I was in charge to take care of a baby for half of the day (I don't know if she or he was a friend's baby or whom) and we headed towards a bazaar. Then he/she found some knives and scissors so interesting that they couldn't move eyes from. I was stunned too they were made so beautifully. He/she reached for one of them and picked one of the unique ones. He/she grabbed it and examined the tool I was carefull so that he/she won't hurt themselves. I confidently stood without fear and completely ready to take action if anything was gonna happen. I let them have the experience with the knife/scissor cause I don't wanted to terrify them with my fear of getting them hurt. He/she was in complete peace with that tool and had an amazing time enjoying looking at it. I didn't want to have a fast reaction like getting knife/scissor out of their hand so that he/she found it something scary or dangerous and for her/his rest of their life they live with a unknown fear with tools and think might something harsh happen. I wanted them to courageously feel and experience a tool under my protection. The I slowly leaned towards them and take the knife/scissor and explained that what is it and why this one that he/she took is so more beautiful than the other ones. I explained that it's a handy thing and we people need tool to make our favourite thing, satisfy our needs and create what's in our minds. But some of these tools have their own danger and we should be aware of them and stay careful while we touch them. We always design a safe place to grab tools from that place without getting hurt. And I gave them a little hint for experience new and unknown things. I said to them that you can play with this knife and you can put your hand on it anywhere you want but you have to do it so slowly to feel for yourself that is it gonna be safe or not. I can't tell you what to do because you haven't experienced it and you Don't know what's like to get hurt or what's danger. It's not gonna work this way. You just have to be careful and go forward sooooo slowly.
👧 women of your age from 🇫🇷 had dreams about Friends by 16.9% more than 👨 men.

Attention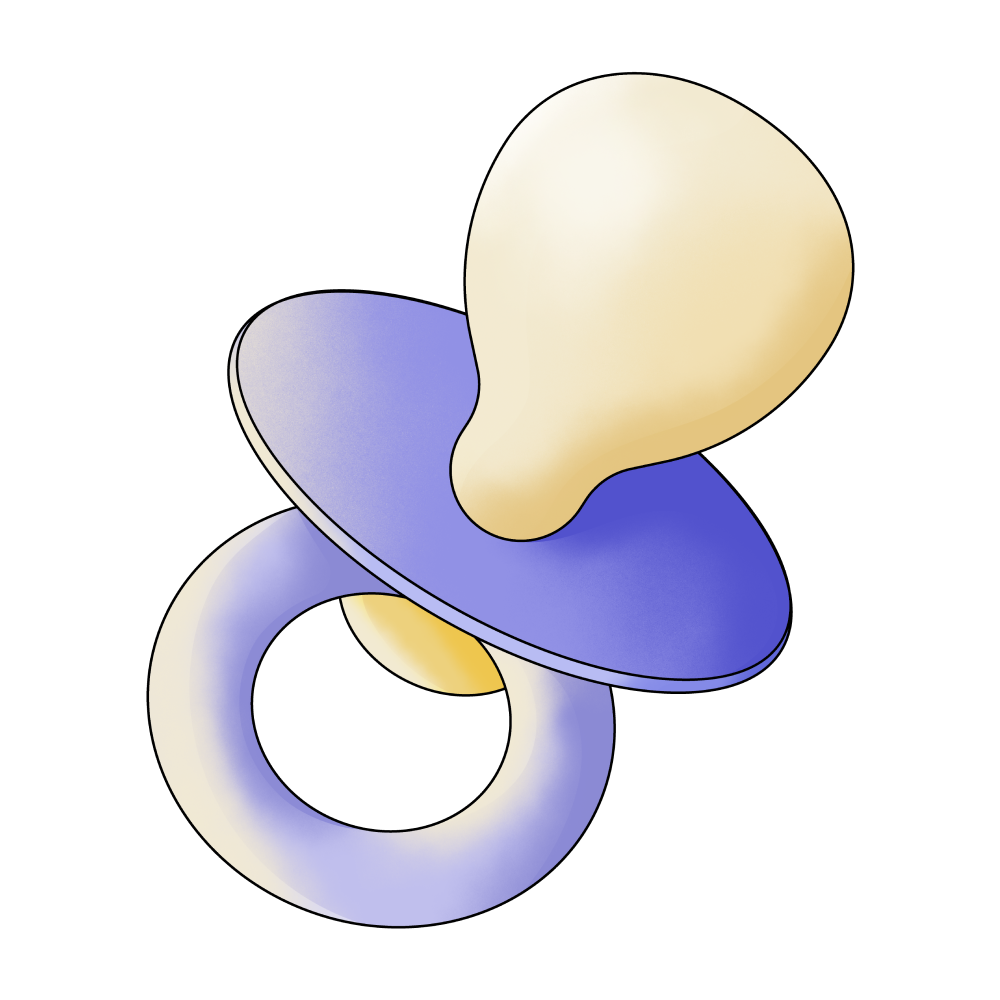 Baby

Hand

Head

Looking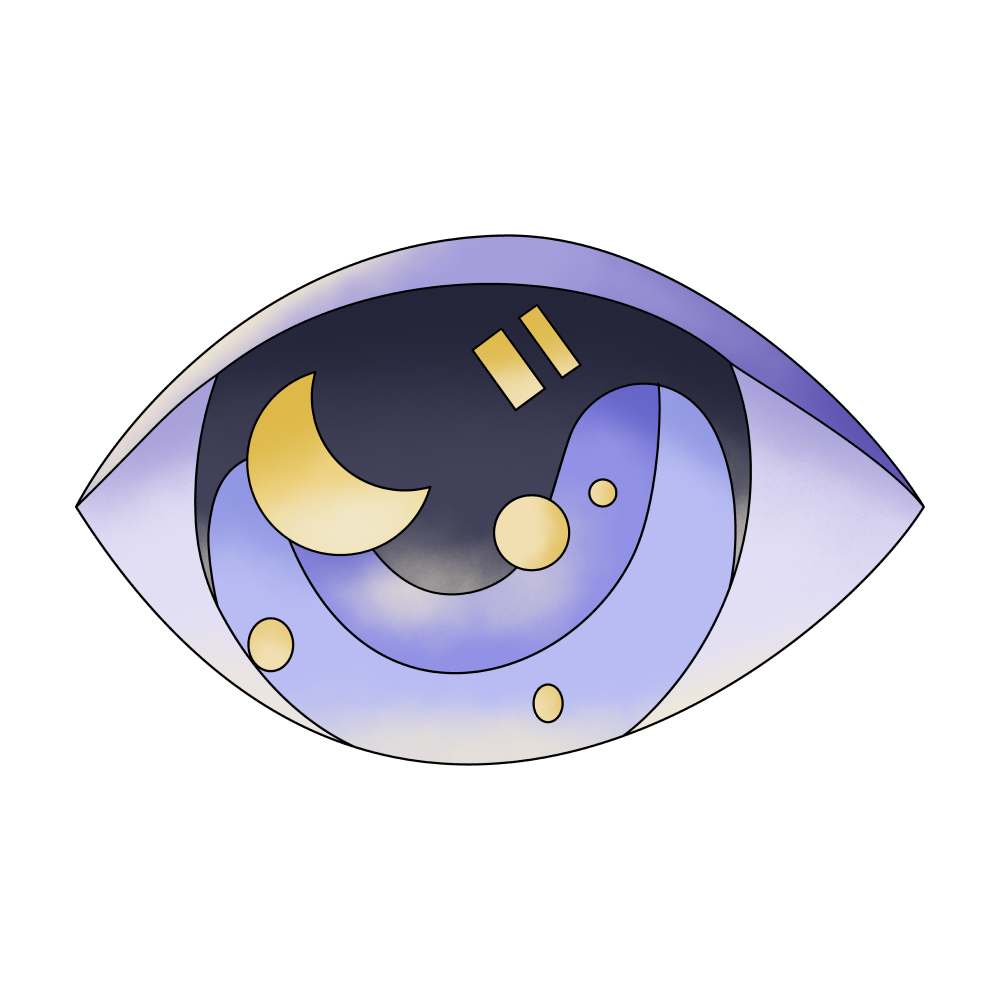 Eye

Mind

Reason

Sleep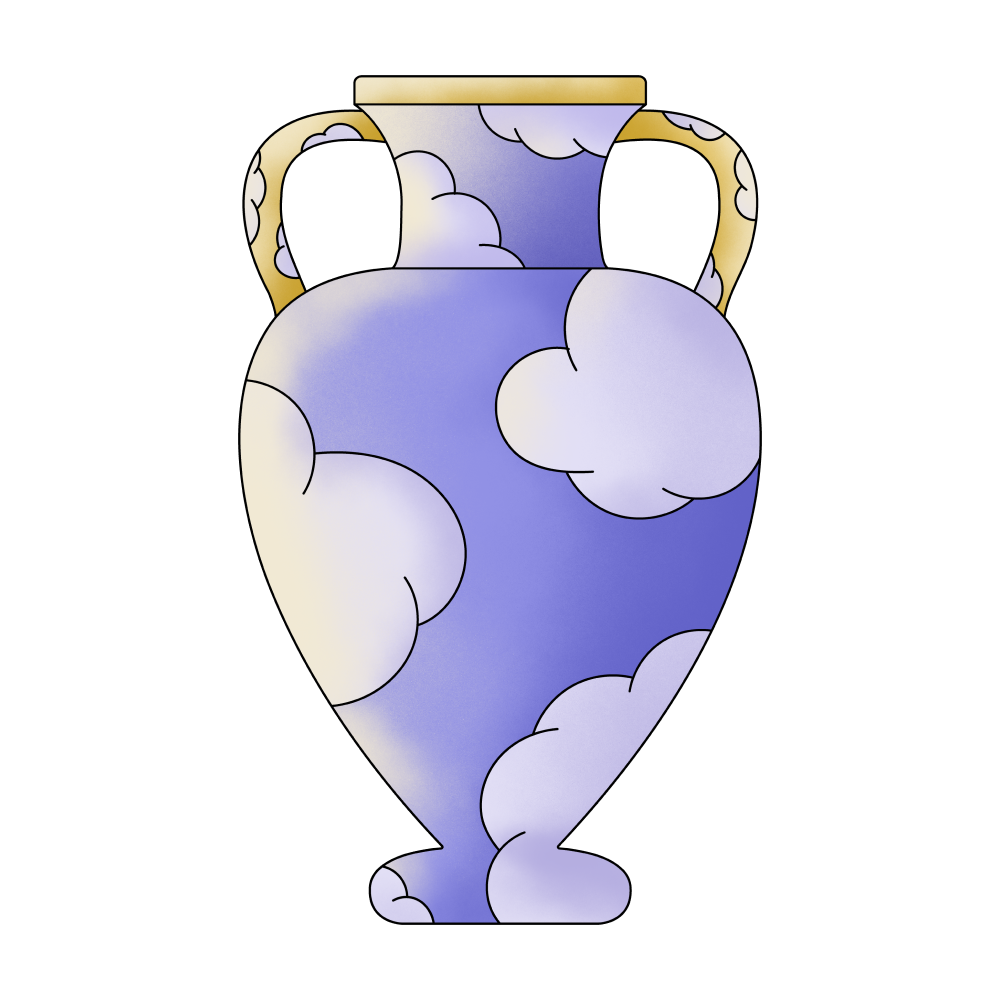 Life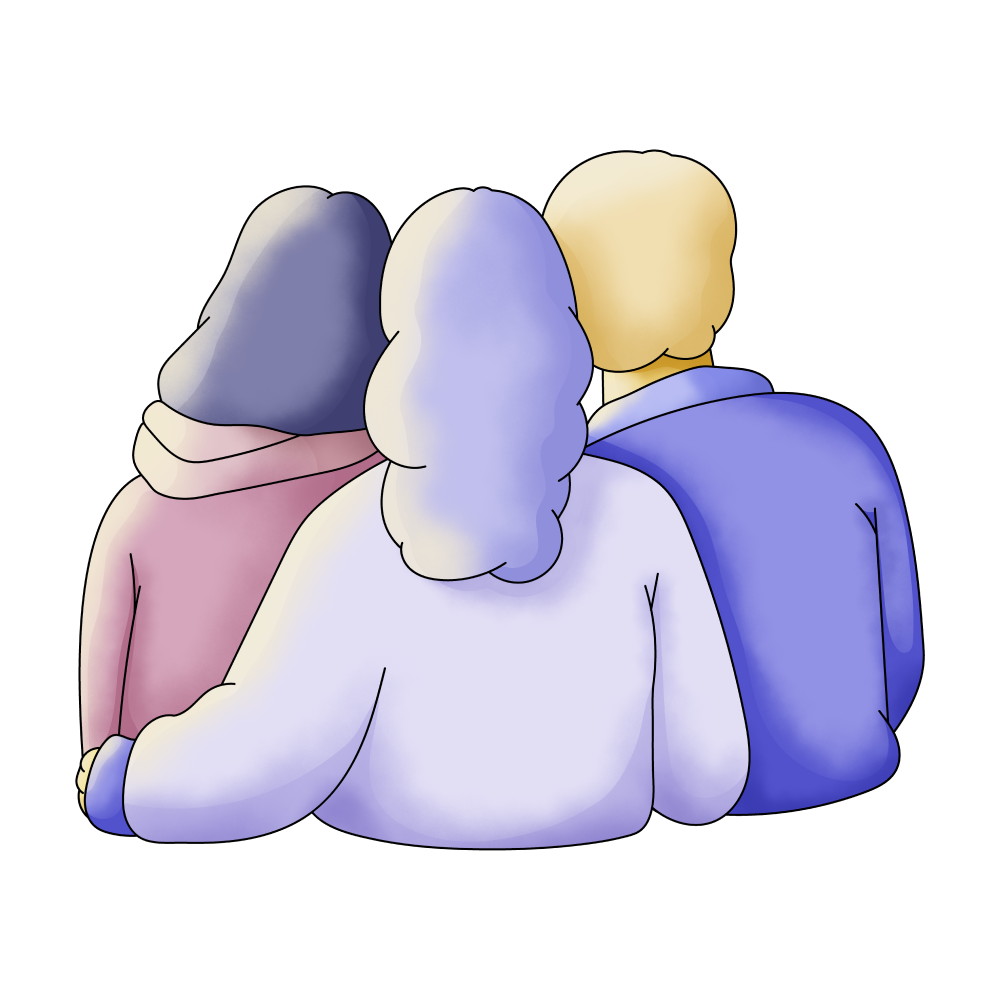 Friends

Moving

New Job

Knife

Fear

Getting Hurt

Knives
🔄 This dream was recurring 6 times last week
Details
Dream Review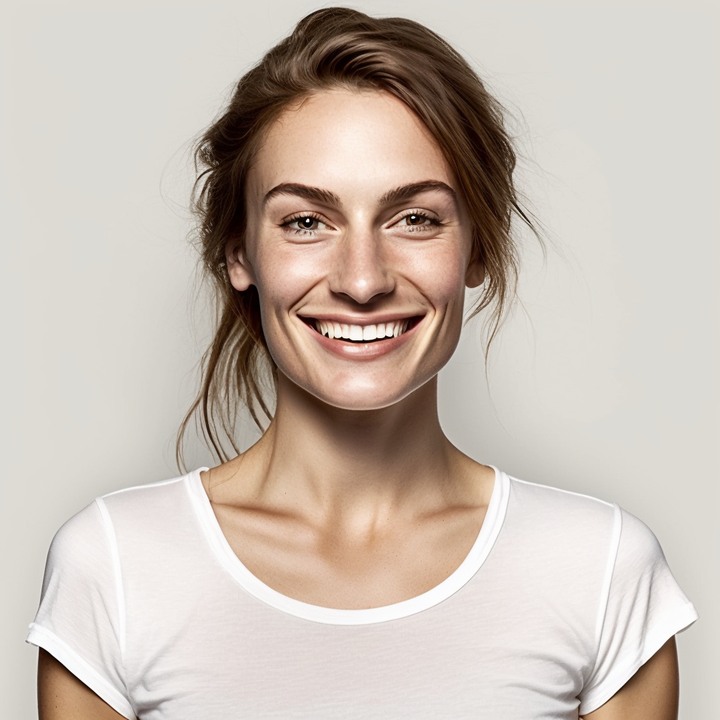 Yvette Miller
Behavioral psychology & Wellness Advocate
Hey Mary! Thank you for sharing your dream with me. It seems like you had a powerful and meaningful experience taking care of a baby and exploring a bazaar together. The presence of knives and scissors in the dream symbolizes tools or resources that can be both fascinating and potentially dangerous. As the caretaker, you showed a great sense of responsibility by allowing the baby to explore the tool while ensuring their safety. This dream may reflect your nurturing nature and your willingness to guide others in their exploration of new experiences. The baby represents a part of yourself or someone you feel responsible for, and the knives and scissors represent the potential risks and rewards associated with trying new things. Your approach of allowing the baby to explore but also providing guidance and protection shows your desire to foster courage and independence, while still emphasizing the importance of caution and awareness. Overall, this dream suggests that you have a caring and supportive nature, always seeking to empower others while ensuring their safety. It highlights your ability to strike a balance between encouraging exploration and providing guidance. Remember to apply this same approach in your own life, embracing new opportunities with caution and mindfulness.