I was in a roblox-like parkour map place, i did it and it led to bridge and inside the bridge was a room, I went inside and saw two skeletons, one human, one cat. suddenly the human skeleton started moving and taking to me. She was trying to figure out why her cat died, she had a tube like youd see in a sciene lab and a cotton swab. She said it was some chemical that started with a c. So i decided to help her by sending the swab to a lab so they could identify the cause of their deaths. So I went to the mailbox late on Halloween night and got the results back and all it said was that the cat might be alive. Then we went to a area and made some art but the councler was judging all of our artwork and the one iw as working on she didn't want anyone joining so I was alone I the middle of the table making some art.
👨 men of your age from 🇺🇸 had dreams about Rape by 62.8% less than 👧 women.

Figure

Map

Picture

Cat

Middle

Reason

Art

Bridges

Death

Human

Parkour

Skeleton

Moving

Judge

Died
🔄 This dream was recurring 3 times last week
Details
Dream Review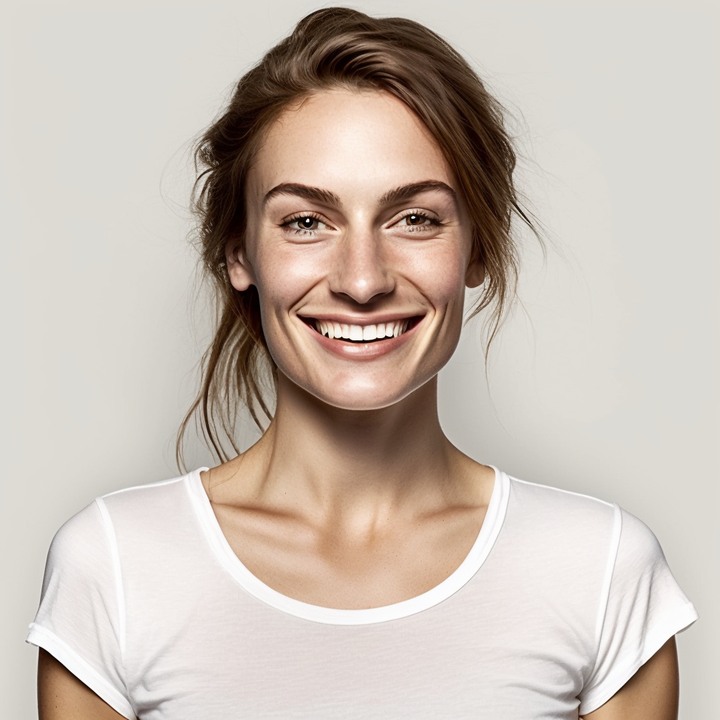 Yvette Miller
Behavioral psychology & Wellness Advocate
Hey Bubble! Thank you for sharing your dream with me. It seems like a fascinating and intricate dream with different elements. In this dream, you found yourself in a Roblox-like parkour map, which could symbolize a sense of adventure and exploration in your life. The bridge and the room inside it may represent a transition or crossing from one phase to another. The presence of the human and cat skeletons could signify unresolved emotions or past experiences that are still affecting you. When the human skeleton started moving and talking to you, it might suggest a desire to understand or find closure regarding something or someone from your past. The mention of a chemical starting with "c" and the attempt to identify the cause of their deaths through a lab test could symbolize a need for answers or clarity in a situation that has left you feeling uncertain or puzzled. The Halloween night setting and the mailbox could represent a time of reflection or introspection, where you seek answers or insights in a solitary manner. The ambiguous results stating that the cat might be alive could indicate a glimmer of hope or possibility amidst uncertainty. Moving on to the part where you were making art alone while the counselor judged everyone else's artwork, it might reflect feelings of isolation or a fear of being judged for expressing your creativity or individuality. This could tie into previous dreams you've shared, where you felt alone or witnessed conflicts between others. Overall, this dream suggests a longing for understanding, closure, and a desire to express yourself freely without fear of judgment. It may be beneficial for you to explore these themes further and consider how they relate to your waking life experiences. Remember, dreams can provide valuable insights, but ultimately, you hold the key to uncovering their true meaning within the context of your own life.