i was in a junkyard looking world working in some sort of cafe and i recognised a lot of the people in my dream but everyone had gone a bit crazy due to the post apocalyptic setting of everything. i think i was being chased and i ran so far i ended up in a science lab that overhung a cliff, it was also very rundown but it was also the first time i saw any sort of light or openess in the world. in the basement i found a needle with a green substance i didnt know what it was so i ran all the way back to where everyone else was to grab my boyfriend or best friend i don't remember who and they came with me to get it, then i injected one of the people that had chased me earlier on and they died very very painfully and slowly and thats all i remember
👧 women of your age from 🇬🇧 had dreams about Ex by 0.3% less than 👨 men.

Green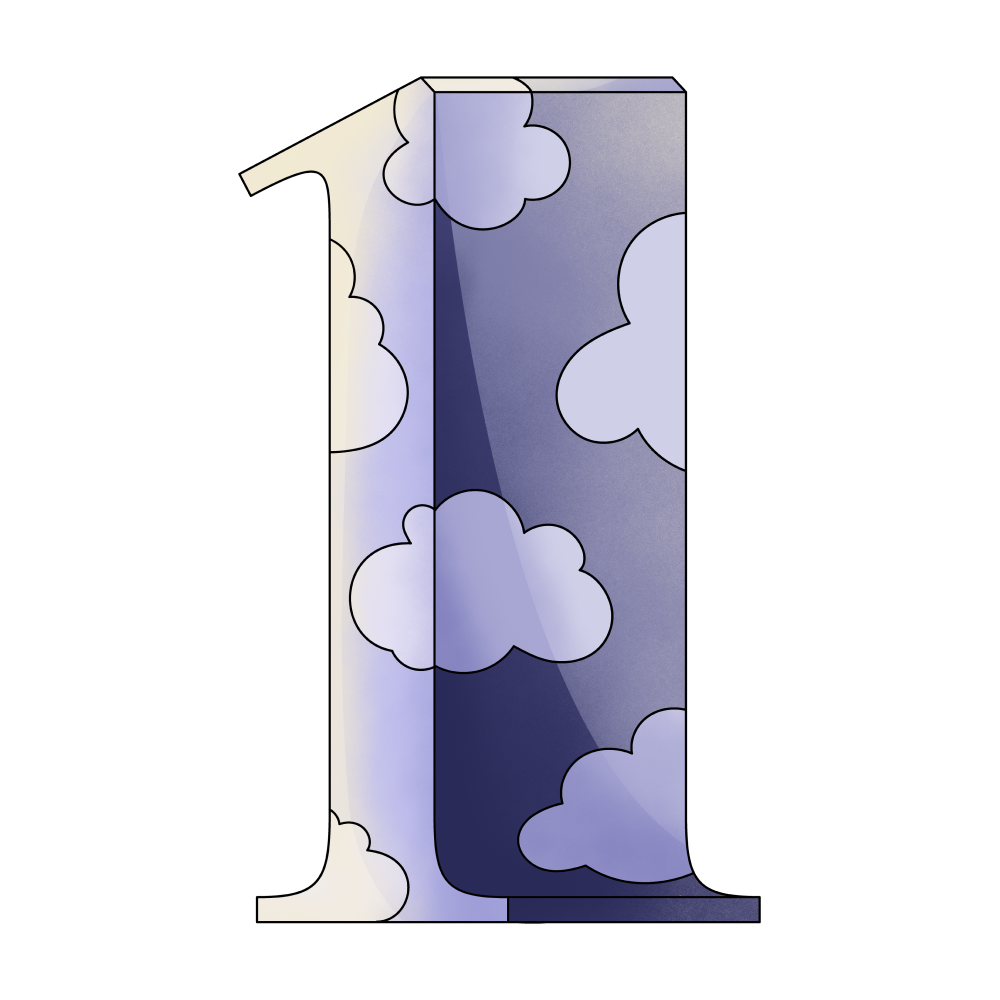 One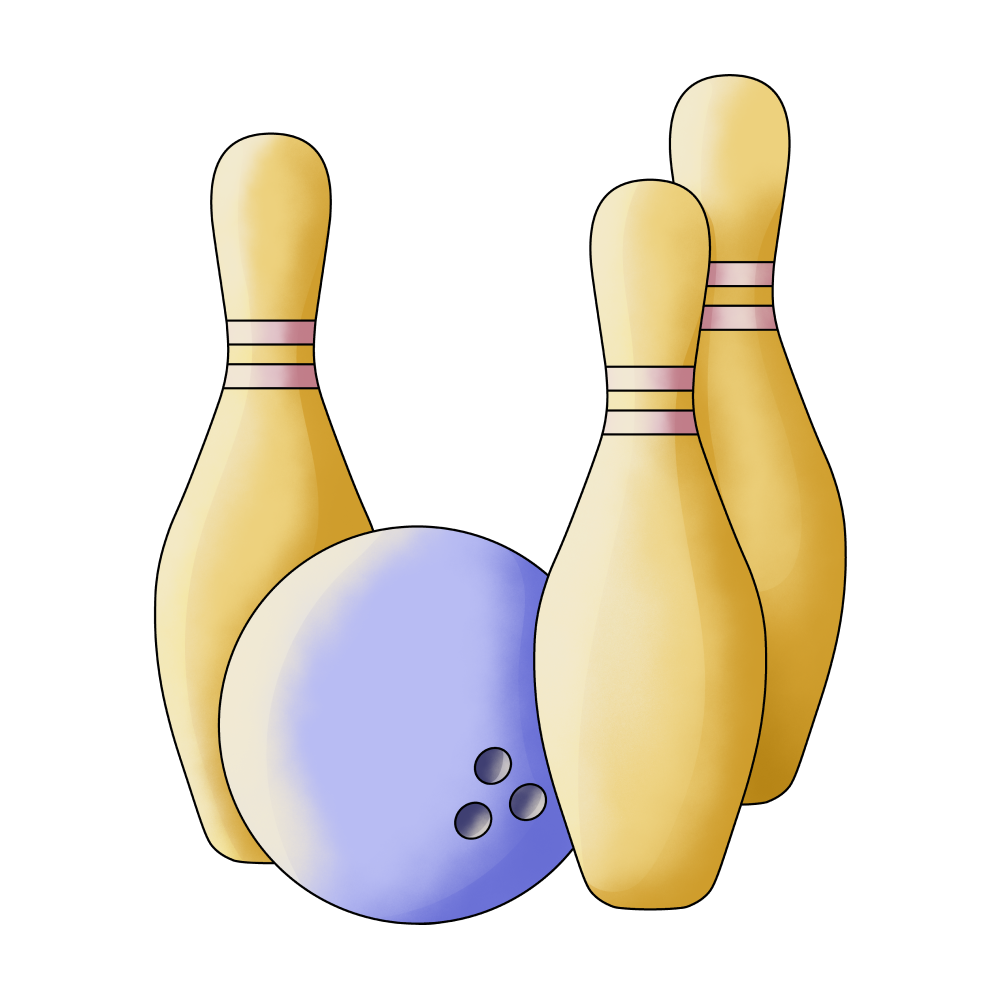 People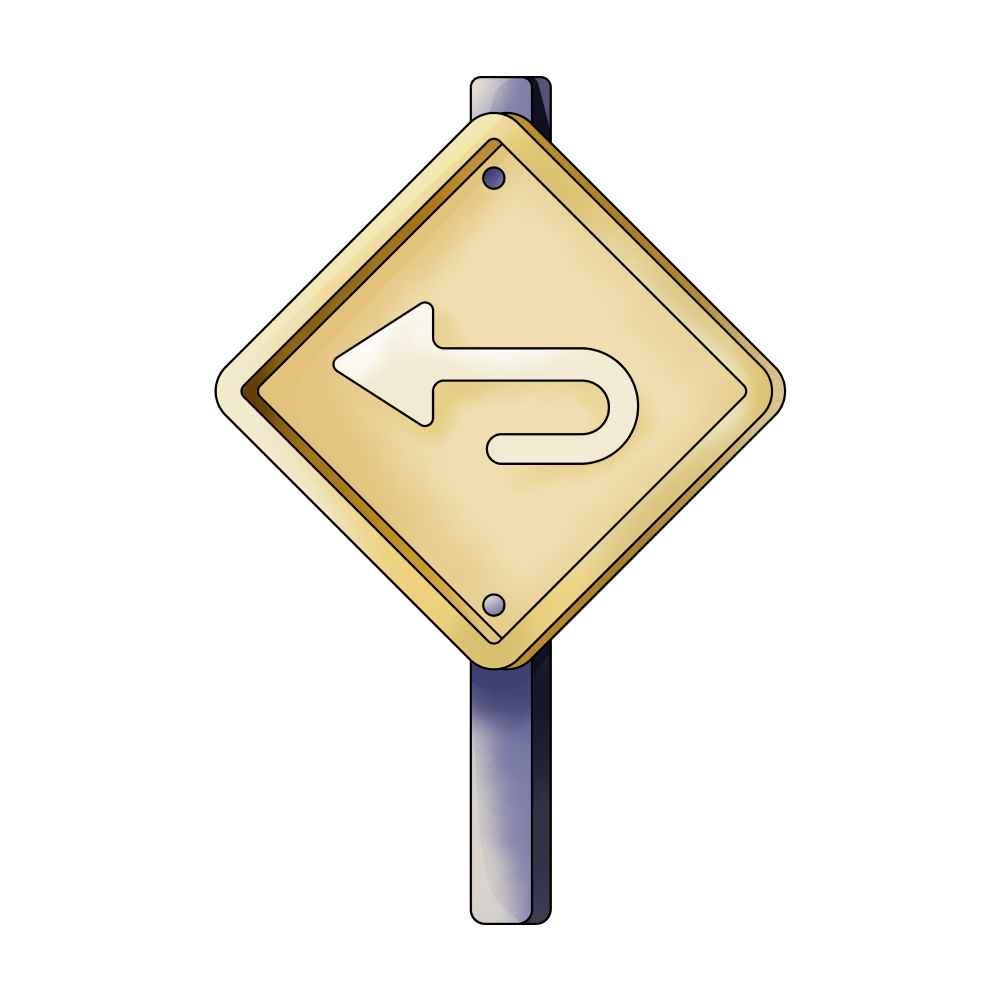 Back

Basement

Looking

See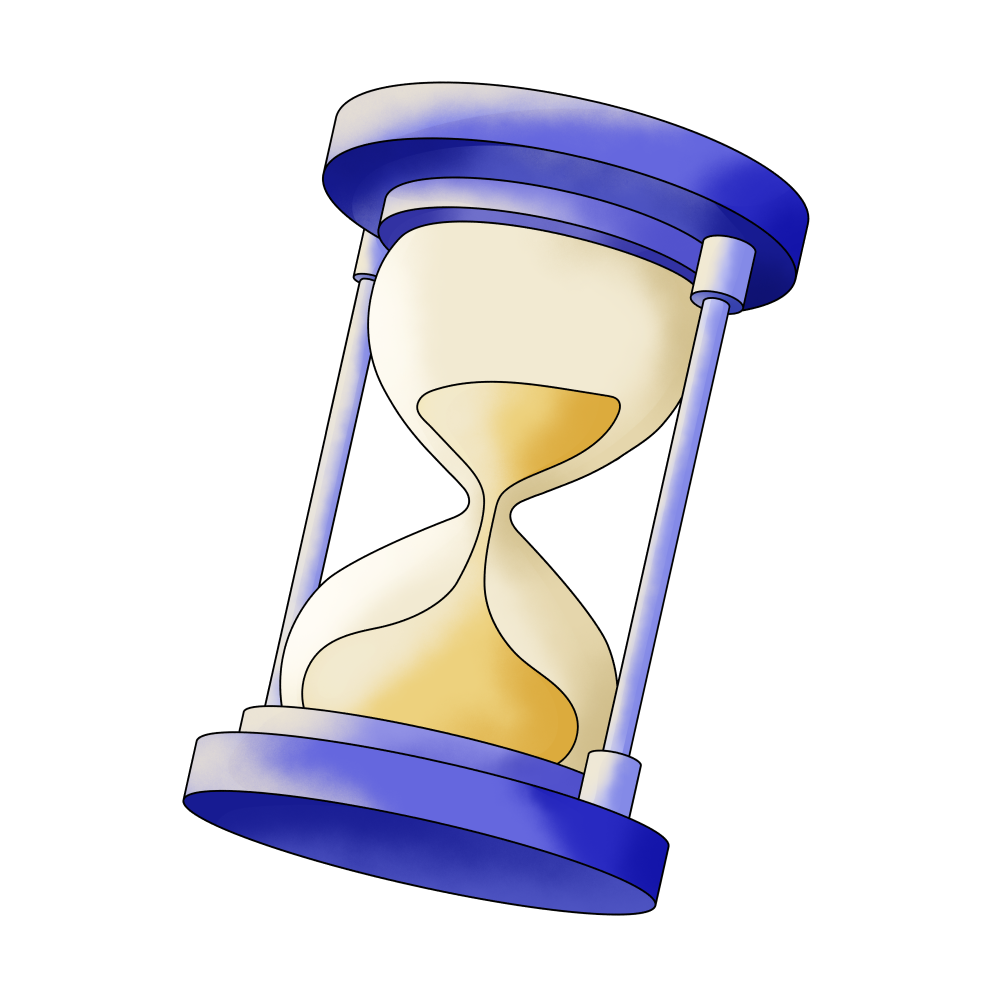 Time

Way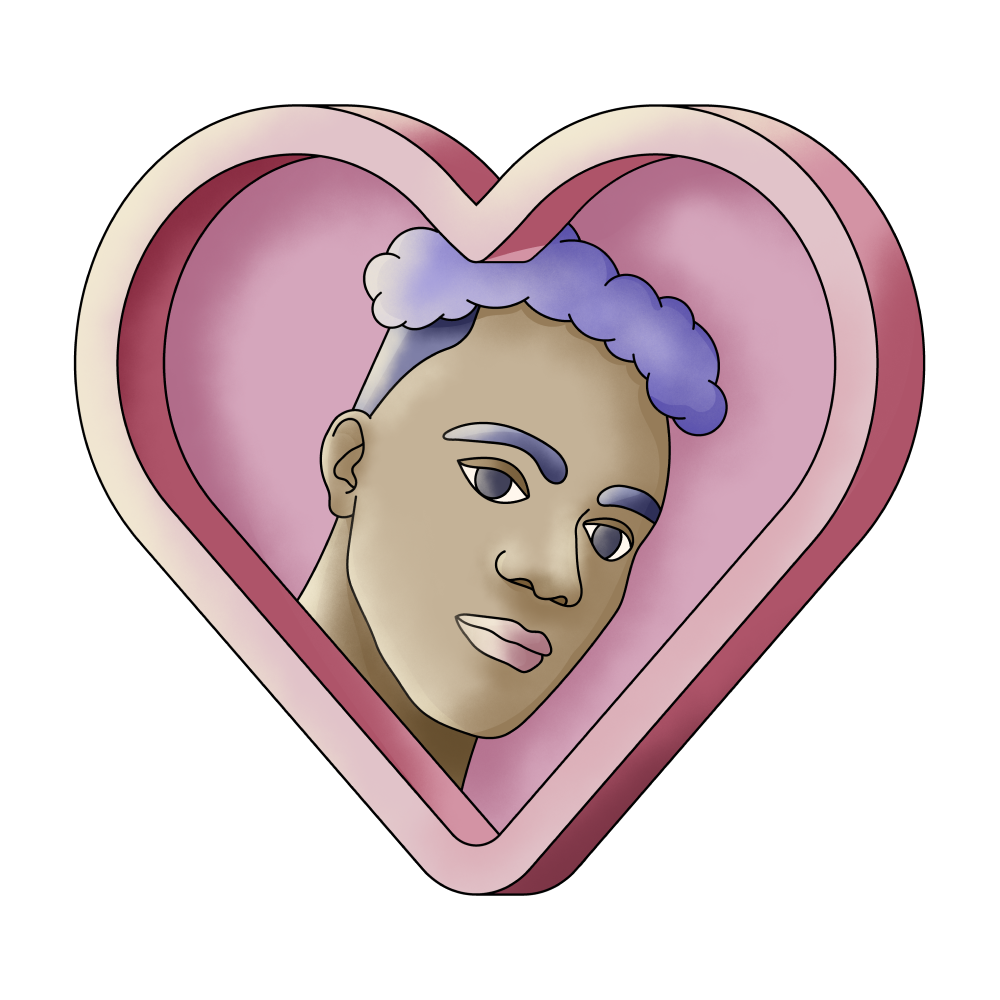 Boyfriend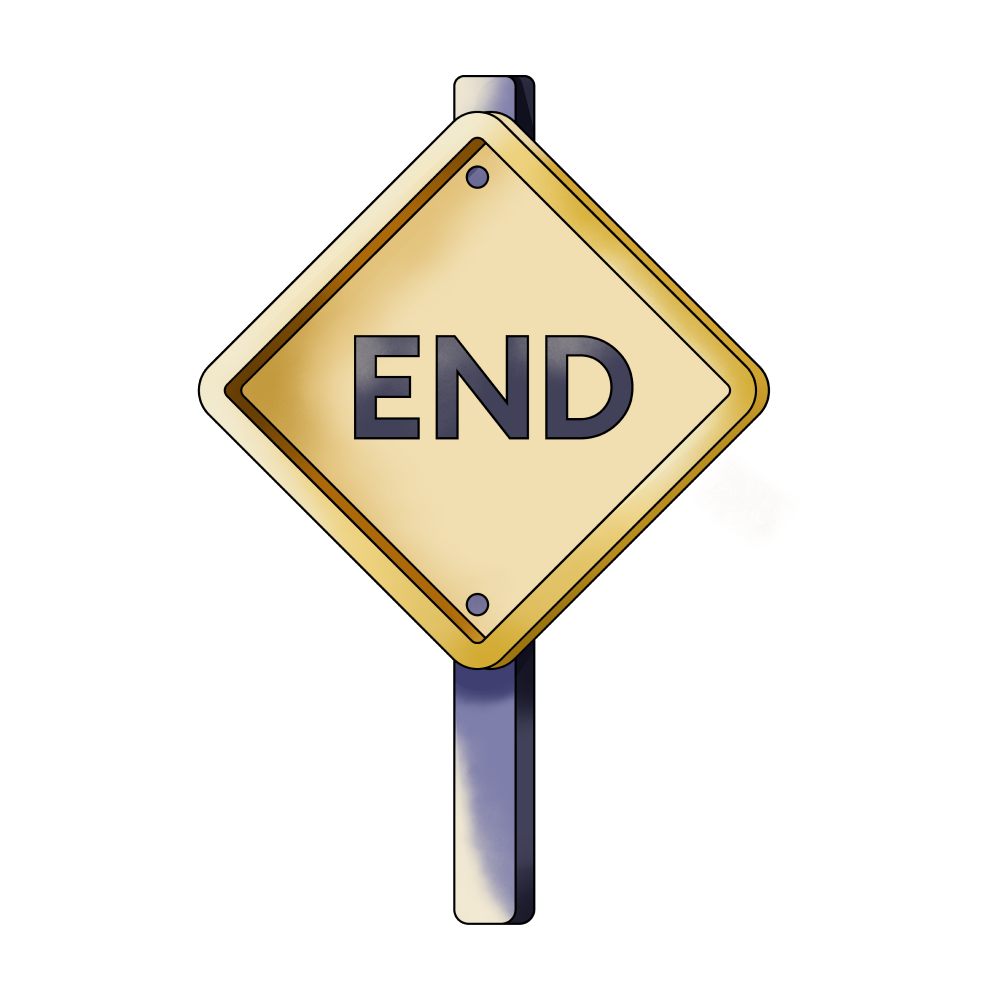 End
Light (Not Dark)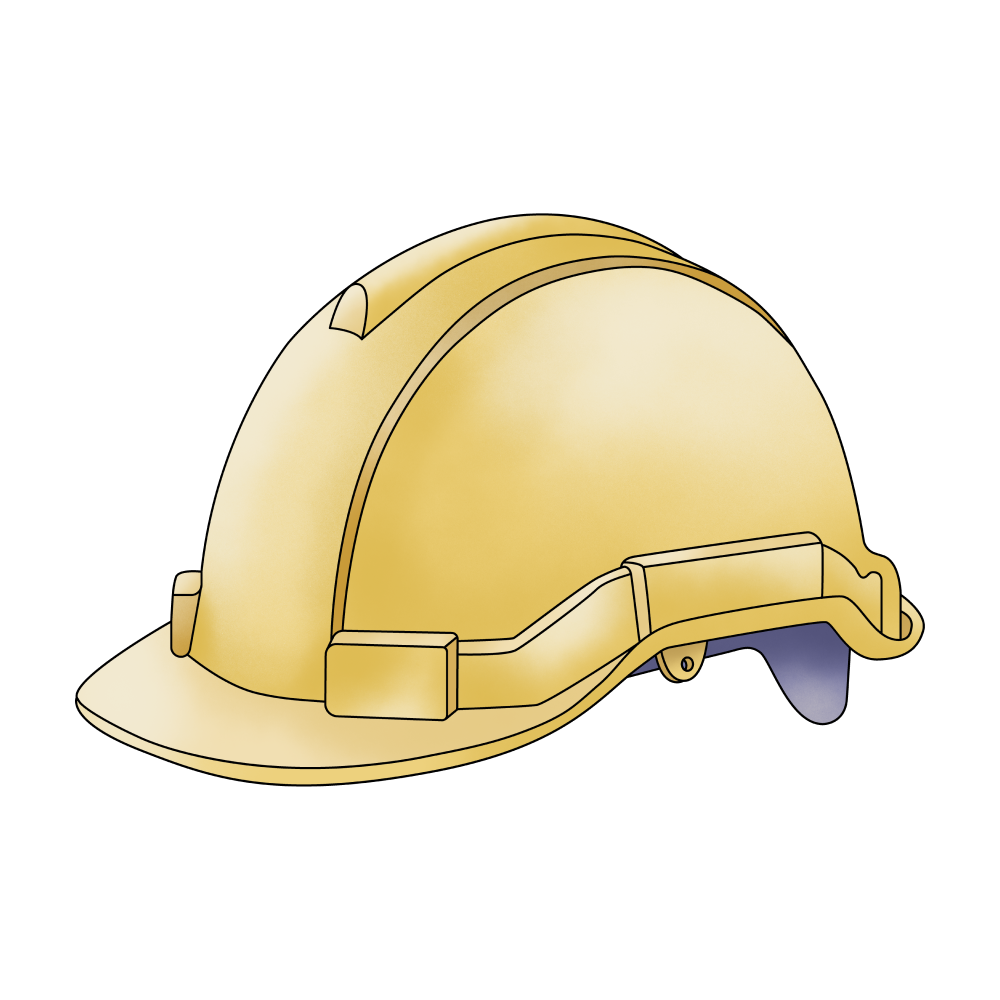 Work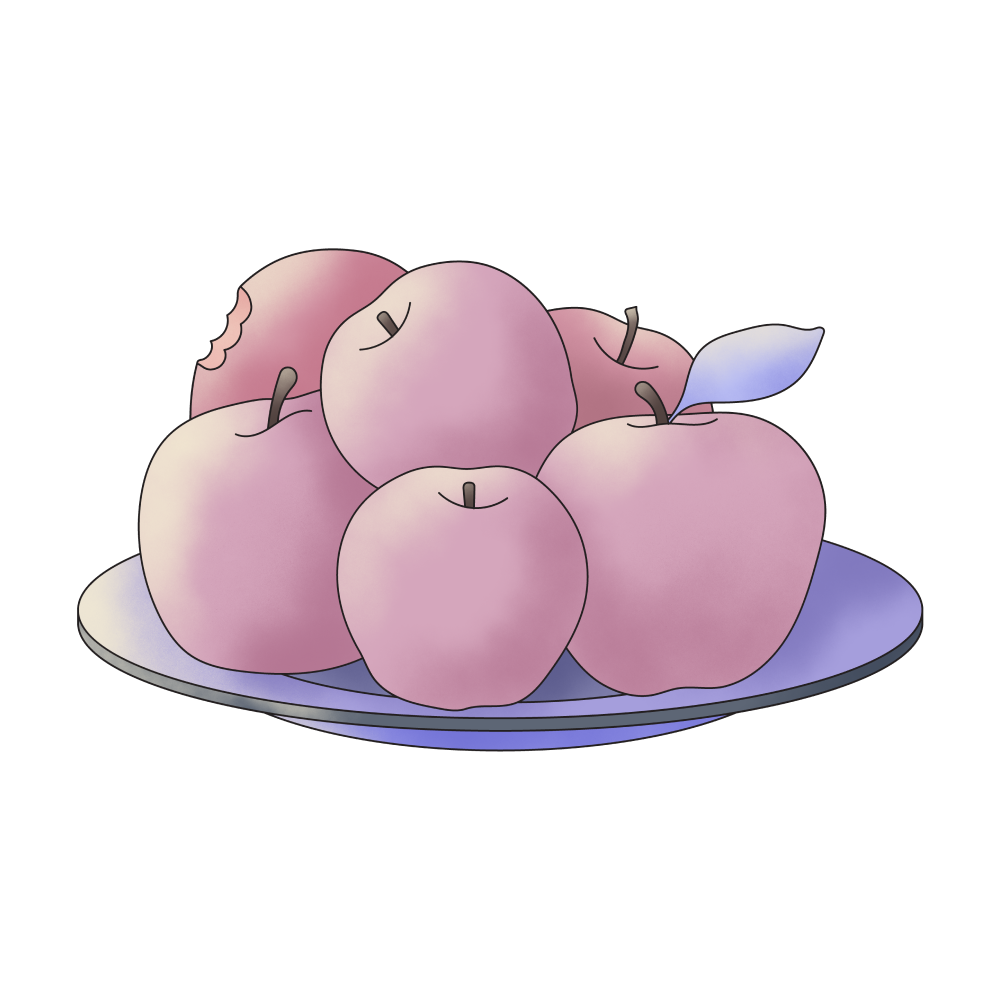 Lot

World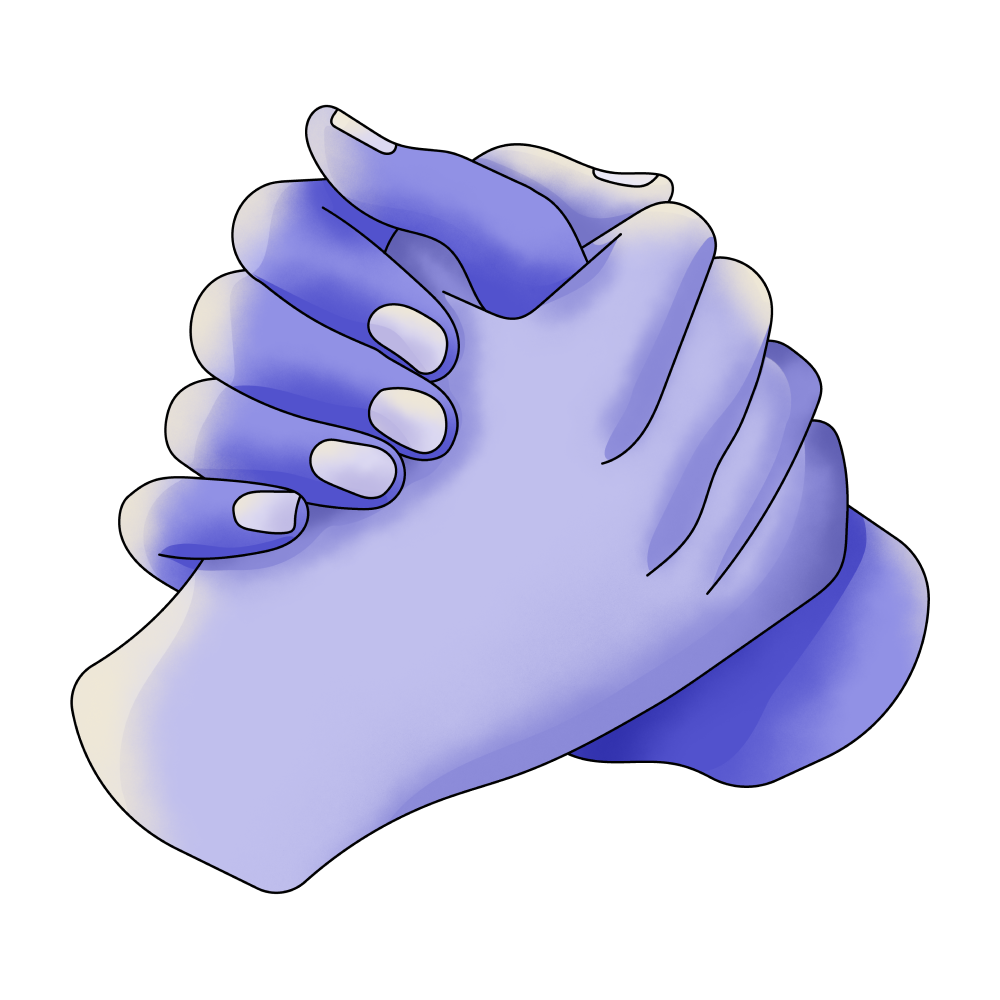 Friend

Needle

Chasing

Cliff

Crazy

All

Died
🔄 This dream was recurring 4 times last week
Details
Dream Review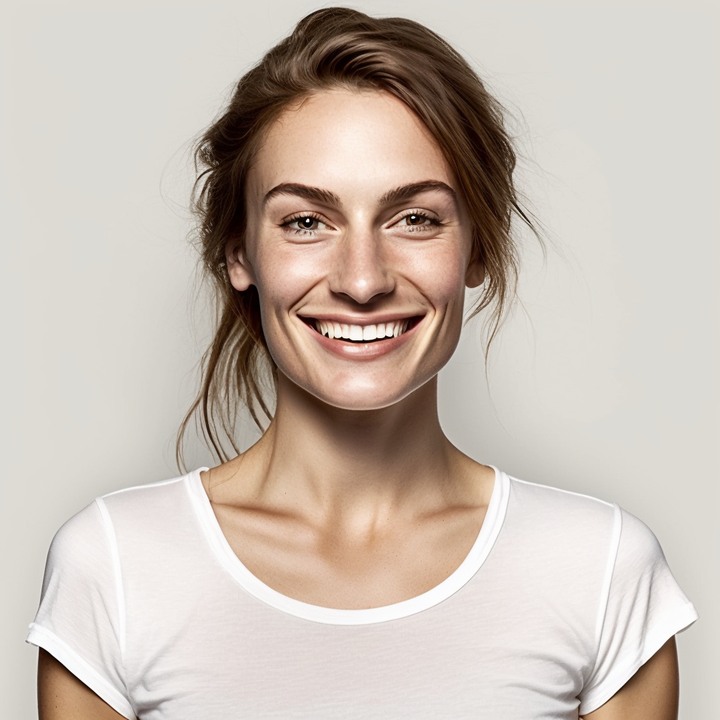 Yvette Miller
Behavioral psychology & Wellness Advocate
Hey Meadow! Thank you for sharing your dream with me. It sounds like a vivid and intense experience. The junkyard setting and post-apocalyptic vibe may symbolize feelings of chaos, uncertainty, or a sense of being overwhelmed in your waking life. The familiarity of the people in your dream suggests that these experiences may involve individuals you know or situations you are familiar with. The shift to a science lab overlooking a cliff could represent a glimmer of hope or a potential solution to the challenges you're facing. However, the rundown state of the lab might indicate that this solution or opportunity is not without its own flaws or uncertainties. The needle with the green substance you discovered in the basement could symbolize a temptation or choice that has unknown consequences. Your decision to bring your boyfriend or best friend along suggests a desire for support and guidance as you navigate these challenges together. The act of injecting one of the people who had chased you earlier, resulting in their painful and slow death, may reflect a subconscious need to assert control or protect yourself from those who have caused you harm or distress. It's important to remember that dreams often use symbolic imagery, so it's unlikely to be a literal reflection of your waking life actions or intentions. Overall, this dream portrays a complex mix of emotions and circumstances. It may indicate your subconscious grappling with challenges, seeking solutions, and desiring support from loved ones. Exploring these themes further and reflecting on any relevant situations or emotions in your waking life could provide additional insights into the meaning behind this dream.
Dream Video