I was in a group and we had to do a group project. At first we had to build a puppet home, but it had the size of a normal house. We all argued about the stairs and the colour of the walls. When we finally finished we had to go to the shower room where we had to shower with a lot of other people. My mother was the judge of our project. She came to me and two other people from my group, while we were showering with hot water. She was mean and didn't wanted to believe me that I like showering hot. In the end she broke me and I ran to another shower drain to get cold water all over me. My mother was mad because I lied to her and refused to take me with her home in her car. So I had to walk home. She was driving her bicycle and I was trying to hold onto her bike but she got mad and kicked me. So I had to walk home. We all wanted to go to the planetarium after our challenge and the showering, but I wasn't allowed to go because I lied.
👨 men of your age from 🇩🇪 had dreams about Drowning by 22.5% less than 👧 women.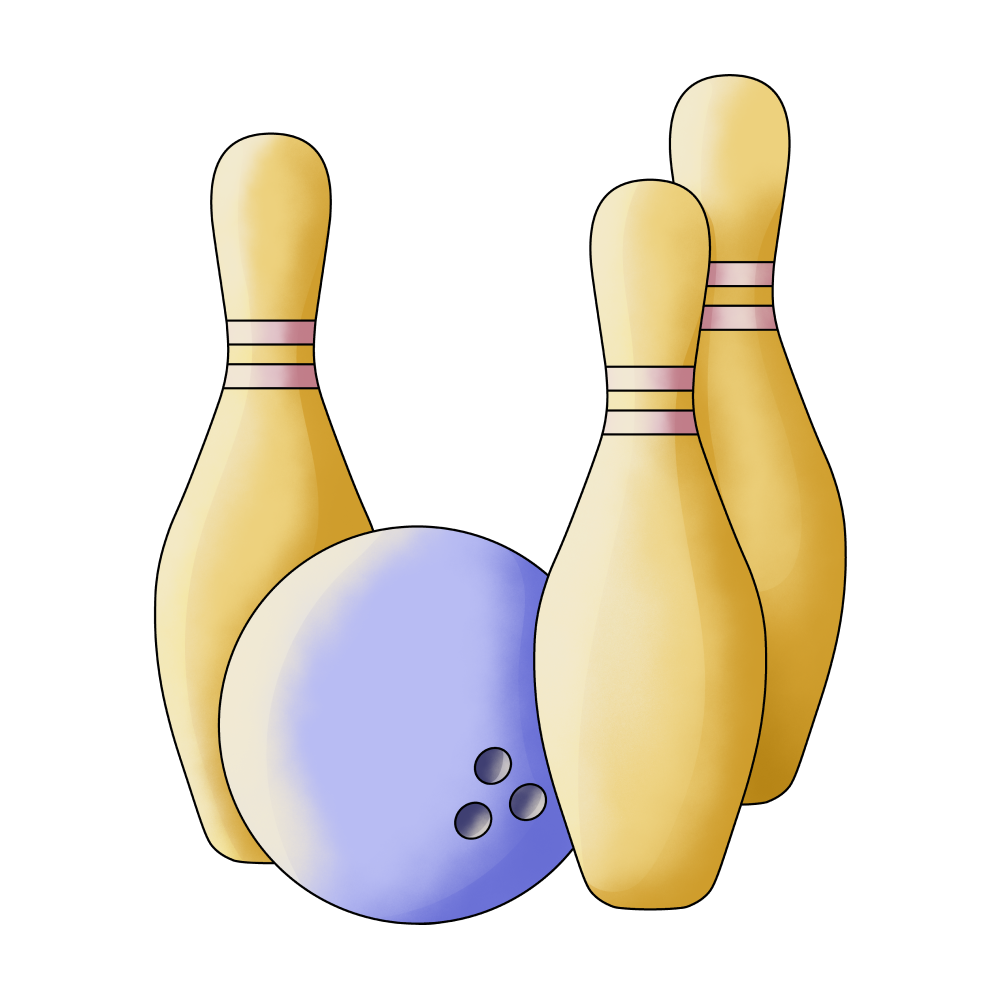 People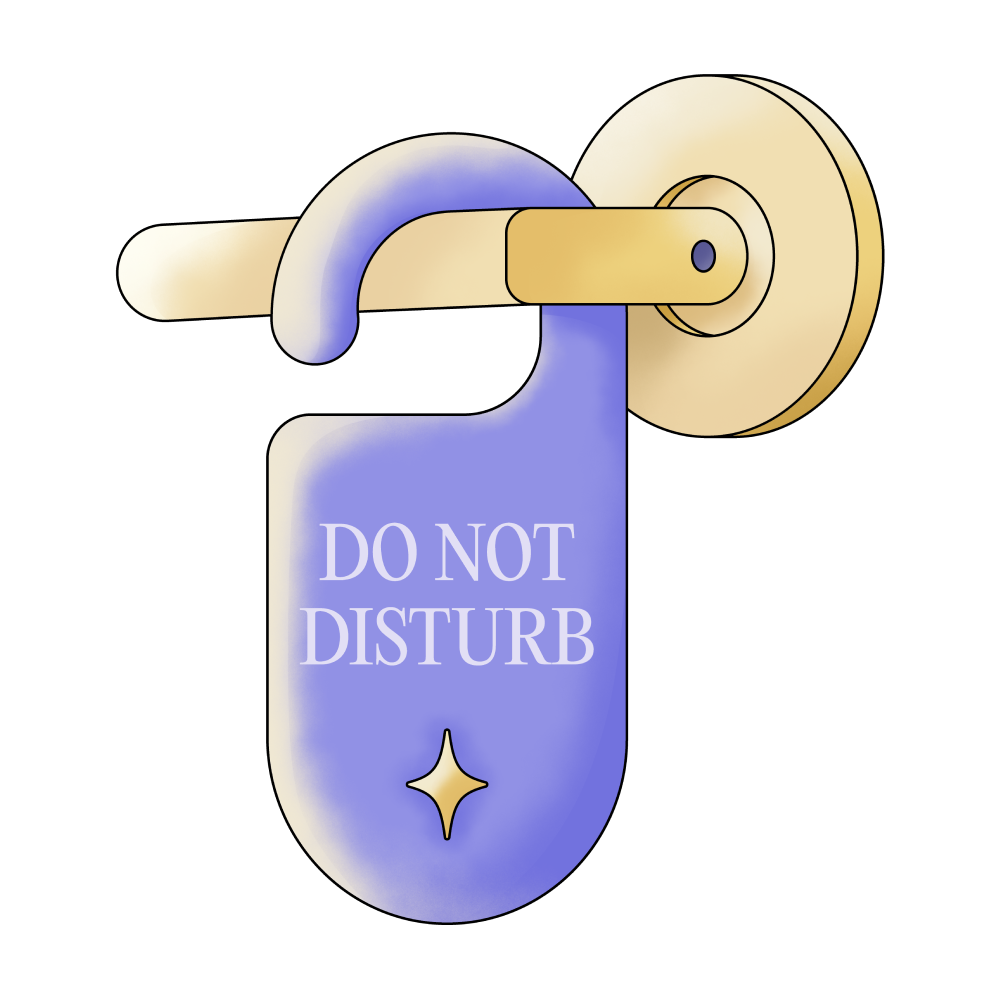 Room

Wall

Bicycle

Walking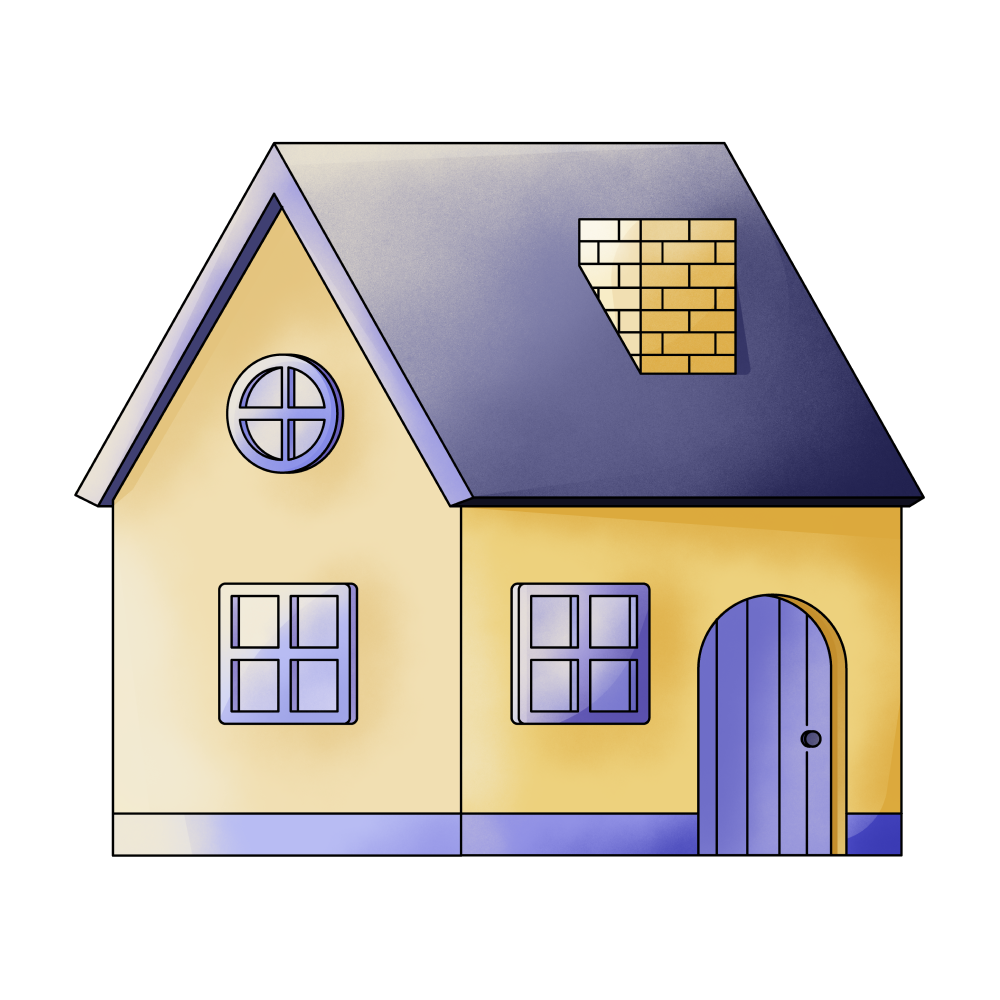 House

Shower

Stairs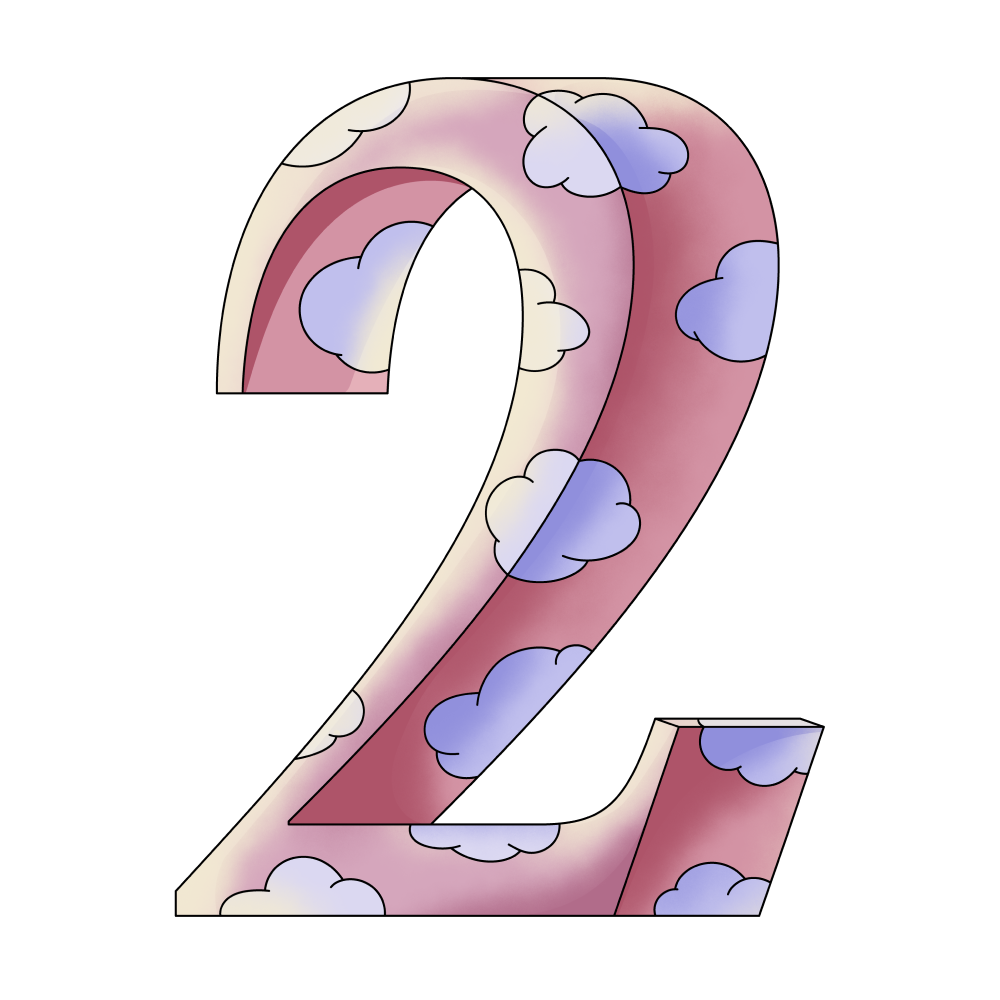 Two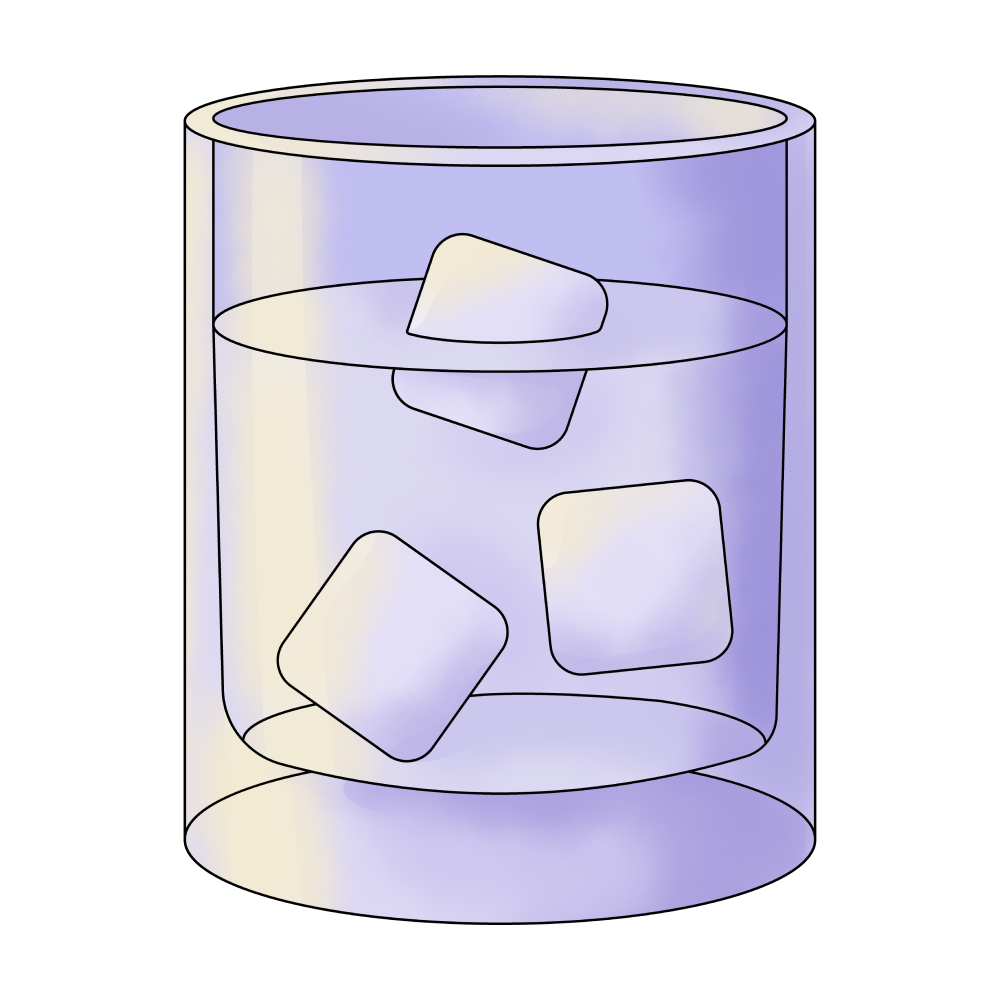 Water

Bike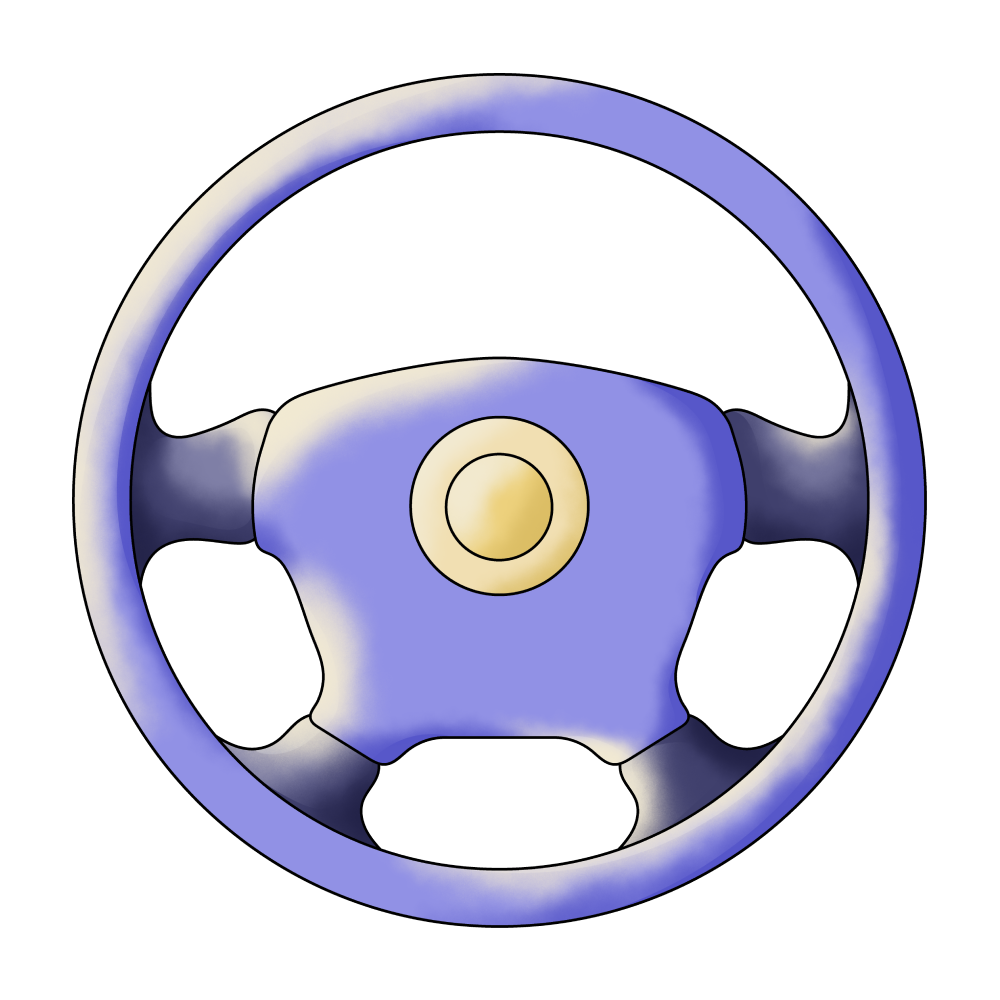 Driving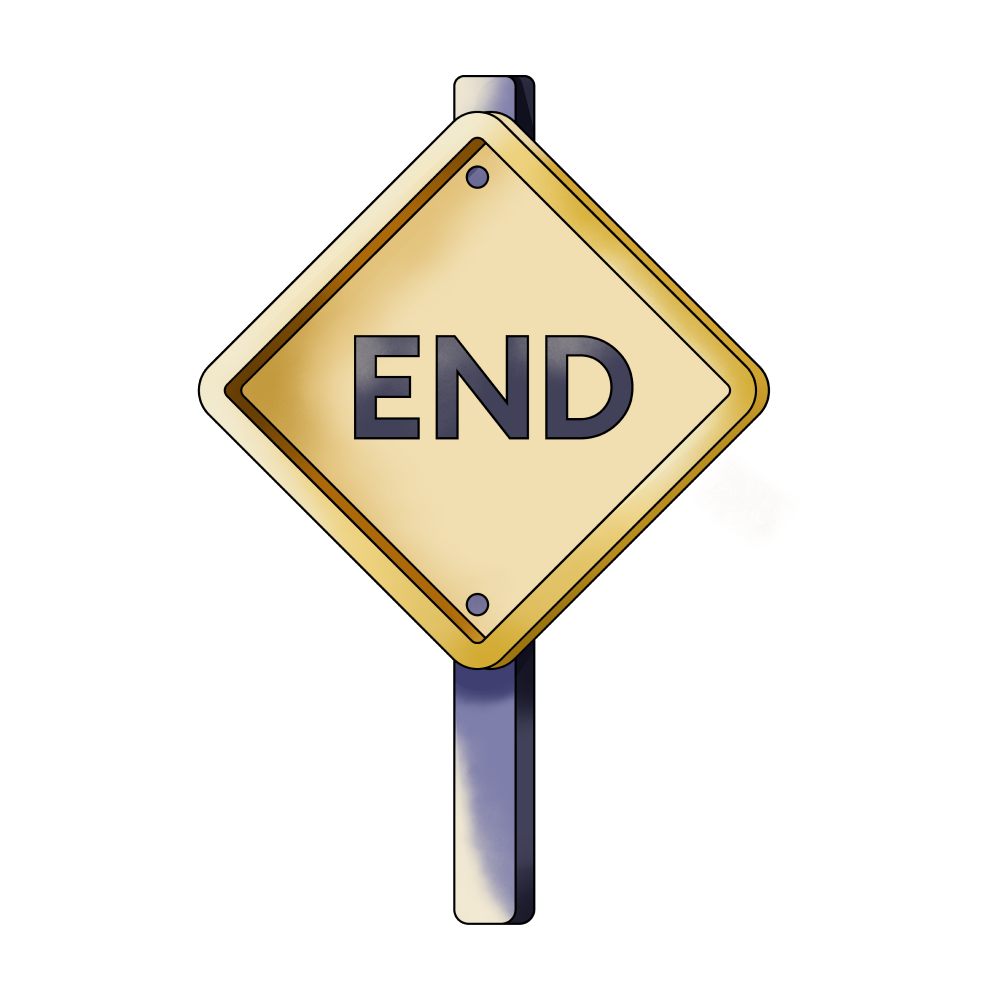 End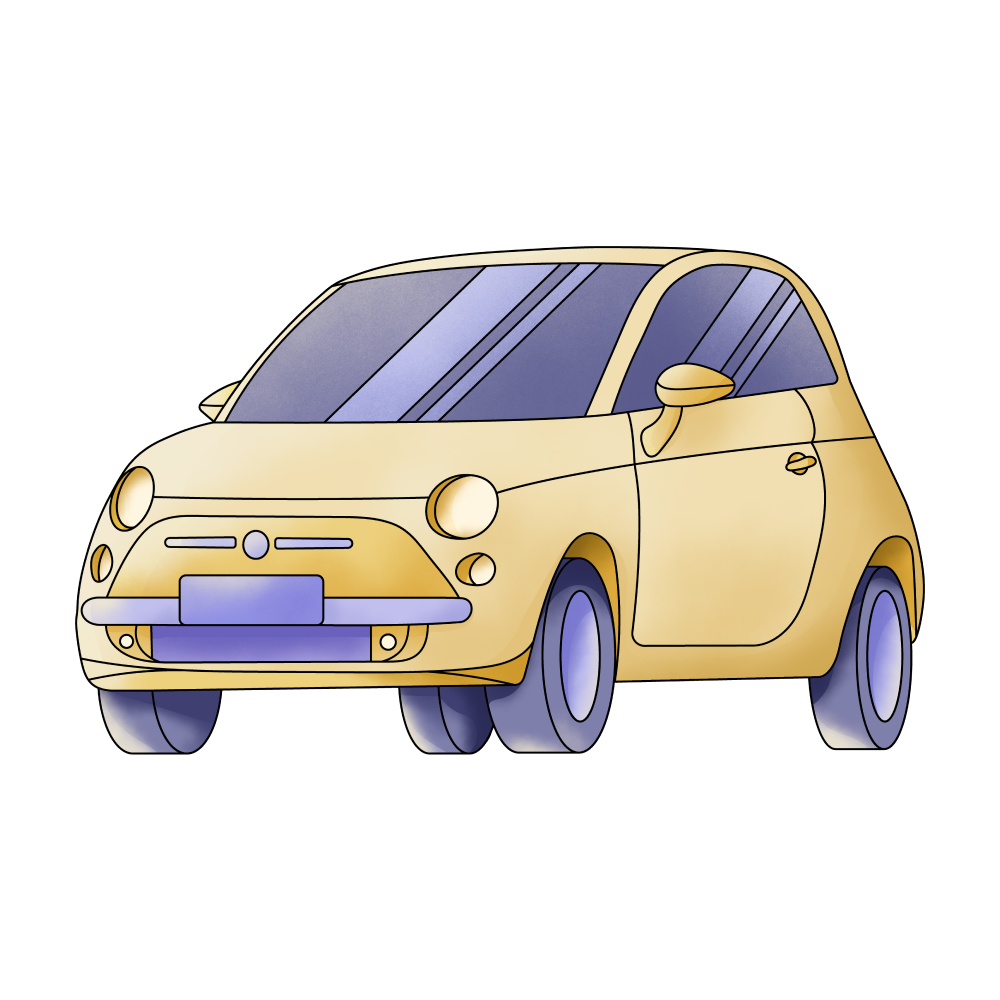 Car

Group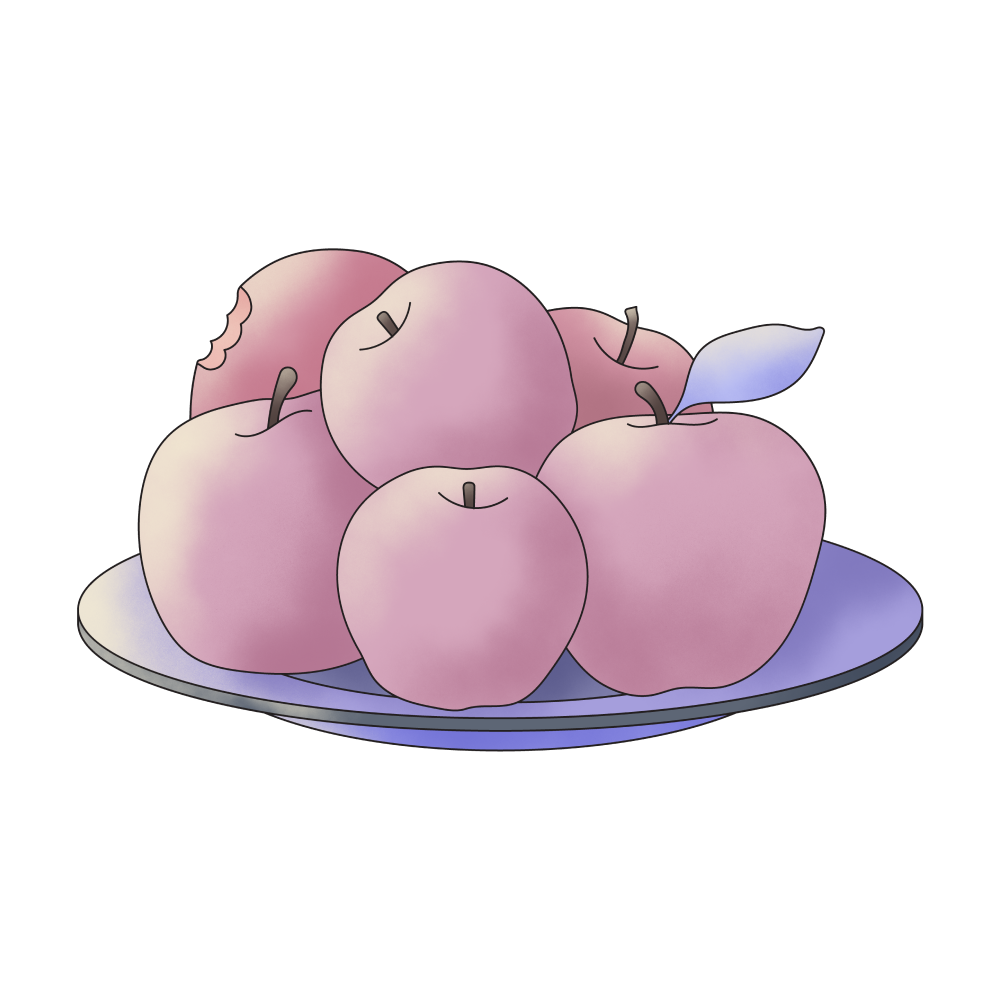 Lot

Breaking

Mad

Arguing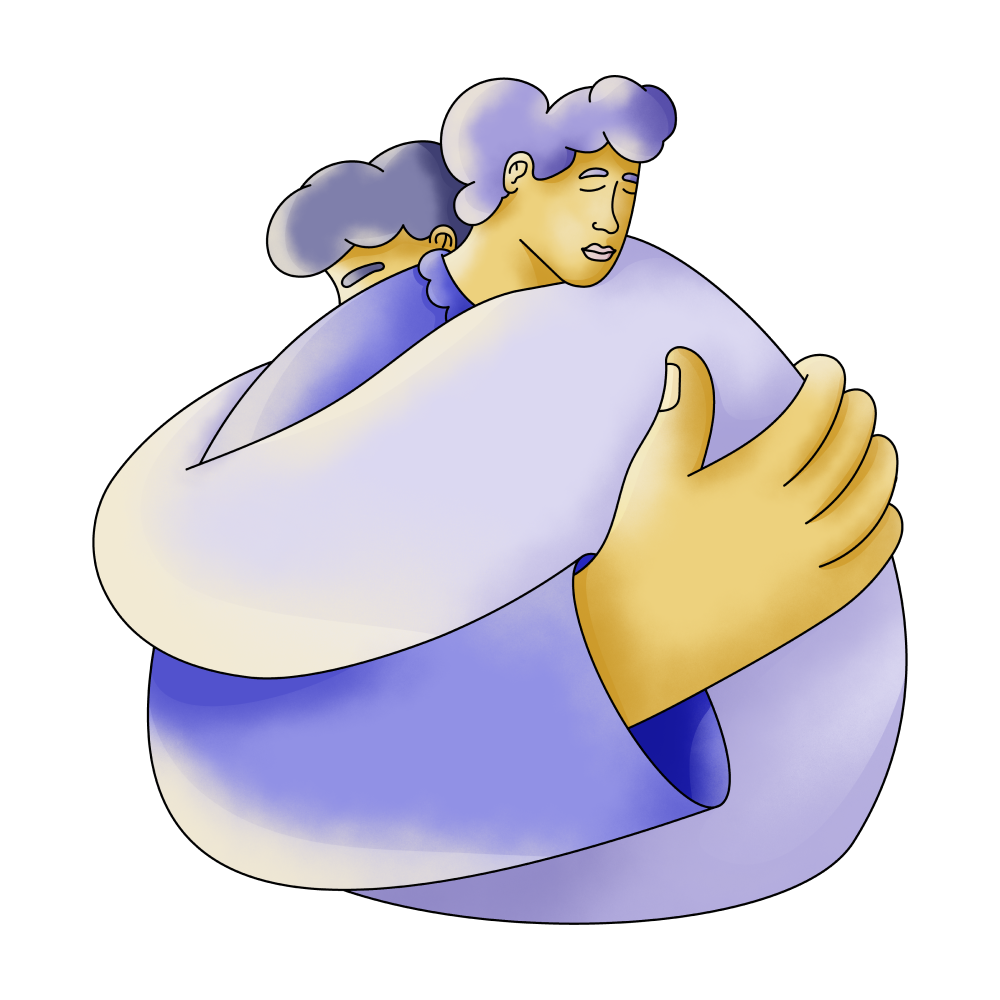 Mother

All

Judge

Lied

Refuse
🔄 This dream was recurring 3 times last week
Details
Dream Review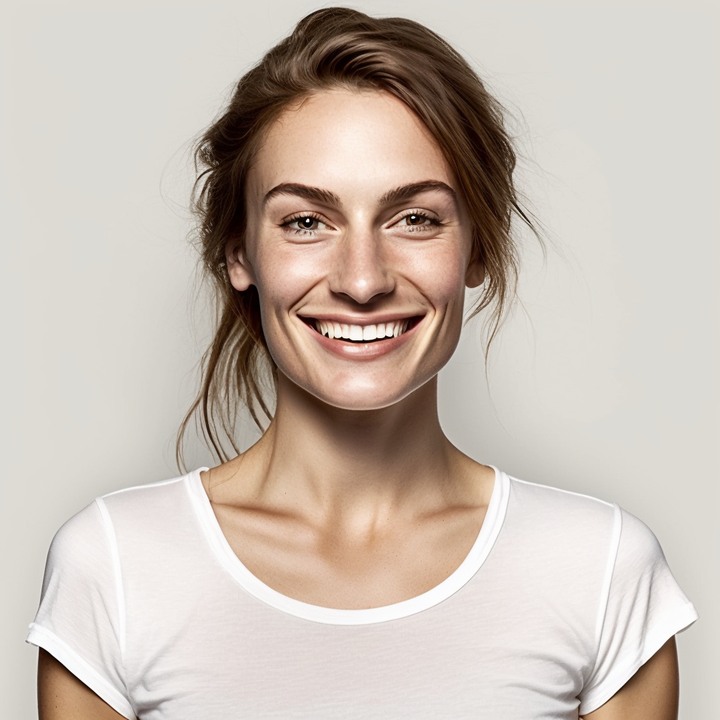 Yvette Miller
Behavioral psychology & Wellness Advocate
Hey Ary! Thanks for sharing your dream with me. It seems like a complex and emotionally charged dream. The group project in your dream might symbolize a collaborative effort or task in your waking life where you have been feeling overwhelmed by differing opinions and conflicts within the group. The puppet home that resembles a normal house could represent the idea of creating a facade or appearance that doesn't truly align with your authentic self. The shower room scene suggests a need for cleansing or emotional release, but the presence of many people and your mother as the judge may indicate feelings of vulnerability and judgment. Your mother's mean behavior and disbelief about your preference for hot showers might reflect a fear of not being understood or accepted by her in certain aspects of your life. The part where you run to another shower drain seeking cold water signifies your attempt to conform or adapt to meet others' expectations, even if it goes against your true desires. Your mother's refusal to take you home and the subsequent scene of walking home alone while she rides her bicycle and kicks you may represent a sense of abandonment and rejection, possibly stemming from fear of disappointing or lying to loved ones. Not being allowed to go to the planetarium because of the perceived lie could symbolize missing out on opportunities or experiences due to feelings of guilt or shame. Overall, this dream suggests a struggle between staying true to yourself and seeking approval from others, particularly authority figures. Remember, dream interpretations are subjective, so take what resonates with you and reflect on how it relates to your personal experiences and emotions.