I was in a department store and there were a lot of trees in the middle of the store. There were a lot of cockroaches and I was trying to squash the cockroaches with someone who worked at the store. Then I was in a car and there was a raccoon in the car. I opened the window and releases the raccoon outside the car. Then I was at an event with a lot of people. Someone handed me a purse (I used to own this purse and had sold it in my waking life). I kind of wished I still had the purse
👧 women of your age from 🇺🇸 had dreams about Family by 35% more than 👨 men.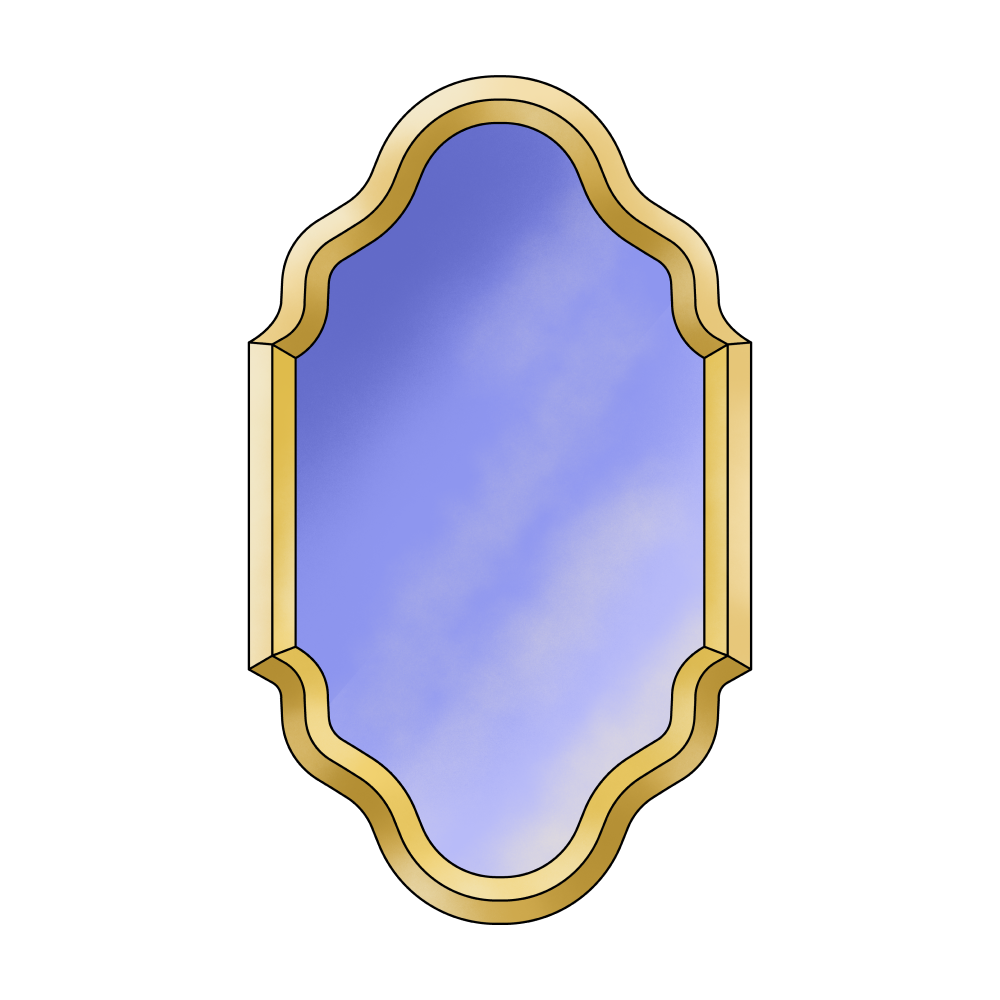 Person

Tree

Window

Hand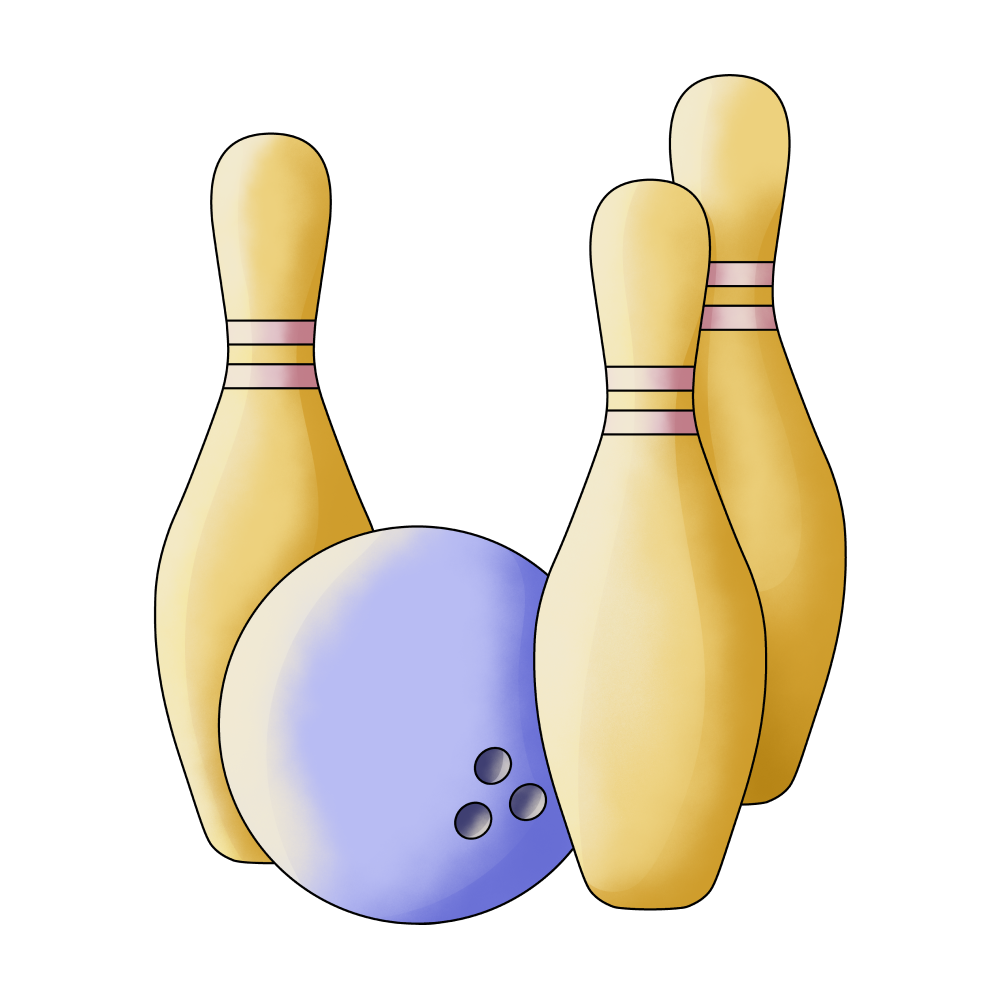 People

Middle

Store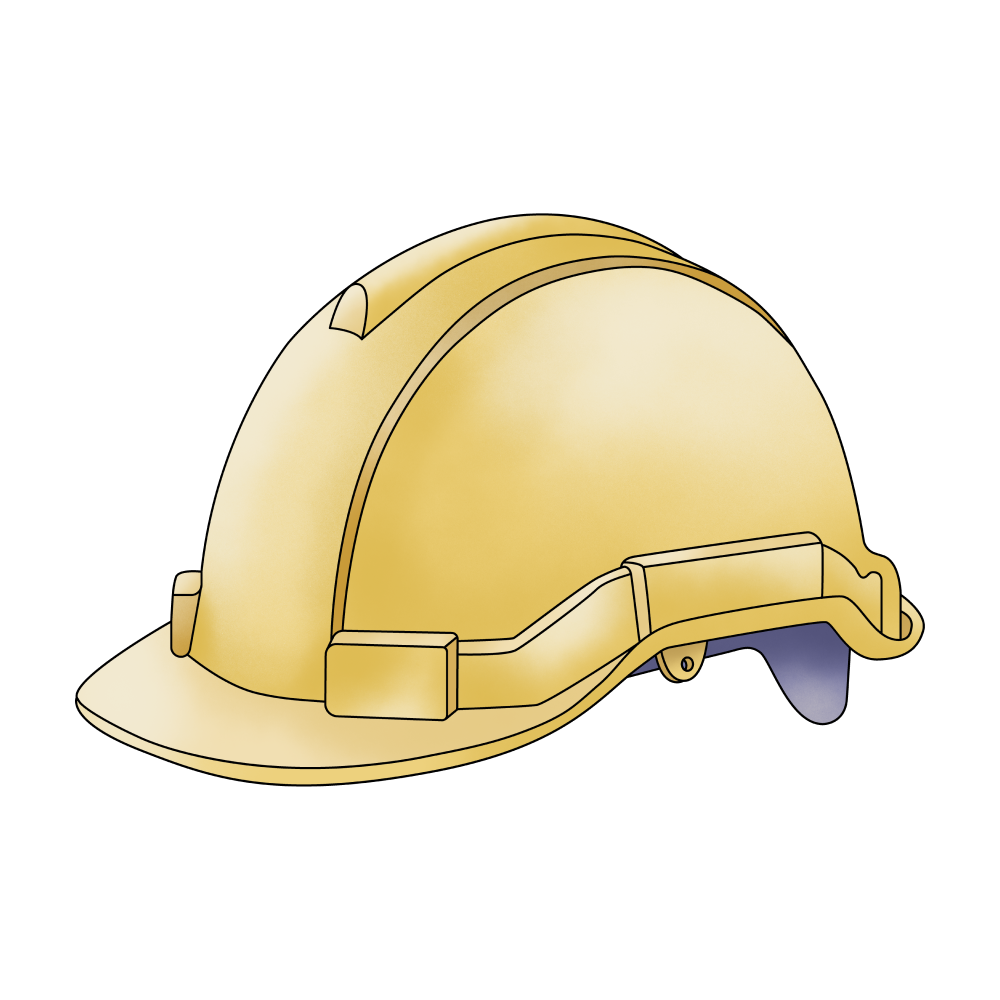 Work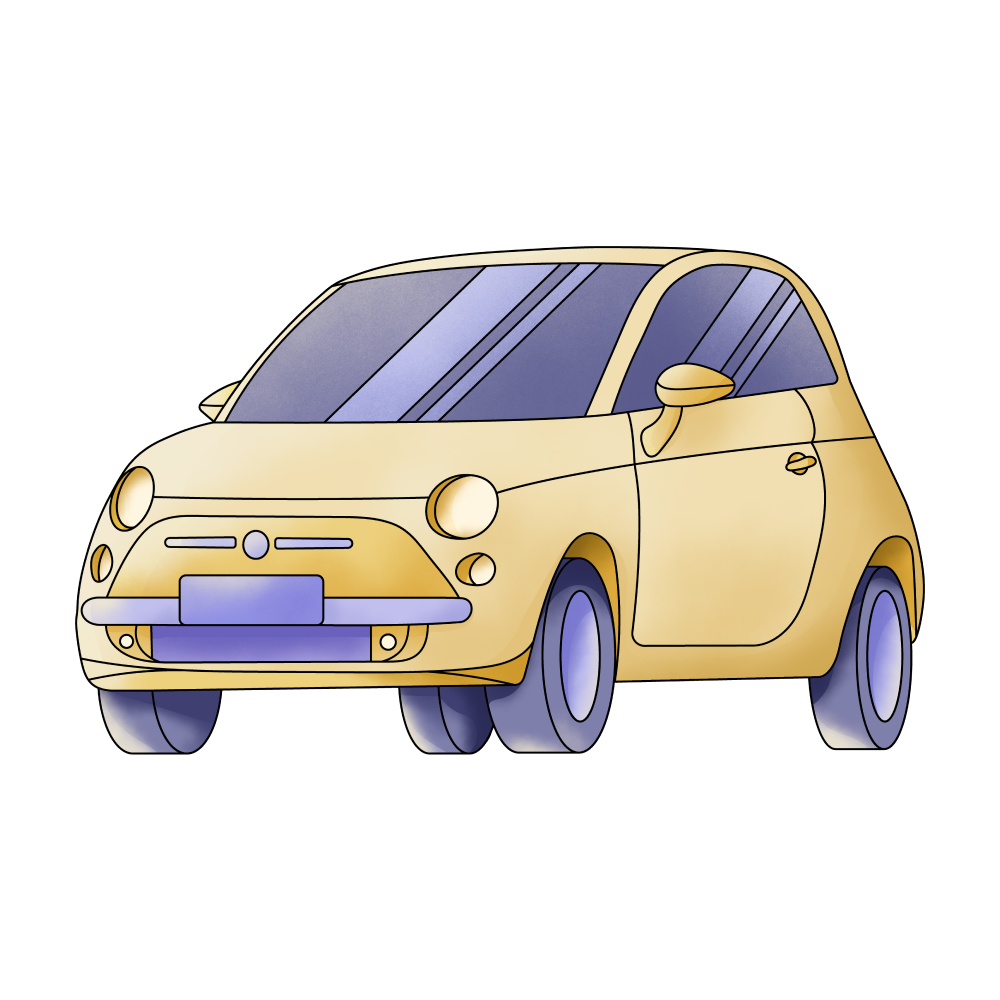 Car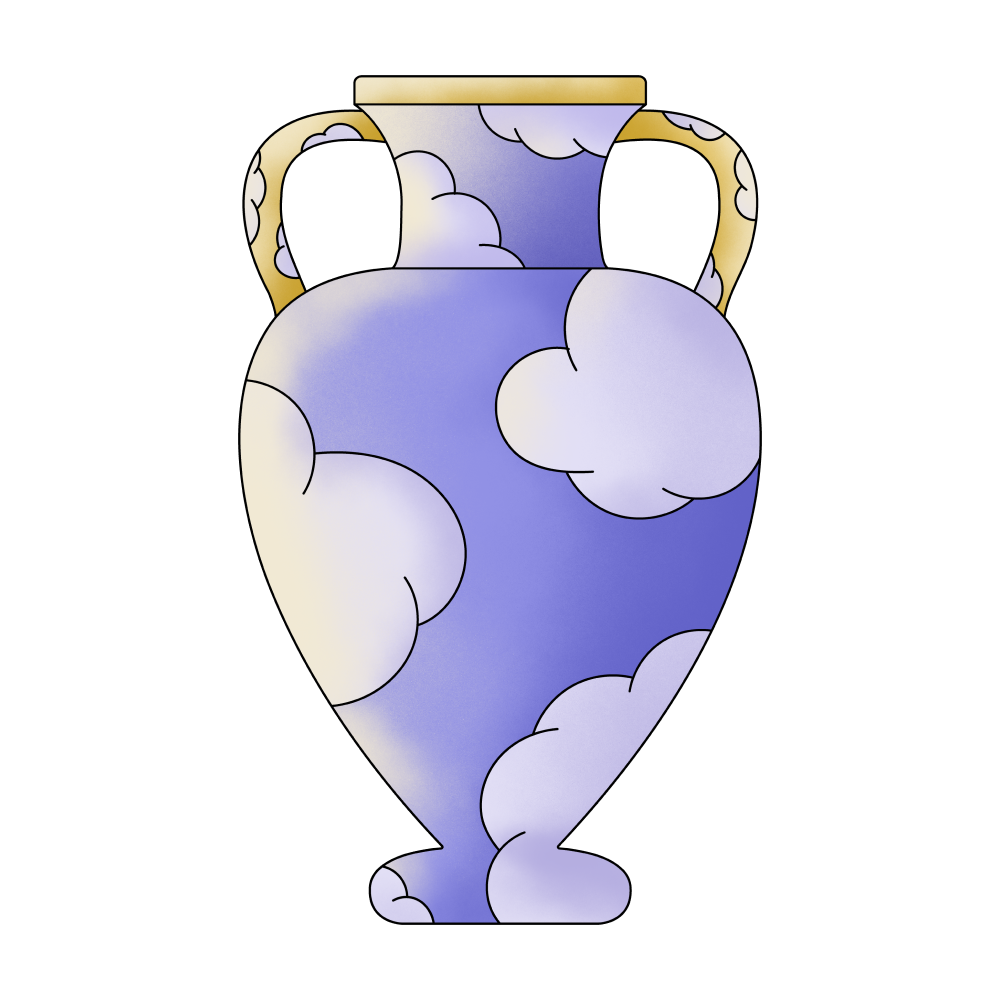 Life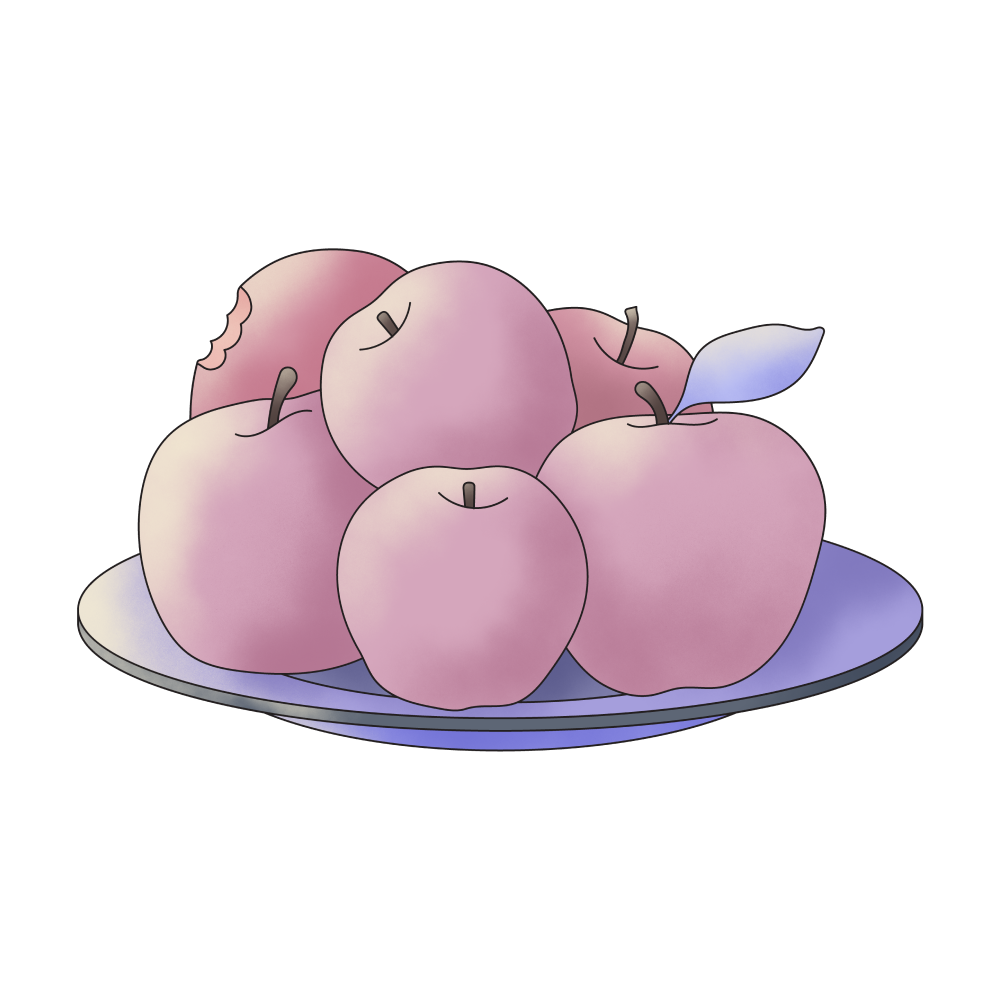 Lot

Cockroach

outside

Purse
🔄 This dream was recurring 4 times last week
Details
Dream Review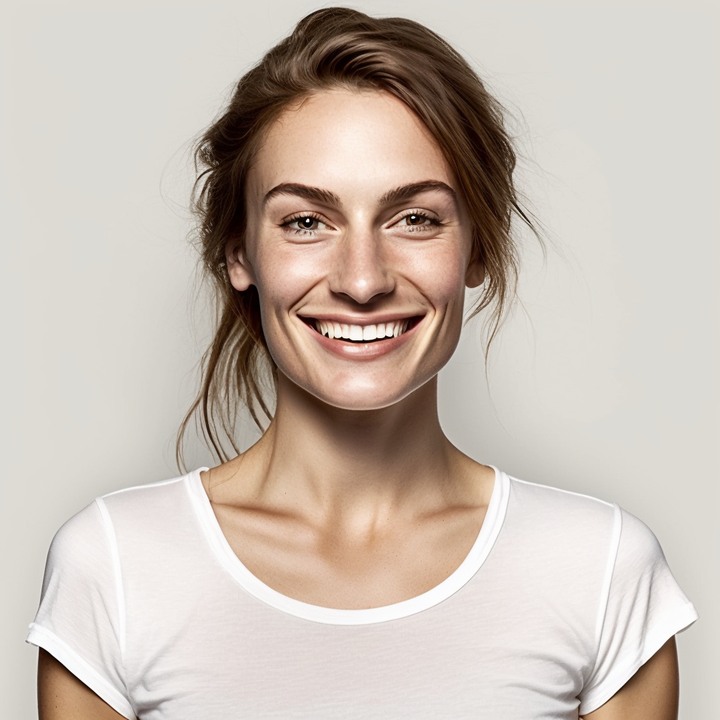 Yvette Miller
Behavioral psychology & Wellness Advocate
Hey Kelly! Thank you for sharing your dream with me. The department store setting in your dream symbolizes a place of abundance and choices. The presence of trees in the middle of the store suggests a natural element amidst the consumerism, possibly representing a need for grounding or connection to nature in your waking life. The cockroaches may represent feelings of annoyance or discomfort in certain aspects of your life, and squashing them with someone who works at the store could indicate your desire to overcome these challenges with the help of others. Moving on to the car scene, the raccoon appearing inside the car can symbolize a mischievous or unpredictable element that has entered your personal space. Opening the window and releasing the raccoon outside might signify your attempt to remove this disruptive influence from your life. Lastly, being at an event surrounded by people and receiving a purse that you used to own (and had sold in waking life) suggests a longing for something from your past. This could be related to a sense of nostalgia or a desire to regain a certain aspect of your identity associated with the purse. In relation to your previous dreams, these recurring themes of relationships, unresolved emotions, and desires for closure or reconciliation seem to be present. It may be beneficial to reflect on these patterns and consider how they relate to your current experiences and emotional state. Remember, dream interpretations are subjective, and it's important to trust your own instincts and emotions when reflecting on their meaning. If there are any specific emotions or situations in your waking life that you feel strongly connected to in relation to this dream, exploring those further may provide additional insights.