I was angry and my care taker told me to tell it when I was going to brush my teeths, I told him angry that I didn't knew and that I wanted to go outside. He allowed me, as long as I was home at 08:15PM. Angry I got outside and walked in the rain, I stopped by a Electricity box close by a tree and looked at the tree. After some time I continued walking. Then suddenly the rain stopped and I was close by a cafe, I got inside and saw a bar, I went going to the back in the cafe. I putted my radio on and listened to my fav radio station, but the name was different, it was named sussy baka. The people on the radio laughed but then changed it back. I said wtf on the change of radio station name. A male I didn't knew was staring at me angry. After some time I heard on the TV that the people I was with are in Prague. I asked, but why in Prague. Later I was standing at top of a house with a flat roof. I was watching my old care taker and close by the care taker was my fav radio station filming. The care taker seemed to be waiting for someone and I asked why they couldn't see her waiting. All of sudden the care taker stood up, took her phone, opened camera and zoomed in at me. Then I took my phone and threw it off the roof. Later I was in a chat with her, I talked to her with a lyrics prank. I said: do you know what it is babe? I feel sexy if I dance. Then I was dancing at the roof. Later it was a YouTube video that I wanted to save on YouTube because I find it funny. Then i thought, I wanna remake this video.
👨 men of your age from 🇳🇱 had dreams about Husband by 39.7% less than 👧 women.

Box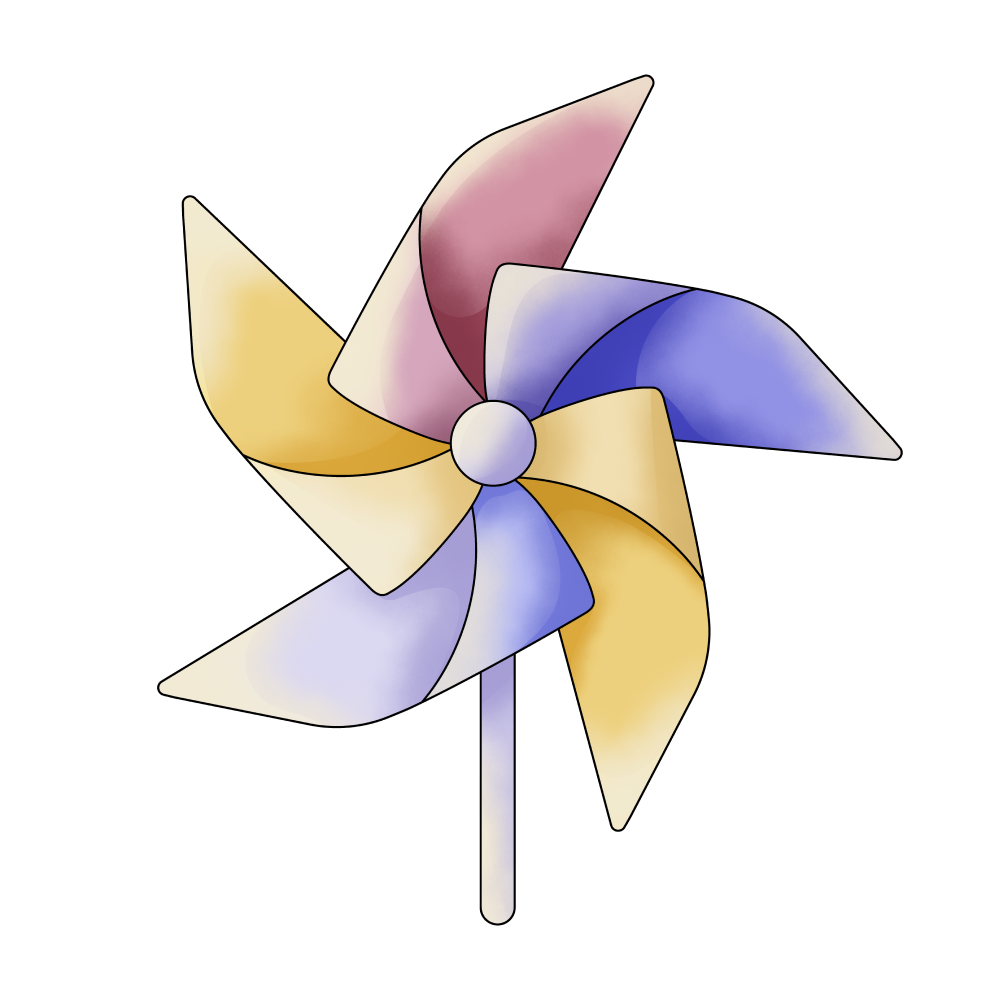 Feeling

Attention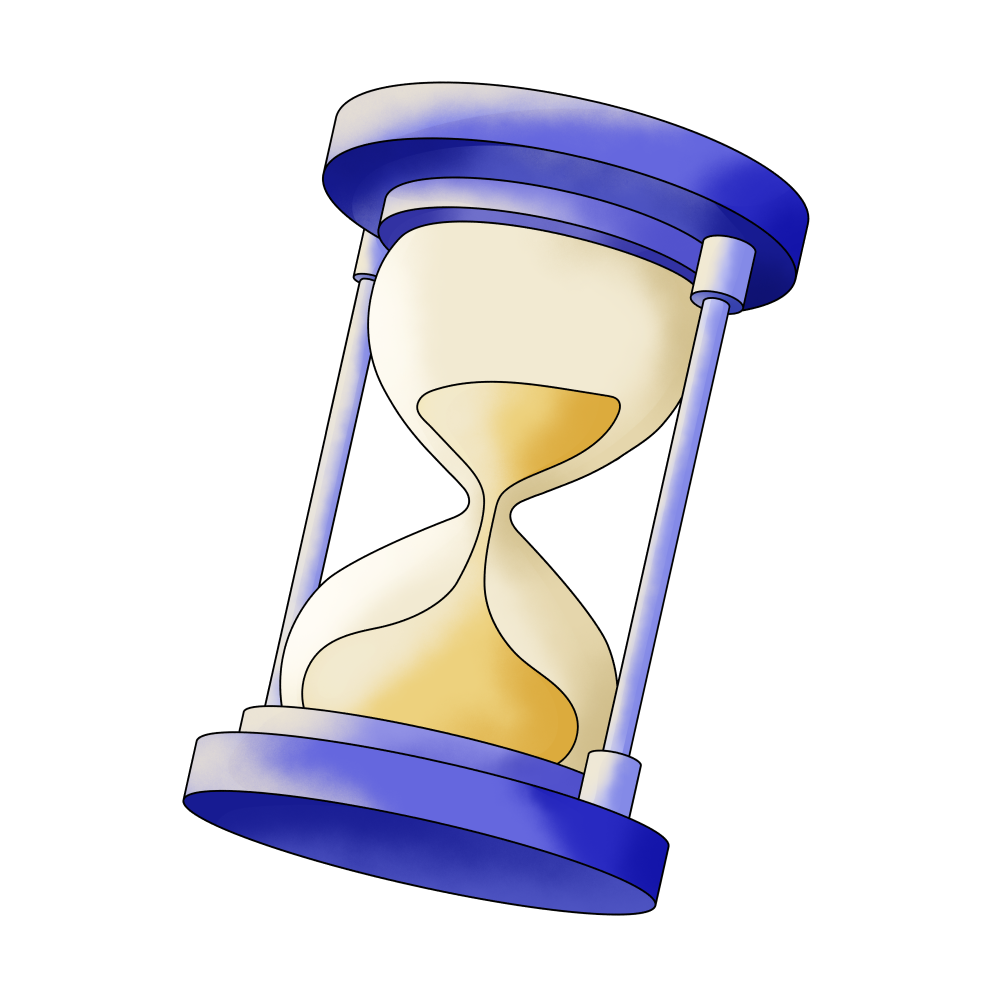 Time

Tree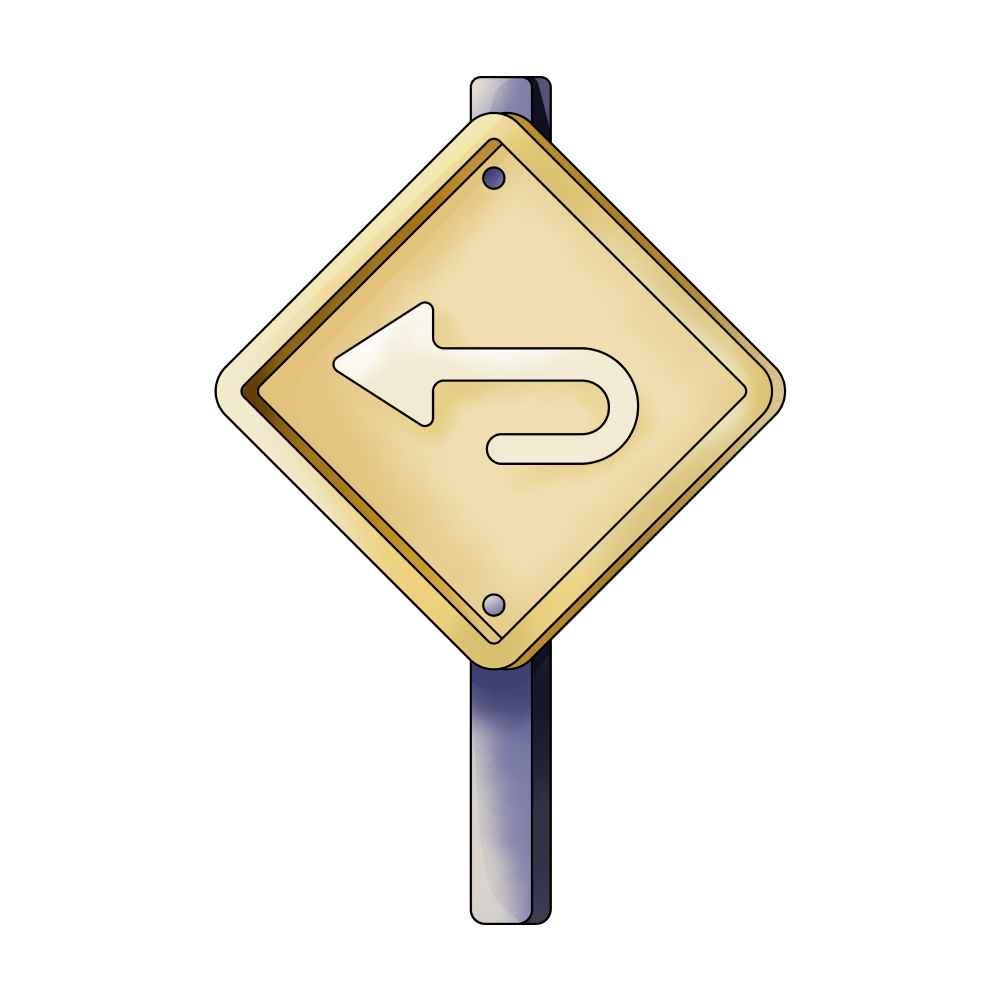 Back

Cameras

Dancing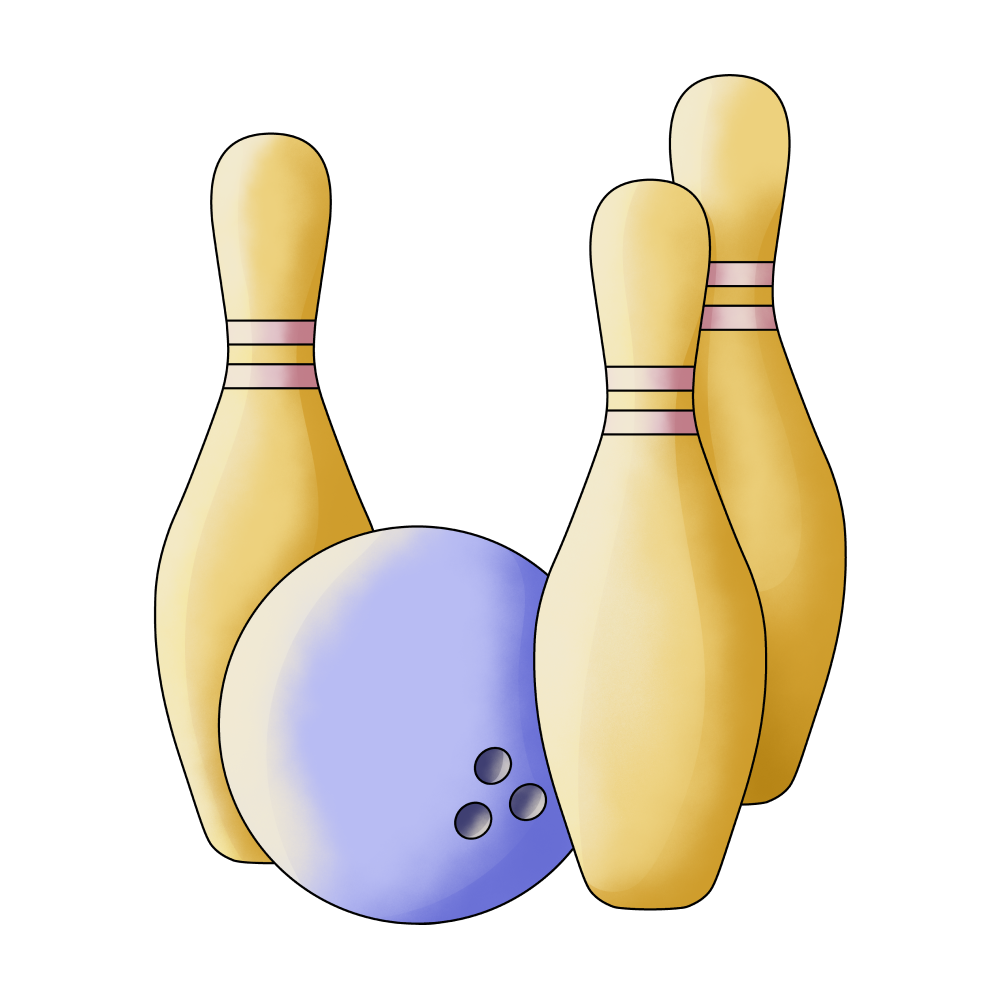 People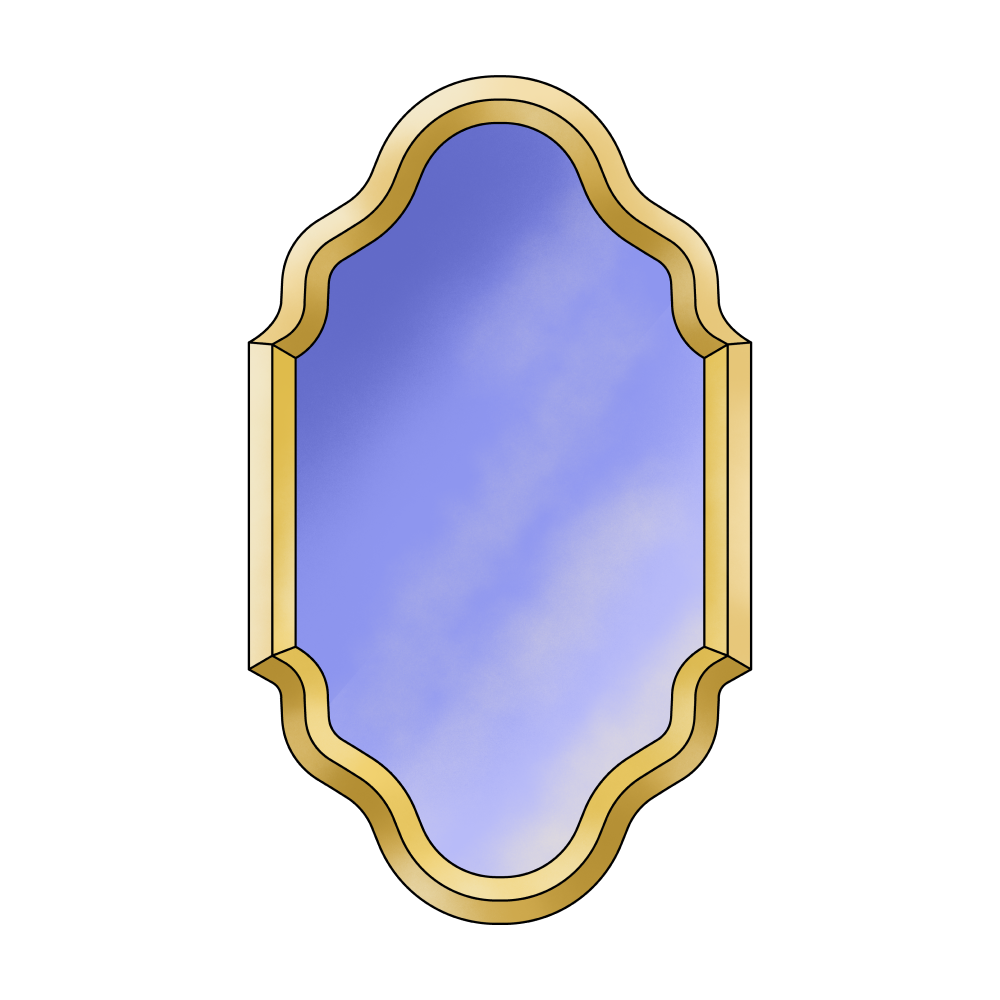 Person

Thought

Top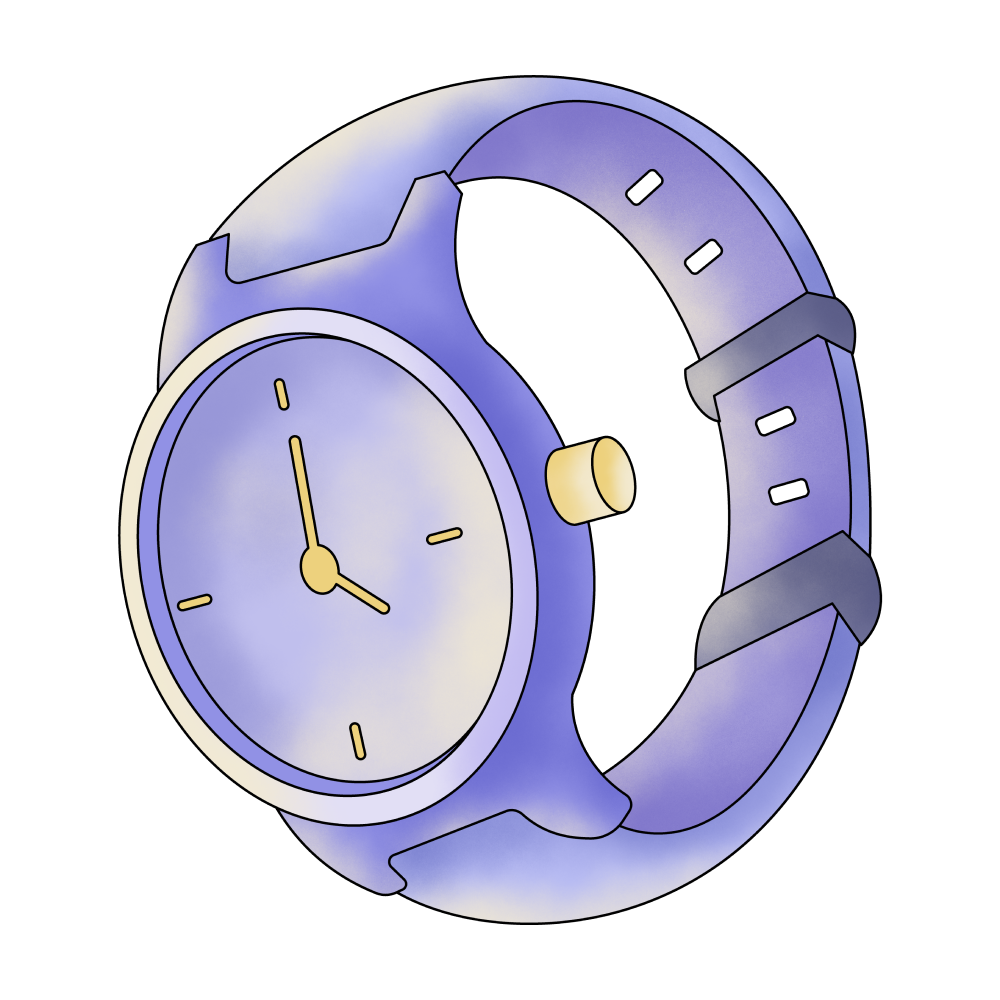 Watch

Looking

See

TV

Walking

Apartment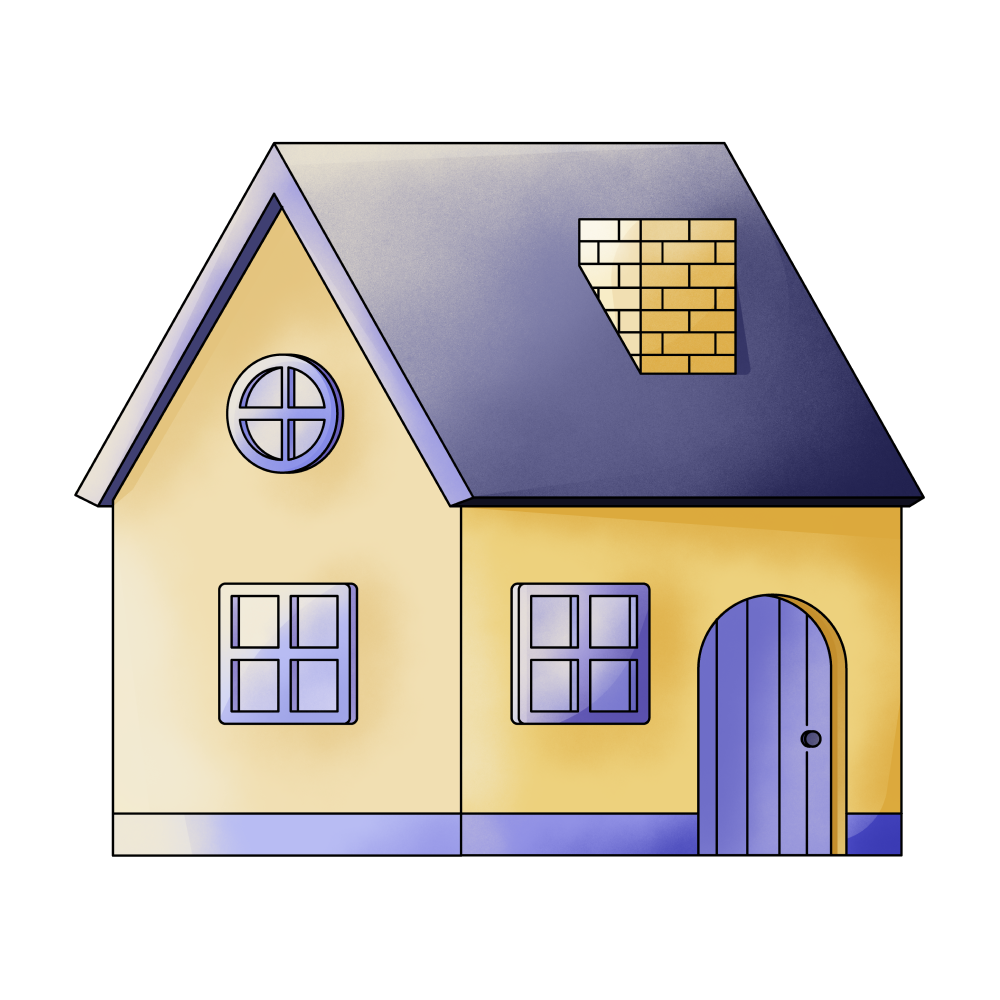 House

Name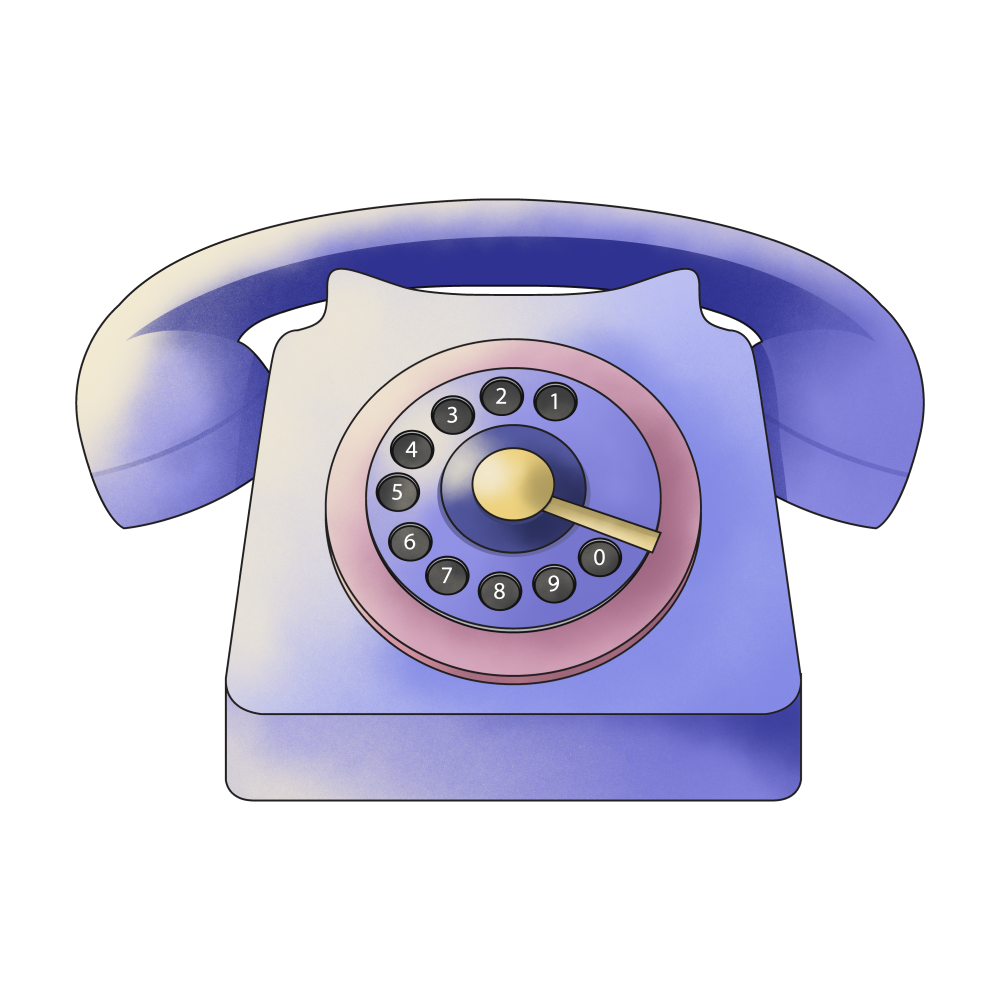 Phone

Rain

Pussy

Laughing

Tooth

Going

All

Ask

outside

Staring
🔄 This dream was recurring 3 times last week
Details
Dream Review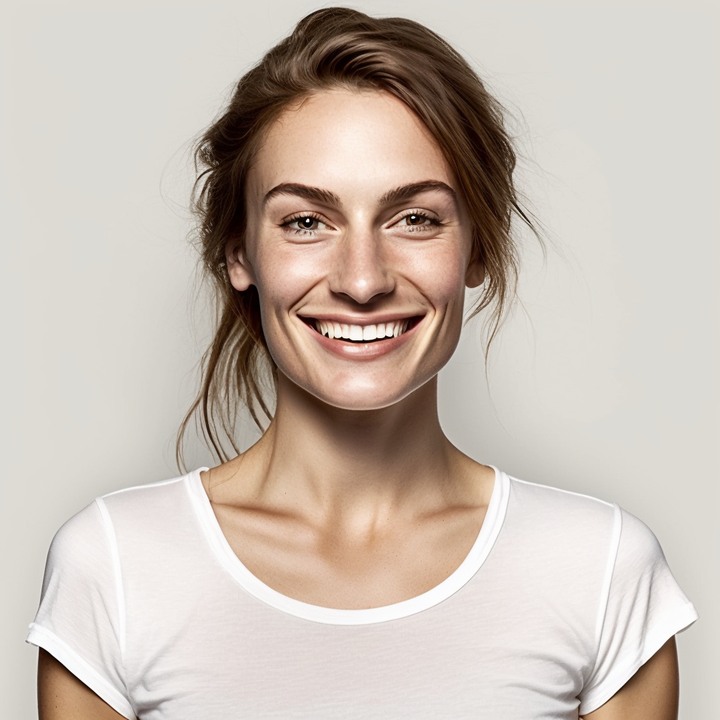 Yvette Miller
Behavioral psychology & Wellness Advocate
Hey Vince! Thanks for sharing your dream with me. It seems like there are a lot of emotions and events happening in this dream, so let's dive into the interpretation. Your dream starts with you feeling angry and your caretaker suggesting that you express your anger while brushing your teeth. This may symbolize a need to find healthy ways to express and communicate your emotions. Going outside in the rain could represent a desire for emotional release or cleansing. The cafe scene in your dream may indicate a desire for comfort and relaxation. However, the change in the radio station's name to "sussy baka" and the unknown male staring at you angrily might suggest feelings of confusion or discomfort in certain social situations. Hearing about the people you were with being in Prague could symbolize a sense of missing out or longing for new experiences. Standing on top of the house with your old caretaker and the radio station filming may represent a need for attention or validation from figures of authority or influence. Throwing your phone off the roof can signify a desire to disconnect from technology or escape from the pressures of constant communication. The lyrics prank and dancing on the roof could point towards a playful side of your personality and a desire for self-expression. Wanting to save and remake a funny YouTube video suggests a desire to capture and recreate enjoyable moments in your life. Overall, your dream appears to reflect a mix of emotions, including anger, confusion, longing, and a need for self-expression. It may be helpful to explore ways to effectively communicate your emotions and find a balance between seeking comfort and embracing new experiences. Remember, dreams are unique to each individual, so take some time to reflect on how these interpretations resonate with you personally.