I was a pilot who was alone inside a plane, like a B2 spirit plane, the plane was on air but not moving, I was not sad or feeling lonely, with me I had a clean white bag full of seeds, I was going to a long journey to a place I Cound see where, and the plane was just waiting me command to start my way, my mission in that new place would be planting the seeds,and I knew by some way that those seeds would grow.
👨 men of your age from 🇬🇧 had dreams about Ex by 0.3% more than 👧 women.

Bag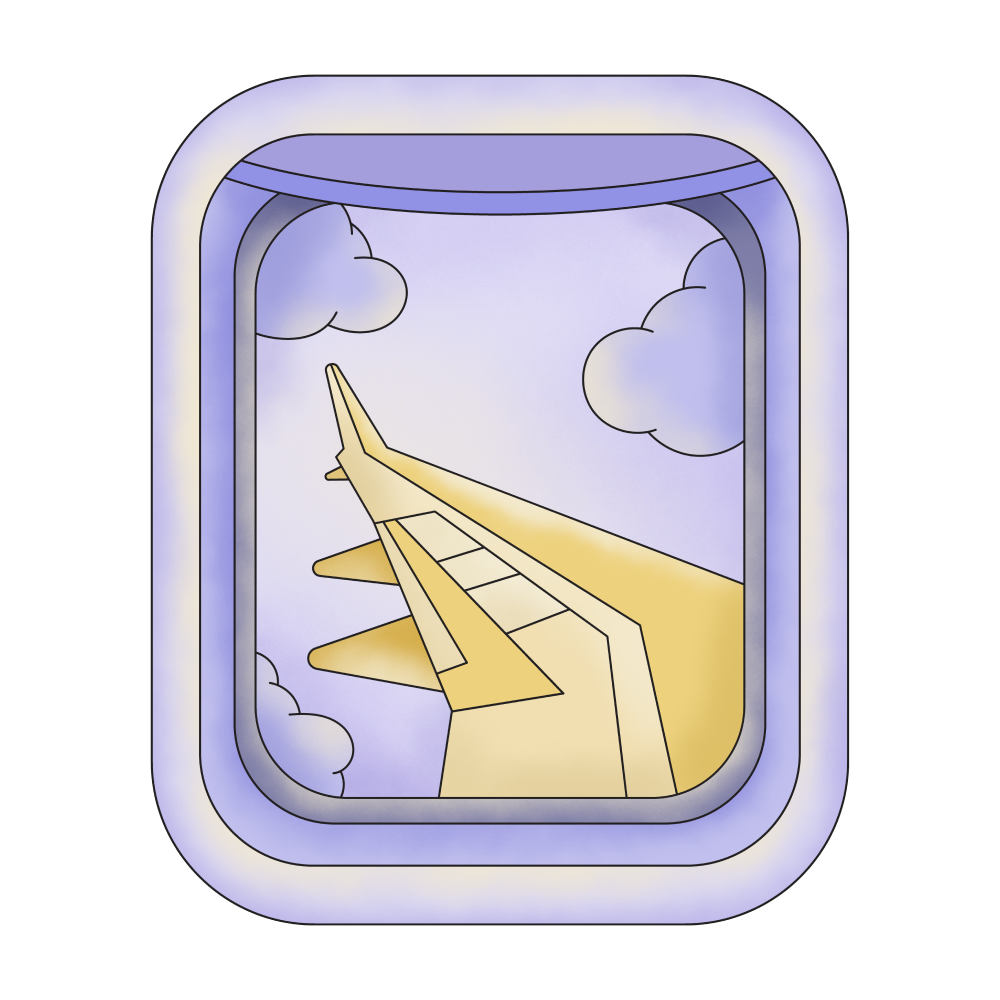 Airplane

Clean

Going

Journey

Plants

Moving

Spirit

Lonely

Sad

Seeds

New Job
🔄 This dream was recurring 1 times last week
Details
Dream Review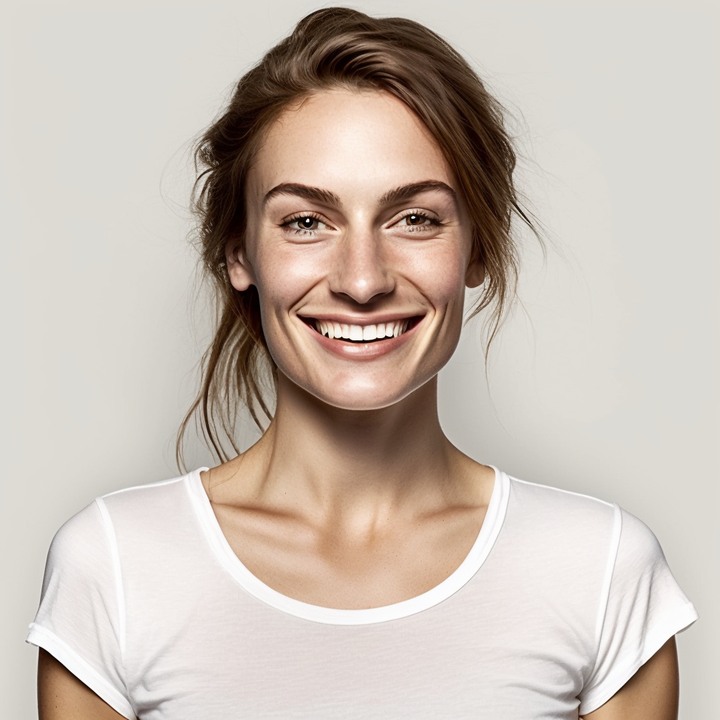 Yvette Miller
Behavioral psychology & Wellness Advocate
Hey Alec! Thanks for sharing your dream with me. It sounds like quite an intriguing and symbolic dream. In this dream, you being a pilot and alone inside a plane, represents your sense of independence and self-reliance. The B2 spirit plane being on air but not moving could suggest a feeling of being stuck or stagnant in some aspect of your life. However, the fact that you're not sad or feeling lonely indicates a sense of contentment and peace within yourself. The clean white bag full of seeds that you have symbolizes potential, growth, and new beginnings. It signifies that you are carrying within you the ability to cultivate something new and fruitful in your life. The long journey you're about to embark on represents a period of personal growth and exploration. Planting the seeds in a new place signifies your desire to start fresh and create positive changes. The knowledge that these seeds will grow indicates your confidence in your own abilities and potential for success. This dream may be reflecting your readiness to take on new challenges and embrace opportunities for personal and professional growth. It's a reminder that you have the power to shape your own future and bring forth positive transformations. Overall, this dream suggests that you possess the necessary resources and inner strength to embark on a new chapter in your life. Embrace the opportunities that come your way, trust in your abilities, and nurture the seeds of potential within you.