I had just come back from running errands and I found out I had a cat with a kitten. When I was getting ready to go out to buy the two food because I was worried about their wellbeing I saw a deer outside by our garage giving birth while surrounded by 3 other baby deer. So I waited a bit because I didn't want to scare them in that moment and that's when my sister told me we had another different errand to run. After I tried convincing her to go on her own and I will come to her after I get the cats food she told me that our mom actually sent us and we had to go. After some bargaining she told me that we were actually going to go see my mom at her job and we had no choice but to go or she would be angry. So I didn't know what to do because I didn't want to go outside while the deers were out there and the store I had to go to, to get the cat food was far and I didn't want the cats to starve or be uncomfortable and I didn't want to make my mom upset.
👧 women of your age from 🇿🇦 had dreams about Husband by 65.9% more than 👨 men.

Food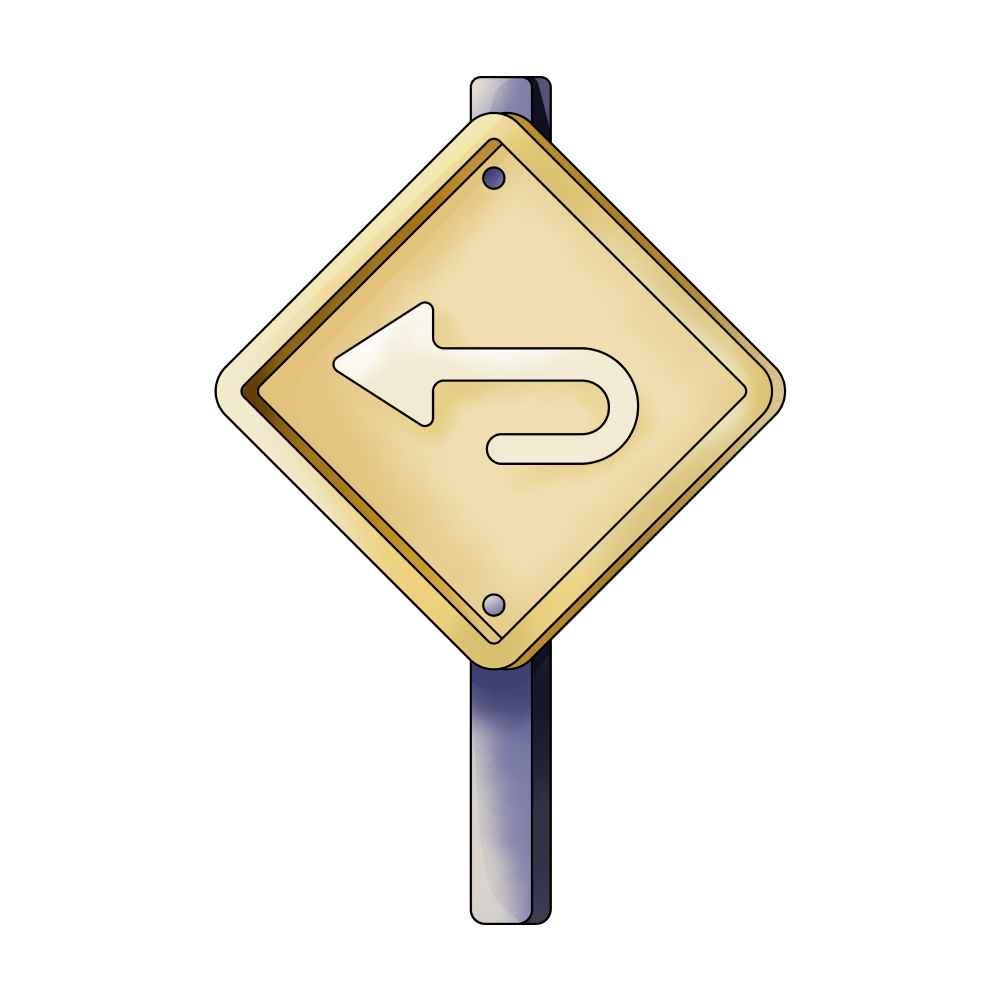 Back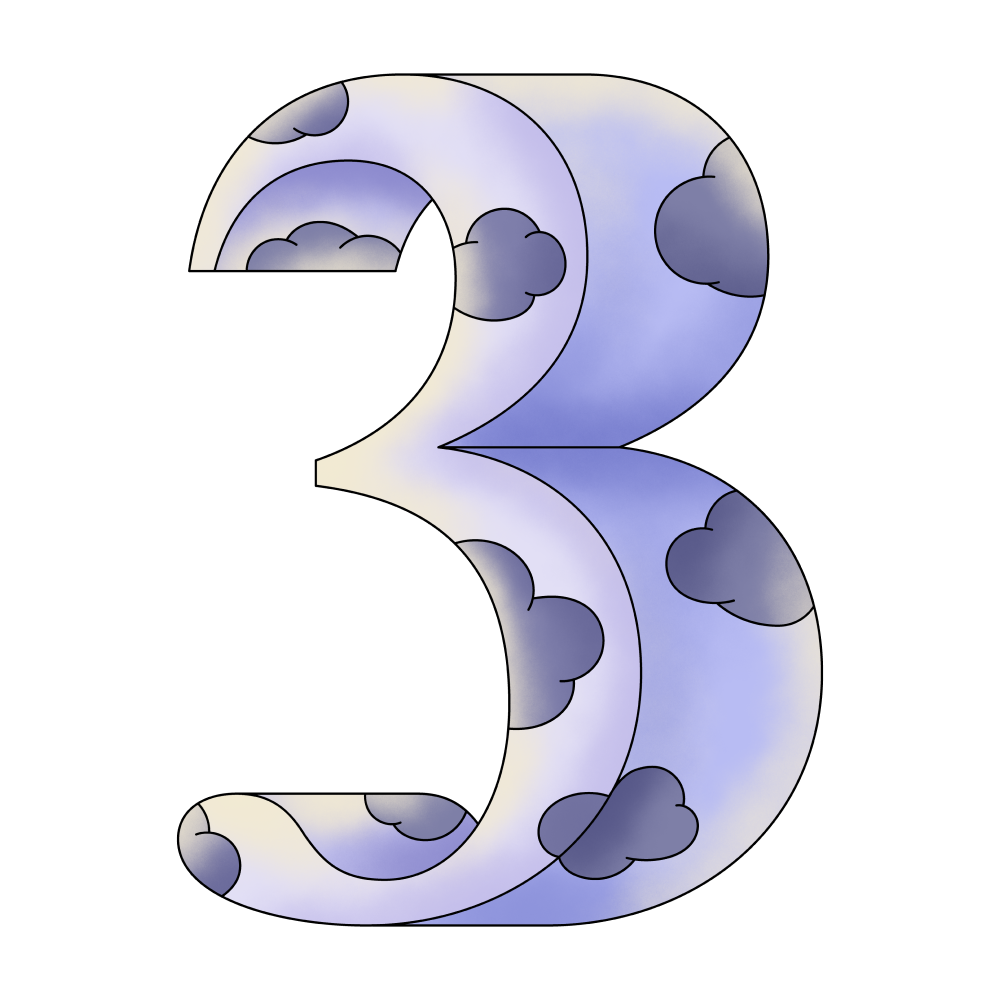 Three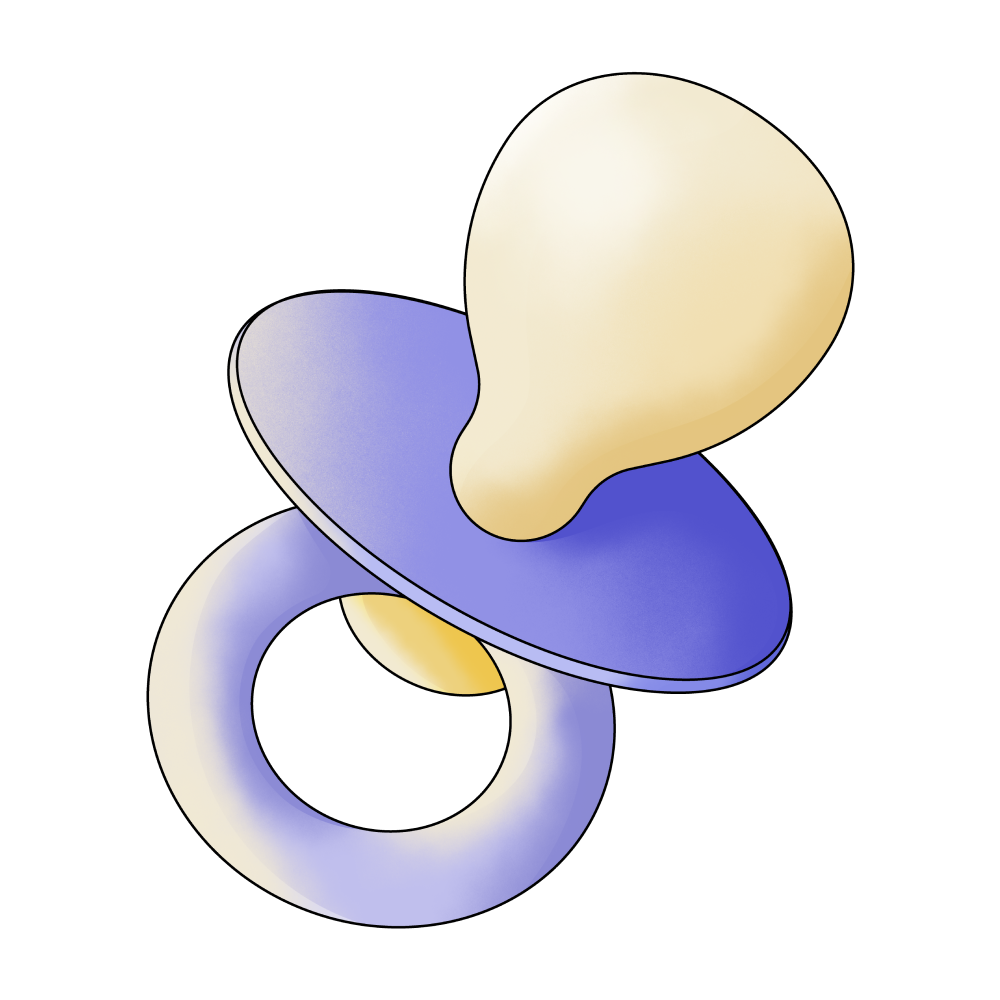 Baby

See

Cat

Deer

Store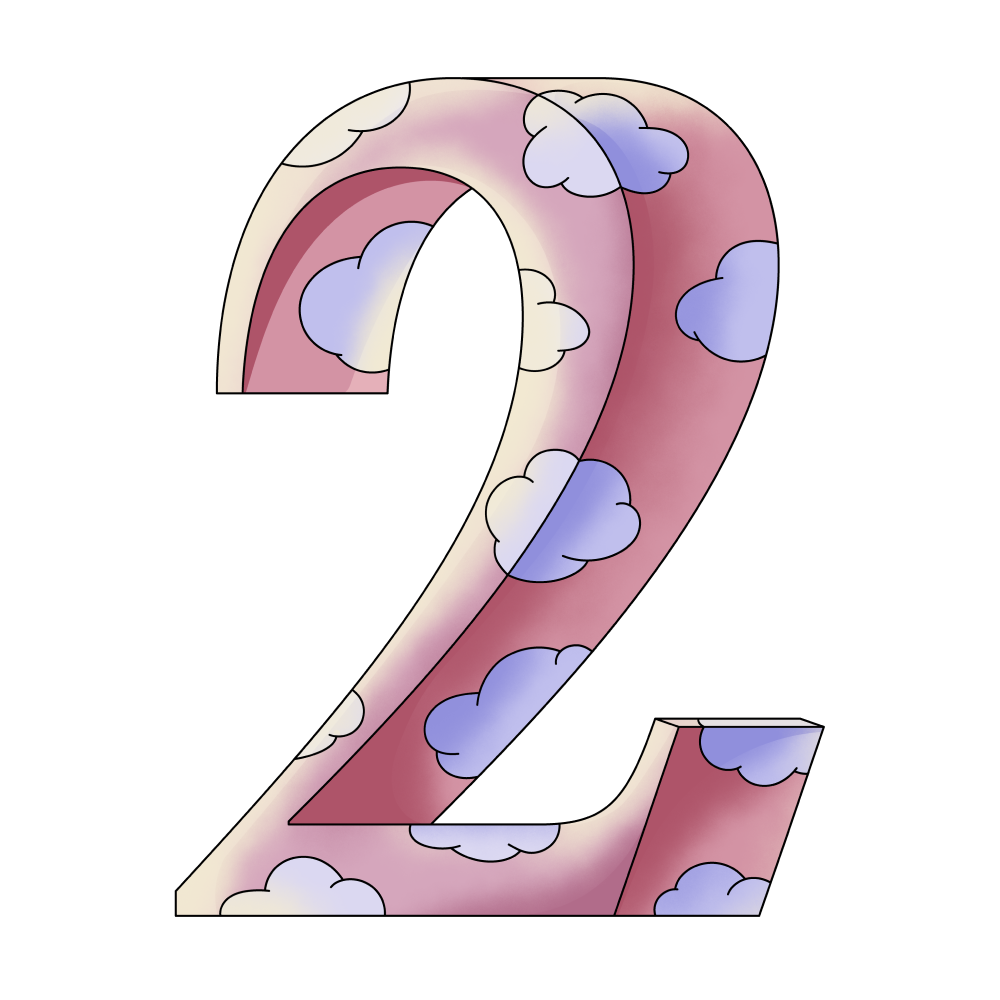 Two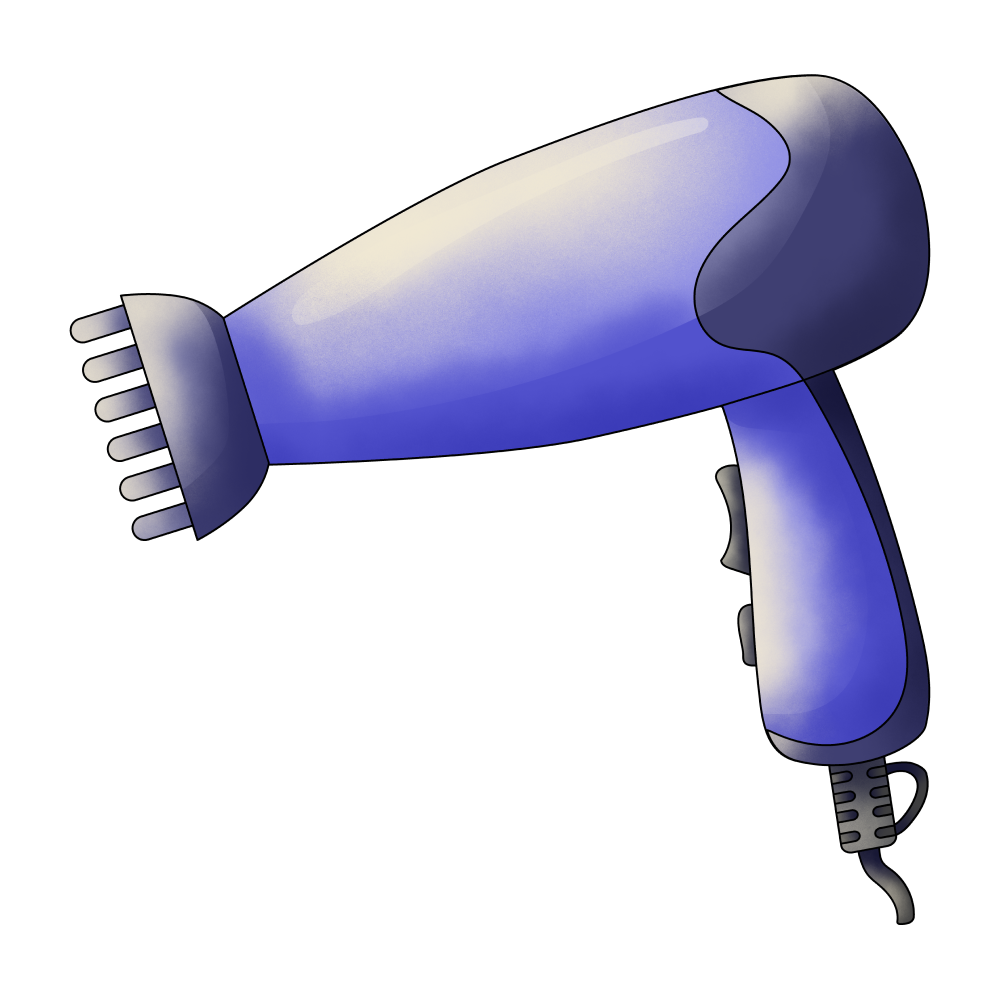 Sister

Kittens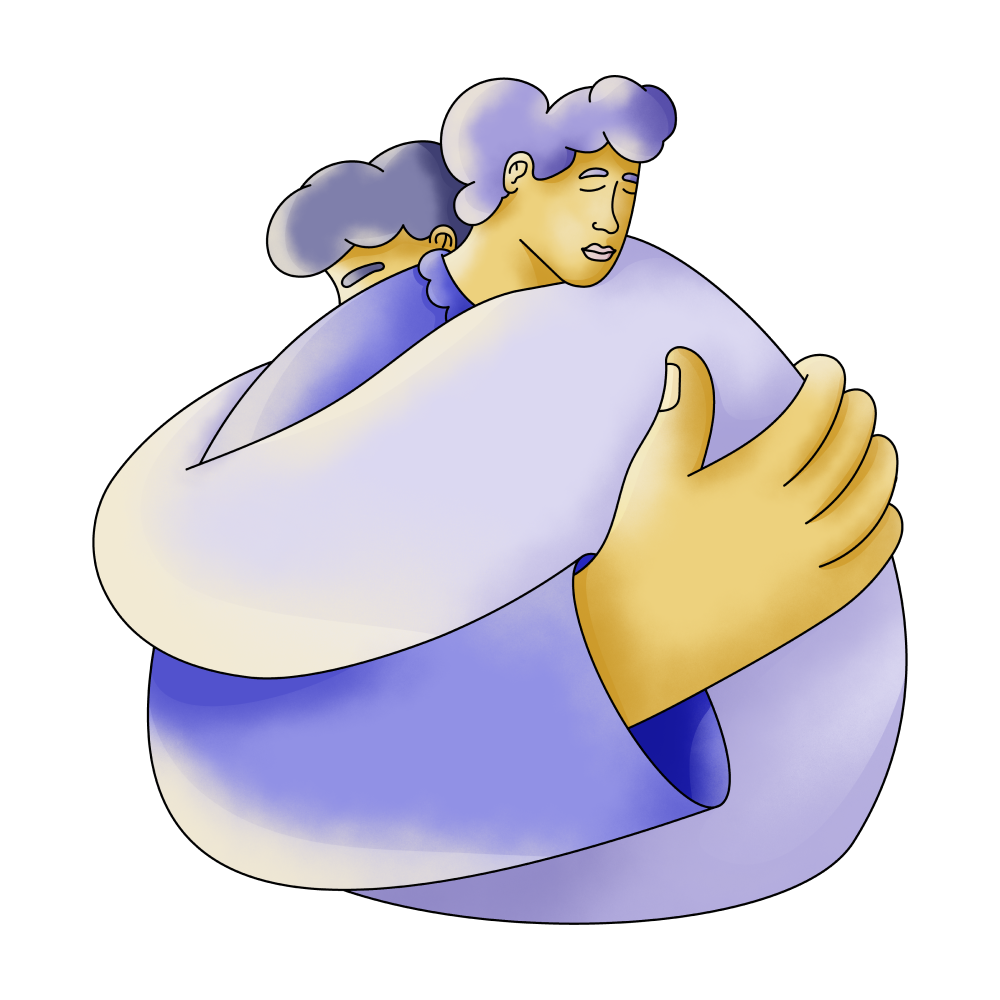 Mother

Scared

Giving Birth

Going

New Job

outside

Surrounded
🔄 This dream was recurring 3 times last week
Details
Dream Review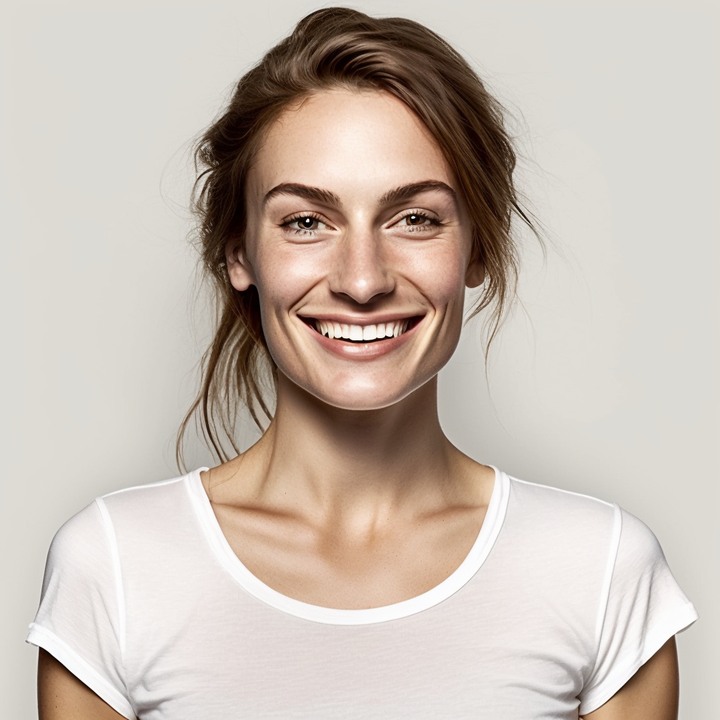 Yvette Miller
Behavioral psychology & Wellness Advocate
Hey Naledi! Thank you for sharing your dream with me. It seems like a complex and emotionally charged dream, reflecting the various responsibilities and conflicts you may be experiencing in your waking life. The presence of the cat and her kitten could symbolize your nurturing and protective instincts. It suggests that you are caring and attentive towards those who depend on you. The concern about their wellbeing and the need to go out and buy food reflects your desire to provide for and take care of others. The deer giving birth outside your garage surrounded by baby deer may represent new beginnings and growth. It could signify a period of transformation and the emergence of new opportunities or ideas in your life. However, your hesitation to scare them away indicates a fear of disrupting or losing these positive developments. The interaction with your sister and the errand to see your mom at her job highlights a sense of obligation and conflicting priorities. It seems like you are torn between meeting your own needs and desires (getting the cat's food) and fulfilling external expectations or obligations (going to see your mom). This dilemma reflects the challenges of balancing personal autonomy and responsibility towards others. Considering your previous dreams about conflicts and fights, it appears that there might be underlying tensions or unresolved issues in your relationships. This dream could be a reflection of your internal struggle to navigate these conflicts while also taking care of yourself and meeting your own needs. Remember, dreams often serve as a mirror to our subconscious thoughts and emotions. While this interpretation provides some insights, only you can truly uncover the specific meaning behind this dream based on your unique experiences and circumstances. If you feel comfortable, exploring these themes further in therapy or discussing them with a trusted friend or family member might provide additional clarity and support.