I had a nightmare where I saw a dad in a bathroom forcing he's 3 year old to do a blow job, the boy was crying he was hurt he had brust all over he's body it look like he had been hitting him, the boy was crying, and I could feel hes pain, it was an emotional pain he was suffering and I could not helping. Then in the same nightmare I saw a grown man with a newborn baby having sex. I felt confused and disgusted.
👧 women of your age from 🇺🇸 had dreams about Sex by 30.5% less than 👨 men.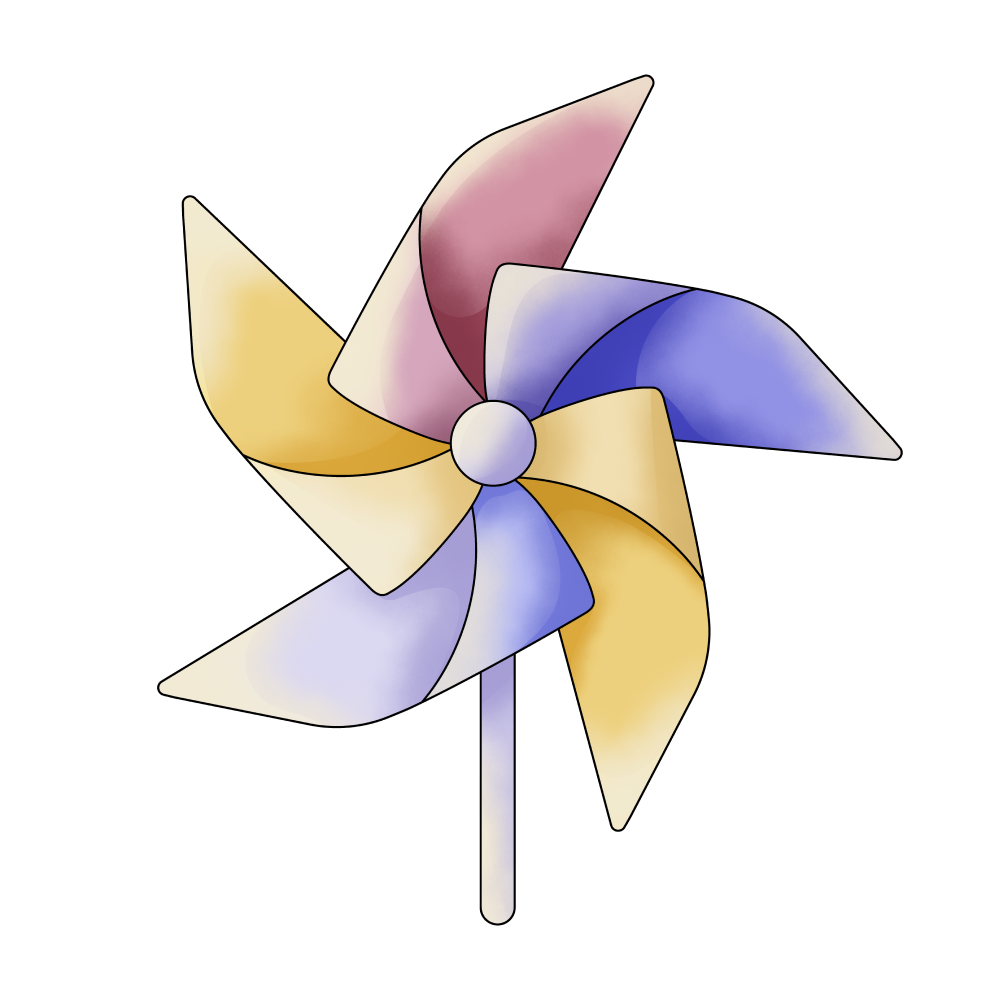 Feeling

Bathroom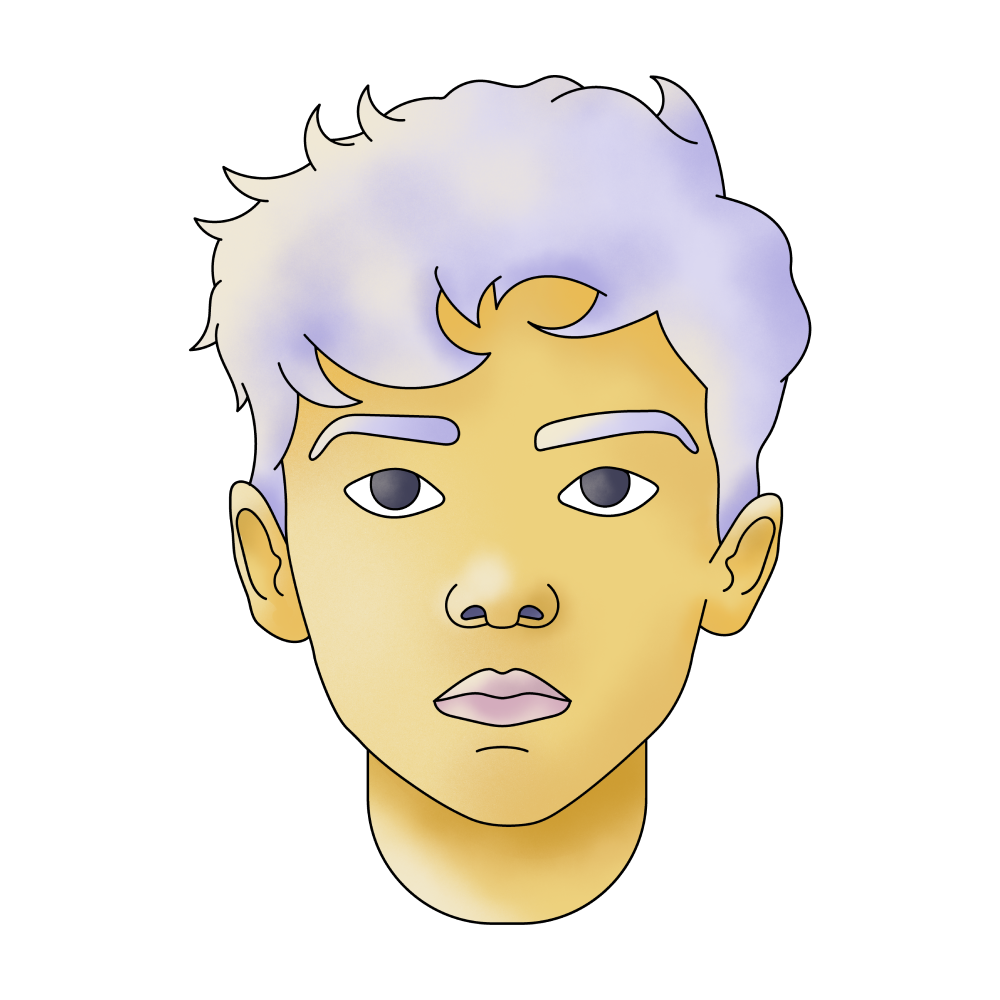 Boy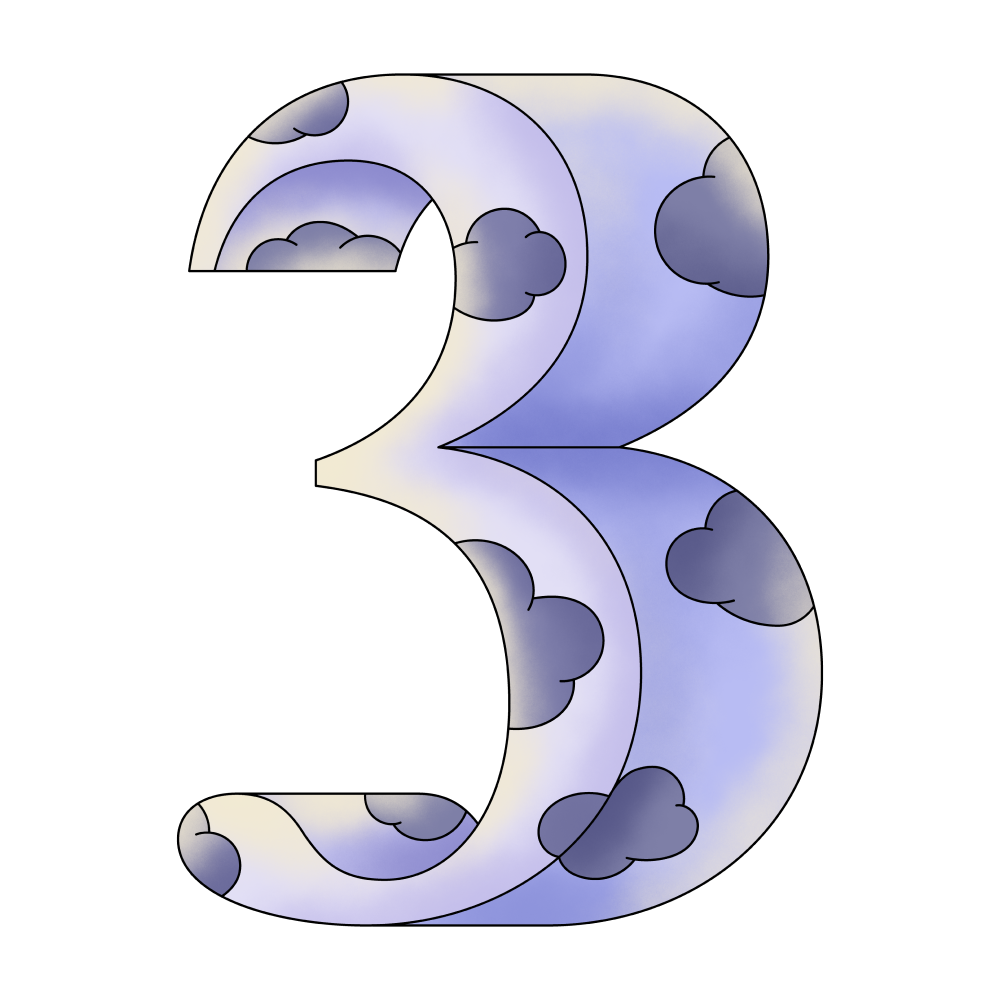 Three

Looking

See

Body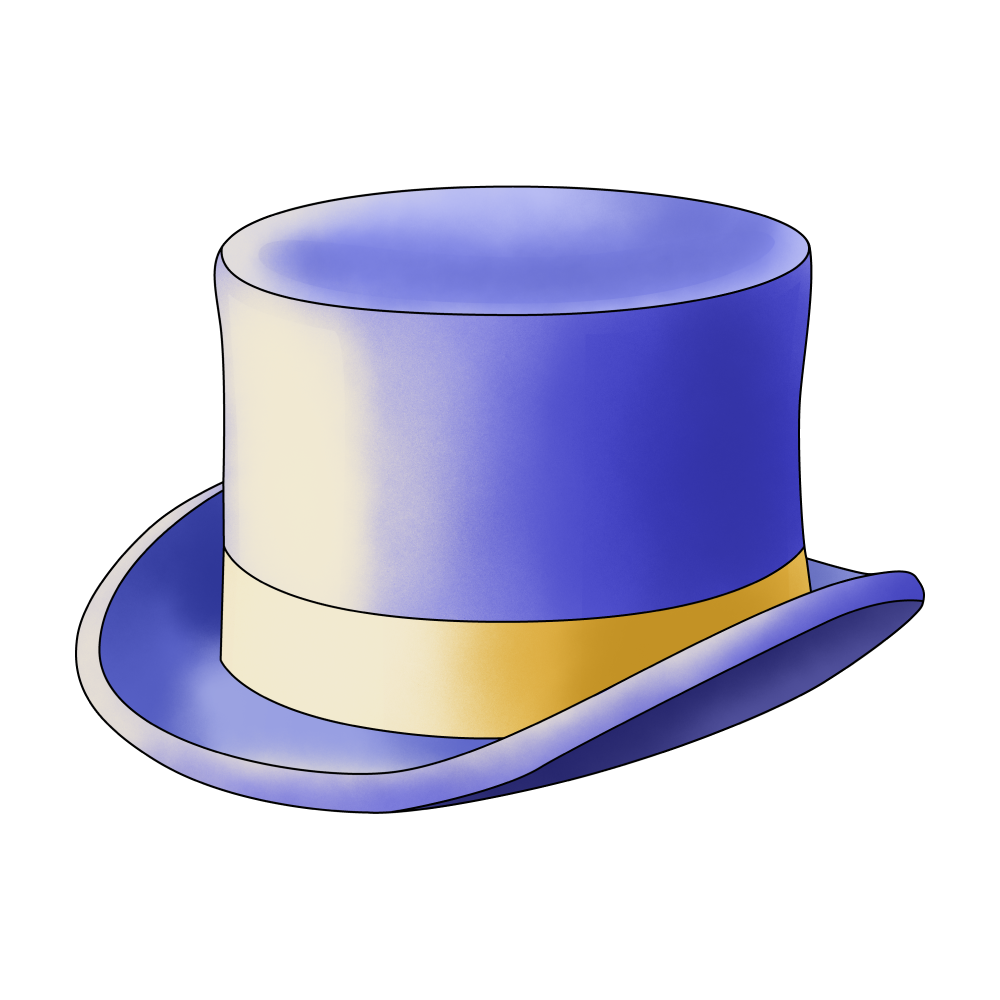 Man

Year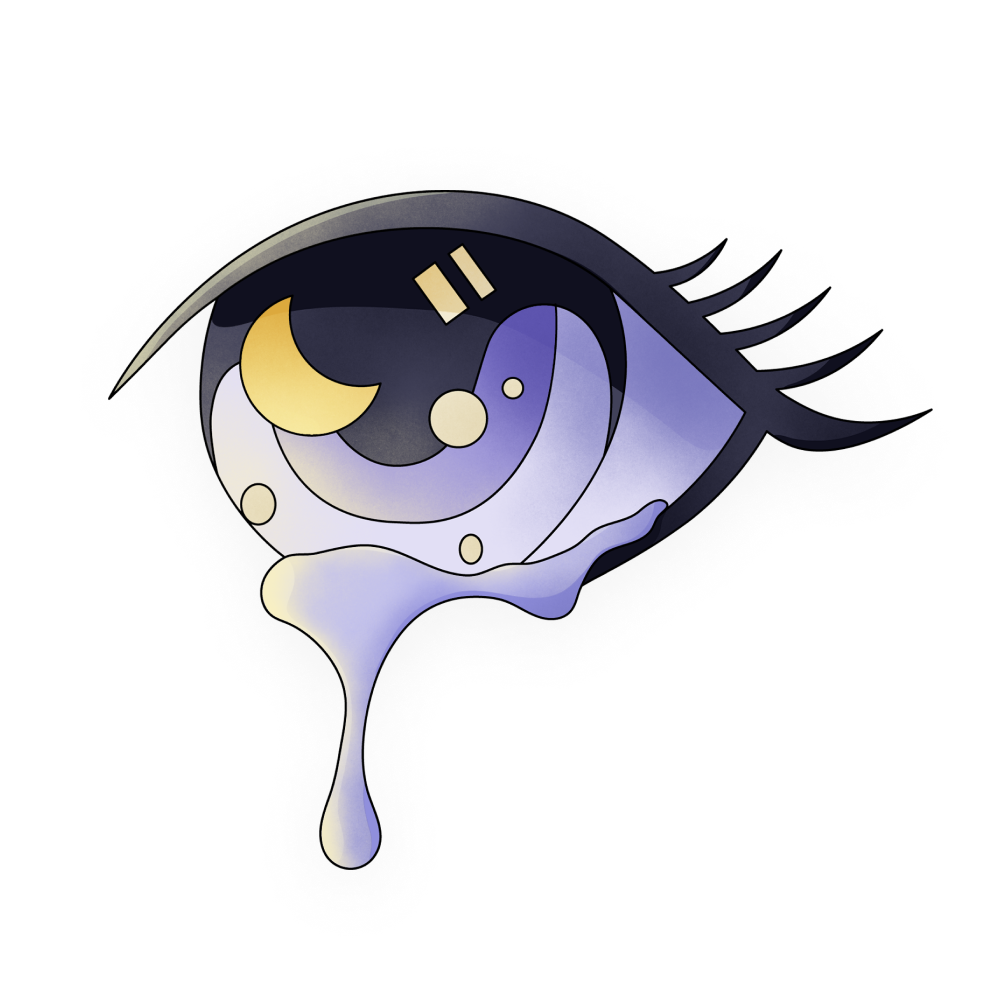 Crying

Father

Babies

New Job

Nightmare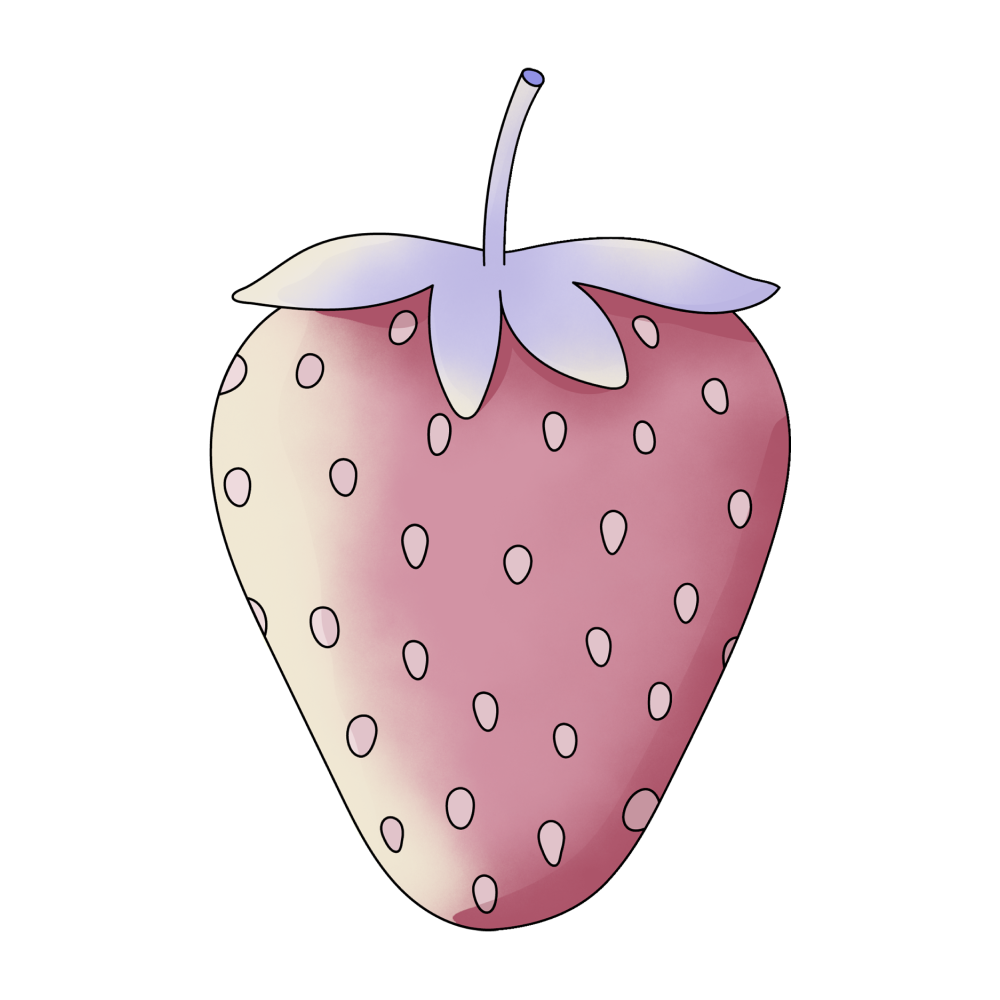 Sex

All

Confused

Helping

Newborn
🔄 This dream was recurring 3 times last week
Details
Dream Review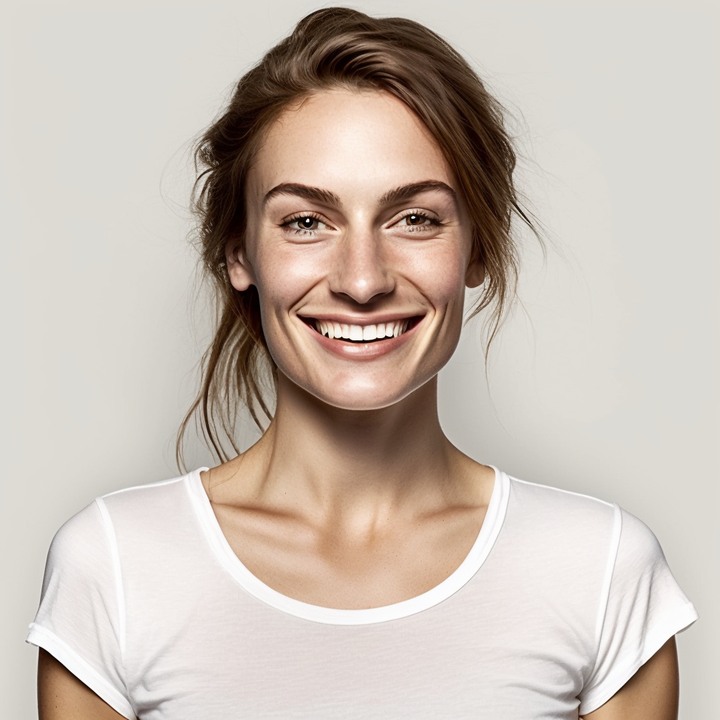 Yvette Miller
Behavioral psychology & Wellness Advocate
Hey Dania! Thank you for sharing your dream with me. I can understand that this was a very distressing and disturbing nightmare for you. It's important to remember that dreams often contain symbolic elements that may not directly reflect reality. Now, let's explore the possible interpretation of your dream. The presence of the father figure in the bathroom forcing his 3-year-old to do something inappropriate could symbolize feelings of powerlessness, vulnerability, or a sense of being violated in some aspect of your life. The crying and physical harm inflicted upon the child may represent emotional pain or trauma that you have witnessed or experienced. It's possible that this dream is tapping into deep-seated emotions related to helplessness and the inability to protect others from harm. The second part of your dream, where you saw a grown man engaging in sexual activity with a newborn baby, suggests a similar theme of confusion and disgust. This imagery might symbolize a violation of innocence or a profound sense of moral outrage. It's essential to note that these images are highly disturbing, but they likely represent metaphorical representations rather than literal events. Overall, this dream appears to be highlighting your deep empathy and sensitivity towards the suffering of others, particularly those who are vulnerable and unable to defend themselves. It could also indicate unresolved emotions or traumas that need attention and healing. Remember, dream interpretations are subjective, and only you can truly uncover the specific meaning behind this dream based on your personal experiences and emotions. If you feel comfortable, reflecting on any recent experiences or emotions that may relate to these themes could provide additional insights. I hope this interpretation brings some clarity to your unsettling dream. If you have any further questions or would like to discuss anything else, feel free to share.