I had a lot of dreams last night but there are only a few I remember. One of them I was in my room and I noticed that I had invincible compendium 1 (it's a comic book about a super hero invincible) it was on my bookshelf and I knew I didn't own it in real life so I knew it was a dream. Another dream I had I was going to go on a plane I had my luggage check on and I got my carryon from my car and I was heading to the gate. I notice I had a weed vape in my front pocket and the airport police told me I had to use the rest of it before getting on the plane.
👨 men of your age from 🇺🇸 had dreams about Cheating by 38.7% less than 👧 women.

Front

Gates

Head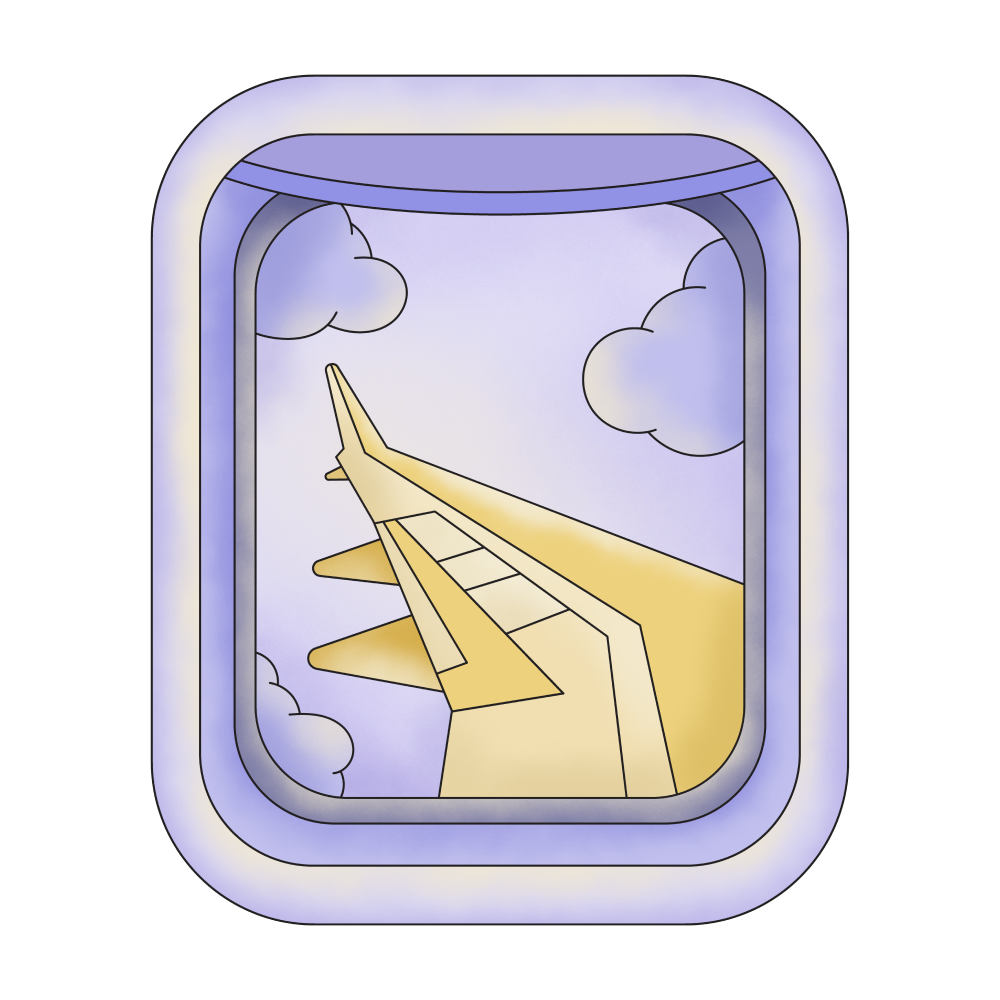 Airplane

Sleep

Airport

Luggage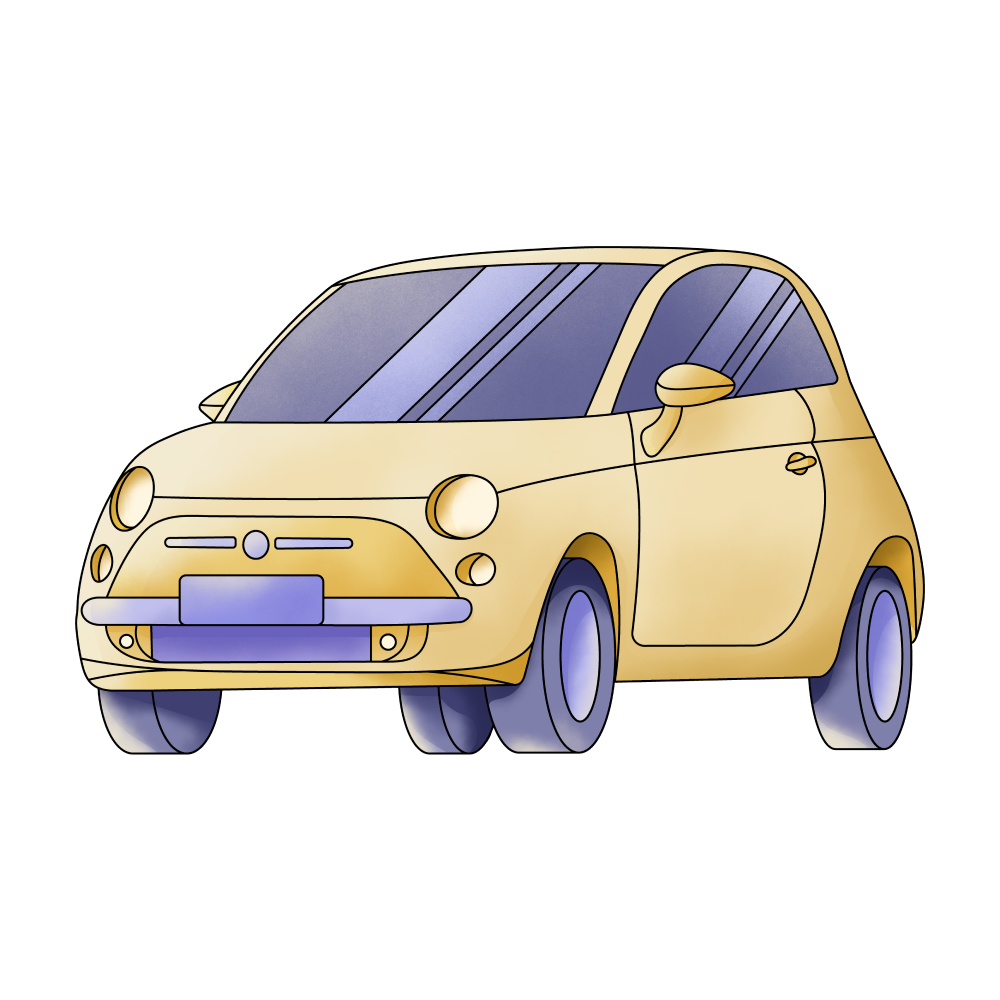 Car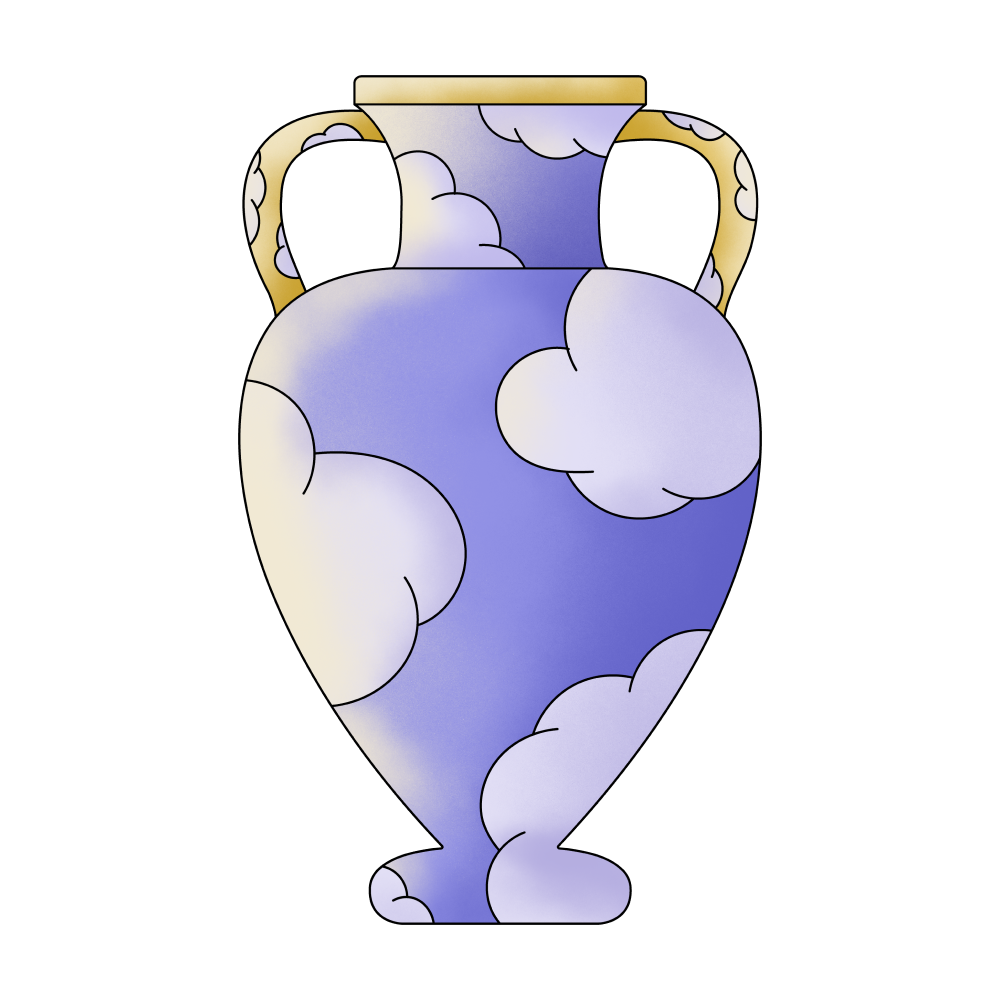 Life

Marijuana

Hero

Police

Super

Going

My Room
🔄 This dream was recurring 2 times last week
Details
Dream Review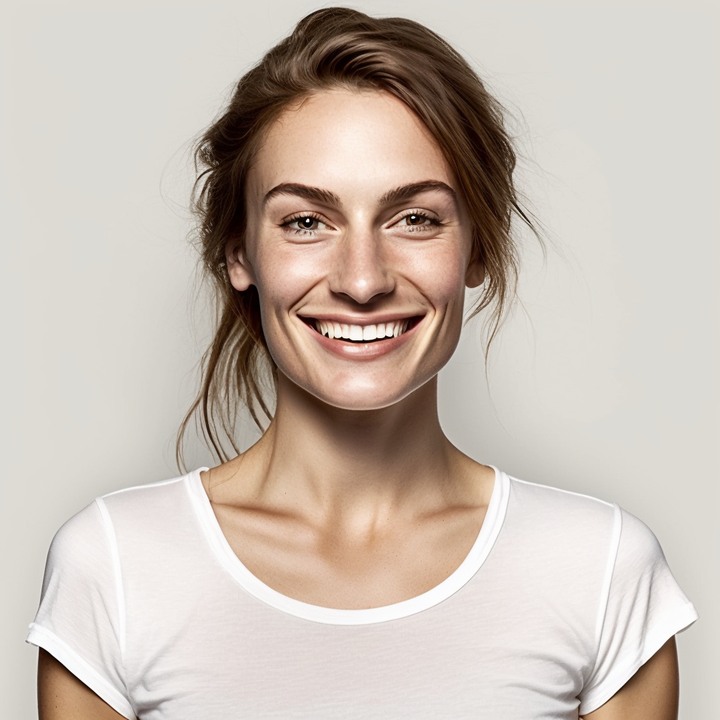 Yvette Miller
Behavioral psychology & Wellness Advocate
Hello Jeff, Your dream about finding the "Invincible Compendium 1" in your bookshelf suggests a desire for escapism or adventure. As a young man, it's not uncommon to seek outlets that provide excitement and a break from reality, especially in the form of superheroes who embody strength and resilience. The second part of your dream where you're at an airport with a weed vape in your pocket indicates feelings of anxiety or fear of being discovered in some way. This could relate to your personal life or perhaps fears associated with societal expectations and norms. Looking back at your previous dreams, there seems to be a recurring theme of seeking escape or adventure, as well as dealing with authority figures or societal expectations. This could reflect your current stage in life where you might be exploring your identity and navigating societal pressures. Keep in mind that these interpretations are based on general themes and may not fully encapsulate your unique experiences.
Dream Video