I dreamt that my uncle committed suicide by setting his house on fire while he slept in his bed. I was with my dad and we found the house in flames walking past. I was in shock and started freaking out crying really hard. I searched the house in hopes that he needed to be rescued… only to find his charred body in his bedroom. I was at a loss for words. I told my dad and we cried together while the firefighters showed up. Then I woke from it.
👧 women of your age from 🇺🇸 had dreams about Family by 37.2% more than 👨 men.

Bed

Uncle

Walking

Body

Past

Sleep

Bedroom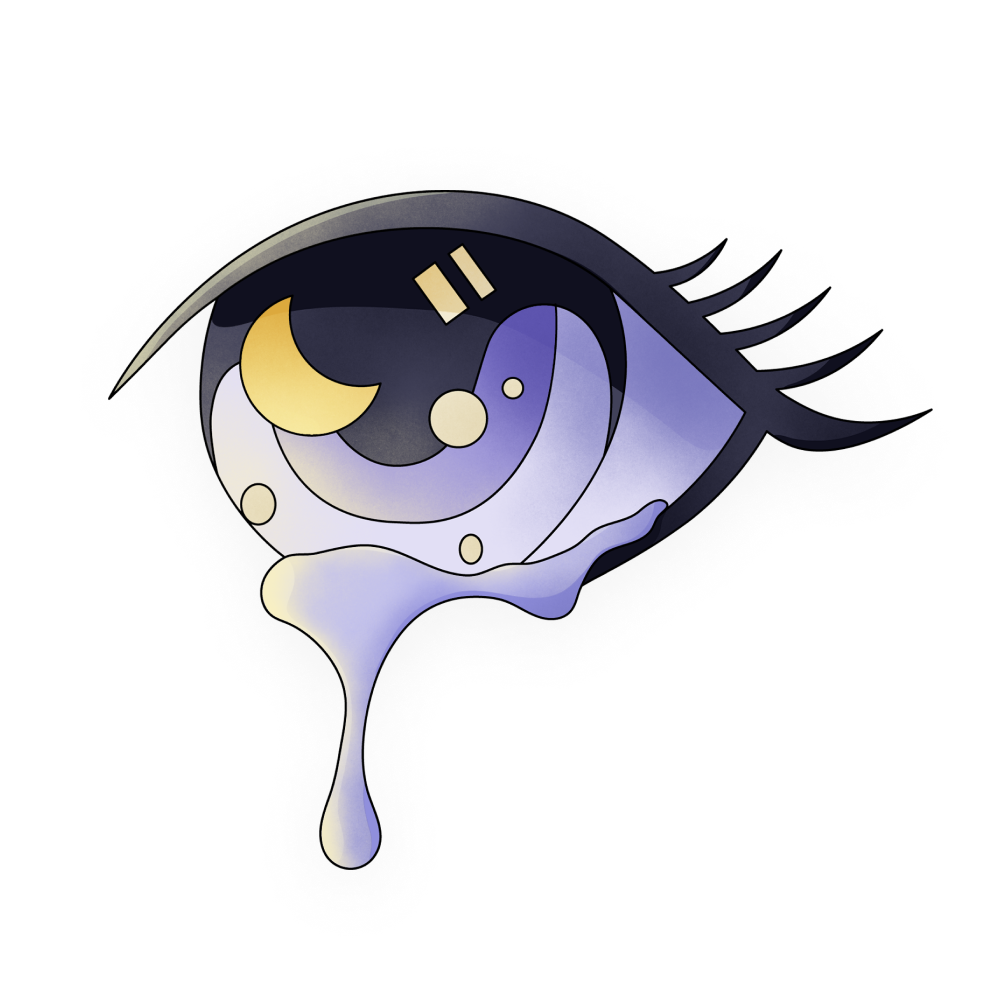 Crying

Father

Flame

Searching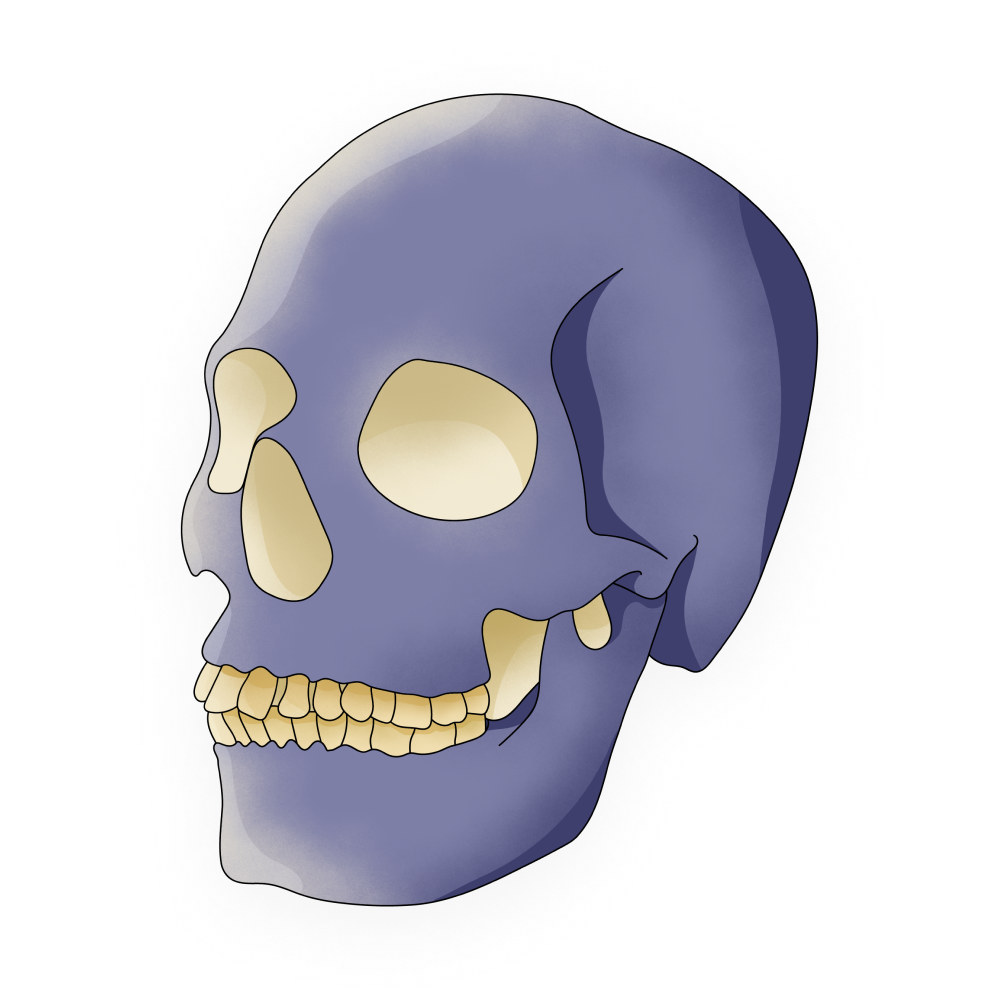 Dead

Suicide

Firefighter

House on fire

Words
🔄 This dream was recurring 2 times last week
Details
Dream Review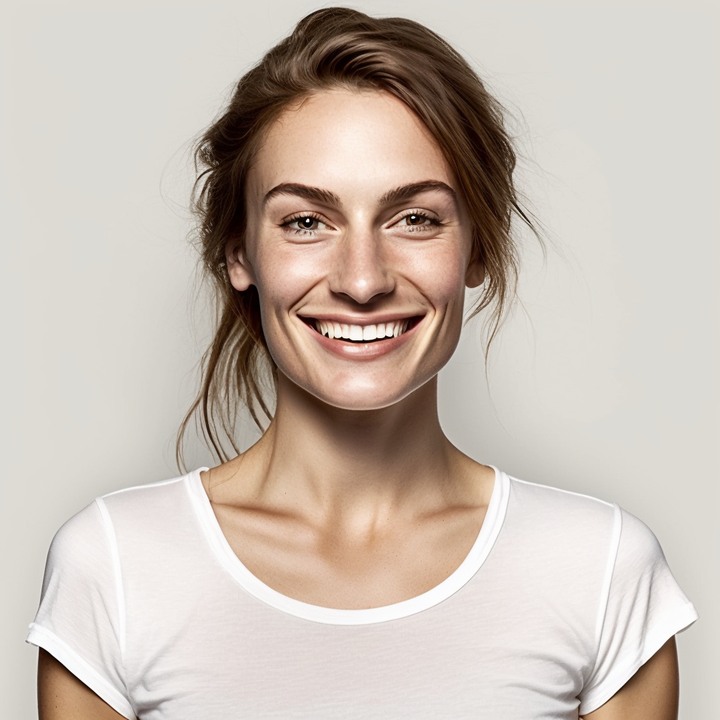 Yvette Miller
Behavioral psychology & Wellness Advocate
Hello Alexis, Your dream seems to be a manifestation of deep-seated fears and anxieties. The act of your uncle committing suicide could represent a feeling of loss or change that you might be experiencing in your waking life. This could be related to any aspect of your life where you feel helpless or unable to control the outcome. The house on fire is often symbolic of transformation and intense emotions. Given the distressing nature of this dream, it suggests you may be struggling with some powerful feelings or changes that are beyond your control. Your reaction in the dream indicates a strong desire to help or rescue those you care about, even in dire situations. Looking at your previous dreams, there's a recurring theme of fear, loss, and helplessness, whether it's being chased, ignored, or dealing with sickness. This latest dream appears to be a continuation of these themes, suggesting an ongoing struggle with feelings of anxiety, vulnerability, and a need for control. In many of your dreams, you're trying to save or protect something or someone, which could reflect a strong sense of responsibility or burden in your waking life. Remember, Alexis, dreams are not predictions but reflections of our inner thoughts and feelings. It's important to address these feelings when you're awake and find healthy ways to cope with them.
Dream Video