I dreamt of travelling the usa and going to visit Yale university on tour,I remember looking at the grassy fields and the flowers sitting next to my crush as my mom drove me there.I remembered during the trip I remember having an adventure and catching a criminal on a motorcycle and crossing rope bridges.Yale is my dream university and I remember looking at the library holding hands with my crush.I had hooted accepted there too and so was my crush. I couldn't wait to become a lawyer after Yale!
👧 women of your age from 🇮🇳 had dreams about My crush by 3.1% less than 👨 men.

Flower

Library

Field

Looking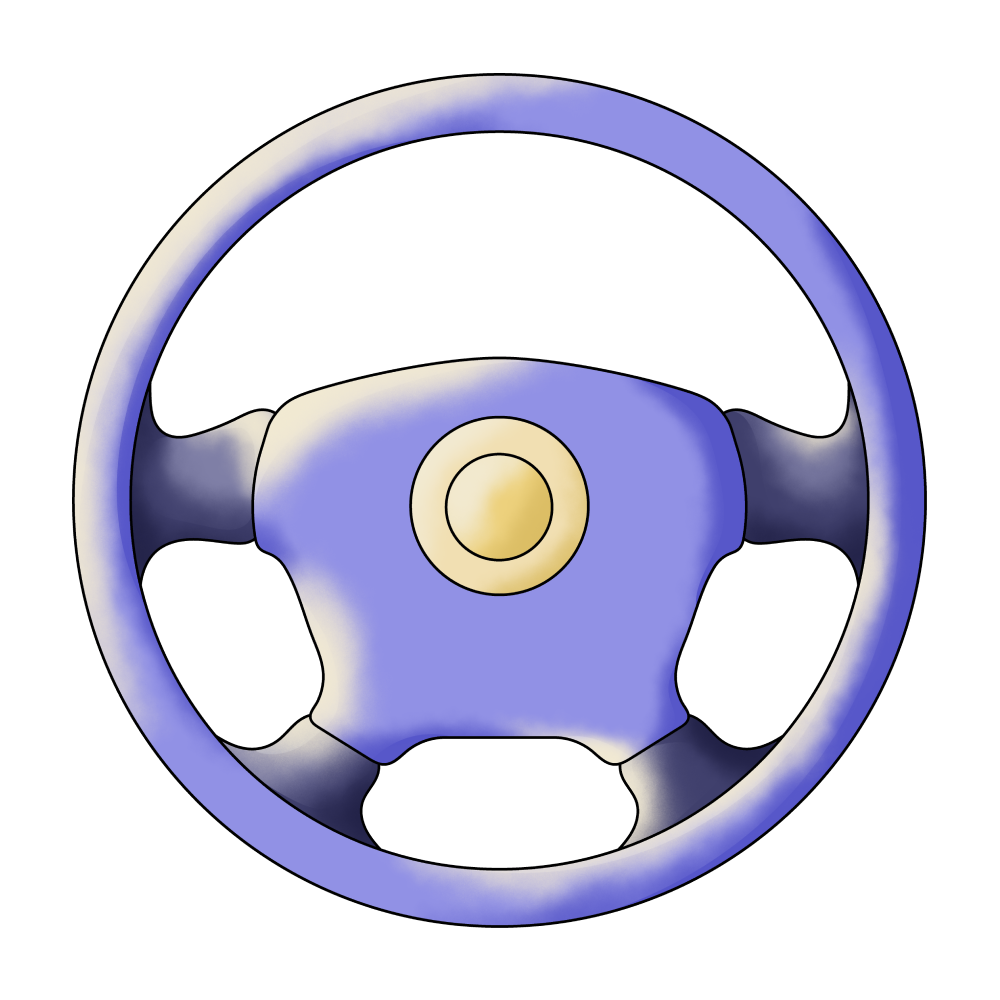 Driving

Traveling

Trip

Bridges

Crosses
Holding hands

Motorcycle

University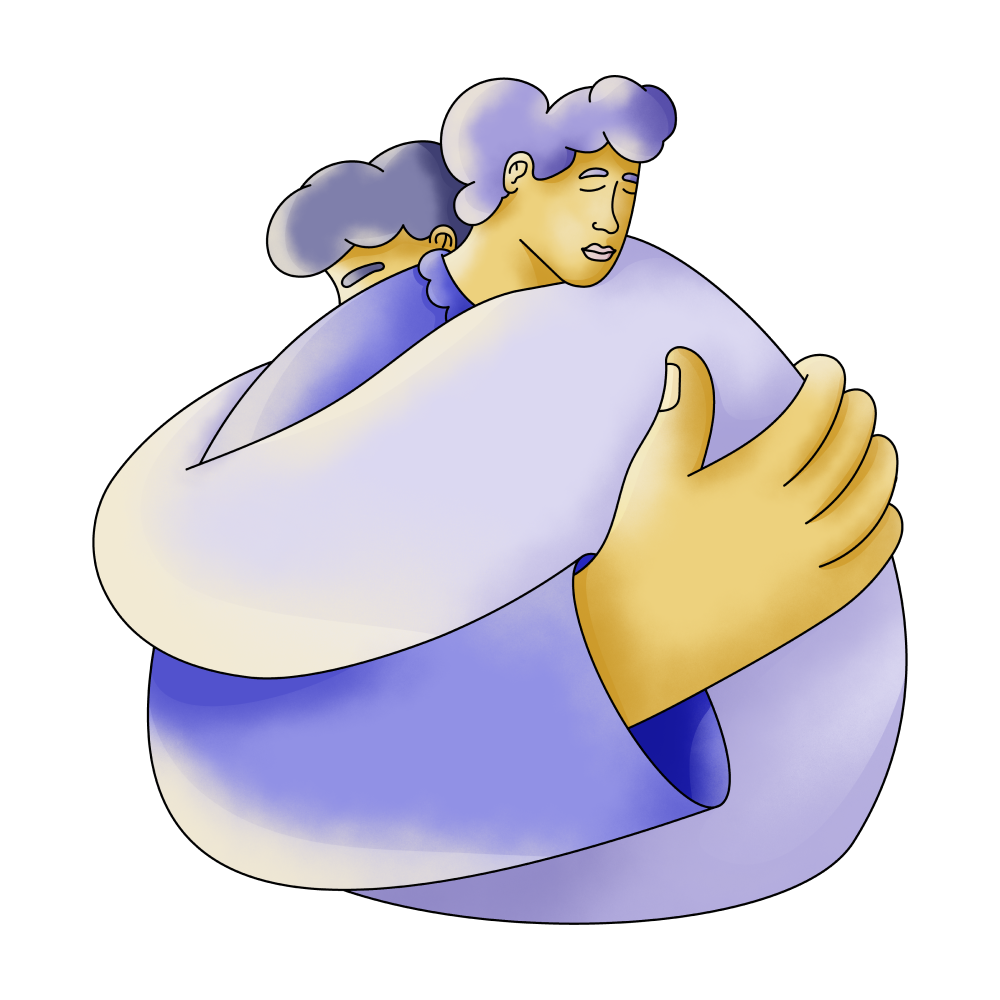 Mother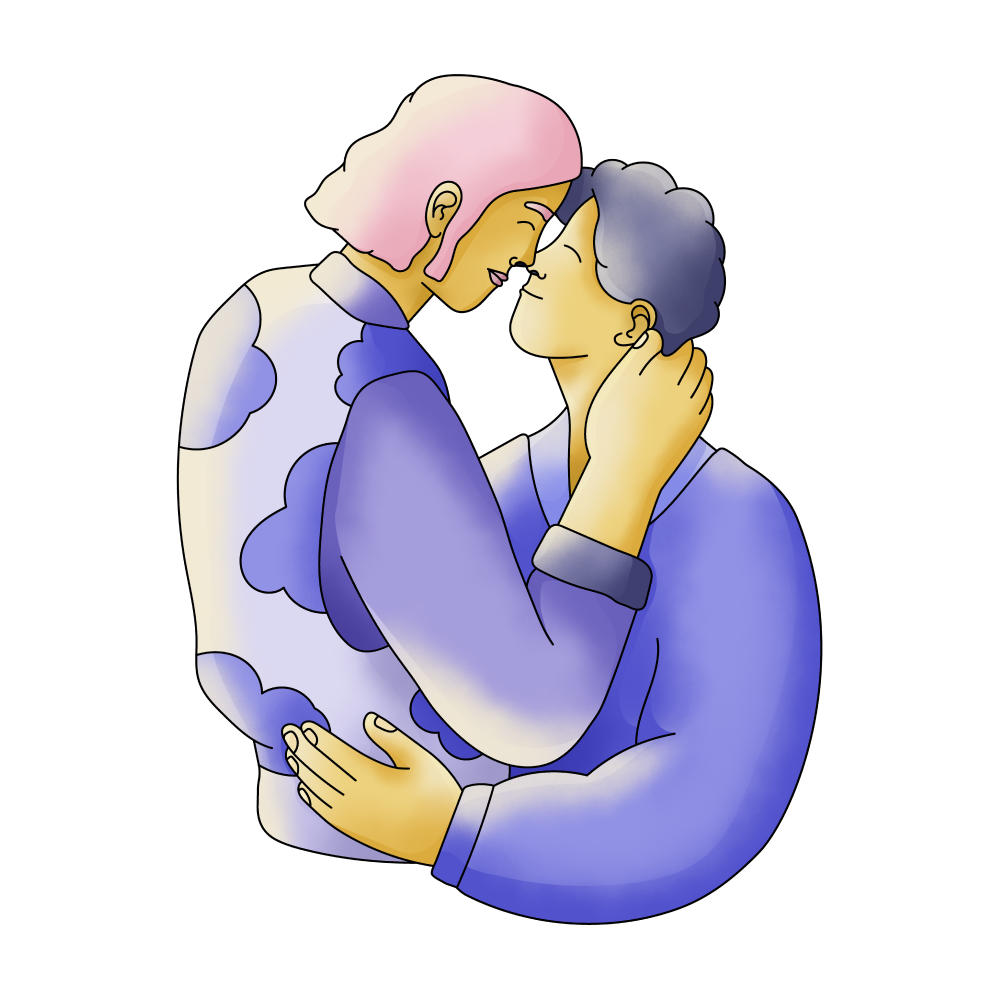 My crush

Going
🔄 This dream was recurring 4 times last week
Details
Dream Review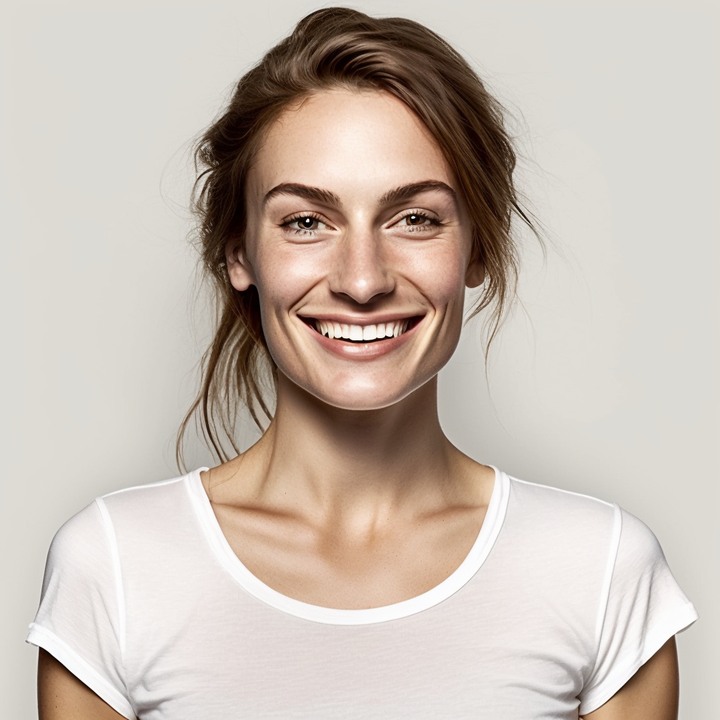 Yvette Miller
Behavioral psychology & Wellness Advocate
Hey Cammy! Thank you for sharing your dream with me. It sounds like an exciting and adventurous journey through the USA, specifically visiting Yale University on a tour. The dream holds significant meaning for you as Yale is your dream university, and you mentioned looking at the grassy fields and flowers while sitting next to your crush as your mom drove you there. This dream could symbolize your aspirations and ambitions in your academic pursuits. It reflects your desire to explore new opportunities and reach your goals, especially in relation to your education. The presence of your crush throughout the dream may indicate that they play a significant role in your life and are closely associated with your dreams and aspirations. The adventure aspect of the dream, where you catch a criminal on a motorcycle and cross rope bridges, signifies your determination and ability to overcome challenges or obstacles that may come your way. It suggests that you have the strength and courage to pursue your dreams, even when faced with unexpected situations. Connecting this dream to your previous dreams, it seems that your dreams often involve your crush and elements related to school or education. This consistency may reflect your deep emotional connection to your educational journey and the influence that your crush has on your aspirations. Overall, this dream conveys a sense of excitement, ambition, and the potential for personal growth. It encourages you to continue pursuing your dreams and reminds you of the importance of embracing new experiences and challenges along the way. Keep striving for your goals, Cammy, and remember that your determination will help you navigate any obstacles that come your way.
Dream Video