I and my family were trapped inside our house because there was a zombie attack outside. The zombie were unable to break through the doors and windows. The windows were of glass but they seemed steady and strong. My aunty(whom my whole family hate) and apparently become a zombie and my mom went near the window, I thought she might open but so I ran behind her but she just bend down and got a trunk/suitcase out from a self and then there was a scene change. So, my aunt wanted to inject an injection to make her son a zombie. So the one who became a zombie through injection can change from zombie to human on their wish but if they bite someone that person is permanently zombie. She bet up her son and injected him. The whole dream made me uncomfortable.
👧 women of your age from 🇮🇳 had dreams about Attack by 5.8% less than 👨 men.

Glasses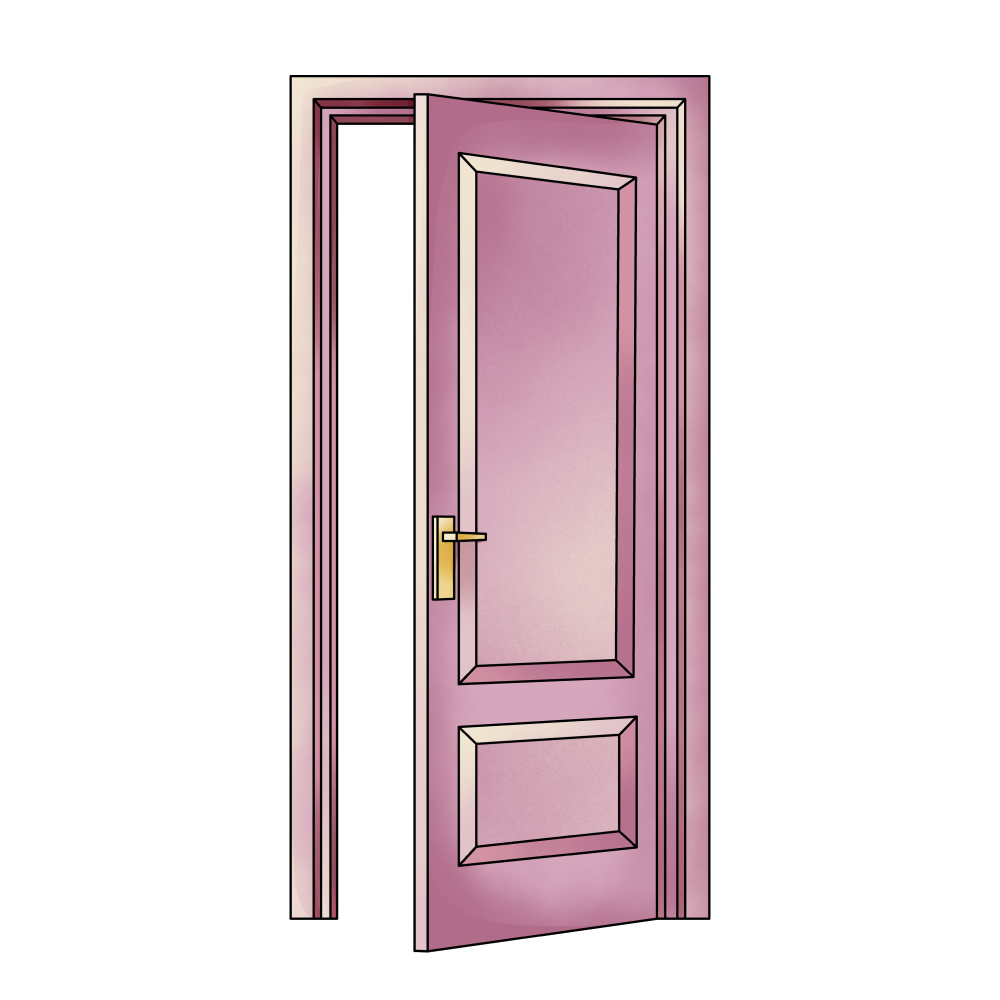 Door

Picture

Thought

Window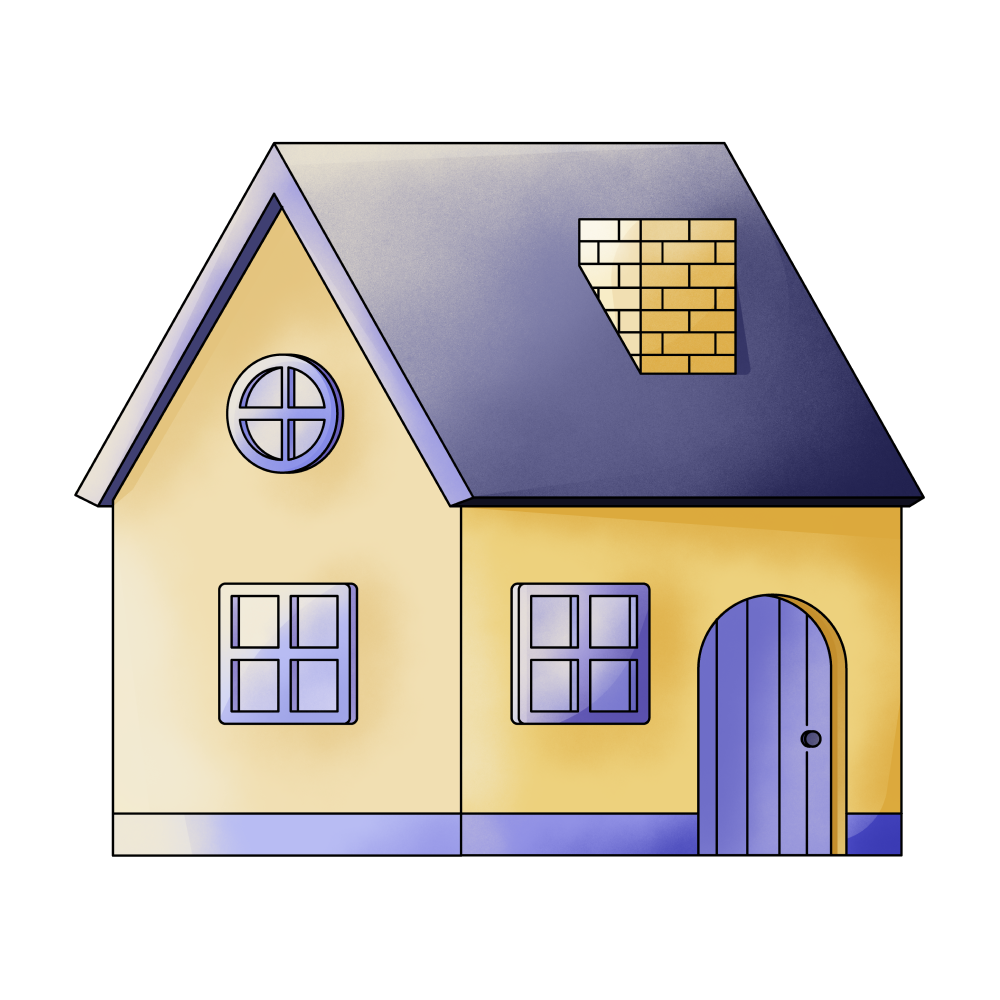 House

Aunt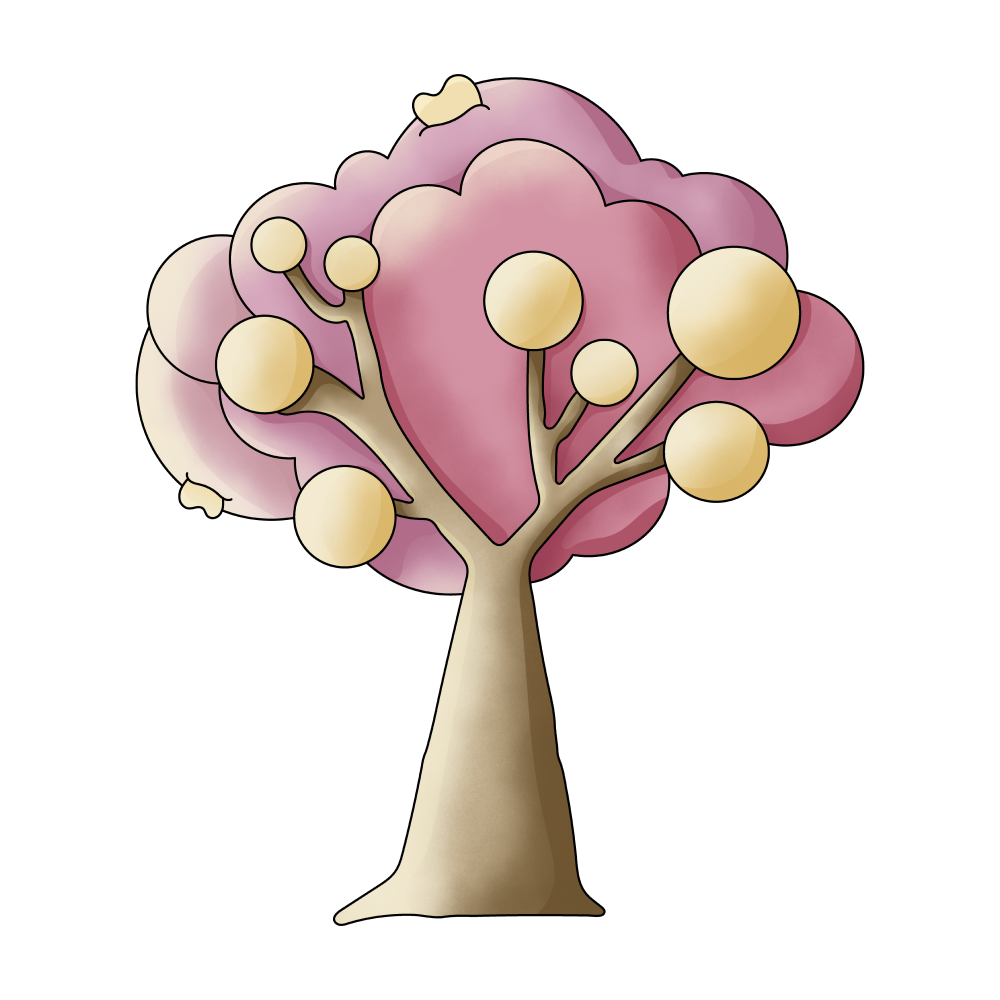 Family

Self

Breaking

Son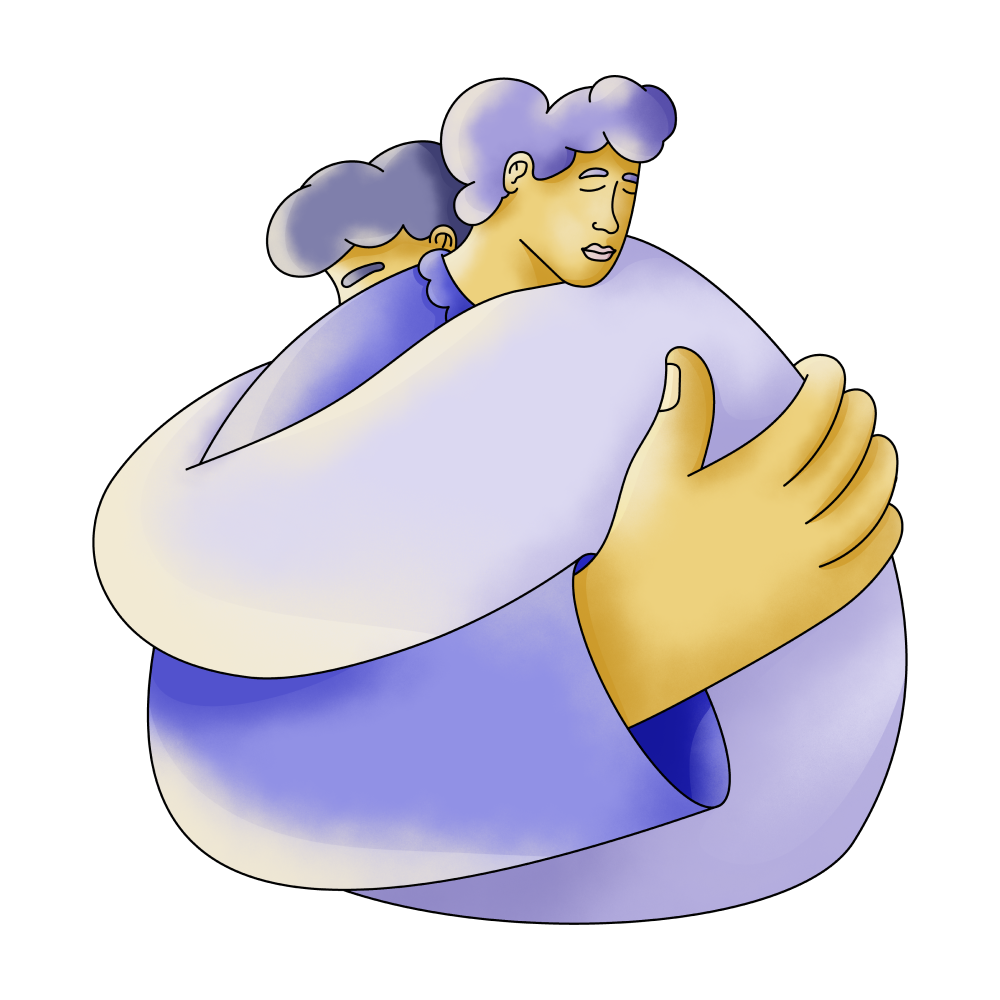 Mother

Zombie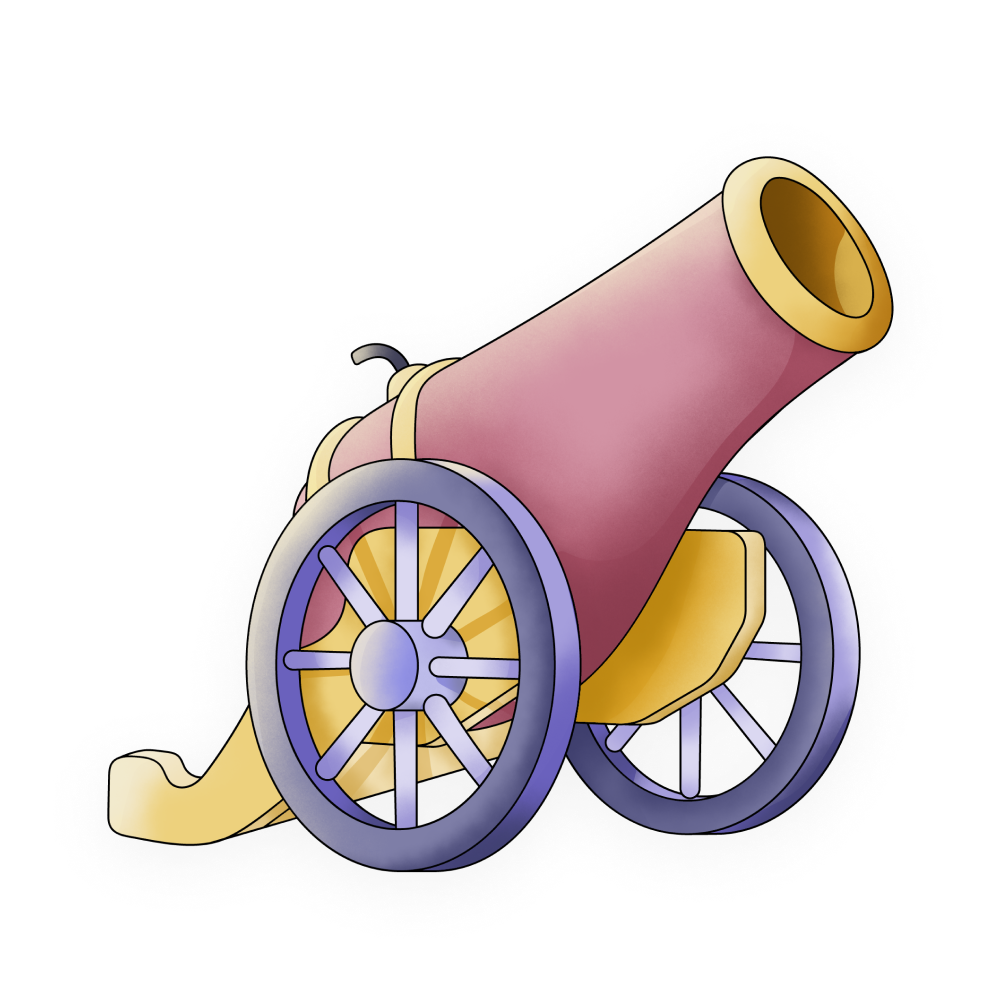 Attack

Human

outside

Trapped
🔄 This dream was recurring 2 times last week
Details
Dream Review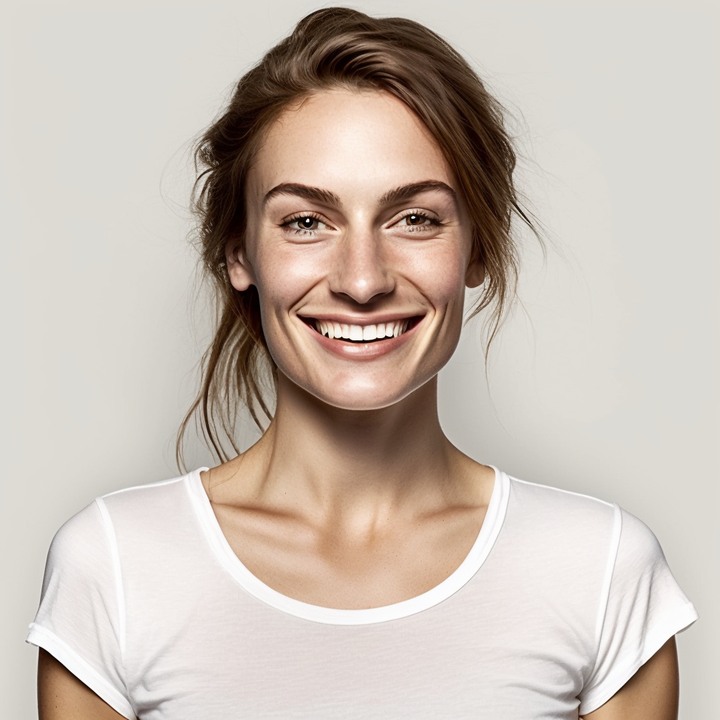 Yvette Miller
Behavioral psychology & Wellness Advocate
Hey there! I hope you're doing okay. Let's dive into the interpretation of your dream. The theme of being trapped in your house during a zombie attack suggests that you may be feeling confined or restricted in some aspect of your life. It could be related to external circumstances or even internal struggles. The strong and steady windows symbolize your ability to protect yourself from outside influences, but the presence of your aunt as a zombie may represent unresolved conflicts or negative emotions within your family dynamics. The scene change where your aunt wanted to inject her son with an injection to turn him into a zombie indicates a sense of manipulation or control. This could potentially reflect feelings of powerlessness or being influenced by others against your will. The discomfort you experienced throughout the dream suggests underlying anxiety or unease about certain situations or relationships in your waking life. Drawing connections to your previous dreams, it seems that there might be recurring themes of stress and pressure. The research paper assigned by your university teacher has been causing significant stress, affecting not only your academic life but also your family time. These ongoing pressures may be manifesting in your dreams, highlighting your need for resolution and finding a balance between academic obligations and personal well-being. Remember, dreams serve as a reflection of our subconscious thoughts and emotions, offering insights into our inner world. While this interpretation provides a starting point for understanding your dream, ultimately, you are the best judge of its true meaning based on your unique experiences and emotions. If you feel comfortable, exploring these themes further with a trusted friend or seeking support from a therapist could provide additional clarity and guidance.