Bird nests and fox nests all together. Tried keeping clean and separating them. Foxes hlkilled some baby birds and their little heads were there. But baby foxes too. On a trip, long roads and sea and the beach but it was a city and turned to a wedding in a church. Children were playing but being watched steal on camera. Went back to my old job and a one off Friend who betrayed me and left, stole and ignored just turned back up and in my house which was a big cabin type house but shared with the foxes and birds
👧 women of your age from 🇬🇧 had dreams about Attack by 7% less than 👨 men.

Cameras

Head
Baby birds

City

Old job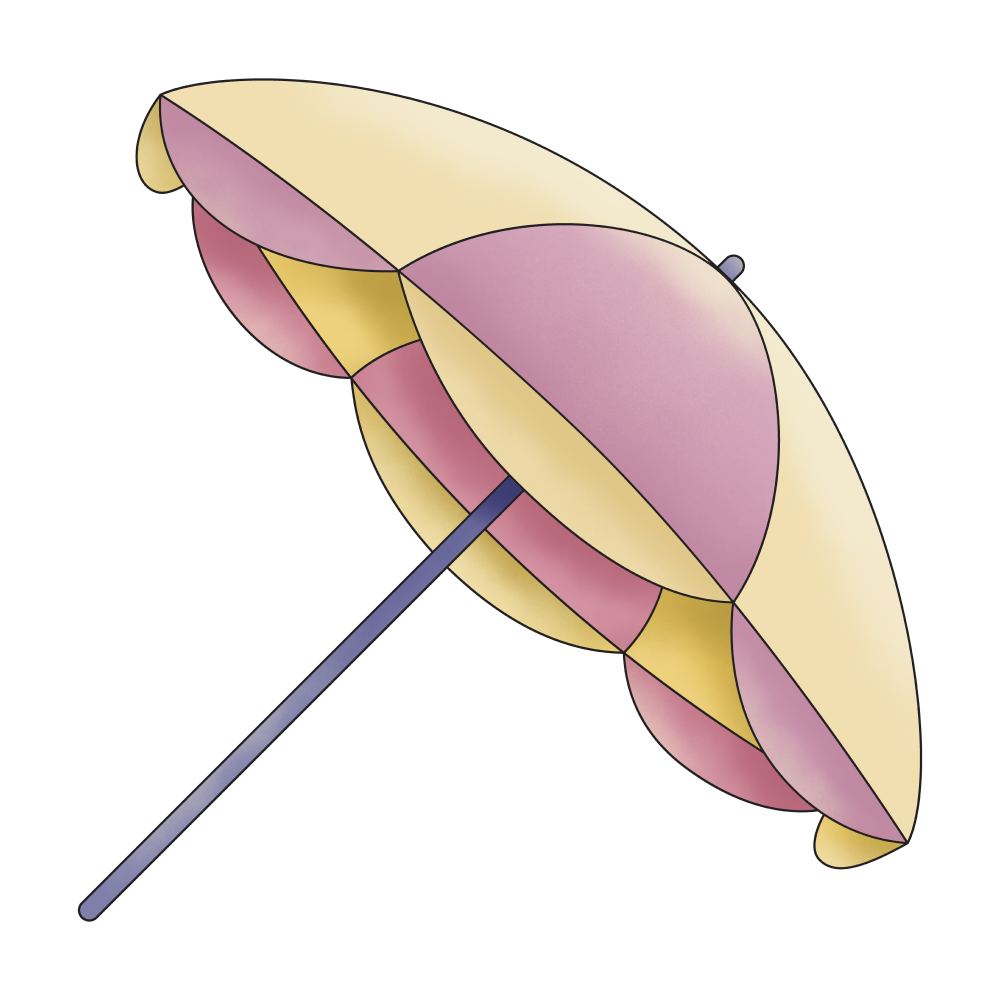 Beach

Birds

Children

Fox

Trip

Church

Stealing

Wedding

Clean

Foxes

Playing

Watched
🔄 This dream was recurring 2 times last week
Details
Dream Review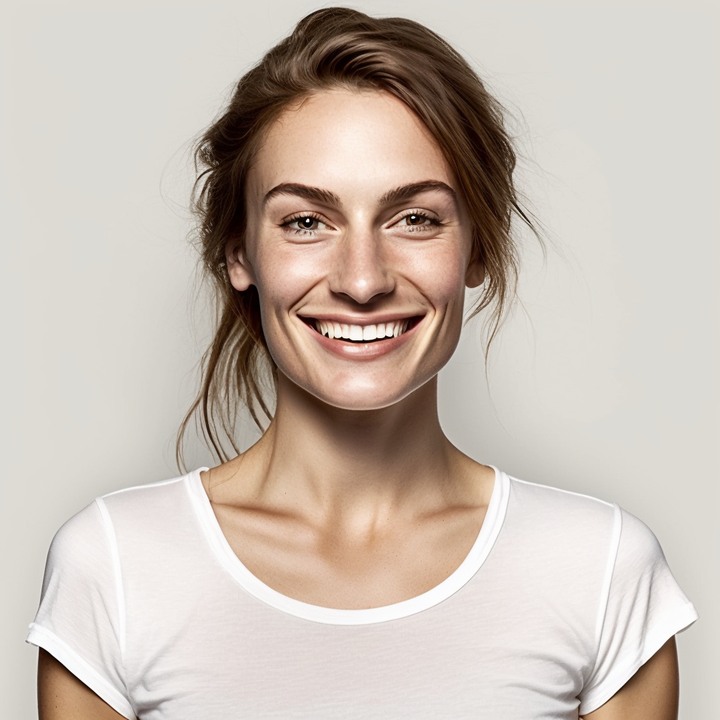 Yvette Miller
Behavioral psychology & Wellness Advocate
Hey Andrea! Thanks for sharing your dream with me. It sounds like a complex and intriguing dream with various elements. Let's dive into the interpretation. The presence of both bird nests and fox nests in your dream may symbolize conflicting aspects of your life or different sides of your personality. Trying to keep them clean and separate suggests your desire to maintain order and harmony in your life, but unfortunately, the foxes killing the baby birds and their little heads being there could represent a sense of loss or destruction of innocence. However, the presence of baby foxes as well might indicate that there are also new beginnings and opportunities emerging from these challenging situations. The trip you mentioned, with long roads, the sea, beach, and city turning into a wedding in a church, could signify a journey or transition in your waking life. It may represent a significant change or transformation that you are going through. The children playing while being watched and stealing on camera could relate to feelings of being observed or judged by others, possibly reflecting a sense of vulnerability or a fear of being exposed. Returning to your old job as a one-off event suggests a temporary revisit to a previous role or situation. This could imply nostalgia or a longing for familiarity and stability. Overall, this dream seems to reflect a mix of emotions and experiences, including both challenges and potential growth opportunities. Remember, dreams are highly personal, and only you can truly uncover the specific meaning behind them. I hope this interpretation provides some insights and guidance for you, Andrea.