A flood is coming in my dream. My sister built hyperbolic pods in case an arc wasn't built to withstand the harsh weather. In the dream I recount where the original arc is going and explain to my friends that wood eventually turns to stone. A high wind was making its way towards us along with a violent rush of water. My sister placed 10 people inside including myself. Before I comply I ask her to come with but with a brave heart says I must be the one to lead the new people into the righ my direction. She shoved me inside the pod and I slowly drift off. 100 years later I'm awakened, cured of my heroes and nearly castrated as some sick ritual. I scream adamantly that I don't want the ritual. One dumbass mentions how he's never had a woman who hasn't had her labia majors removed. I replied that he'd never get the chance anyway. I woke up out of frustration and fear
👧 women of your age from 🇺🇸 had dreams about Flying by 36.6% less than 👨 men.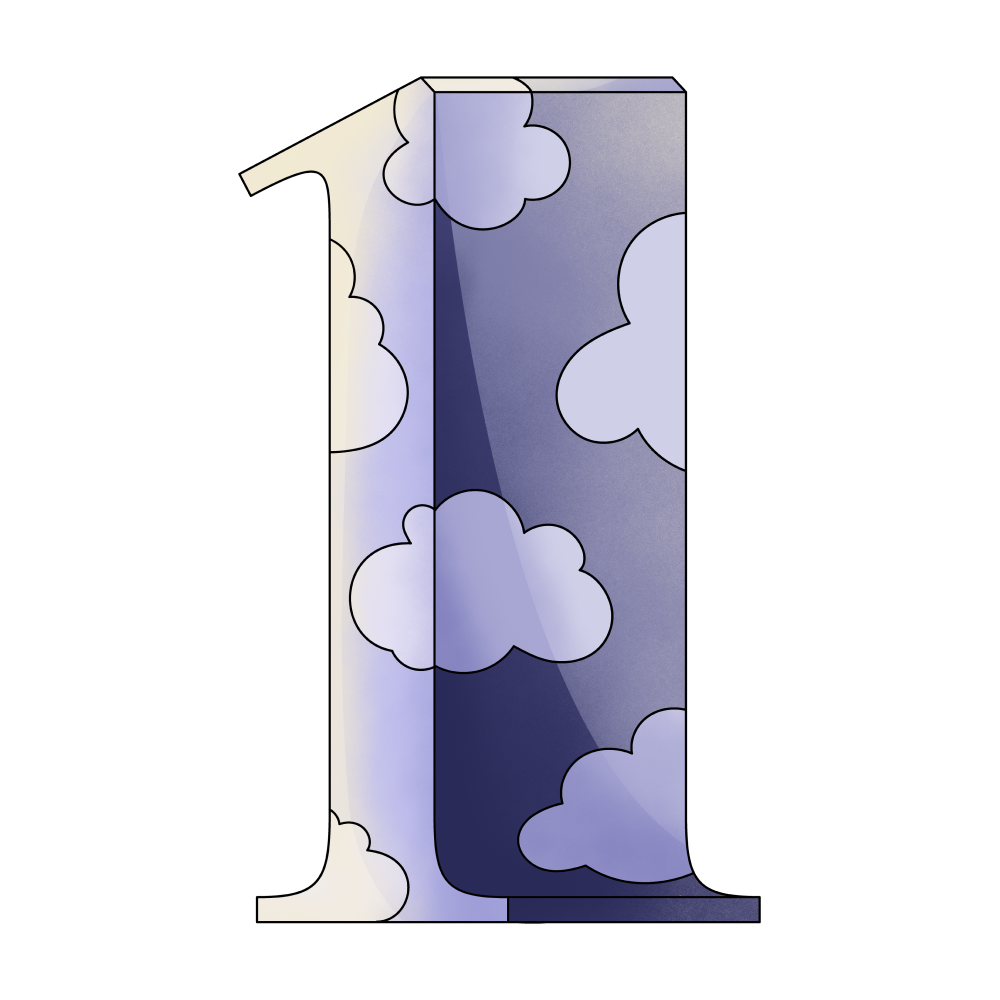 One

Way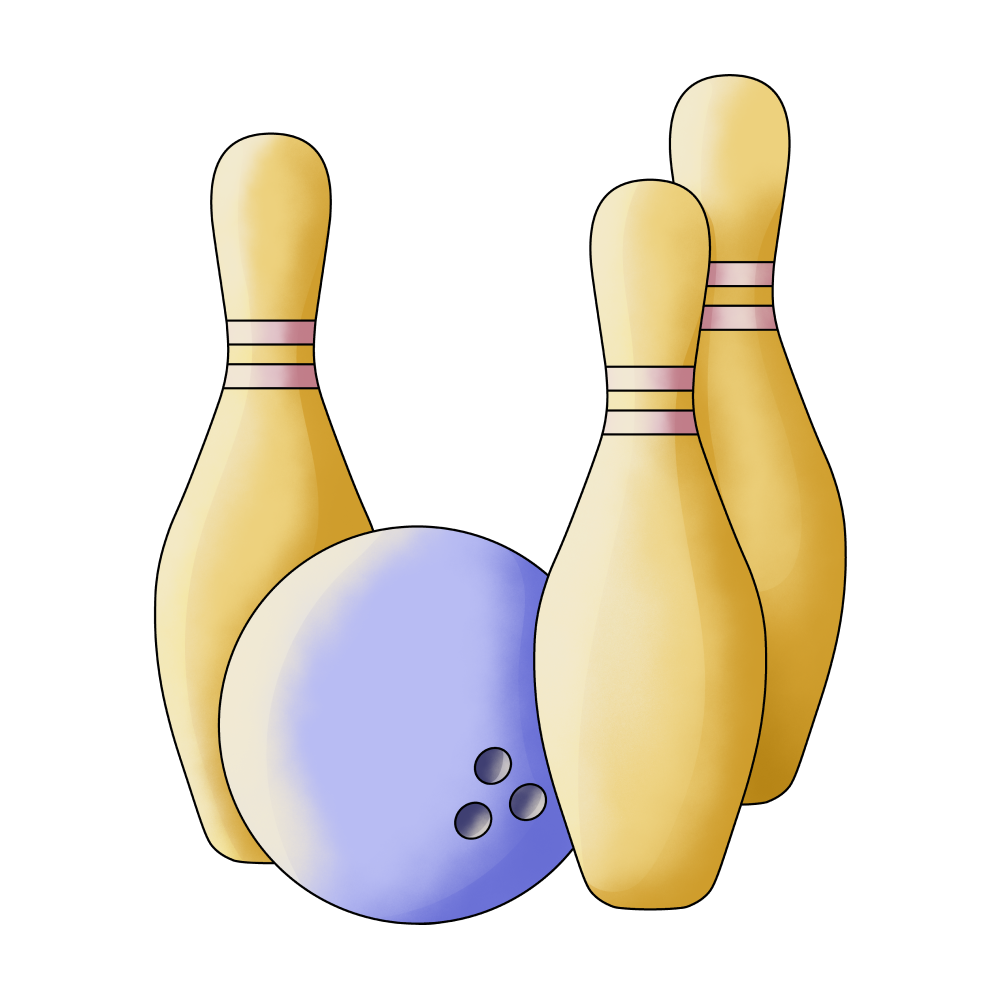 People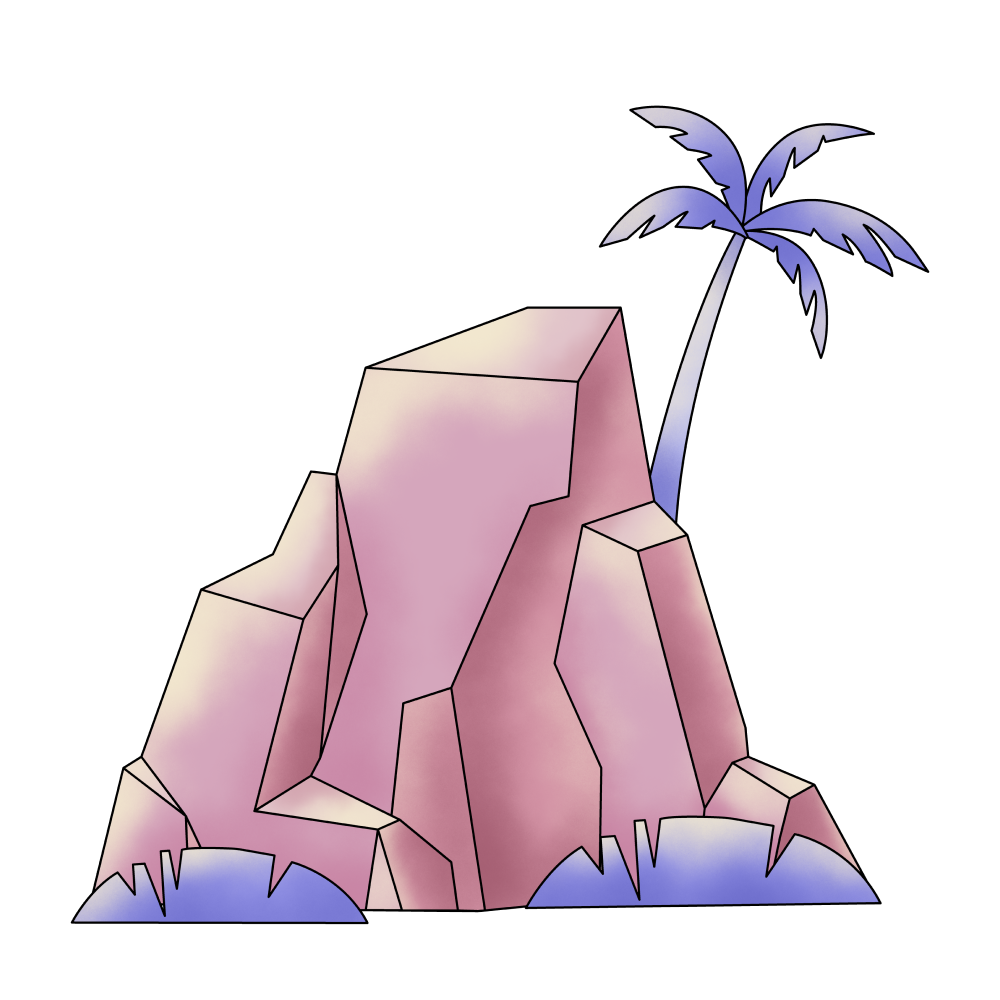 Place

Woods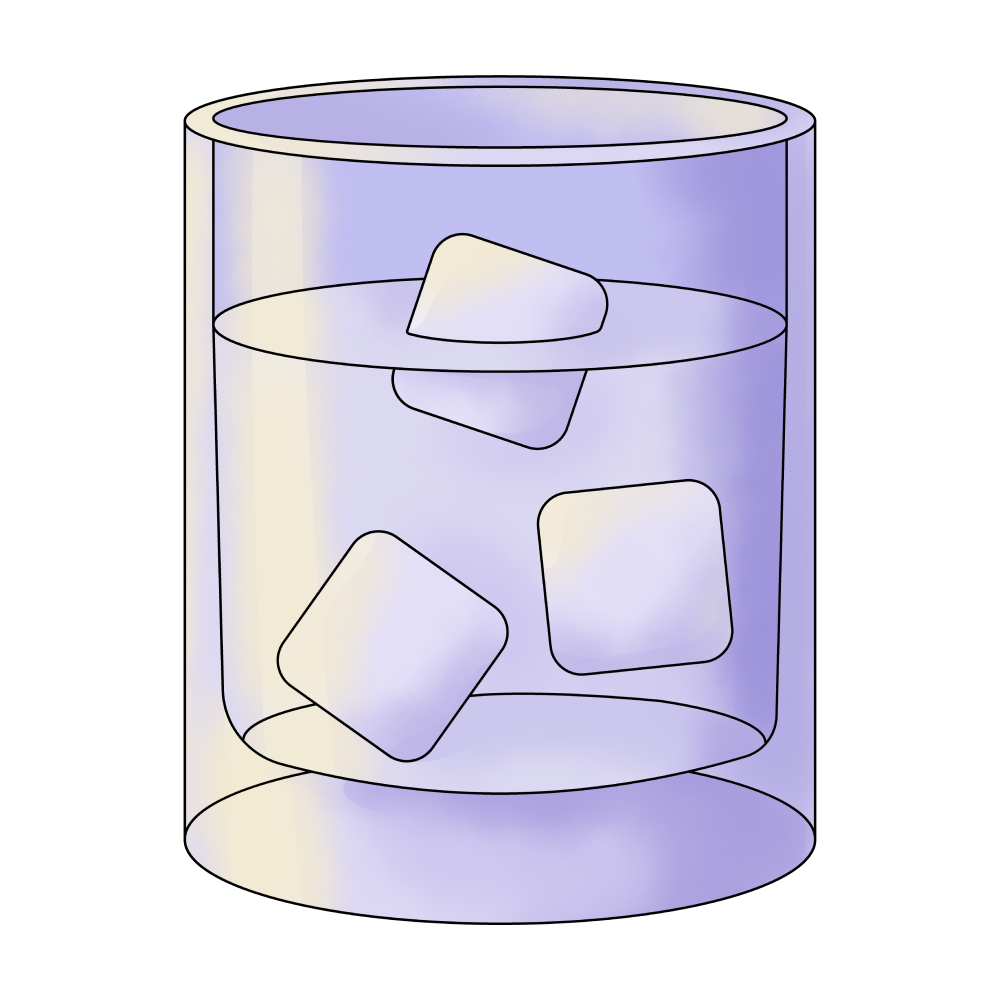 Water

Wind

Year

Heart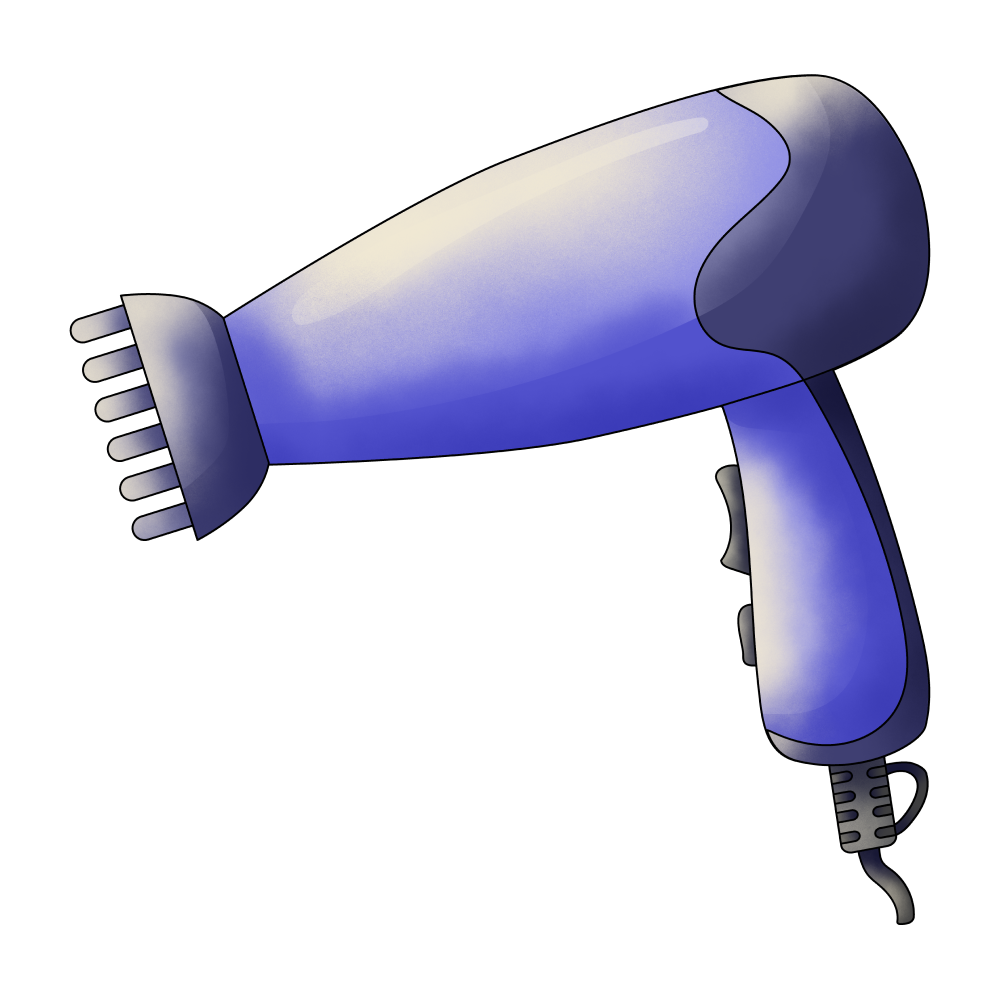 Sister

Woman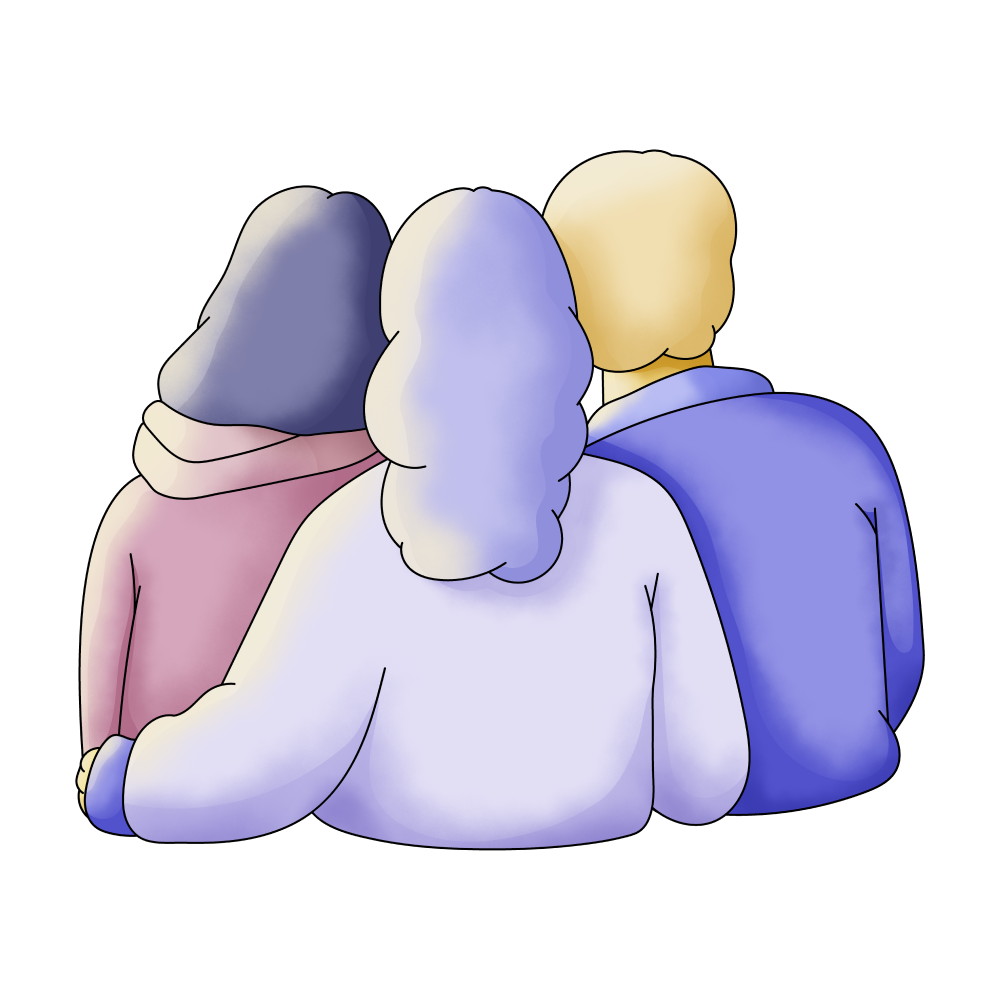 Friends

Sick

Flooding

Fear

10

Ask

Going

Hero

Screaming

New Job

Ritual
🔄 This dream was recurring 2 times last week
Details
Dream Review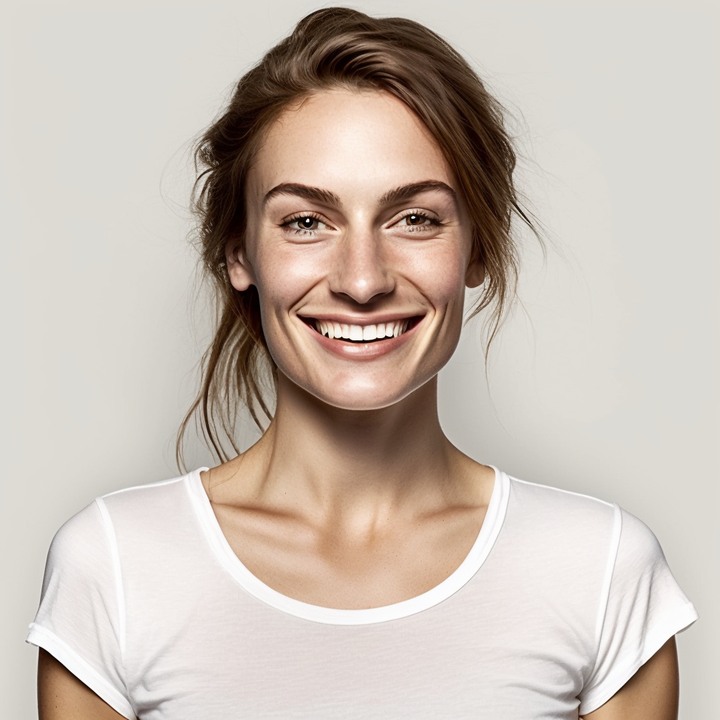 Yvette Miller
Behavioral psychology & Wellness Advocate
Hey Jasmine! Thank you for sharing your dream with me. It seems like a vivid and intense experience. The flood in your dream could symbolize overwhelming emotions or a sense of being overwhelmed by life's challenges. Your sister building hyperbolic bids and mentioning the original arc turning to stone may represent your desire for stability and protection amidst difficult circumstances. Being placed inside the pod by your sister suggests a need for guidance and support during challenging times. The 100-year time jump could signify a significant period of transformation or change in your life. The mention of a sick ritual and fear of castration might reflect feelings of vulnerability, powerlessness, or a fear of losing control in certain situations. Overall, this dream may indicate your subconscious concerns about facing difficult choices, taking on leadership roles, and navigating through uncertain circumstances. It could be helpful to explore any current challenges or decisions you're facing in your waking life that may relate to these themes. Remember, dreams are personal, so only you can truly uncover the specific meaning behind this dream. If you'd like to discuss it further or have any other questions, feel free to share.