My room was a back porch surrounded by a screen. The porch was enclosed by a swamp and then past the swamp was dense trees. In the water of the swamp there were ducks. My sister ran up to me and asked me to feed them. So i ripped a whole in the screen and started throwing them crackers. After that I started cleaning my room but in a frustrating manner. My room was messy and had containers of food all around in it. While I was taking the food out of my room my dad approached me. He asked me something and it made me angry. Fast forward to a spotlight looking for divers. However all you could see were the divers shadow trying to keep clear of the spotlight.
👨 men of your age from 🇺🇸 had dreams about Threesome by 82.1% more than 👧 women.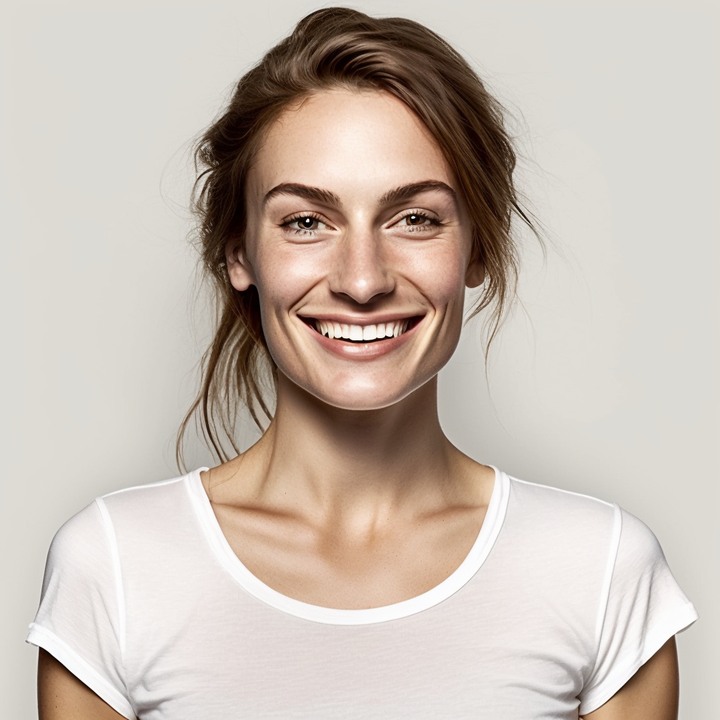 Yvette Miller
Behavioral psychology & Wellness Advocate
Hey Kara! Thank you for sharing your dream with me. It seems like a fascinating and complex dream, filled with various elements and emotions. Let's dive into the interpretation: The back porch that serves as your room, surrounded by a screen and located in a swampy area with dense trees, represents a sense of isolation and being confined within certain boundaries. The presence of ducks in the swamp suggests a desire for nurturing and taking care of others, as symbolized by your sister asking you to feed them. This may indicate your compassionate nature and willingness to support those around you. The frustration you feel while cleaning your messy room and dealing with containers of food could reflect a sense of overwhelm or disarray in your personal life. It may be indicative of a need to organize and declutter your thoughts, emotions, or physical environment. The interaction with your dad, which made you angry, might signify unresolved conflicts or tension within your relationship. Moving forward to the spotlight searching for divers, with only their shadows visible, implies a search for something or someone elusive in your life. This could represent a pursuit of personal growth, self-discovery, or finding clarity amidst uncertainty. The divers' shadows trying to avoid the spotlight may suggest a desire to remain hidden or protected while exploring new aspects of yourself. Drawing connections to your previous dreams, such as being chased, hiding, and encountering animals, it appears that themes of fear, protection, and navigating challenging situations are recurrent. These dreams might be reflections of your subconscious grappling with past experiences, emotions, or anxieties. Exploring these recurring symbols and patterns can provide valuable insights into your inner world and help you navigate any underlying concerns or fears. Remember, dreams offer unique glimpses into our psyche, and understanding their meaning requires introspection and reflection. By exploring and analyzing your dreams, you have an opportunity to gain deeper self-awareness and uncover hidden aspects of yourself. I'm here to support you along this journey of self-discovery.