My older brother and I are at my grandmother's house. There are two dogs, medium size. I don't remember why we did it. But they were angry, my brother handed me a chainsaw, he had one too. I tried to cut off it's head, but it was thrashing around. So I stood it up, put the chainsaw at its stomach, and cut it in half. We then took the dogs and brought them outside to bury them. The yard was full of snakes but you couldn't see them. There was debris and a lot of stuff to step over. My brother buried them.
👨 men of your age from 🇺🇸 had dreams about Fight by 22.4% more than 👧 women.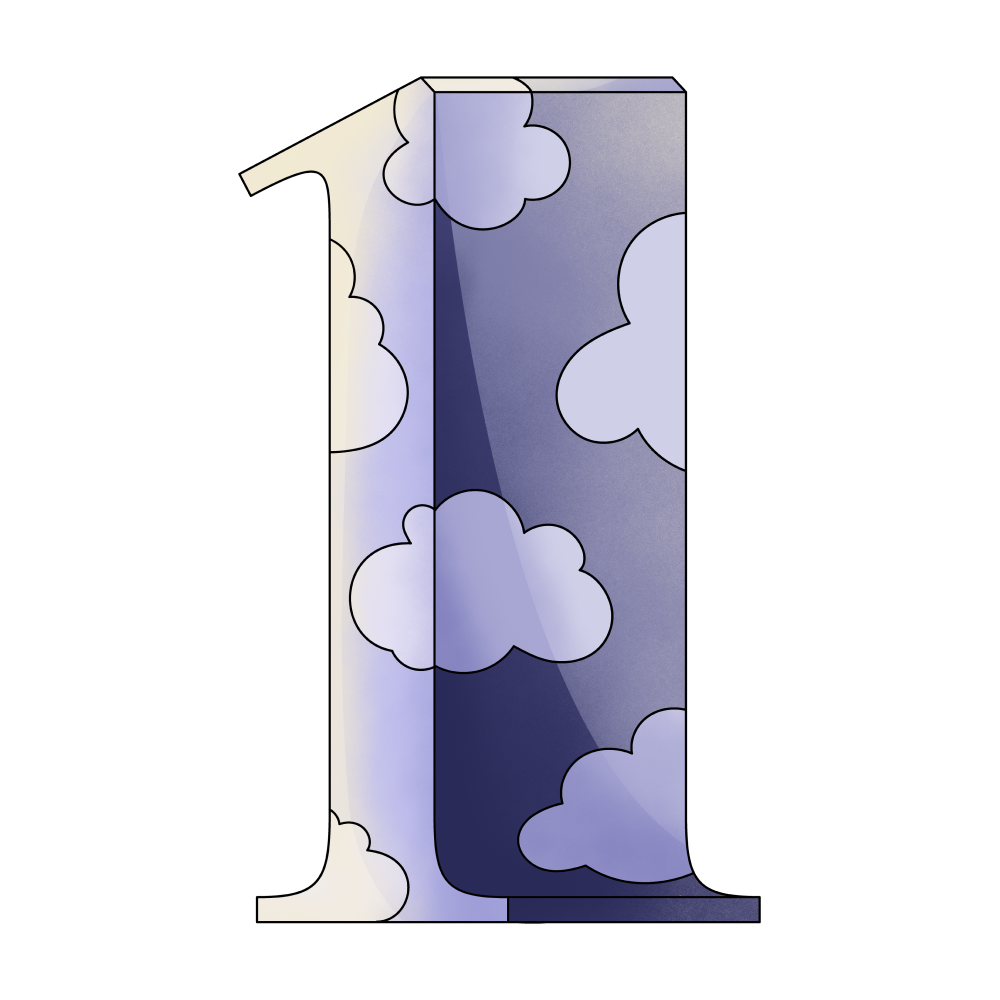 One

Hand

Head

See

Step

Stuff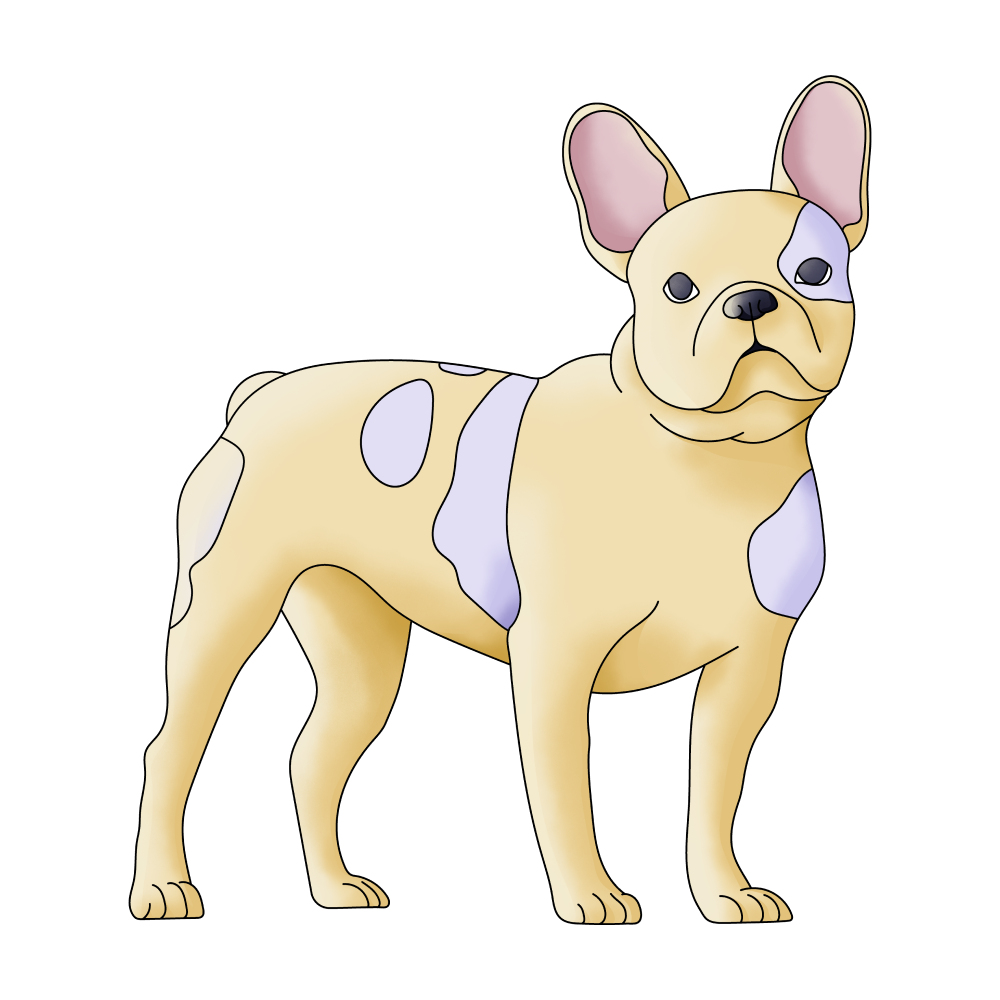 Dog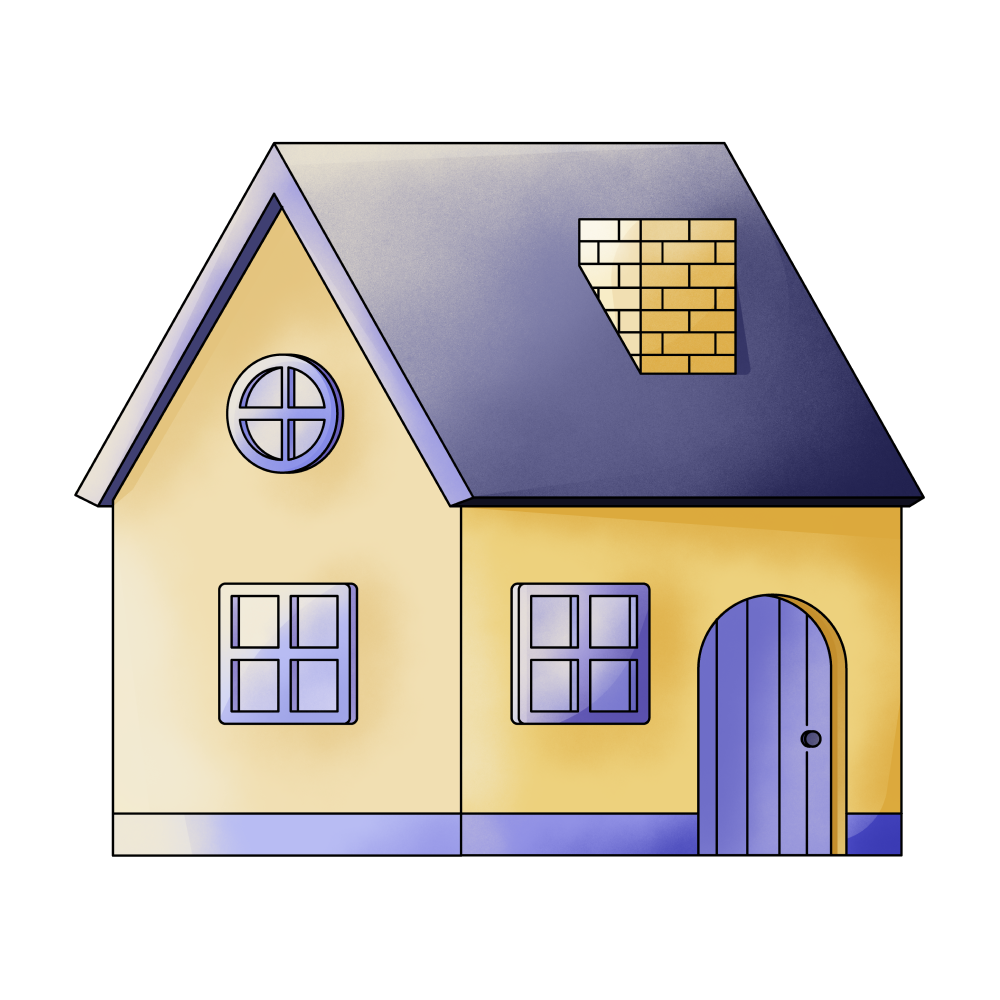 House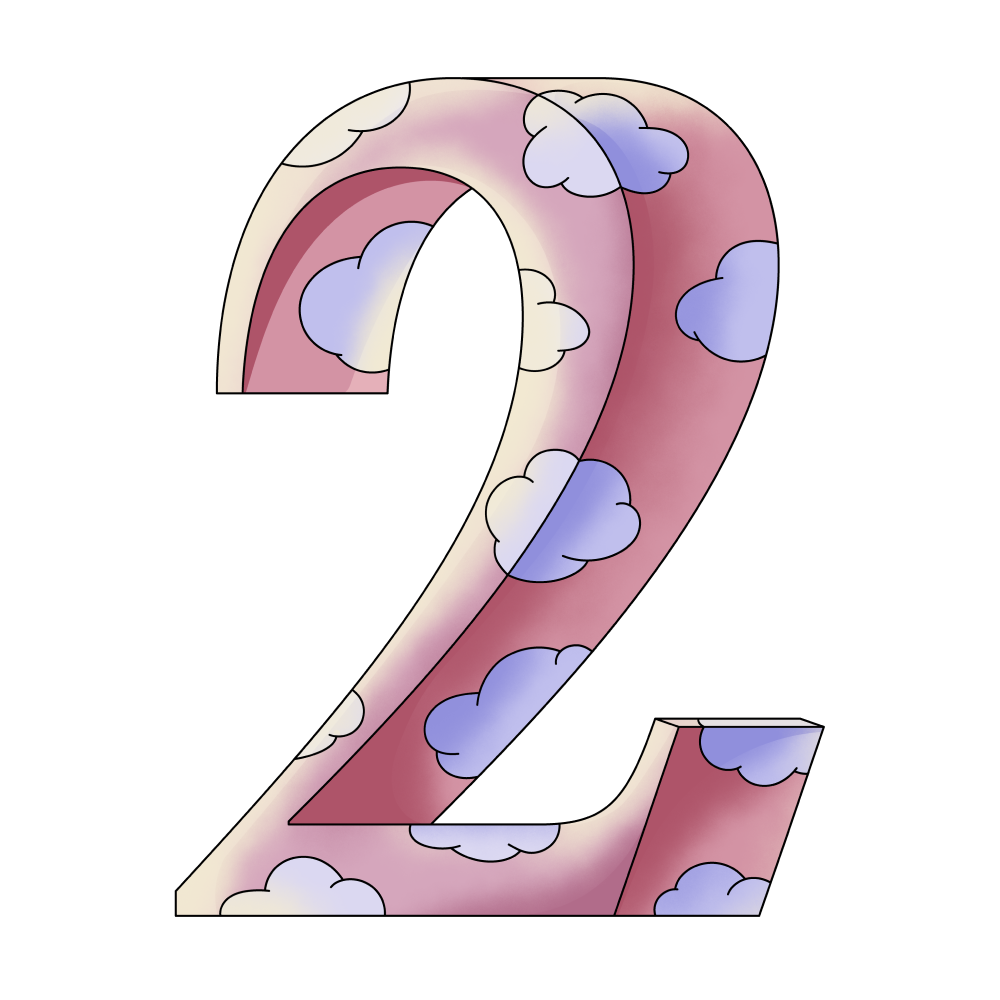 Two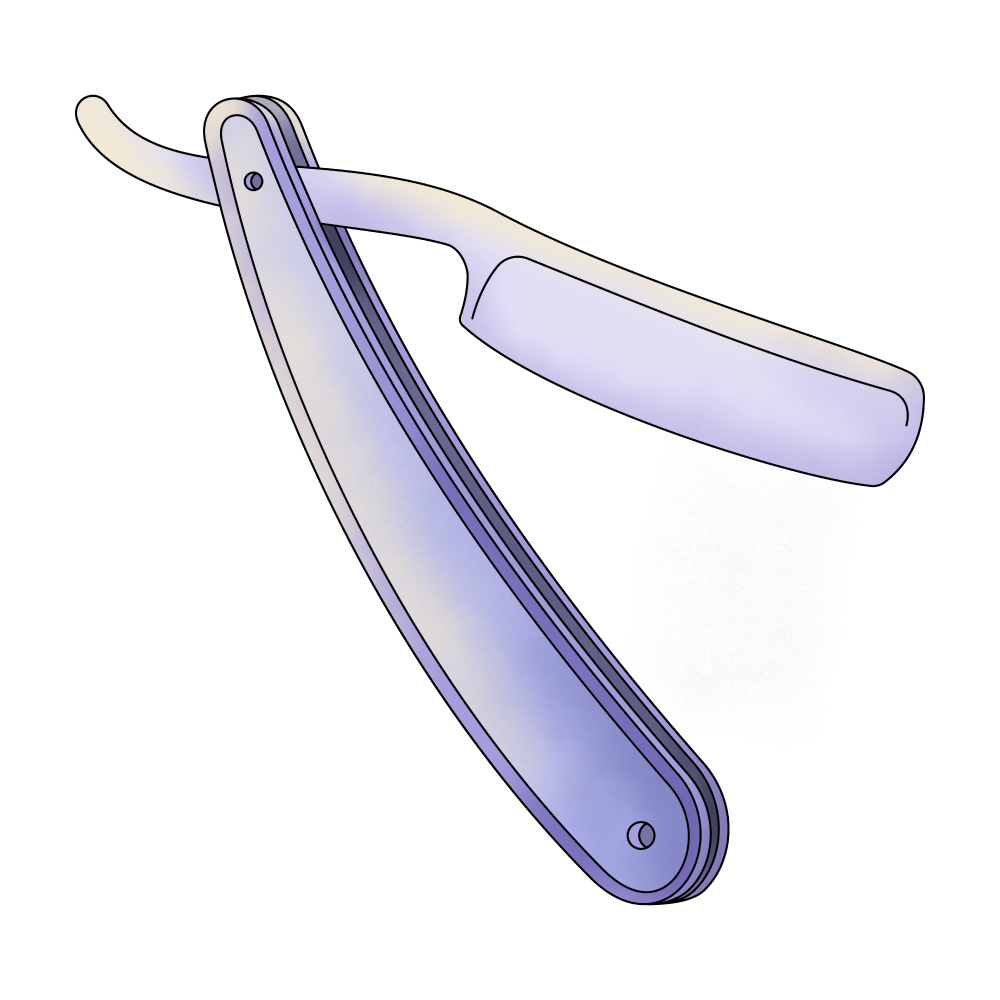 Brother

Grandmother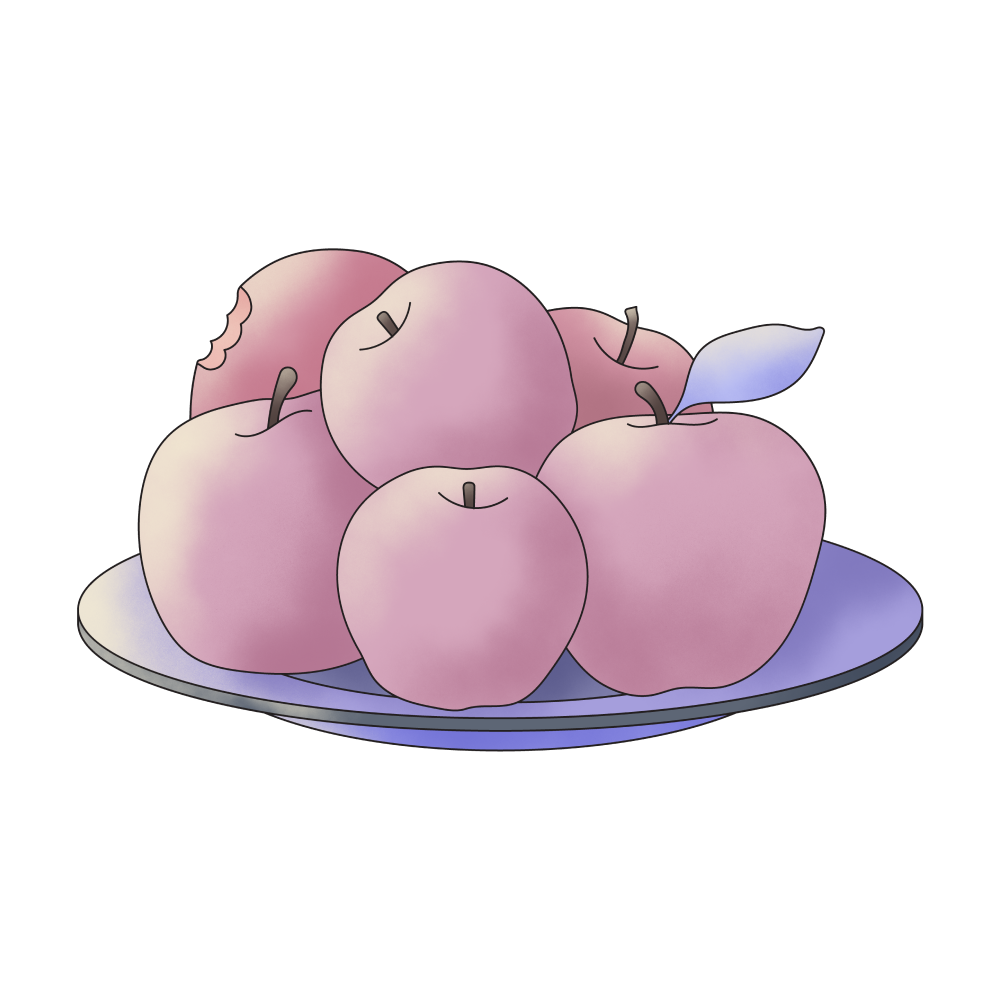 Lot

Stomach

Snake

Medium

outside
🔄 This dream was recurring 1 times last week
Details
Dream Review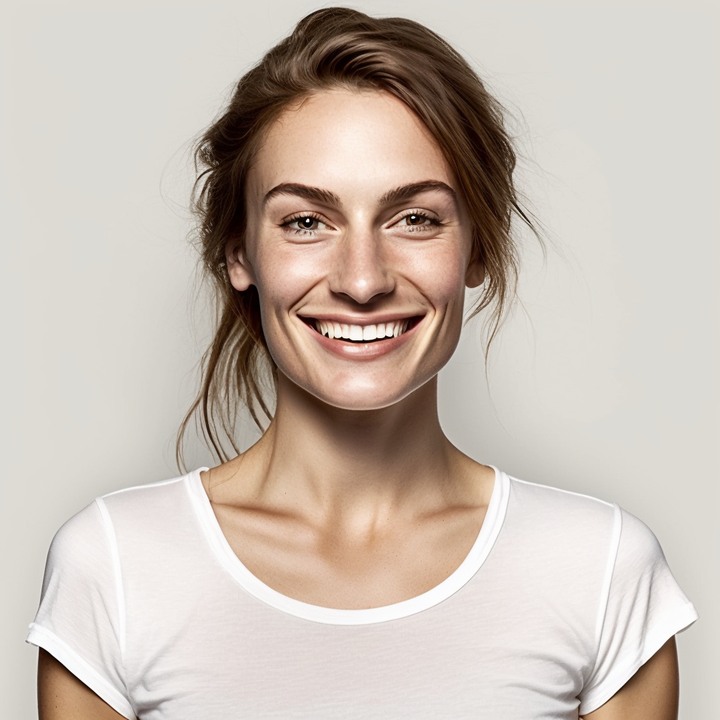 Yvette Miller
Behavioral psychology & Wellness Advocate
Hey Michael! Thank you for sharing your dream with me. It sounds like a very intense and vivid experience. Dreams often reflect our subconscious thoughts, emotions, and desires, so let's explore the symbolism in your dream to gain a deeper understanding. The presence of your older brother and your grandmother's house may represent elements of your family dynamics and childhood memories. Dogs in dreams are often associated with loyalty, protection, and friendship. However, in your dream, the dogs being angry and your brother handing you a chainsaw could symbolize unresolved conflicts or aggression within your familial relationships. The act of trying to cut off the dog's head and eventually cutting it in half may suggest a desire to eliminate or confront these negative emotions or situations. Burying the dogs outside amidst a yard full of snakes and debris could indicate that you are attempting to bury or hide these conflicts, but they continue to linger beneath the surface. Overall, this dream might be highlighting some underlying tensions or unresolved issues within your family dynamic. It could be beneficial to reflect on any ongoing conflicts or challenges you may be facing and consider finding healthy ways to address and resolve them. Remember, open communication and seeking support from loved ones can help facilitate healing and growth. I hope this interpretation provides some insight, Michael. If you have any further questions or would like to discuss any specific aspects of the dream, feel free to let me know.
Dream Video