My house is on fire. I managed to get out with my grandparents. But, my father, mother and brother did not survive. I was confused, panicked, why didn't they come out of the burning house? There, I was still small, like I was still in elementary school. After waiting a long time and the fire was finally extinguished, My mother, father, and brother have died..... I am very sad. I lived with my grandparents and cried all the time since then.
👧 women of your age from 🇮🇩 had dreams about Ex by 0.3% less than 👨 men.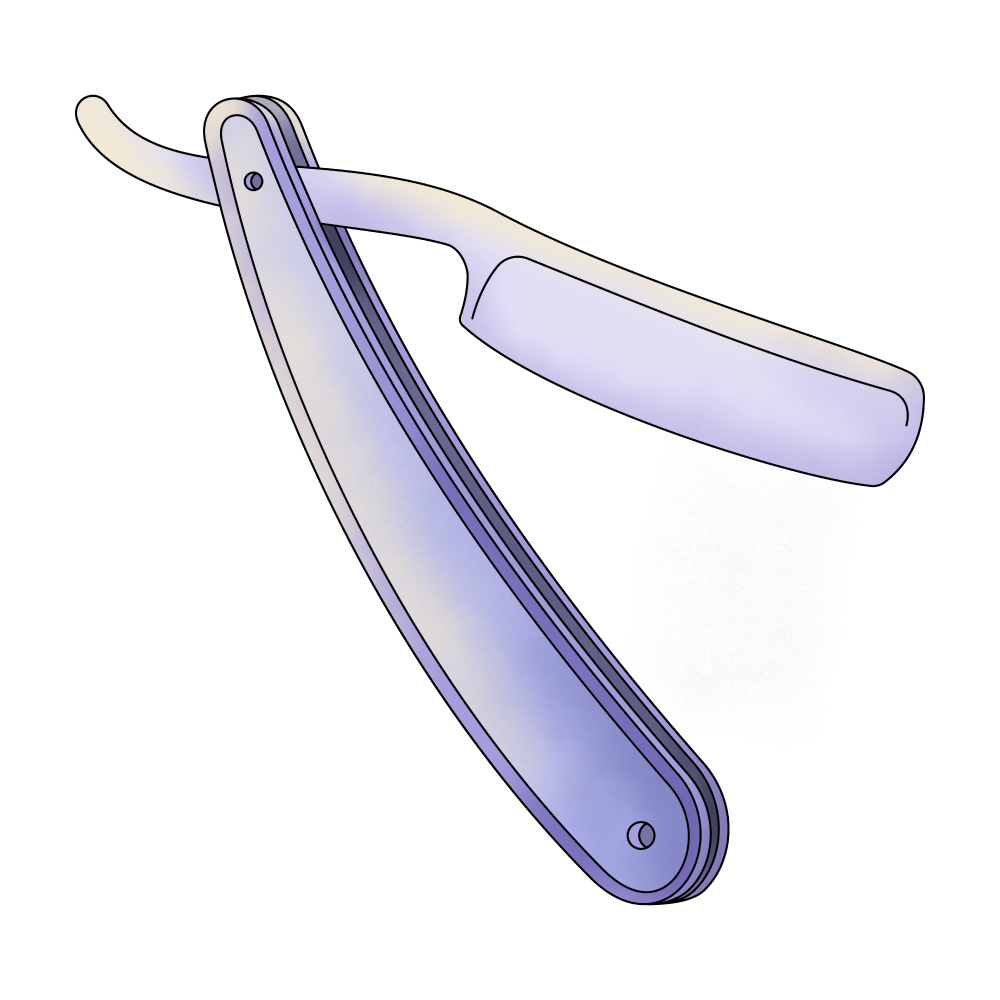 Brother

Burning

Confused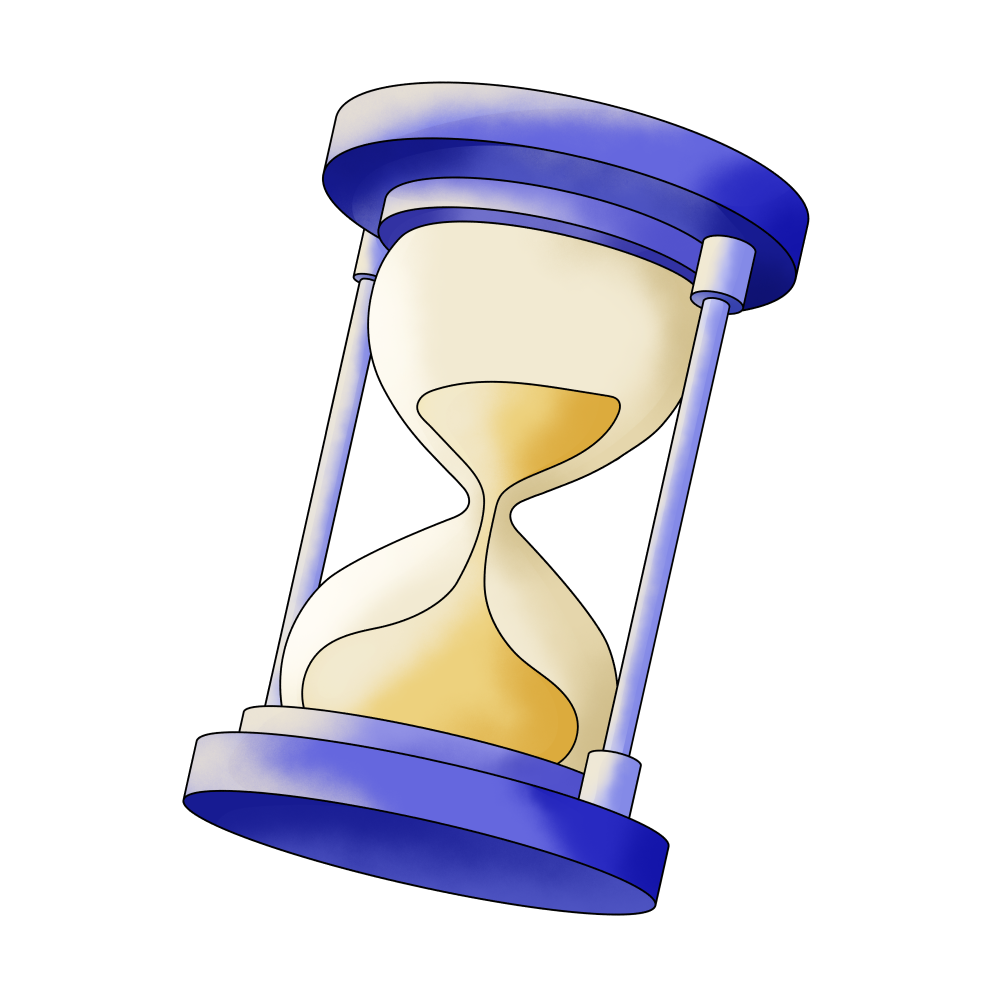 Time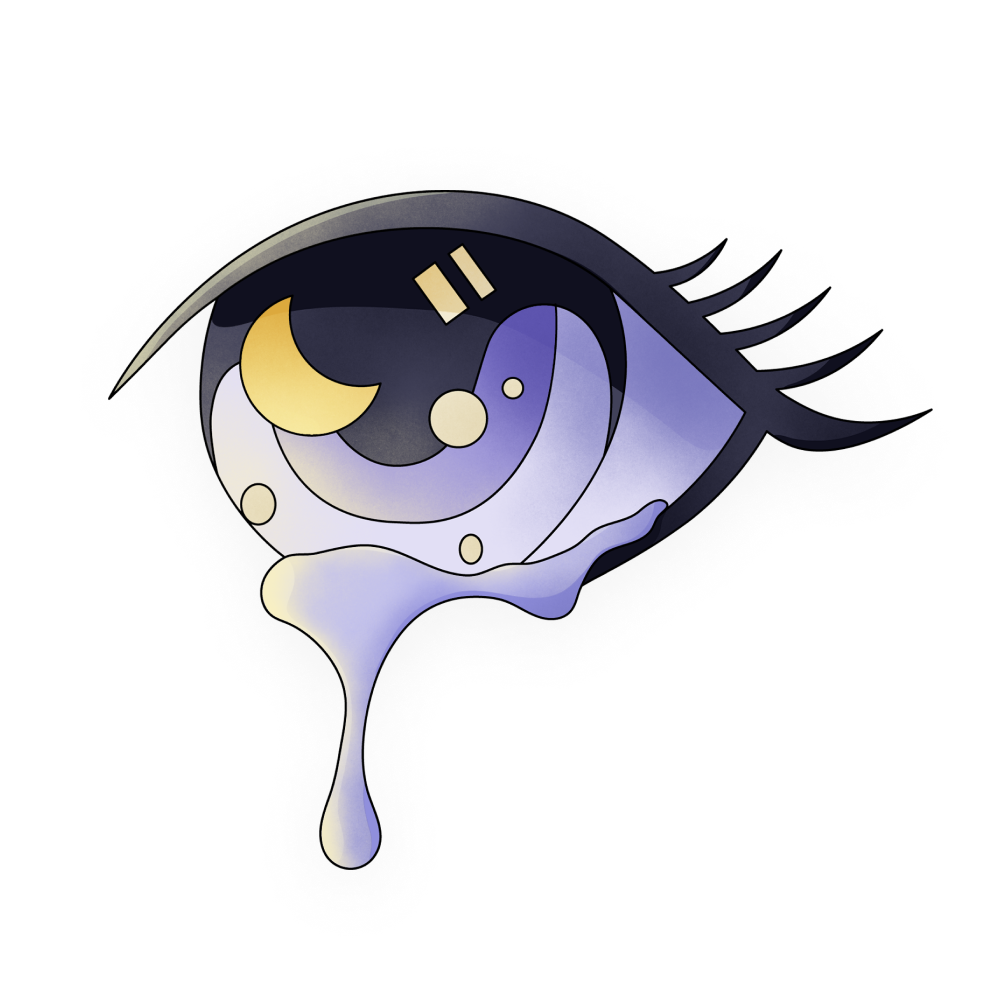 Crying

Father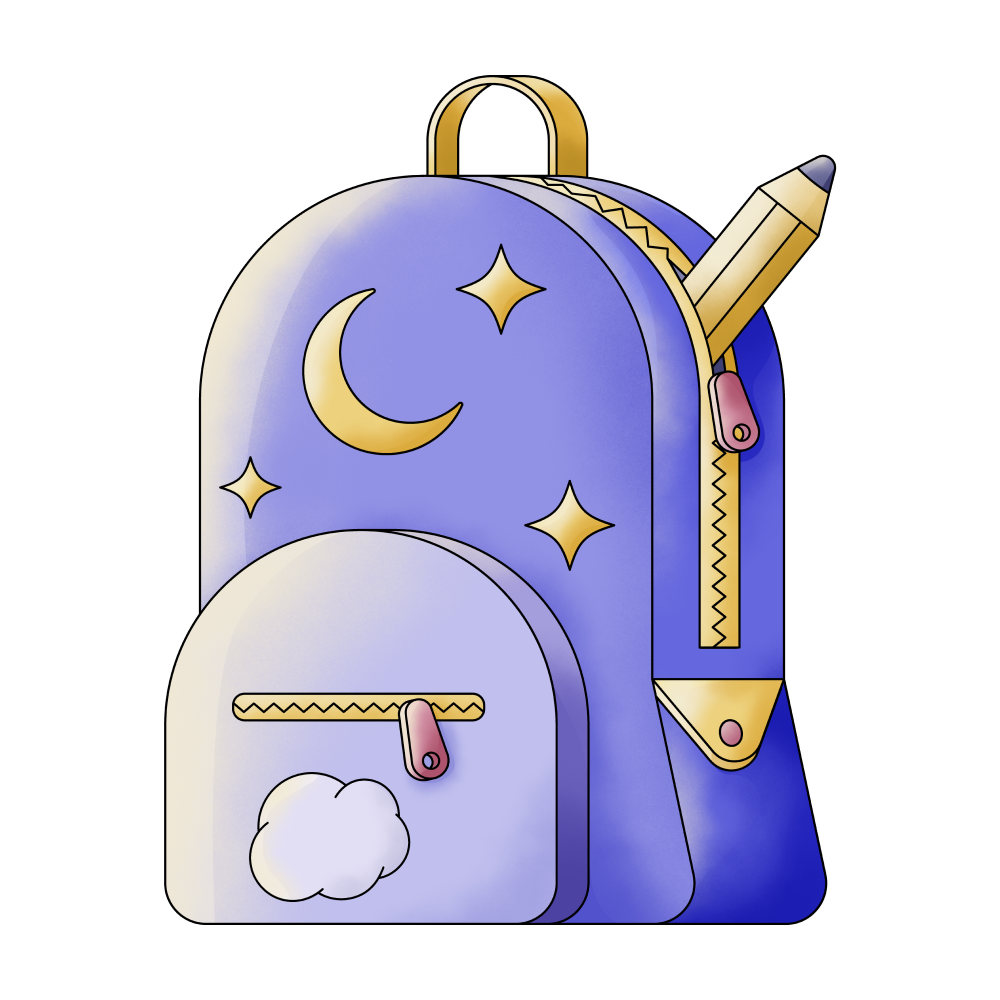 School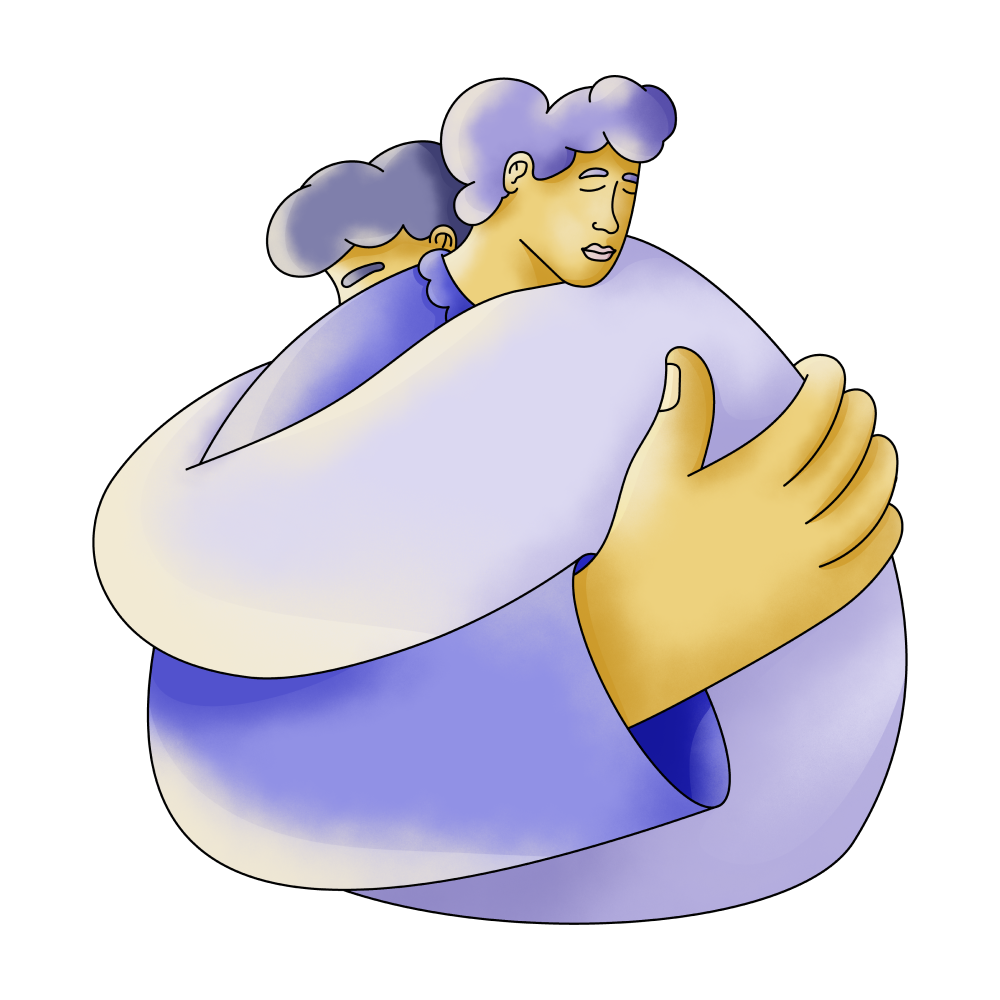 Mother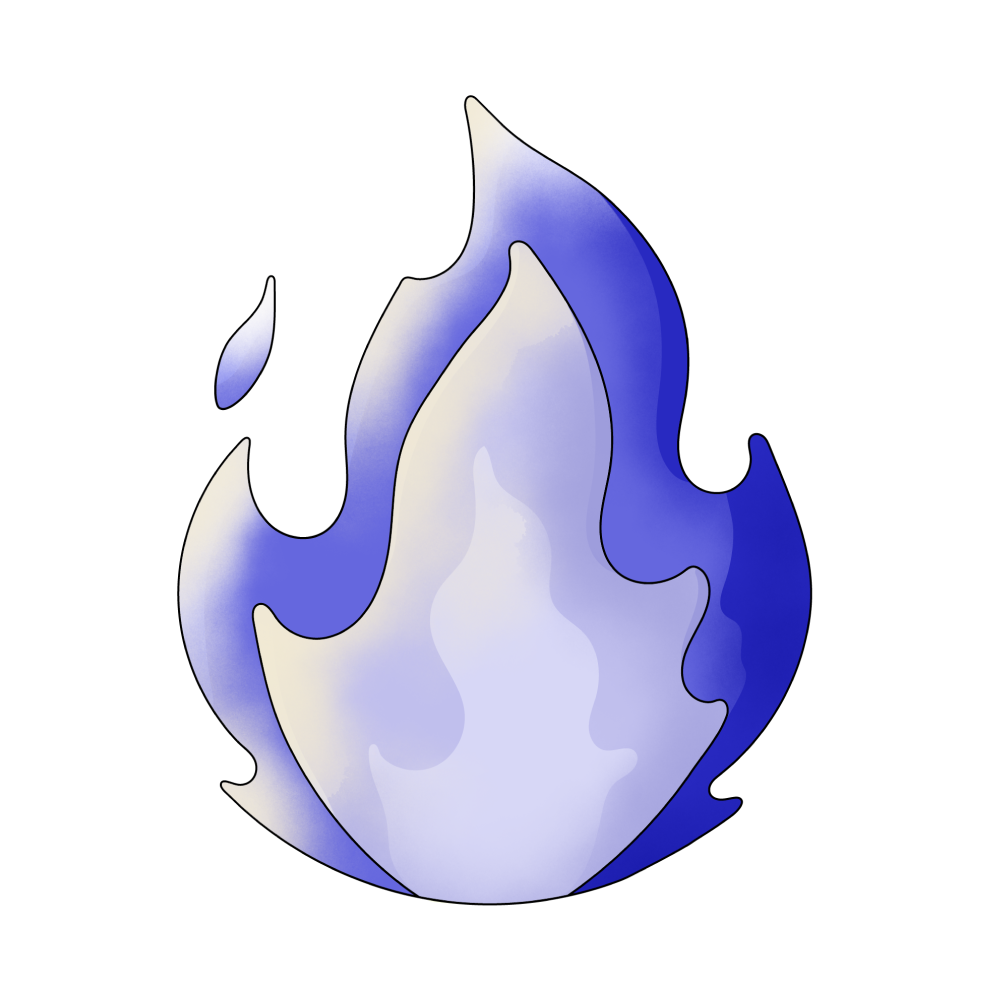 Fire

Survive

All

Sad

Died

My House

Panic
🔄 This dream was recurring 7 times last week
Details
Dream Review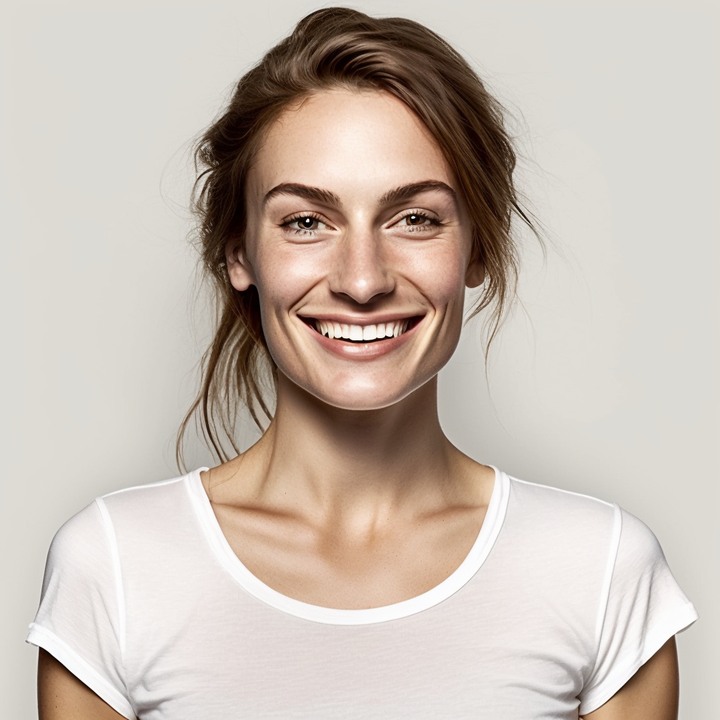 Yvette Miller
Behavioral psychology & Wellness Advocate
Hey Sha! I'm here to provide you with a personalized interpretation of your dream. Firstly, I want to acknowledge the intense emotions that this dream evokes, as it deals with the loss of your parents and brother in a house fire. It's completely understandable that you would feel confused, panicked, and deeply saddened by such a traumatic event. In terms of the dream symbolism, the house represents your sense of security, stability, and family life. The fire symbolizes destruction, transformation, and intense emotions. The fact that you were able to escape with your grandparents suggests that you have a support system or strong figures in your life who can guide and protect you during challenging times. The dream may reflect a deep fear of losing your loved ones and the pain associated with such a loss. It's important to remember that dreams often tap into our subconscious fears and anxieties, allowing us to process and make sense of them in a symbolic way. Given the emotional weight of this dream and your previous experiences of sadness and confusion, it could be beneficial to explore these feelings further in a safe and supportive environment. Sharing your emotions with someone you trust, such as a friend, family member, or therapist, can help provide comfort and guidance as you navigate through these difficult emotions. Remember, dreams are complex and multifaceted, and their interpretations can vary depending on individual experiences and circumstances. If you feel comfortable, feel free to share any additional details or emotions related to this dream, and I'll be here to provide further insight and support.
Dream Video