My Fiance of one year and I were walking in a College hallway holding hands. My abusive ex girlfriend came up behind me shoved me and called me a piece of shit. My Fiance then pulled a gun out and shot her in the head. Abusive ex girlfriend's blood was white. My Fiance then turned to me and shot me twice. Once in both knees. Then stabbed me in the neck, chest, and skull. My blood was brown. Then my fiance proceeded to kill herself with a single shot to the head. Her blood was blue.
👧 women of your age from 🇺🇸 had dreams about Ex by 0.3% less than 👨 men.

Hallway

Hand

Head

Part

Walking

Neck

Year
Holding hands

Skull

College

Girlfriend

Shit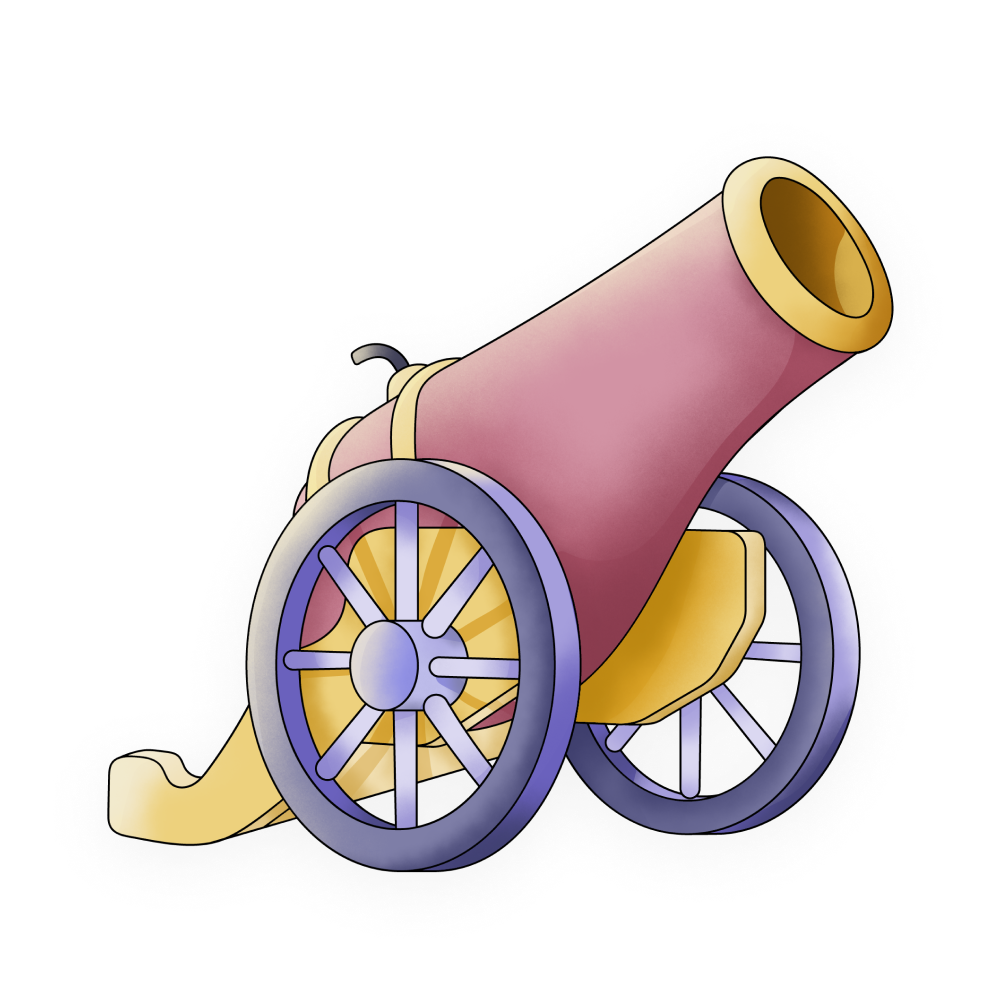 Attack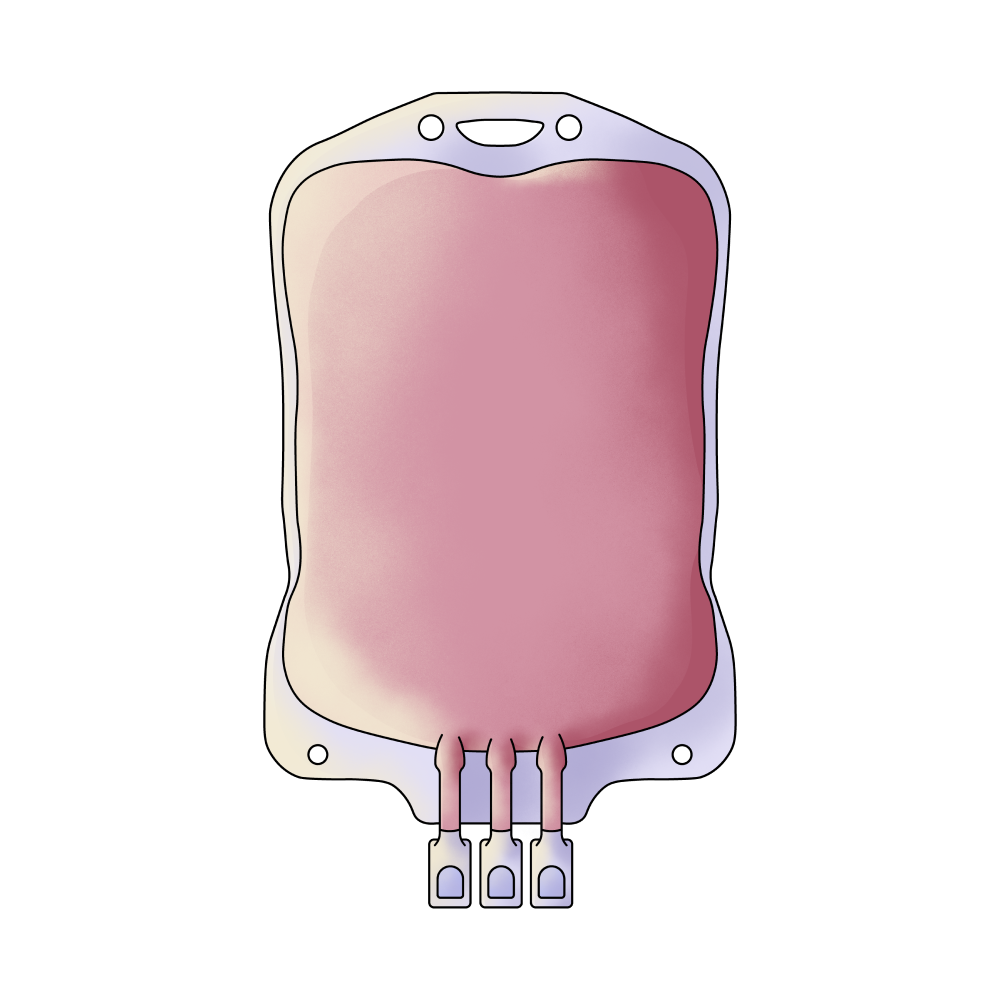 Blood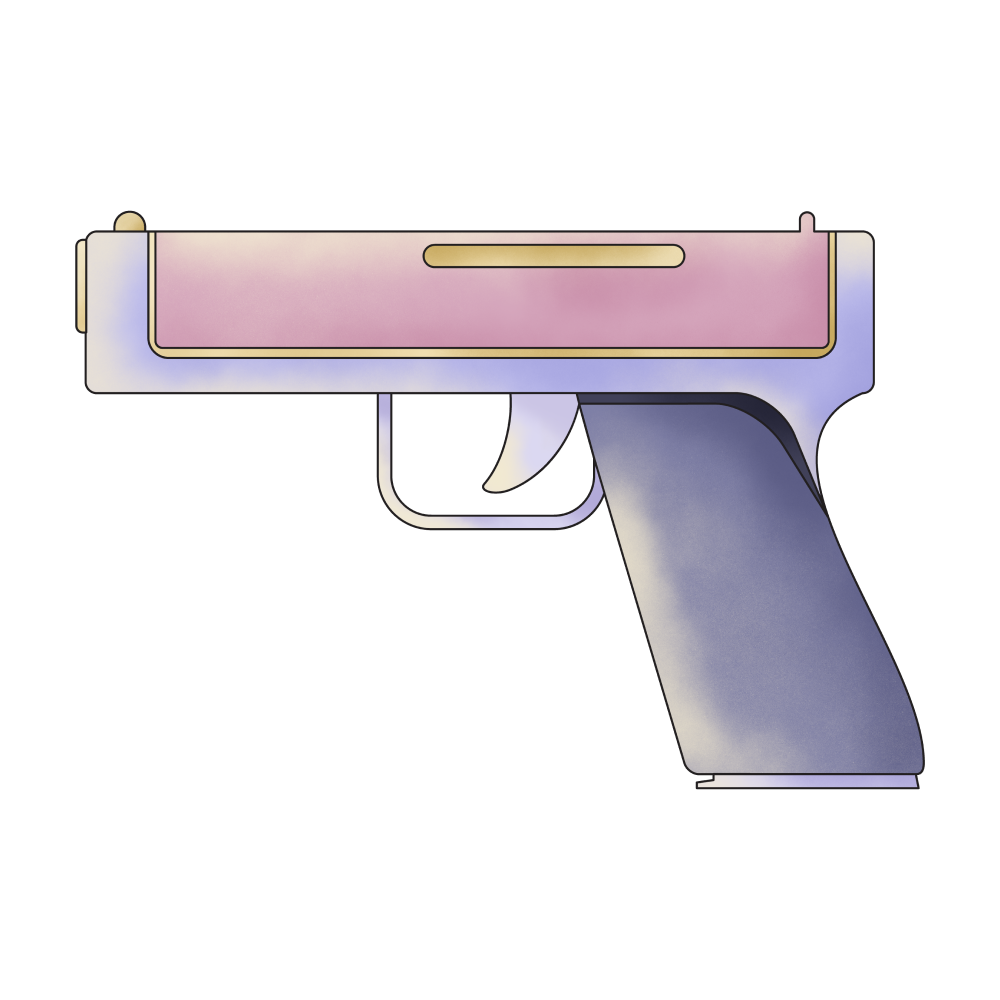 Gun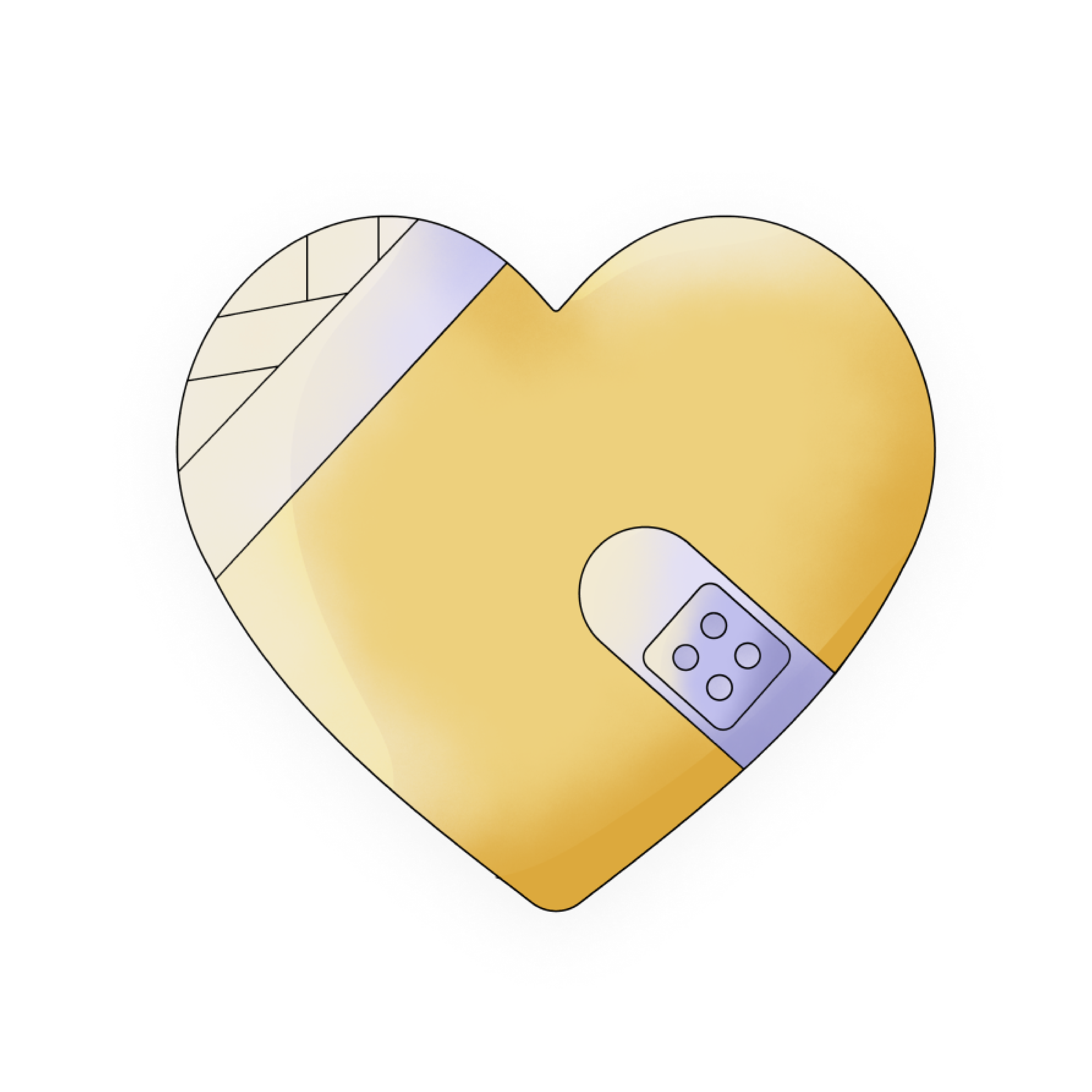 Ex

Fiance

Stabbed
🔄 This dream was recurring 2 times last week
Details
Dream Review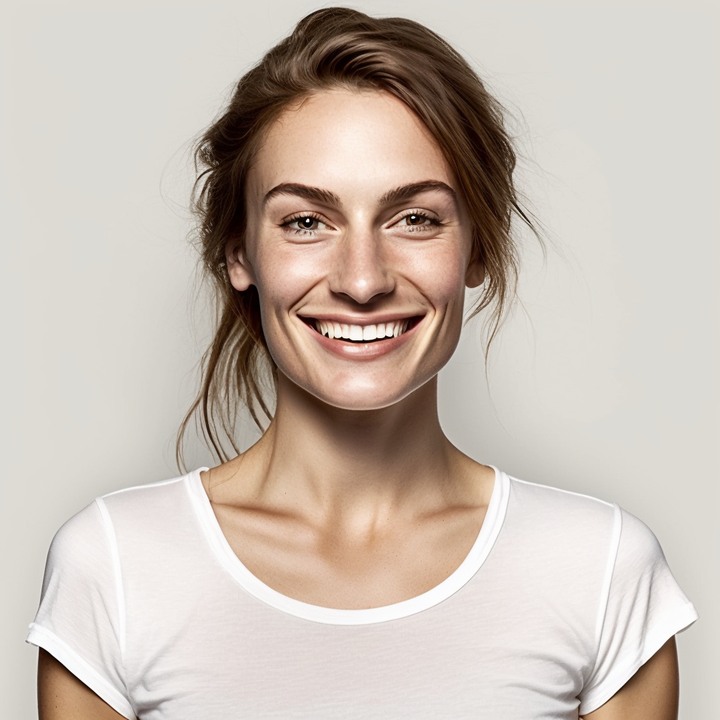 Yvette Miller
Behavioral psychology & Wellness Advocate
Hey Kiersten! Thank you for sharing your dream with me. I can understand that this dream might have been quite unsettling and intense for you. Dreaming about such violent and distressing situations can be quite alarming, but please remember that dreams often symbolize aspects of our inner thoughts and emotions rather than literal events. The presence of your abusive ex-girlfriend in the dream could represent unresolved feelings or trauma from that past relationship. It's possible that her appearance and aggressive behavior symbolize the lingering impact she had on you. The fact that your fiance intervenes and takes drastic action could suggest a desire for protection and support in your current relationship. However, the violent acts committed by both your fiance and yourself may reflect deep-seated anger, resentment, or even self-destructive tendencies within your subconscious mind. The colors of blood in the dream, such as white, brown, and blue, could hold symbolic significance. White blood might symbolize purity, innocence, or a cleansing process, suggesting that you are trying to rid yourself of the negative influences from your past. Brown blood might represent stagnation, decay, or unresolved emotions, indicating that there might still be some lingering pain or unresolved issues that need to be addressed. Lastly, the blue blood of your fiance could symbolize emotional detachment or a sense of emotional unavailability within your relationship. Overall, this dream seems to reflect a complex mix of emotions, including unresolved trauma, protective instincts, anger, and perhaps even a fear of being hurt again. It might be beneficial for you to explore these emotions further and consider seeking support from a trusted friend or professional counselor who can help you navigate through these feelings and any potential underlying issues. Remember, you are not alone, and reaching out for assistance is a sign of strength.