My 2 former friends were hanging out at the mall and I was hanging out with a couple. Their dog returned from a doggy day care and I was carrying their dog around. We looked at different stalls and then we left and I got in the car with them. I was messing with the seat as it was too high so I was pulling the lever to the side to lower it. The scene changed to me and my former friend whom I dislike but we were just talking casually. I did not harbour any negative feelings while talking to her. It was like I just wanted to move on past the hate and just be casual without thinking anything bad about her.
👧 women of your age from 🇬🇧 had dreams about Friends by 5.5% more than 👨 men.

Attention

Seat

Side

Looking

Picture

Thought

Couple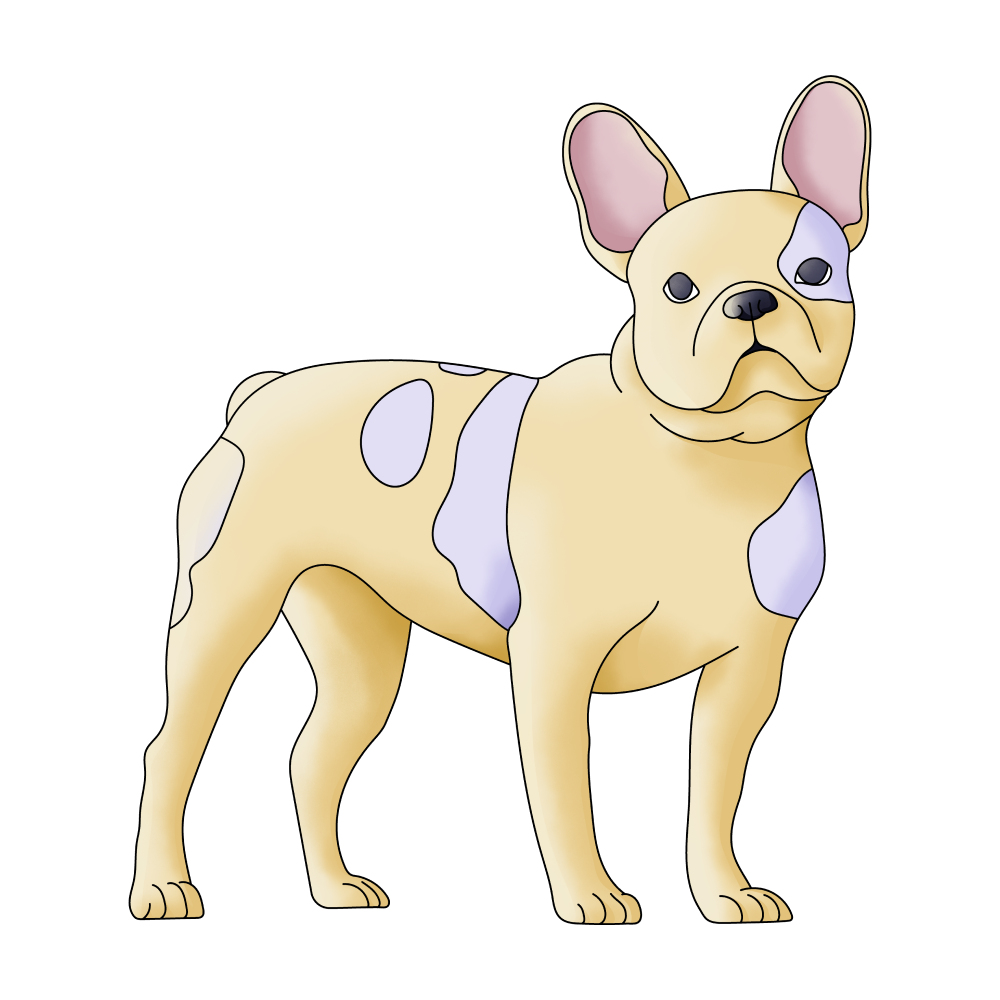 Dog

Mall

Past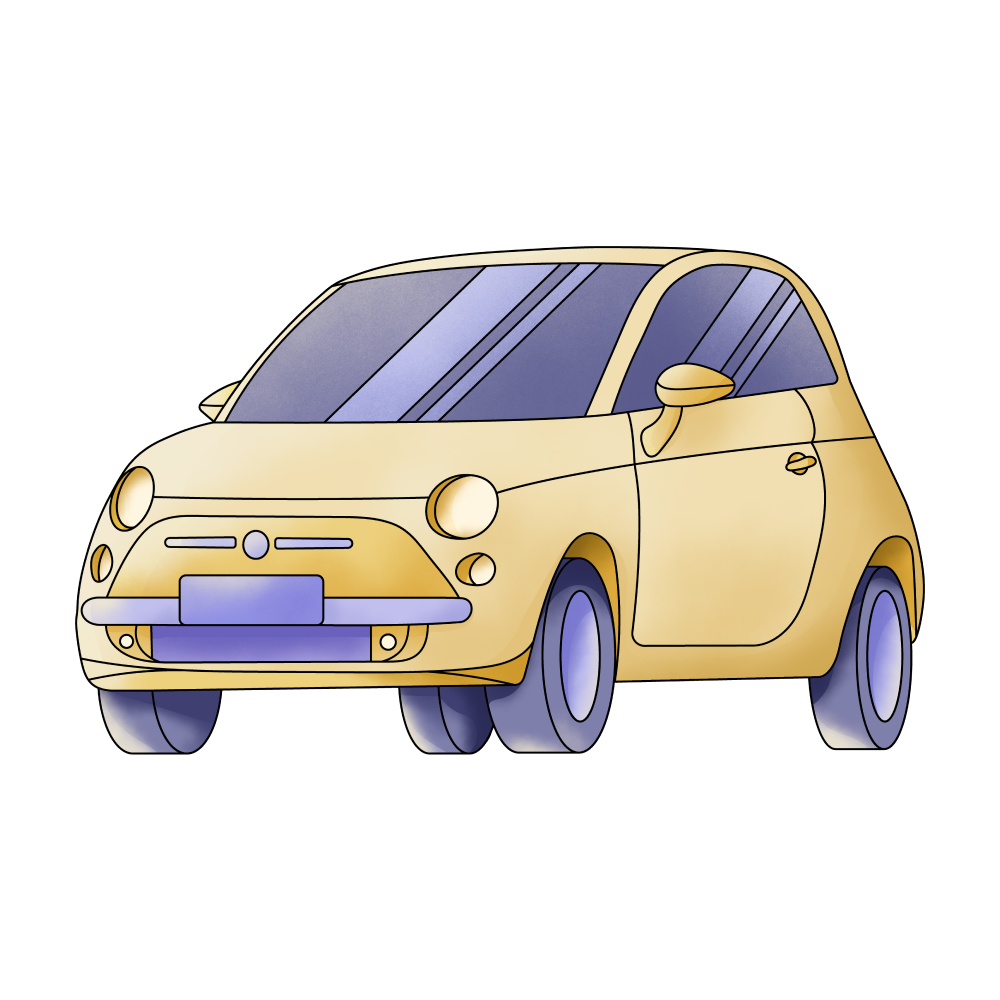 Car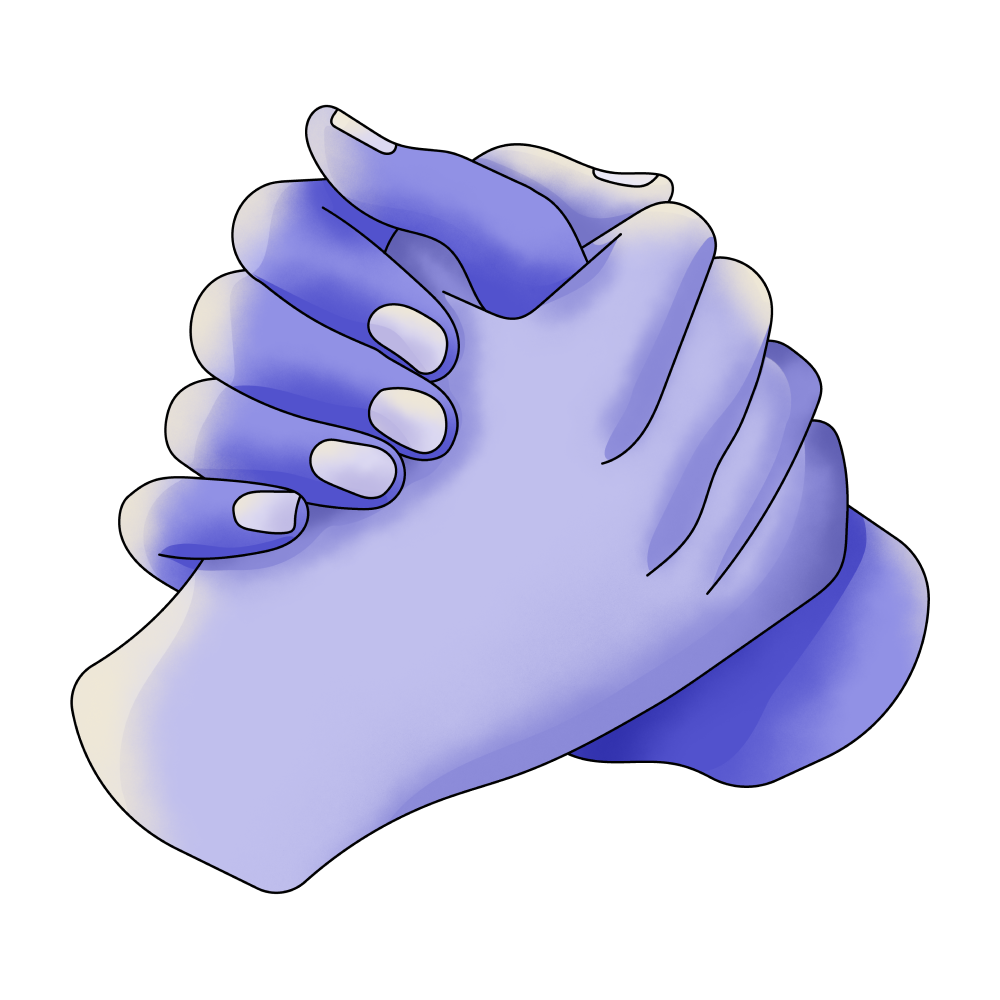 Friend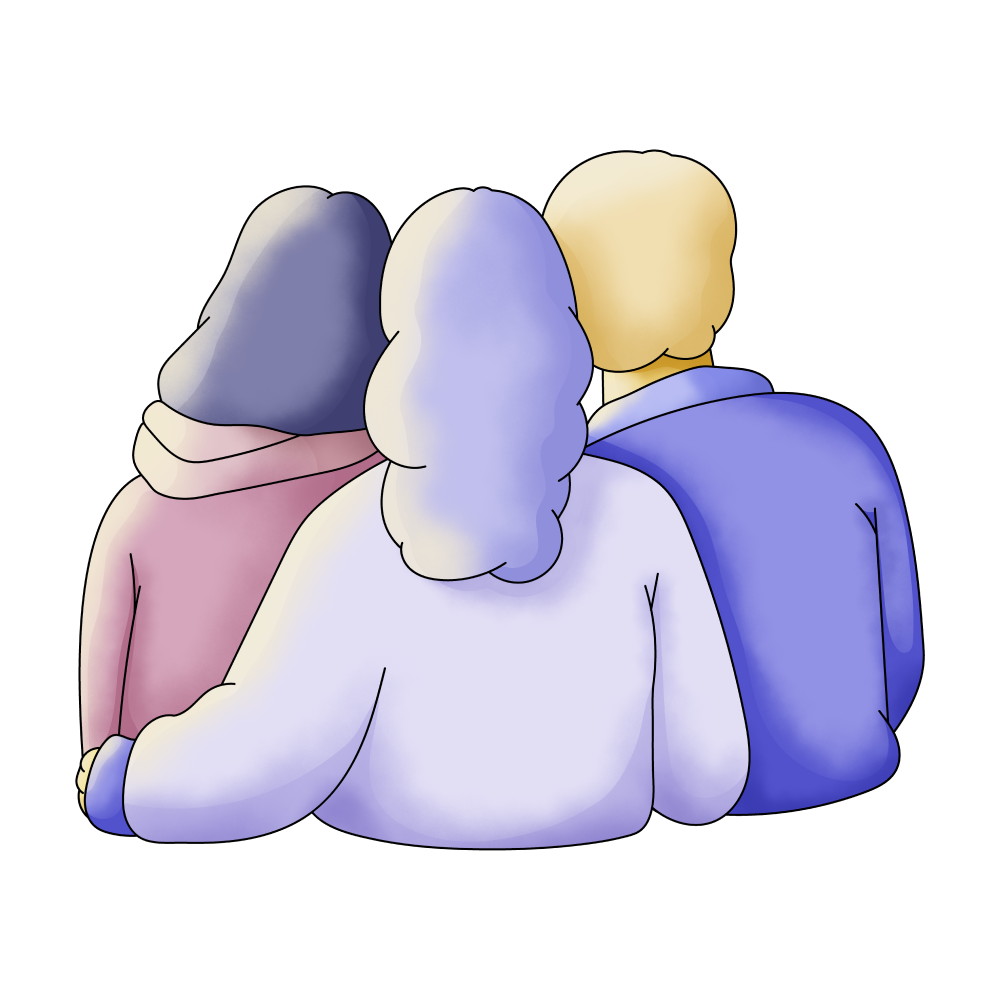 Friends

Moving

Leaving
🔄 This dream was recurring 1 times last week
Details
Dream Review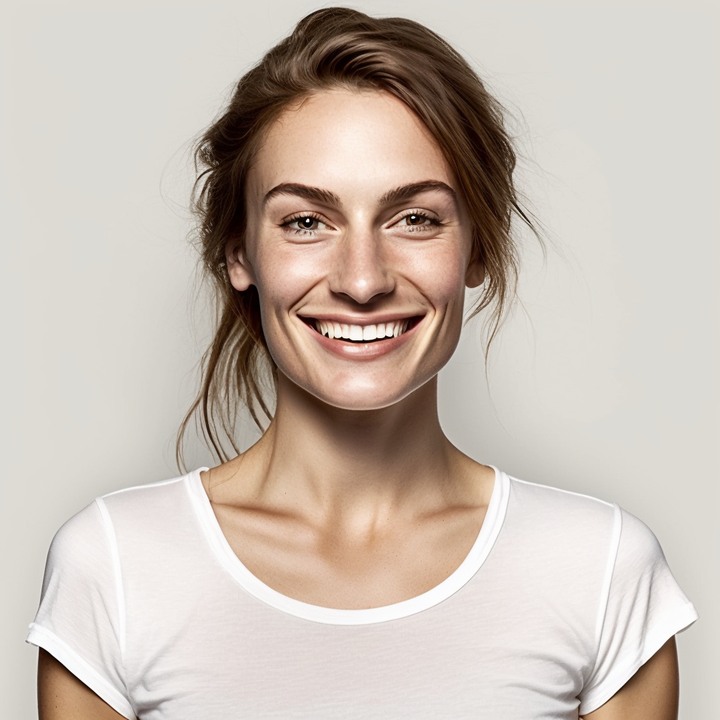 Yvette Miller
Behavioral psychology & Wellness Advocate
Hey Angel! Thank you for sharing your dream with me. In this dream, it seems like you were in a mall, hanging out with a couple and their dog who just returned from doggy day care. You were carrying the dog around as you explored different stalls. Later, the scene shifted to you having a casual conversation with a former friend whom you previously disliked, but in this interaction, you didn't harbor any negative feelings towards her. It felt like you wanted to move past the hate and be more casual without any animosity. This dream suggests that you might be going through a process of letting go of negative emotions or grudges that you may have held towards certain individuals in your life, particularly your former friend. The fact that you were able to engage in a casual conversation without any negative thoughts indicates a desire for resolution and a willingness to move beyond past conflicts. This dream might be a reflection of your personal growth and maturity. It shows that you are open to forgiveness and embracing a more positive and peaceful mindset. It's possible that you have been consciously or unconsciously working on releasing negative energy and finding a sense of closure within yourself. In connection to your previous dreams, where you experienced feelings of hatred towards others, this dream could signify a shift in your perspective. It appears that you are actively trying to eliminate negative emotions and replace them with more positive and understanding attitudes. This journey towards emotional healing and reconciliation is commendable and can lead to personal growth and improved relationships. Keep in mind that dreams are highly personal and subjective, so only you can truly uncover the specific meaning behind this dream. However, based on the information you provided and the patterns observed in your dreams, it seems like you are on a path of personal growth, forgiveness, and letting go of negativity. Embrace this positive transformation and continue nurturing healthy relationships in your waking life.