Lat night I had a dream that I was in a place that was half my house and half of a work building and I worked from home (I do In waking life too) I remember we all went to lunch at the same time which was different and in the cafeteria there were tables and couches like a fancy restaurant or something but I never ate I ended up wondering around the building outside I don't remember talking to anyone but I seen the pool and ppl having fun....when I got back to work I noticed that I was 10 mins late coming back I was only supposed to be gone 30 mins and I was gone for 40. Well I finished my shift and then there was this guy that wanted to sleep on my bed to feel normal so I let him bit I cleaned up first I also noticed drawing on the walls like my little niece does I don't remember anything else but I feel like there was more I'm missing
👧 women of your age from 🇺🇸 had dreams about Family by 35% more than 👨 men.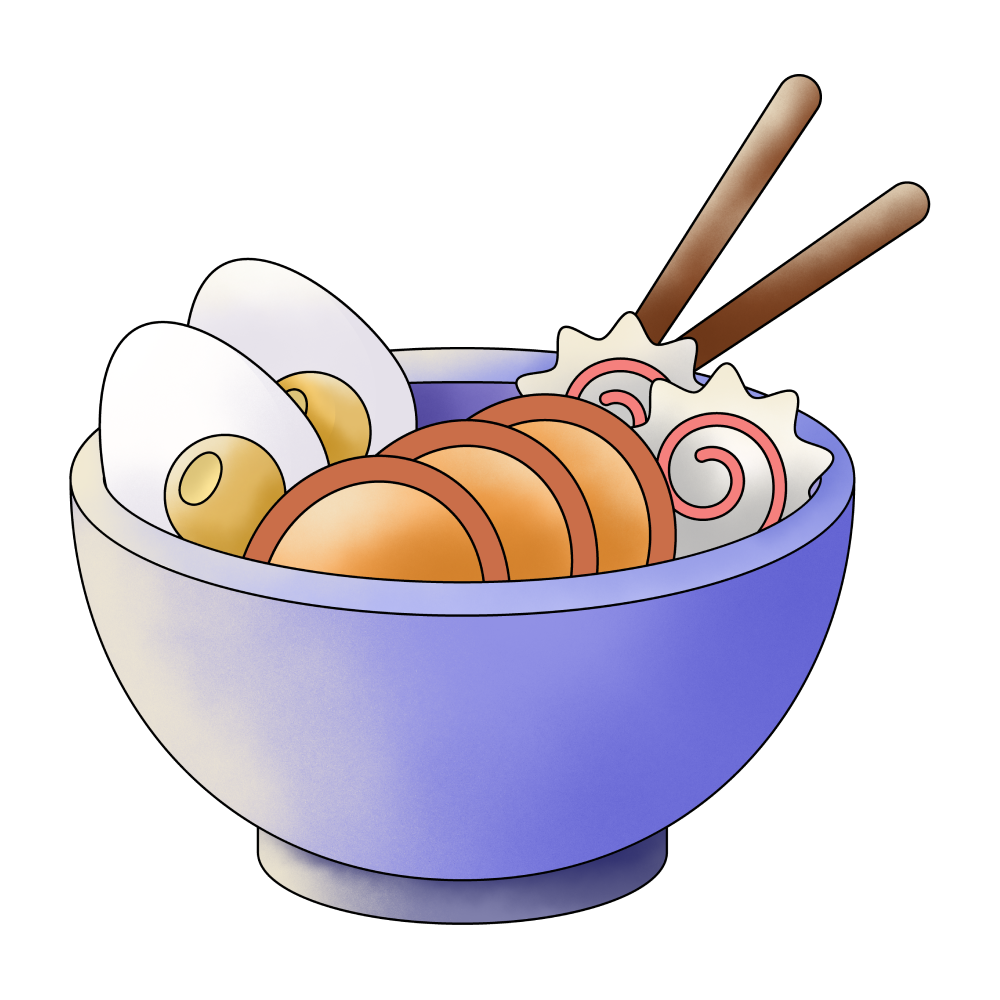 Eating

Couch

Bed

Dinner

Wall

Restaurant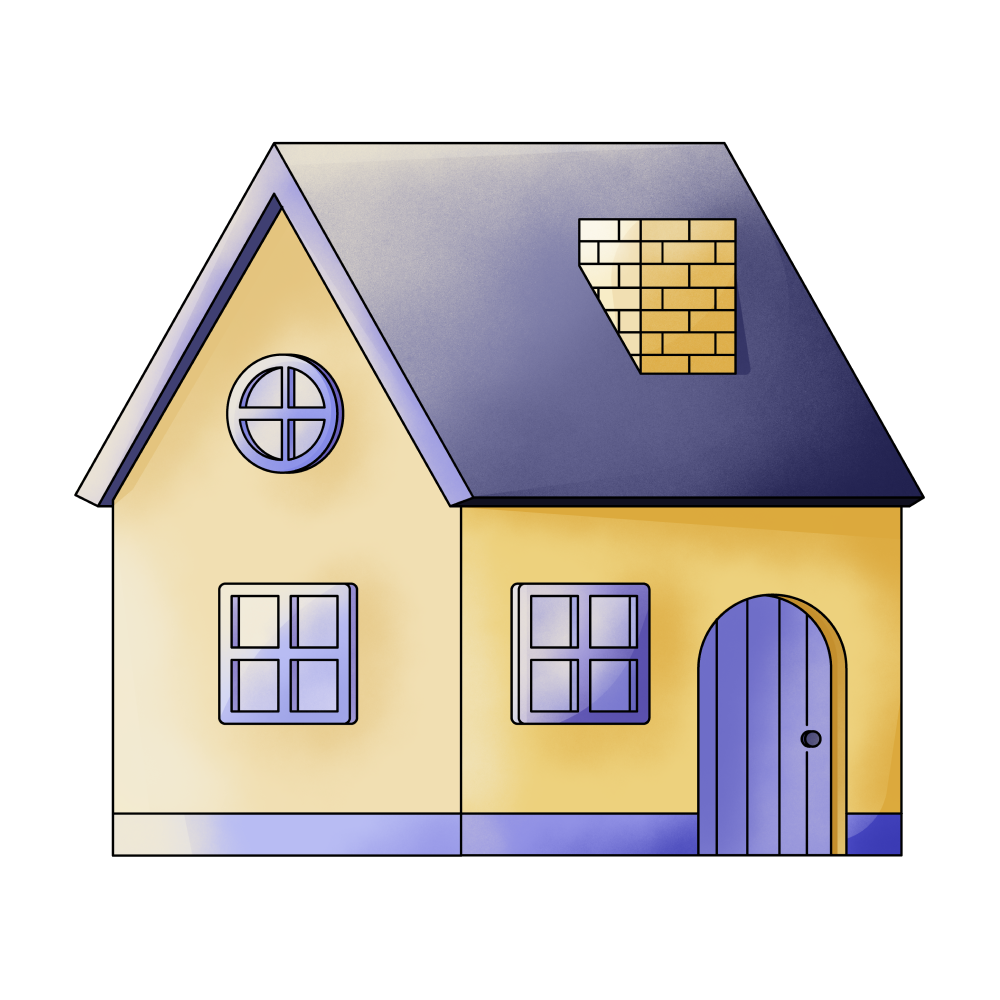 House

Pool

Sleep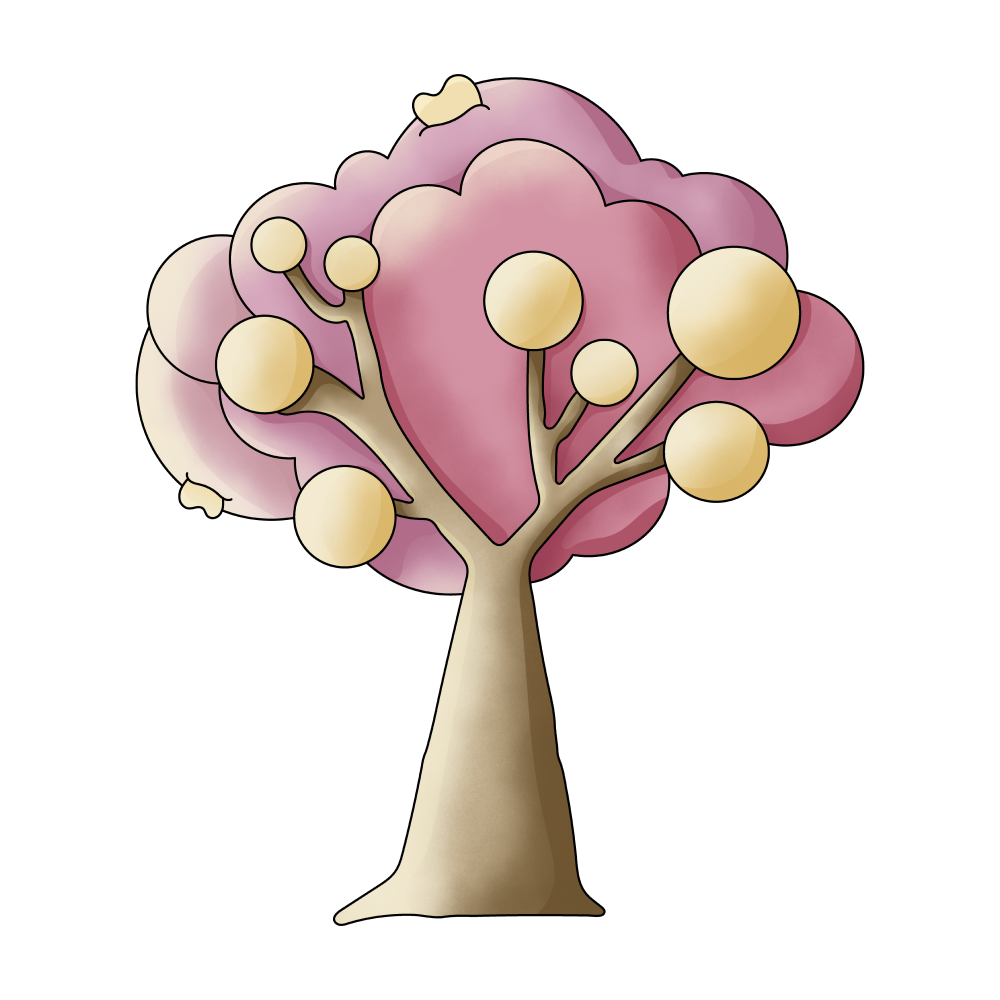 Family

Fun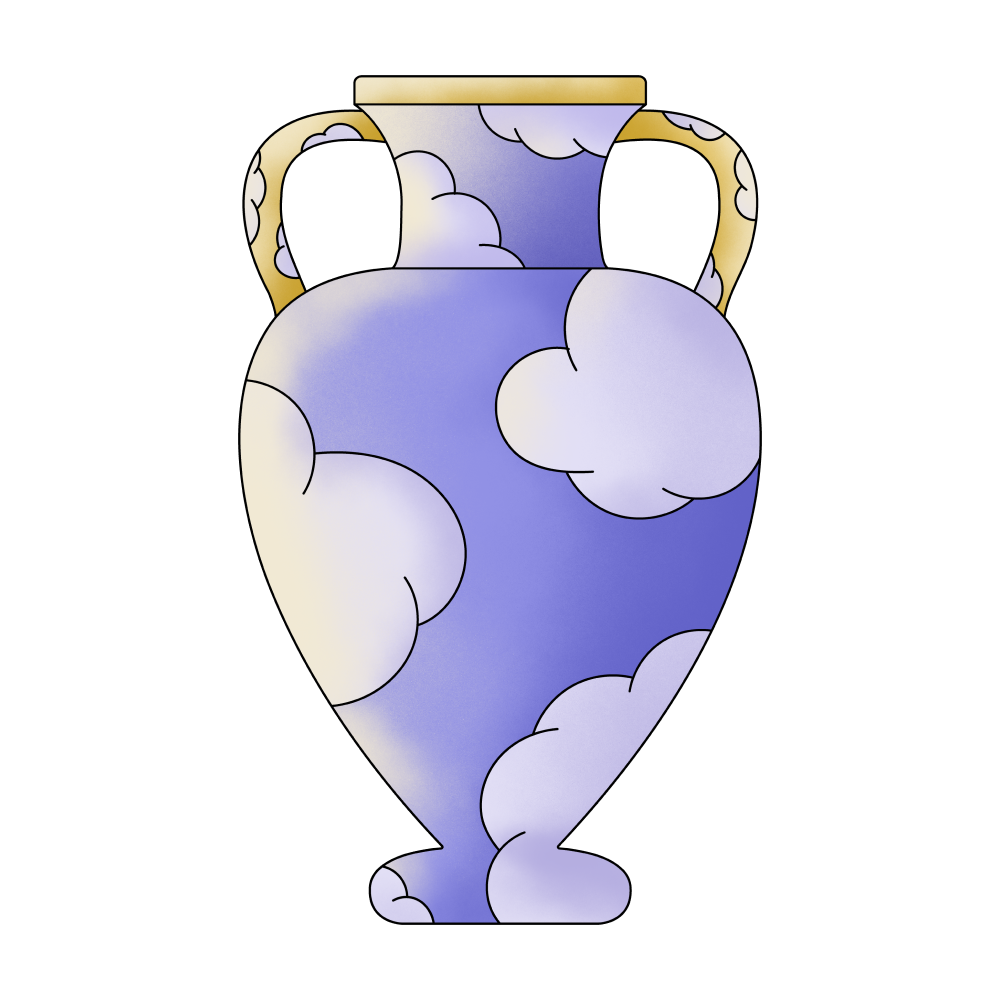 Life

10

Clean

Drawing

Guy

My House

outside
🔄 This dream was recurring 3 times last week
Details
Dream Review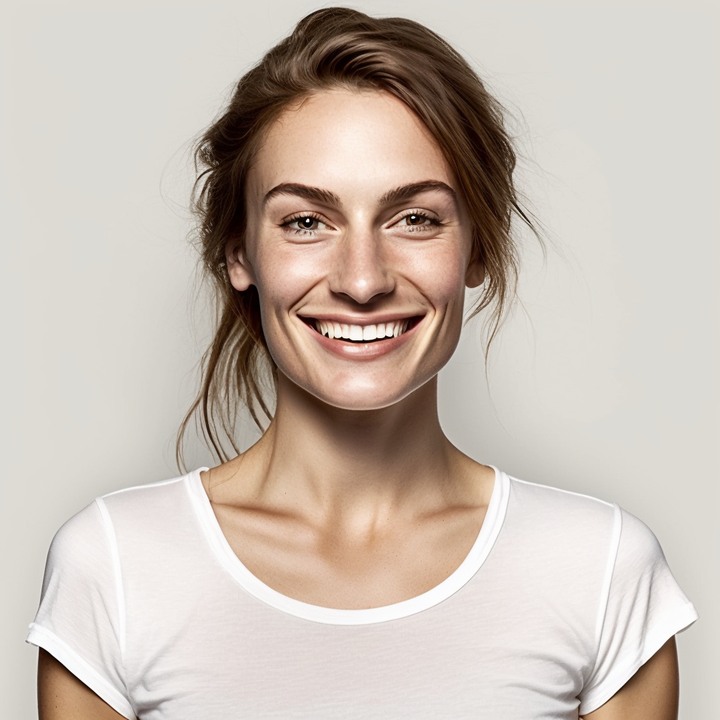 Yvette Miller
Behavioral psychology & Wellness Advocate
Hello Cecily, Your dream seems to be a reflection of your waking life, where the boundaries between work and home are blurred. The fact that you didn't eat in the cafeteria might suggest a feeling of being overwhelmed or not having enough time for personal needs. Your concern about returning late from lunch could indicate an underlying worry about meeting expectations or fear of being judged. The man wanting to sleep on your bed to feel normal could represent a part of yourself seeking comfort and normality amidst the chaos. The drawings on the wall, similar to what your niece does, may symbolize a longing for innocence, simplicity, or a more carefree time. In some of your previous dreams, you've also navigated complex environments, such as houses with attics and underwater worlds. This recurring theme may reflect your ongoing struggle to find balance and navigate through different aspects of your life. Given your recent GAD-7 and PHQ-9 scores, it's clear that you're experiencing significant anxiety and depression. These feelings can certainly influence your dreams, making them seem more chaotic or stressful. It's important to remember that dreams are a way for our subconscious mind to process these emotions.
Dream Video