keep having these reoccurring sexual dreams about a female that I've never met before, that I've never seen ever in my life, but it's like each dream gets more and more intense than the last , and the orgasms leave me so aroused they are so, graphic,real, and each time. More enjoyed than the last The only thing that I can explain, really, is that she makes me cum just by speaking!! She says simple phrases in passing but my mind just goes and she is always there leaving me with this insatiable feeling of being addicted to something I never had
👨 men of your age from 🇺🇸 had dreams about Threesome by 82.1% more than 👧 women.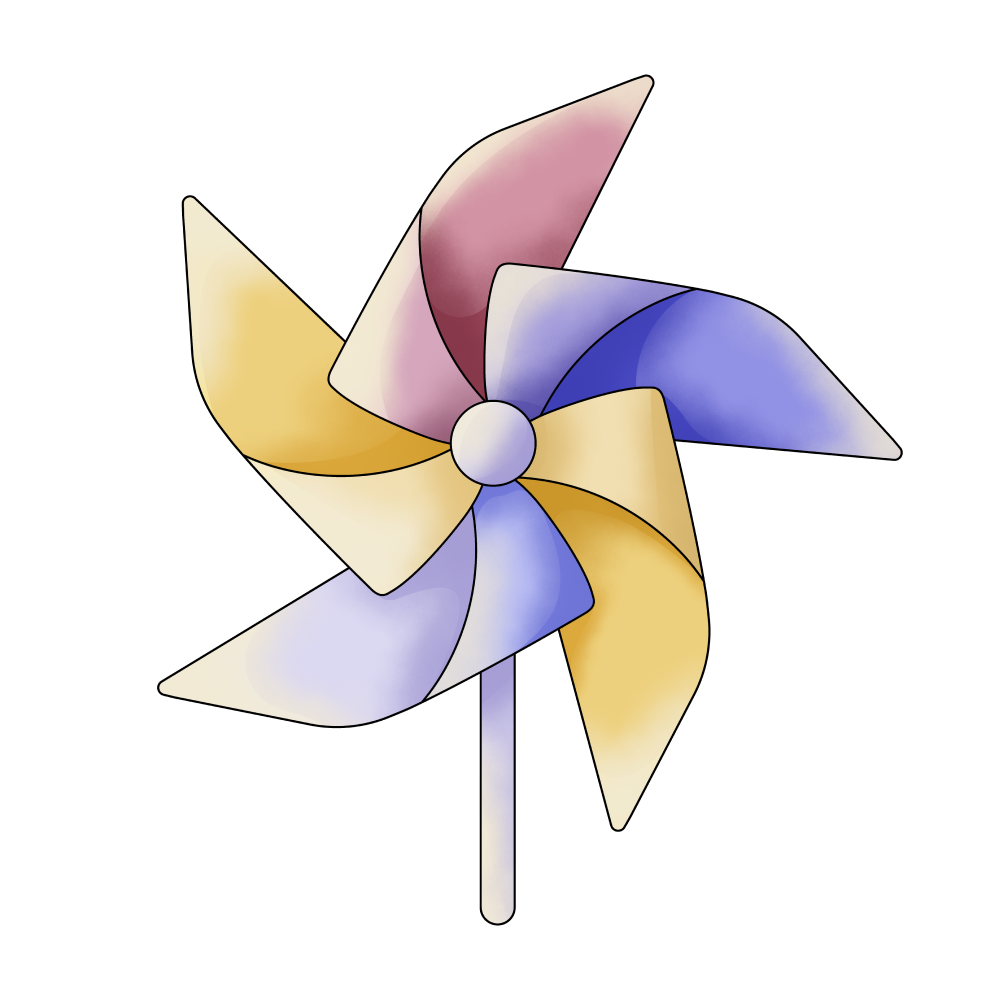 Feeling

See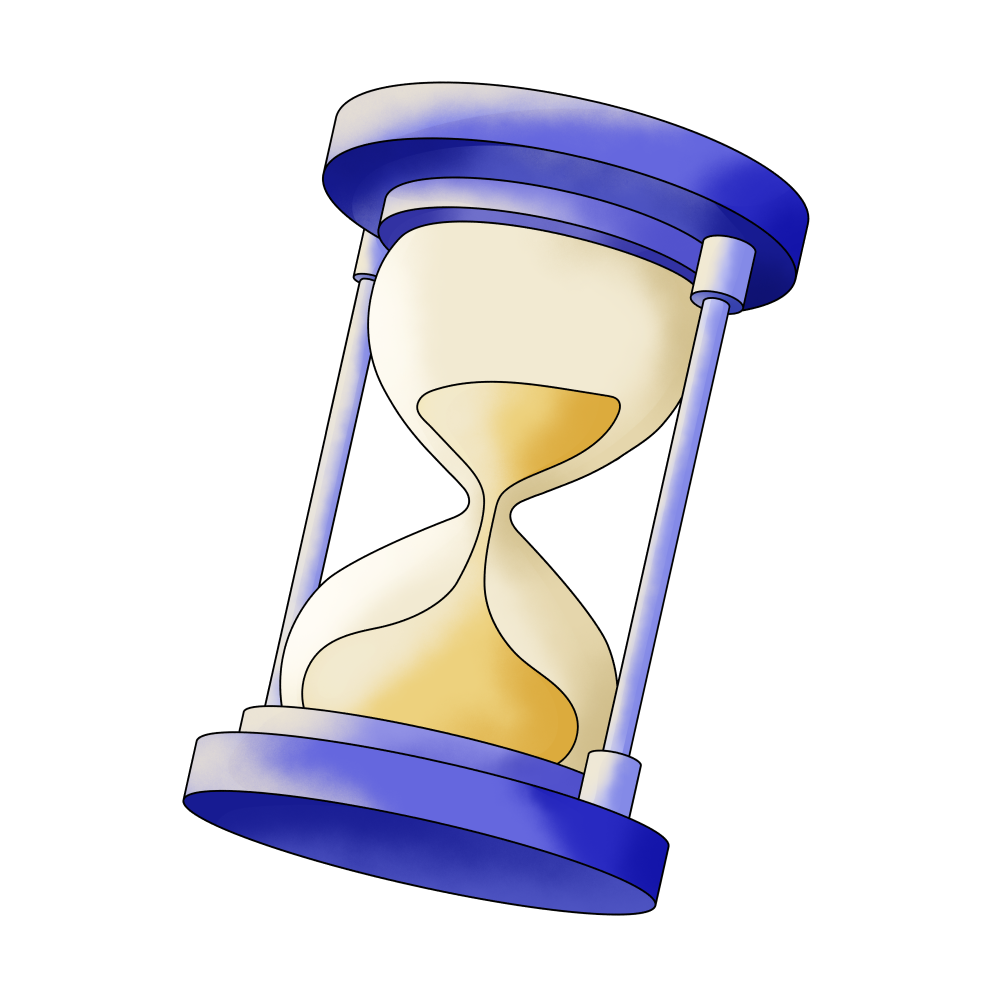 Time

Mind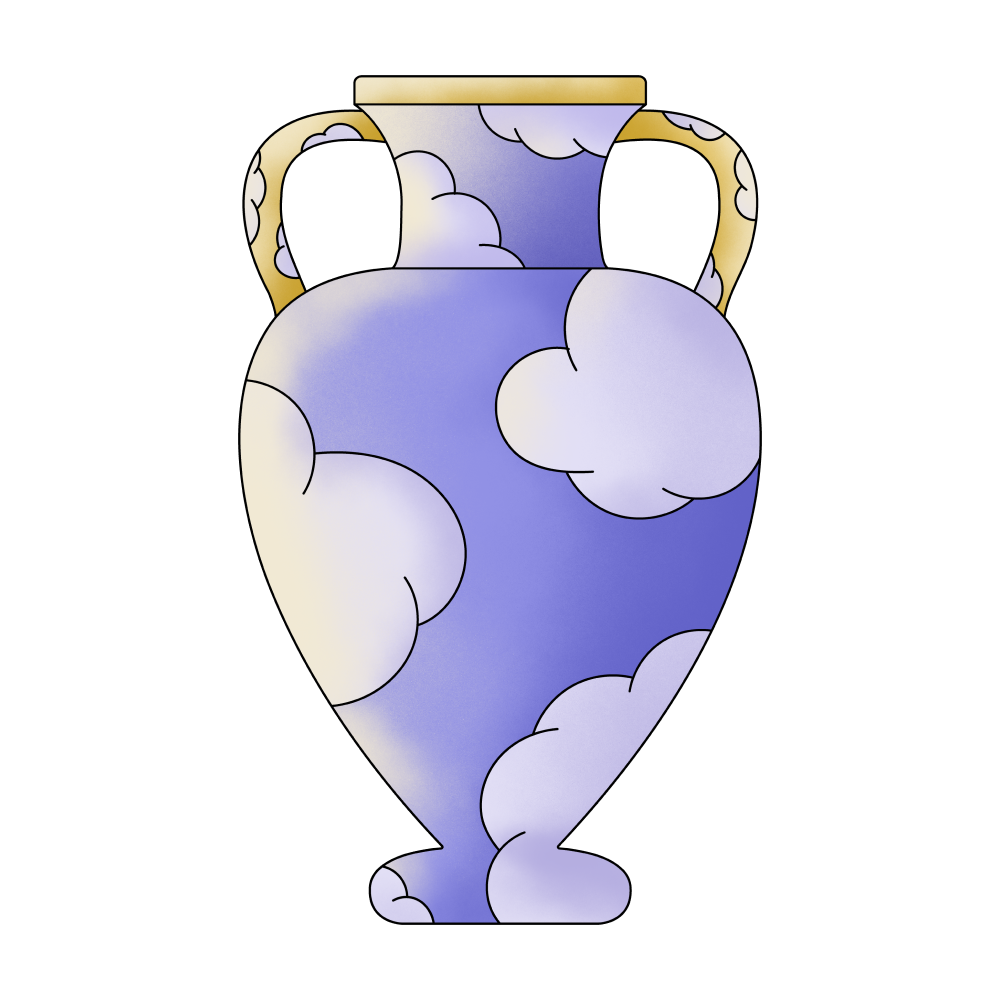 Life

Meeting

Leaving

Orgasm

Reoccurring

Sexual

Passing

Speak
🔄 This dream was recurring 2 times last week
Details
Dream Review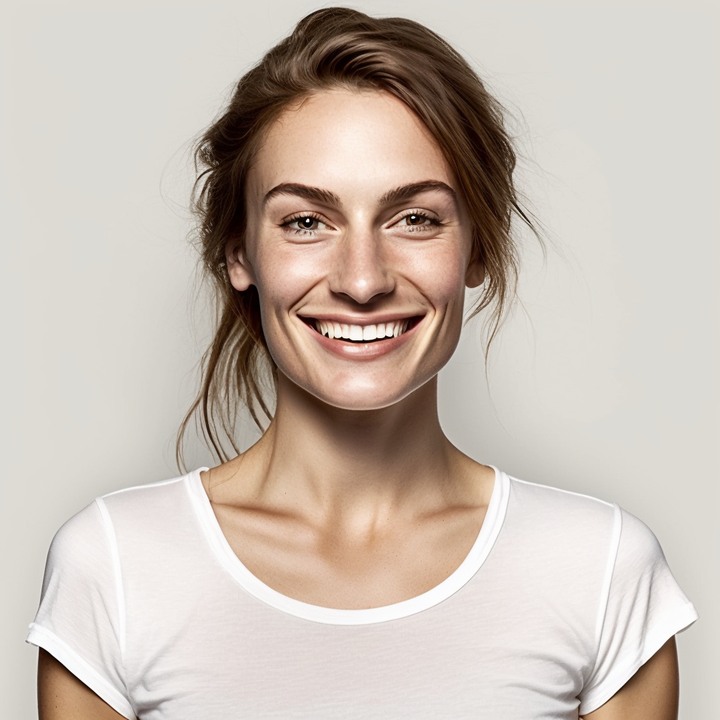 Yvette Miller
Behavioral psychology & Wellness Advocate
Hey Justin! Thank you for sharing your dream with me. It's completely normal to have vivid and intense dreams, especially ones of a sexual nature. In this dream, the recurring presence of a female you've never met before may symbolize an aspect of yourself or a desire that you haven't fully explored in your waking life. The increasing intensity and enjoyment suggest a growing fascination or attraction to this unknown part of yourself. The fact that she can make you reach orgasm just by speaking indicates a powerful connection between your subconscious mind and your desires. It might represent a longing for deeper emotional and intellectual stimulation in your relationships. This dream could be a reflection of your craving for something new, exciting, and intellectually stimulating in your life. It's worth considering if there are any unmet needs or desires in your current relationship or personal life that might be manifesting in these dreams. Exploring new avenues of communication, intellectual engagement, or emotional connection could help satisfy this longing and bring about a more fulfilling and satisfying experience. Remember, dreams can be complex, and their interpretation is subjective. These insights are based on the information you provided, and it's essential to reflect on how they resonate with your own experiences and emotions. If you have any further questions or need additional clarification, feel free to ask.