It was pretty strange. My dream started out I was in some abandoned grocery/hospital building, and I was running from some mean girls. I called the police on my phone and the signal cut off, I had to turn off location on my phone because for some reason, I knew that the person chasing me was tracking my phone because I had the location on. I hid in a metal closet with 4 kids I was unfamiliar with, these people found the kids and dragged them off, I got up and ran. Shoving on of the girls aside that tried to grab me. I don't know how but one of the girls managed to grab me and tossed me onto the other person who just so happens to transform into a yellow Camaro like on the transformers movie, and I got strapped down on the car as she took off, the scene rapidly changes to the car screeching to a halt at a garage and drifted to where I was thrown off onto the ground, and a black car ran over my leg to pin me down
👧 women of your age from 🇺🇸 had dreams about Husband by 55.8% more than 👨 men.

Four

Yellow

Ground

Pin

Closet

Picture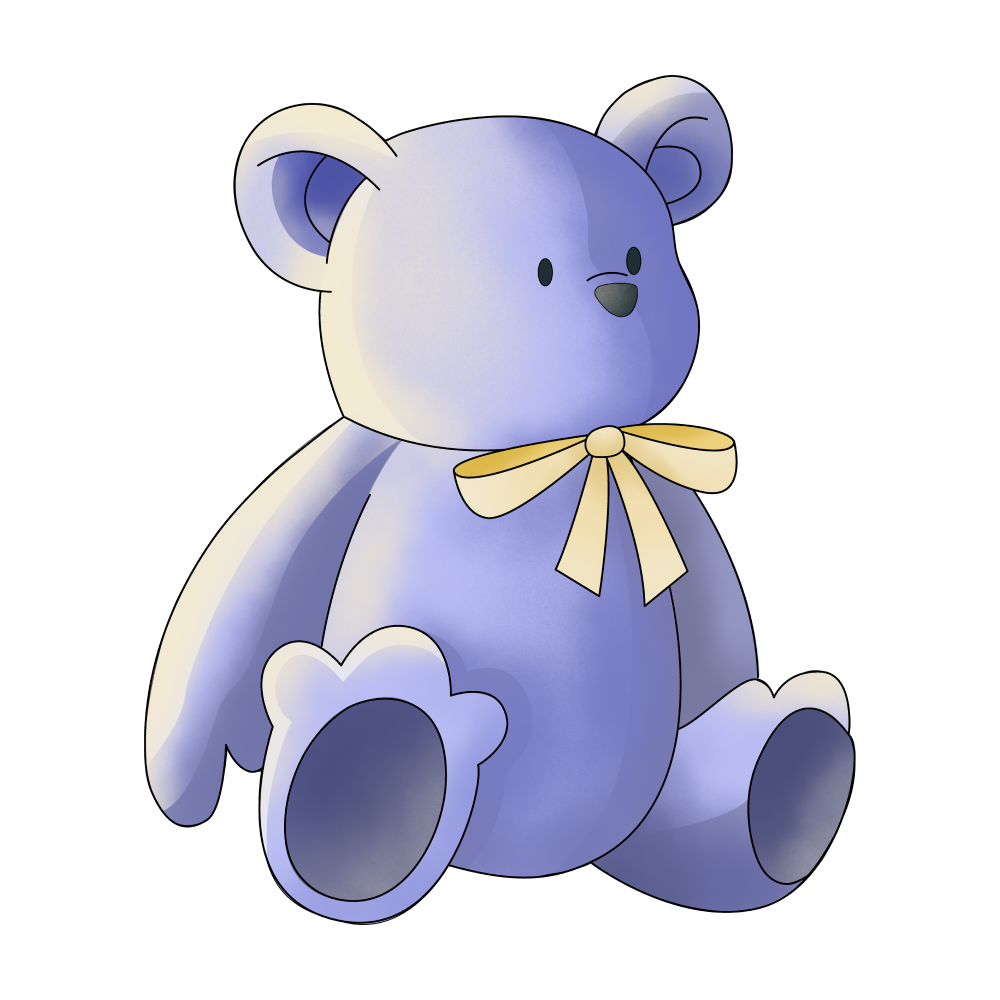 Child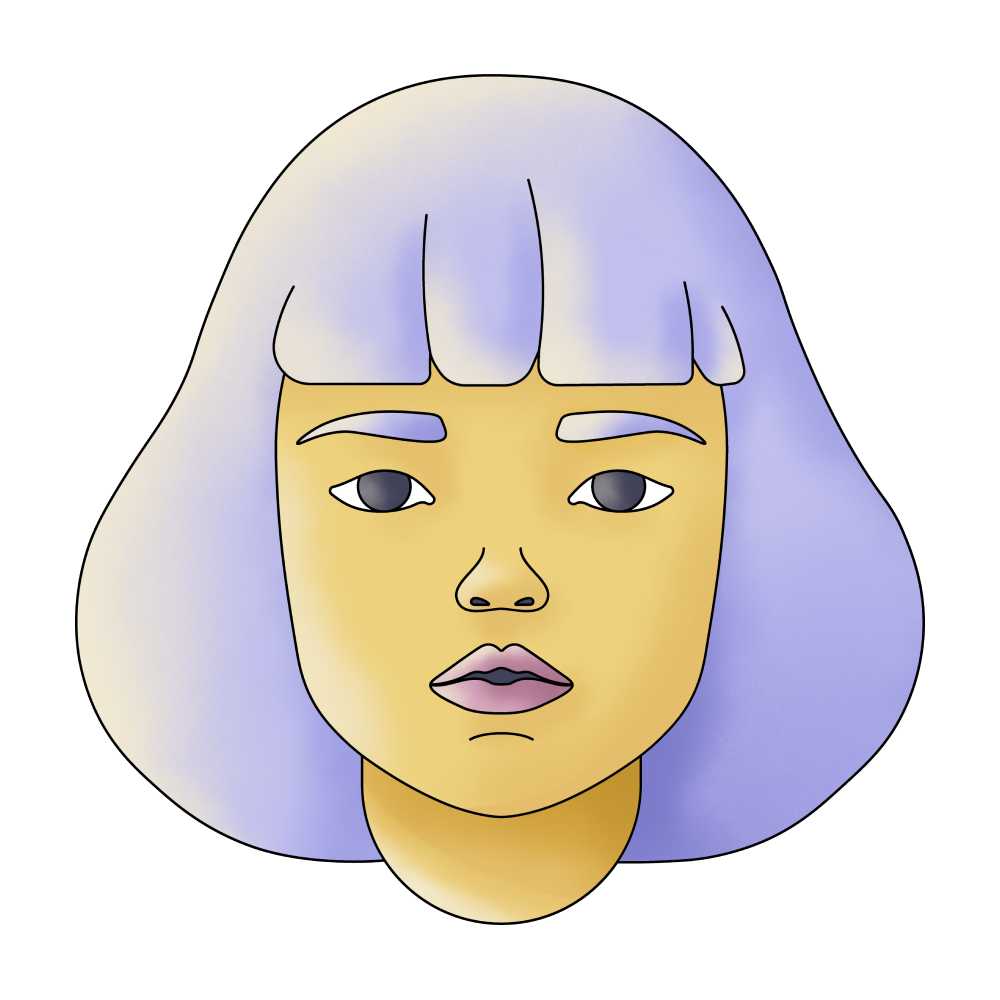 Girl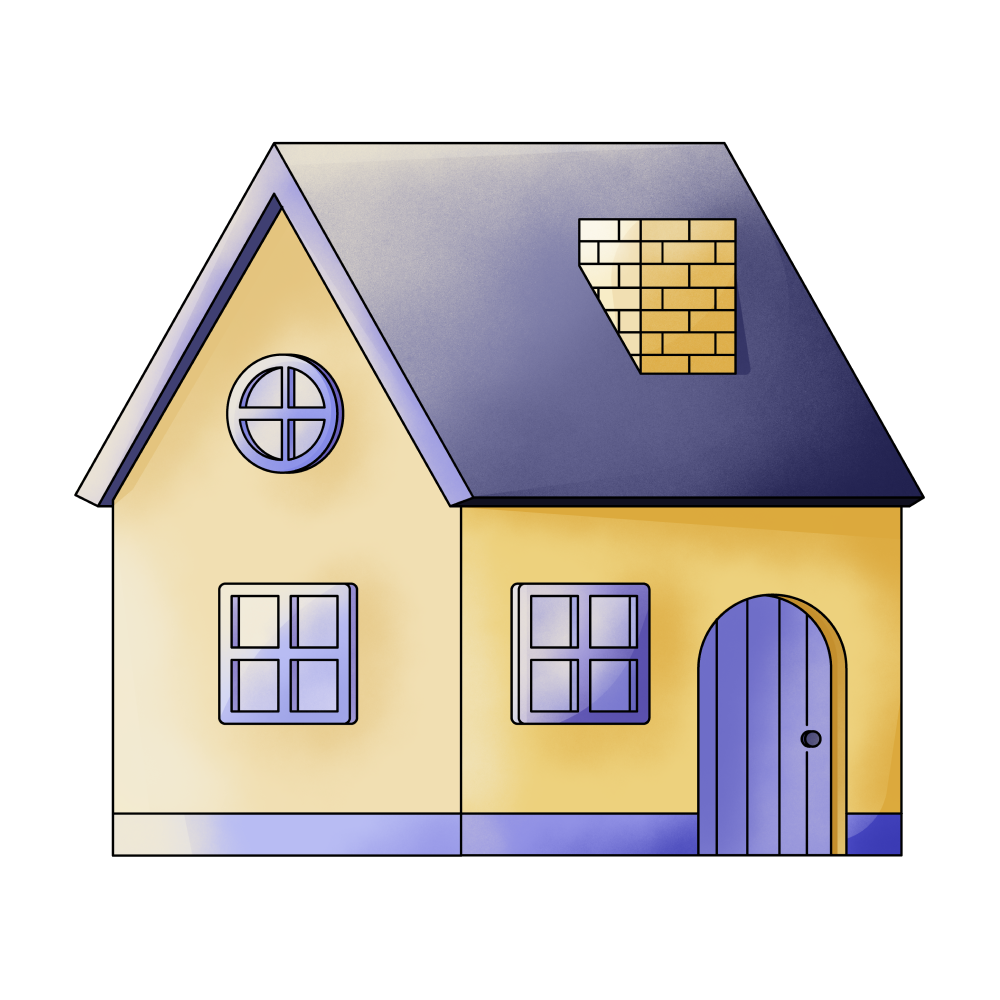 House

Leg

Metal

Reason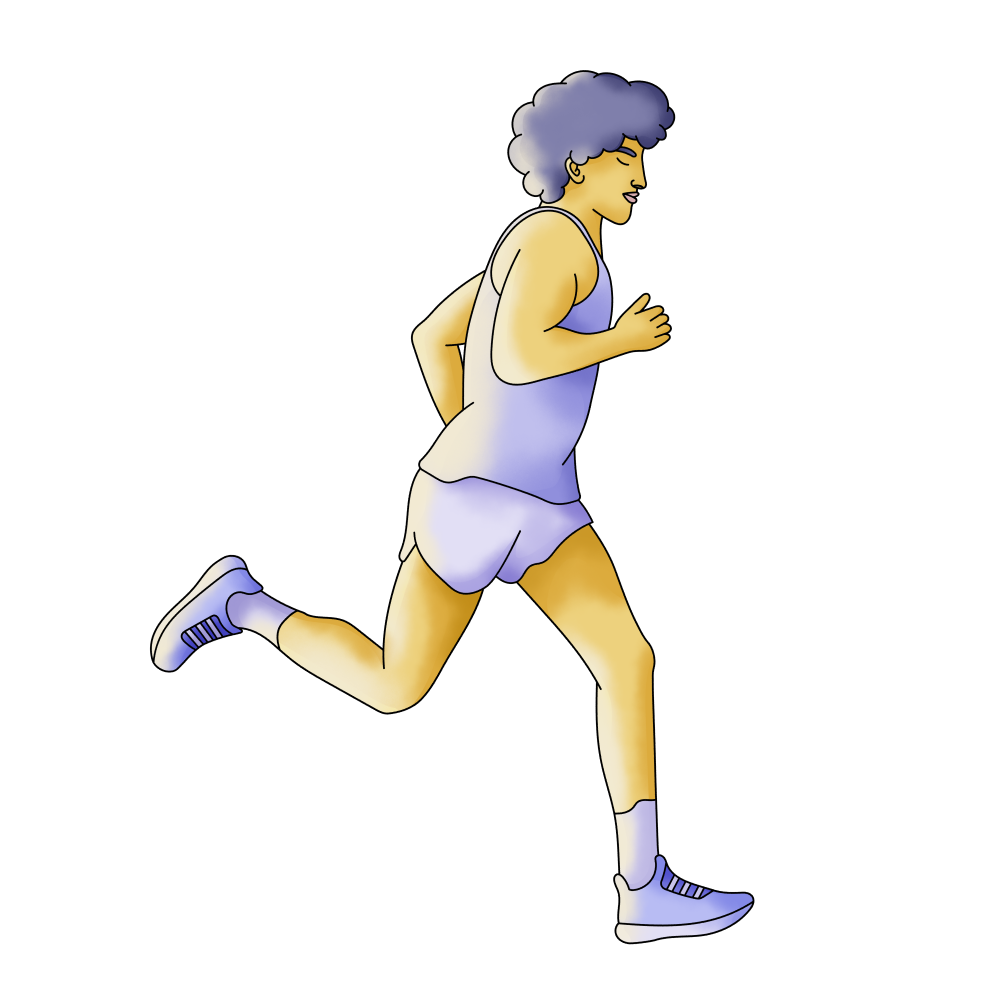 Running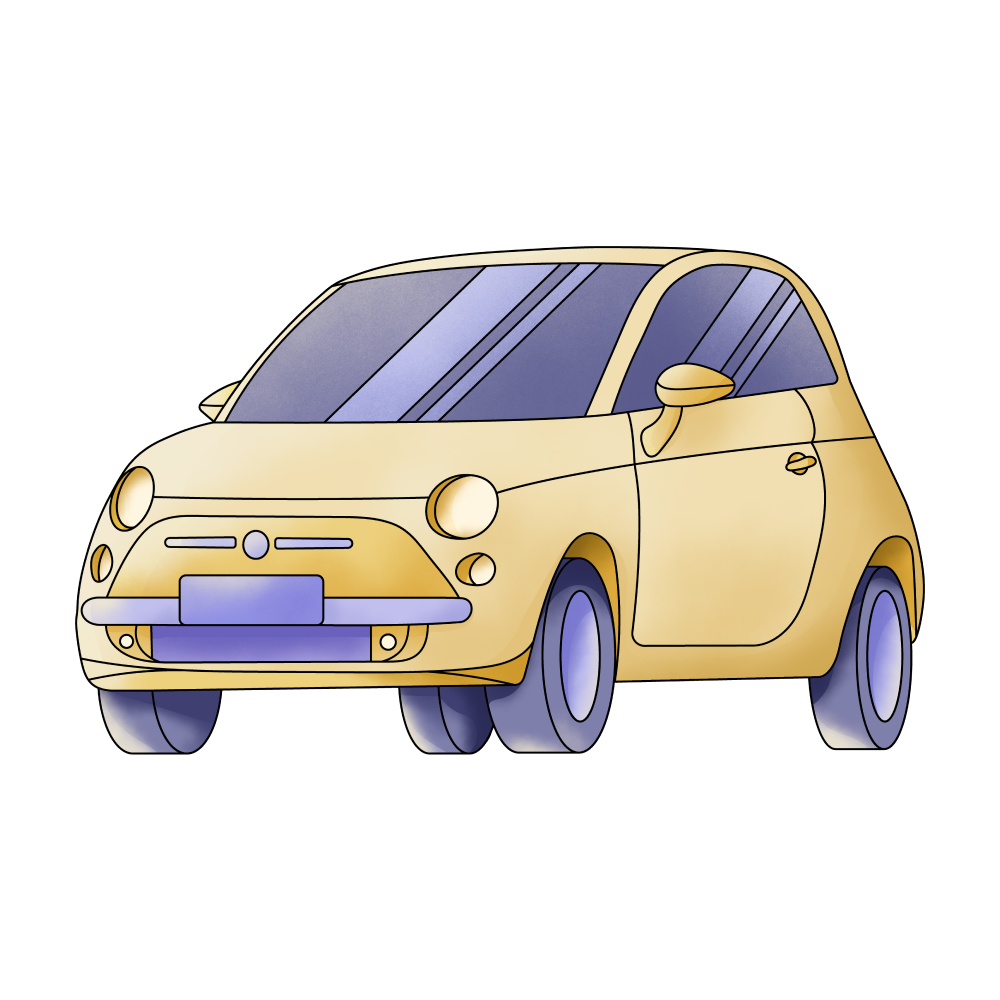 Car

Movie

Police

Chasing

Pretty
🔄 This dream was recurring 2 times last week
Details
Dream Review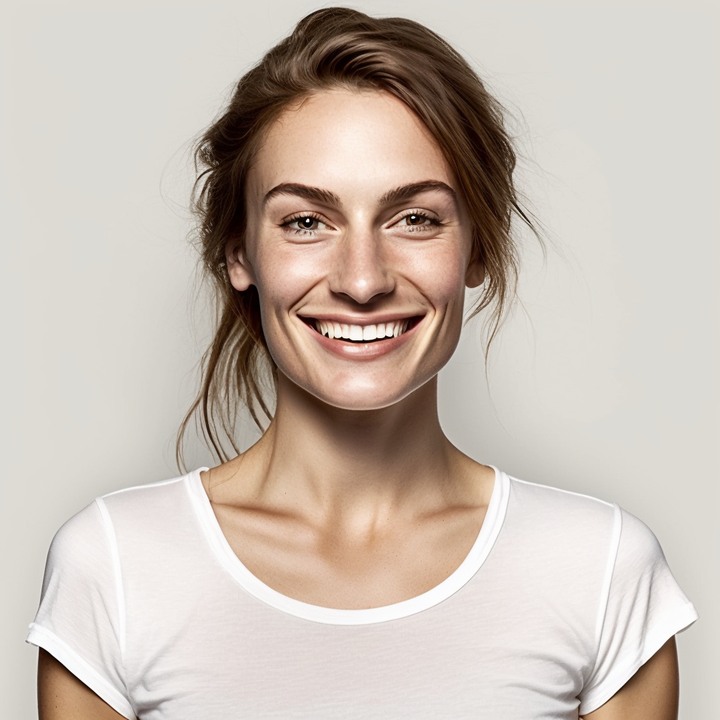 Yvette Miller
Behavioral psychology & Wellness Advocate
Hey Phoebe! Thank you for sharing your dream with me. It sounds like quite an intense and unsettling experience. In this dream, you found yourself in an abandoned grocery/hospital building, running away from some mean girls who were chasing you. It seems that you felt a sense of danger and urgency as you tried to escape their pursuit. The fact that you called the police on your phone but the signal cut off suggests a feeling of helplessness or being unable to reach out for assistance when you needed it most. Turning off the location on your phone indicates a desire to avoid being tracked or monitored by someone, possibly reflecting a need for privacy or protection. Hiding in a metal closet with unfamiliar children might symbolize seeking refuge or safety in unfamiliar situations or with unfamiliar people. However, seeing those children being dragged away by unknown individuals could represent a fear of losing innocence or being separated from a sense of security. When one of the mean girls grabbed you and transformed into a yellow Camaro, it could symbolize a sudden shift in power dynamics or feeling trapped and helpless, as if you're being controlled or manipulated by others. The scene changing to a garage and being thrown off the car, only to have your leg pinned down by a black car, may reflect a sense of being overwhelmed or restrained by external forces. Considering your previous dreams, there seems to be a recurring theme of feeling chased, threatened, or pursued. These dreams may indicate underlying anxieties or fears related to personal safety, control, or vulnerability. Exploring these themes further could provide insights into any real-life situations or emotions that may be influencing your subconscious mind. Remember, dreams can be highly subjective, and only you hold the key to truly understanding their unique meaning in the context of your life. If you feel comfortable, it might be beneficial to reflect on any recent experiences, emotions, or challenges that could be connected to the content of your dream.