It was me, my brother and my cousin. We were roaming around on the outskirts of our colony. We saw the back entrance to the big hub of the city, TCS. It was a commercial area with a lot of buildings for different companies. We thought it would be a good idea to sneak in and see what it is. So we snuck in and this random guard thought we were convicted of something and were here to go to prison. He was our uncle. We told him but he didn't believe us. He put us in the prison but then I led my brothers to escape. My brothers went free but I was recaptured and my uncle said that he will let me go if I give him the money I stole. I tried to convince him I didn't steal anything but he wouldn't listen. He grew affectionate towards me and I frequently threw temper tantrums, which he tried to sooth. One day after a temper tantrum he accidentally left the door to the house open. I was in a room but then I slammed it's door on his face and while he thought I was right there, I ran away. I ran and ran until I was at the porch of my house. He came up in his vehicle and started looking for me. I hid myself well. He requested some money from my parents on venmo and they accepted because they thought he was just a relative in need. When he got the money he left and never bothered me again.
👧 women of your age from 🇮🇳 had dreams about Drowning by 28.9% more than 👨 men.

Thought

Uncle

City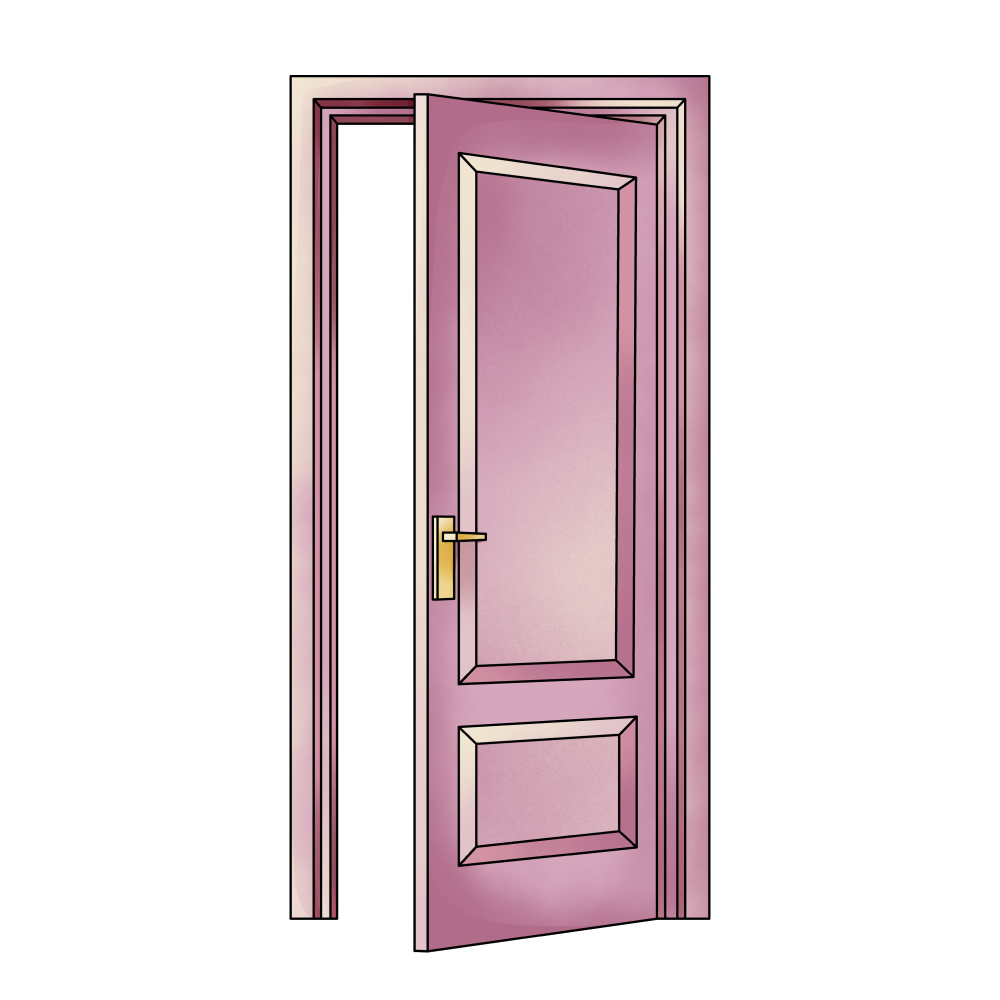 Door

Face

Looking

Cousin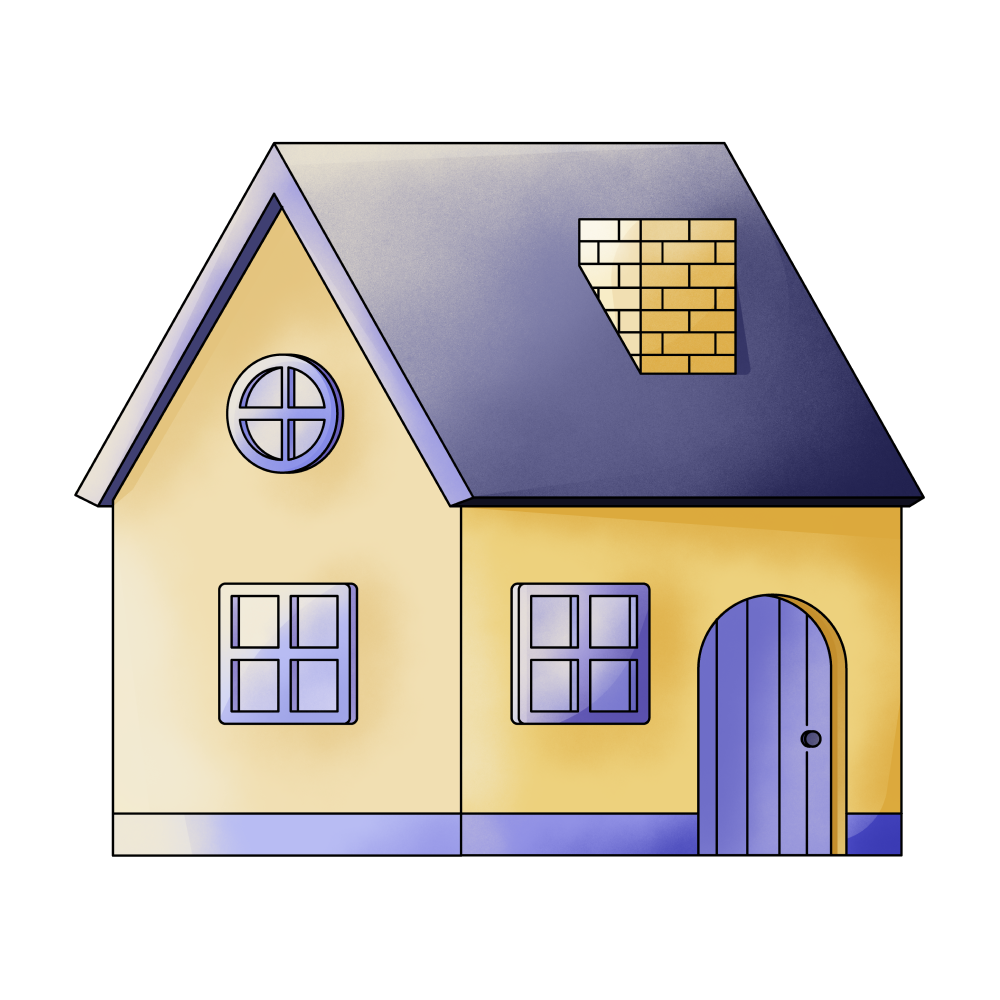 House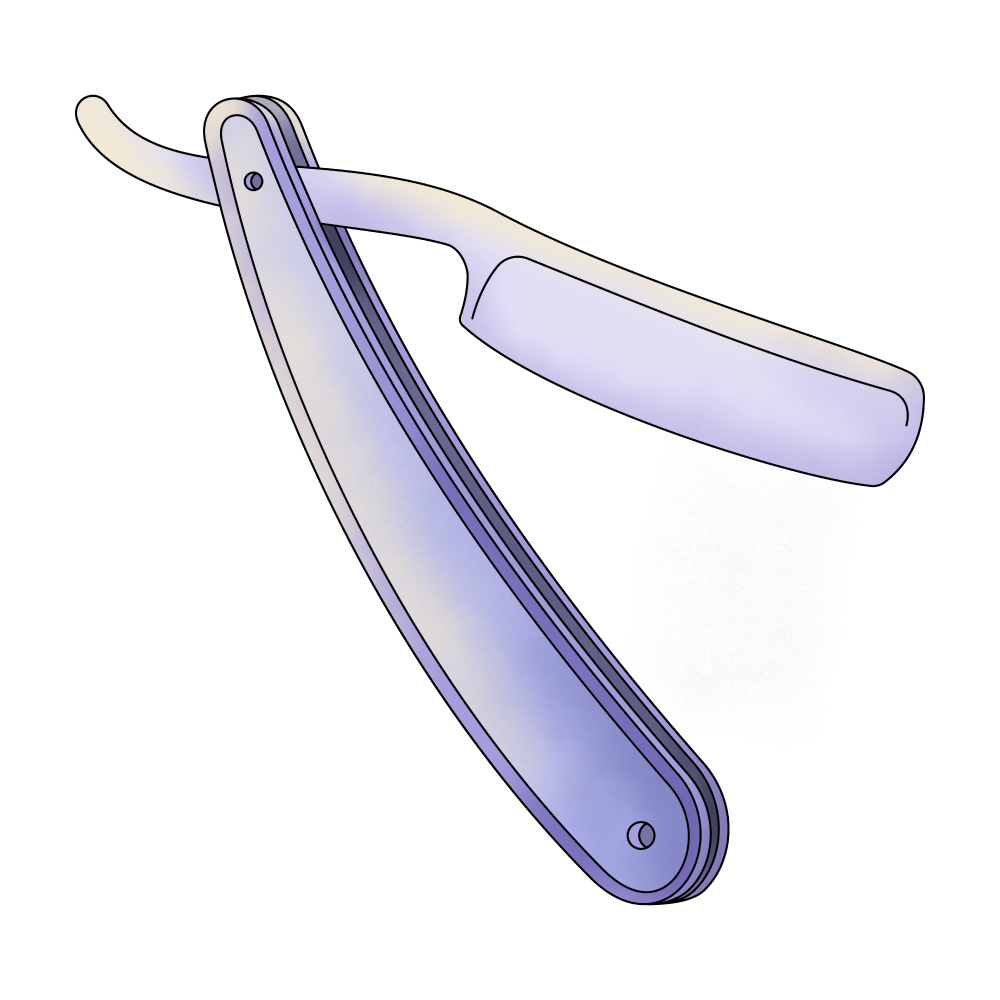 Brother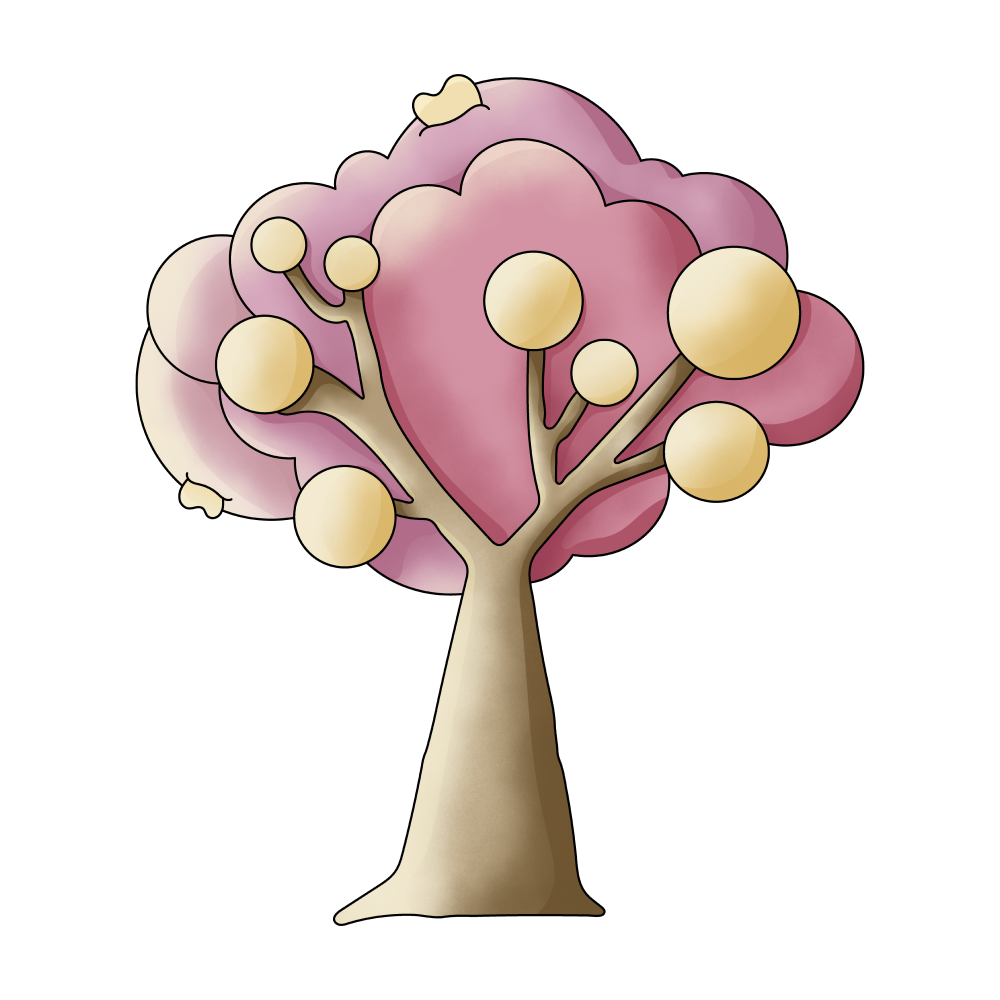 Family

Money

Stealing
Running away

Escaping

Leaving

Parent

My House

Porch

Prison
🔄 This dream was recurring 2 times last week
Details
Dream Review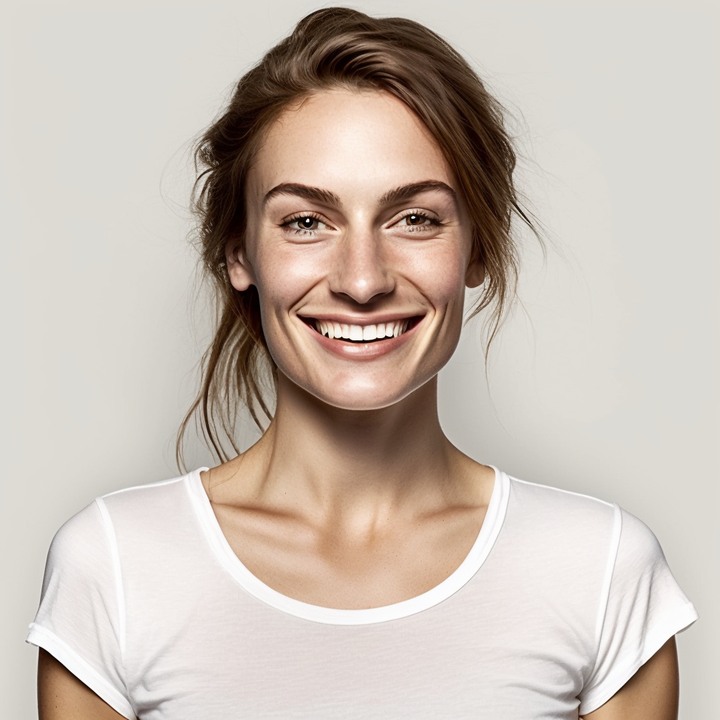 Yvette Miller
Behavioral psychology & Wellness Advocate
Hey Mia! Thank you for sharing your dream with me. It seems like a complex and emotionally charged dream that holds significant meaning for you. In this dream, you, your brother, and cousin find yourselves exploring the outskirts of your colony and stumble upon the back entrance to a bustling commercial area. This could symbolize your curiosity and desire to explore new territories or opportunities in your waking life. However, things take an unexpected turn when a random guard, who happens to be your uncle, mistakenly believes that you are convicted of a crime and puts you in prison. This may reflect feelings of being misunderstood or falsely accused in some aspect of your life. The theme of being trapped and seeking freedom is prominent here. Your attempts to convince your uncle of your innocence but being met with disbelief might indicate frustration or a struggle to have your voice heard in real-life situations. Interestingly, your uncle's growing affection towards you and his attempts to soothe your temper tantrums could represent a desire for understanding and validation from authority figures in your life. The moment where you slam the door on your uncle's face and run away signifies a breakthrough or liberation from a confining situation. This act of defiance may symbolize your determination to break free from perceived limitations or oppressive circumstances. Returning to the porch of your house represents a sense of security and familiarity, where you can find solace and protection. Connecting this dream to your previous dreams, it appears that themes of family dynamics, emotional connections, and the search for validation are recurring. These dreams might be reflecting your deep-seated desires, concerns, or unresolved emotions related to your relationships with family members and your need for acceptance. Remember, dreams often serve as a reflection of our subconscious thoughts and emotions, offering us insights into our inner world. Exploring these themes further and reflecting on how they relate to your waking life experiences may provide valuable self-discovery and personal growth. Feel free to share any additional details or emotions related to this dream if you'd like a more in-depth interpretation.