It was a day off from school and I was at home. Suddenly, a loud speaker popped up and announced that every student was expected to meet at the school auditorium. I got readyand as I walked into the auditorium, I saw the members of my favorite boy band all sitting together. They waved at me and told me to sit with them. I went to sit next to them and started talking to the oldest member, Bangchan. Soon the principal came up on stage and announced that we were going to have a talent show coming up. After this everyone went home. Me and the members of the boy band all went to my house. We were all having fun and at evening me and one of the members were hugging each other while laying on the bed. I looked at him and told him that he was a very special friend to me. He smiled at me and said that I meant a lot to him too. All the emotions I felt in this dream were very strong and powerful.
👧 women of your age from 🇨🇦 had dreams about Pregnant by 783.6% more than 👨 men.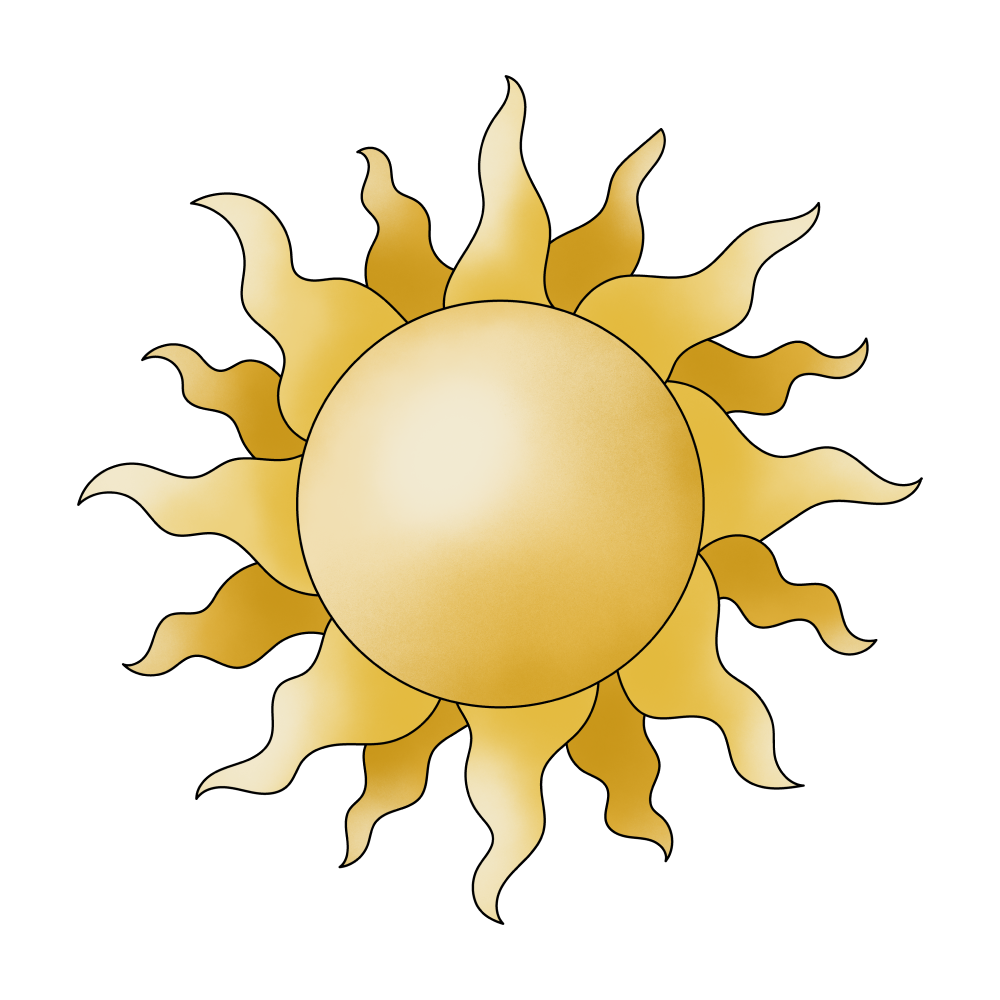 Day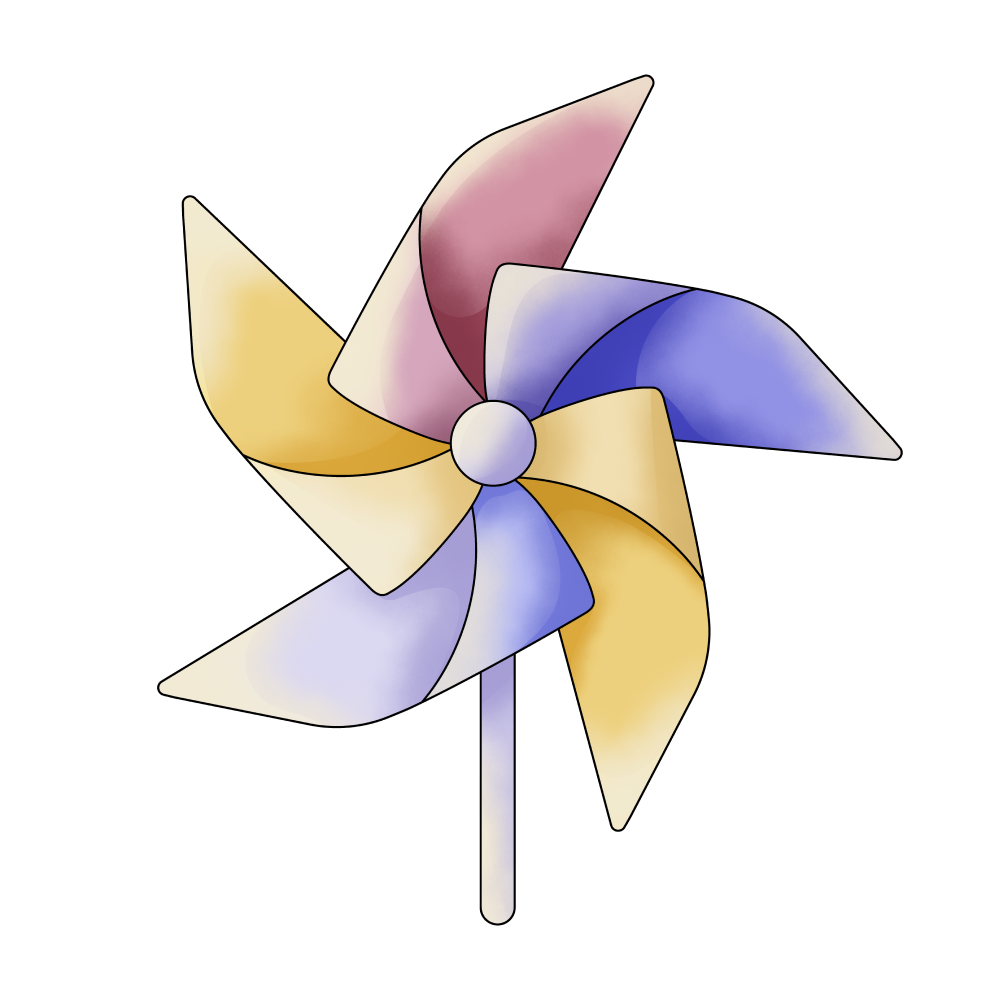 Feeling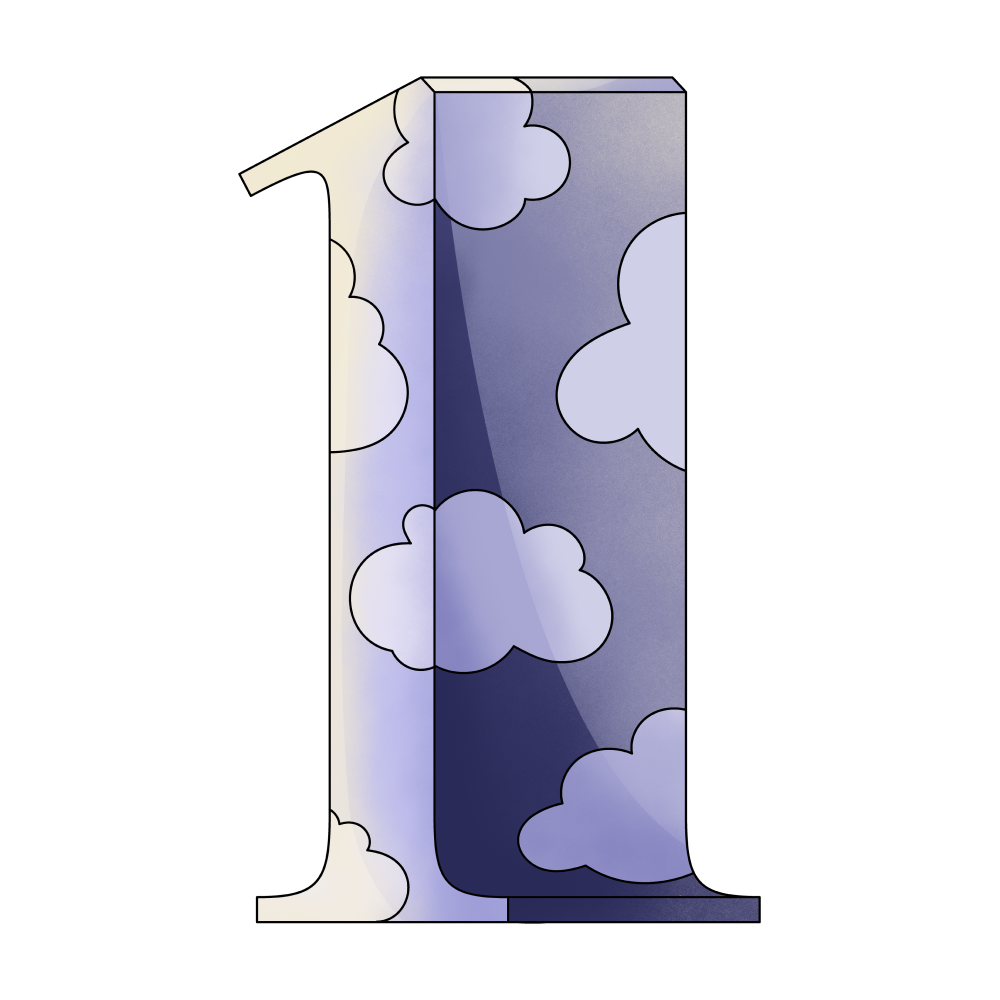 One

Bed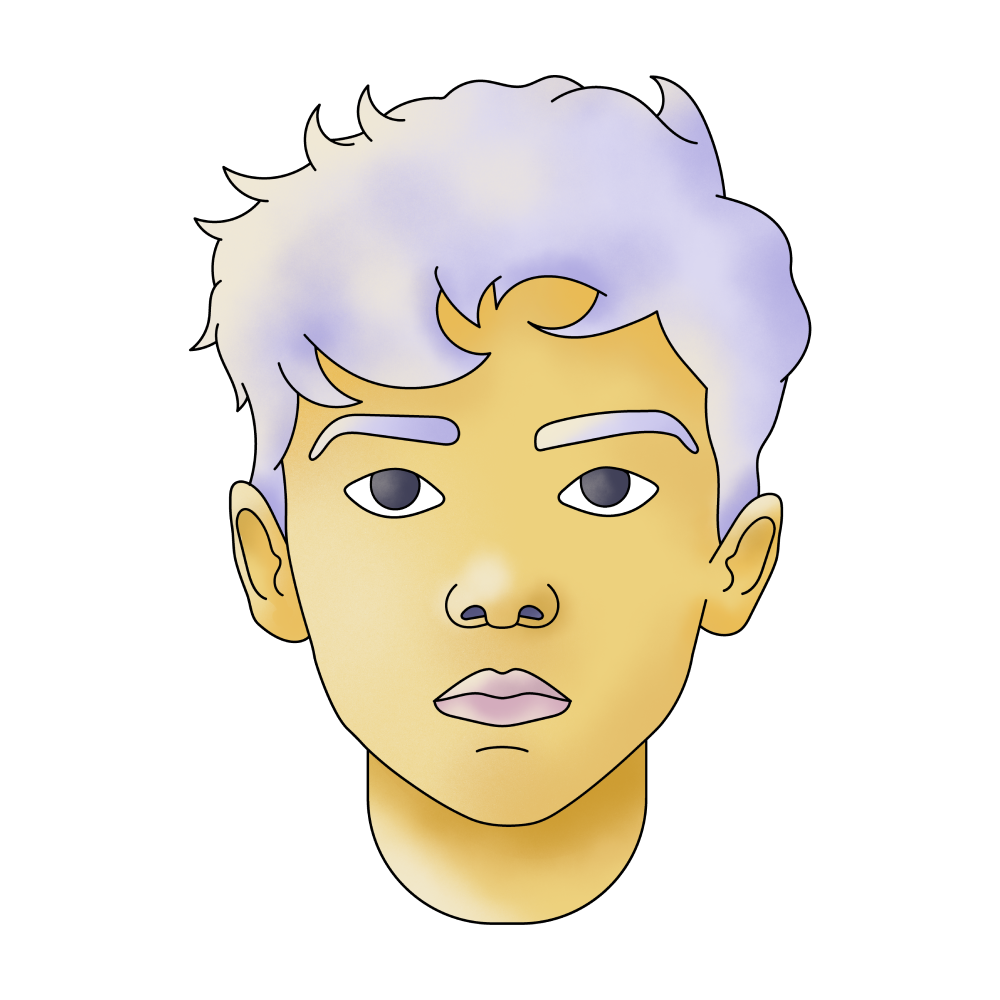 Boy

See

Walking

Looking

Member

Waves

Stage

Fun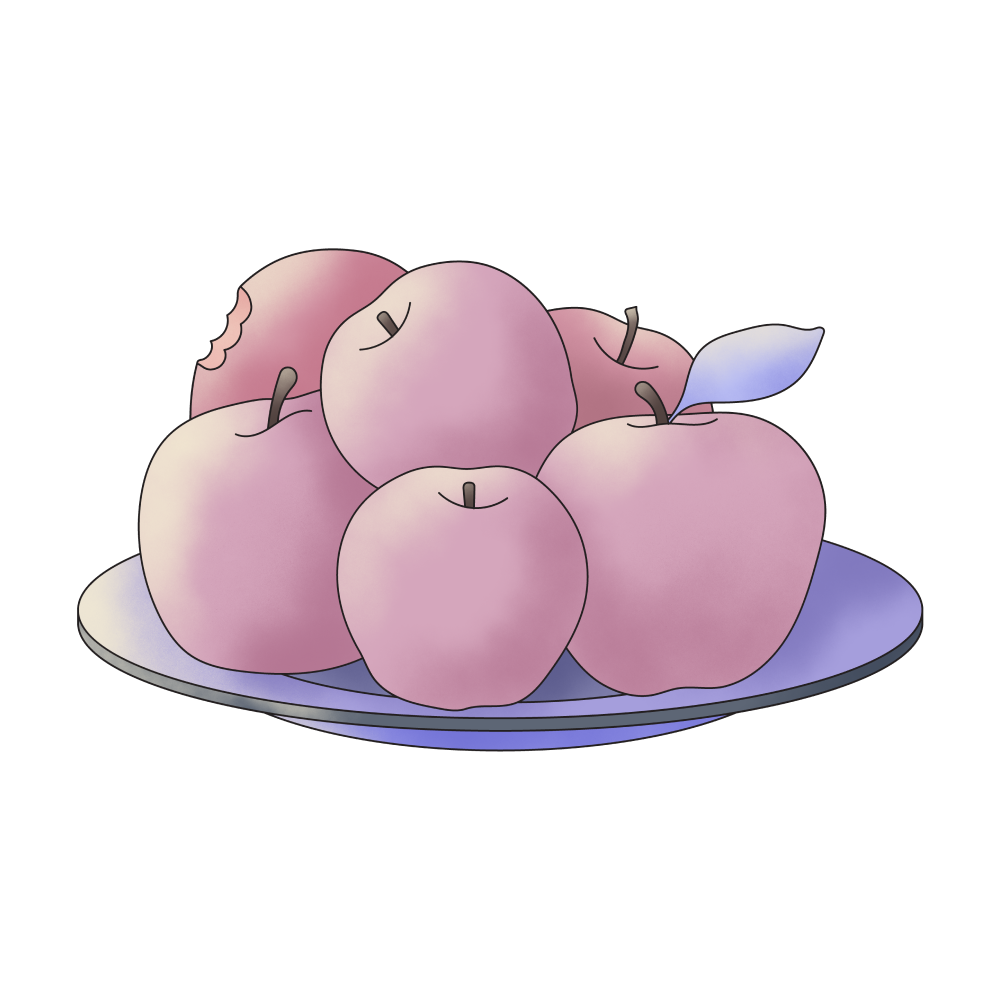 Lot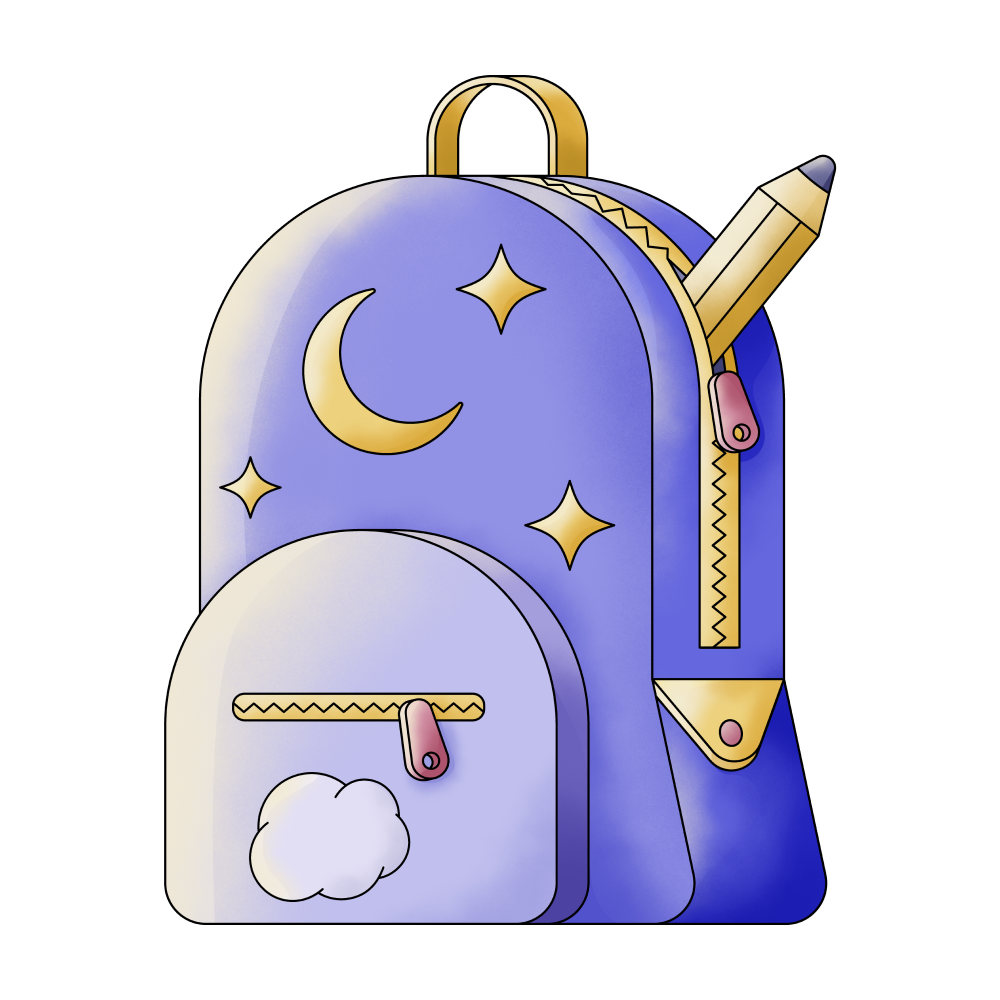 School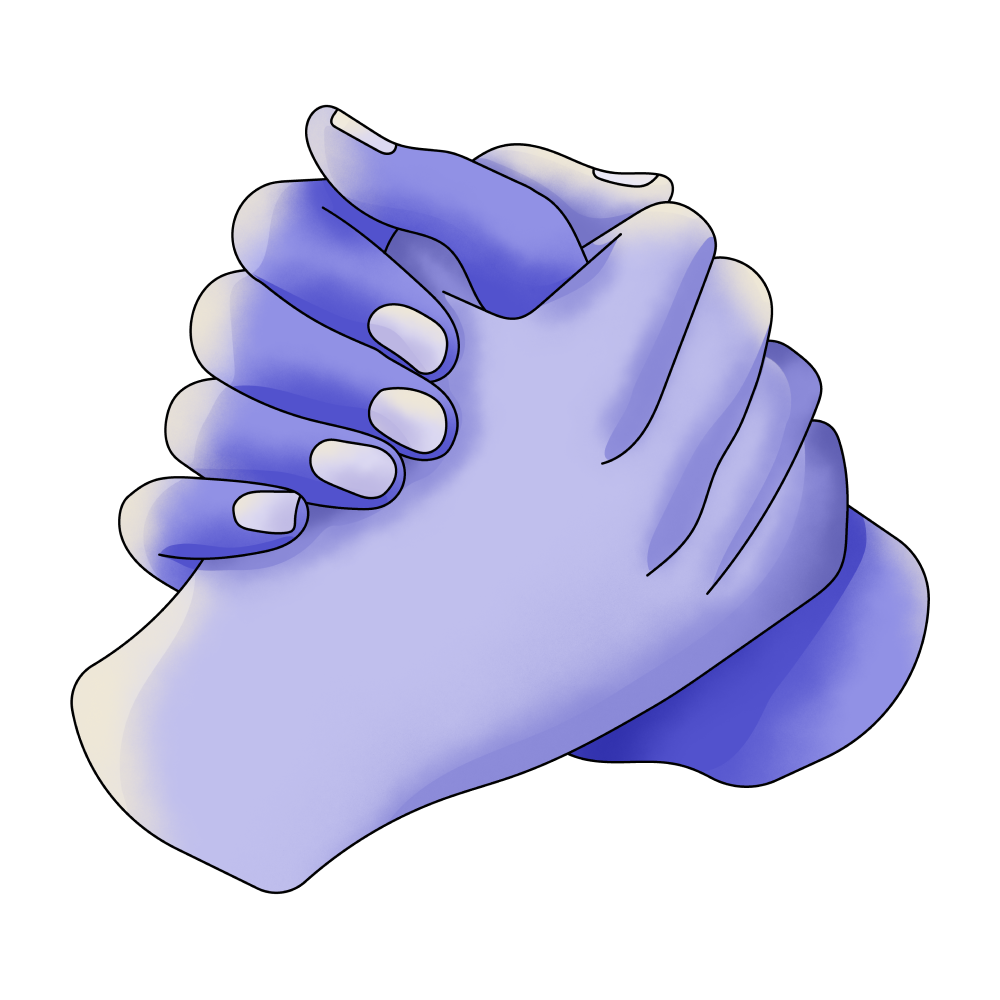 Friend

Exam

All

Auditorium

Going

Meeting

Emotions

Hugging

My House

Smile
🔄 This dream was recurring 3 times last week
Details
Dream Review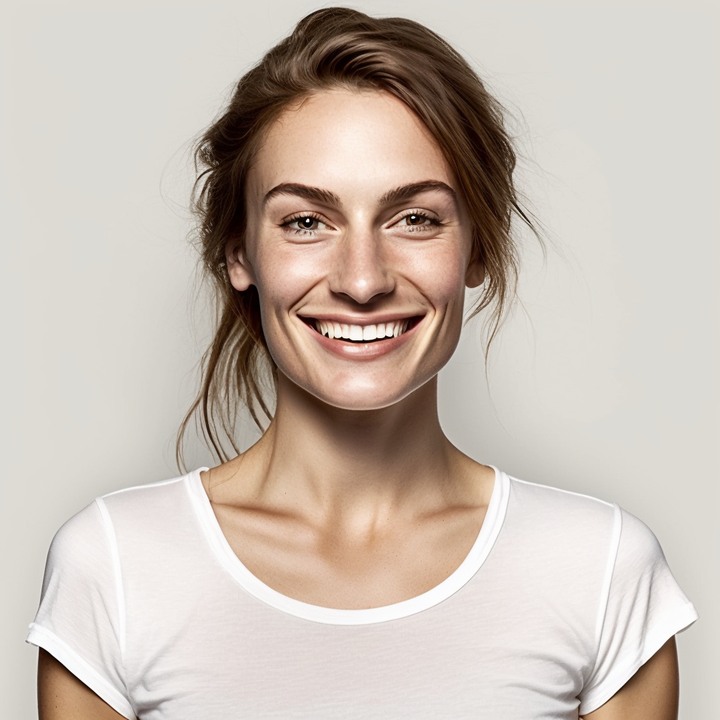 Yvette Miller
Behavioral psychology & Wellness Advocate
Hey Noor! Thank you for sharing your dream with me. It sounds like a vivid and emotionally charged experience. In this dream, the unexpected announcement calling all students to the school auditorium on your day off from school suggests a sense of obligation or responsibility that you may feel in your waking life. It could symbolize a feeling of being pulled towards certain expectations or commitments. Meeting your favorite boy band members and being invited to sit with them represents a desire for connection, admiration, and a sense of belonging. This may reflect your longing for acceptance and recognition from individuals or groups that inspire you. The fact that you were talking to the oldest member, Bangchan, could indicate a need for guidance or wisdom from someone you perceive as experienced or mature. The principal's announcement about the upcoming talent show signifies an opportunity for you to showcase your own unique talents and abilities. It may suggest a desire to be recognized for your skills or creativity. The fact that you all went to your house and had fun together indicates a sense of comfort, intimacy, and genuine friendship. This part of the dream may represent your yearning for close connections and a supportive social circle. The powerful emotions you felt in the dream, particularly while hugging one of the band members and expressing your feelings of them being a special friend, could reflect a deep longing for emotional intimacy and meaningful relationships in your waking life. It's possible that this dream is highlighting your desire for genuine connections and the importance of expressing your emotions openly. Taking into account your previous dreams, such as the unfamiliar place resembling your house and the chase by a snake, it seems that your dreams often revolve around themes of exploration, self-discovery, and the search for identity. They also touch upon significant relationships and experiences from your past. These recurring elements may suggest a need for self-reflection and introspection as you navigate through various aspects of your life. Overall, Noor, your dream seems to emphasize your longing for connection, recognition, and emotional intimacy. It may be a reflection of your desires and aspirations in waking life. Remember to nurture your relationships, express your emotions authentically, and explore opportunities that allow you to showcase your unique talents.
Dream Video