I was with my boyfriend at a party and then he disappeared into the crowd and when I found him he was standing next to a girl and she spoke a different language I had never heard before and then he went into a trance and started trying to kill everyone there and I had to escape and then we ended up at the mall and everyone was frozen except for me and him and he chased me around the mall trying to kill me and then a plane crashed into the building and everything went dark and when the lights came back on, there was blood everywhere and a shadow figure watching me
👧 women of your age from 🇺🇸 had dreams about Husband by 65.9% more than 👨 men.

Figure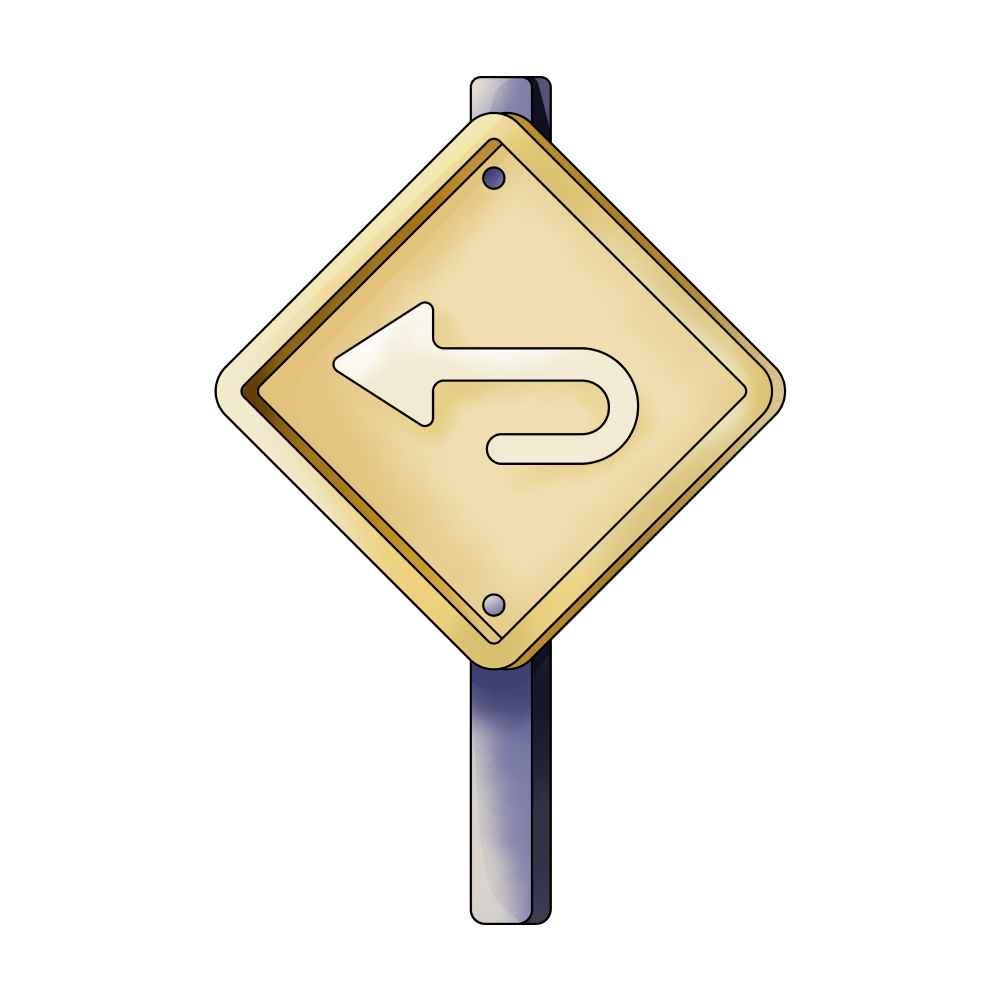 Back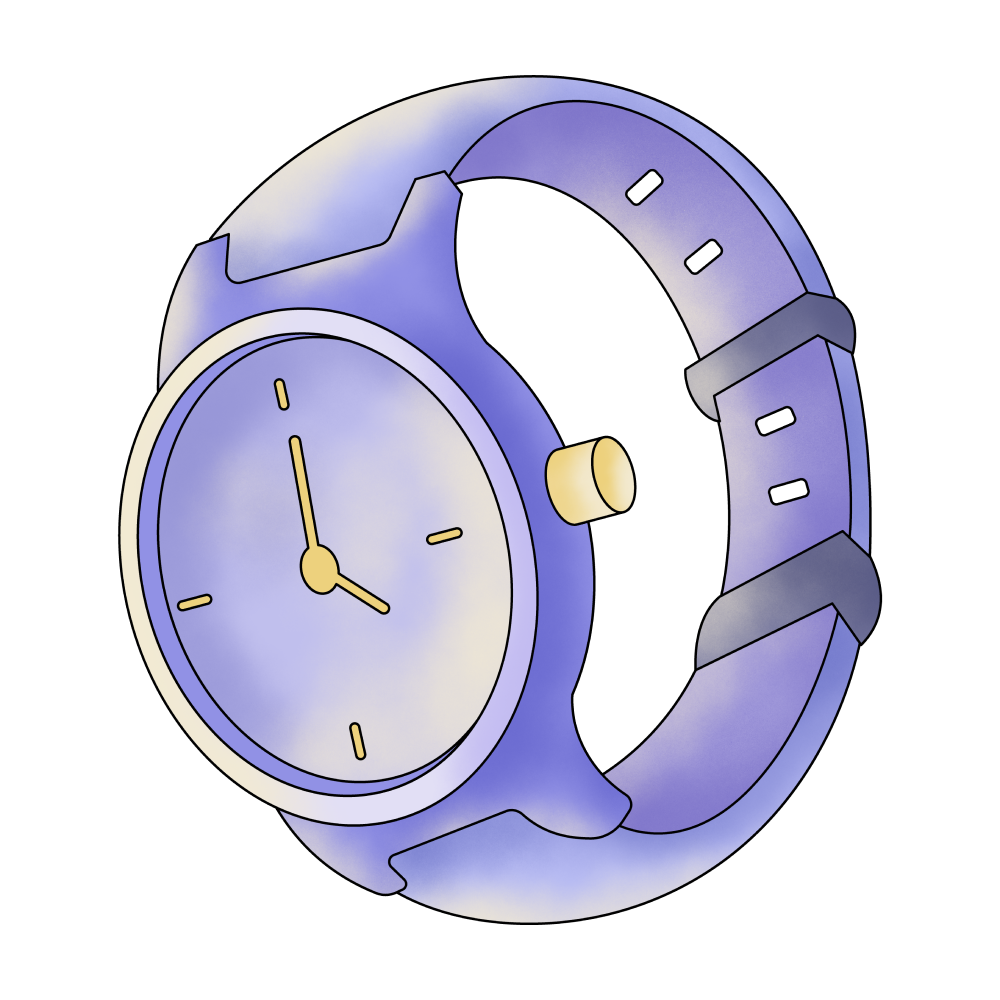 Watch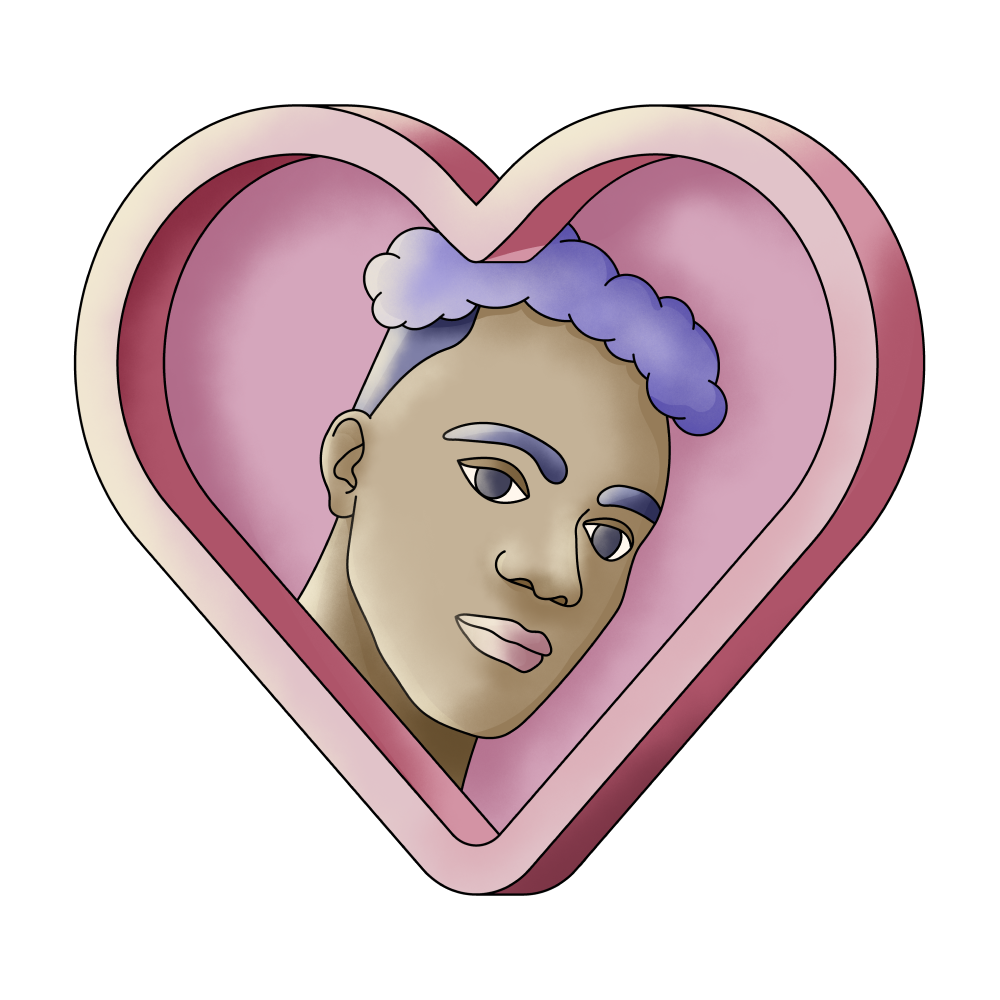 Boyfriend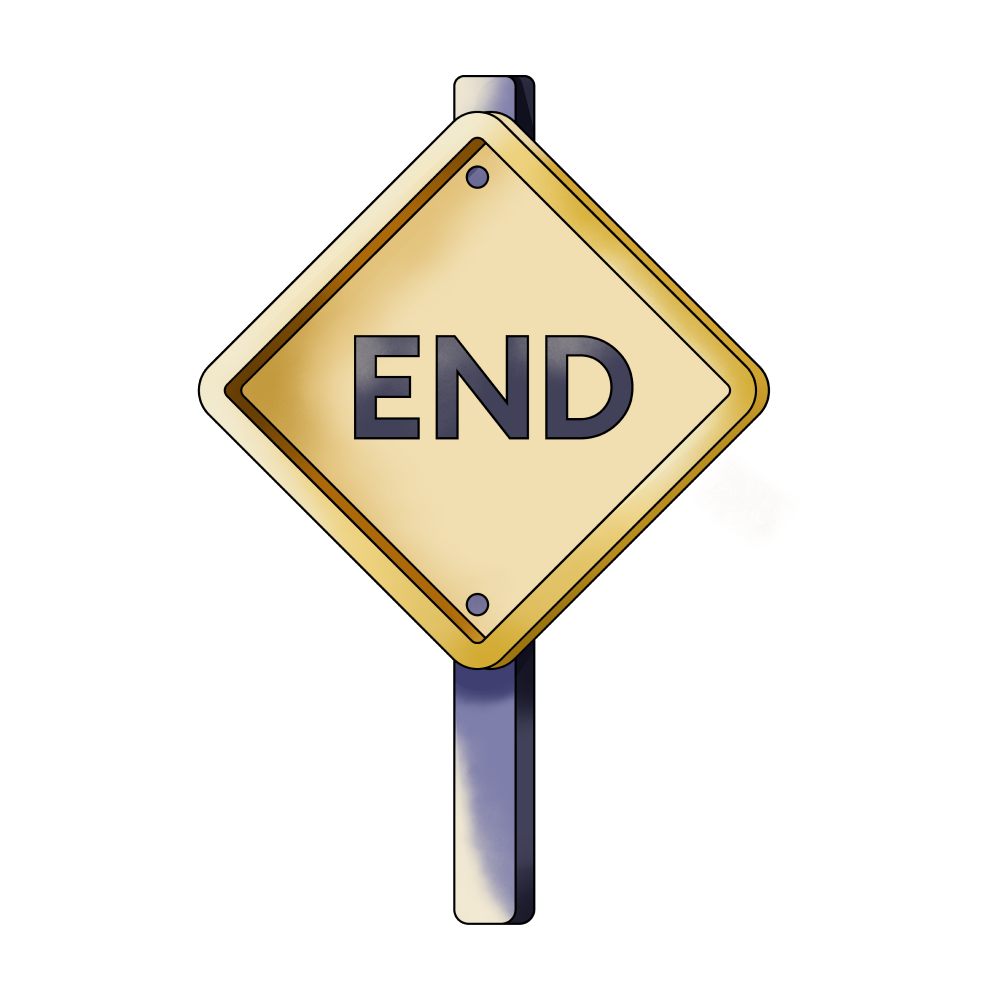 End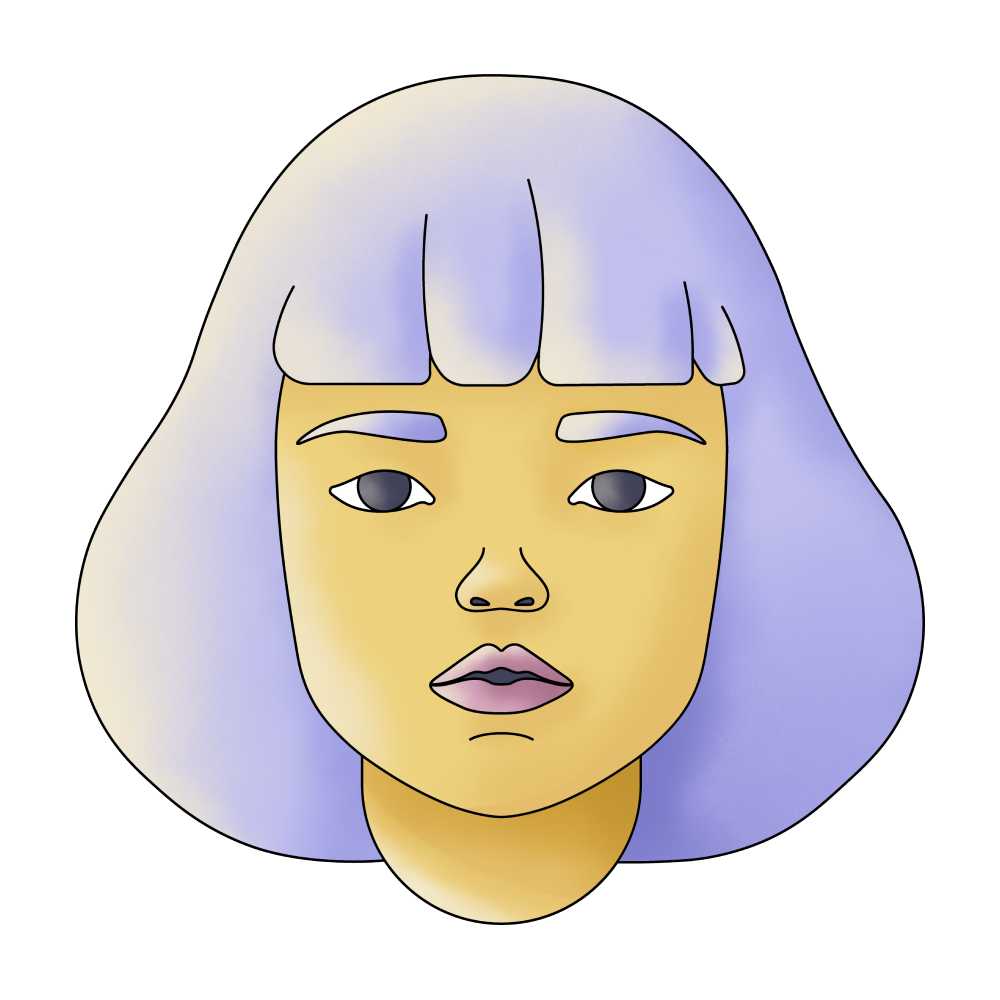 Girl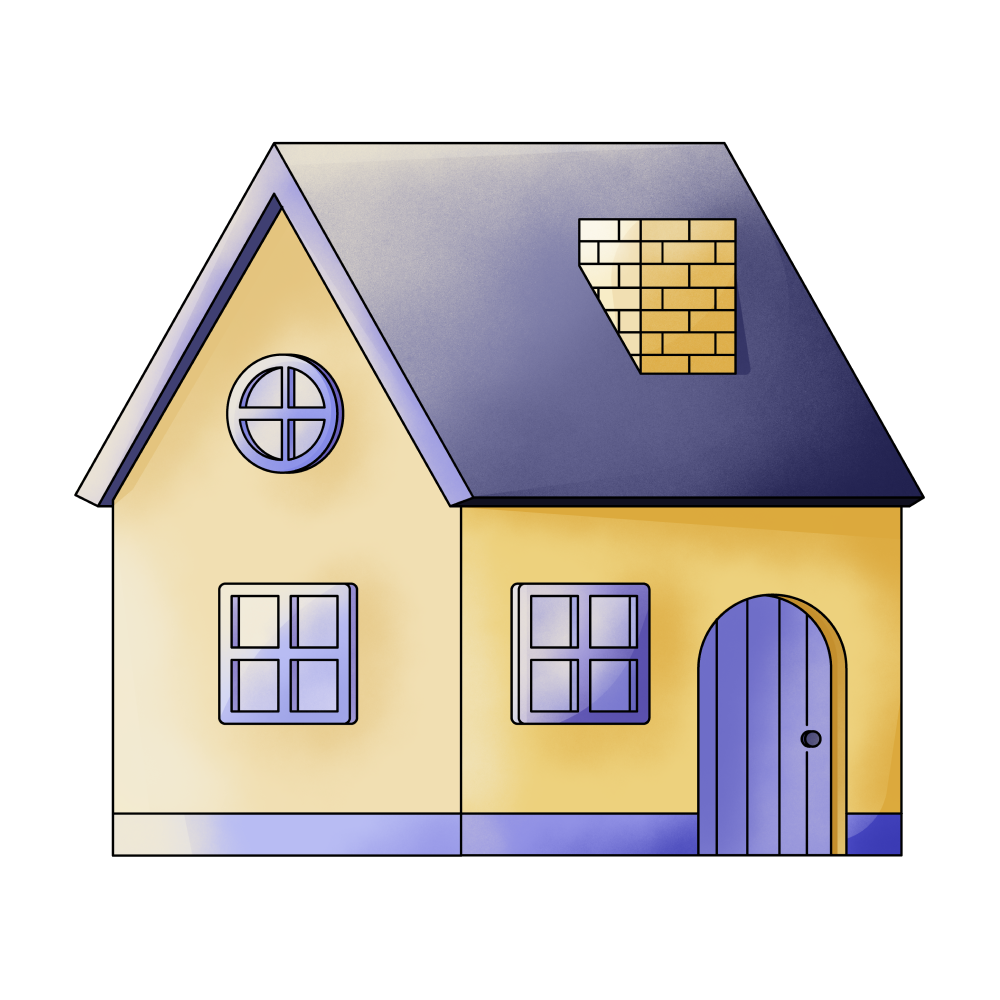 House
Light (Not Dark)

Mall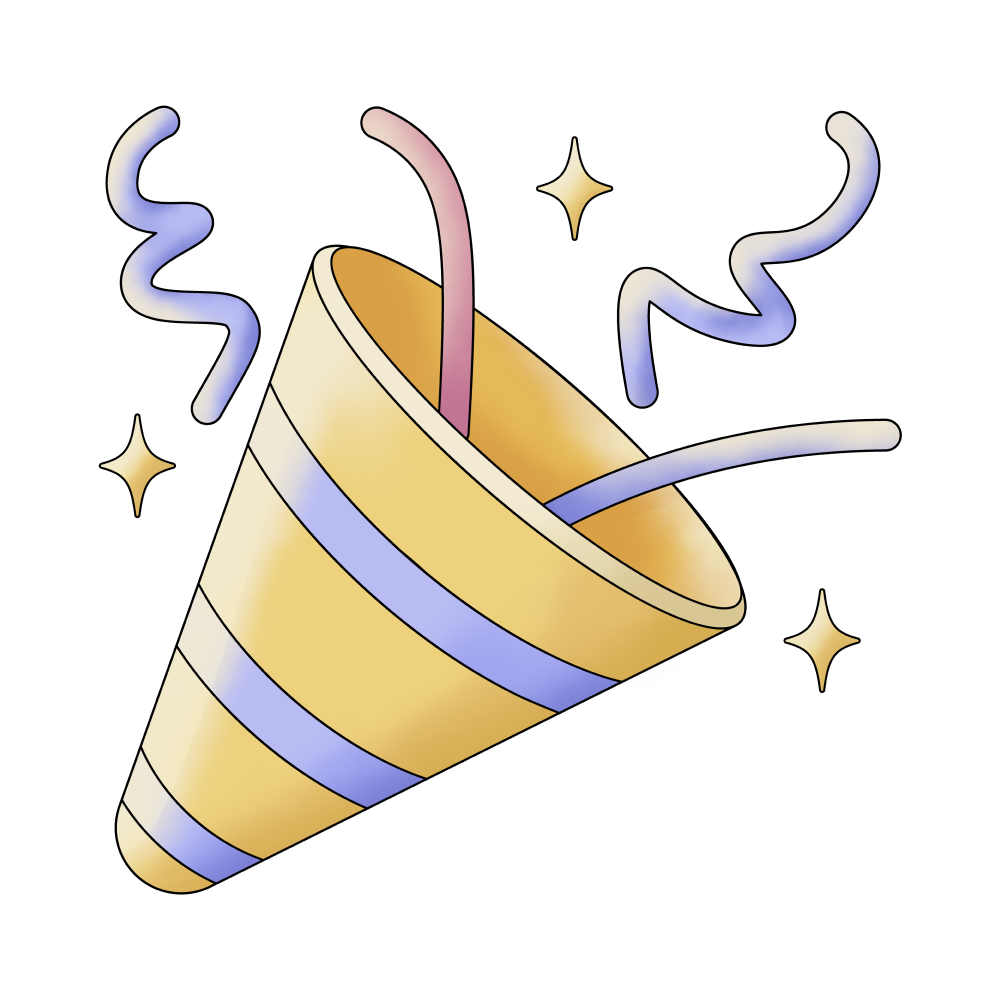 Party

Crowd

Shadow

Chasing

Escaping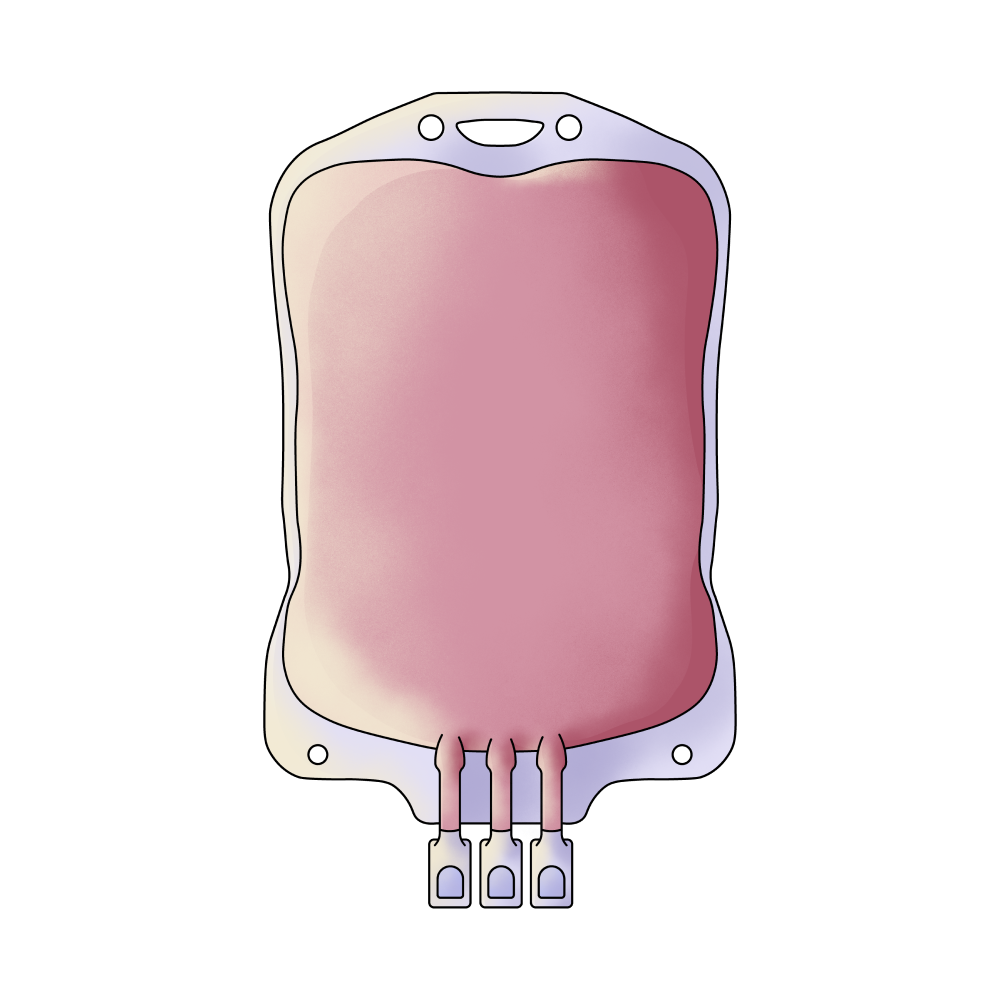 Blood

Frozen

Plane Crash

Killing

Speak
🔄 This dream was recurring 1 times last week
Details
Dream Review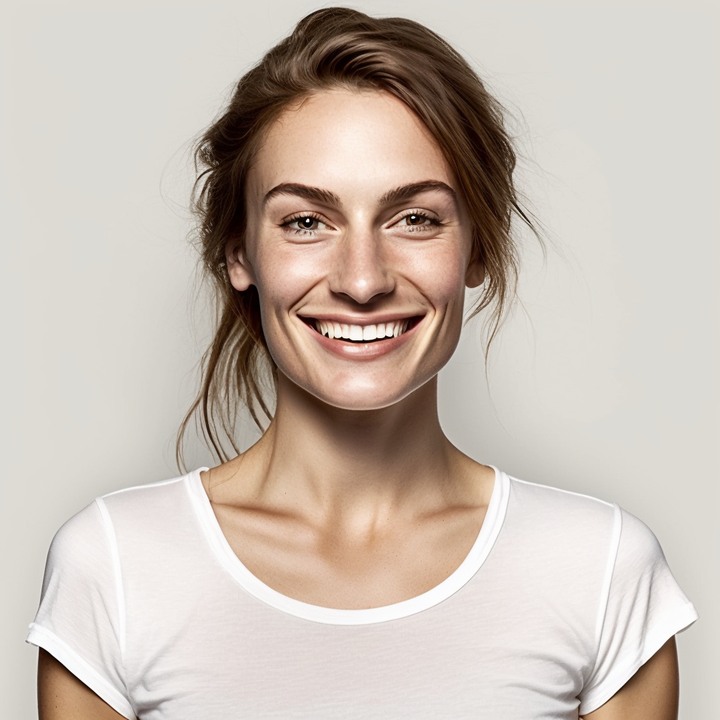 Yvette Miller
Behavioral psychology & Wellness Advocate
Hey Anonda! Thank you for sharing your dream with me. It sounds like a very intense and unsettling experience. Let's delve into the interpretation. The party setting in your dream might symbolize a social or celebratory aspect of your life. Your boyfriend disappearing into the crowd could represent a feeling of disconnection or distance within your relationship. The presence of the girl speaking a different language might signify unfamiliarity or a sense of being out of place. Your boyfriend going into a trance and attempting to harm others could reflect feelings of betrayal or fear that he may be changing or acting differently in some way. Escaping to the mall where everyone is frozen except for you and your boyfriend could suggest a sense of isolation or being alone in dealing with these challenges. His pursuit to harm you within the mall may symbolize a perceived threat or danger within your relationship, possibly stemming from insecurities or conflicts. The plane crash and the subsequent darkness and bloodshed might represent a significant disruption or crisis in your life, causing chaos and uncertainty. The presence of the shadow figure watching you could indicate a sense of being observed or judged, perhaps by external influences or your own inner fears and anxieties. Overall, this dream seems to reflect underlying concerns about trust, betrayal, and potential danger within your relationship. Remember, dreams can be highly personal, so only you can truly uncover the specific meaning behind this dream. However, I hope this interpretation provides you with some insights to reflect upon and helps you navigate any emotions or challenges that may arise.