i was in normal classes with aaron and gavin then when i went to go to math, the hall was closed off. i then went into the elevator that turned out to be new. i got stuck but the elevator looked really nice. i just couldn't figure out a way to open the door. i inhaled an inhaler and watched some madea movies. the firefighters showed up and it turned out to be my mom? i got out as soon as the came in tho so it was a waste.
👧 women of your age from 🇺🇸 had dreams about Kissing by 6.6% more than 👨 men.

Figure

Class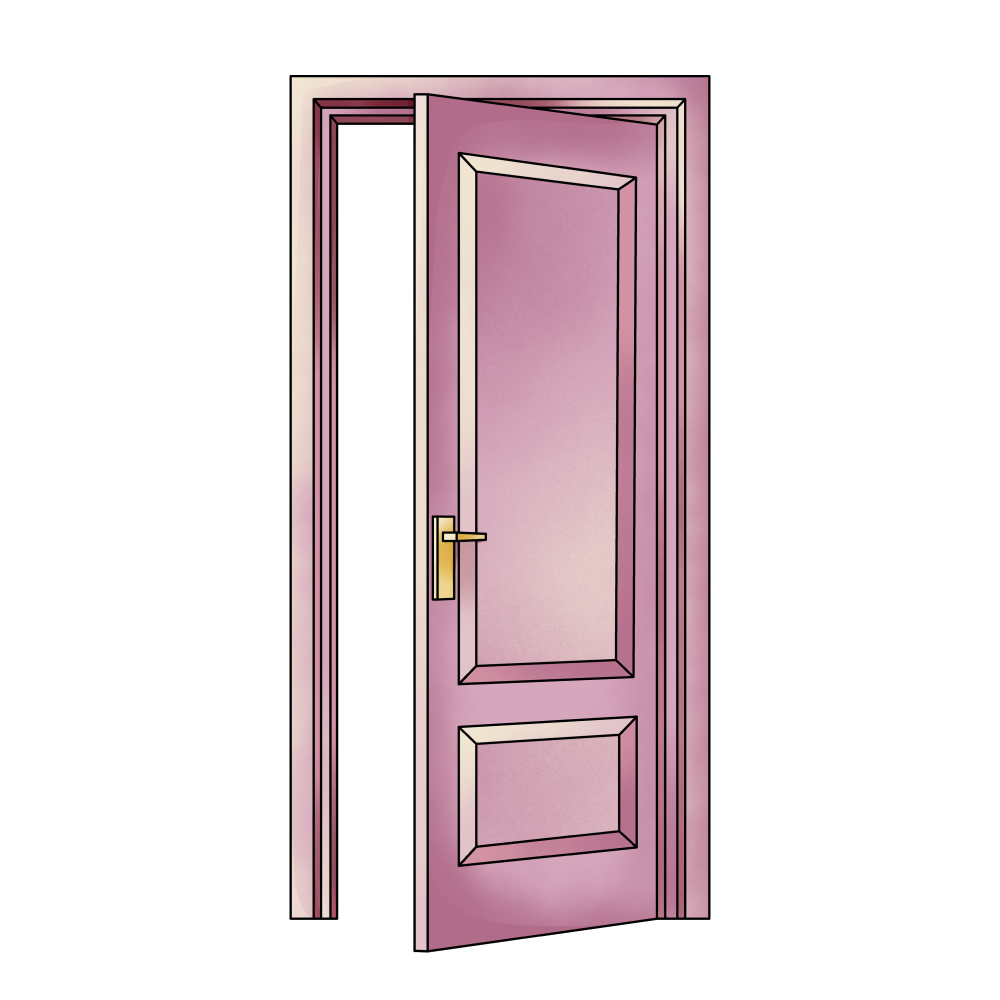 Door

Elevator

Hallway

Looking

Movie

Stuck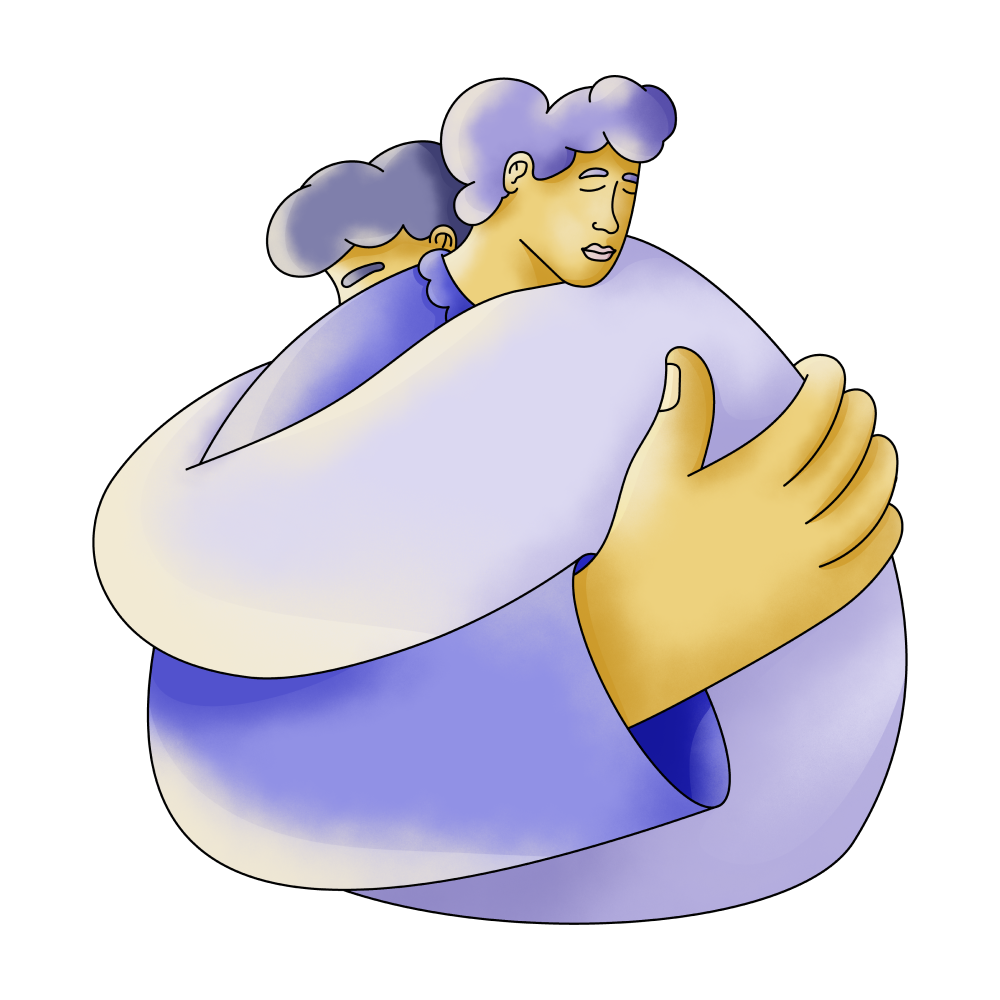 Mother

New Job

Firefighter

Watched
🔄 This dream was recurring 4 times last week
Details
Dream Review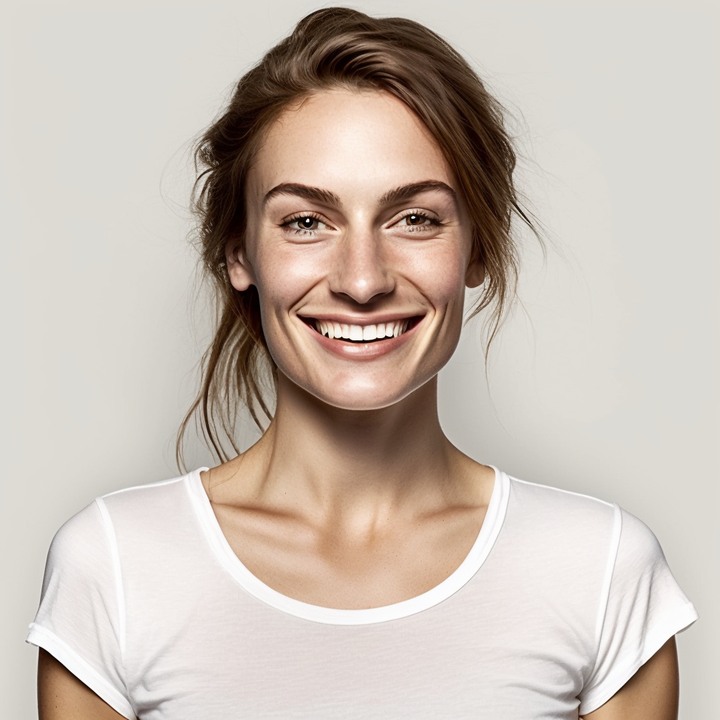 Yvette Miller
Behavioral psychology & Wellness Advocate
Hi Bobbi, Your dream seems to be a reflection of your current state of mind. The closed-off hallway and the stuck elevator might symbolize feeling trapped or restricted in some aspects of your life, possibly related to your education since you mentioned being in class. It's interesting that despite the situation, you found the elevator aesthetically pleasing, which suggests that you may find beauty or positivity even in challenging situations. The presence of Aaron and Gavin could indicate their significance in your life. Watching Madea movies might signify a need for laughter or light-heartedness amidst stress. As for the inhaler, it could represent a need for relief or a way to cope with anxiety or pressure. The firefighter being your mom is intriguing; it might suggest that you view her as a protector or savior in real-life situations. However, you managed to free yourself before she could help, indicating self-reliance and independence. Remember, these interpretations are based on general symbols and should be considered along with what's currently happening in your life.
Dream Video