I was in a family's apartment that resembled a patient's home I used to work for, and there was this guy who I took a liking in and he definitely resembled a guy I used to attend the same high school with. The whole time of us hanging out there, I wanted to step out somewhere and I wanted to ask him if he'd like to join me for a bit, but he had some food that his sister gave him so he was eating that. His sister caught onto the fact that I like him which she was supportive about so I began blushing, especially because the feeling was mutual for him and he then expressed that he hopes we could get to know each other better and become official. Upon waking up I was feeling sad and disappointed when I realized that it was a dream.
👧 women of your age from 🇺🇸 had dreams about Family by 37.2% more than 👨 men.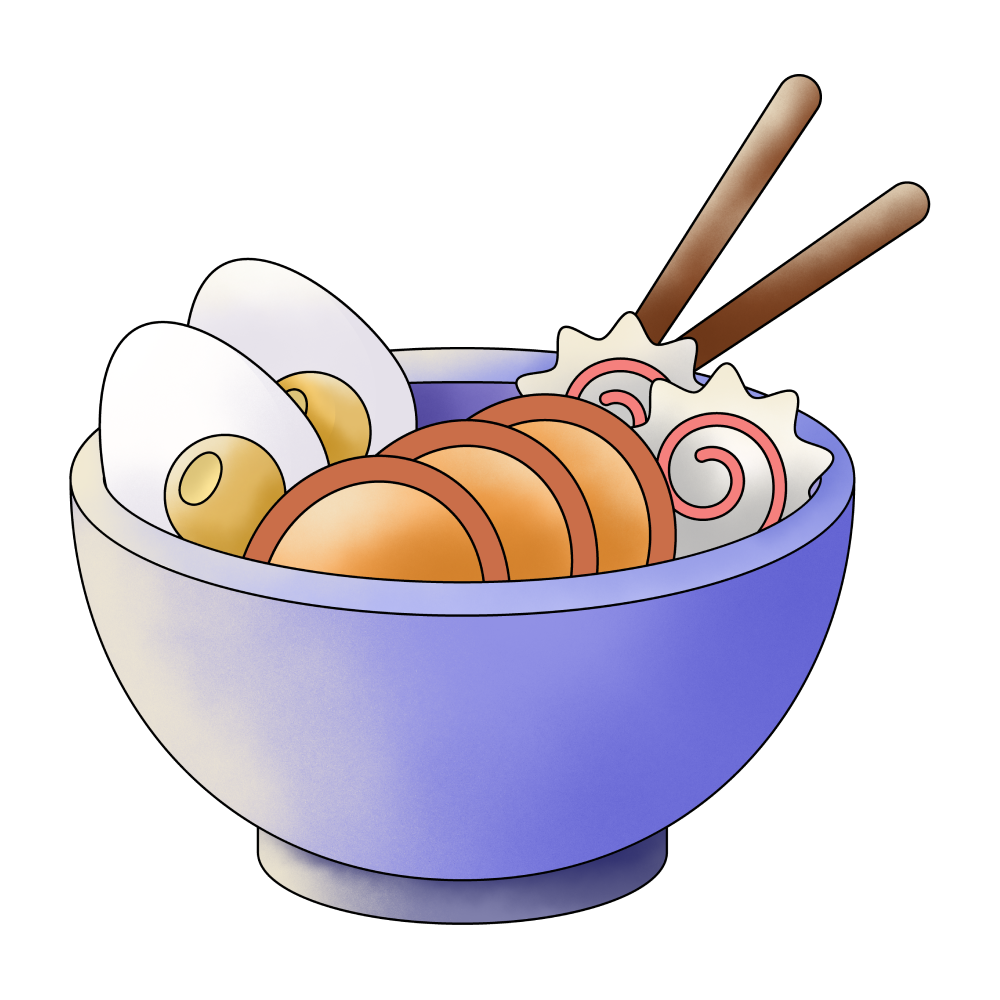 Eating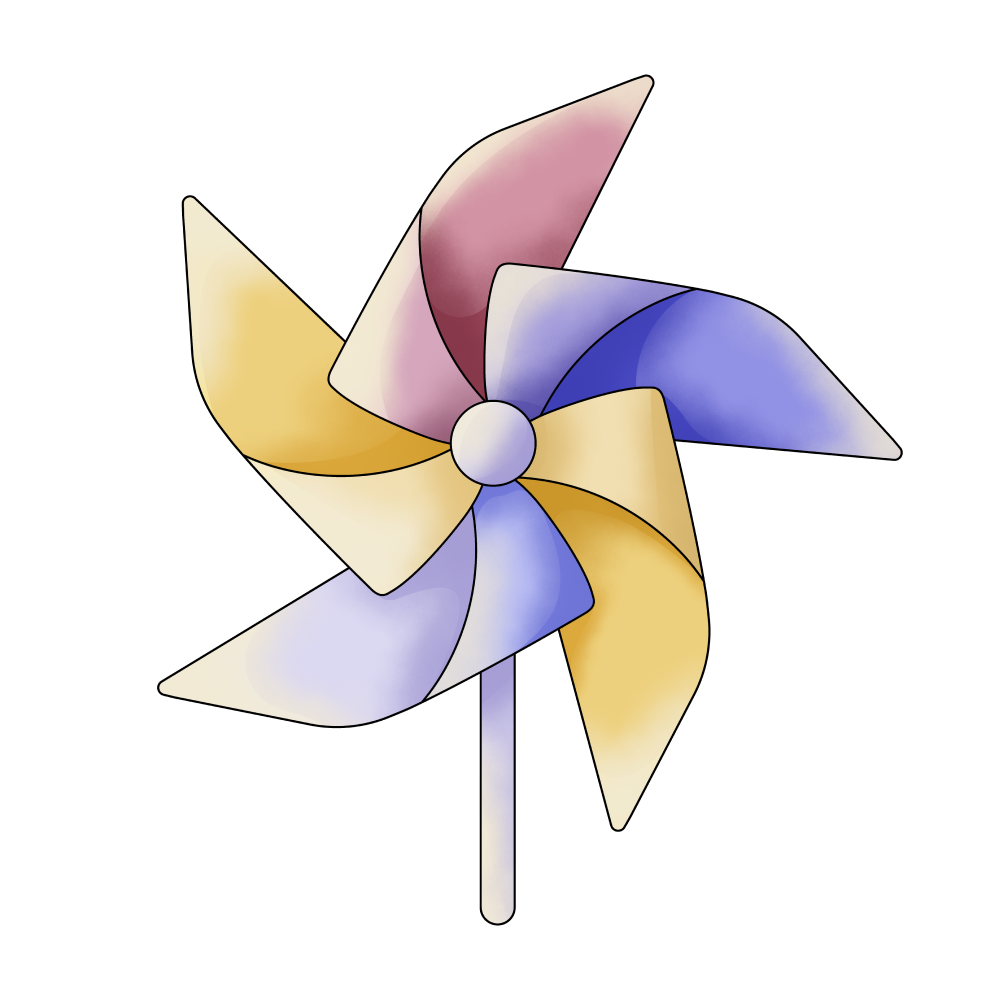 Feeling

Food

Step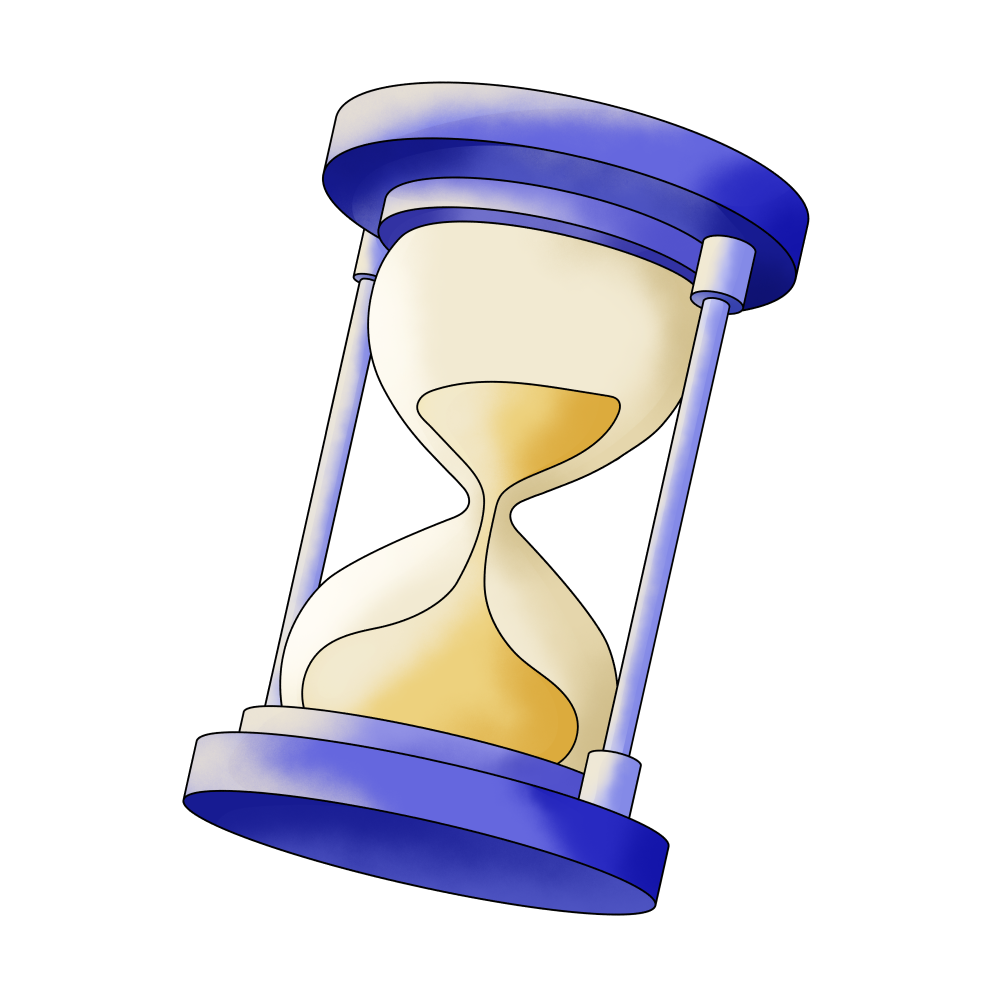 Time

Apartment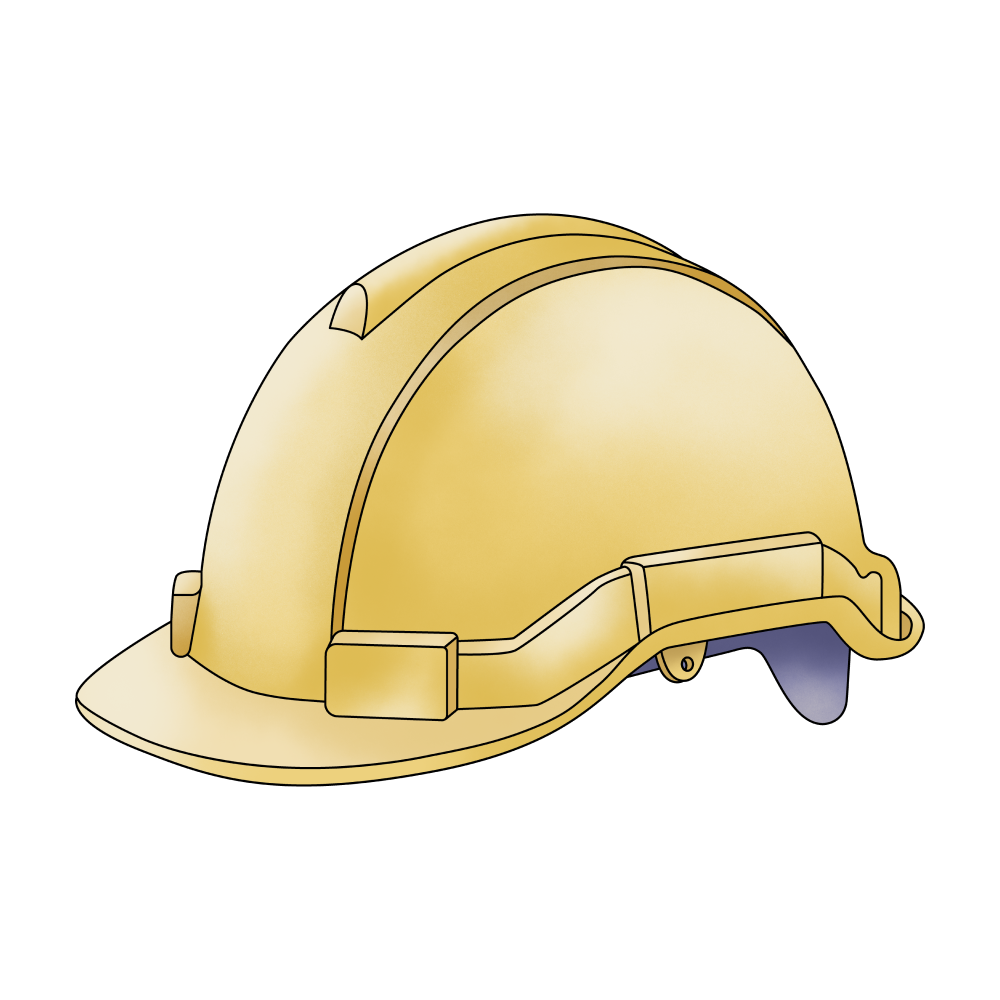 Work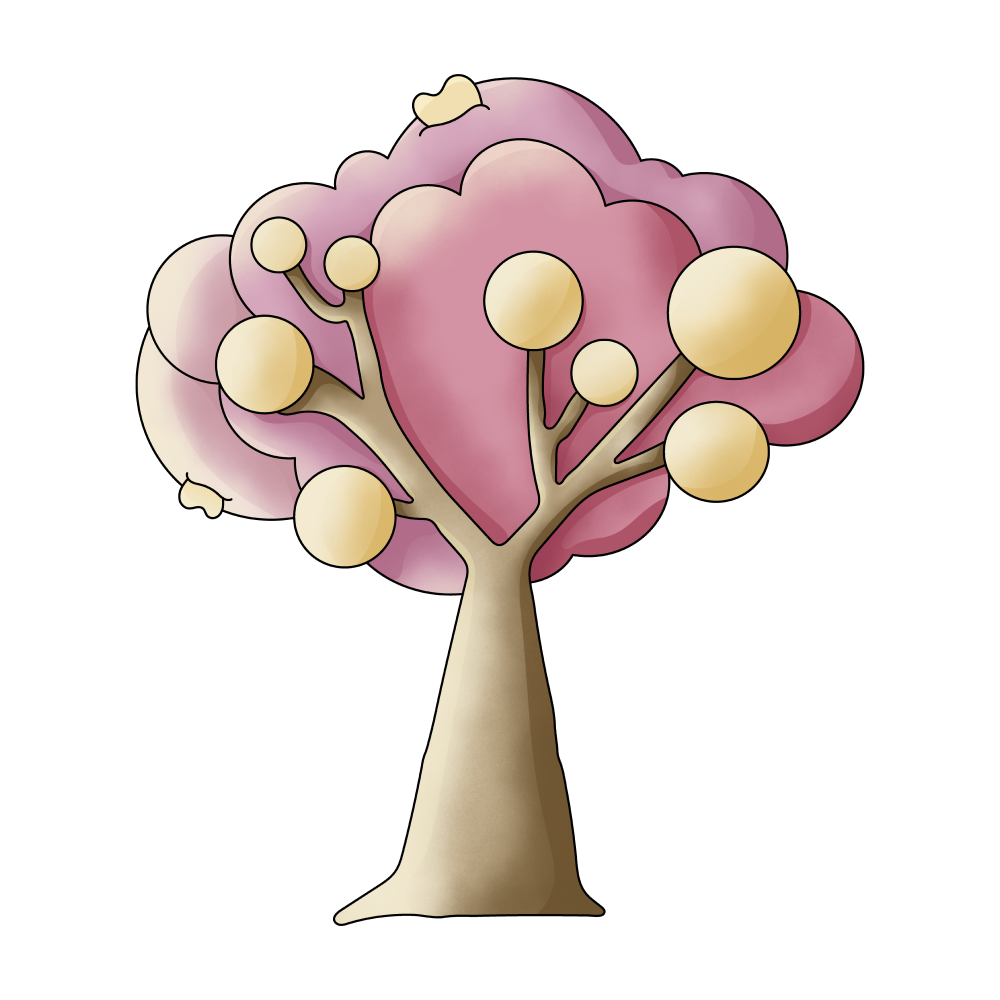 Family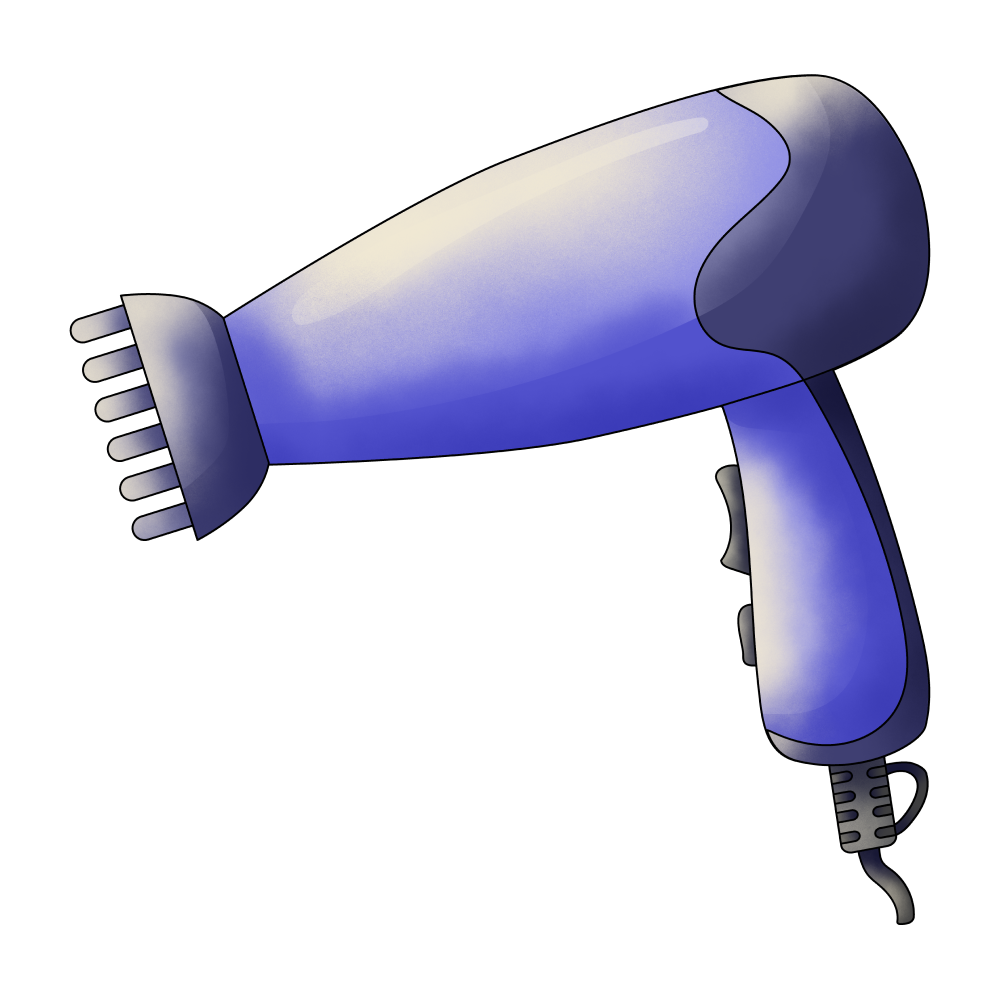 Sister

a_guy

Ask

High School

Sad
🔄 This dream was recurring 4 times last week
Details
Dream Review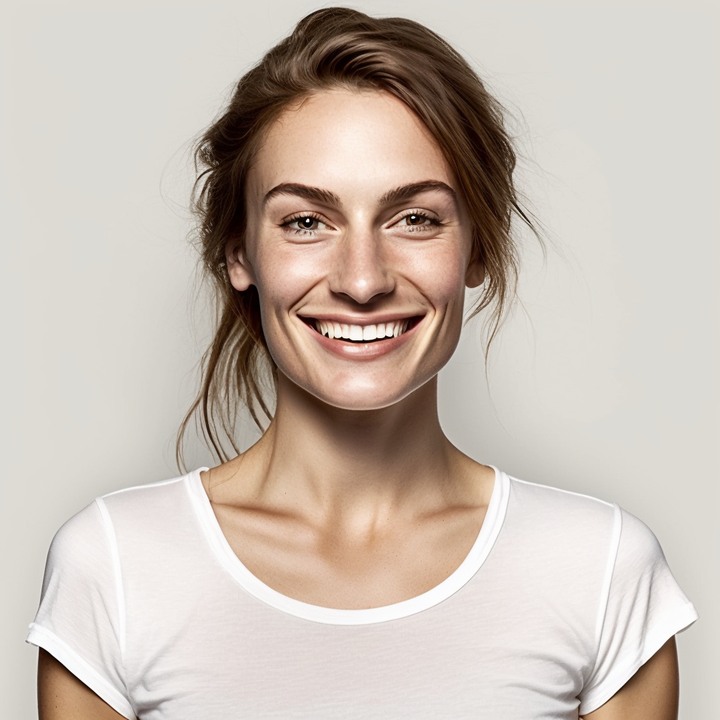 Yvette Miller
Behavioral psychology & Wellness Advocate
Hey Aaliyah! Thank you for sharing your dream with me. It seems like a very meaningful and emotional experience. In this dream, you found yourself in an apartment that resembled a patient's home from your previous work. You also encountered a guy who resembled someone you went to high school with, and you developed feelings for him. Throughout the dream, you wanted to ask him to join you somewhere, but he was preoccupied with food given to him by his sister. However, his sister caught on to your feelings and was supportive. Eventually, the guy expressed mutual interest and the hope of getting to know each other better. Based on this dream, it appears that your subconscious mind is exploring themes of connection, attraction, and the desire for a romantic relationship. The setting of the patient's home may symbolize a sense of familiarity and comfort, perhaps reflecting your past experiences in relationships or caregiving roles. The guy resembling your high school acquaintance could represent qualities or characteristics that you find attractive or desirable in a partner. The presence of the sister who supports your feelings suggests the importance of having a positive support system in your life. It's possible that this dream reflects your longing for a deeper connection with someone and the hope of entering into a committed relationship. Connecting this dream to your previous one where you were at work and feeling guilty for being too comfortable, it might indicate a conflict between your personal desires and responsibilities. This could be related to your current stage of life, such as balancing work or studies with the pursuit of romantic connections. Remember, dreams are complex and can have multiple interpretations. It's important to reflect on your own emotions, experiences, and desires to fully understand the personal significance of this dream.
Dream Video