I was at a sports/work event where I did not feel comfortable being. One of my colleagues was there with her new boyfriend, she kept me company for a while. At halftime I left to go to the lab. The lab was in a treehouse. Our work hosted hot air balloon rides to kids as a promo event, I did not want to participate and stayed in the treehouse lab. My boss introduced me as the lab assistant to the kids, even though I am the head of department. This made me decide to participate and I got on the last ride, no one noticed until we got off, there were different baskets and I tagged along on a piece of rope. The ride was chaotic with quick turns and ups and downs, the operator kept trying to grab the leaves of trees as we went past them.
👧 women of your age from 🇿🇦 had dreams about Job by 9.5% more than 👨 men.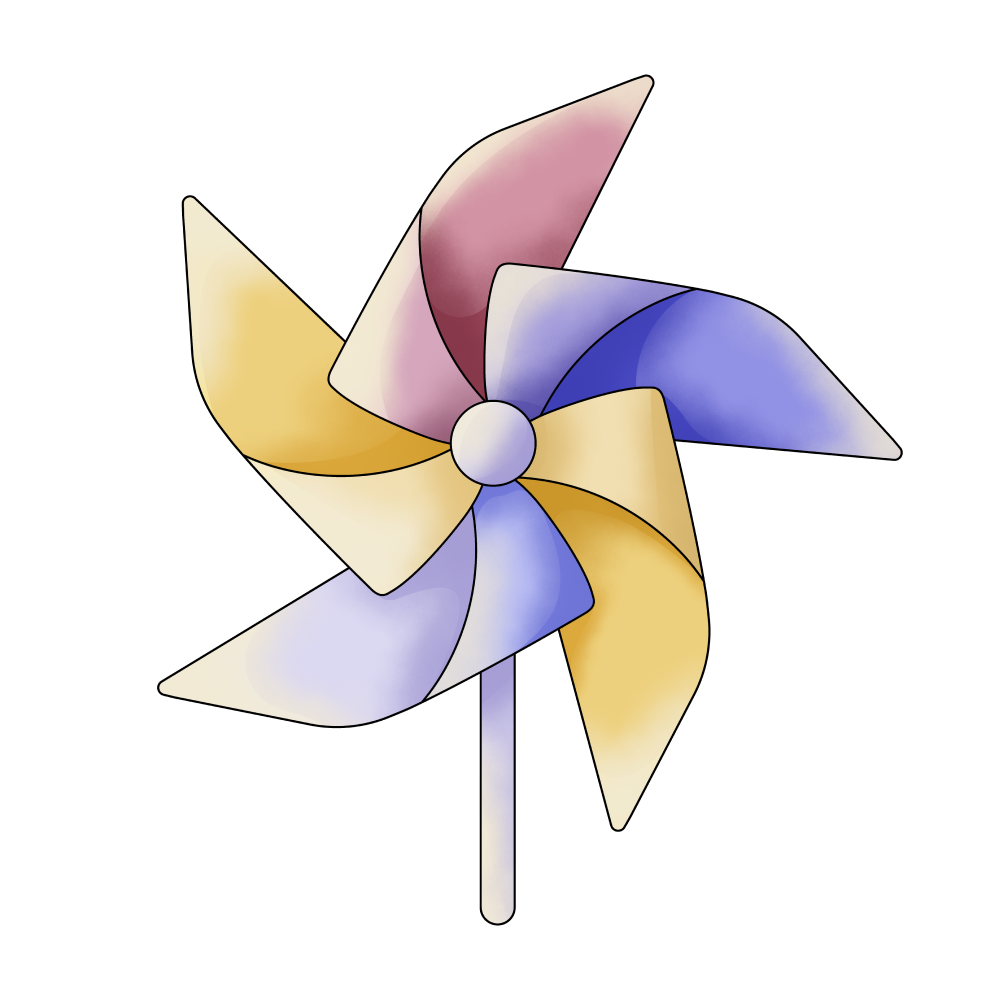 Feeling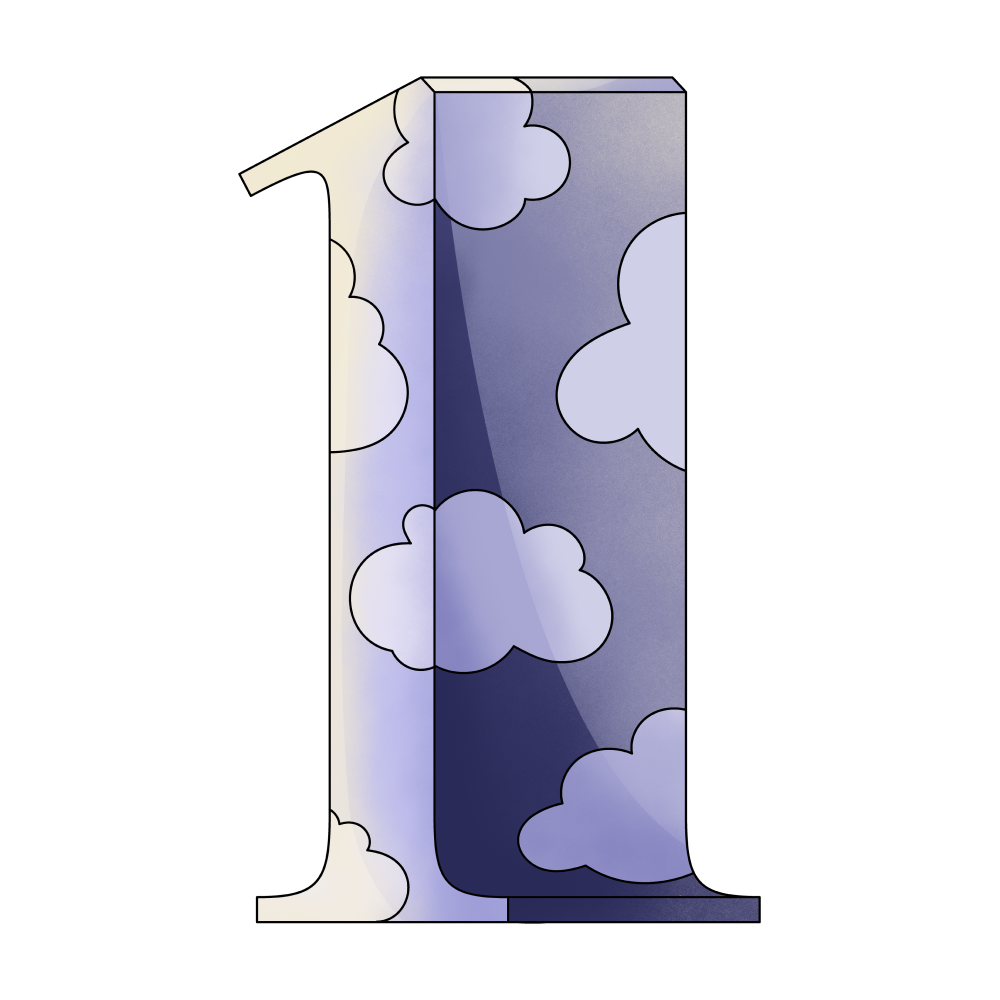 One

Balloon

Head

Part

Tree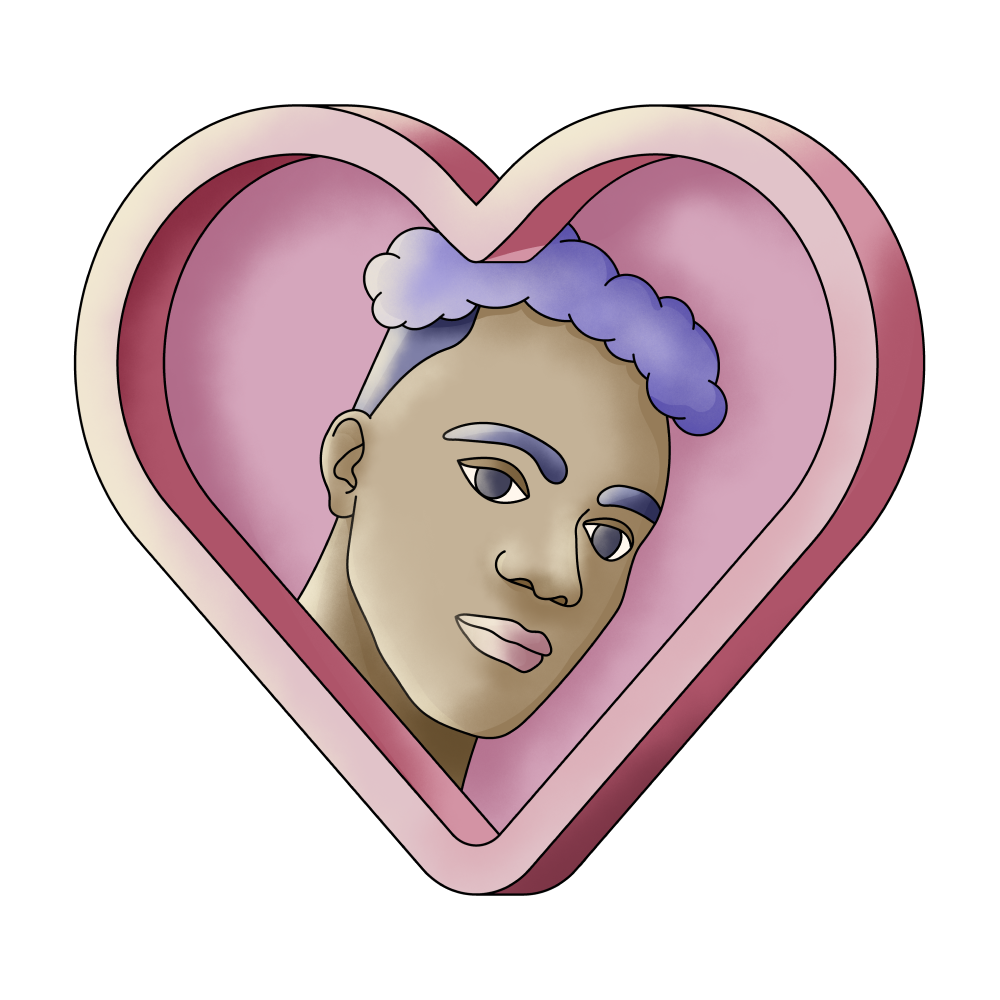 Boyfriend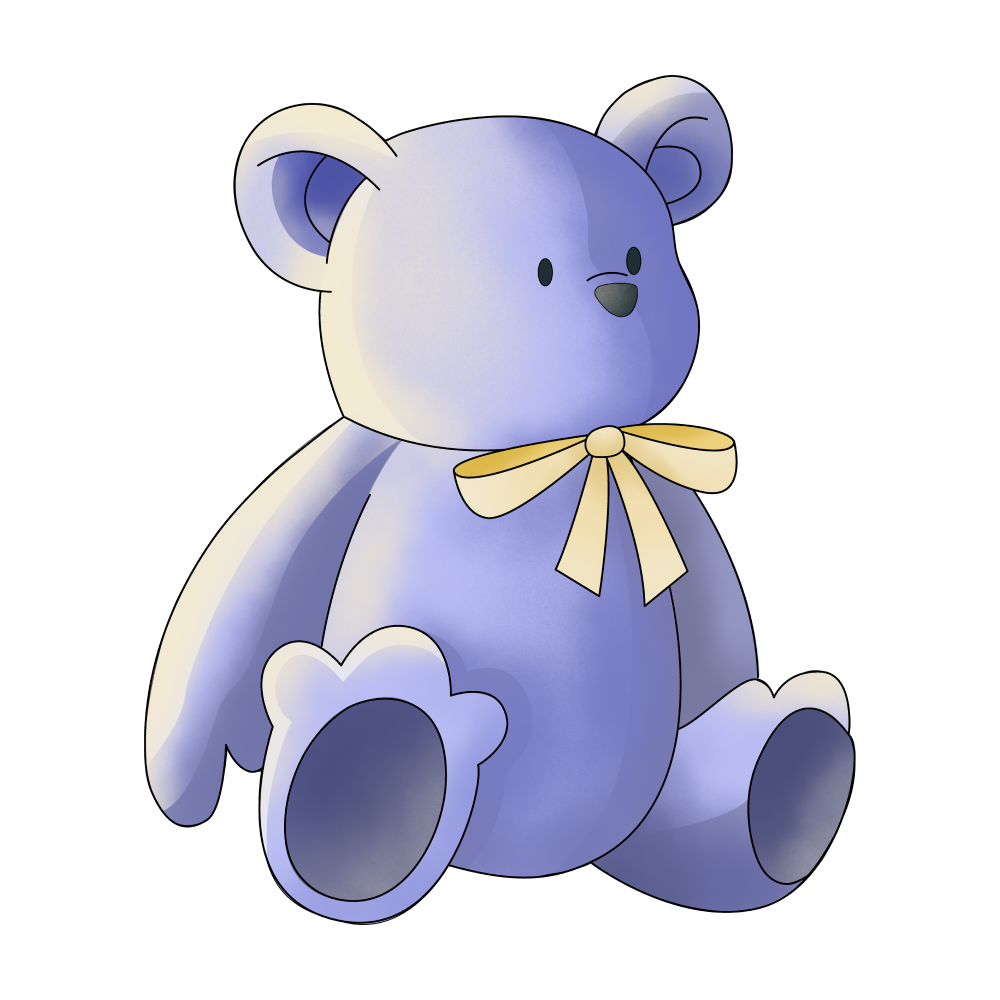 Child

Past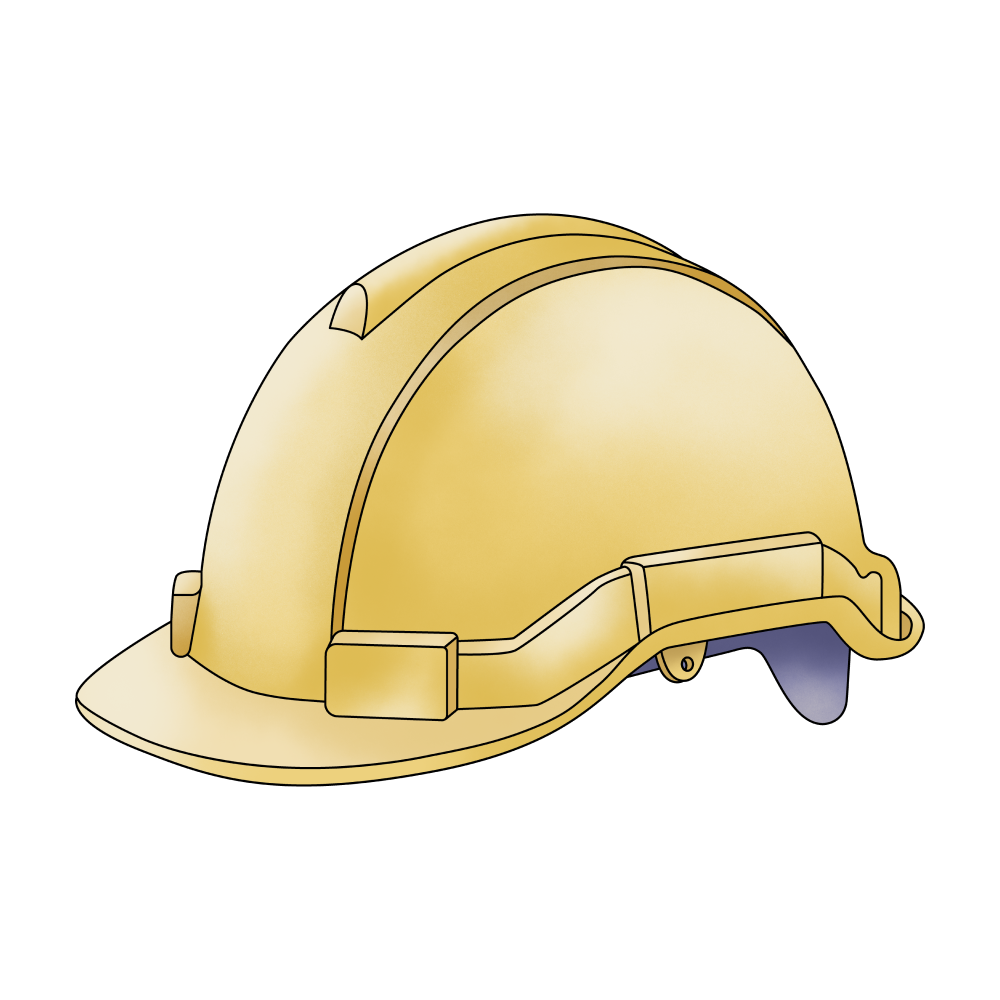 Work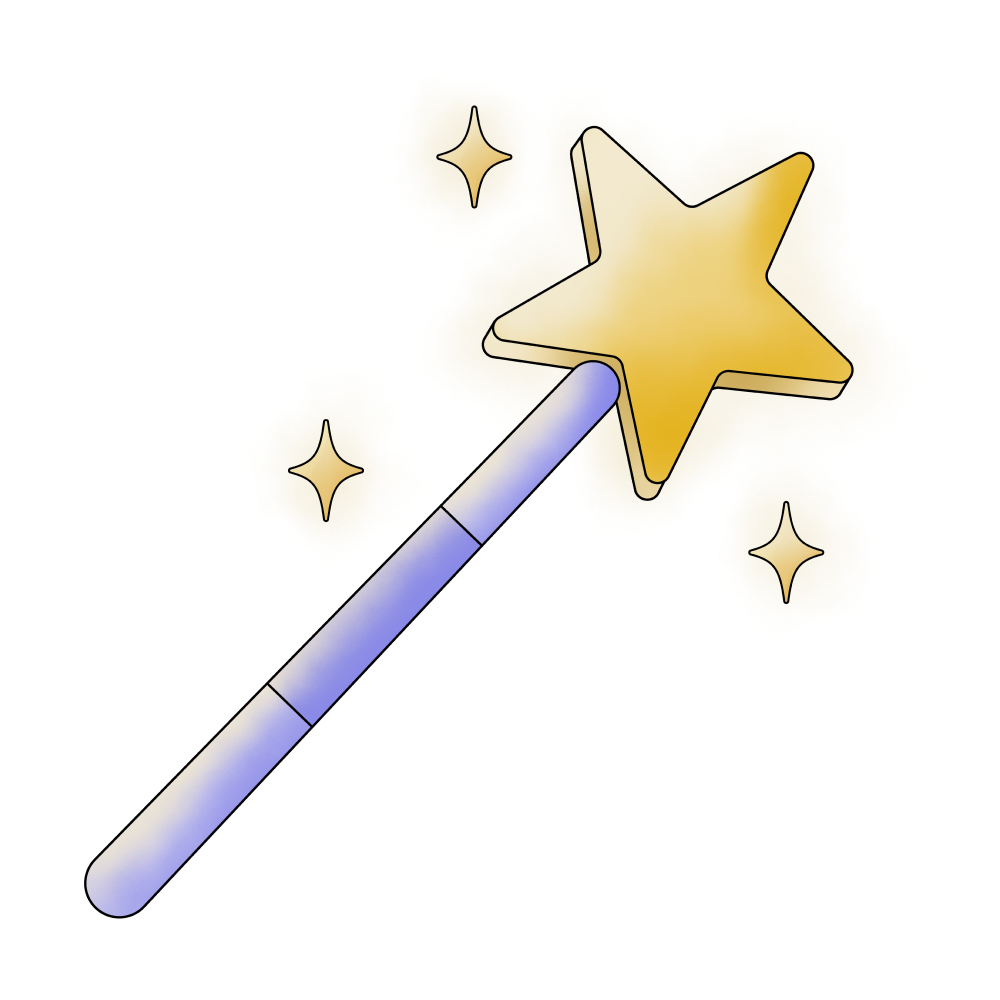 Help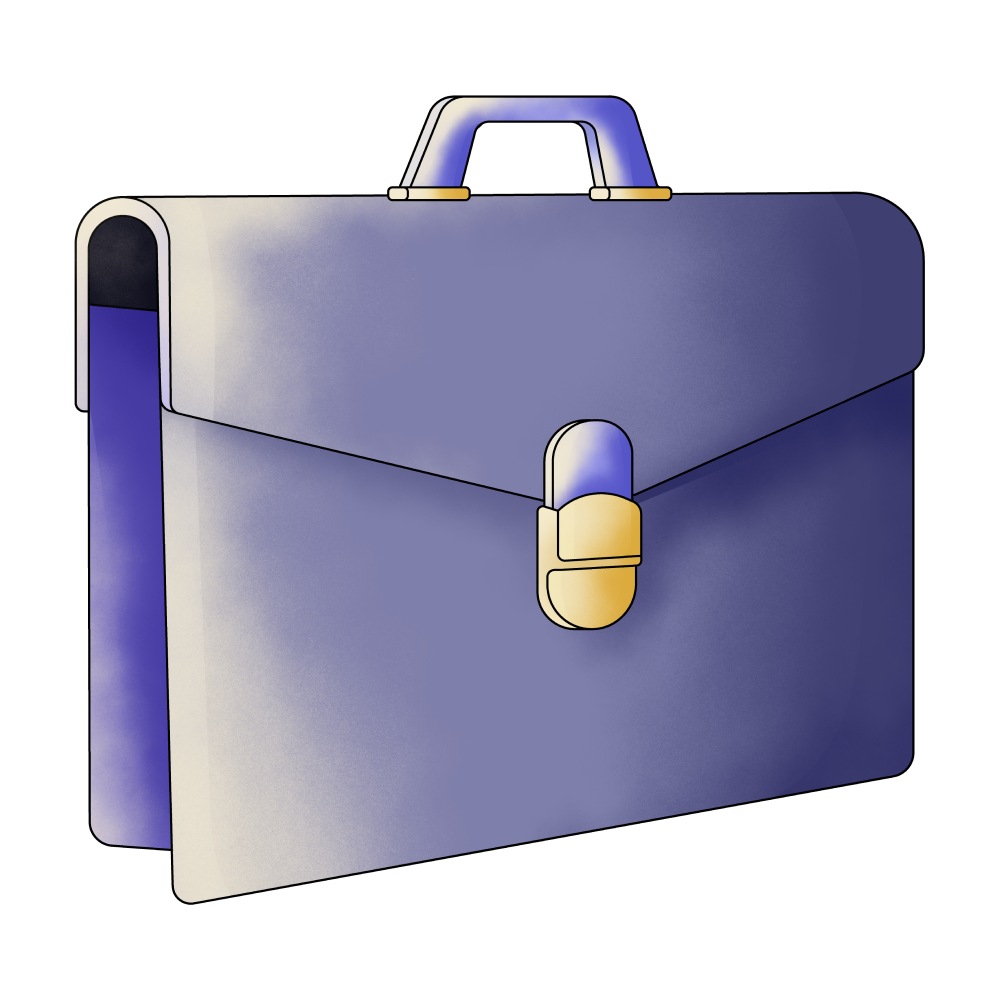 Job

Leaving

New Job
🔄 This dream was recurring 2 times last week
Details
Dream Review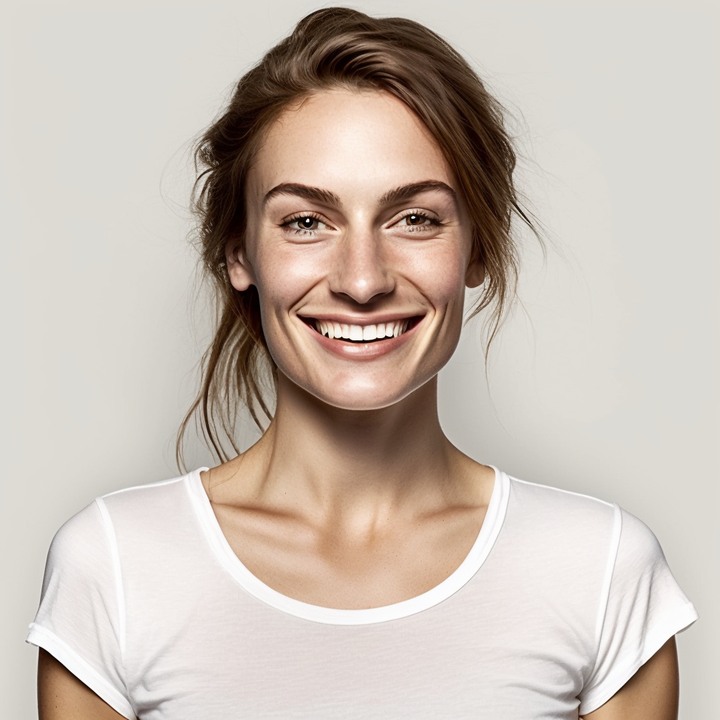 Yvette Miller
Behavioral psychology & Wellness Advocate
Hey Renee! Thank you for sharing your dream with me. It seems like you were in a sports/work event where you felt uncomfortable, and one of your colleagues provided some comfort. However, during halftime, you chose to leave and go to the lab, which was located in a treehouse. In an interesting twist, your boss introduced you as the lab assistant to the kids, even though you hold a higher position. This unexpected turn made you decide to participate in the hot air balloon ride, where things became chaotic with quick turns and ups and downs, and the operator tried to grab tree leaves as you passed them. The interpretation of your dream suggests that you may be experiencing a sense of discomfort or unease in a particular situation or environment in your waking life. This could be related to your work or social interactions. The presence of your colleague and her new boyfriend might symbolize a desire for companionship or support during this challenging time. The treehouse lab represents a secluded and safe space for you, where you can retreat and focus on your own work or projects. The fact that your boss introduced you as the lab assistant instead of acknowledging your actual position as the head of the department may indicate feelings of being underestimated or undervalued in your professional life. The hot air balloon ride signifies a willingness to step out of your comfort zone and take risks, despite initial hesitation. The chaotic nature of the ride and the operator's attempt to grab tree leaves could reflect the unpredictable and turbulent nature of the journey you're currently on. It suggests that you may be navigating through challenges and obstacles, but also trying to seize opportunities along the way. Considering your previous dreams, such as traveling for work and being in a dystopian scenario, it appears that there may be an underlying theme of navigating unfamiliar or difficult situations. These dreams could be reflections of any ongoing stress, anxiety, or uncertainty you may be experiencing in your waking life. Remember, dream interpretation is subjective, and only you can truly uncover the specific meaning behind your dream. However, I hope this analysis provides you with some insights and reflections that resonate with your current experiences.