I saw a dog appear out of nowhere and i freaked out seeing its sharp teeth,i was in my home at that moment, despite its appearance,the dog seemed very friendly,the dog then suddenly ate something, then came to me and said, TURMERIC as i saw raw turmerics in his mouth,I found out he can say few words, so i took him near a chair my mother was sitting on and i taught gim a few words AND he always got the meaning for APPLE and BANANA wrong,no matter what, he Couldn't get the meaning right.I, for some reason thought that he might be an AI dog
👨 men of your age from 🇧🇩 had dreams about Dead by 18.2% less than 👧 women.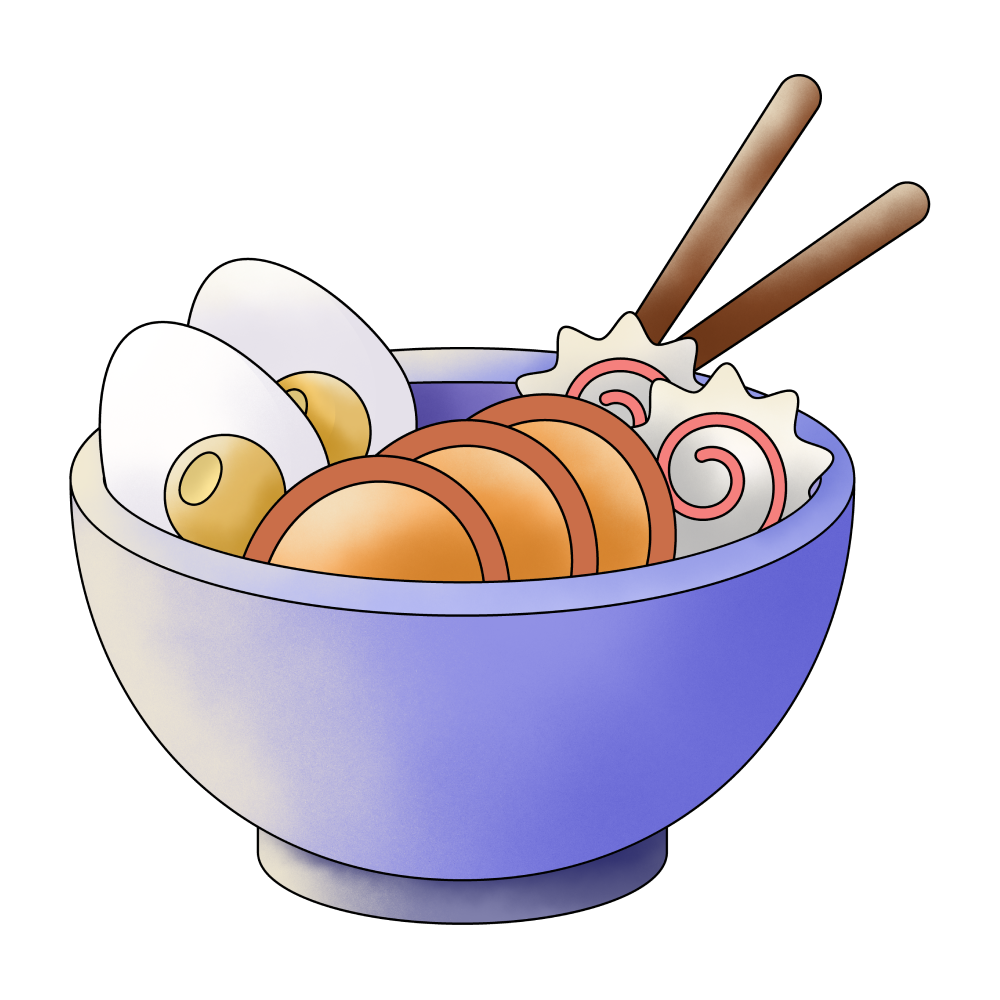 Eating

Apple

See

Thought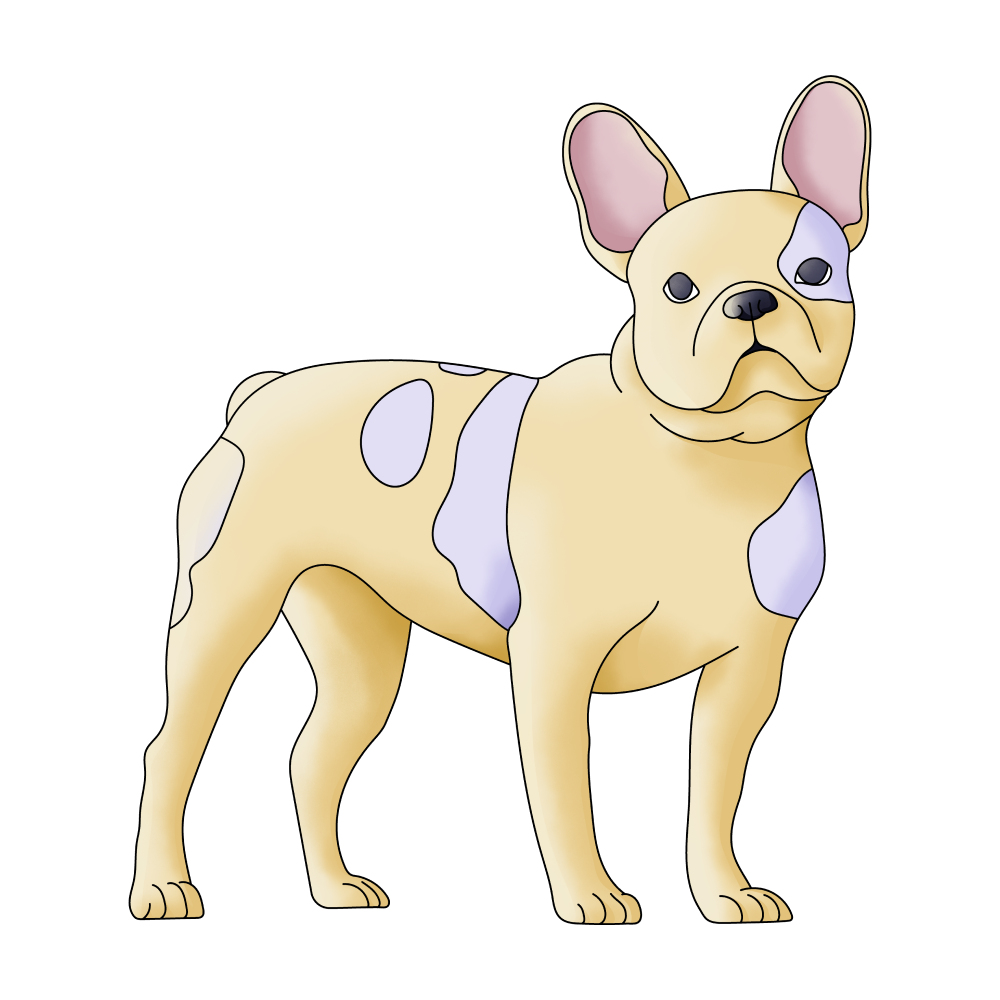 Dog

Mouth

Reason

Tooth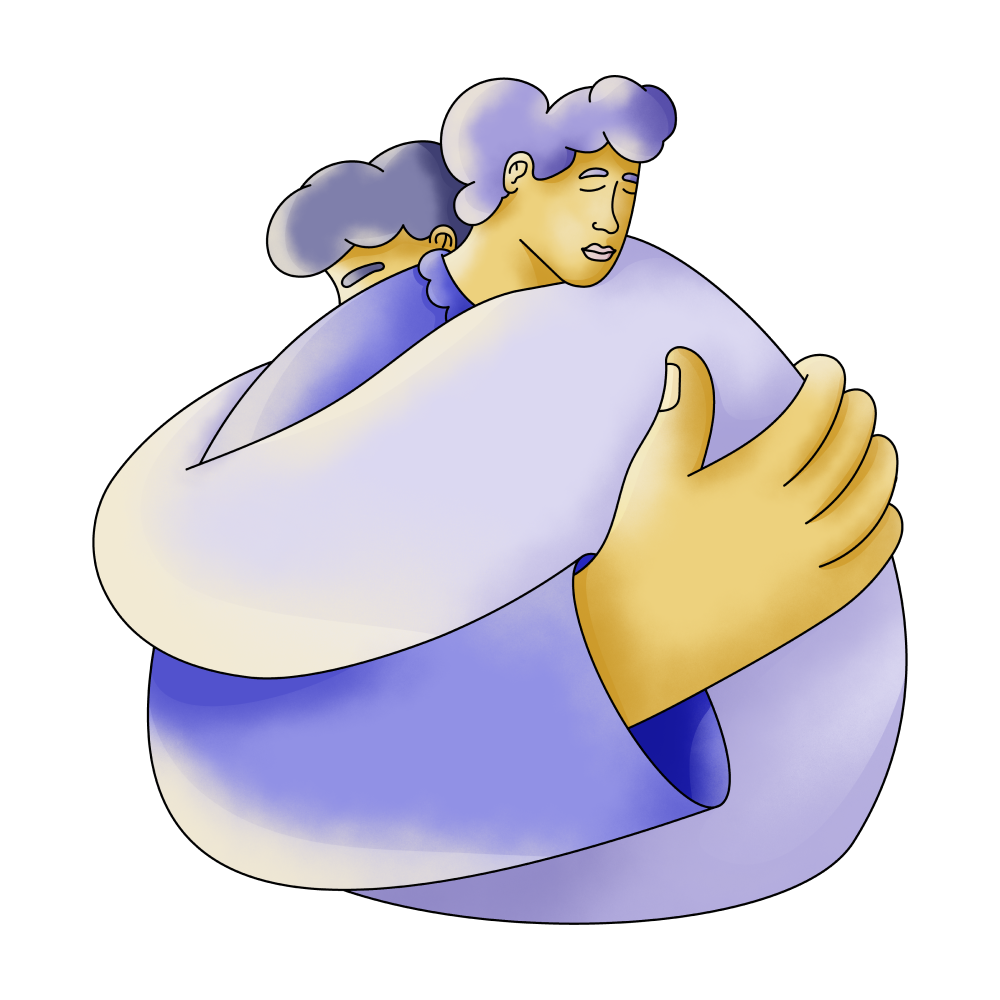 Mother

Words

Banana
🔄 This dream was recurring 2 times last week
Details
Dream Review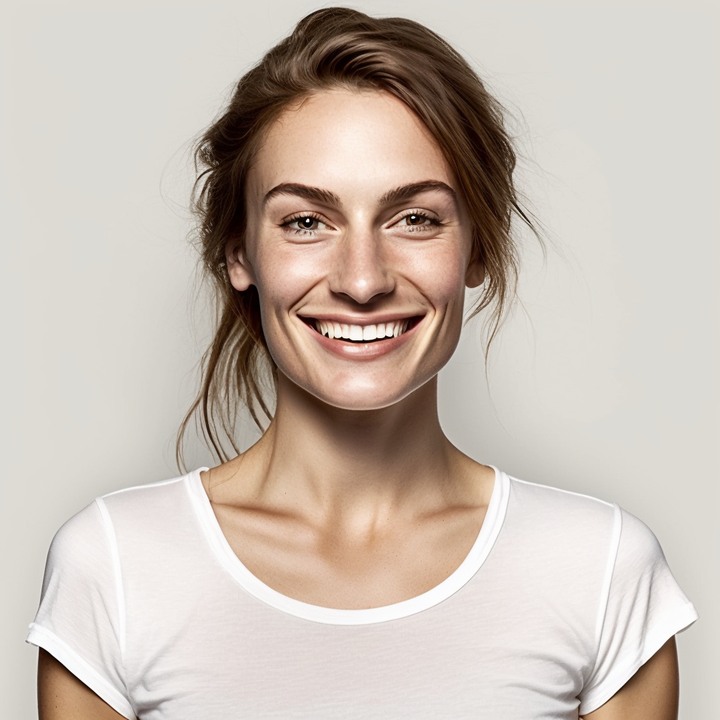 Yvette Miller
Behavioral psychology & Wellness Advocate
Hey Phoenix! Thanks for sharing your dream with me. Let's dive into the interpretation. The appearance of a dog in your dream often symbolizes loyalty, companionship, and protection. The fact that the dog appeared out of nowhere may suggest unexpected circumstances or surprises entering your life. The initial fear you felt upon seeing its sharp teeth could represent a sense of caution or anxiety about these new experiences. However, the dog's friendly demeanor indicates that despite the initial apprehension, there might be positive outcomes or opportunities associated with these changes. The dog eating turmeric and then speaking words like "turmeric" reveals an interesting aspect. Turmeric is known for its healing properties, and this could symbolize a need for emotional or physical healing in your life. The fact that the dog can speak some words, but consistently gets the meaning of "apple" and "banana" wrong, might indicate a communication barrier or misunderstanding in your waking life. It could suggest a need for clearer communication or a reassessment of how you express yourself and understand others. Your thought that the dog might be an AI dog suggests a connection to technology or an inclination towards innovative solutions. It could reflect your interest in finding unique ways of problem-solving or seeking unconventional answers to challenges you encounter. Overall, this dream seems to highlight the importance of embracing unexpected changes, exploring new possibilities, and paying attention to effective communication in your waking life. Remember, dreams are subjective, so feel free to reflect on these interpretations and see what resonates with you personally.