I met this stranger and he was extremely sad. I kept asking him why he was sad and then he just looked at me for a while. He suddenly pulled me into a hug and hugged me very tightly like I was about to leave him. He seemed even more sad. When we pulled away, he was crying. He caressed my cheek and said "You don't even realise". I felt as if he loved me deeply but couldn't express it through words and so just couldn't help but cry out of frustration.
👧 women of your age from 🇮🇳 had dreams about Fight by 18.3% less than 👨 men.

Ask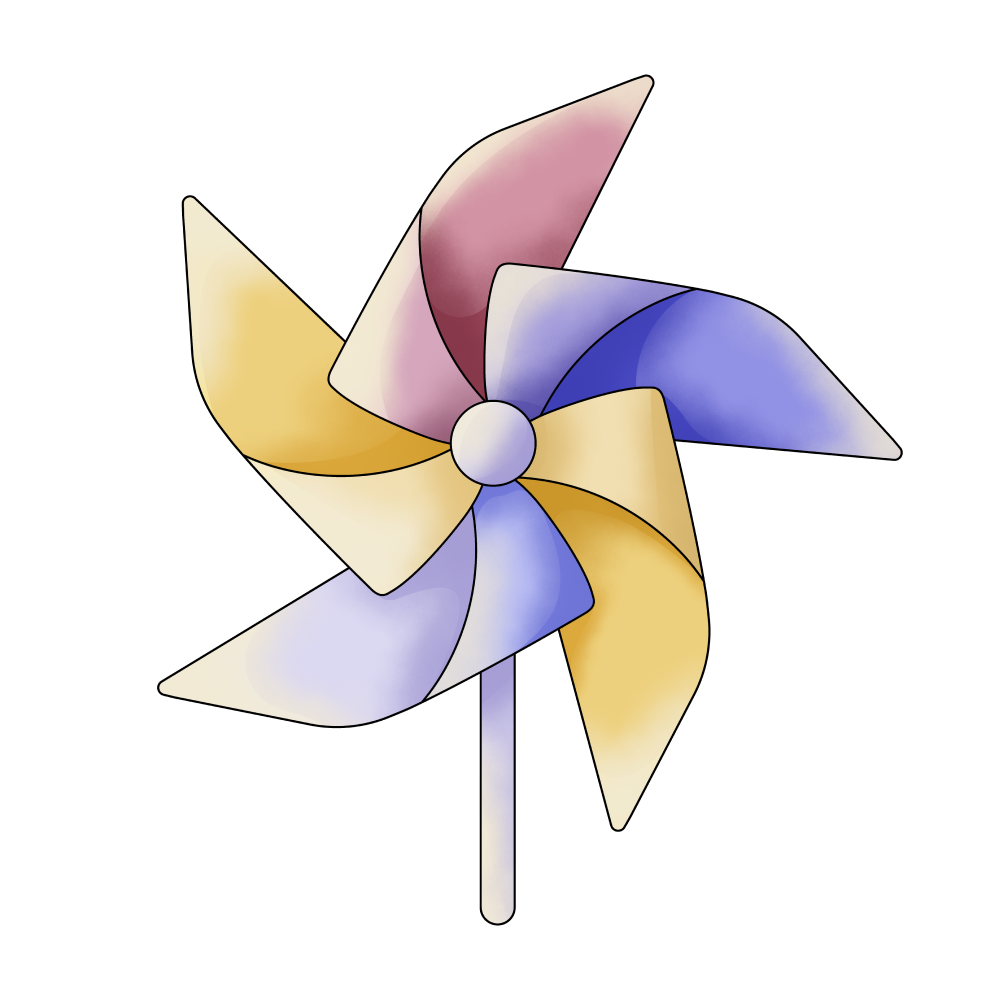 Feeling

Looking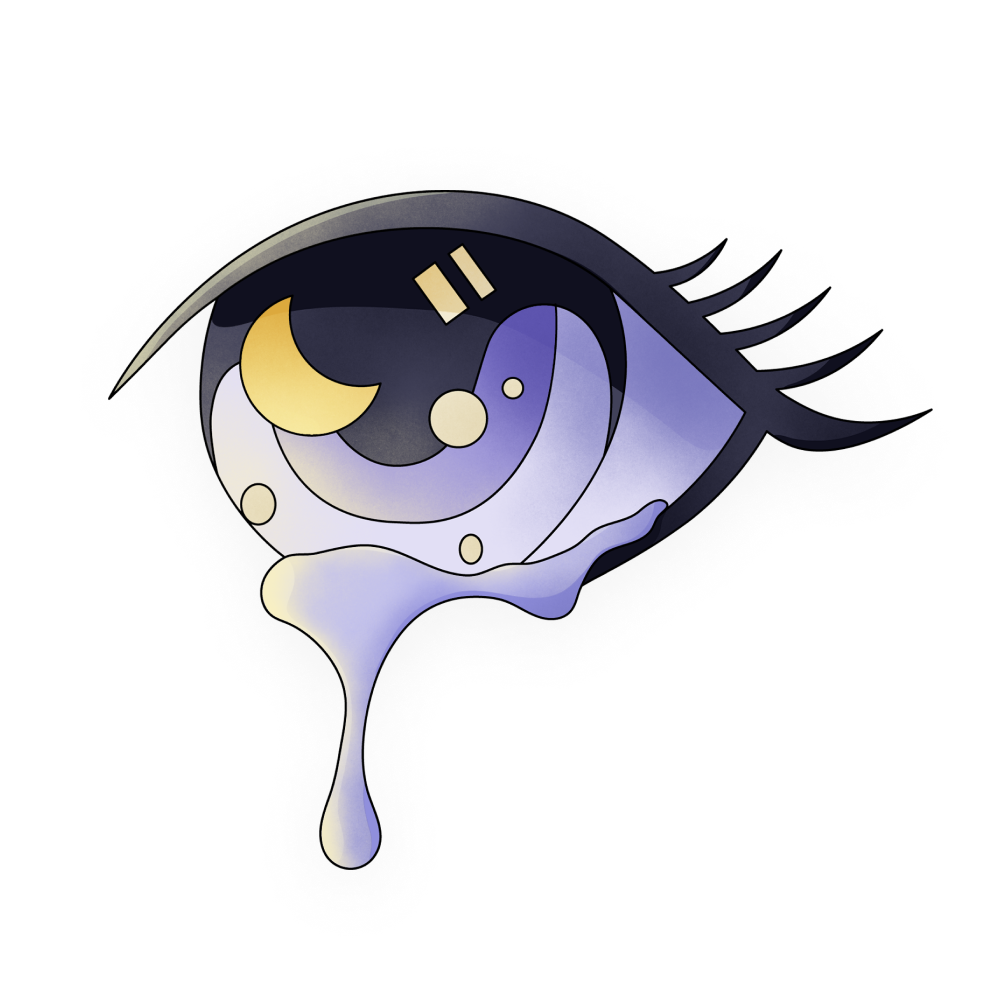 Crying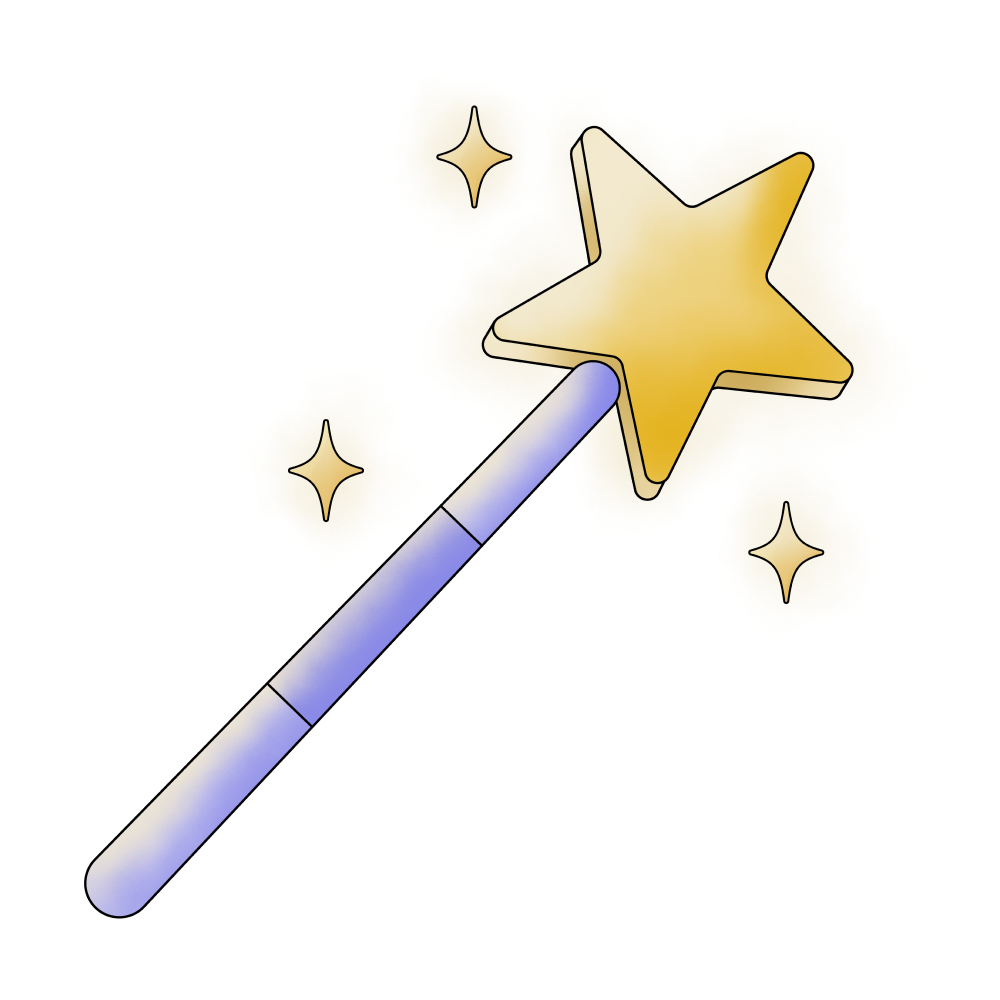 Help

Meeting

Hugging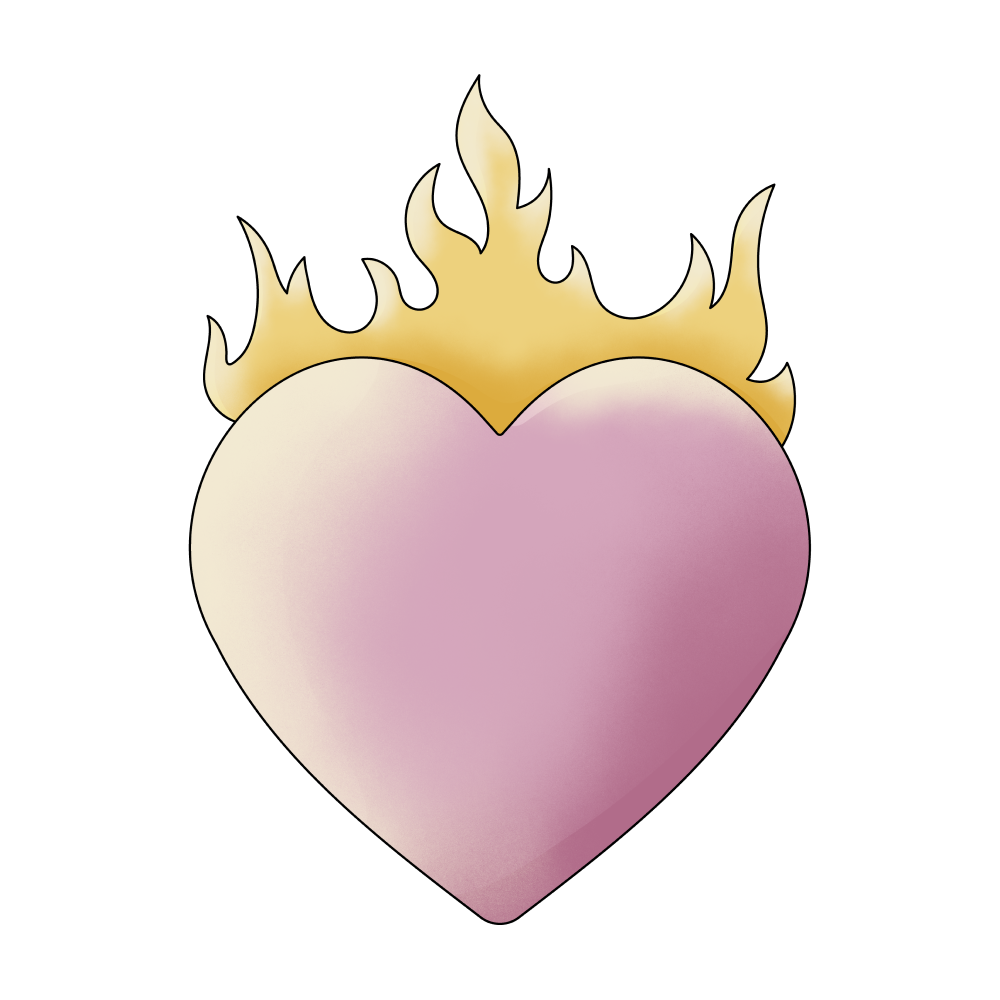 Love

Sad

Stranger

Leaving

Words
🔄 This dream was recurring 3 times last week
Details
Dream Review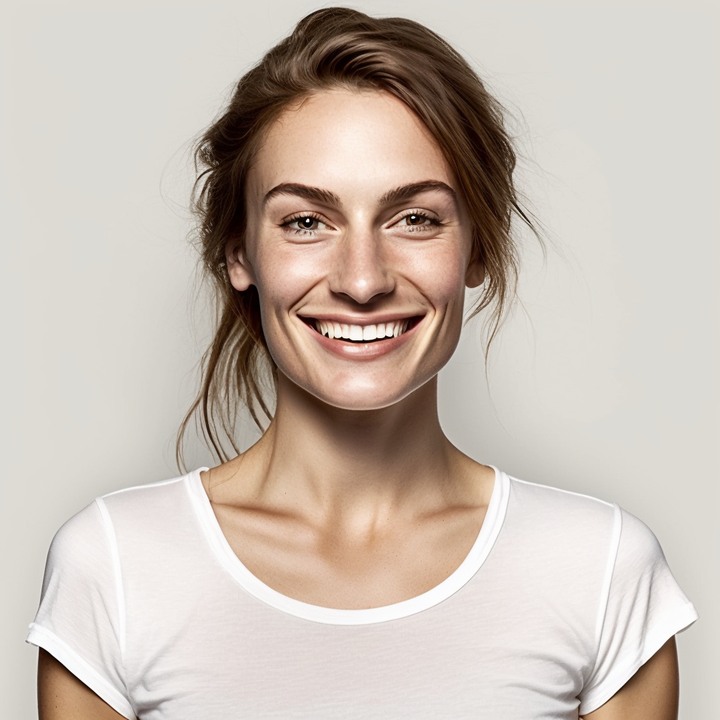 Yvette Miller
Behavioral psychology & Wellness Advocate
Hey Suzanne! Thanks for sharing your dream with me. It seems like a really intense and emotional experience. The presence of a sad stranger in your dream could symbolize an aspect of yourself that you may not be fully aware of or in touch with. This person represents hidden emotions or unresolved feelings within you. The hug in the dream indicates a deep longing for connection and comfort. It's possible that you are craving emotional support and understanding in your waking life. The stranger's inability to express his love through words and resorting to tears suggests a struggle with communication and vulnerability. This might resonate with any challenges you face in expressing your emotions or being understood by others. The caress on your cheek could symbolize tenderness and affection, emphasizing the longing for love and acceptance. Overall, this dream highlights a need for emotional connection and a reminder to explore and express your own feelings more openly. Remember, dreams often reflect our innermost thoughts and desires, so it's important to pay attention to the emotions they evoke. I hope this interpretation resonates with you, Suzanne. Feel free to share any additional details if you'd like further analysis or clarification.