I just had a nightmare. It seemed like my family was in conflict with another family like we were rival gangs I was with the rich and wealthy gang like the daughter and the bad scary gang was trying to kidnap me, to be the slave or sex slave or wife of one of the top members. I remember them actually getting me a couple times and it seemed like they would drug me and do things to me while I was high but my family always seem to get me back just in time before it got too bad. It was very scary very graphic. I am scared to go back to sleep.
👧 women of your age from 🇺🇸 had dreams about Sex by 30.5% less than 👨 men.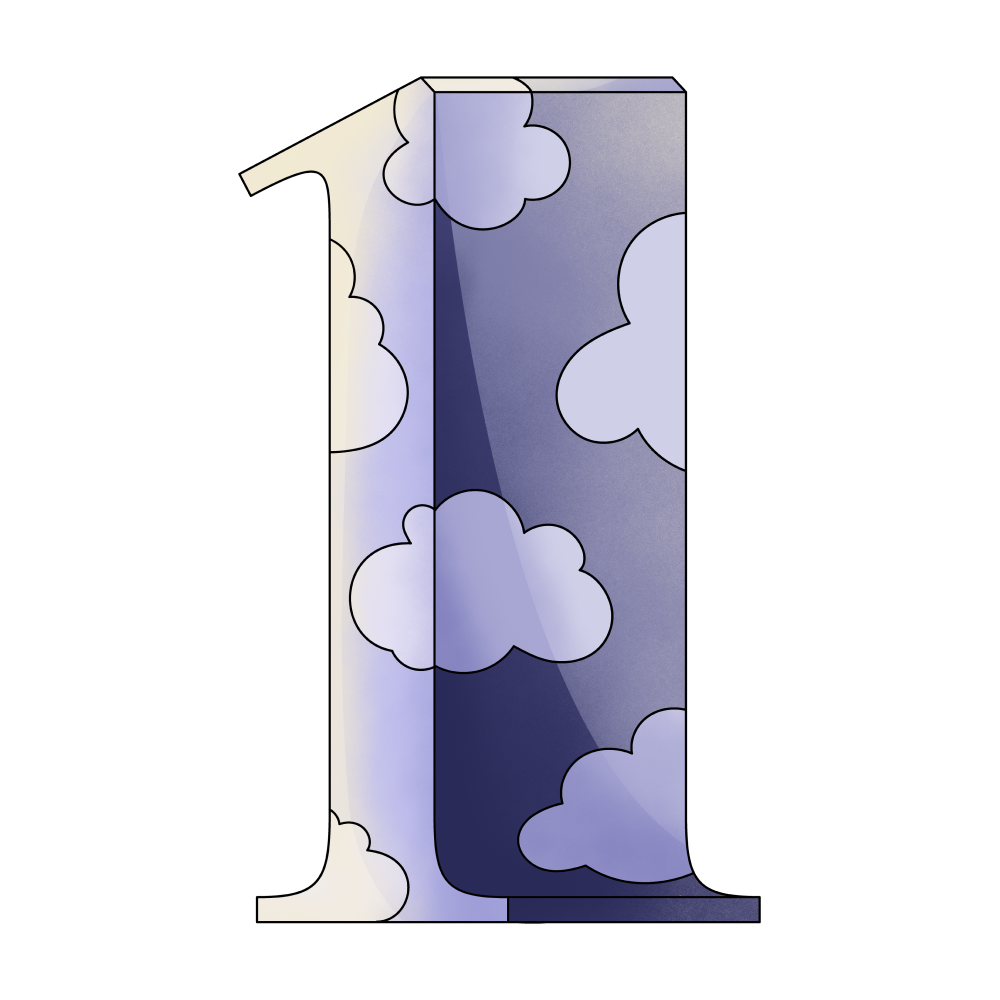 One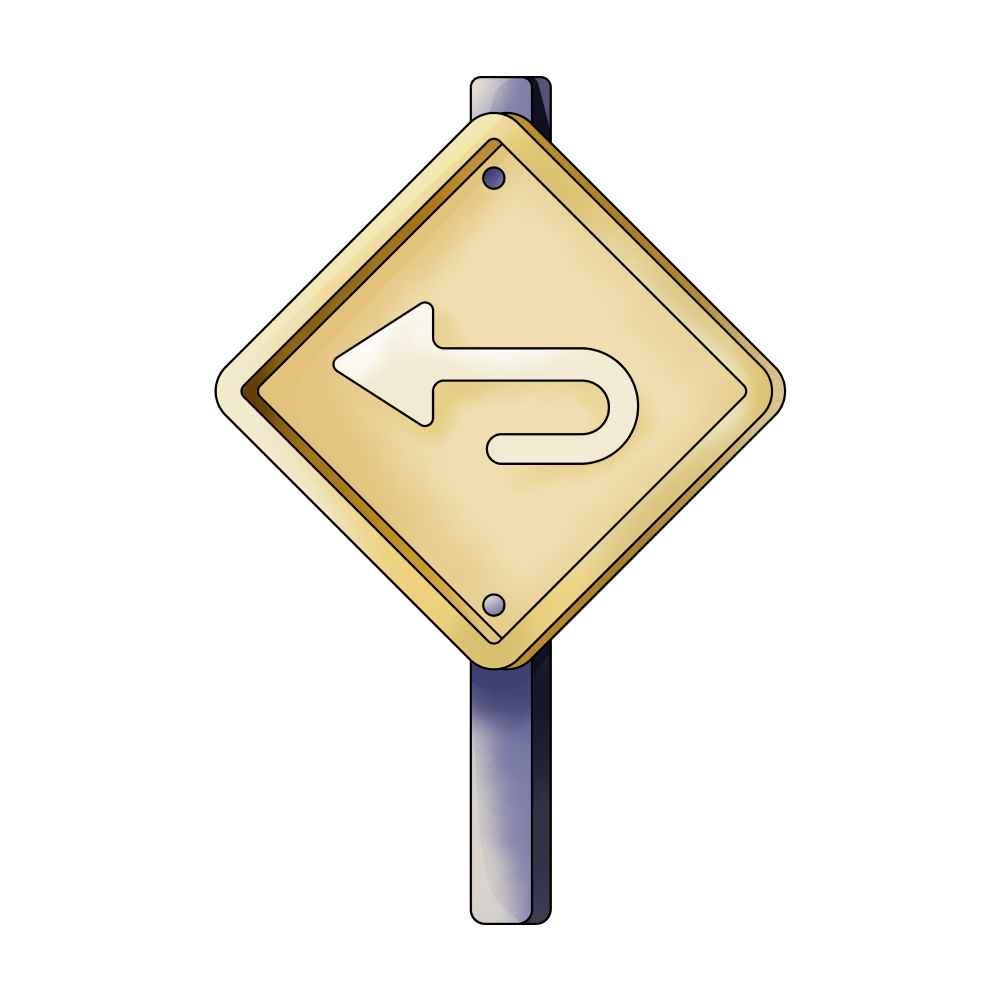 Back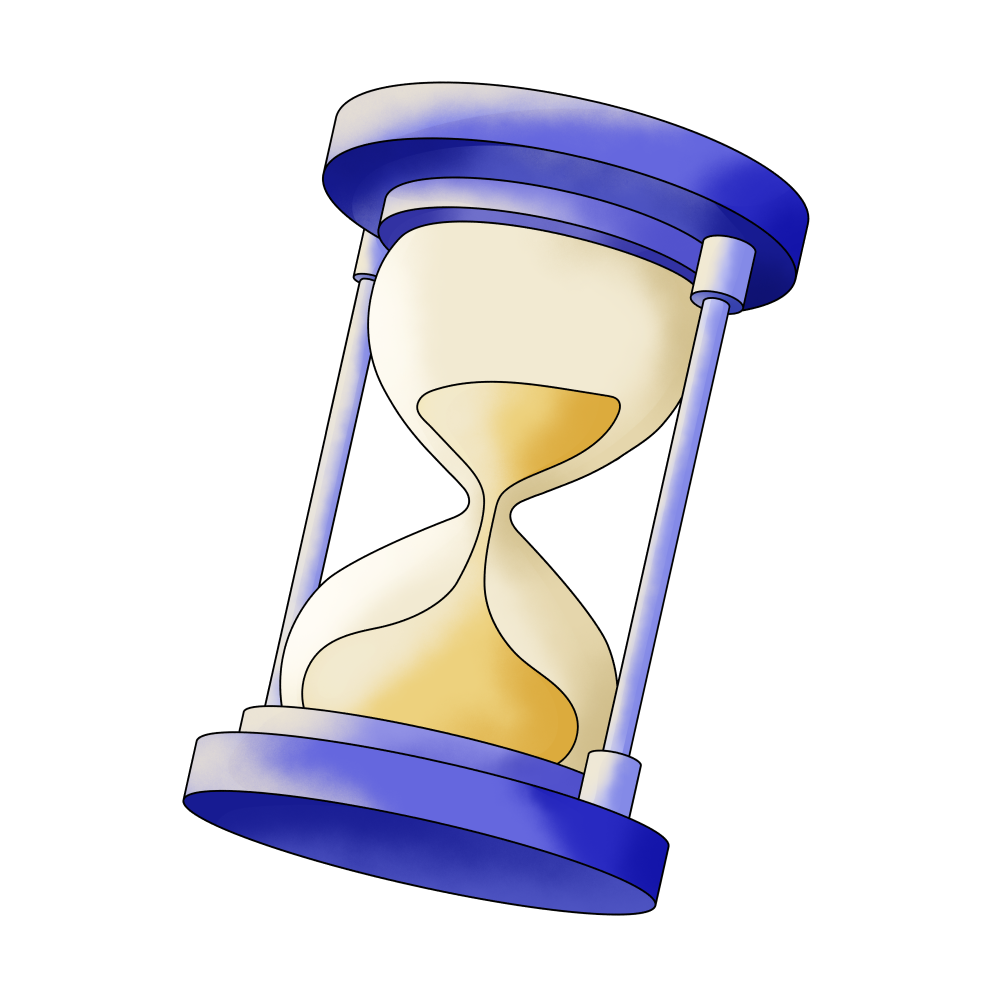 Time

Top

Couple

Daughter

Member

Sleep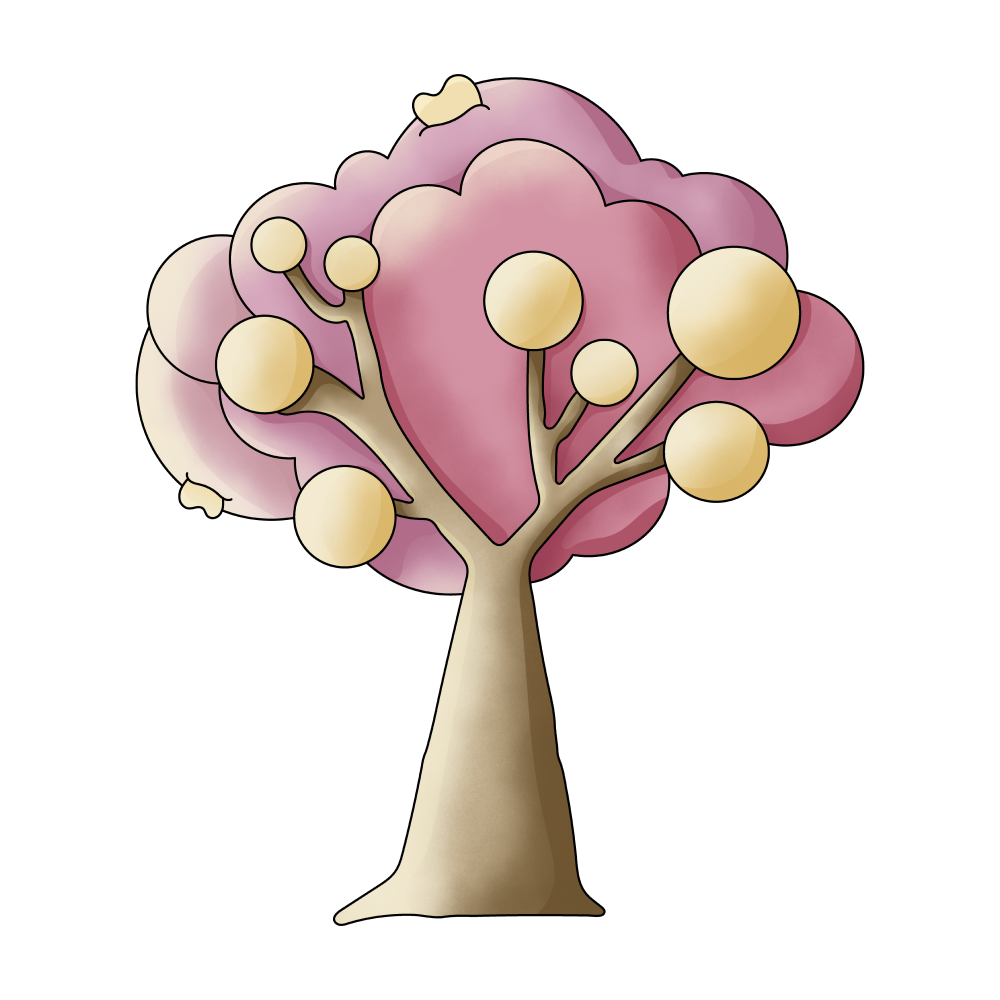 Family

Drugs

Wife

Kidnapping

Nightmare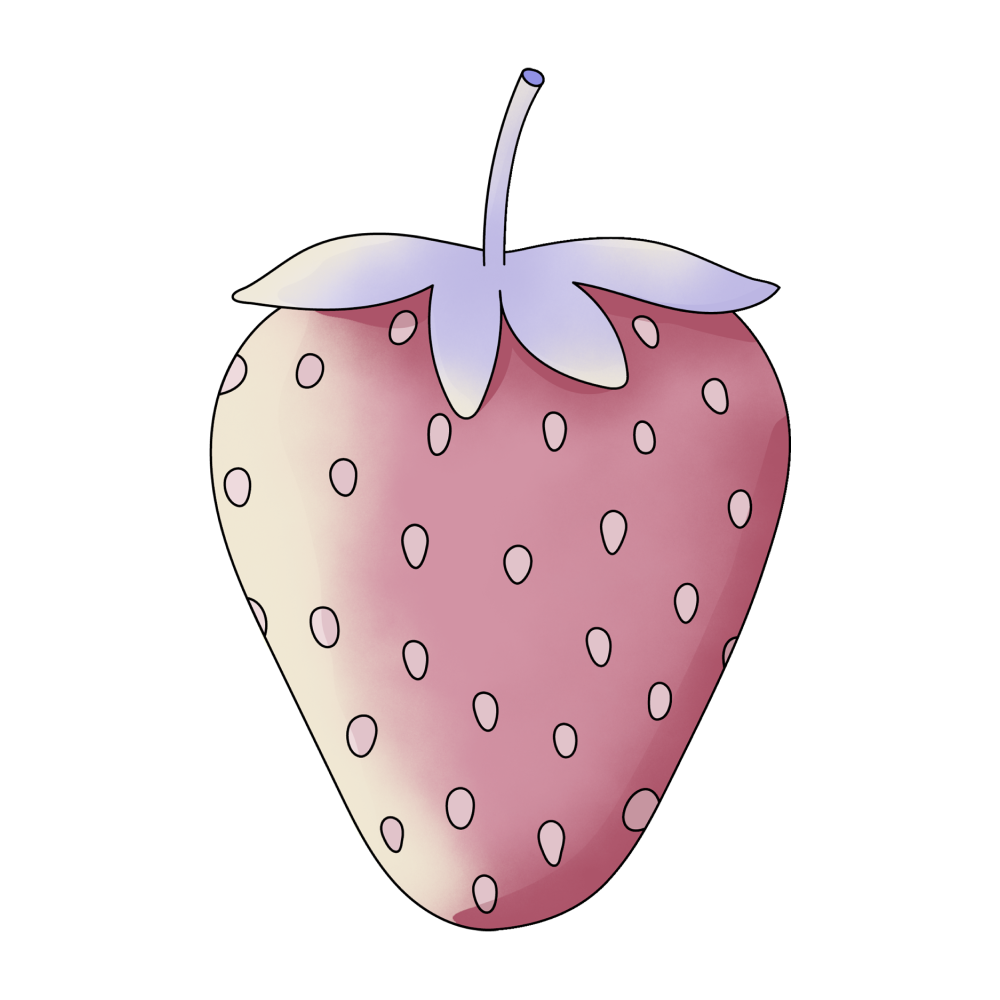 Sex

Bad

Conflict
🔄 This dream was recurring 5 times last week
Details
Dream Review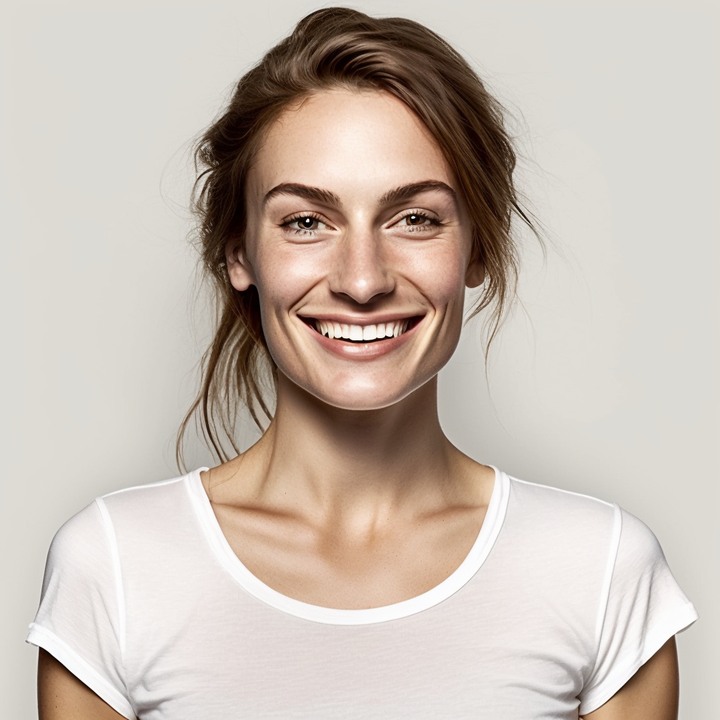 Yvette Miller
Behavioral psychology & Wellness Advocate
Hey Tosha! Thank you for sharing your nightmare with me. I can understand how terrifying and unsettling it must have been. Nightmares can often leave us feeling shaken and afraid to go back to sleep. In this dream, the conflict between your family and another family seems to represent a deeper emotional struggle within yourself. The rival gangs may symbolize opposing aspects of your personality or conflicting desires. Your identification with the rich and wealthy gang could represent a desire for power, success, or material abundance. On the other hand, the bad and scary gang's attempt to kidnap you suggests a fear of losing control or being dominated by negative influences. The themes of being drugged and subjected to unwanted actions while high may reflect feelings of vulnerability, manipulation, or a loss of agency in certain aspects of your life. However, the fact that your family always manages to rescue you just in time signifies a sense of support and protection from those who care about you. Drawing connections to your previous dreams, it appears that there might be an underlying theme of longing for connection and regret. The presence of your ex-boyfriends and the desire to help them despite hesitation suggests unresolved emotions and a desire to reconcile past relationships. These dreams may be highlighting your need for closure and the importance of self-care before extending help to others. Remember, dreams are complex and deeply personal, so only you can truly uncover the specific meaning behind them. However, exploring these symbols and emotions within the context of your own experiences and feelings may provide valuable insights into your subconscious thoughts and desires. If you feel comfortable, you can further explore these themes with a therapist or trusted confidant to gain additional perspectives and support. Take care, Tosha, and remember that you have the strength to overcome any fears or conflicts that arise in your dreams and in your waking life.