I had this really strange dream / nightmare where me and some friends were exploring this giant weird school. Right before we were in like a train to get there, and I was watching some strangers (to me, I think they were made up people from my dream) diss and make fun of my friend Karen. When she came into the room, they acted like nothing happened and treated her nicely. Then, we arrived at this giant school which had huge arcade games, giant bathrooms, wide open space and it was so large you could rent scooters to get around. However, it was run by this insane woman and she was just going to leave the school with no supervision to start other projects. When I tried to explain that that was a terrible idea, she came at me with gardening shears, and then once we were outside she stabbed herself with them in the leg to try and frame me. The dream ended with this sequence of the news being reported claiming this was another crime in a series of frauds and serial killings.
👧 women of your age from 🇬🇧 had dreams about Kissing by 6.6% more than 👨 men.

Bathroom

Thought

Leg

Space

Fun

Game
Make up

Train

Woman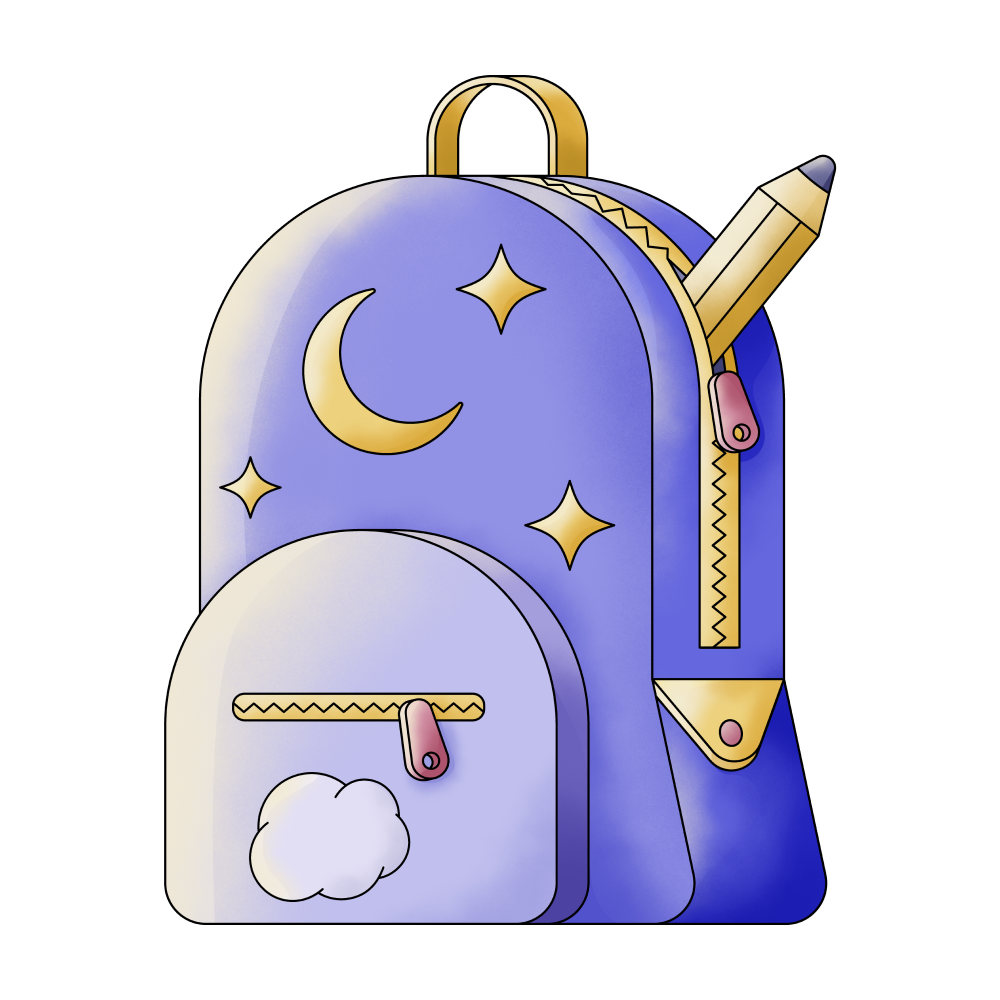 School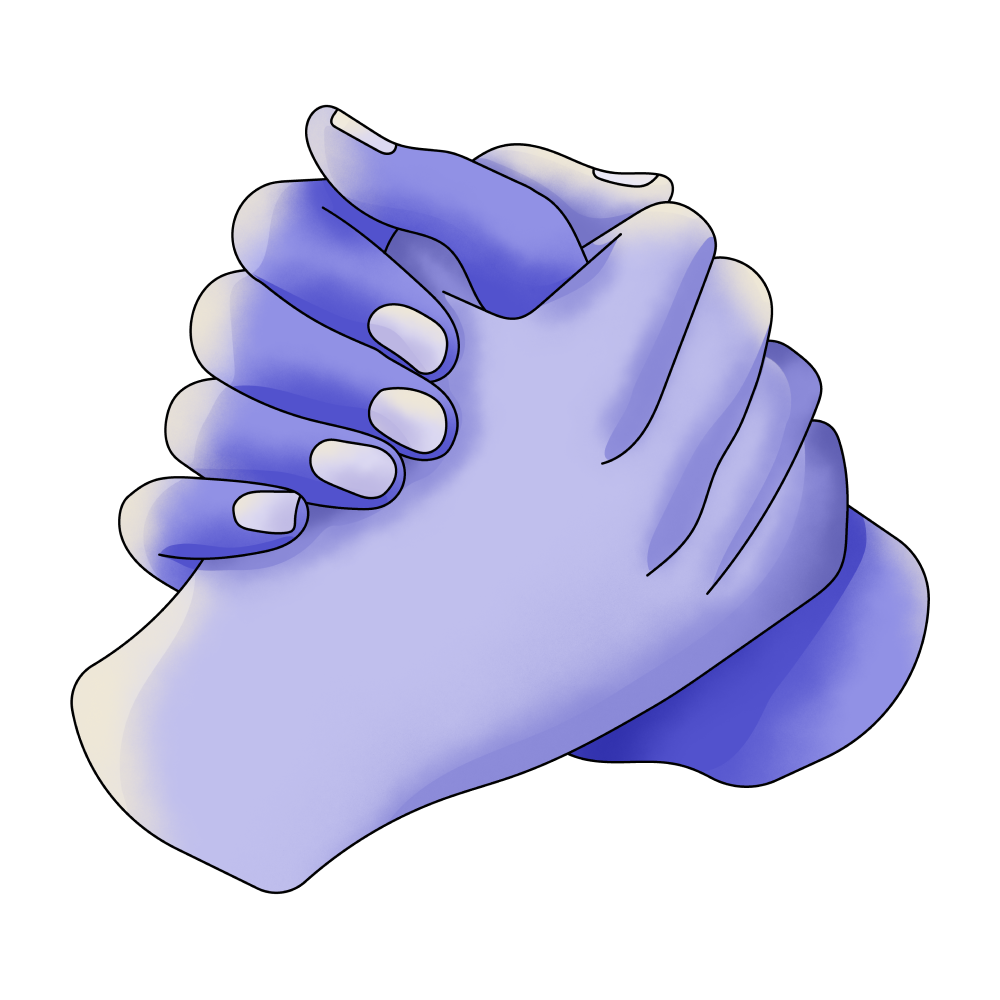 Friend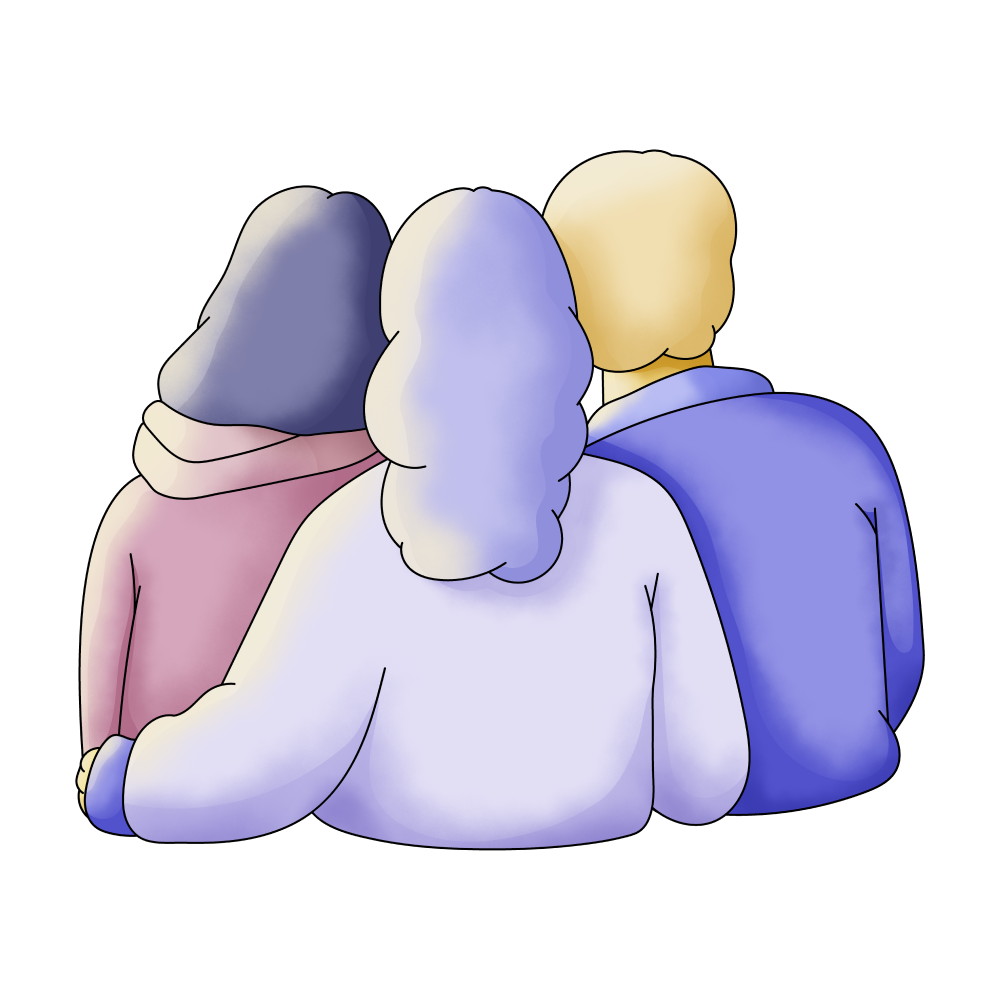 Friends

Giants

Nightmare

Exploring

Gardening

Going

Leaving

Scooter

Strangers

outside

Stabbing
🔄 This dream was recurring 1 times last week
Details
Dream Review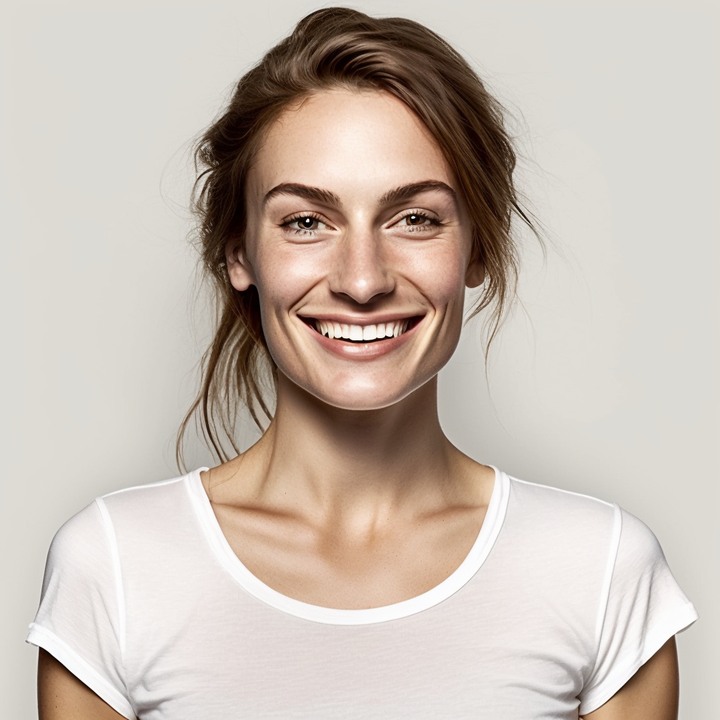 Yvette Miller
Behavioral psychology & Wellness Advocate
Hey Zoe! Thank you for sharing your dream with me. It sounds like quite an intense and unsettling experience. In this dream, the exploration of a giant and strange school represents your journey through different aspects of your own self and personal growth. The train ride at the beginning could symbolize a transition or journey towards new experiences. The strangers dissing and making fun of your friend Karen may reflect feelings of protectiveness and loyalty towards your loved ones. The presence of a giant school with arcade games, wide open spaces, and scooters suggests a desire for freedom, fun, and exploration in your life. However, the presence of an insane woman who plans to leave the school unsupervised may represent feelings of chaos or lack of control in certain areas of your life. The gardening shears and her attempt to frame you could symbolize a fear of being falsely accused or manipulated by others. The dream ending with news reports of frauds and serial killings can be seen as a manifestation of your anxieties or concerns about deception and danger in the world around you. It's important to remember that dreams often tap into our subconscious thoughts and emotions, so it's possible that these fears are reflections of your current experiences or the information you've been exposed to recently. Considering your previous dreams, such as the argument with your crush and the flirty interactions, it seems that your dreams are reflecting your emotional connections and desires. It's possible that this dream, along with the others, may be highlighting some underlying fears or insecurities related to relationships, trust, and personal safety. Remember, dreams can be complex and multi-layered, and their interpretations are subjective. I encourage you to reflect on how this dream resonates with your own emotions, experiences, and current circumstances. If you feel the need to explore these themes further, considering discussing them with someone you trust or engaging in self-reflection exercises may offer additional insights.
Dream Video