I Had a dream we had tons and tons of garbage in our house, we kept cleaning it and putting it in big #trash_cans that are entitled to mass garbage collecting, we started after that celebrating my birthday, some a lot of people were walking down the streets, searching for their essentials, they found our garbage and kept using it and giving it as gifts to each other, I felt a great pain in my heart.
👨 men of your age from 🇪🇬 had dreams about Attack by 6.1% more than 👧 women.

Clean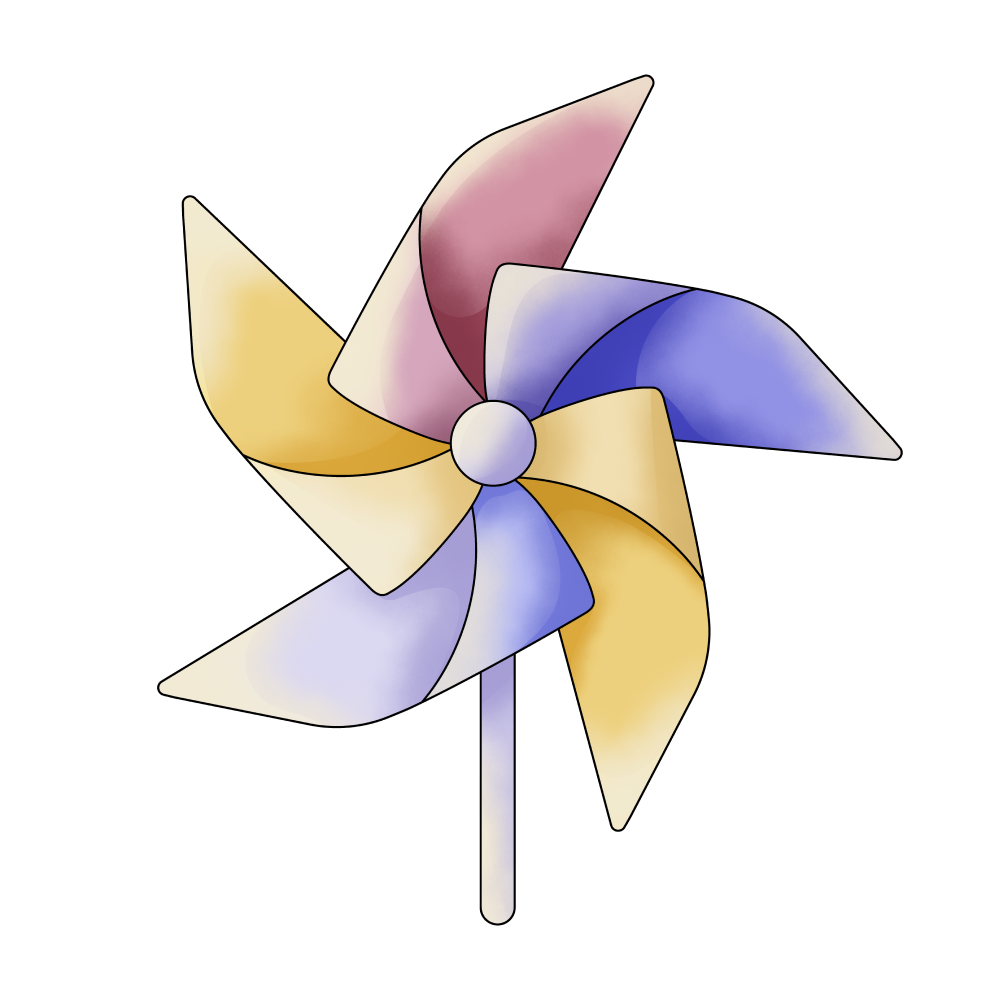 Feeling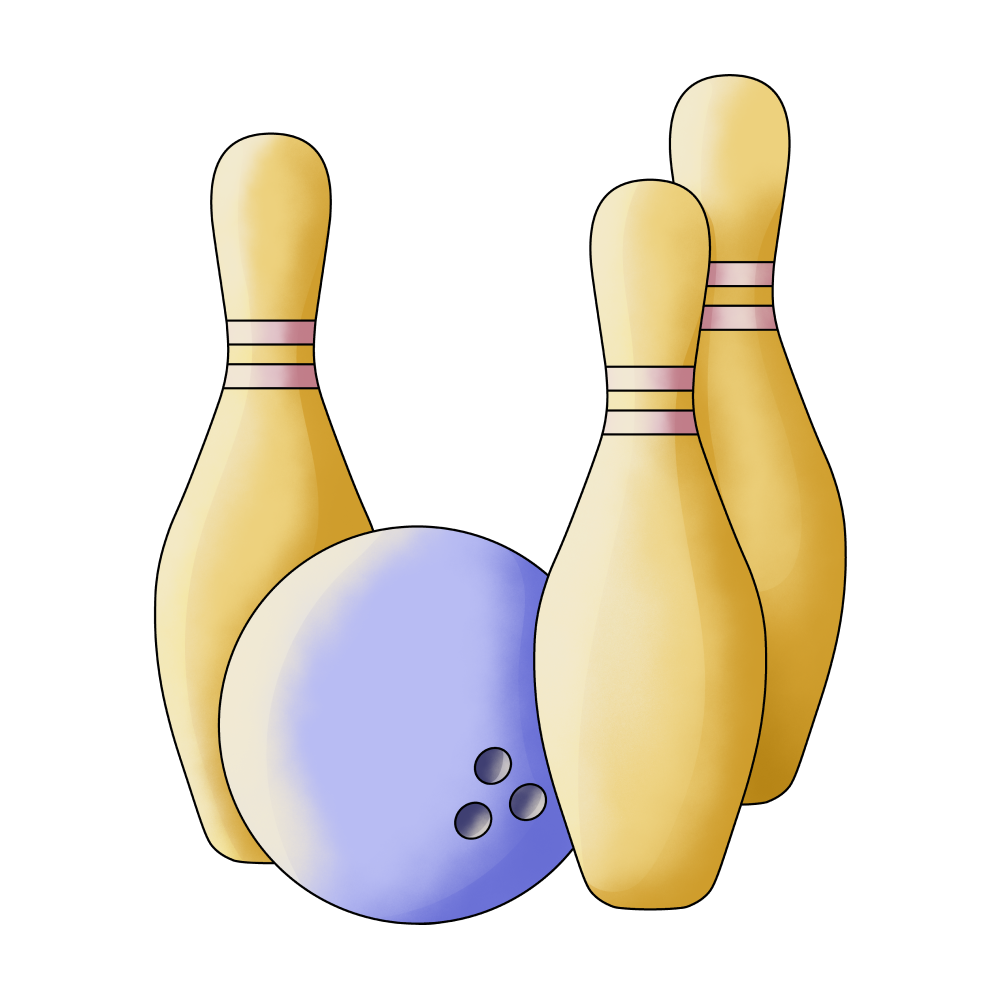 People

Walking

Gift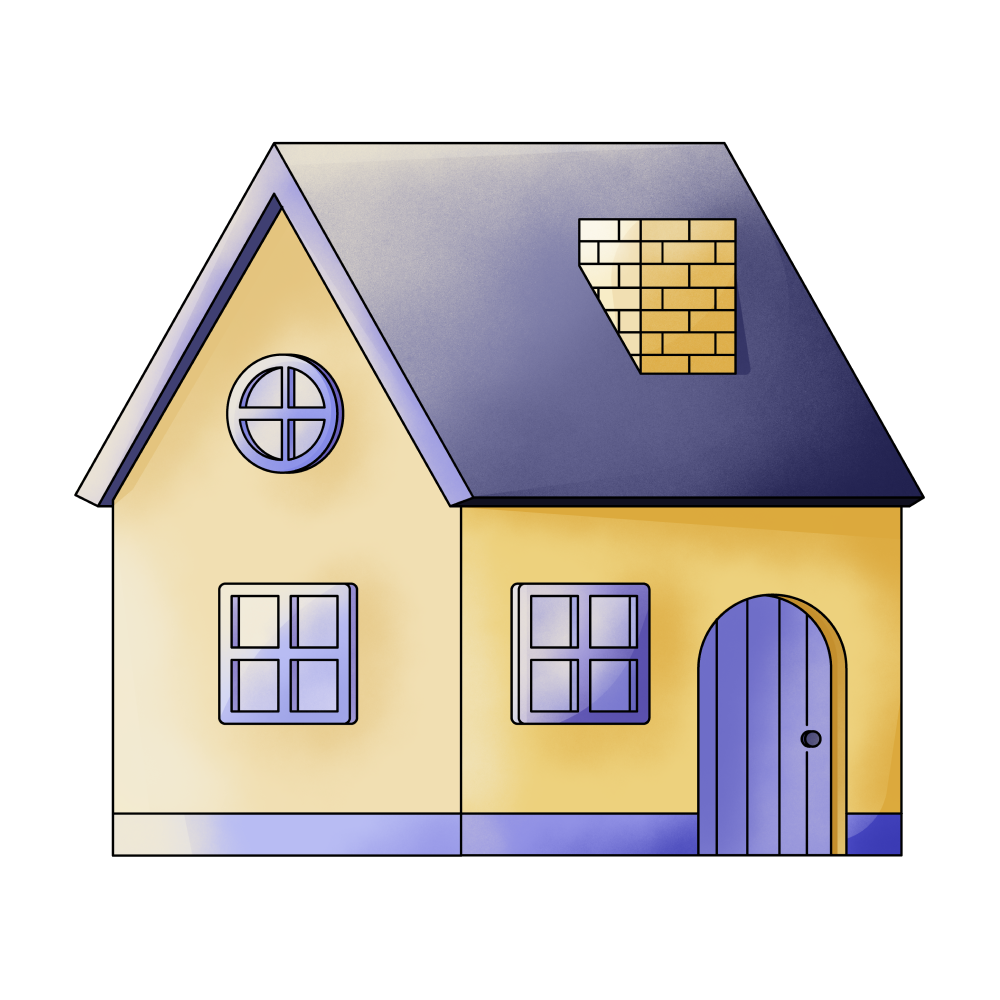 House

Street

Heart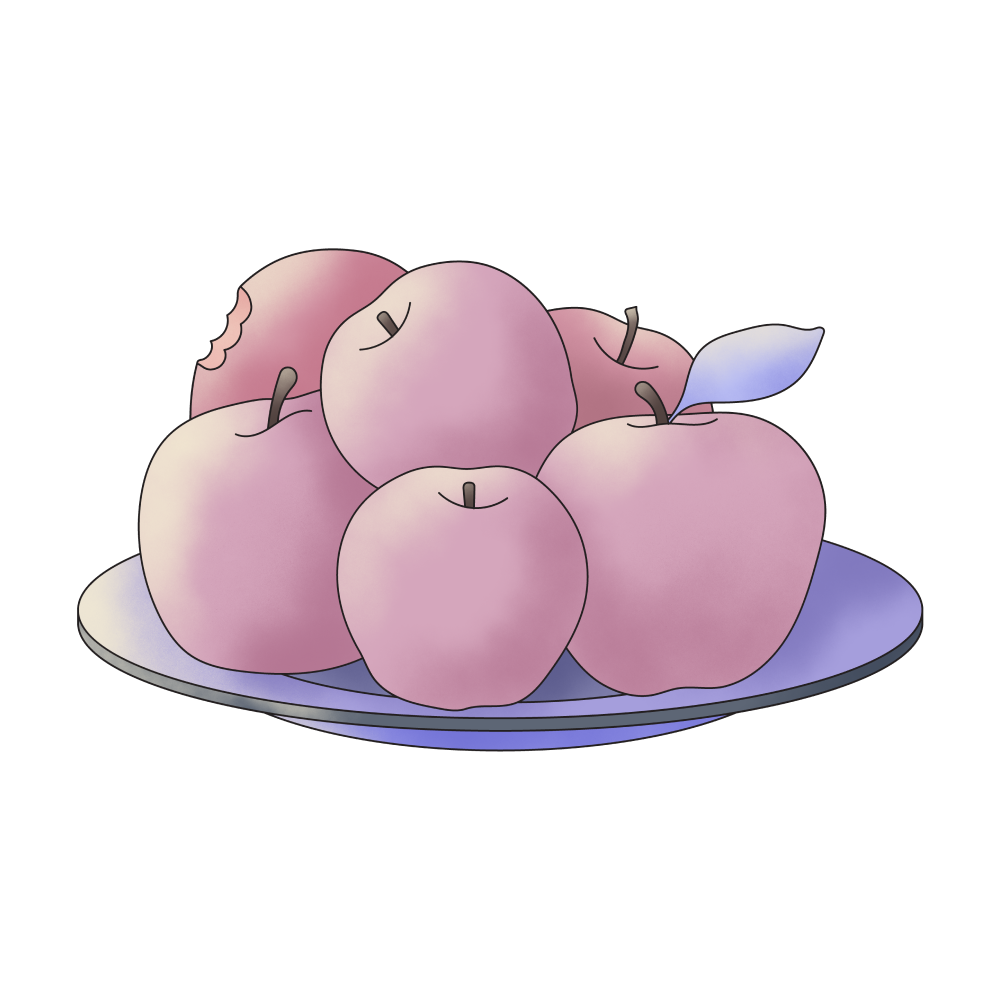 Lot

Searching

Garbage

Birthday
🔄 This dream was recurring 2 times last week
Details
Dream Review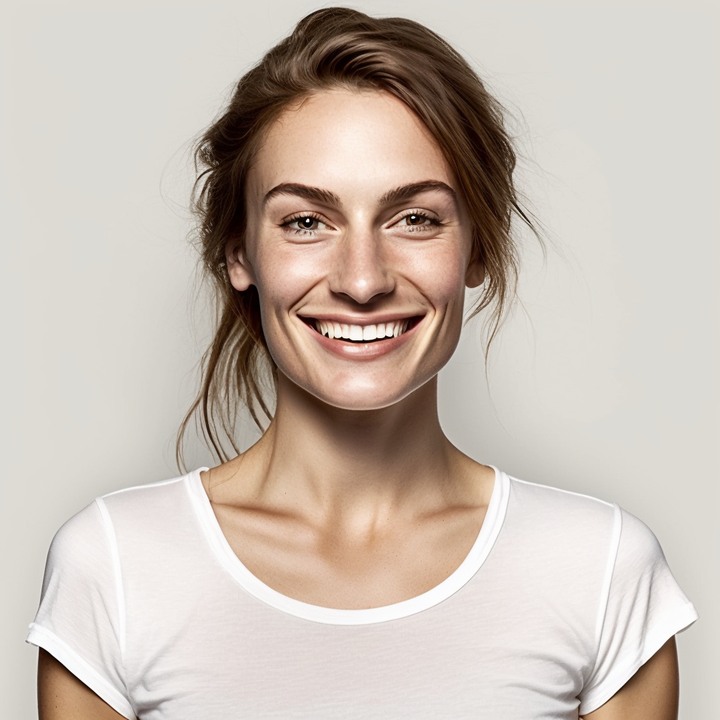 Yvette Miller
Behavioral psychology & Wellness Advocate
Hey Noah! Thank you for sharing your dream with me. It seems like a powerful and thought-provoking experience. In this dream, the presence of tons of garbage in your house could symbolize accumulated emotional baggage or unresolved issues that you might be carrying within yourself. The act of cleaning and putting the garbage in trash cans represents your efforts to get rid of these burdens and create a clean slate. The celebration of your birthday amidst this process could signify a desire for renewal and a fresh start in your life. However, the people walking down the streets and finding value in the discarded garbage may represent feelings of inadequacy or insecurity, as if others find worth in what you perceive as worthless. This could be linked to your previous dreams where you struggled with self-perception and feeling judged by others. The pain you felt in your heart suggests that despite your attempts to let go and move forward, there might still be lingering emotional pain or a fear of being misunderstood or undervalued. It's important to acknowledge that dreams are highly personal, and only you have the full understanding of your unique experiences and emotions. By exploring these themes further, perhaps through self-reflection or discussing them with someone you trust, you can gain deeper insights into the meaning behind this dream and work towards resolving any underlying concerns. Remember, I'm here to support you along the way.