i had a dream that i was in a house downstairs, and two people with powers were fighting. i got in line of sight of the opponent and so he started powering an attack towards me, but i dodged it and went upstairs, so he'd focus back on the other guy. my boyfriend was upstairs with me and we were going to just go to bed, but then i got an eery feeling and it started to turn into a nightmare, and a possessed girl was walking on hands and feet with her back bent way up like a spider or something, and she ran up the stairs really quick and into our room, then she looked at me and i started breathing really heavy until i woke up
👧 women of your age from 🇺🇸 had dreams about Attack by 7% less than 👨 men.

Bed

Hand

Foot

Looking

Walking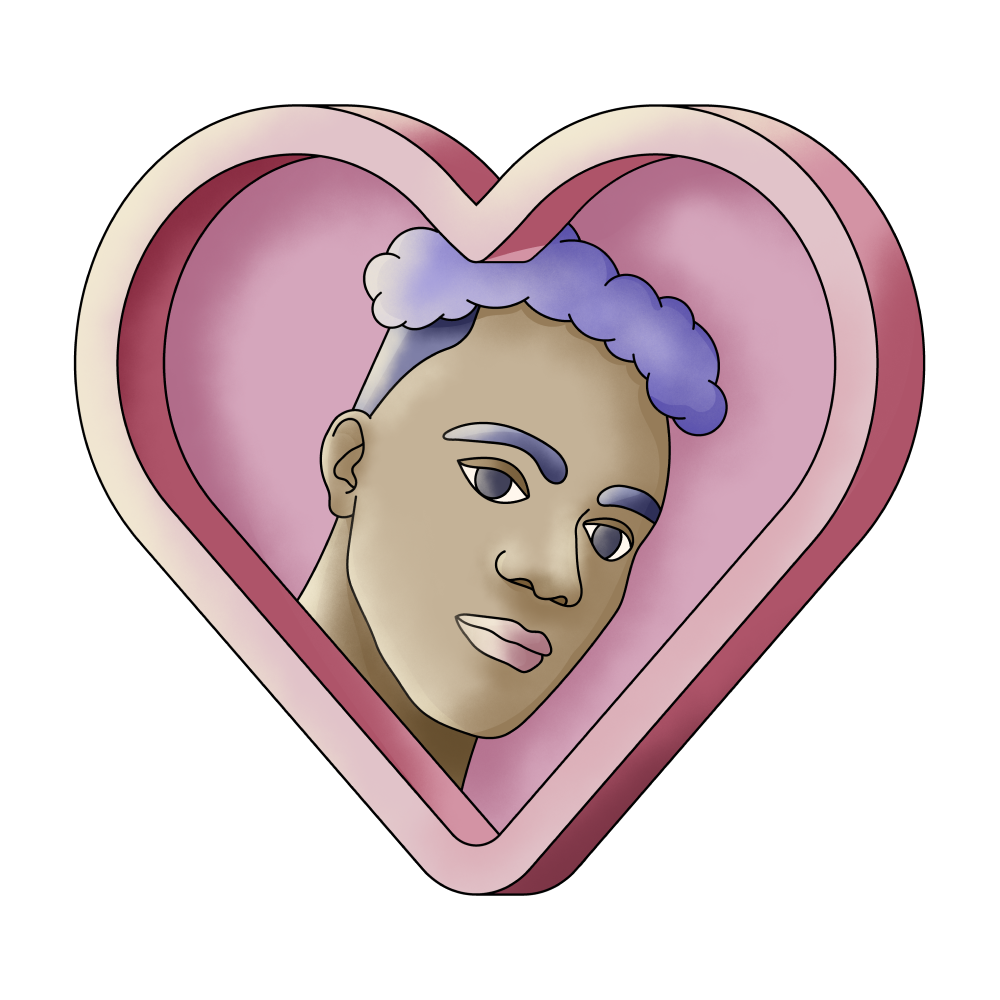 Boyfriend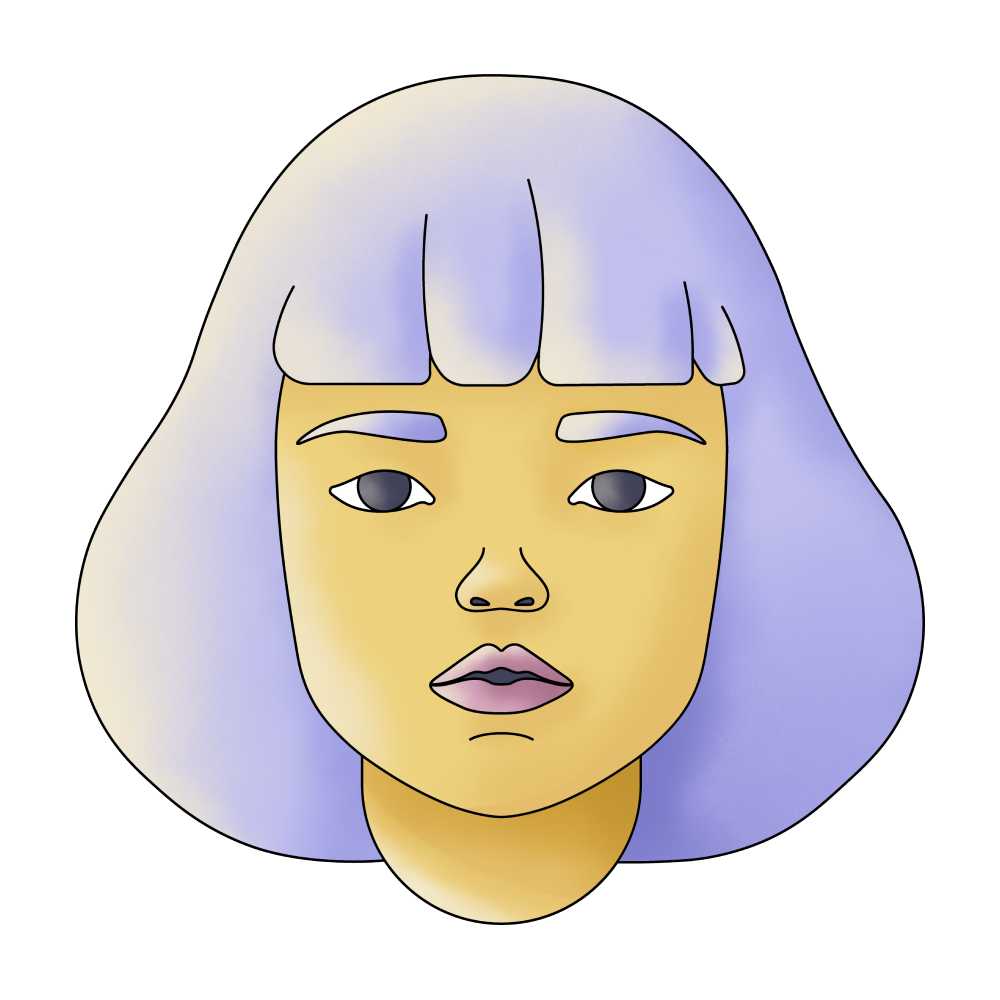 Girl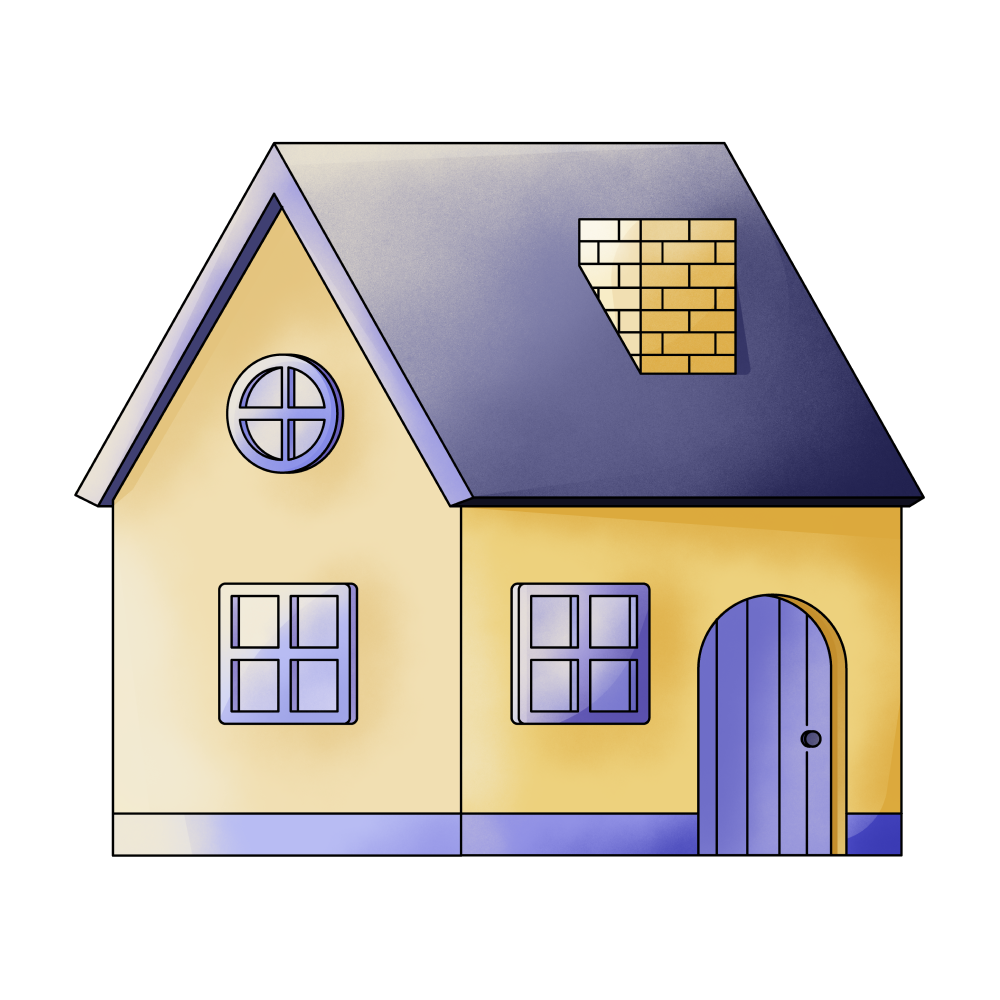 House

Stairs

Two People

Guy

Spider

Power

Fighting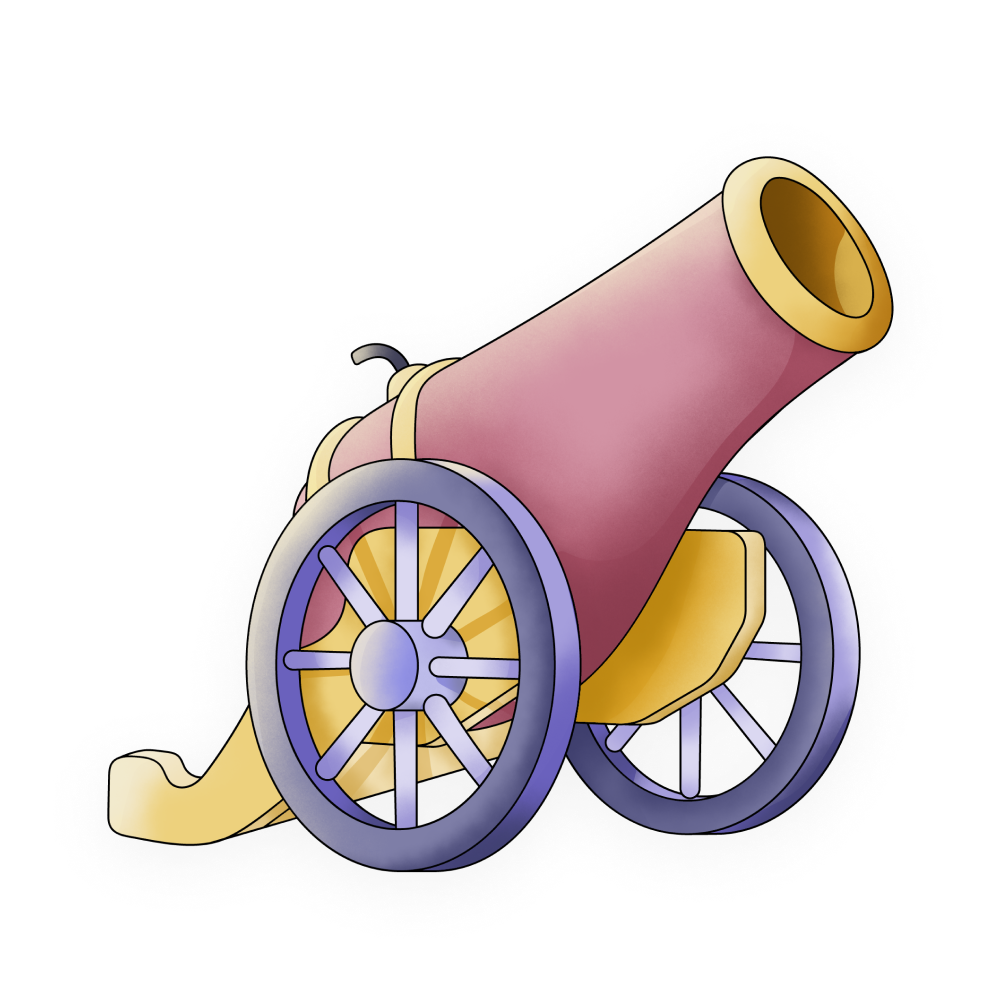 Attack

Nightmare

Breathing

Going
🔄 This dream was recurring 4 times last week
Details
Dream Review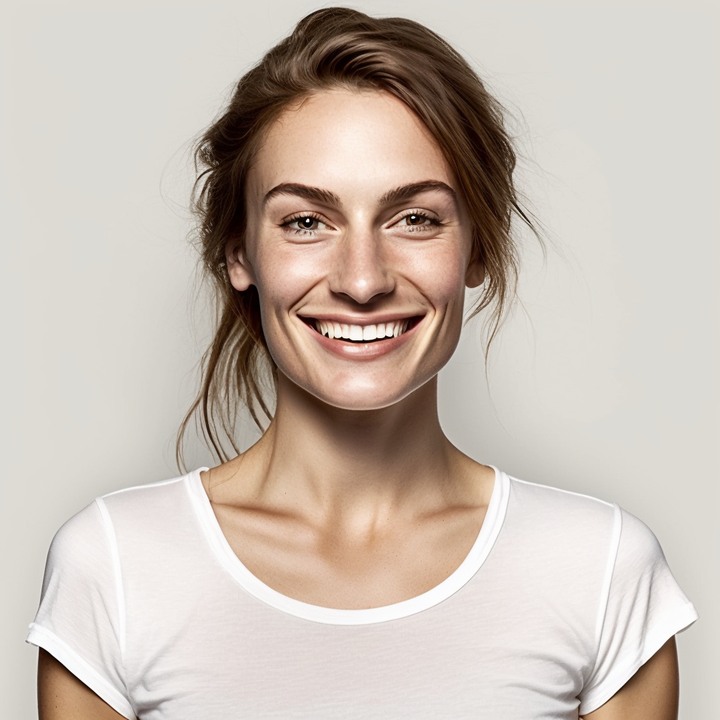 Yvette Miller
Behavioral psychology & Wellness Advocate
Hey there! Thank you for sharing your dream with me. It sounds like quite an intense and vivid experience. Let's dive into the interpretation: In this dream, the presence of two people with powers engaged in a fight downstairs suggests a conflict or struggle happening in your waking life. You positioning yourself in the line of sight of the opponent and then dodging the attack indicates your ability to navigate challenging situations and protect yourself from potential harm. This could reflect your resilience and resourcefulness in dealing with conflicts or obstacles that arise. As you and your boyfriend go upstairs intending to go to bed, the shift in atmosphere and the feeling of unease signify a transition from a more peaceful state to a nightmarish one. The appearance of a possessed girl, moving in a spider-like manner, may symbolize feelings of fear, vulnerability, or being overwhelmed by a particular situation or aspect of yourself. Her sudden intrusion into your room and her gaze directed at you could represent a sense of being confronted by your own fears or inner demons. Considering your previous dreams, particularly the one where you were problem-solving during an attack, it appears that your dreams may be reflecting your ability to face challenges head-on and find solutions. However, the recurring theme of external threats and the presence of anxiety-related symptoms in your recent PHQ-9 test scores suggest that you may be grappling with some underlying stress or anxiety in your waking life. It could be helpful to explore any current sources of stress or concerns in your life and consider ways to address them. Remember, dream interpretations are subjective, and only you have the full context of your experiences and emotions. I hope this interpretation provides some insights, but feel free to share any additional details if you'd like further analysis.