I had a crazy inception type dream. It started with me going to sleep and thinking that I woke up and then suddenly at my grandparents old house and I'm taking a nap outside. Then just in time I wake up to my ex and his girlfriend coming outside to take some type of engagement photos. His mom has me out a necklace around the girlfriends neck and then I go inside and tell my mom what just happened. But I can't remember how to go my grandparents old house. And I don't remember how I got to be with my mom. It's weird for a bit and then my mom and grandad decide to drive me home. But my grandads new wife's daughters is the one driving us and she just got her license and she isn't a very good driver. So it feels like we're swerving and going into other lanes. And then somehow im back at my house and I wake up up again
👧 women of your age from 🇺🇸 had dreams about Cheating by 68.7% more than 👨 men.

Necklace

Snow

Thought

Type

Picture

Daughter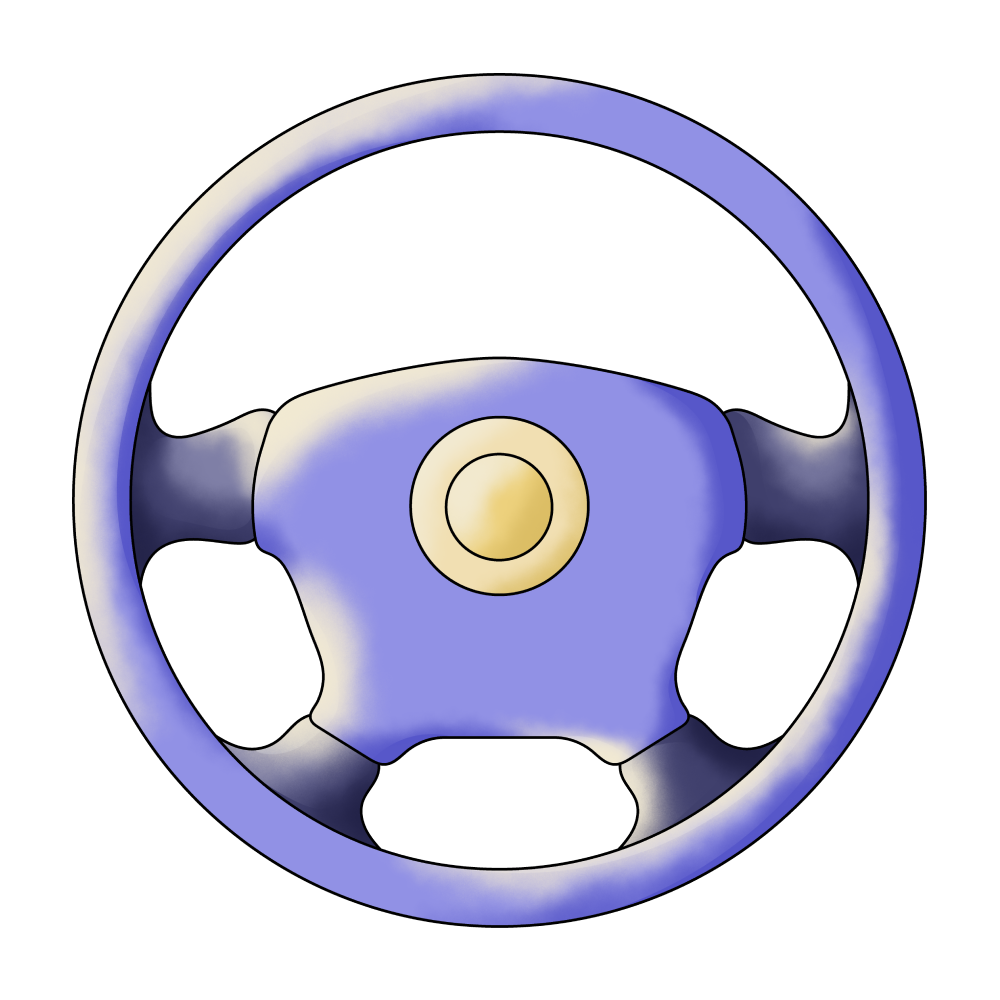 Driving

Neck

Sleep

Girlfriend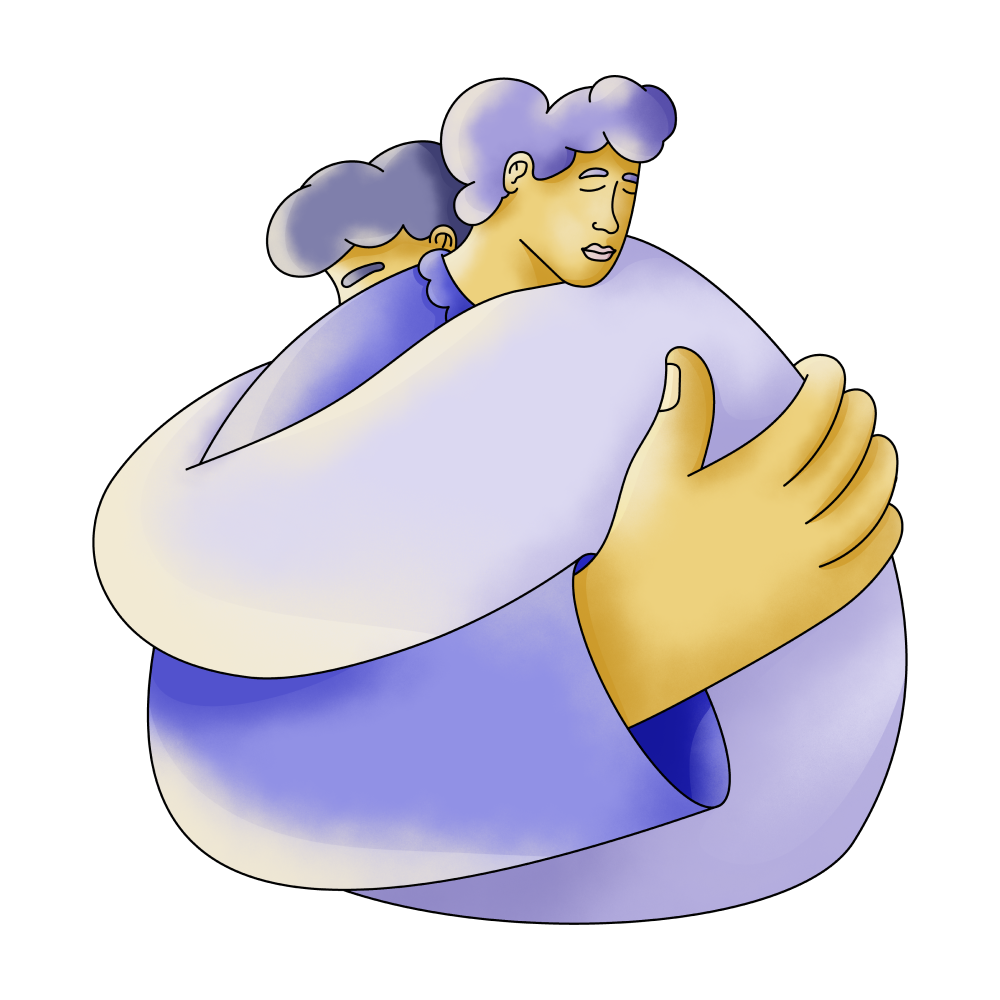 Mother

New Job

Wife

Crazy

Engagement

Going

my-ex

My House

outside
🔄 This dream was recurring 2 times last week
Details
Dream Review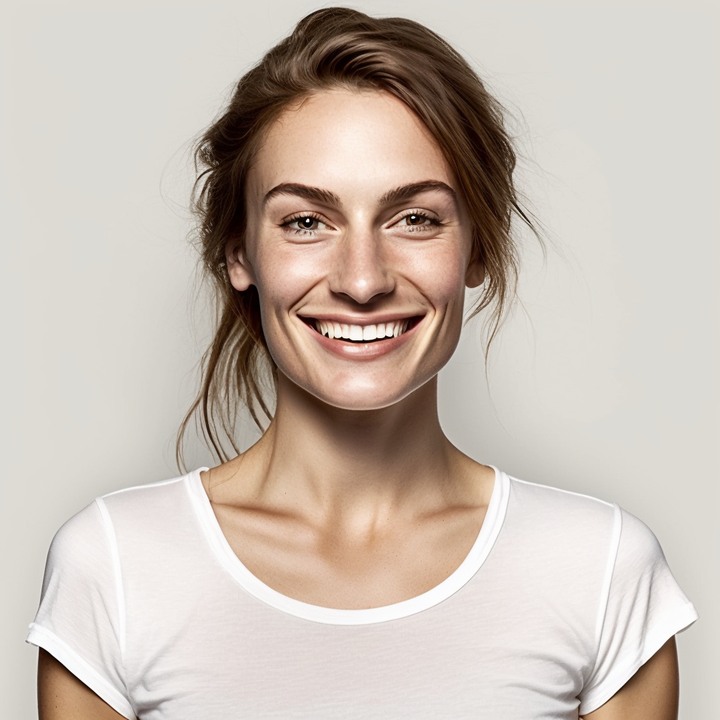 Yvette Miller
Behavioral psychology & Wellness Advocate
Hey Bree! Thank you for sharing your dream with me. It sounds like quite an intriguing and complex dream experience. Let's dive into the interpretation: The dream starts with a sense of confusion, as you find yourself in your grandparents' old house while taking snow outside. This setting may symbolize a connection to your past or childhood memories. The engagement photos featuring your ex and his girlfriend could represent unresolved emotions or lingering thoughts about that relationship. The act of putting a necklace around the girlfriend's neck may signify a feeling of being replaced or overshadowed. As you go inside and share this experience with your mom, it suggests a desire for support and guidance from a maternal figure during uncertain times. The struggle to remember how to get to your grandparents' old house might reflect a longing for a sense of stability and familiarity in your life. The journey with your mom and grandad driving you home could symbolize their presence as sources of comfort and protection. However, the inexperienced driver (your grandad's new wife's daughter) swerving and going into other lanes may represent concerns about unpredictability or instability in your current circumstances. Ultimately, finding yourself back at your own house and waking up again signifies a return to your present reality. This dream may be reflecting your subconscious processing various aspects of your past relationships, seeking support from loved ones, and navigating feelings of uncertainty. Remember, dreams often contain symbolic elements unique to each individual, so explore these interpretations in the context of your own emotions and experiences.
Dream Video