I had a blizzare dream. I don't remember many details. But I had just enrolled in some sort of school or new job. Everyone was wearing uniforms, but they were young adults and sort of preppy uniforms. I don't remember the nature of our work, but we had to work on top of semi trucks. For some reason, this was a thing. It was incredibly dangerous. It was my first day, and I had to get down from a semi truck as it was moving, and when I was doing so, I shifted my weight too much and it caused the truck to topple over and fall. This fall resulted in the class of peers and the professor/manager falling off. This was considered a catastrophic accident. One thing led to another, and I was back in the main building, and I was surrounded by other students/peers who were doing their own things, but also became aware of the mistake I made and the accident that happened. People didn't know how to react, and some people were hostile and others were nonchalant. One girl was mean to me, but eventually chilled out. Her boyfriend was an understanding guy, and he ended up pulling me aside and said something along the lines "I think you will learn a lot here, but I don't think you will stay here" and when I asked why he said that or if it was a good or bad thing, he responded with I don't know. I took it as a diss, but I didn't freak out or anything. The rest of the dream was people gradually moving on as if nothing happened while gradually accepting me.
👨 men of your age from 🇺🇸 had dreams about Rape by 39.1% less than 👧 women.

Class

Top

Uniform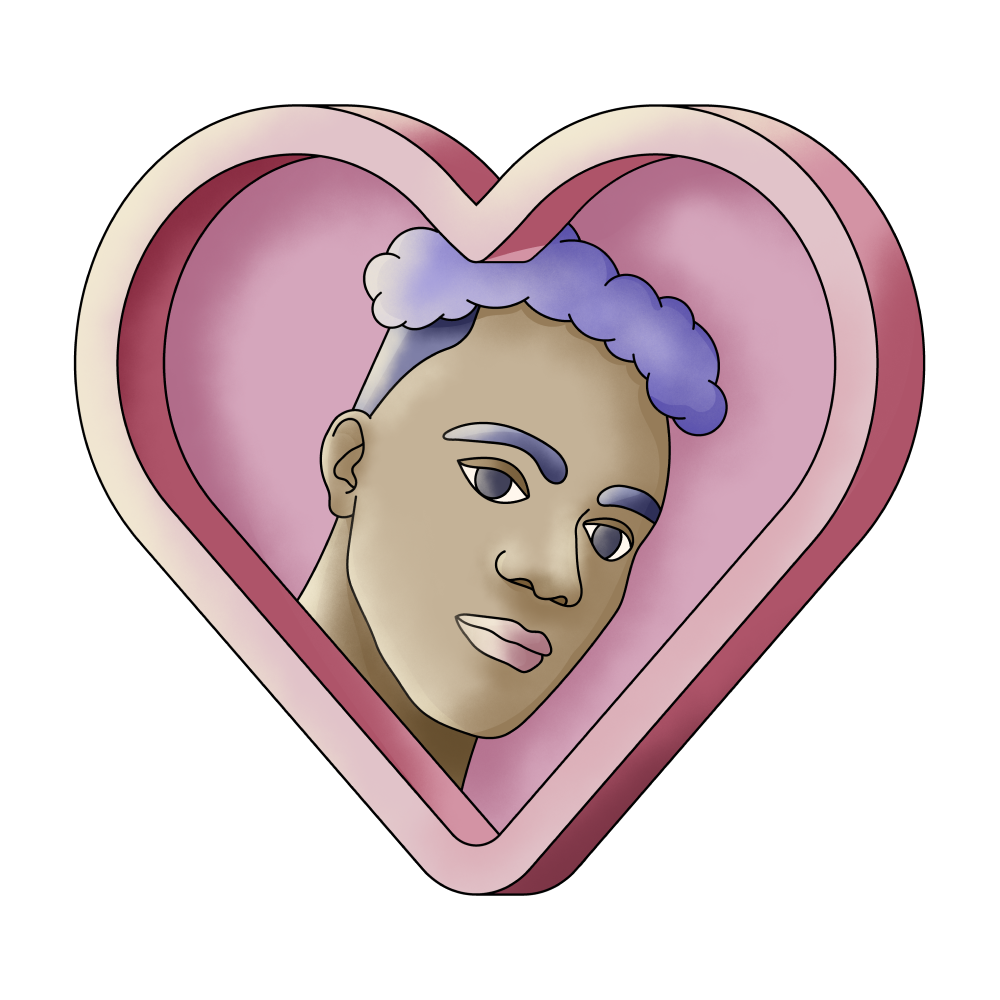 Boyfriend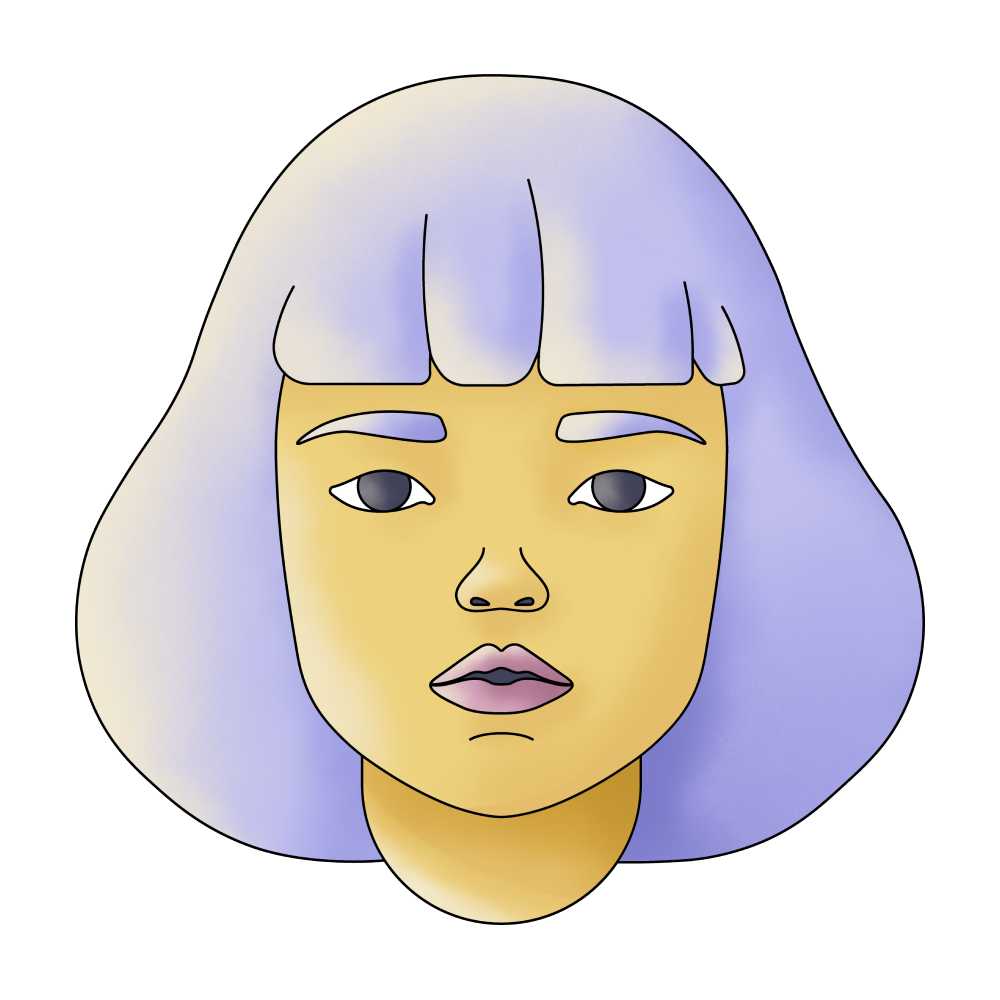 Girl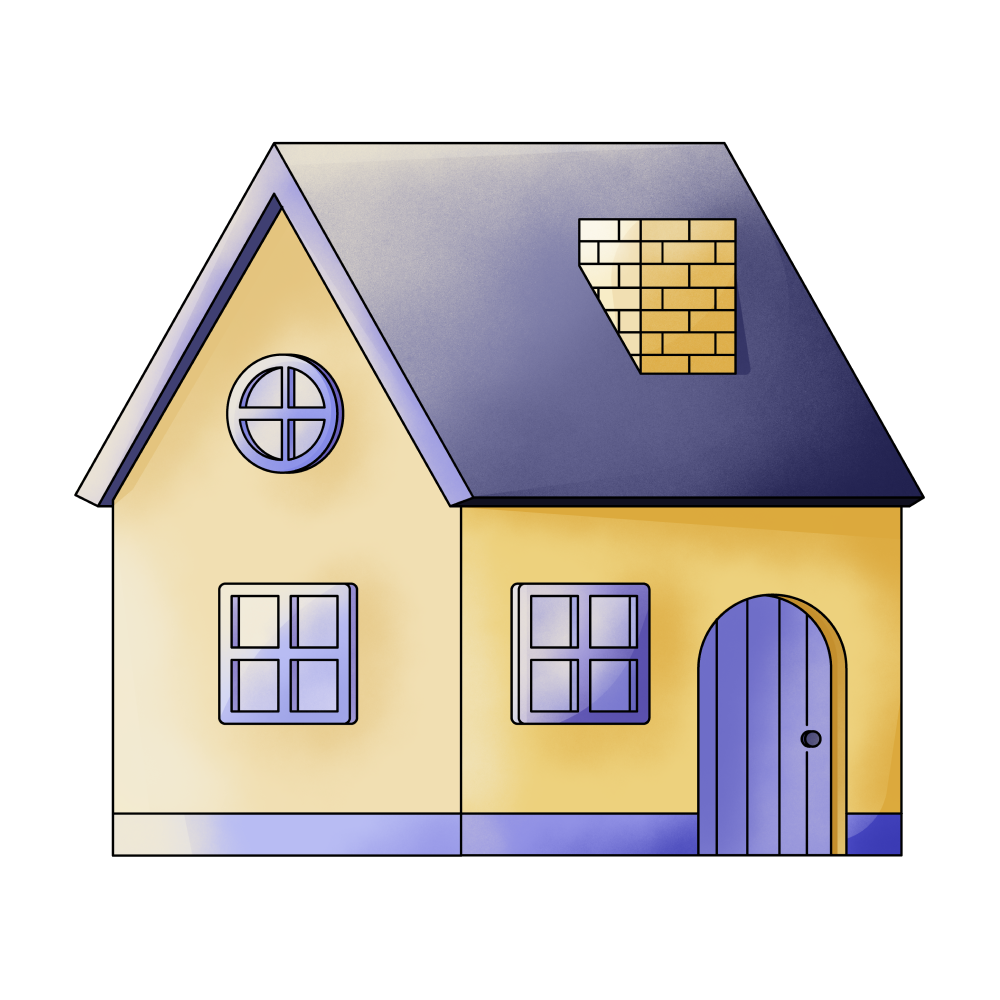 House

Reason

Sleep

Guy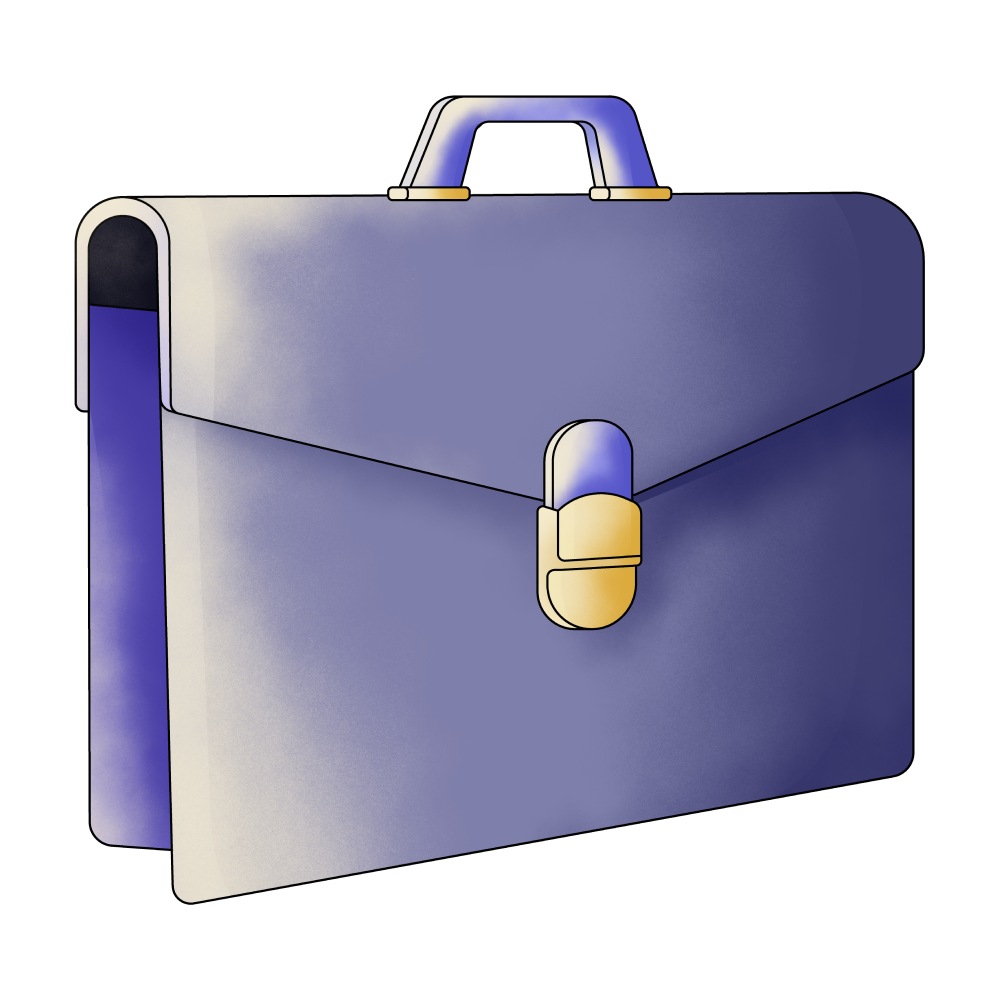 Job

Truck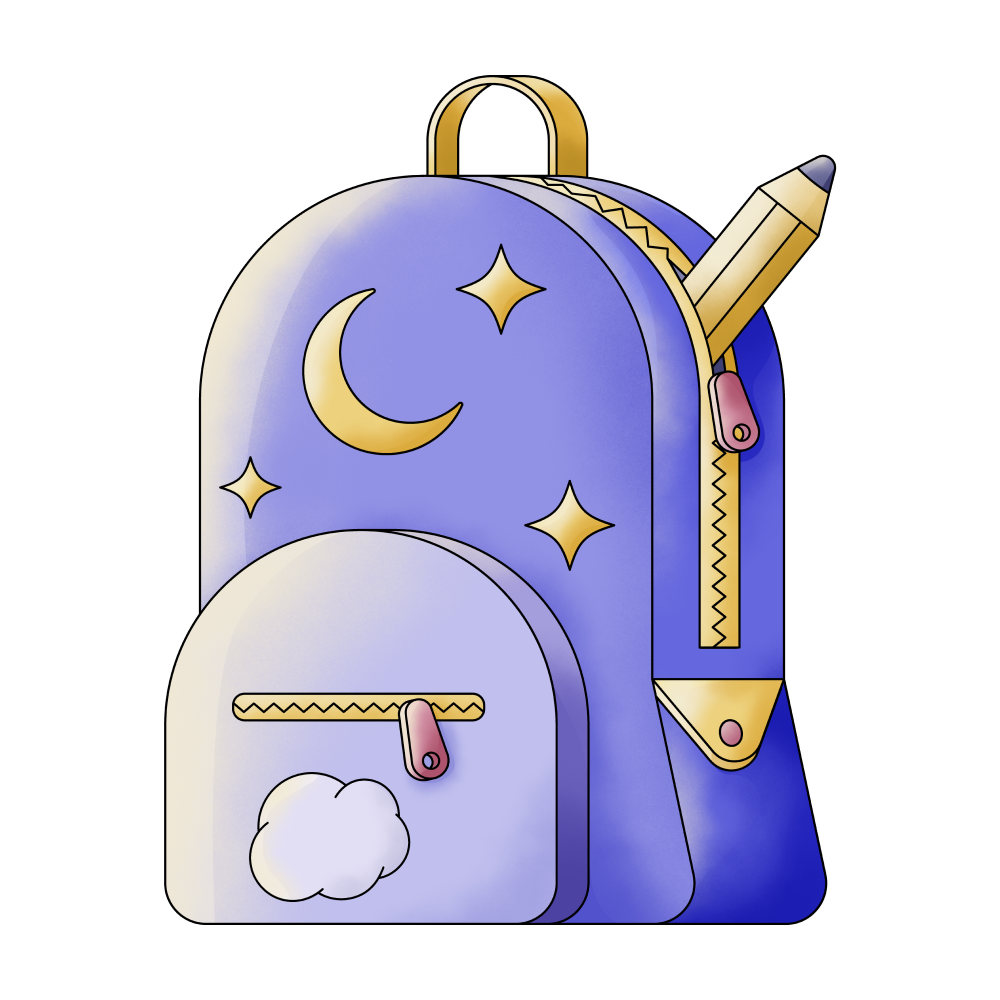 School

Moving

New Job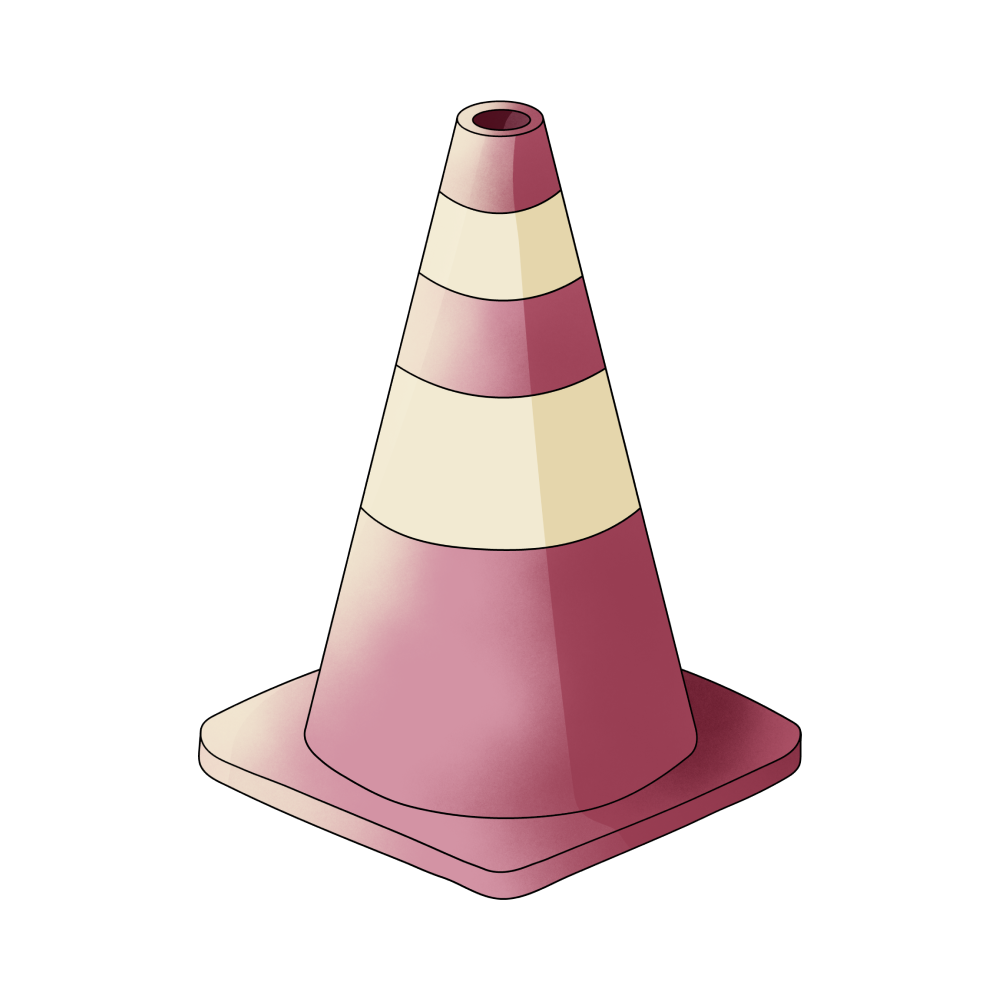 Crash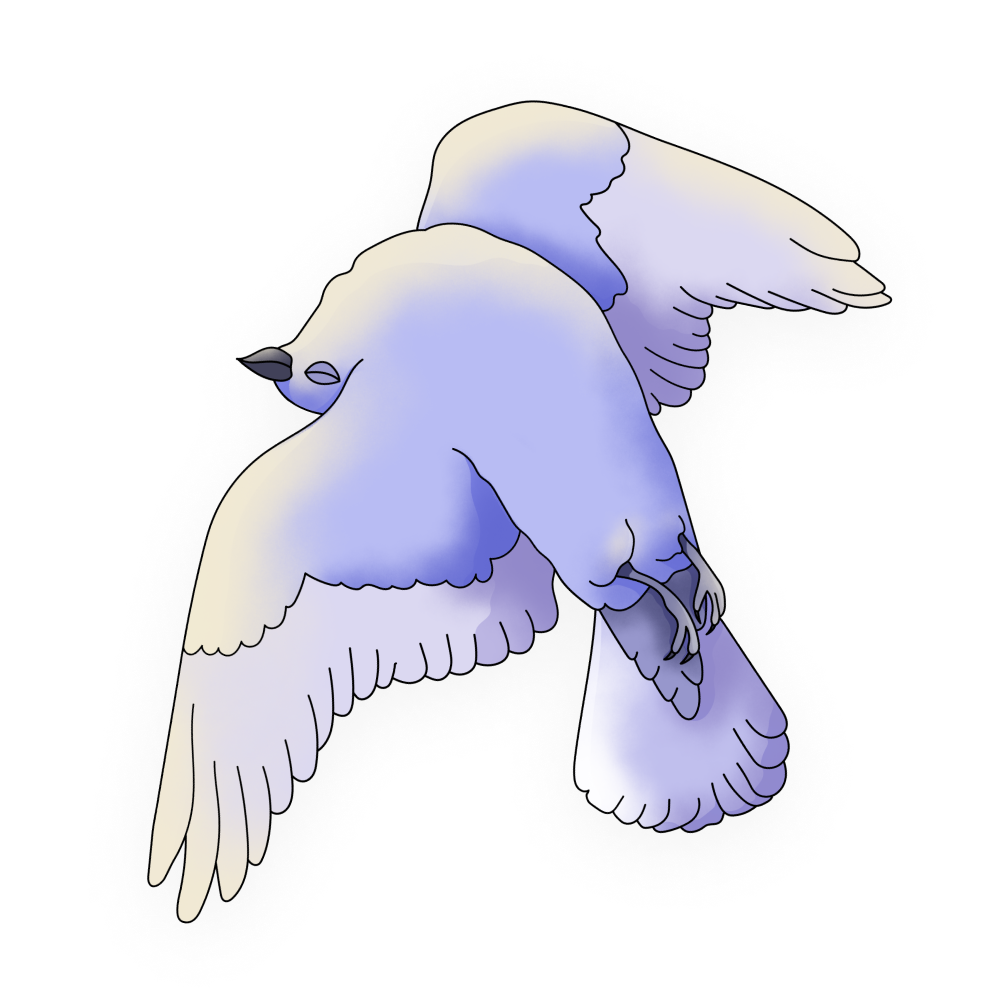 Falling

Ask

Mistake

Nature

Surrounded
🔄 This dream was recurring 2 times last week
Details
Dream Review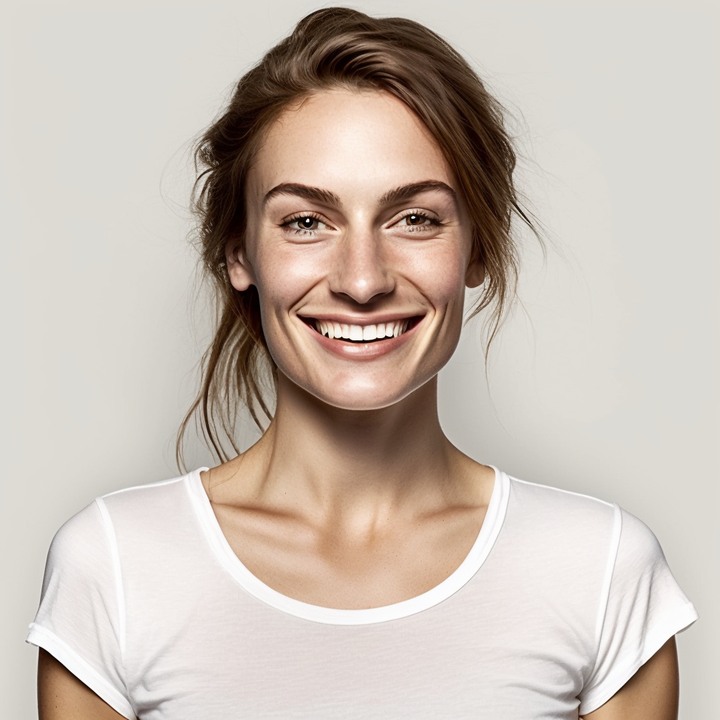 Yvette Miller
Behavioral psychology & Wellness Advocate
Hey Zack! Thank you for sharing your dream with me. It sounds like quite an intriguing and vivid experience. The dream seems to reflect a sense of starting something new, possibly symbolized by enrolling in a school or beginning a new job. The uniforms worn by everyone could represent conformity or a need to fit into a specific role or environment. Working on top of semi trucks, despite its dangerous nature, may symbolize taking on challenging tasks or responsibilities. However, the accident that occurred when you shifted your weight too much suggests a fear of making mistakes or feeling overwhelmed by the pressure to succeed. In the aftermath of the accident, being surrounded by your peers who had various reactions, from hostility to nonchalance, may reflect your own internal struggle with how others perceive you and your fear of judgment. The girl who was initially mean to you but eventually chilled out might represent the process of acceptance and forgiveness. Her understanding boyfriend's comment about not staying there could indicate a belief that this particular environment or situation may not be a long-term fit for you, but it doesn't necessarily imply anything negative. Considering your previous dreams, such as feeling sick at a camp and dealing with past relationships, it appears that your dreams are reflecting different aspects of your life and emotions. They may be highlighting your concerns about fitting in, making mistakes, and finding acceptance. It's important to remember that dreams are highly personal and subjective, and only you can truly uncover the specific meanings behind them. However, I hope this interpretation provides some insights and helps you navigate through these dream experiences.
Dream Video