I dreamed I was a fairy. I flew around a spruce forest with my friends. I blinked and there was a lady in front of me, beckoning me towards her. We were both naked, and she chained me down. I couldn't make a noise at all. She kissed me everywhere, against my will. She laughed and I fell down a hole. I landed in a pair of hands. The hands brought me to a gaint face. She cooed at me, told me how cute I was, and dropped me. A chain pierced my jaw and dragged me back to her. But she didn't pull me up all the way and just let me hang by my jaw. She kissed me more and licked my tears off my face. She told me to burn myself. She said my ashes would be nothing short of beautiful.
👨 men of your age from 🇺🇸 had dreams about Family by 25.9% less than 👧 women.

Ground

Front

Hand

Face

Forest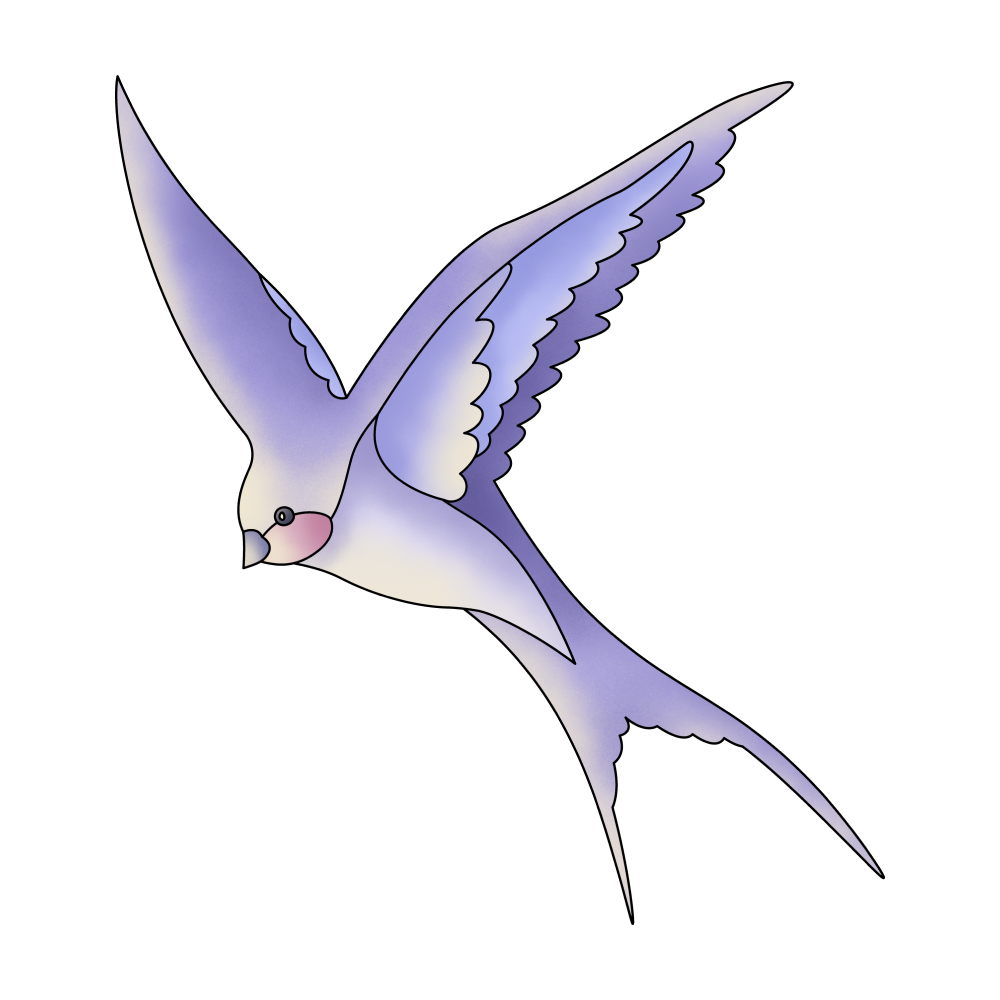 Flying

Fairy

Laughing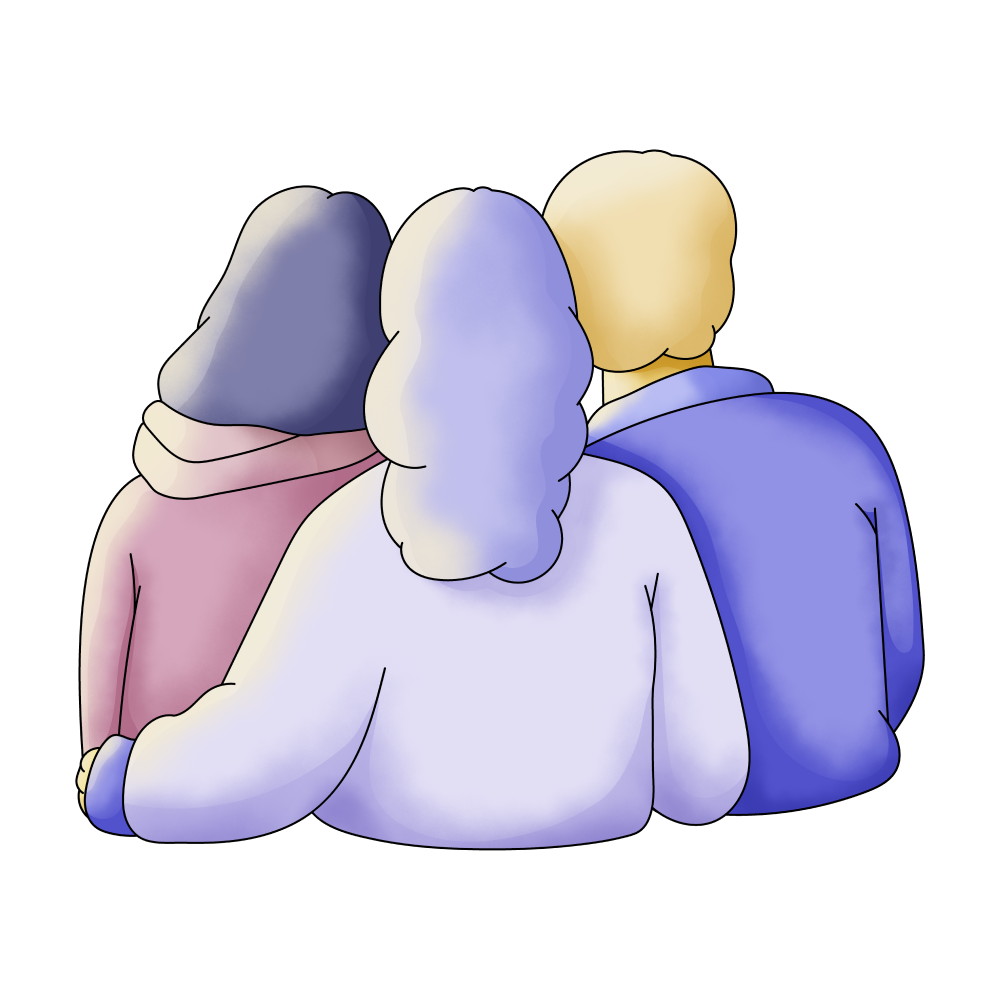 Friends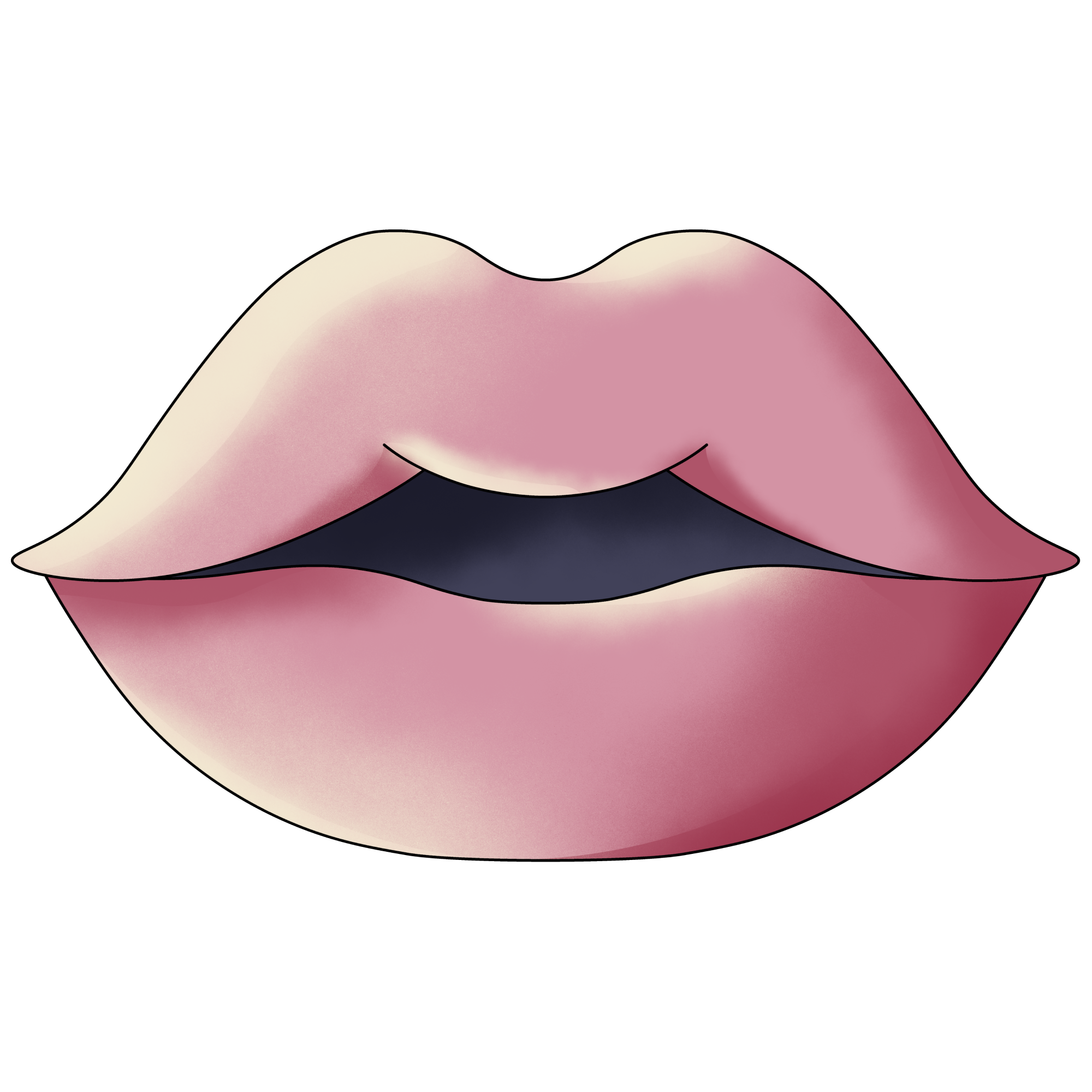 Kissing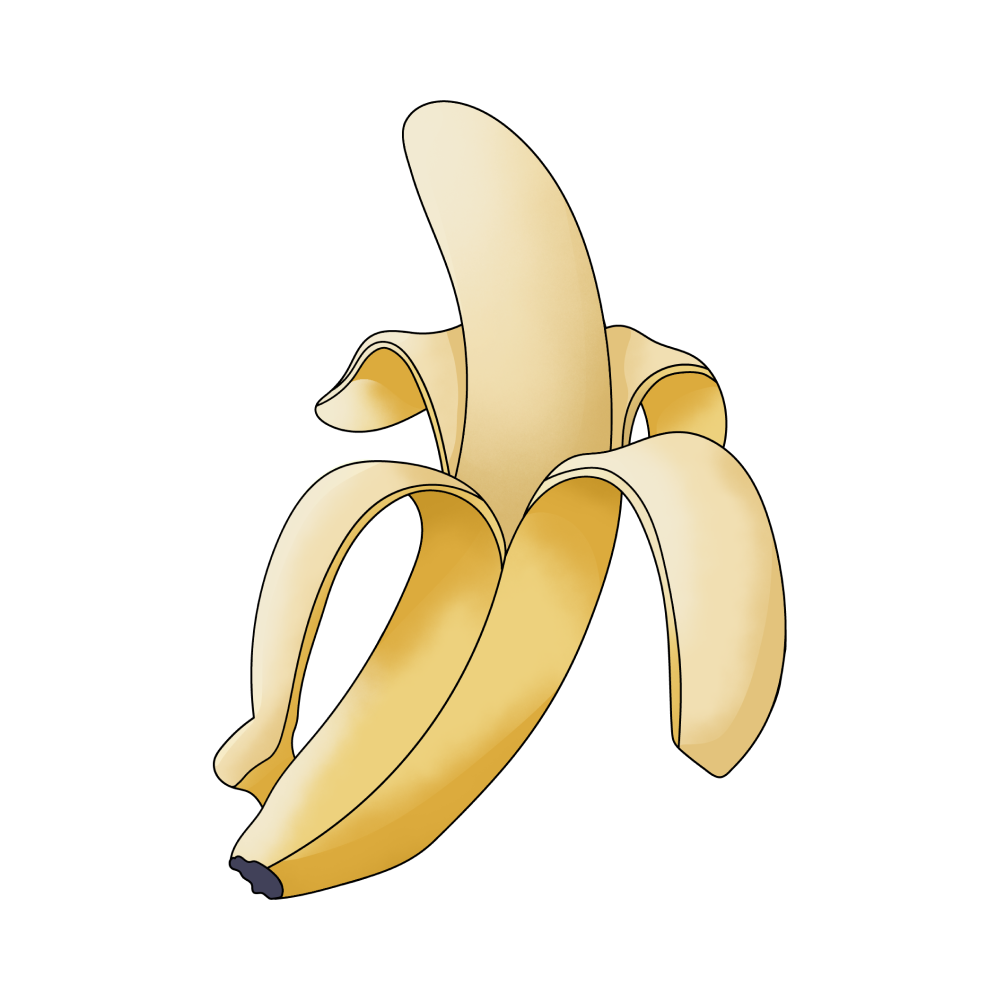 Naked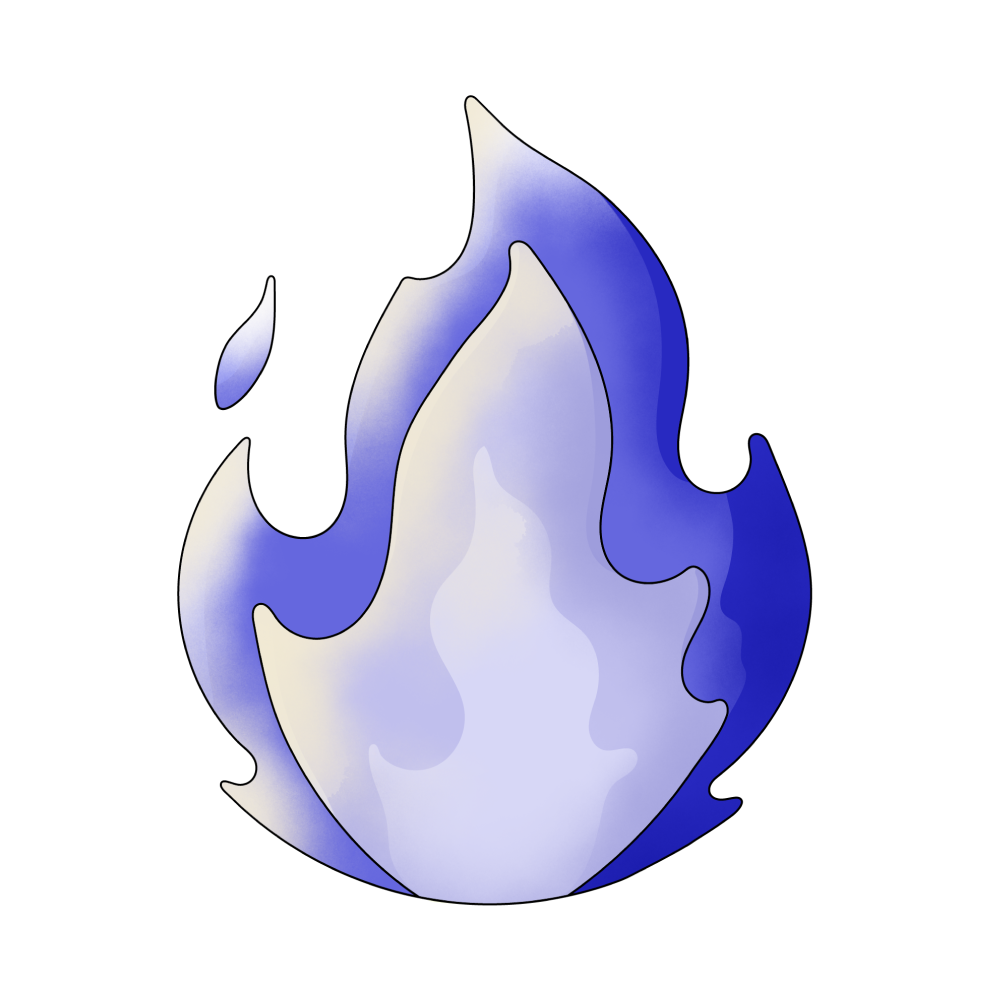 Fire

Giants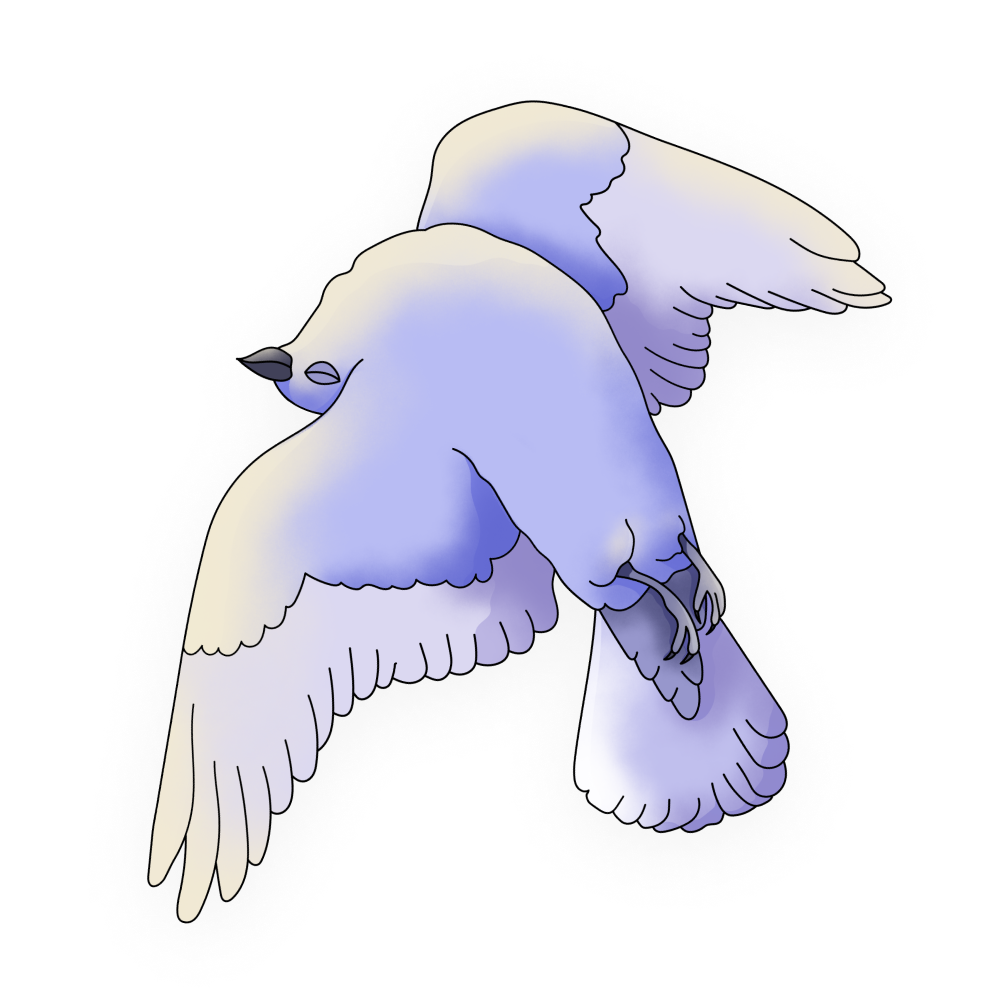 Falling

Against

Ashes
🔄 This dream was recurring 4 times last week
Details
Dream Review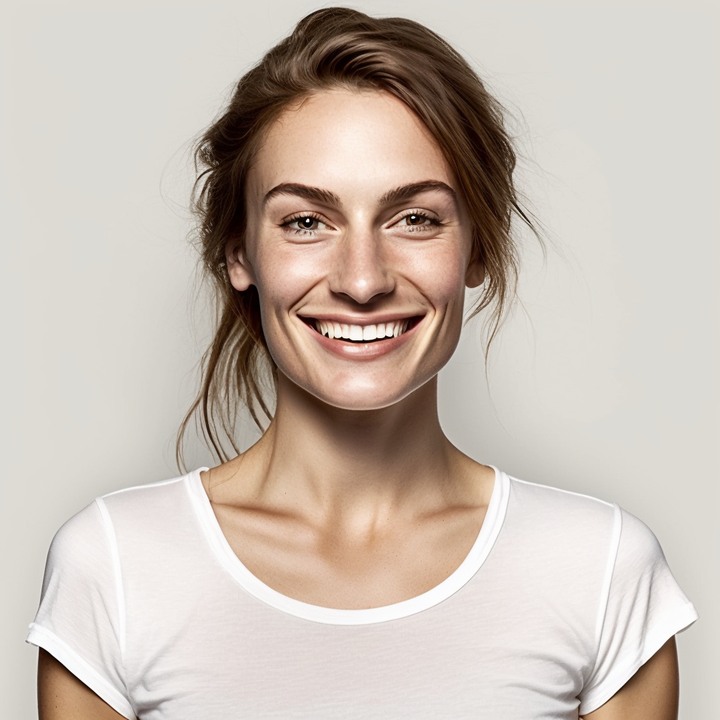 Yvette Miller
Behavioral psychology & Wellness Advocate
Hey Carlos! Thank you for sharing your dream with me. It sounds like a vivid and intense experience, and I can understand how it might have left you feeling unsettled. Let's explore the possible meanings behind different elements of your dream. The fact that you dreamed of being a fairy and flying around a spruce forest with your friends could symbolize a sense of freedom, joy, and connection in your waking life. However, the sudden appearance of a lady who chains you down and violates your boundaries may reflect feelings of powerlessness or being controlled by someone or something in your life. This could be related to a situation where you feel voiceless or unable to express yourself fully. The imagery of falling down a hole and landing in a pair of hands suggests a sense of being caught or rescued from a difficult situation. The giant face cooing at you and complimenting your cuteness might represent a desire for validation or acceptance from others. However, the chain piercing your jaw and dragging you back to the lady could symbolize a struggle to break free from this toxic influence. The lady's insistence on kissing you against your will and encouraging you to burn yourself is deeply disturbing. It could signify feelings of manipulation, emotional abuse, or self-destructive tendencies. The mention of your ashes being beautiful might imply that you fear losing your identity or sense of self-worth in the process. Overall, this dream seems to highlight themes of control, violation of boundaries, and a struggle for autonomy. It's essential to recognize and address any situations or relationships in your waking life that may mirror these unsettling elements. Remember, dreams often serve as a means for our subconscious mind to process emotions and experiences, so exploring these themes further could help you gain insight into your own emotions and personal growth. I hope this interpretation provides some clarity, Carlos. If you have any further questions or would like to discuss anything specific about your dream, feel free to ask.