I don't remember much but the earliest part of my dream a giant unexpected explosion happens at the school and a girl I'm really close to is presumed dead, and her dead body can be seen. I was grieving and crying and I told my closest friend what happened and we were both grieving for a long time, some stuff happened I don't remember what but after some time she taps me on the shoulder and it turns out she never died. Then it cuts to me stranded in the middle of the sea with characters from the movie madagascar which is a movie I watched the other day. There were balls from different sports and tape in the sea with us, I heard a quote that went something like "whatever humans get they will find a way to bend or create something from it" then we created a boat by taping together the balls and making our way to the shore, since the boat was too small only 3 of us made it and so one of us went back for the others. I gave the raft a push in order to make it go faster because I thought it needed one, but the person on the boat said "nooo stop I don't need a push" only to then flip over after I pushed it.
👨 men of your age from 🇺🇸 had dreams about Attack by 7.5% more than 👧 women.

Part

Stuff

Thought

Type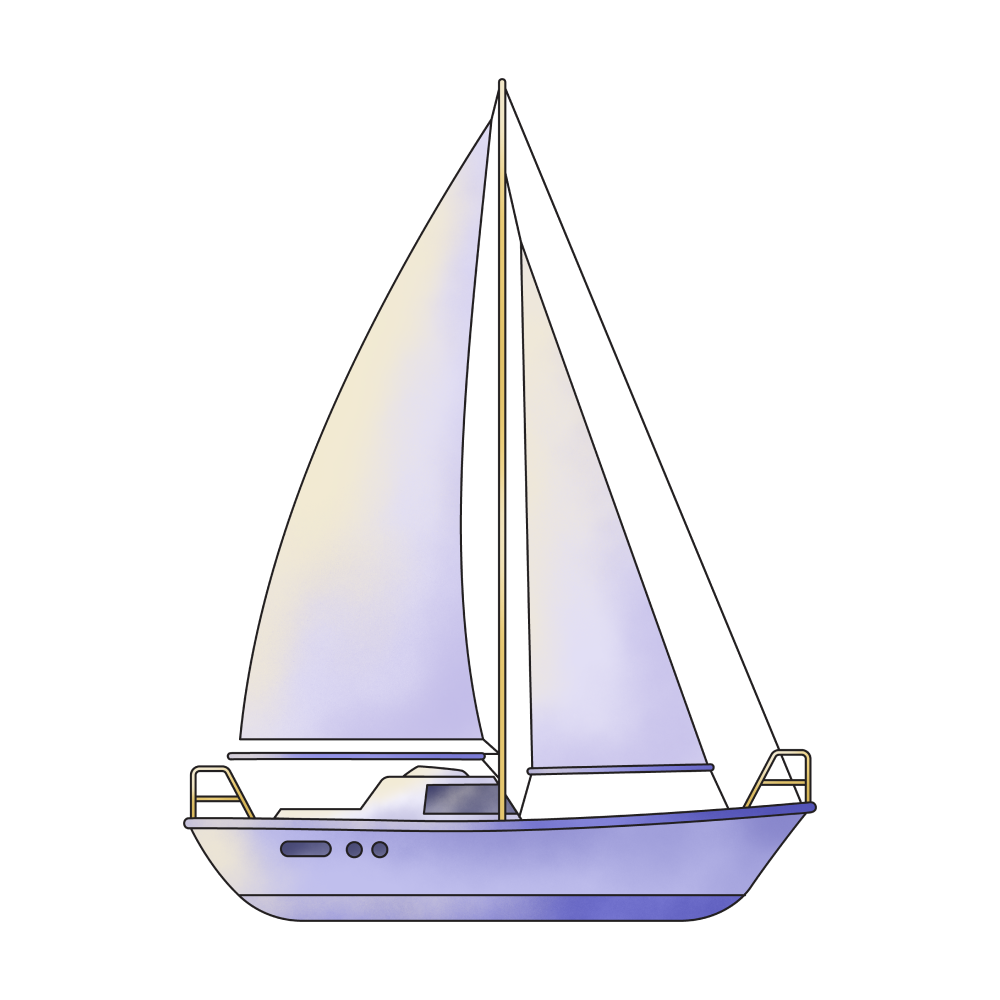 Boat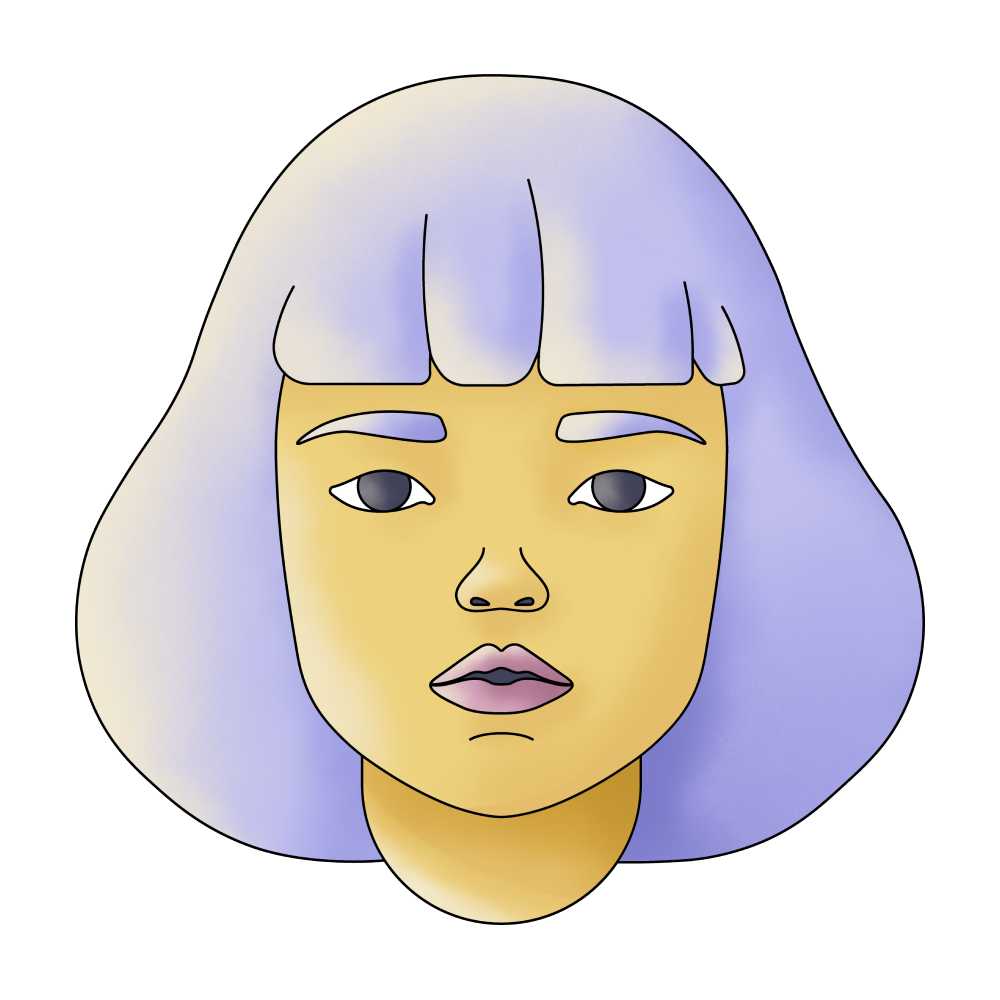 Girl

Middle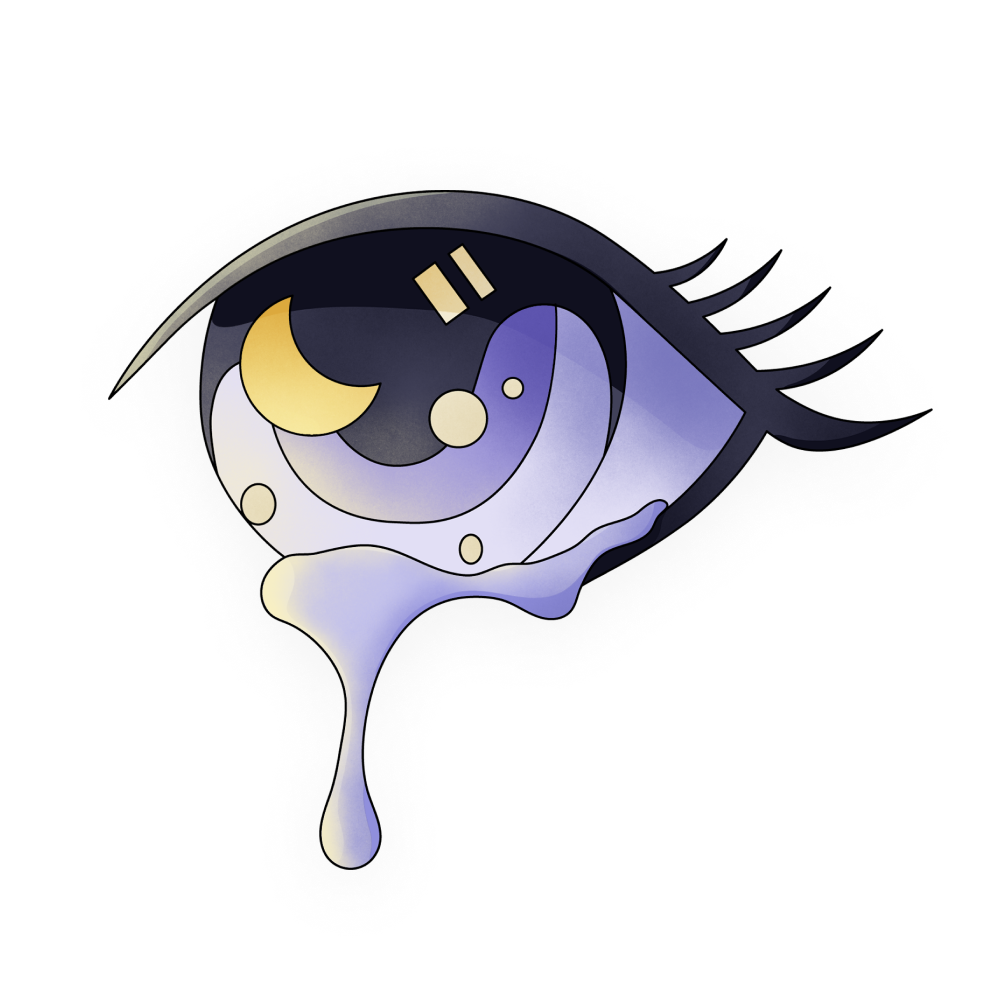 Crying

Movie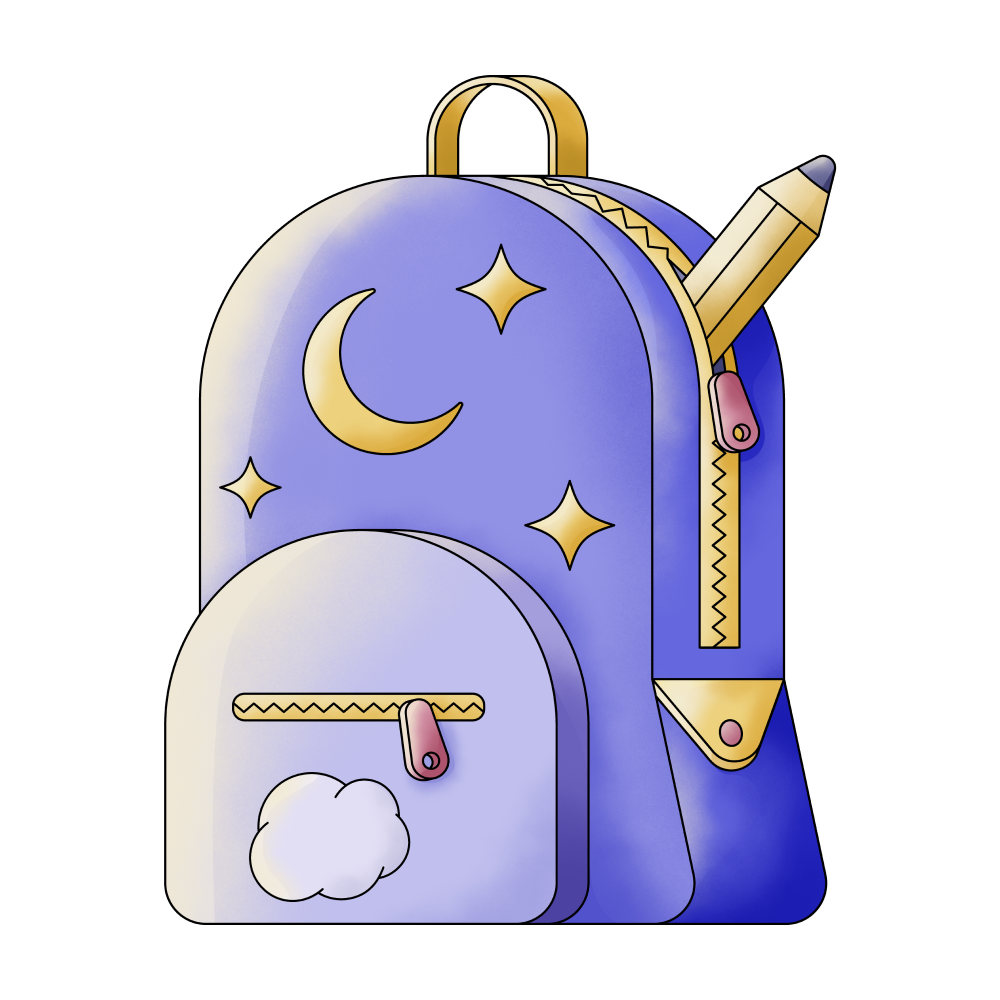 School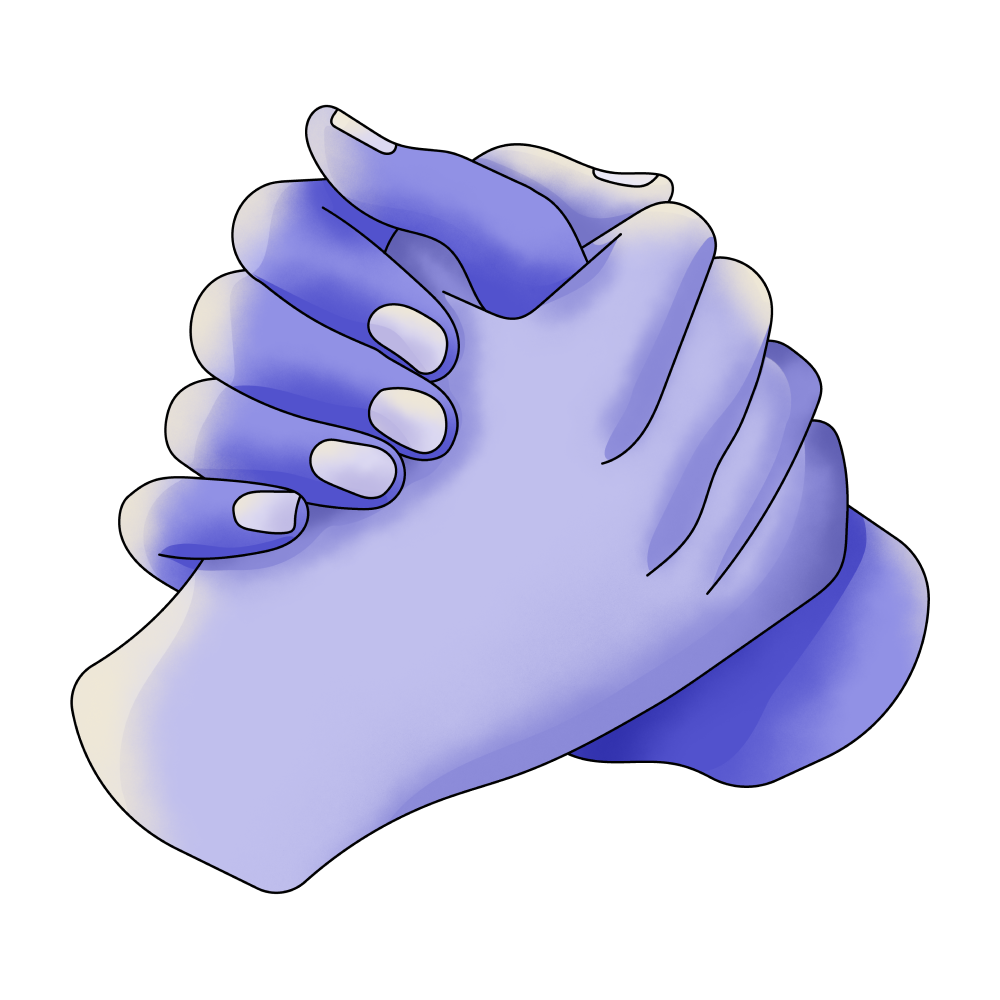 Friend

Explosion

Giants
Dead body

Died

Human

Order

Sports

Watched
🔄 This dream was recurring 3 times last week
Details
Dream Review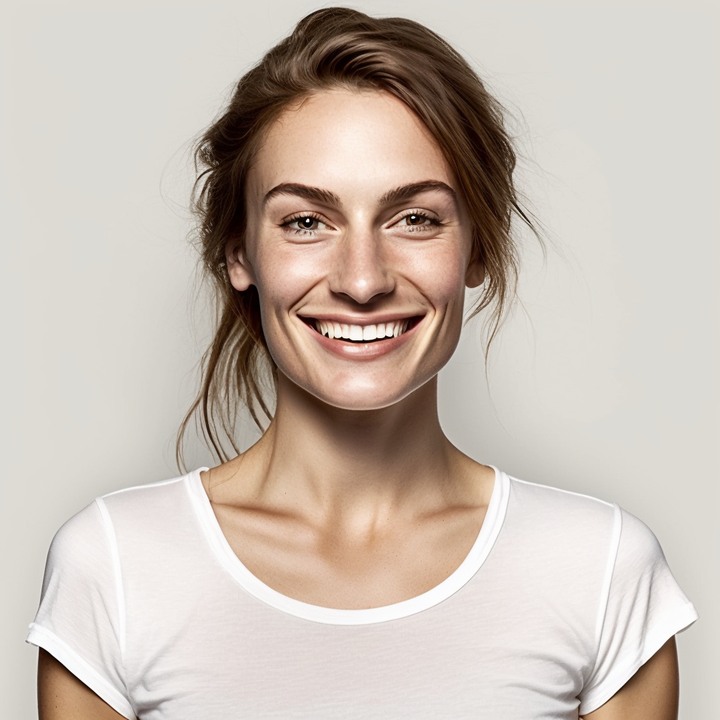 Yvette Miller
Behavioral psychology & Wellness Advocate
Hey Ian! Thank you for sharing your dream with me. It sounds like a vivid and emotionally charged experience. The initial part of the dream, where there is a sudden explosion at school and the girl you're close to is presumed dead, may symbolize a fear of loss or an unexpected change in your life. The grief and sadness you feel in the dream reflect your deep emotional connection with this person. However, when she taps you on the shoulder and reveals that she never died, it suggests a sense of relief and the possibility of overcoming difficult situations. The transition to being stranded in the middle of the sea with characters from the movie Madagascar indicates a shift in the dream's setting and introduces elements of creativity and resourcefulness. The presence of different sports balls and tape implies the need to adapt and make the most out of the available resources. The quote you heard about humans finding ways to bend or create something from what they have might symbolize your ability to find solutions and overcome challenges in your waking life. The creation of a boat by taping together the balls demonstrates your ingenuity and willingness to work together with others to navigate through uncertain circumstances. However, the fact that only three of you make it to the shore and one person flips over after you push the raft could suggest a reminder to be cautious of pushing too hard or rushing things, as it may lead to unintended consequences. Overall, this dream seems to highlight your resilience, adaptability, and capacity to find creative solutions even in challenging situations. It encourages you to trust your instincts but also reminds you to strike a balance between taking action and being mindful of potential outcomes. I hope this interpretation resonates with you, Ian, and provides some insights into your dream.
Dream Video