Had various scenes 1. It was the school like setting? There were many girls dressed up in school uniform, which kind of resembled my school uniform when I was in school. One of the girls was lying on a playground and she was burning but she was lying down like it was normal. So we went there and we put out the file and then we asked her to get up and she was saying that there was a last lap remaining or something and we should've let her be. 2. I received a parcel from my employer. It was a set of new toothbrushes and there were two toothbrush stands in shape of boots. I didn't order it. So I do not know whom this was for. I was guessing that maybe it is one of my colleagues. So I thought maybe I can keep one of the boot stands and I carefully took it out from that set and I successfully retrieved it. Later I messaged asking people and then I figured that it was actually mine. The entire thing was mine and I did so much (cunning) hard work for nothing. 3. I saw my late grandma also, she was in the kitchen heating milk and she poured it in a plastic vessel. So I told her that maybe it's better to put it in some other vessel instead of plastic because plastic might melt or something.
👧 women of your age from 🇮🇳 had dreams about Cheating by 68.7% more than 👨 men.

Figure

Clothes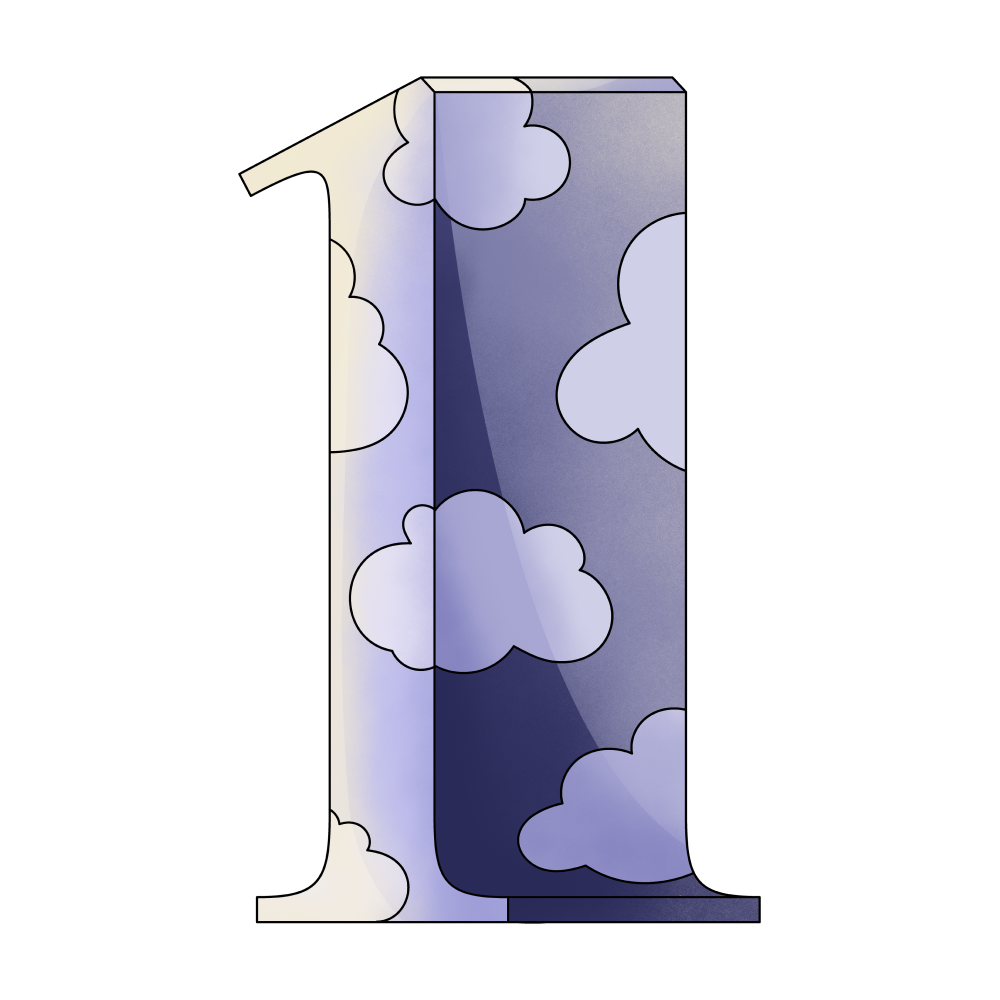 One

Kitchen

Milk

Picture

Thought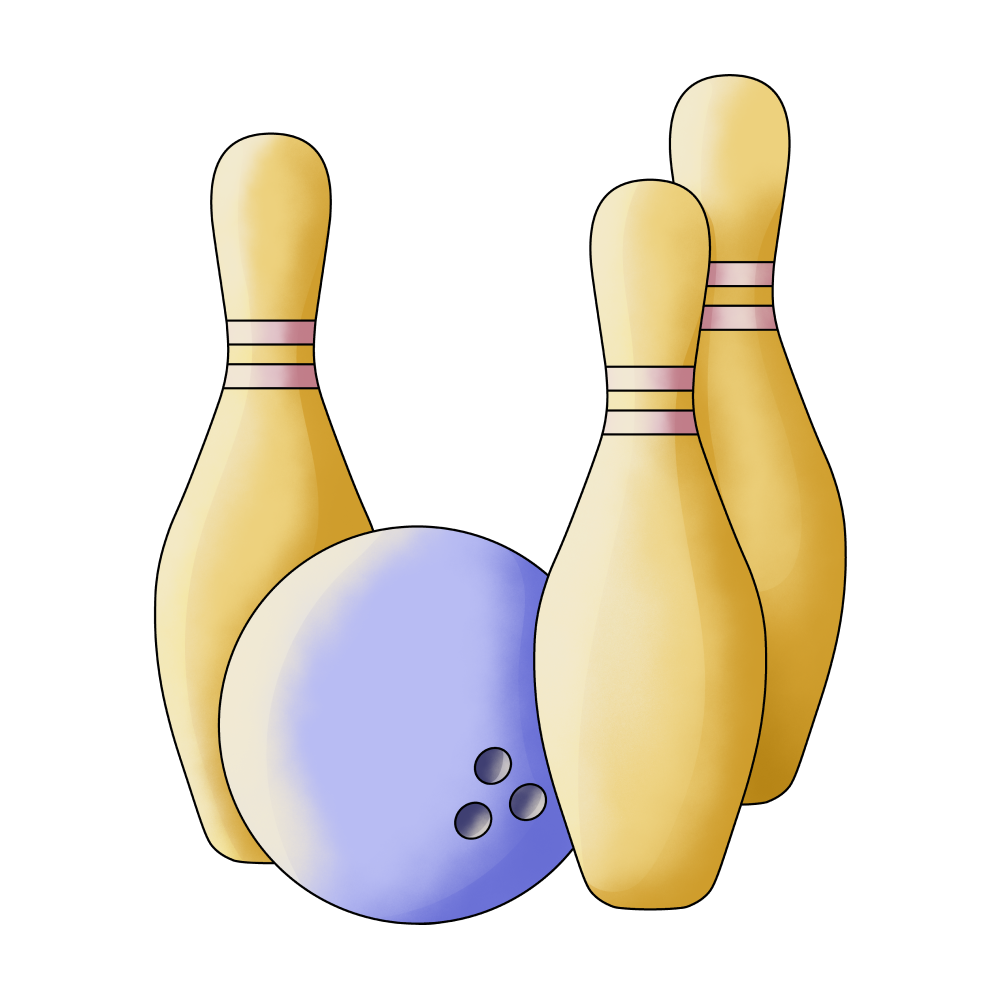 People

Uniform

See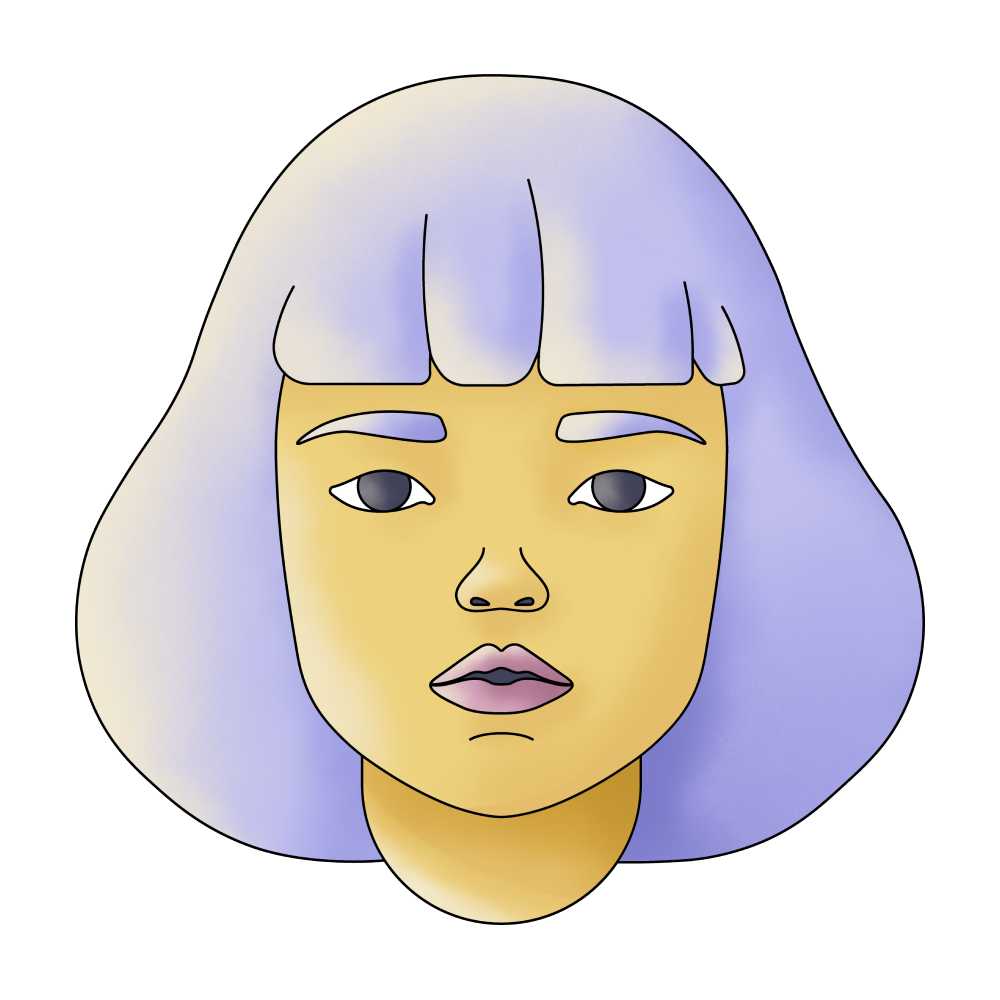 Girl

Message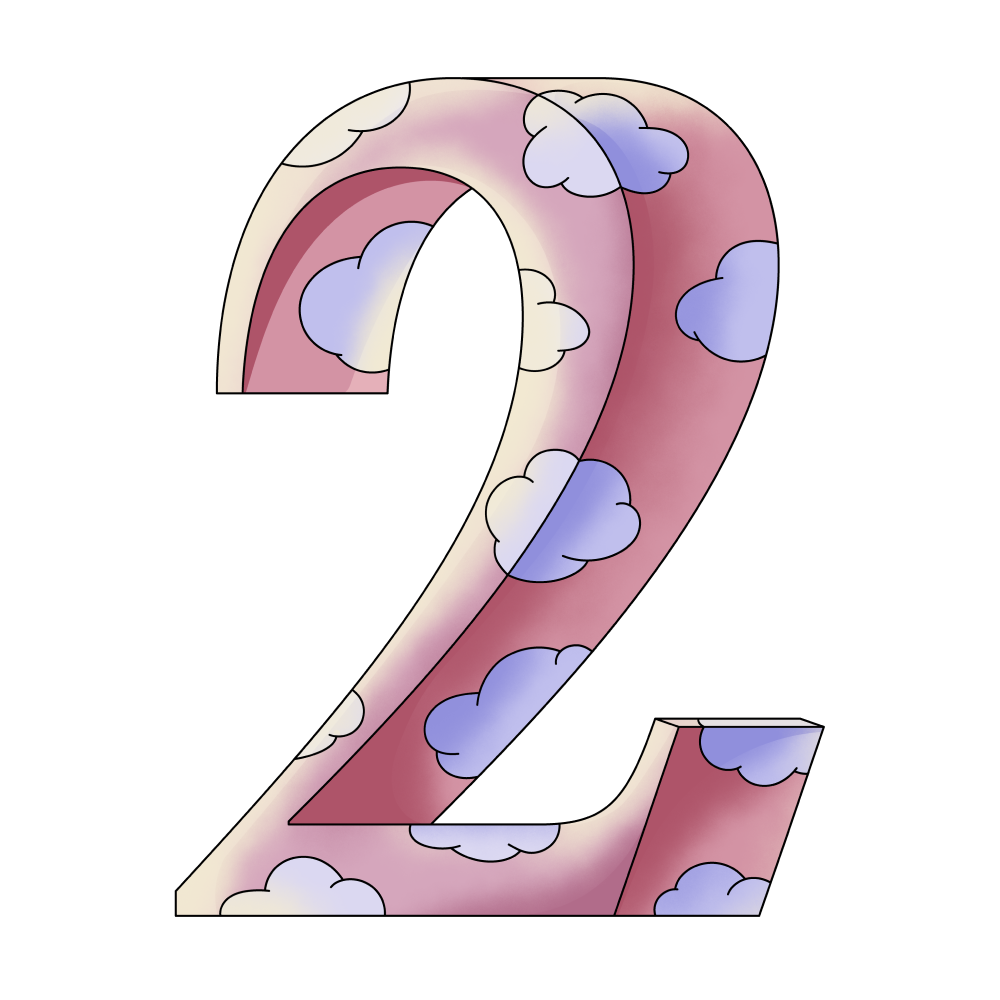 Two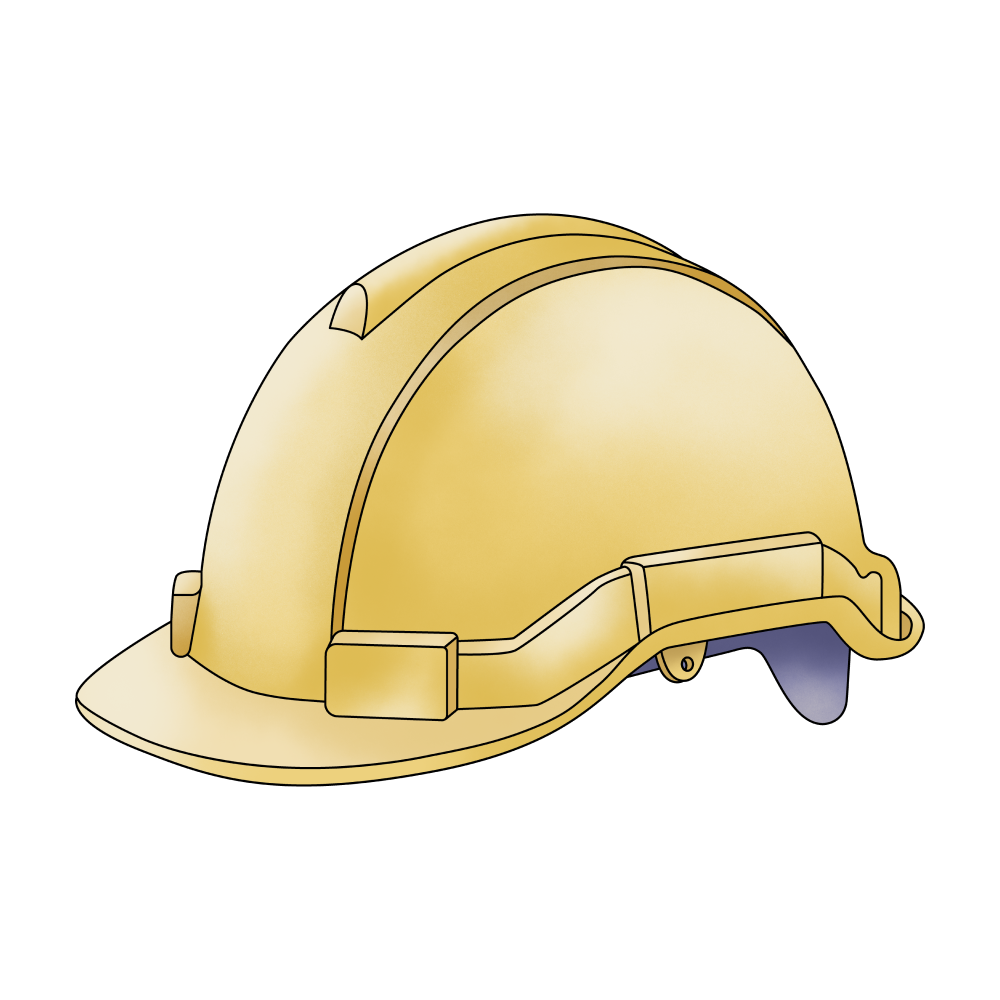 Work

Playground

Grandmother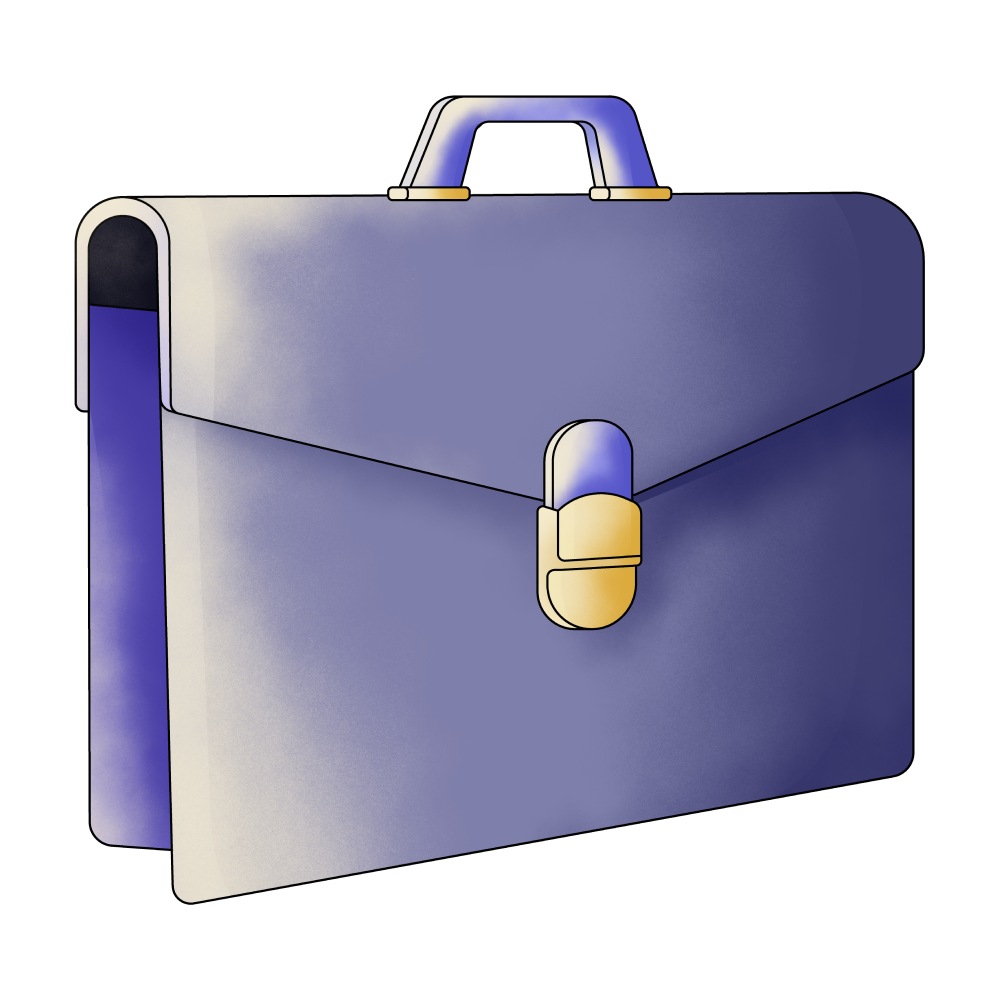 Job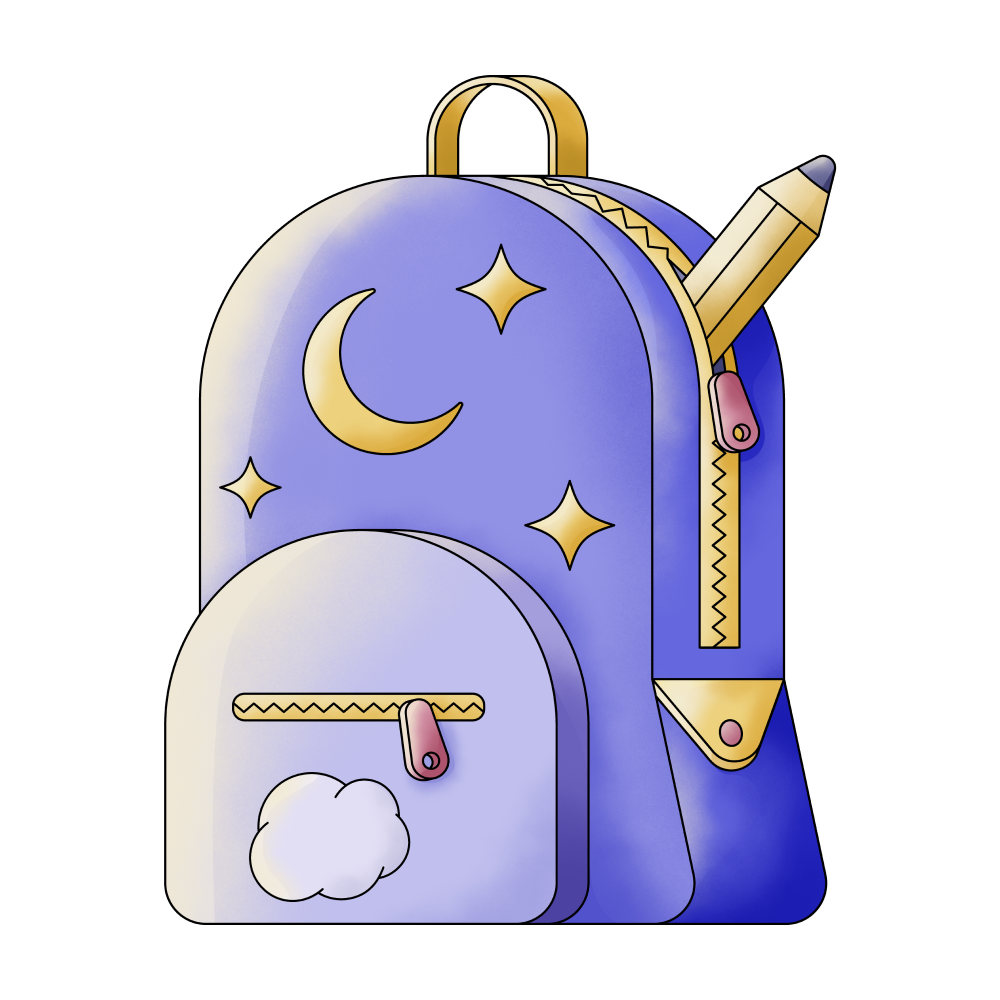 School

New Job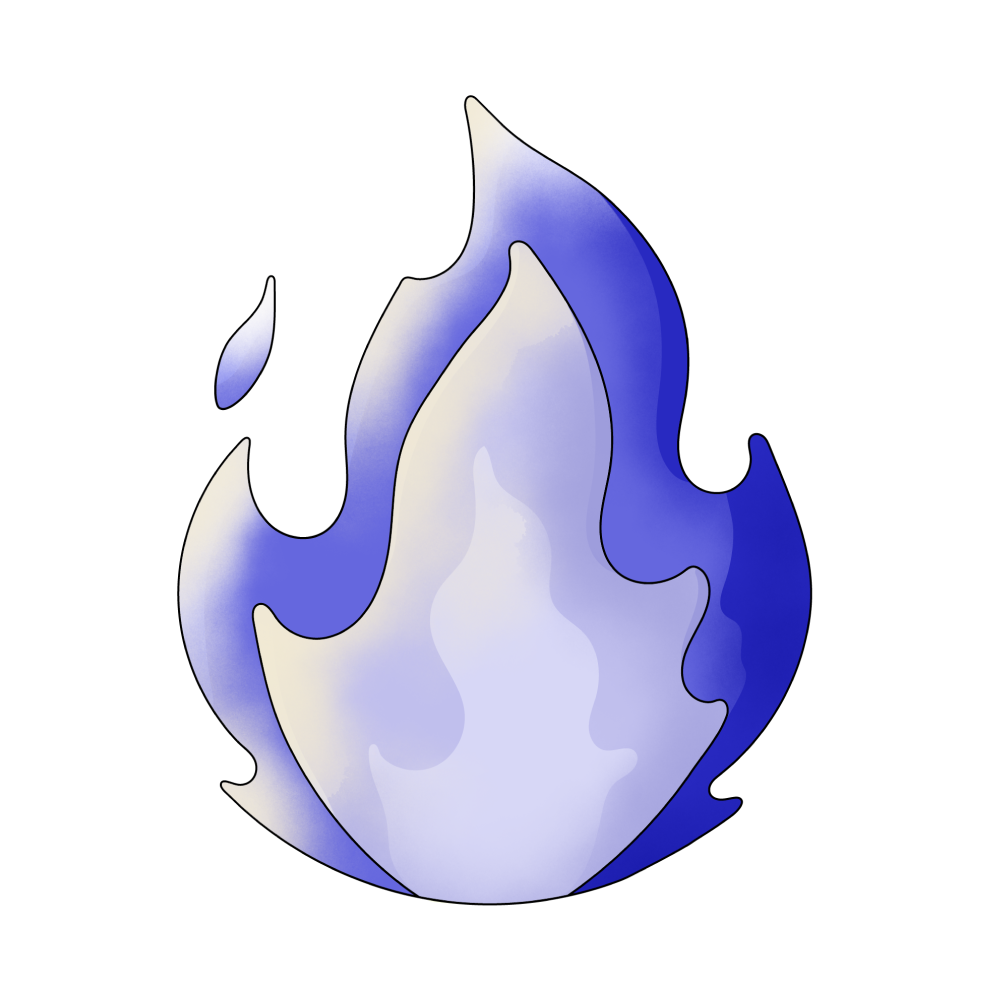 Fire

Ask

Lie

Order
🔄 This dream was recurring 2 times last week
Details
Dream Review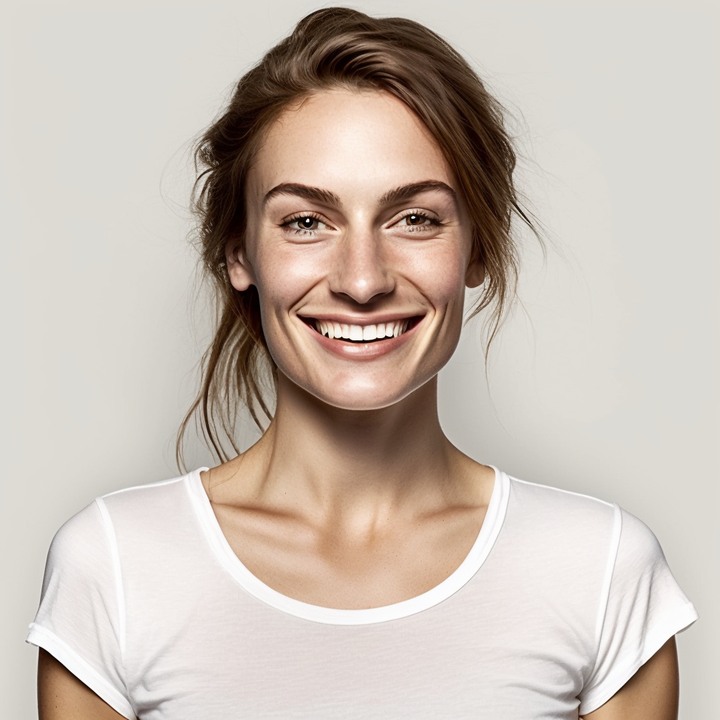 Yvette Miller
Behavioral psychology & Wellness Advocate
Hey Priyanshi! Thank you for sharing your dream with me. It seems like a vivid and multi-layered dream experience. Let's dive into the interpretation! In the first scene, the school-like setting and girls dressed in uniforms resembling your own school uniform may symbolize a sense of nostalgia or a reflection of your past experiences. The girl lying on the playground and burning could represent someone or something in your life that is going through a challenging or difficult time. Putting out the fire and asking her to get up might suggest your innate caring nature and willingness to help others. However, her response about a last lap remaining could indicate a desire to let things run their course rather than interfering, possibly reflecting a lesson about allowing others to handle their own journey. Moving on to the second scene, receiving a parcel from your employer containing toothbrushes and boot-shaped stands that you didn't order may symbolize unexpected gifts or opportunities coming your way. Your initial thought of it being for one of your colleagues suggests your consideration for others. However, upon realizing it was actually meant for you, it highlights a theme of self-discovery and recognizing your own worth. The message here could be that sometimes we underestimate our own capabilities and need to give ourselves credit for the hard work we put in. Lastly, encountering your late grandma in the kitchen heating milk and advising her about using a different vessel instead of plastic indicates a connection with your ancestral roots and a desire to protect or preserve what is important to you. This scene may represent the presence of wisdom and guidance from your grandmother, reminding you to make choices that align with your values and avoid potential harm or negative consequences. Overall, your dream seems to touch upon themes of empathy, self-discovery, and ancestral influence. It encourages you to find a balance between helping others and allowing them to navigate their own paths, while also recognizing your own worth and making choices that align with your values. I hope this interpretation resonates with you, Priyanshi! Feel free to share any thoughts or feelings you have regarding the analysis.