At the beginning of this year I was pulled over late at night going to pick up my sister by a cop because my headlight was out. I didn't have my moms vehicle information so I was let off with a warning. In my dream I got an update the cop was trying to say I fled the scene and tried to put a warrant out for my arrest. I was going to apeall it. Another dream I had I was back at FedEx and while working I fell but it felt like something was holding me down and it was hard to get myself back up. I kept trying and trying to no avail. I finally dug down deep and managed to get myself back onto my feet.
👨 men of your age from 🇺🇸 had dreams about Friends by 14.4% less than 👧 women.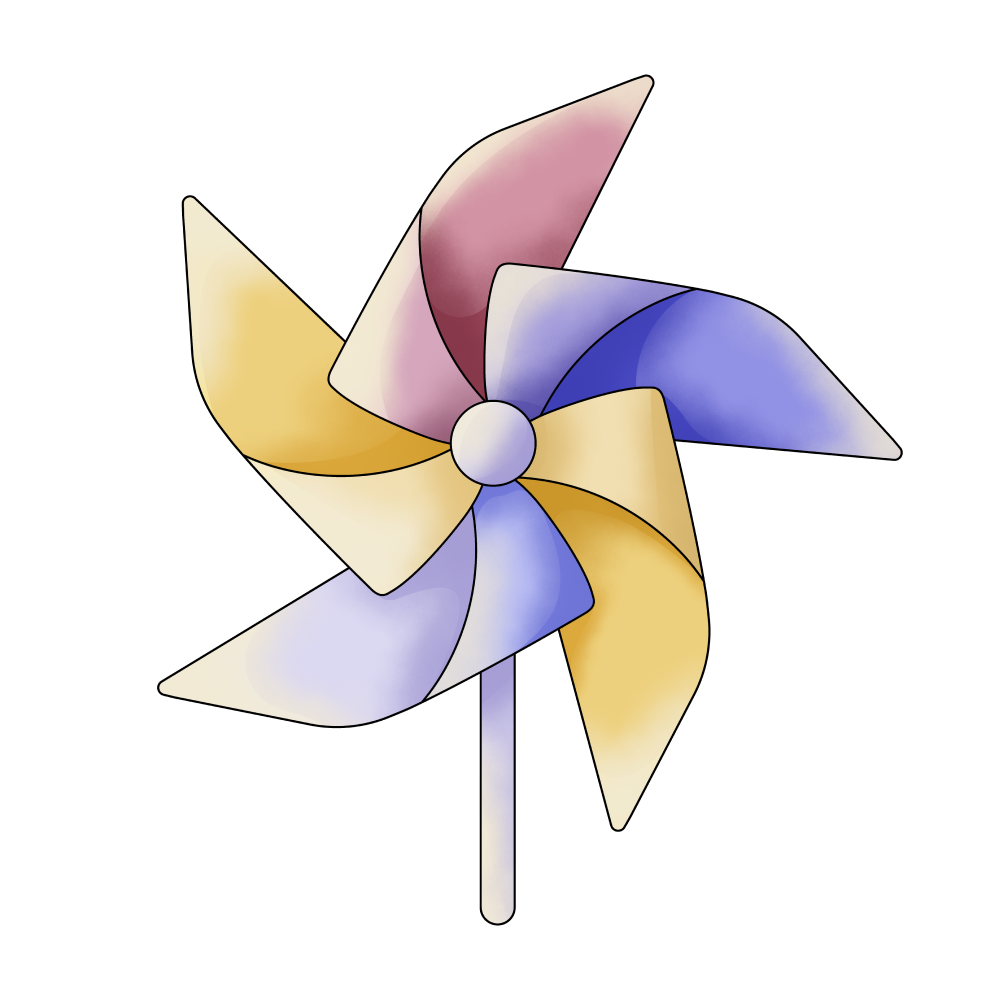 Feeling

Picture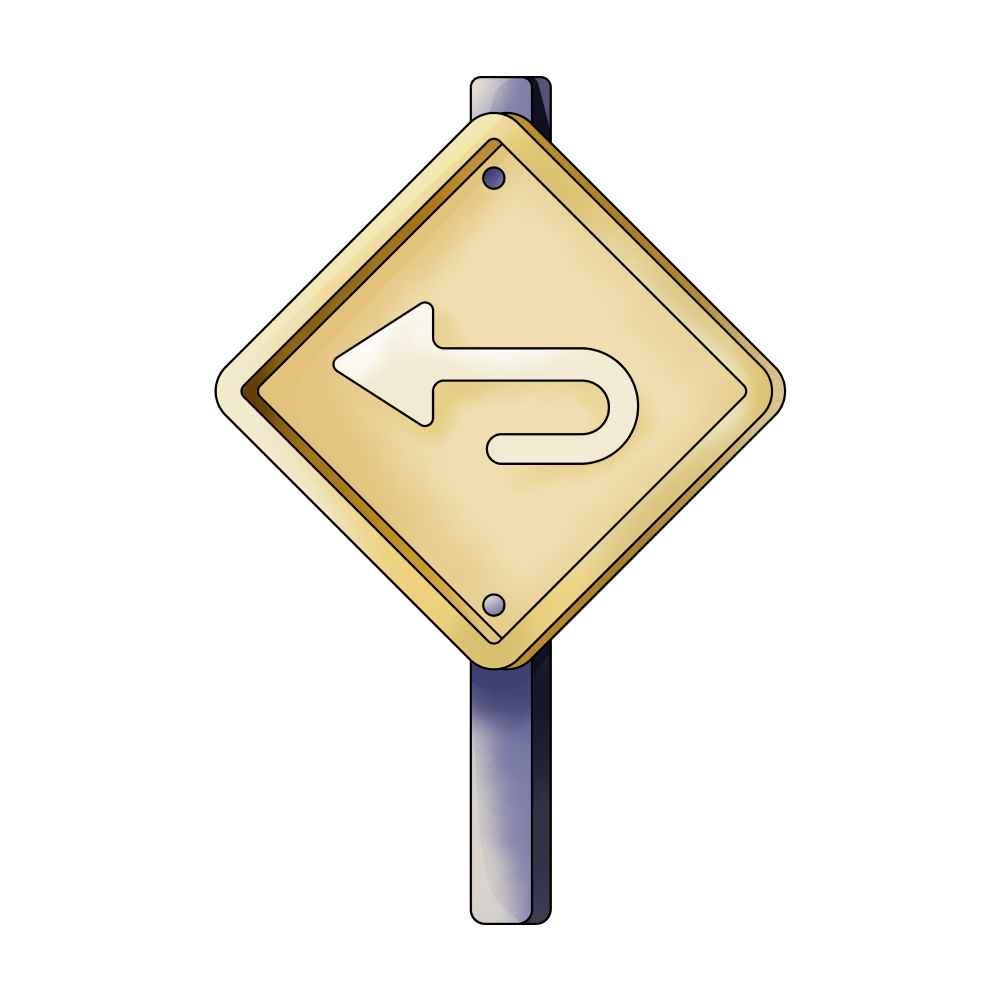 Back

Foot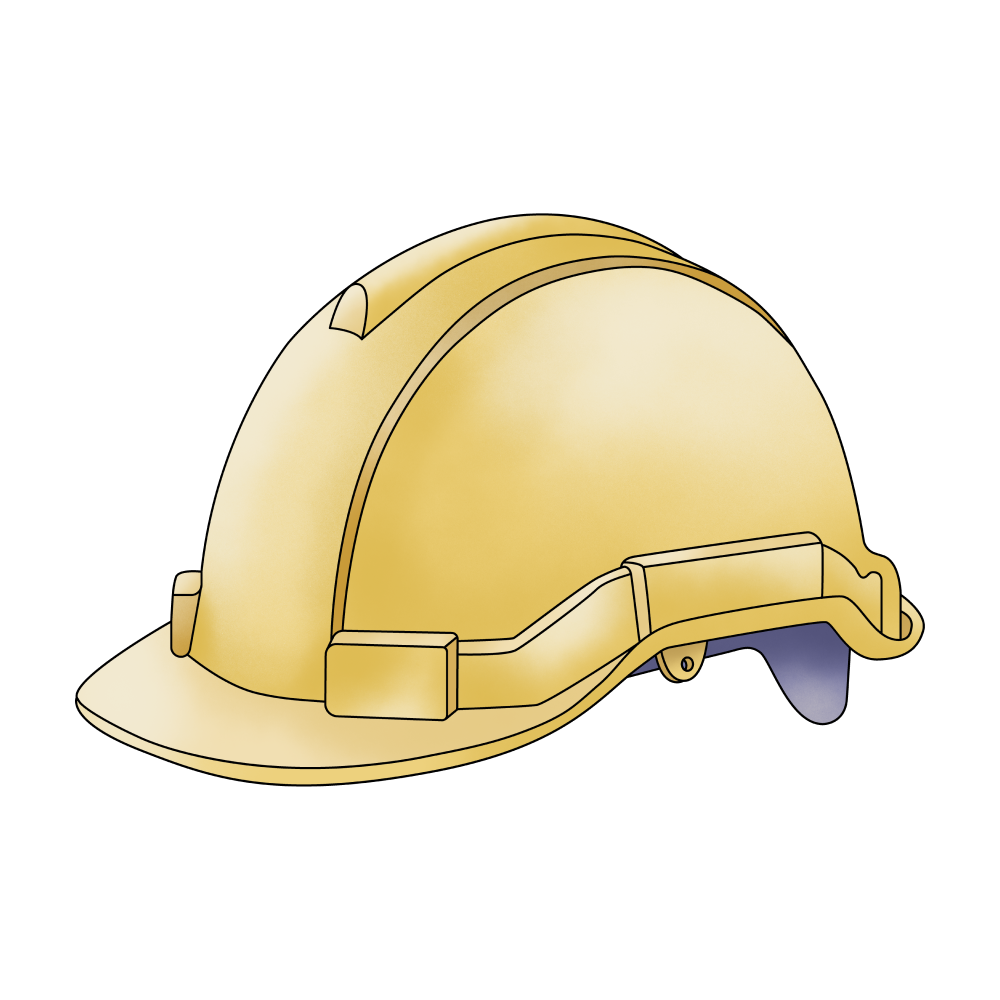 Work

Year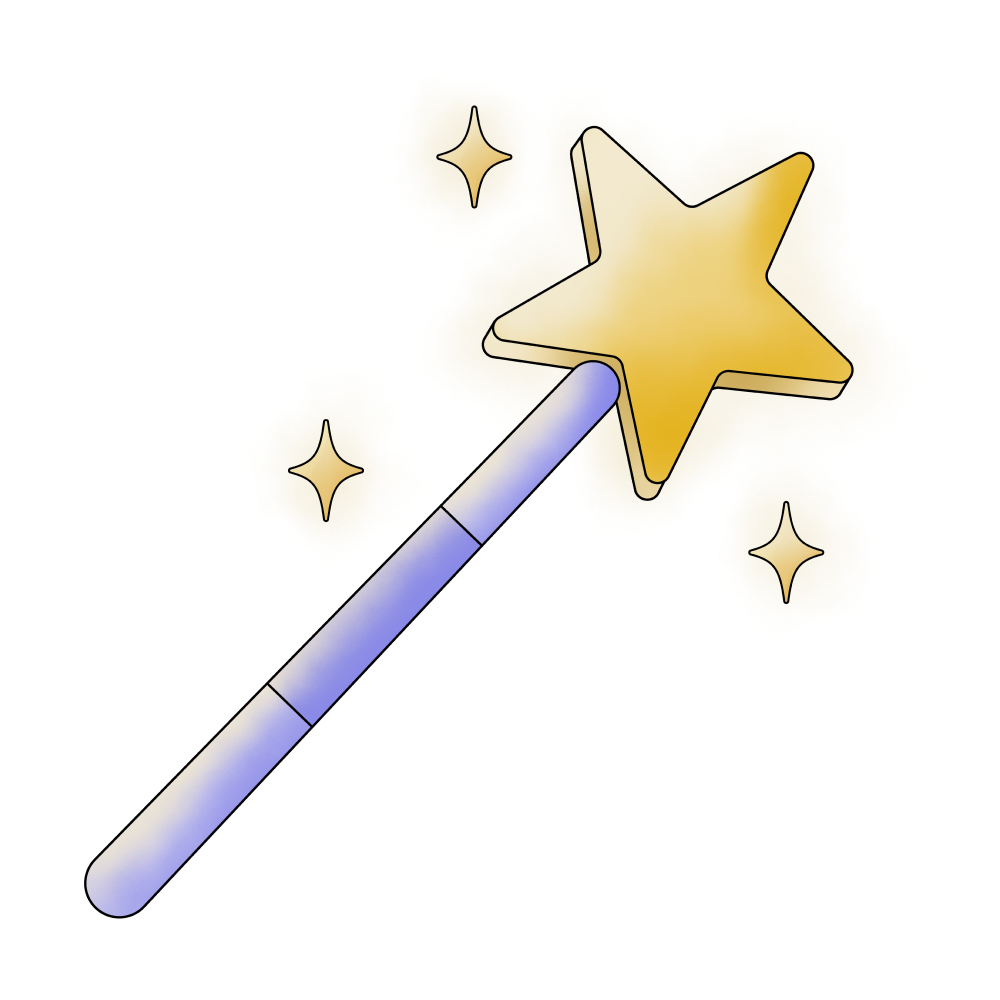 Help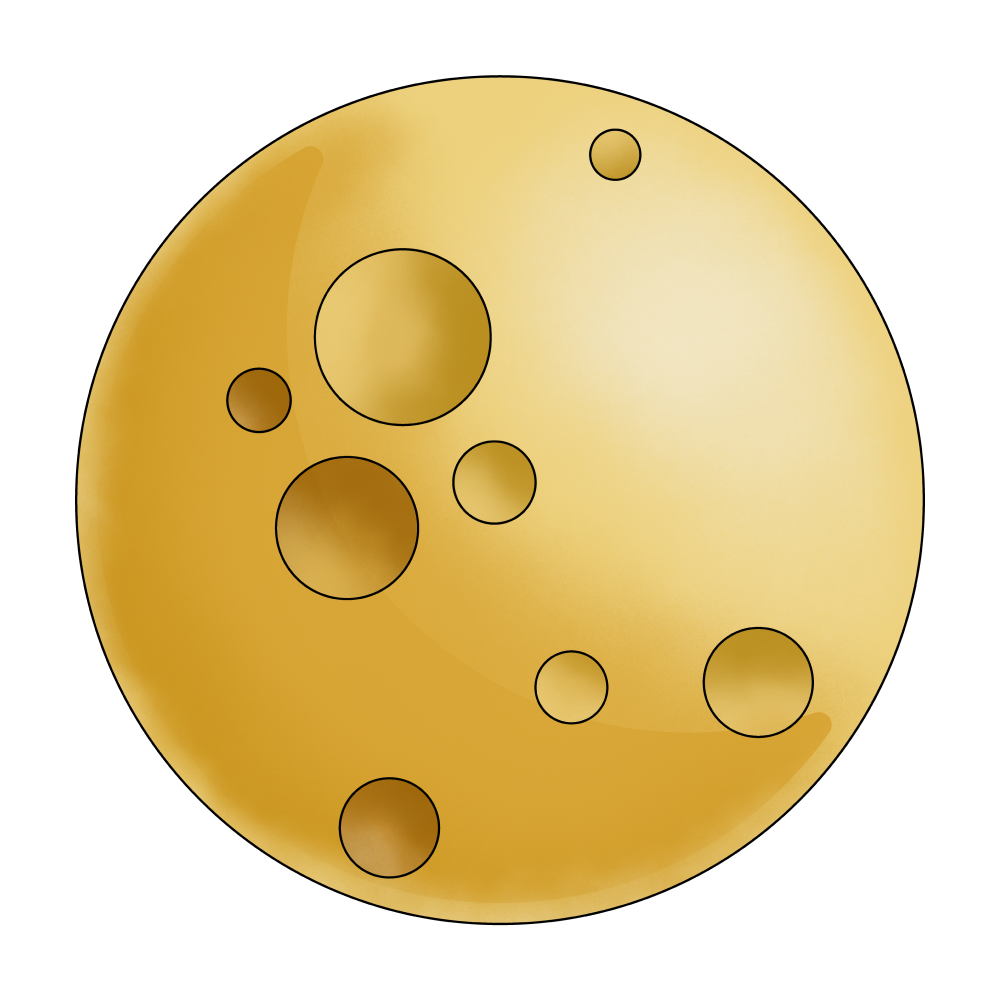 Night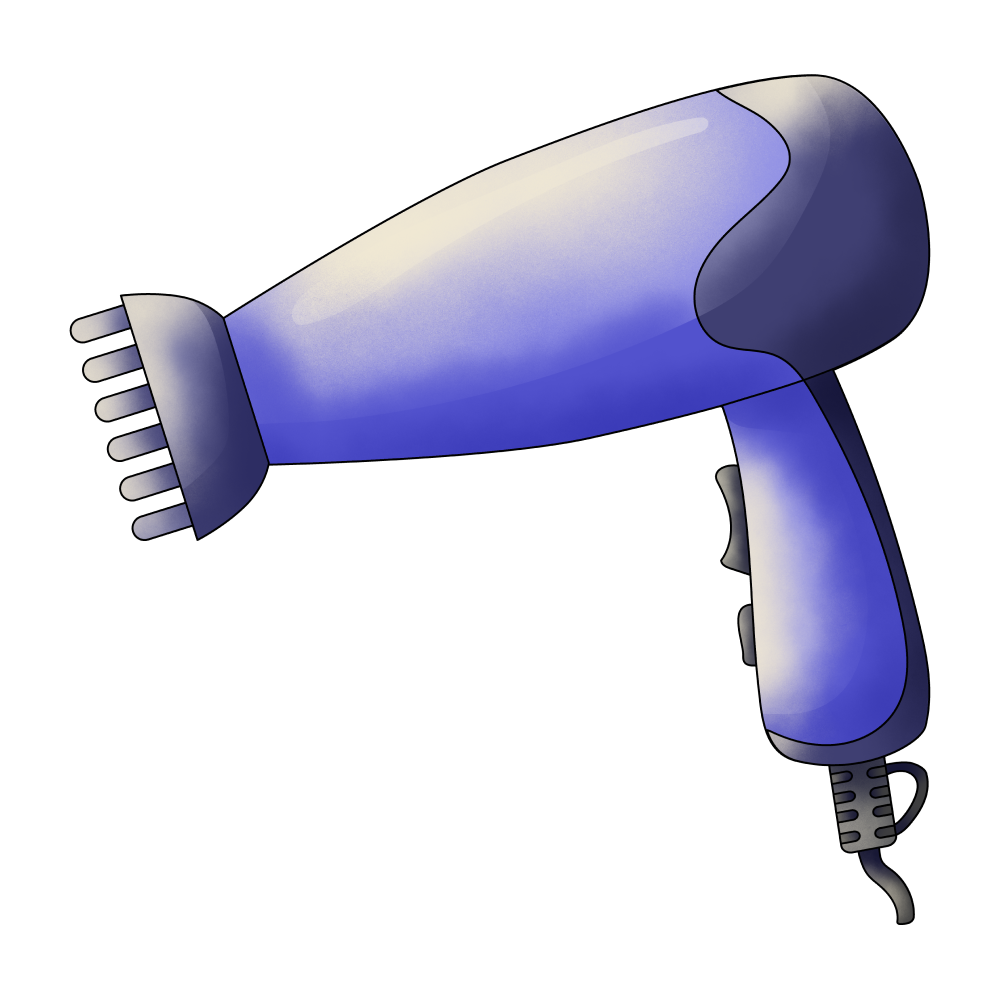 Sister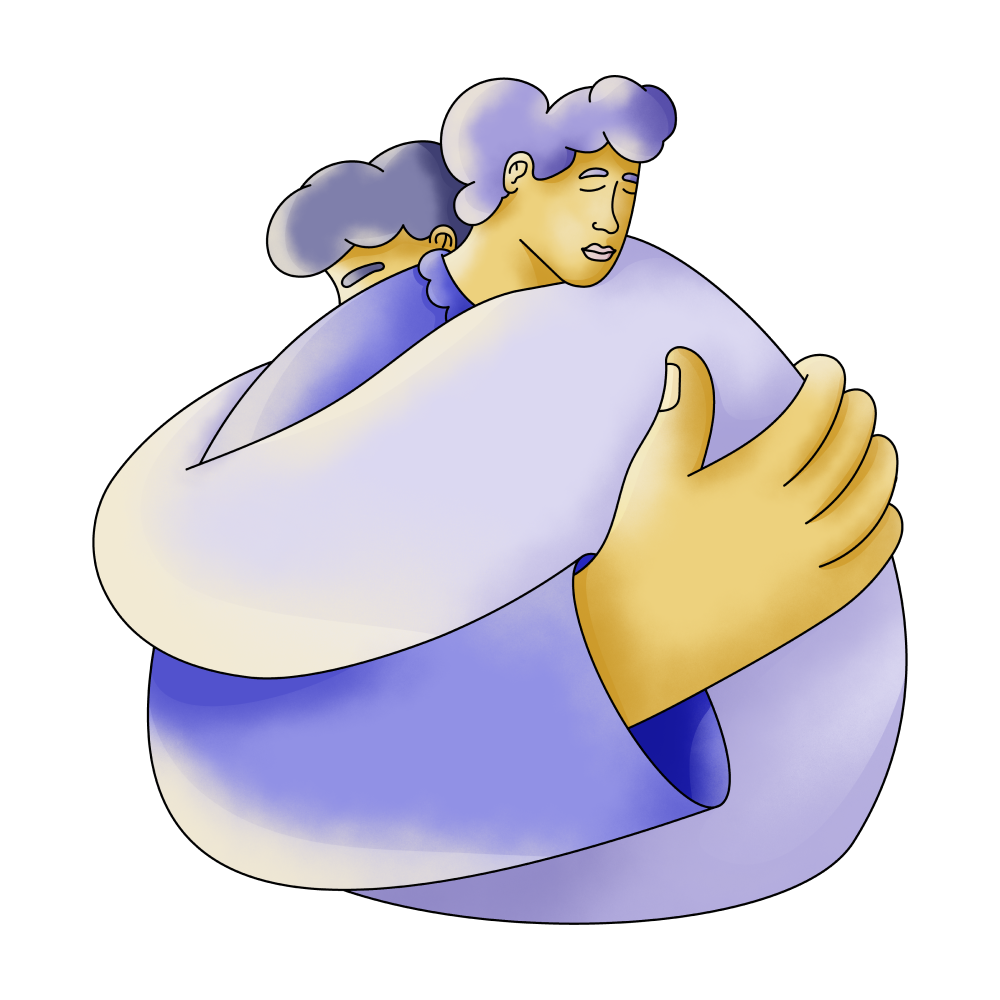 Mother

Police

Arrested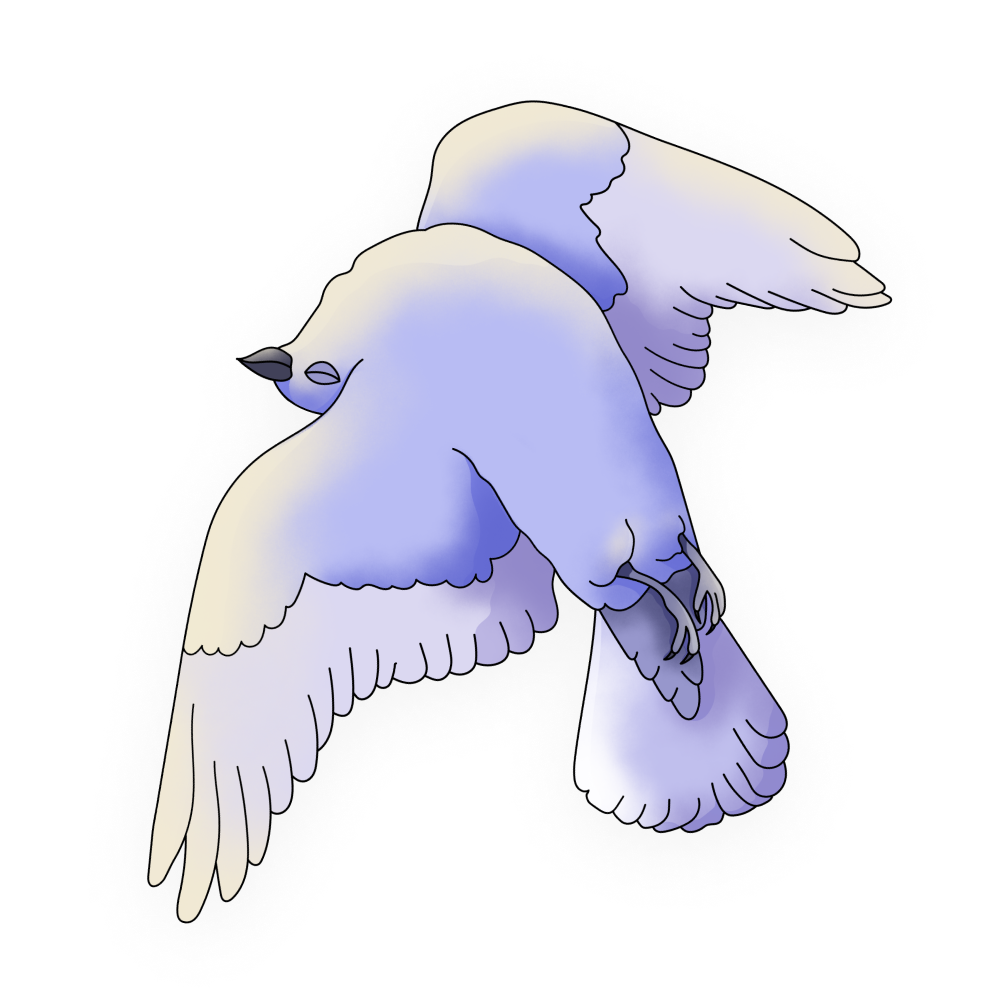 Falling

Going
🔄 This dream was recurring 2 times last week
Details
Dream Review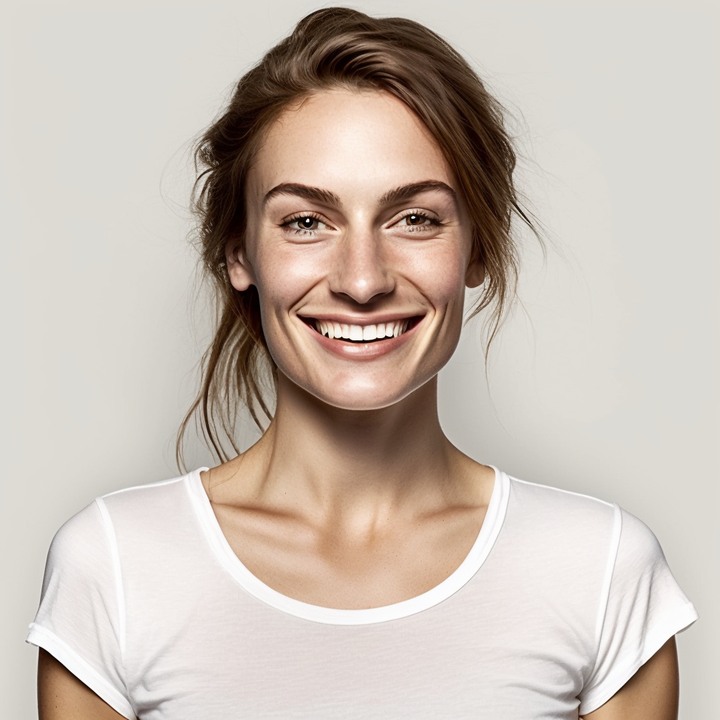 Yvette Miller
Behavioral psychology & Wellness Advocate
Hello Jeff, Your dream seems to be reflecting feelings of unfairness and struggles you're experiencing in your waking life. Being accused by the cop for something you didn't do may symbolize a sense of injustice or misunderstanding you're currently facing. Your struggle to get up after falling at FedEx could be an embodiment of the challenges you are dealing with, and your resilience in overcoming them. Looking back at your previous dreams, it's noticeable that work-related settings, especially FedEx, frequently appear. This suggests that your job or past jobs have a significant impact on your subconscious mind. The recurring theme of struggling, whether it's being chased, wrestling, or trying to stand up, indicates a pattern of feeling challenged or pressured, possibly related to your work or personal life. Remember, dreams often reflect our inner thoughts, fears, and desires. It's crucial to address these feelings consciously to better understand yourself and navigate through your waking life.
Dream Video