a group was on a train full of bad guys. we had to get off of the train unnoticed. i got an idea to take the power of the moon (which was rainbow) and put it in a unicorn horn. i started touching the bad guys with the horn and they got paralysed without time to use their weapon. we got off the train, still chased by a lot of bad guys, but we ran away from them.
👧 women of your age from 🇵🇱 had dreams about Drowning by 29% more than 👨 men.

Bad

Thought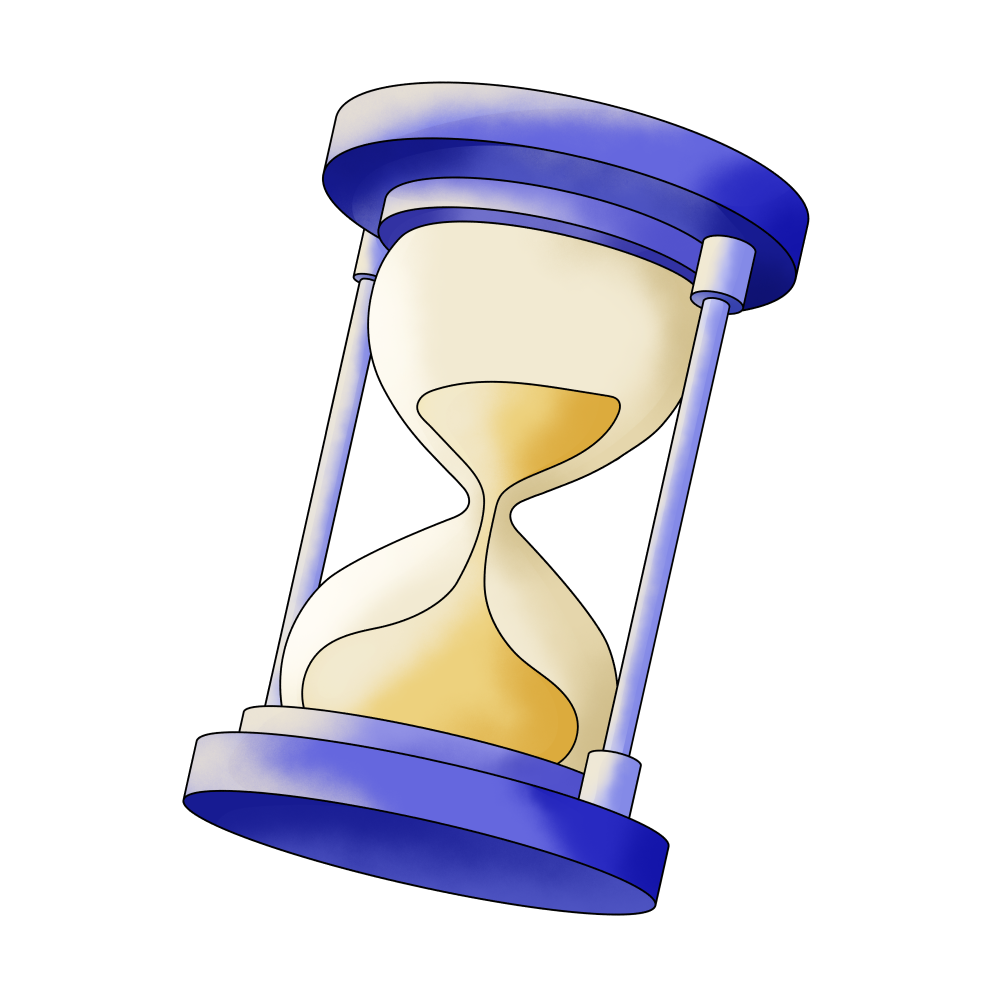 Time

Guy

Rainbow

Group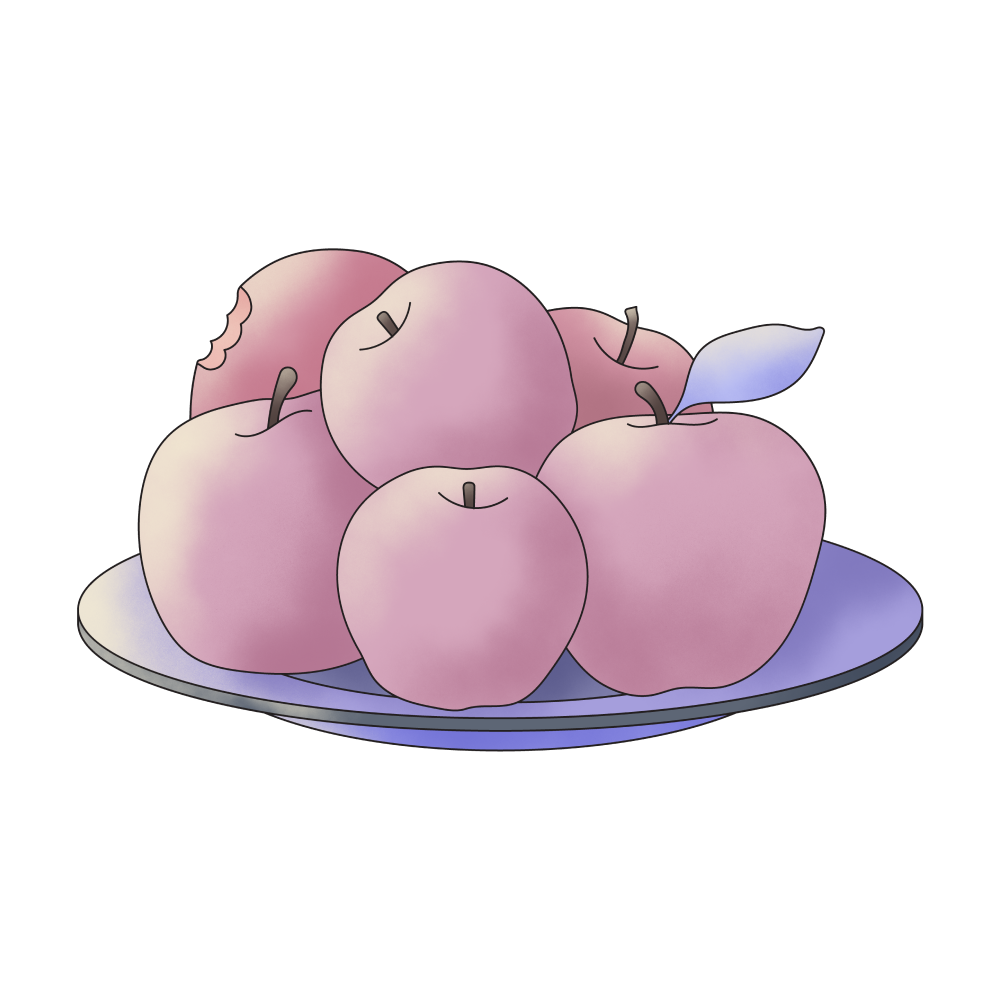 Lot

Train

Power
Running away

Chasing
🔄 This dream was recurring 2 times last week
Details
Dream Review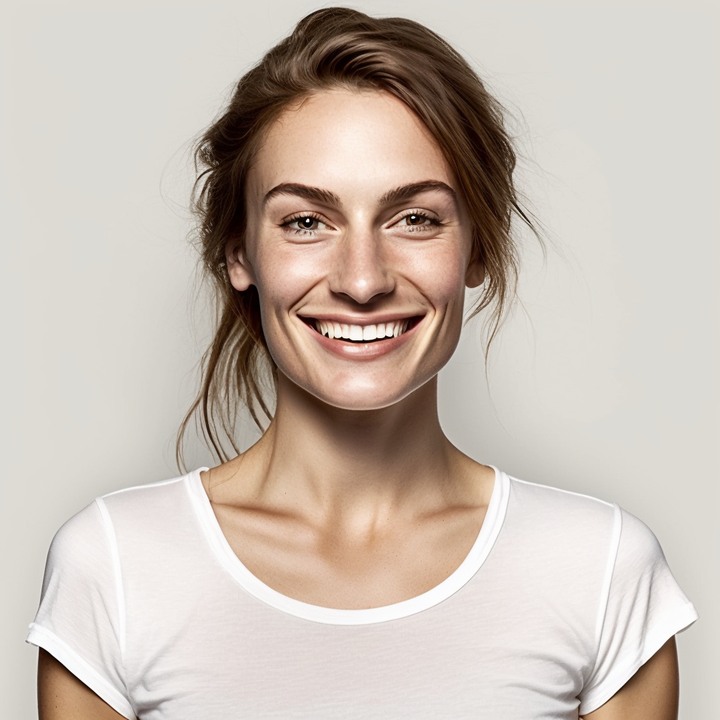 Yvette Miller
Behavioral psychology & Wellness Advocate
Hey Sal! Thanks for sharing your dream with me. It sounds like quite an adventurous and intense experience you had on that train full of bad guys. The dream seems to symbolize a sense of danger or conflict in your waking life, where you may be facing challenging situations or people that you need to navigate carefully. The idea of harnessing the power of the moon, represented by its rainbow colors, and channeling it into a unicorn horn is fascinating. Unicorns are often associated with purity, magic, and strength. This could suggest that deep within yourself, you possess a unique and powerful ability to overcome obstacles and protect yourself from harm. By using the unicorn horn to touch the bad guys and paralyze them, it seems like you found a way to assert your own strength and overcome adversity. This may reflect your inner resilience and resourcefulness when faced with difficult circumstances. It's possible that this dream is reminding you of your own hidden powers and encouraging you to tap into them when needed. The fact that you managed to escape from the chasing bad guys indicates that you have the ability to overcome challenges and leave behind negative influences in your life. It shows that you have the strength and determination to run away from anything that threatens your well-being or holds you back. Overall, this dream suggests that you possess inner strength and resourcefulness to face and conquer challenges in your waking life. Trust in your own abilities and continue to tap into your unique qualities to navigate through any difficulties that come your way. Stay strong, Sal! Let me know if there's anything else you'd like to discuss or if you have any other dreams you'd like me to interpret.
Dream Video