This was a reoccurring dream i had 2 nights in a row. The dream starts off with me in a house. This isnt any ordinary house, im in a house that has legs and arms and is running. There is a old grandma chasing it and then she rips the roof off. If you get grabbed youre dead. I survived the first night by hiding in the closet. The house was kind-of like the backrooms with little to no furniture. The second night i had this dream, she caught me. Never had the dream again.
👧 women of your age from 🇺🇸 had dreams about Dead by 22.3% more than 👨 men.

Furniture

Closet

Arm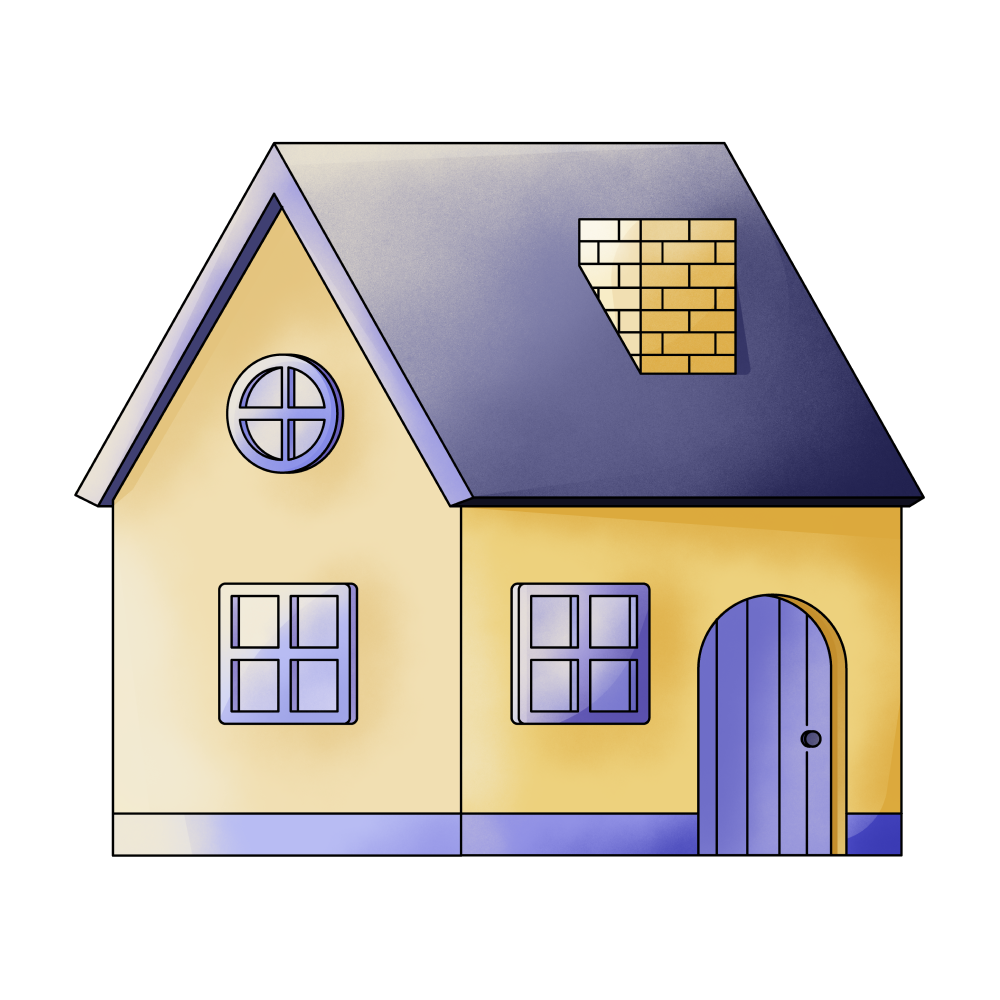 House

Legs

Grandmother

Chasing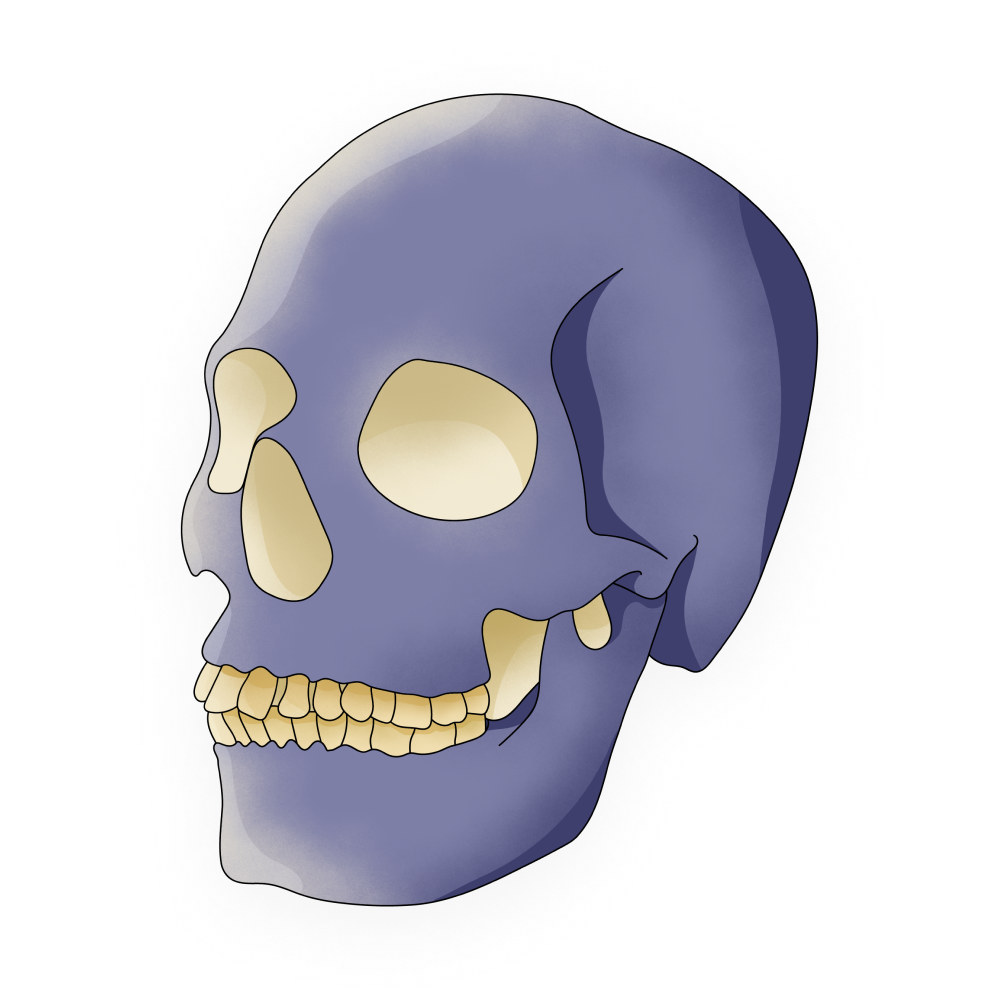 Dead

Reoccurring

Row

Survive
🔄 This dream was recurring 1 times last week
Details
Dream Review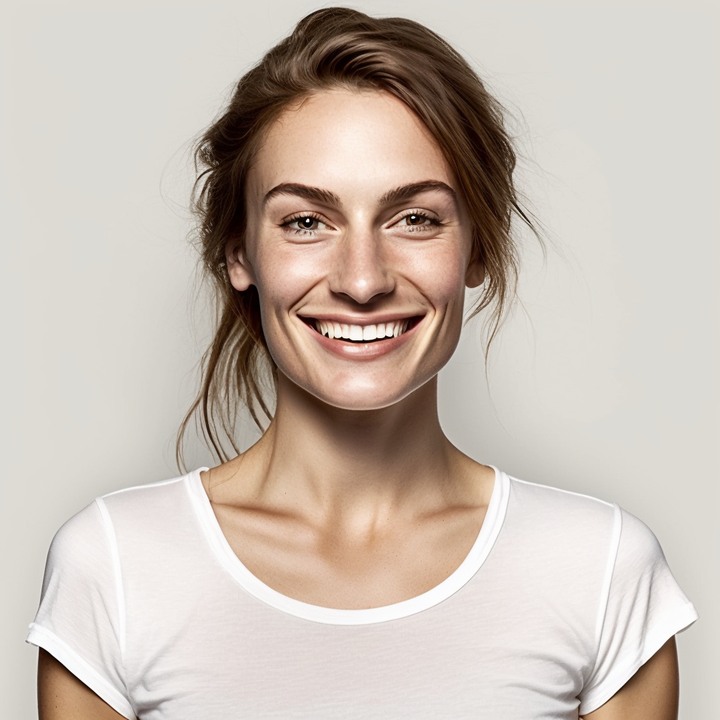 Yvette Miller
Behavioral psychology & Wellness Advocate
Hey Kaitlyn! Thank you for sharing your recurring dream with me. It sounds like quite an intense and vivid experience. Let's dive into the interpretation. In this dream, the house you find yourself in is not just an ordinary house; it has legs and arms, and it's running. This unique and dynamic house could symbolize a sense of instability or unpredictability in your waking life. The running house may represent a situation or aspect of your life that feels out of control or constantly changing. The presence of an old grandma chasing the house adds an element of fear and danger. She represents authority or a figure from your past who may be causing distress or trying to exert control over you. The ripping off of the roof by the grandma suggests that something is being exposed or revealed, possibly a hidden truth or vulnerability. The idea that getting grabbed by her leads to death indicates a fear of consequences or negative outcomes if you are caught up in this situation. It seems that on the first night, you were able to evade her by hiding in the closet, which may signify your attempt to avoid confrontation or escape from a difficult situation in your waking life. However, on the second night, she catches you, suggesting that this issue or challenge may have caught up with you in some way. The fact that you never had the dream again after that implies that you may have confronted or resolved the underlying issue in your waking life, leading to the cessation of the recurring dream. Overall, this dream may reflect feelings of unease, instability, and the need to confront or escape from a challenging situation in your waking life. It could be beneficial to reflect on any recent experiences or relationships that align with these themes and consider taking steps to address them in order to find resolution and peace. I hope this interpretation provides you with some insight, Kaitlyn.