This is the only other reoccurring dream I remember from my childhood. In this dream, I would be in the car while my mom was driving. I Would be in the passenger seat. It always started the same, we would be driving on a dark dirt road in the middle of nowhere. She would start yelling at me about something, and eventually we would somehow end up sliding off the road and falling into a river. Somehow I would always end up standing on the side of the road looking down and seeing her stuck in the car in the river.
👧 women of your age from 🇺🇸 had dreams about Ex by 0.3% less than 👨 men.

Childhood

Looking

Passenger

Seat

See

Side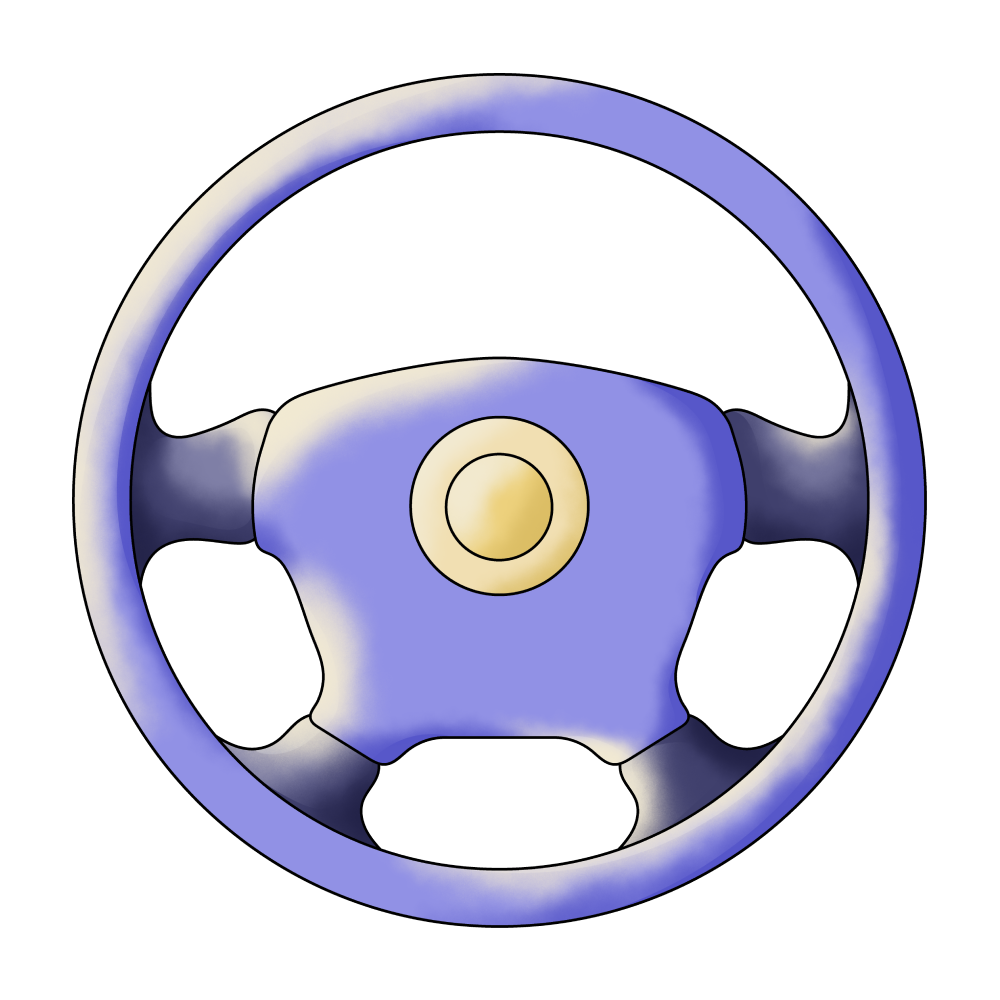 Driving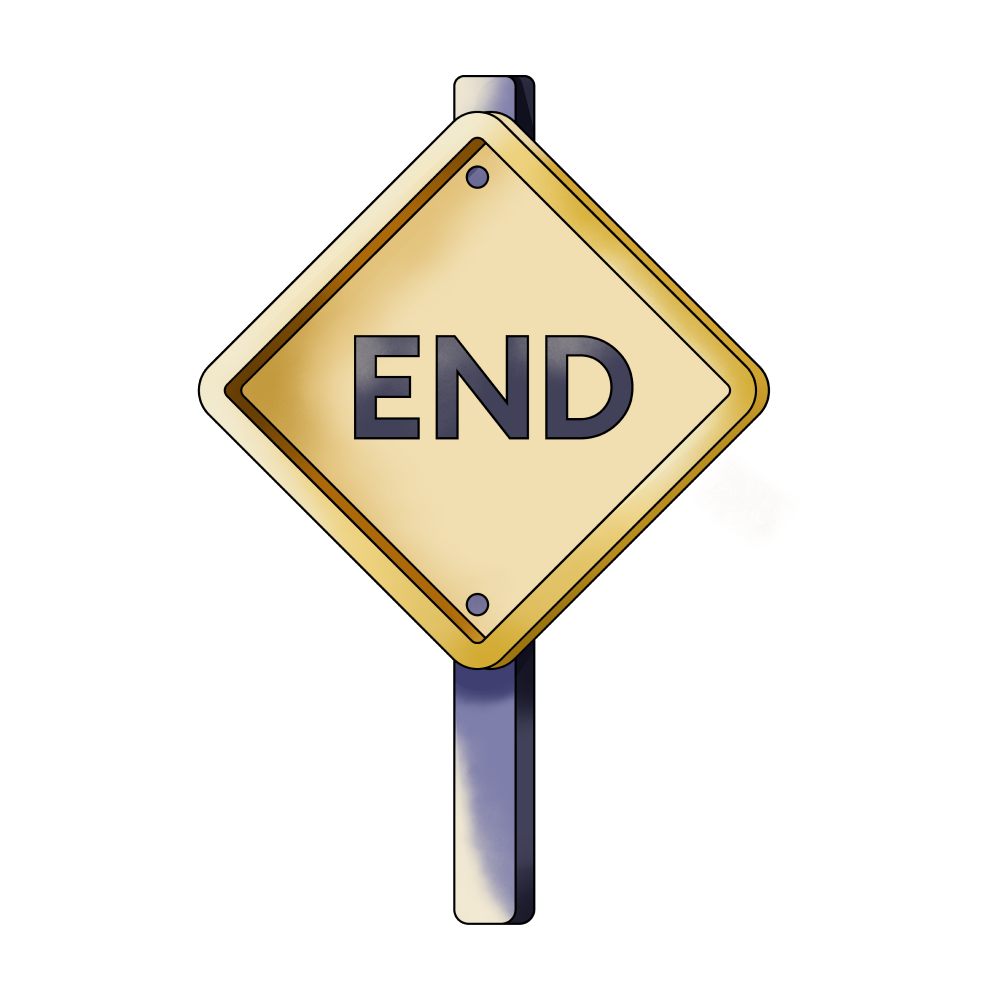 End

Middle

Road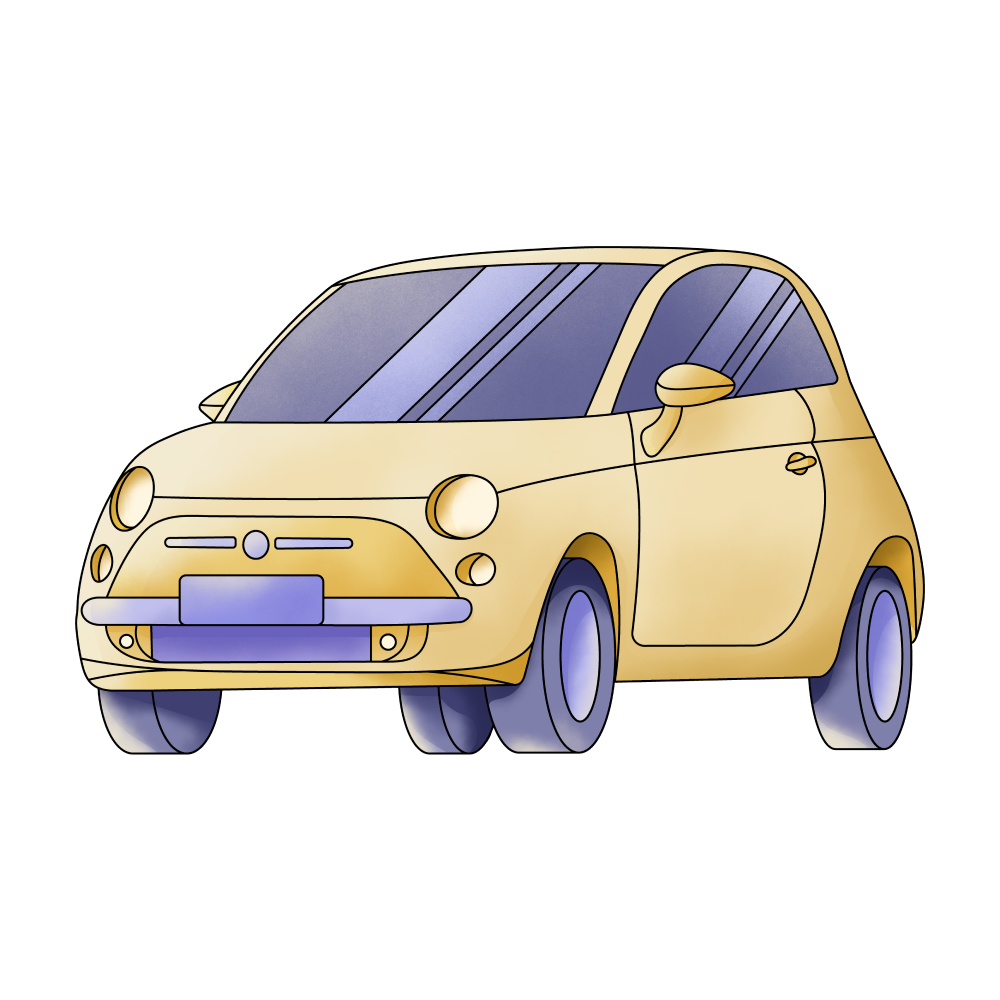 Car

Mud

Stuck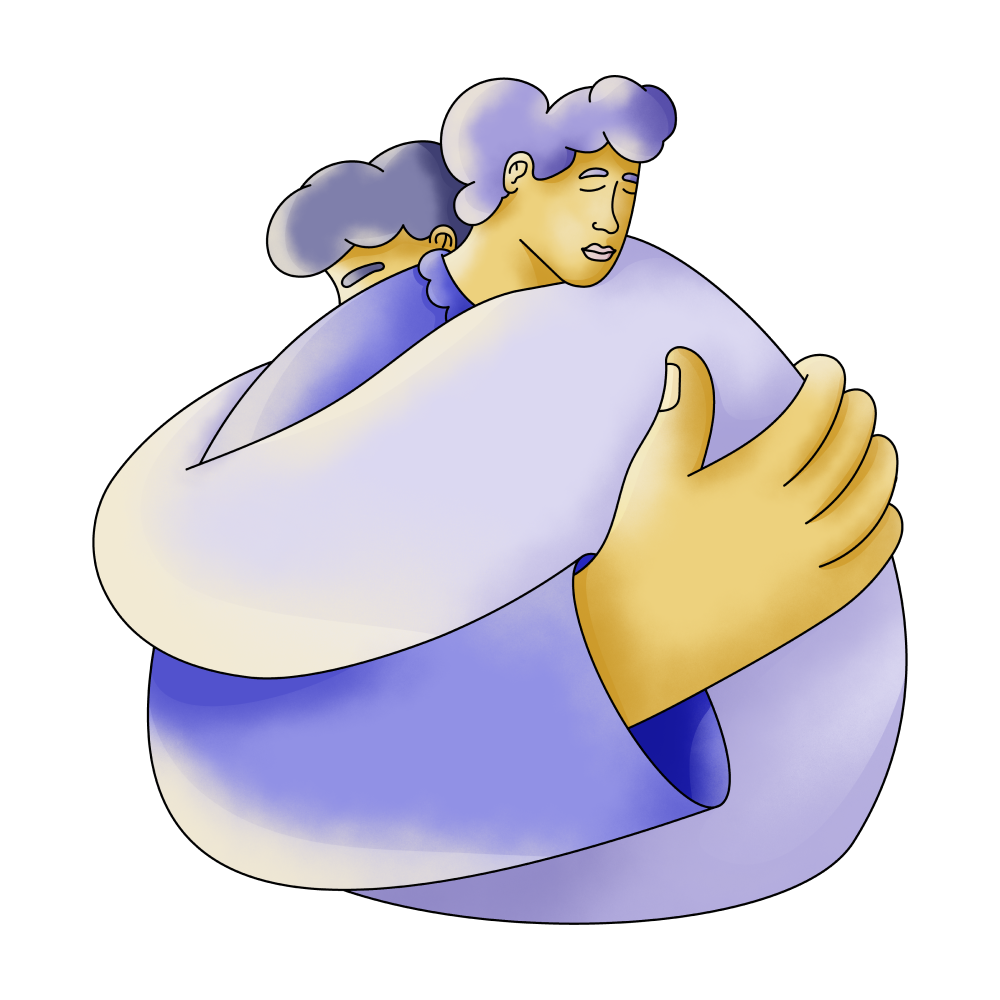 Mother

Yelling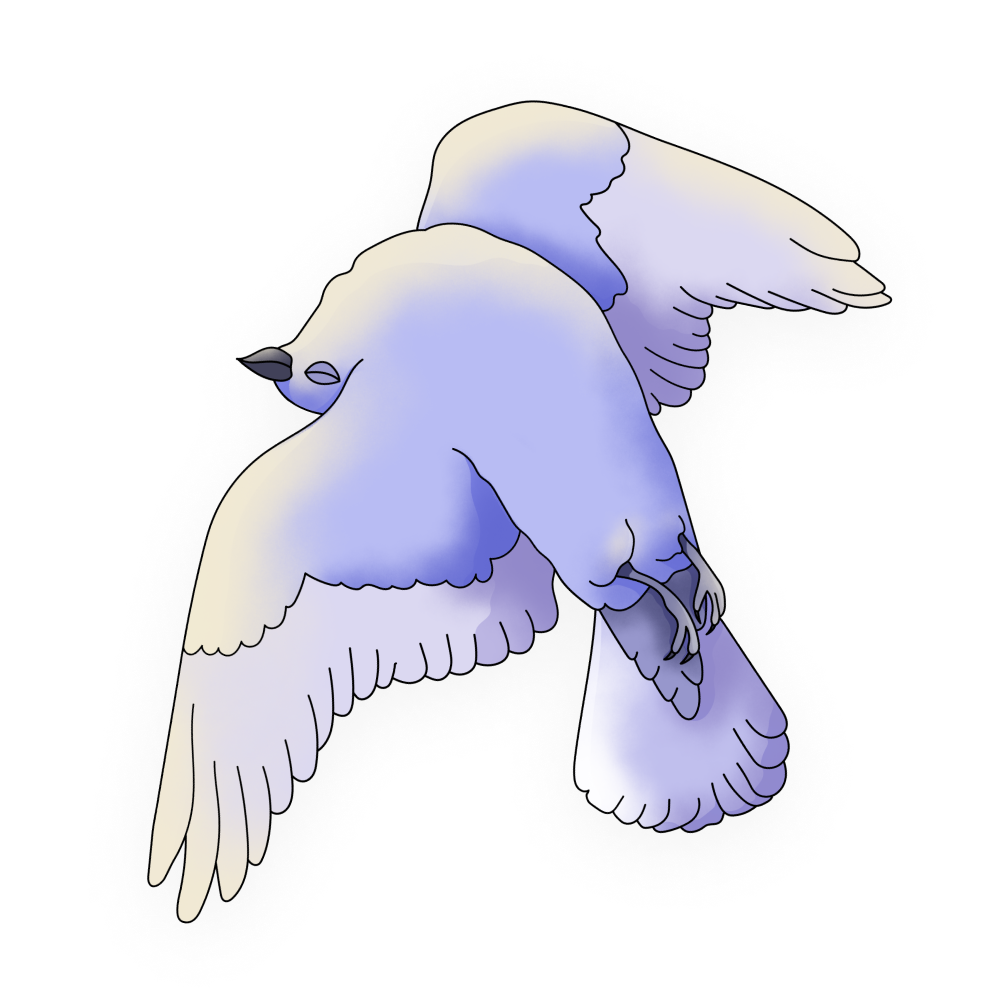 Falling

Reoccurring
🔄 This dream was recurring 9 times last week
Details
Dream Review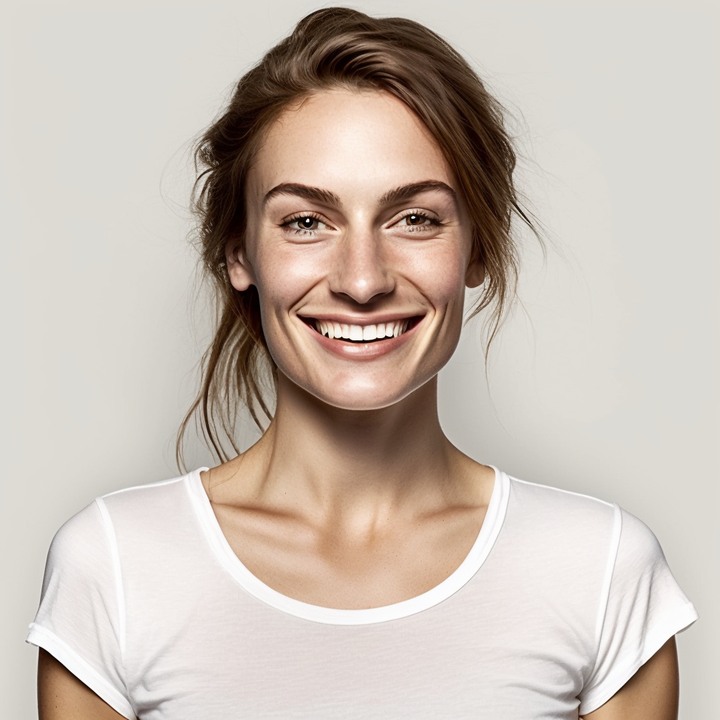 Yvette Miller
Behavioral psychology & Wellness Advocate
Hey Jessica! Thank you for sharing your recurring childhood dream with me. It sounds like a vivid and emotionally charged experience. Based on the details you provided, it's important to approach dream interpretation with the understanding that dreams often symbolize our subconscious thoughts, emotions, and experiences. In this dream, being in the car with your mom as she drives represents your relationship with her and the dynamics between you two. The dark dirt road and the feeling of being in the middle of nowhere may reflect a sense of uncertainty or confusion in your life at that time. Your mom yelling at you could signify feelings of criticism or conflict within your relationship or perhaps within yourself. The pivotal moment of sliding off the road and falling into a river suggests a loss of control or a fear of losing stability in your waking life. Seeing your mom stuck in the car while you stand on the side of the road looking down might indicate a deep-seated concern or worry about her well-being or the fear of being unable to help or protect her. Overall, this dream may represent unresolved emotions or tensions within your relationship with your mom during your childhood. It could also reflect your desire for safety and security, as well as the fear of being unable to save or support those you care about. Exploring these themes further may provide insights into your past experiences and relationships, allowing you to gain a better understanding of yourself and potentially find ways to address any lingering emotional concerns. I hope this interpretation resonates with you, Jessica. If you have any more dreams or questions, feel free to share them.