political rally...some country about to colonies India...a lot of people on road..somehow I have the front seat...next to speaker... political leader stands close to me..some other girl stands up and says she wants to sing for the leader...some patriotic song...people scream at him to leave india..political leader decides to shoot the girl...doesn't pull the trigger first time...asks her to brace herself on my chair...she does...and gets shot...I get slightly hurt...as blood leaves my mouth too...lot of noise..some laughter....I decide to go back...where my parents sit...they see the blood...they still ask me if I got pictures...I scream that a girl got shot in front of me, how could I possibly take pictures...refuse to believe me...say I'm lying...soon the crowd gets violent and is climbing on political leader...parents start running...I tell them to wait for me and they still run away...I think I get shot too...
👧 women of your age from 🇮🇳 had dreams about Husband by 65.9% more than 👨 men.

Front

Picture

Seat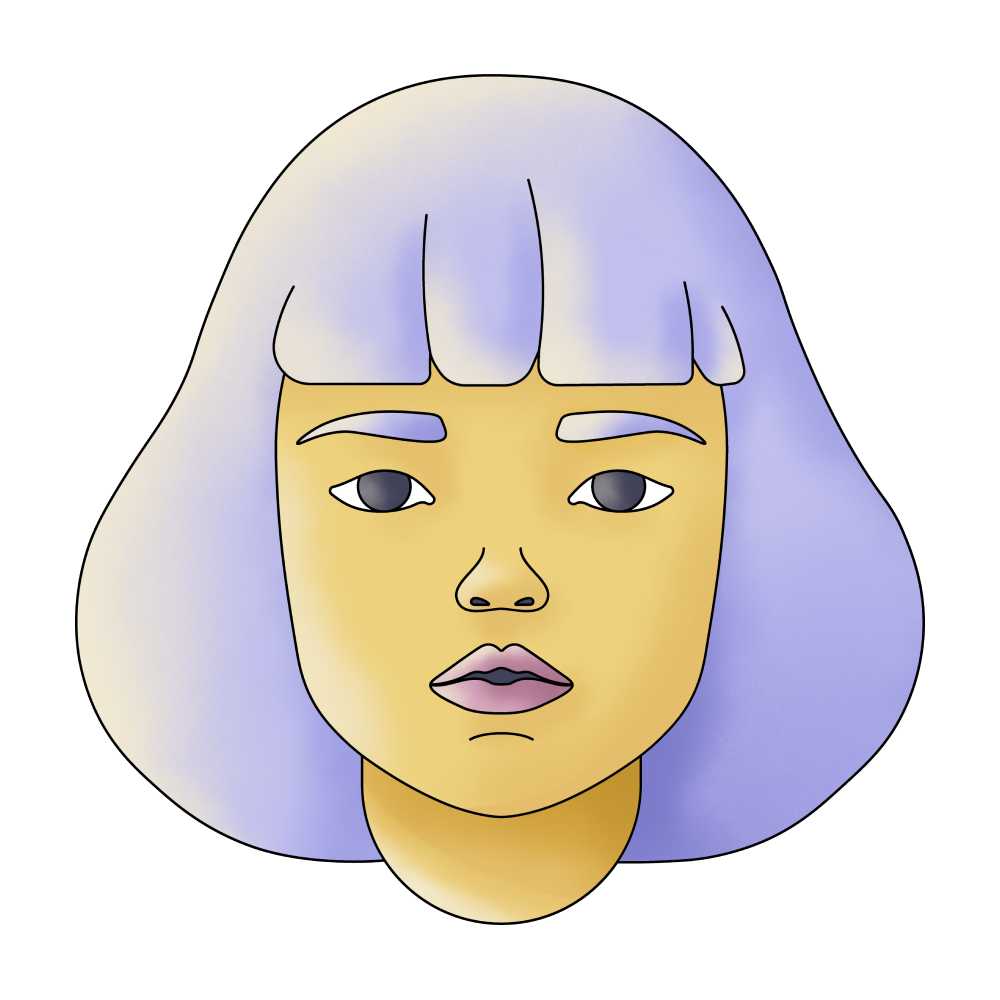 Girl

Mouth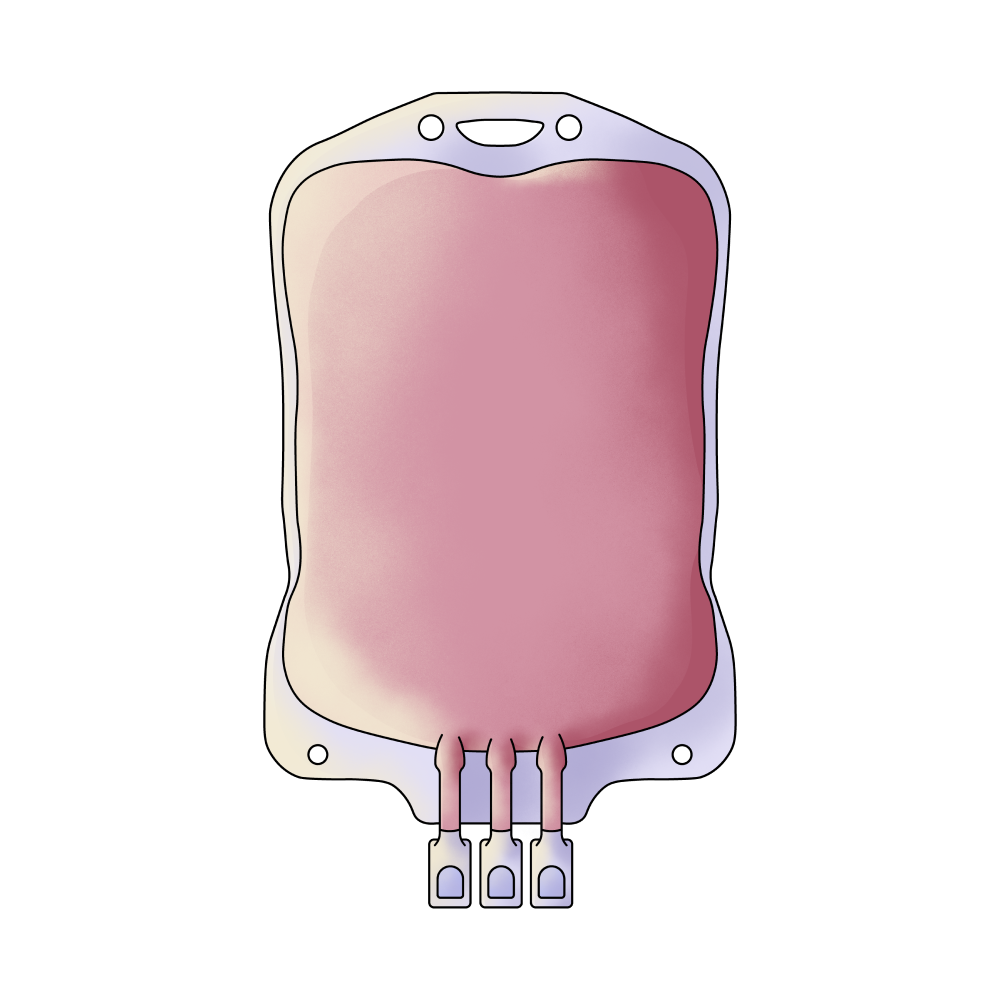 Blood

Leader

Singing

Crowd

Screaming
Running away

Leaving

Parent

Ask

Climbing

Refuse

Shoot
🔄 This dream was recurring 5 times last week
Details
Dream Review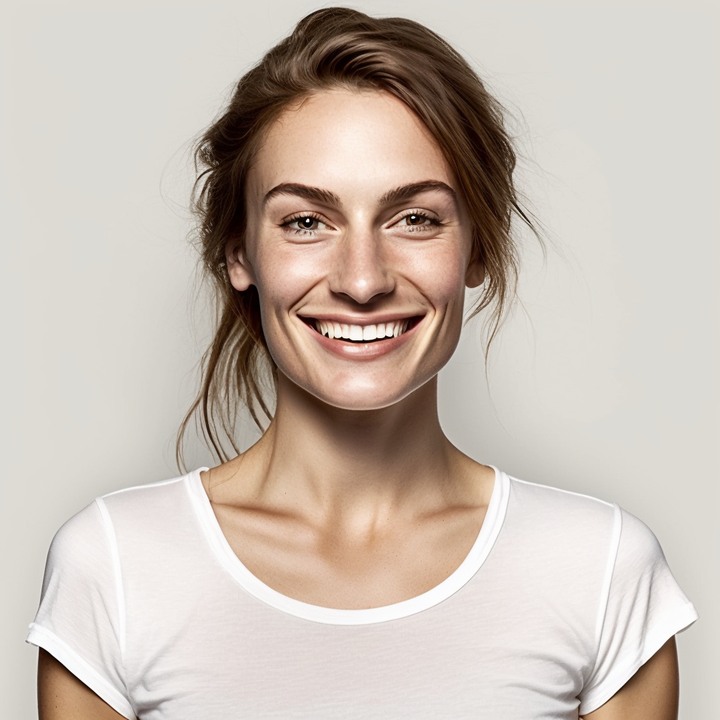 Yvette Miller
Behavioral psychology & Wellness Advocate
Hey Supriya! Thank you for sharing your dream with me. It sounds like a very intense and unsettling experience. The dream seems to reflect a political rally in which a country is about to colonize India. You find yourself in the front seat next to the speaker, and another girl stands up wanting to sing a patriotic song for the leader. However, things take a dark turn when the political leader decides to shoot the girl, even though he hesitates at first. Unfortunately, you also get hurt, as blood leaves your mouth. The dream then shifts to your parents' presence, but they seem more concerned about getting pictures rather than acknowledging the shocking event that just occurred. As the crowd becomes violent and chaos ensues, you feel that you might also get shot. The dream appears to symbolize feelings of powerlessness and witnessing injustice or violence in your waking life. It may reflect your concerns about the influence of politics on society and the potential consequences it can have on individuals. The presence of your parents who disregard the seriousness of the situation could suggest a lack of understanding or support from significant figures in your life when it comes to the challenges you face. This dream might be indicating a need for validation, empathy, and reassurance from those around you. It's important to remember that dreams are highly personal, and only you can truly uncover the specific meaning behind this dream. If you find this dream continues to affect you emotionally, discussing it with someone you trust, such as a close friend or family member, may provide additional insights and support.