My mom leaves our family car which is a small red Honda. We are parked infront of a grocery shop and The car starts rolling towards a grocery store with big glass windows. I quickly jump into the front seat and I dont know how to stop the car so I keep stepping on pedals until I step on the break pedal last second before the car hits the store. The thing thing I see is the shop attendant look at me with a suprised face like I saved the day.
👨 men of your age from 🇮🇪 had dreams about Kissing by 6.2% less than 👧 women.

Glasses

Face

Front

Seat

Step

Jumping

Looking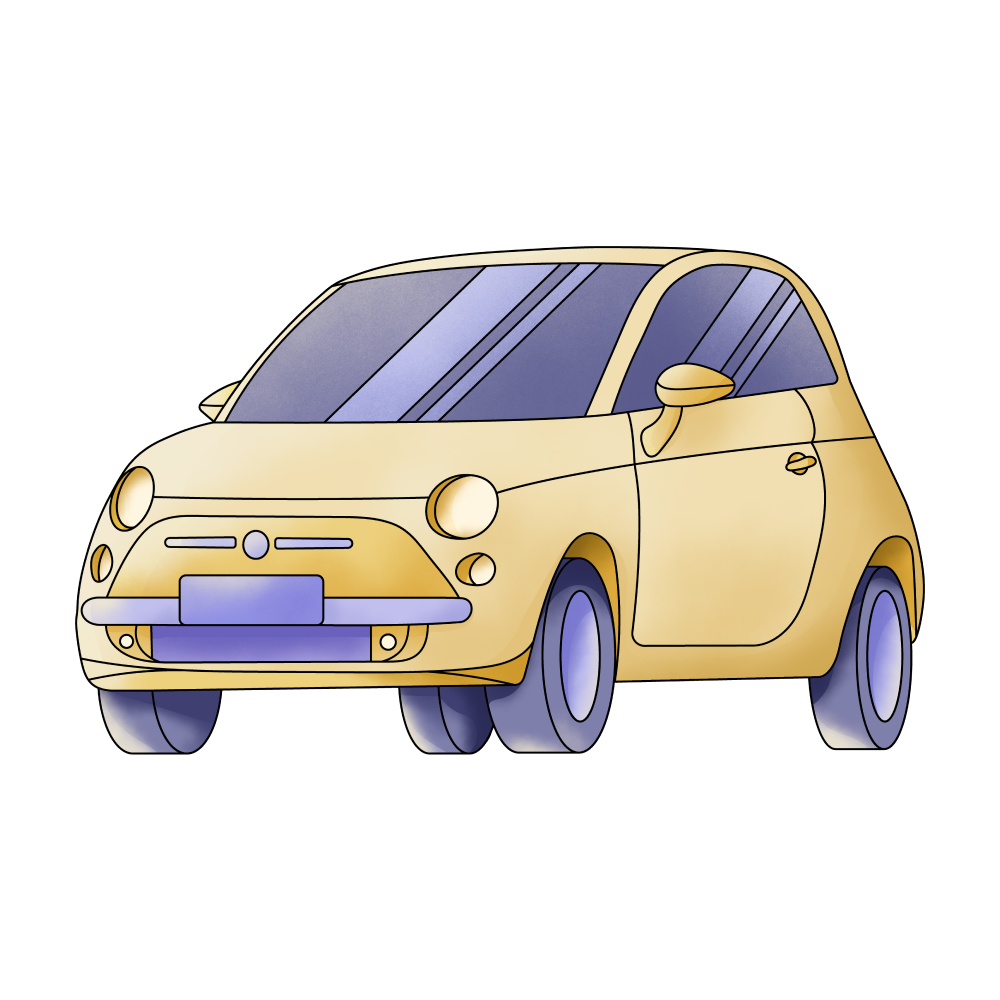 Car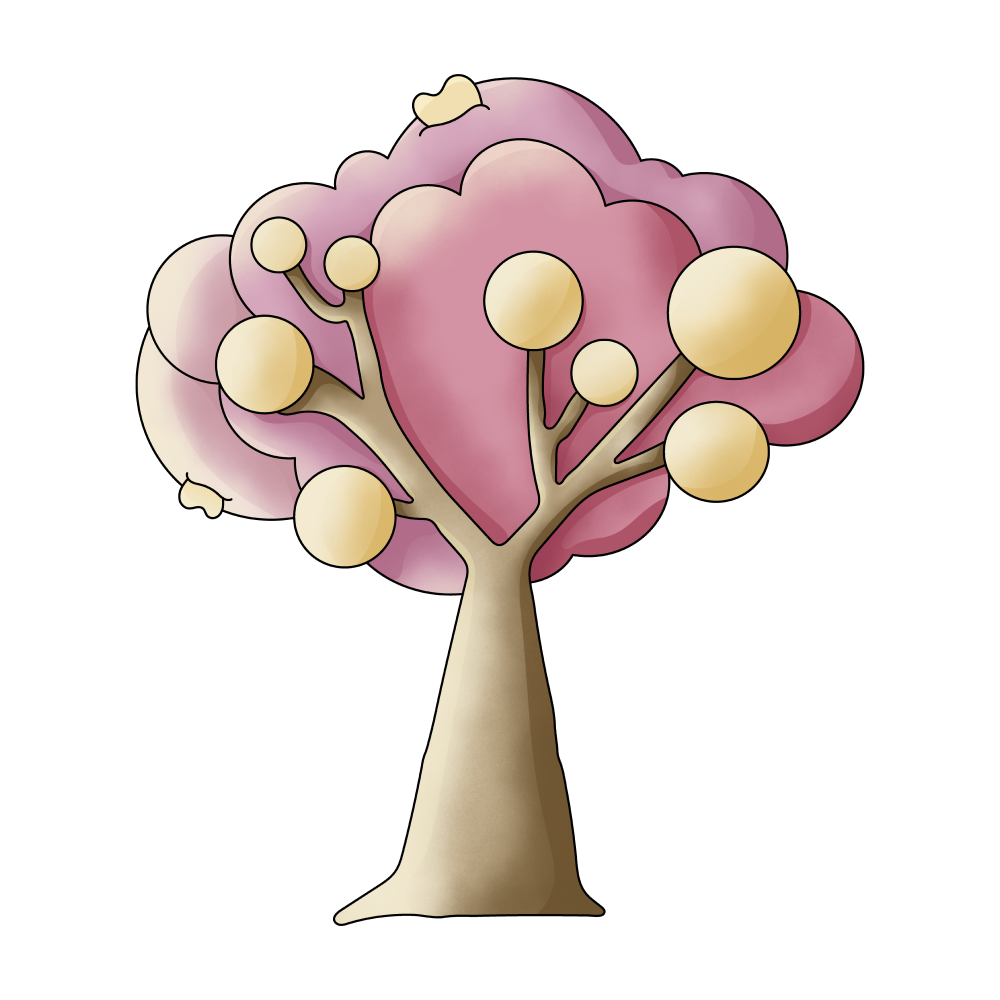 Family

Grocery

Breaking

Leaving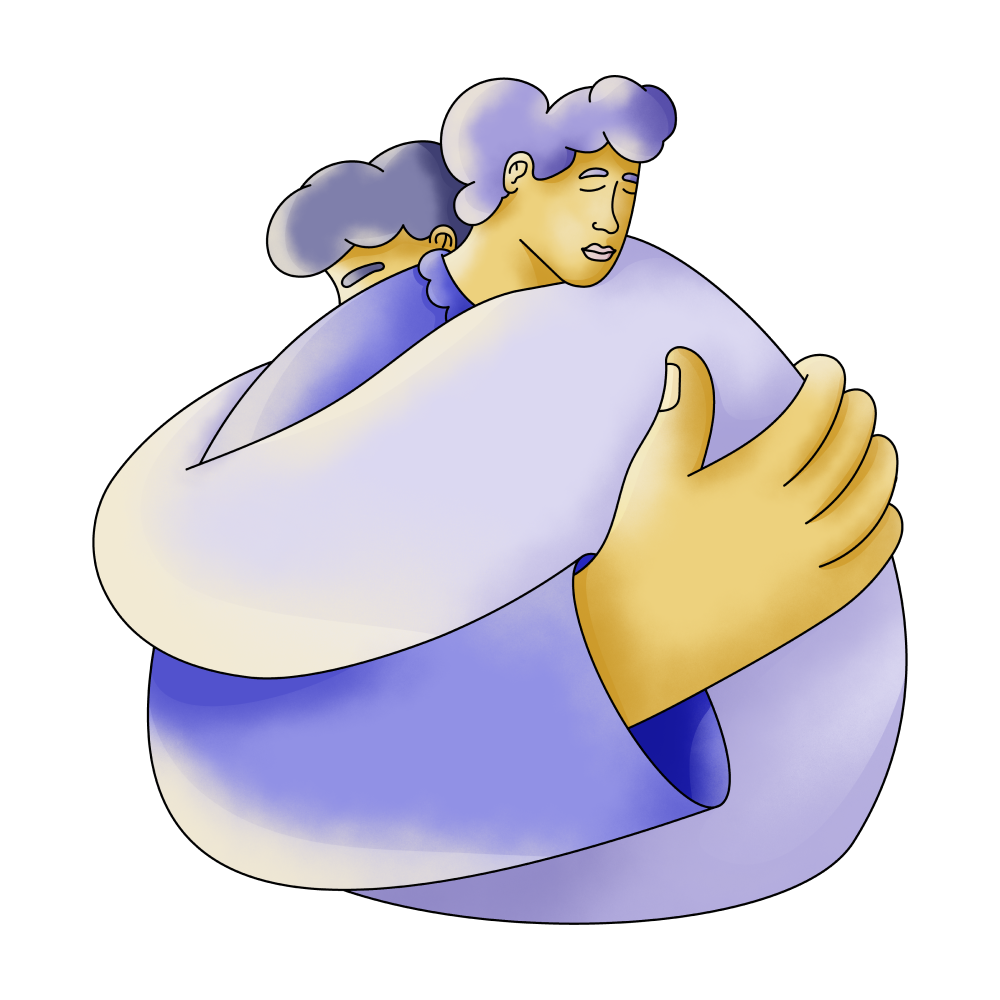 Mother

Rescued
🔄 This dream was recurring 5 times last week
Details
Dream Review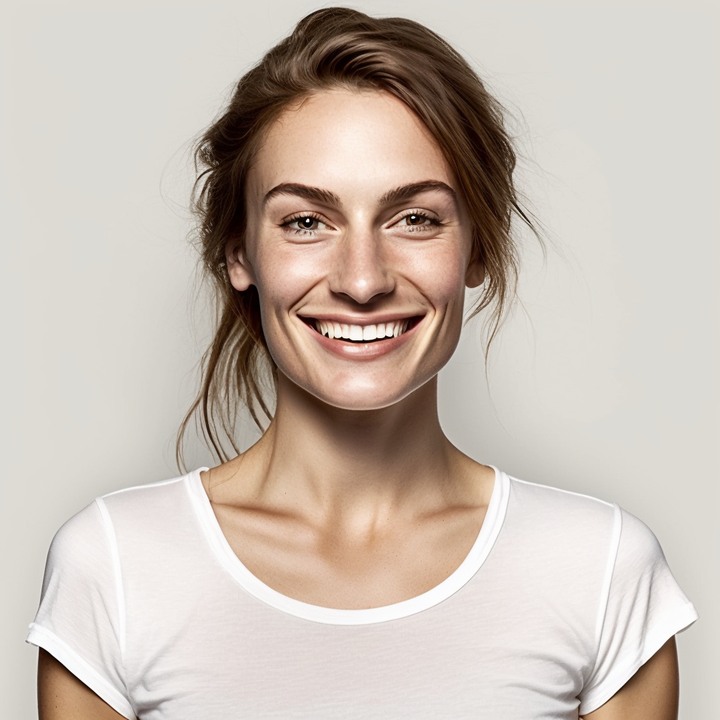 Yvette Miller
Behavioral psychology & Wellness Advocate
Hey Blaze! Thanks for sharing your dream with me. In this dream, the small red Honda car represents a sense of control and familiarity within your family dynamics. The fact that your mom leaves the car suggests a temporary absence or change in the family structure. The car rolling towards the grocery store reflects a situation where you feel a lack of control or direction. However, your quick action of jumping into the front seat shows your willingness to take charge and regain control in uncertain circumstances. Stepping on the pedals without knowing how to stop the car highlights your determination to find a solution even when faced with unfamiliar challenges. Finally, stepping on the brake pedal at the last second before the car hits the store indicates your ability to make timely decisions and prevent potential consequences. This dream may symbolize a situation in your waking life where you are facing unexpected changes or responsibilities. It reveals your resilience and adaptability as you navigate through these circumstances. The shop attendant's surprised face signifies recognition and admiration for your ability to handle difficult situations, emphasizing your capability to "save the day." In connection to your previous dreams, this dream showcases your recurring theme of taking control and overcoming obstacles. It highlights your strength and resourcefulness in various scenarios, reminding you of your inner power to tackle challenges head-on. Remember, dreams often reflect our subconscious thoughts and emotions, so it's important to trust your own instincts and interpretations. I hope this analysis provides some insight into your dream, Blaze. If you have any further questions or want to discuss more dreams, feel free to share.