My mom got a flat tire so we went to a weird guy's house. He had these things in front of his house so I said, mom he doesn't like lactose intolerants! Because I'm lactose intolerant. He came out and teased me with a gun case but there was no gun. He showed us his house and told us the solution to moms flat tire. We had to go 2 days with no Internet. And we had to be careful because the government was watching us so if we used Internet we would have to start over. After that a ton of guests came out into the living room, including my cousins. Turned out that 3 girls live there with the man: Lilly, and 2 other girls who also go to dance with me, like Lilly. They showed me their rooms, and one of them didn't like me in her room. I was worried that Ethan would think I was dead or missing, and I was worried that my friends would be worried about me because I couldn't use my phone at all. After that, the dream ended.
👧 women of your age from 🇺🇸 had dreams about Dead by 8.8% more than 👨 men.

Dancing

Front

Cousin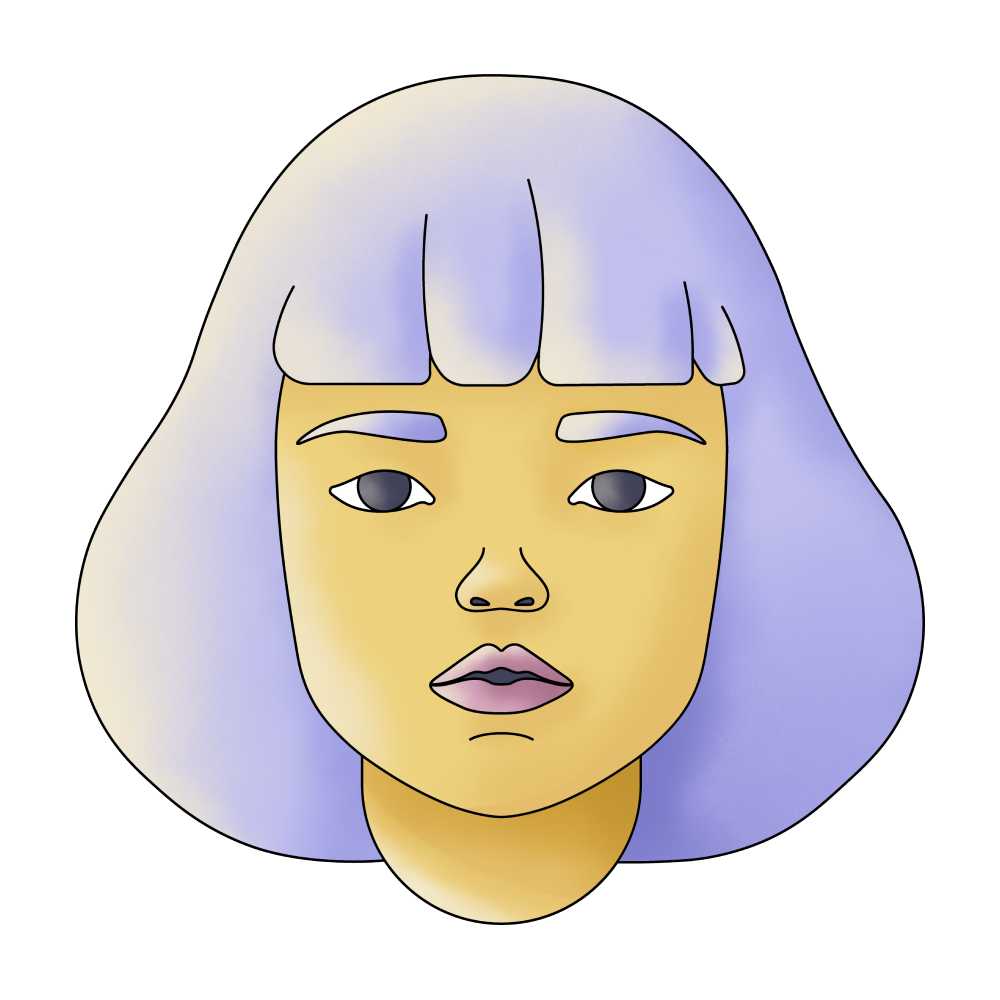 Girl

Guy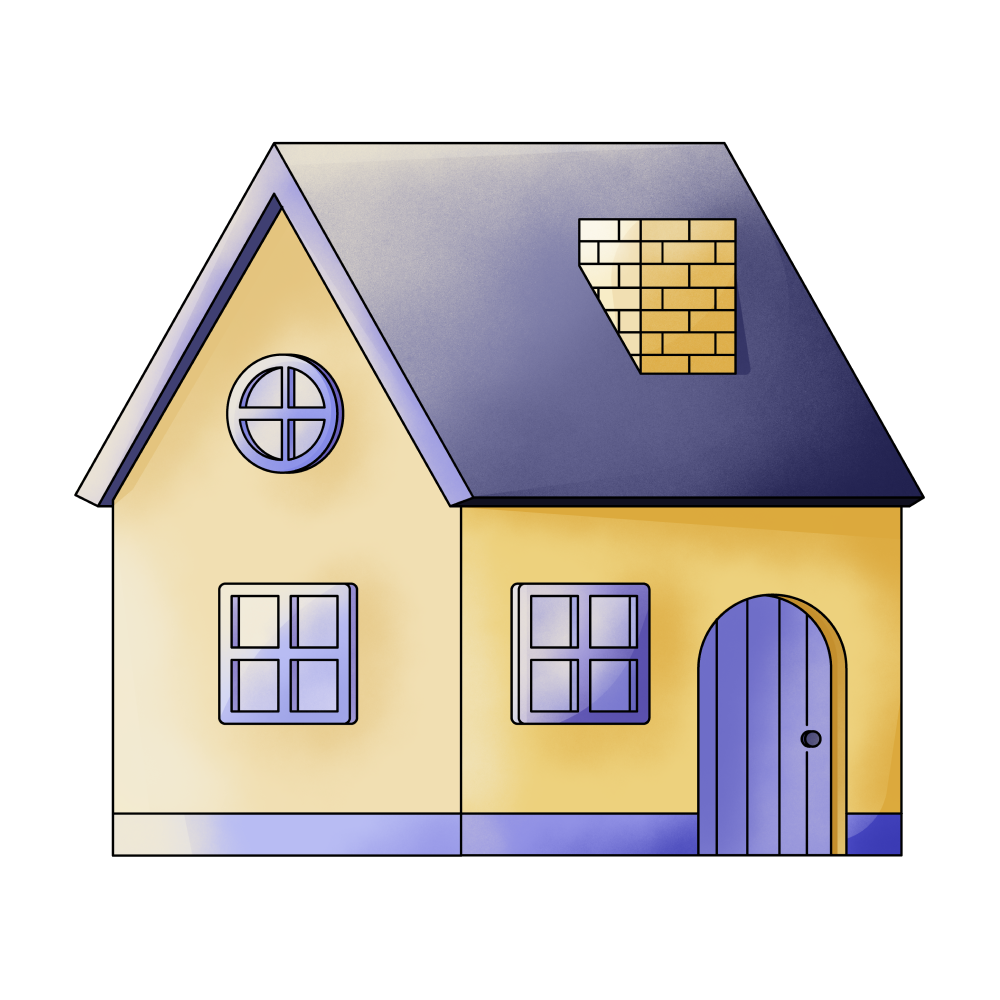 House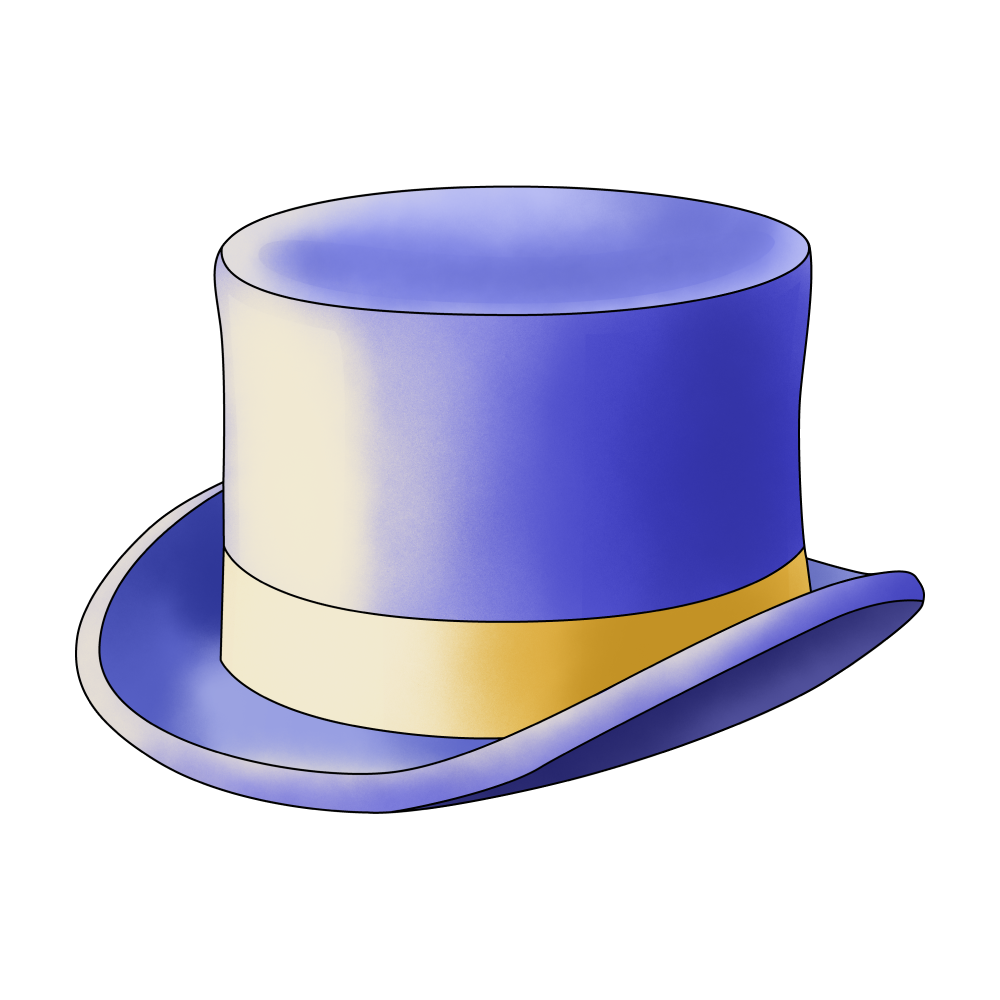 Man

Internet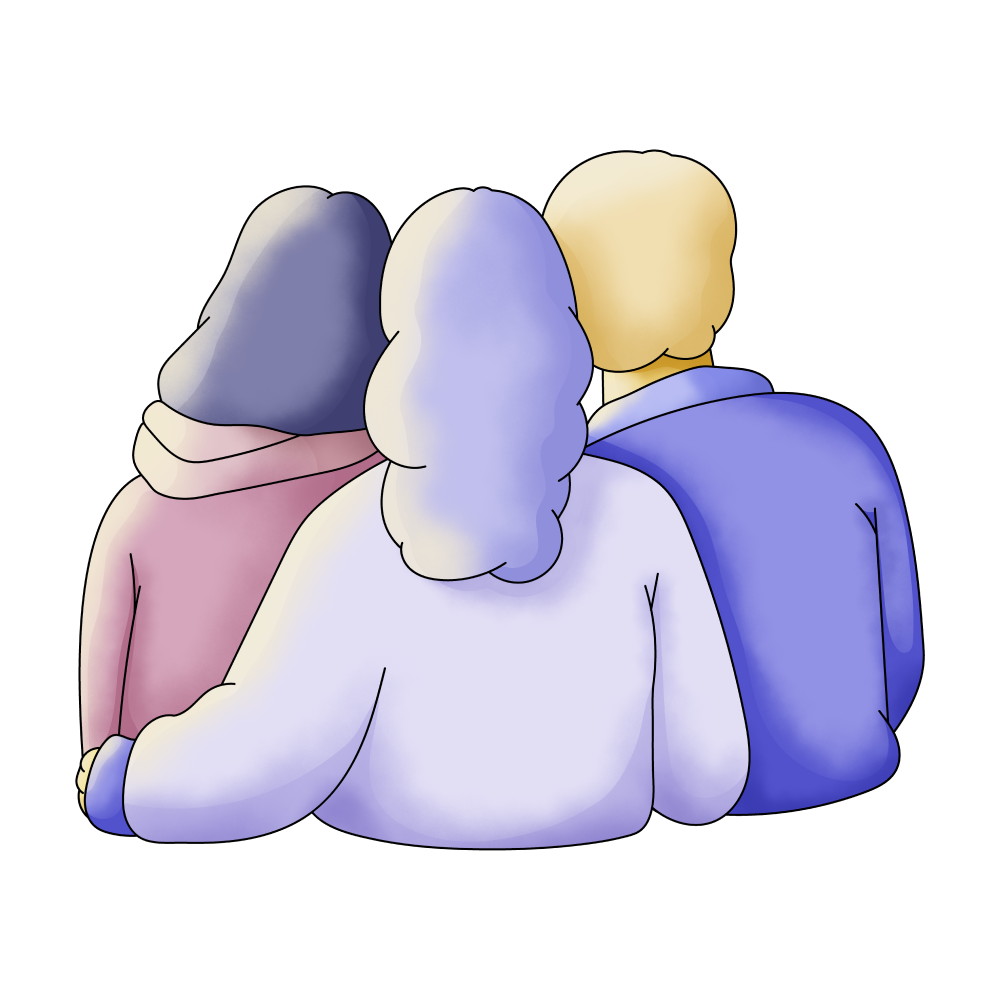 Friends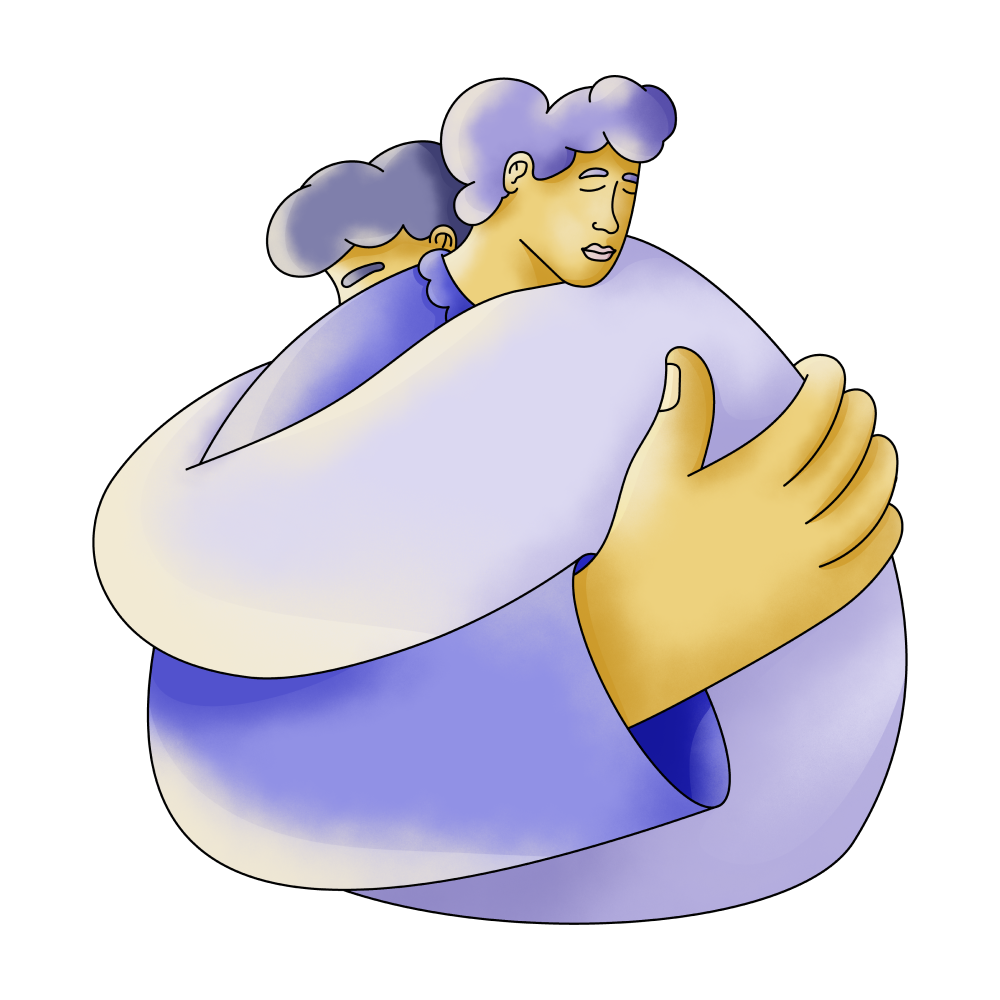 Mother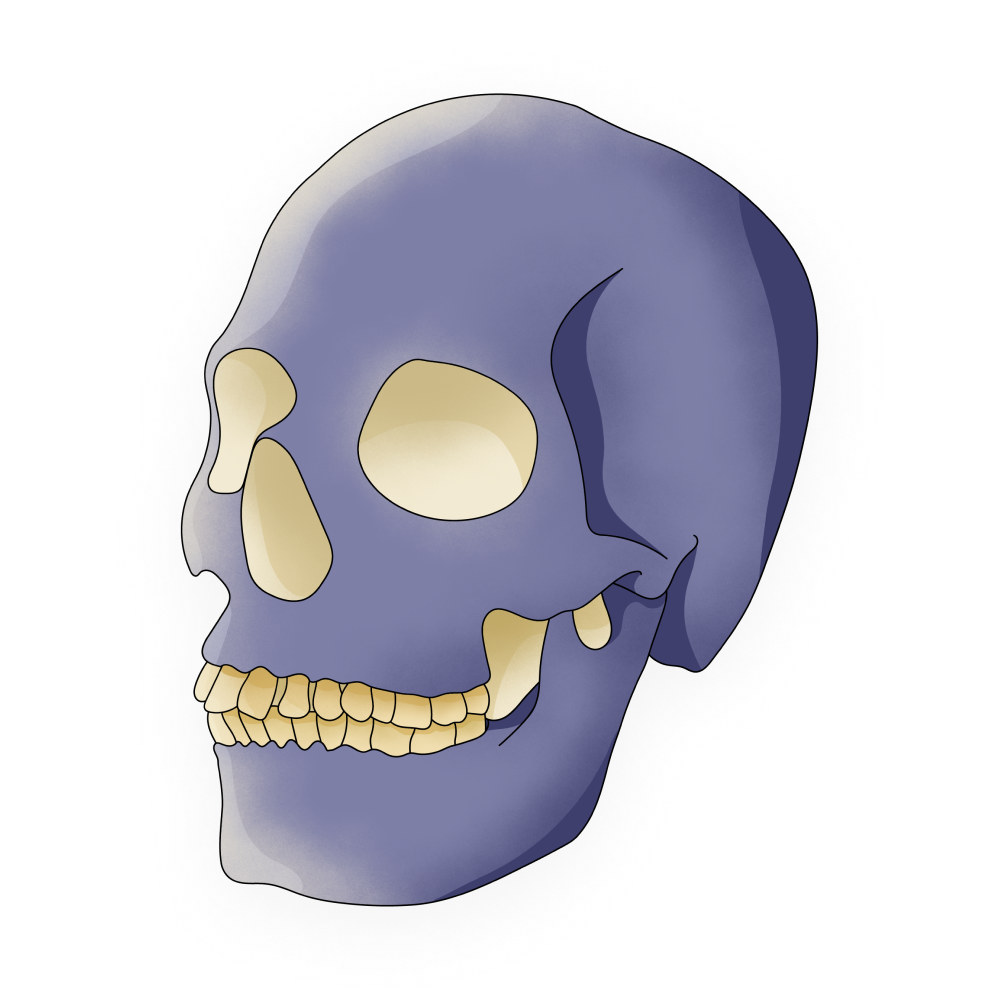 Dead

Flat tire

Living Room
🔄 This dream was recurring 2 times last week
Details
Dream Review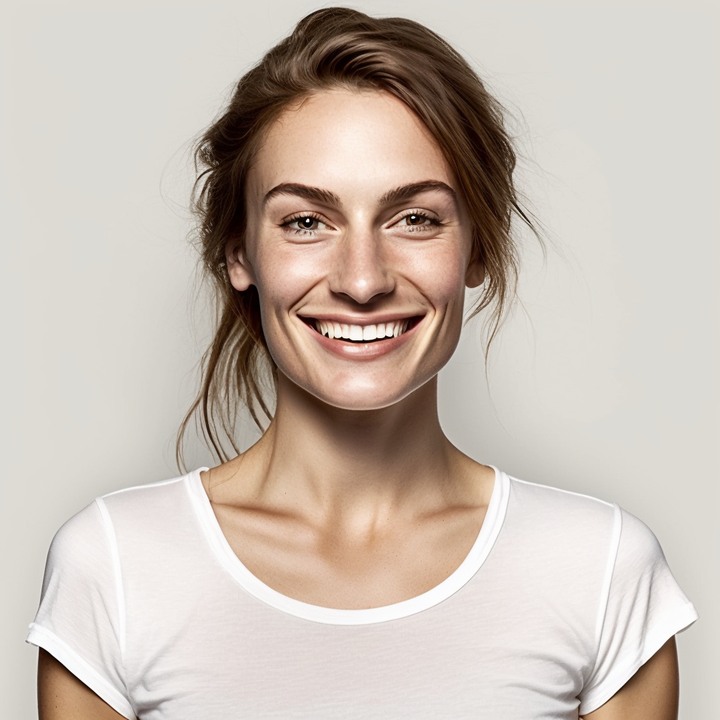 Yvette Miller
Behavioral psychology & Wellness Advocate
Hey Natalie! Thank you for sharing your dream with me. It seems like quite an intriguing and eventful dream. Let's dive into the interpretation! In this dream, encountering a flat tire with your mom might symbolize unexpected obstacles or challenges in your waking life that are causing some inconvenience or disruption. The weird guy's house represents unfamiliar or unfamiliar situations you may find yourself in. Your lactose intolerance being mentioned could reflect your awareness of certain limitations or sensitivities you have in dealing with certain aspects of life. Teasing you with a gun case without an actual gun might signify a sense of powerlessness or feeling threatened by something or someone in your environment. The mention of going two days without internet and being watched by the government suggests a fear of losing control or privacy in your life. This could be related to concerns about technology, surveillance, or even a desire for more independence and freedom. The arrival of guests, including your cousins, indicates social interactions and connections. The three girls living with the man, Lilly and the two dancers, may represent different aspects of yourself or different social circles you are involved in. One of them not liking you in her room could symbolize a fear of rejection or not being fully accepted by everyone. Your worries about Ethan thinking you were dead or missing, and your friends being concerned because you couldn't use your phone, may reveal a fear of being disconnected or isolated from those who are important to you. It could also suggest a desire for validation and support from your loved ones. As for the connection to your previous dreams, it's interesting to note that in both dreams there is a theme of interaction with others and a desire for deeper connections. This may indicate that interpersonal relationships hold significance in your life right now. Overall, this dream suggests a mix of concerns, fears, and desires related to personal limitations, social interactions, and a need for connection and support. Remember, dreams can be complex and can have multiple interpretations, so trust your own instincts and feelings about what resonates with you the most.