My ex came to stay over at my mother's house. He slept in the bathroom when I came out of my room with my current boyfriend went to use the bathroom. I noticed my ass was laying in the tub sleep. I woke him when I opened to the bathroom door , in that moment, I want him badly the next morning he left and I went to say goodbye. He hugged me and kiss me on the cheek help my face. I love me deep in the eyes I want to him so badly, but I walked away.
👧 women of your age from 🇺🇸 had dreams about Cheating by 68.7% more than 👨 men.

Ass

Bathroom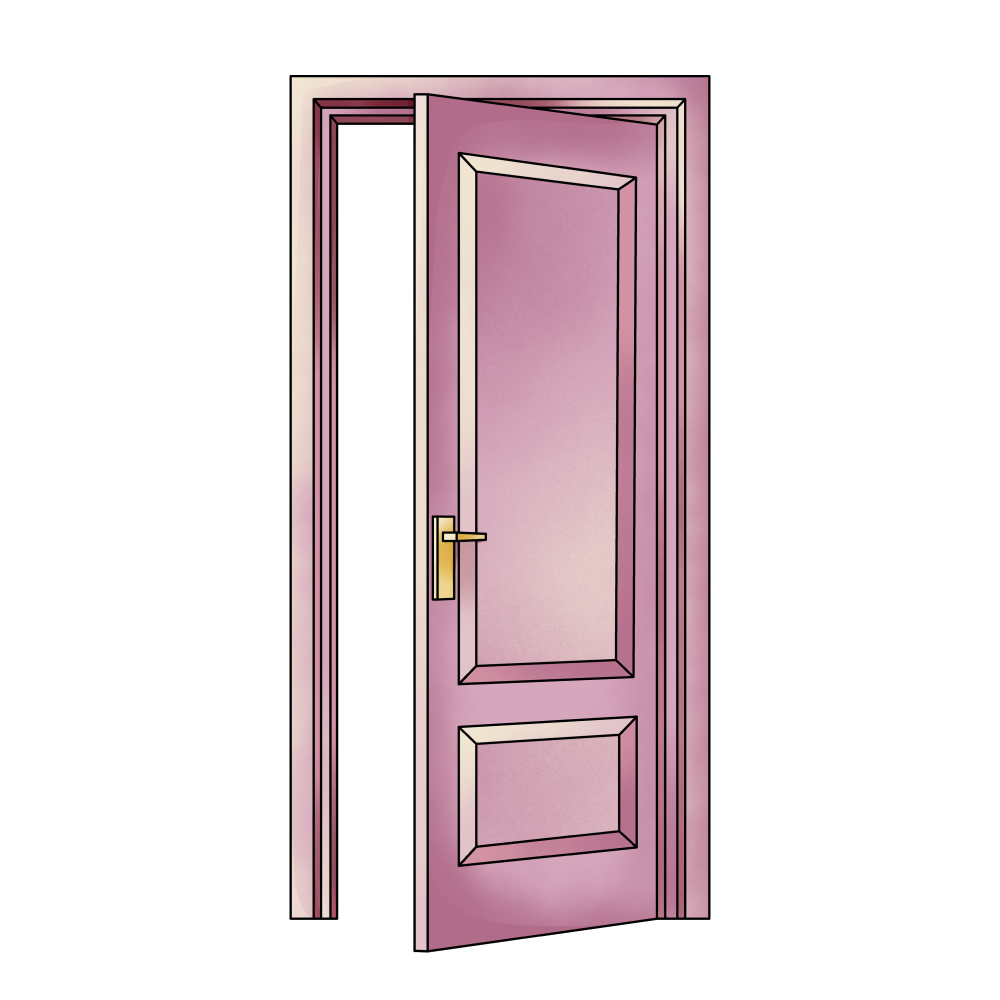 Door

Face

Walking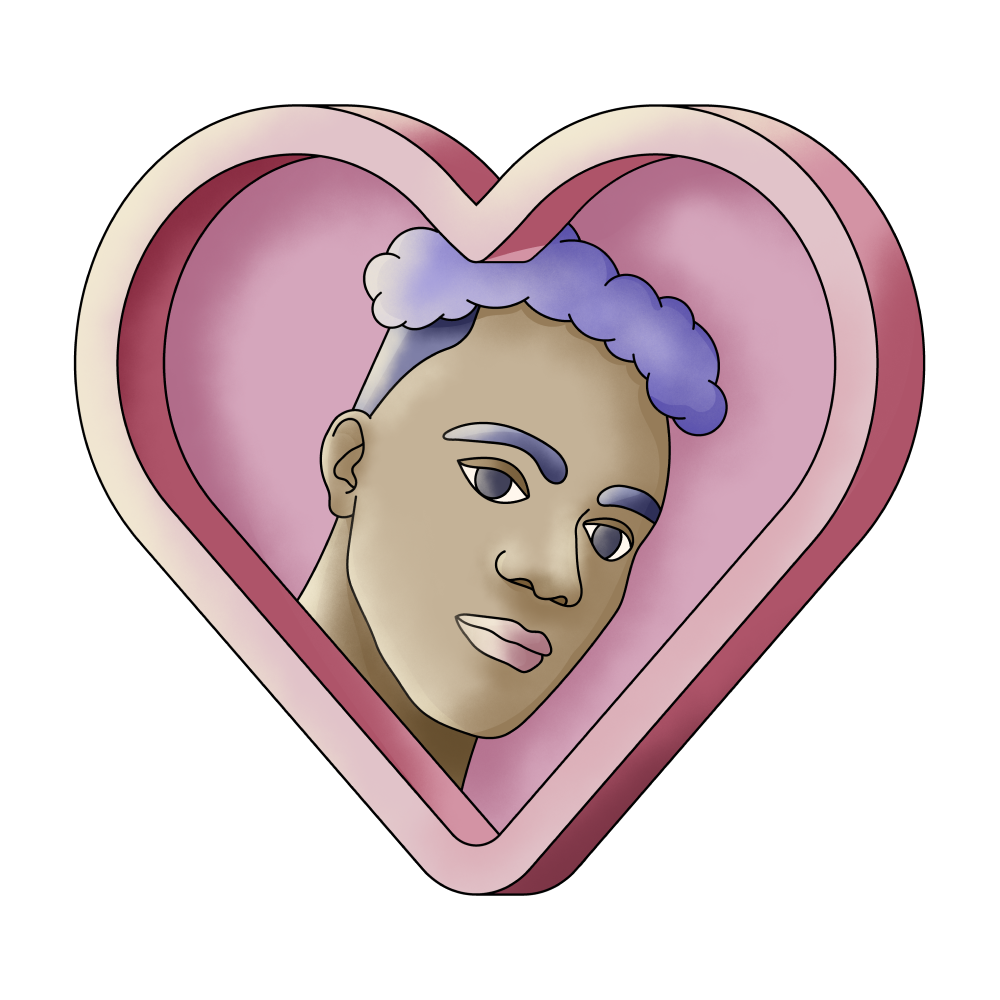 Boyfriend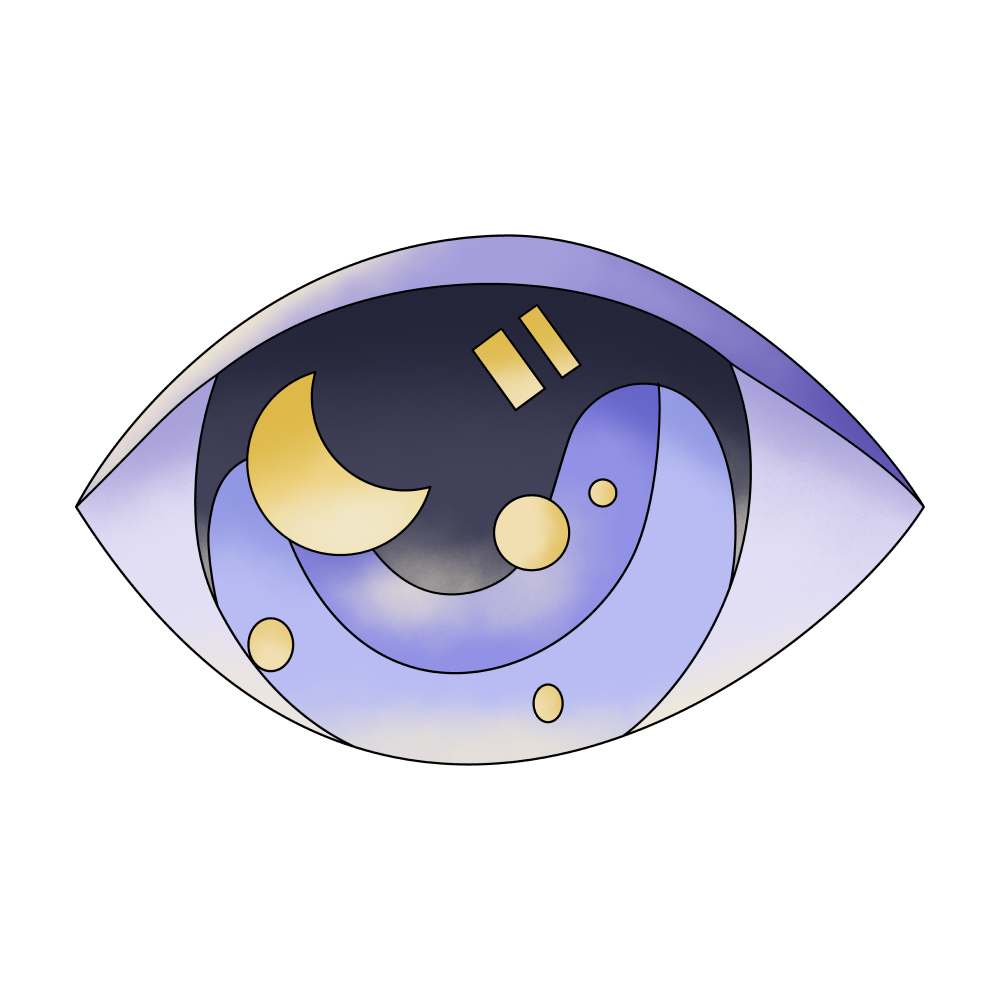 Eye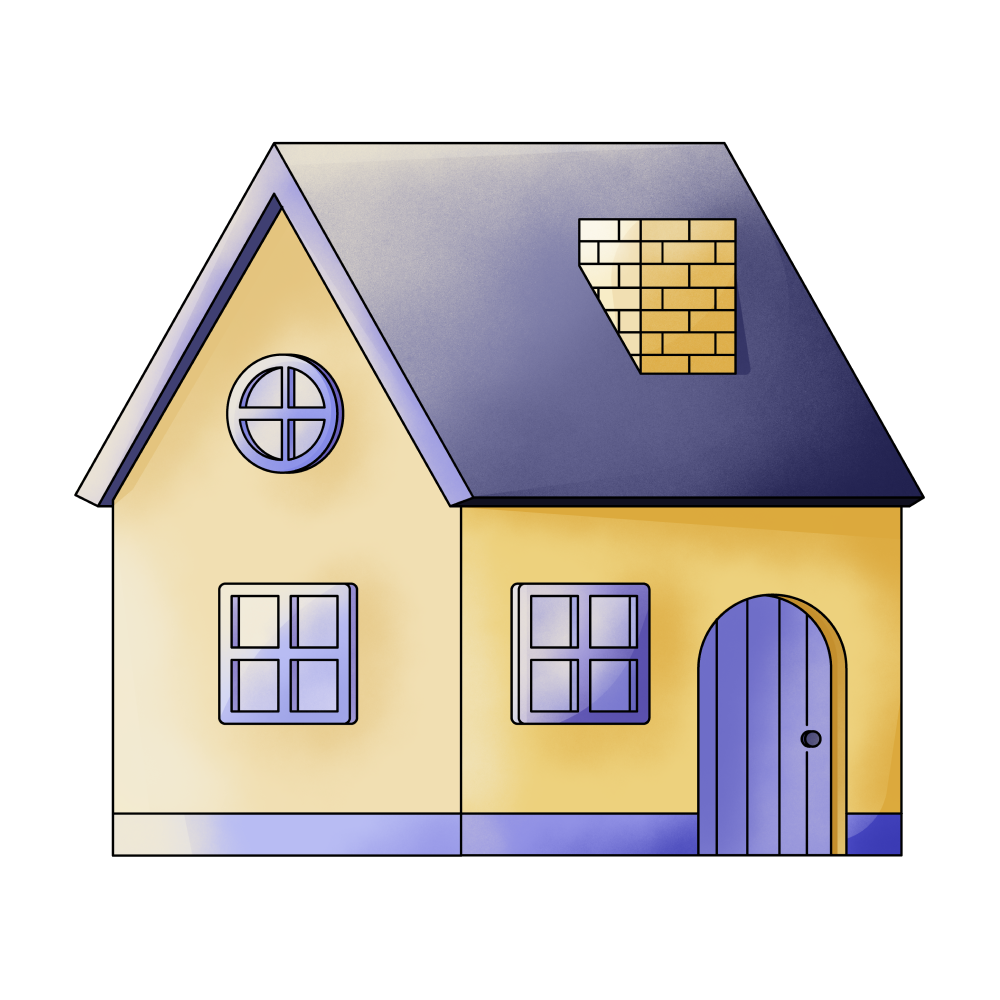 House

Sleep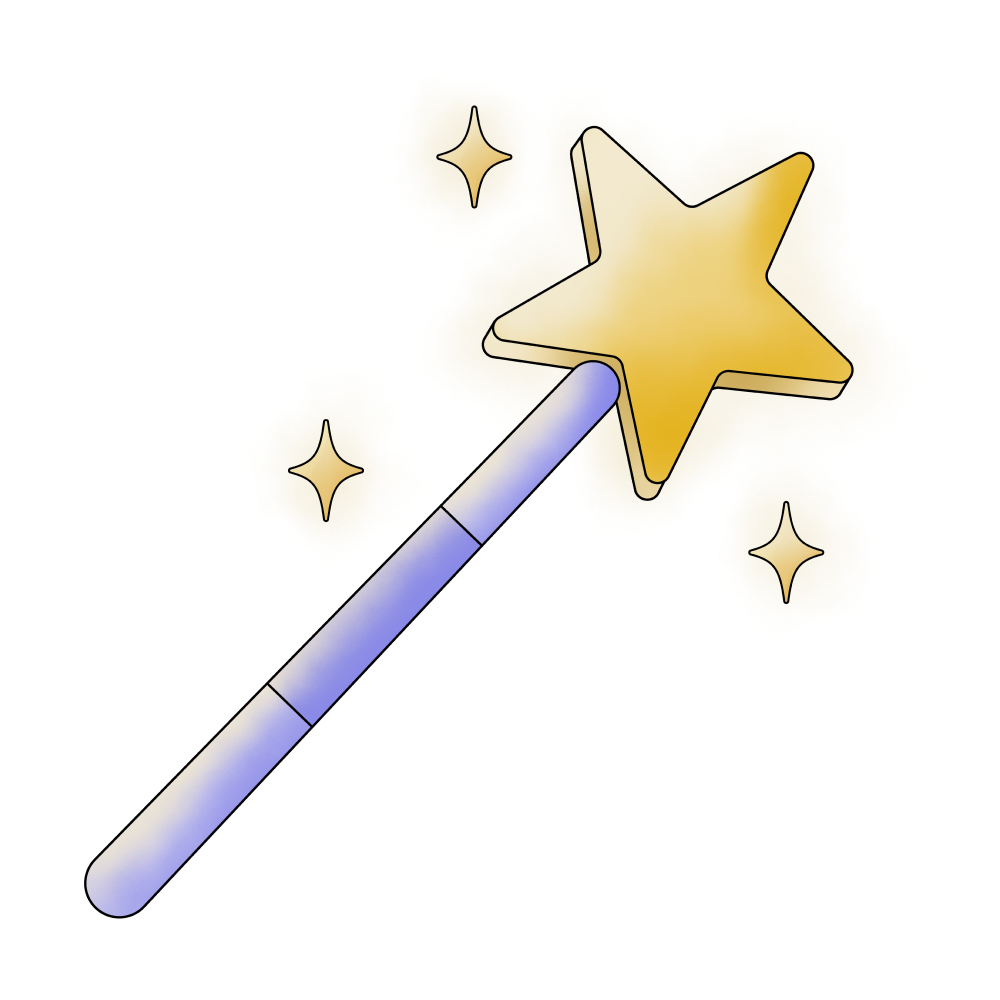 Help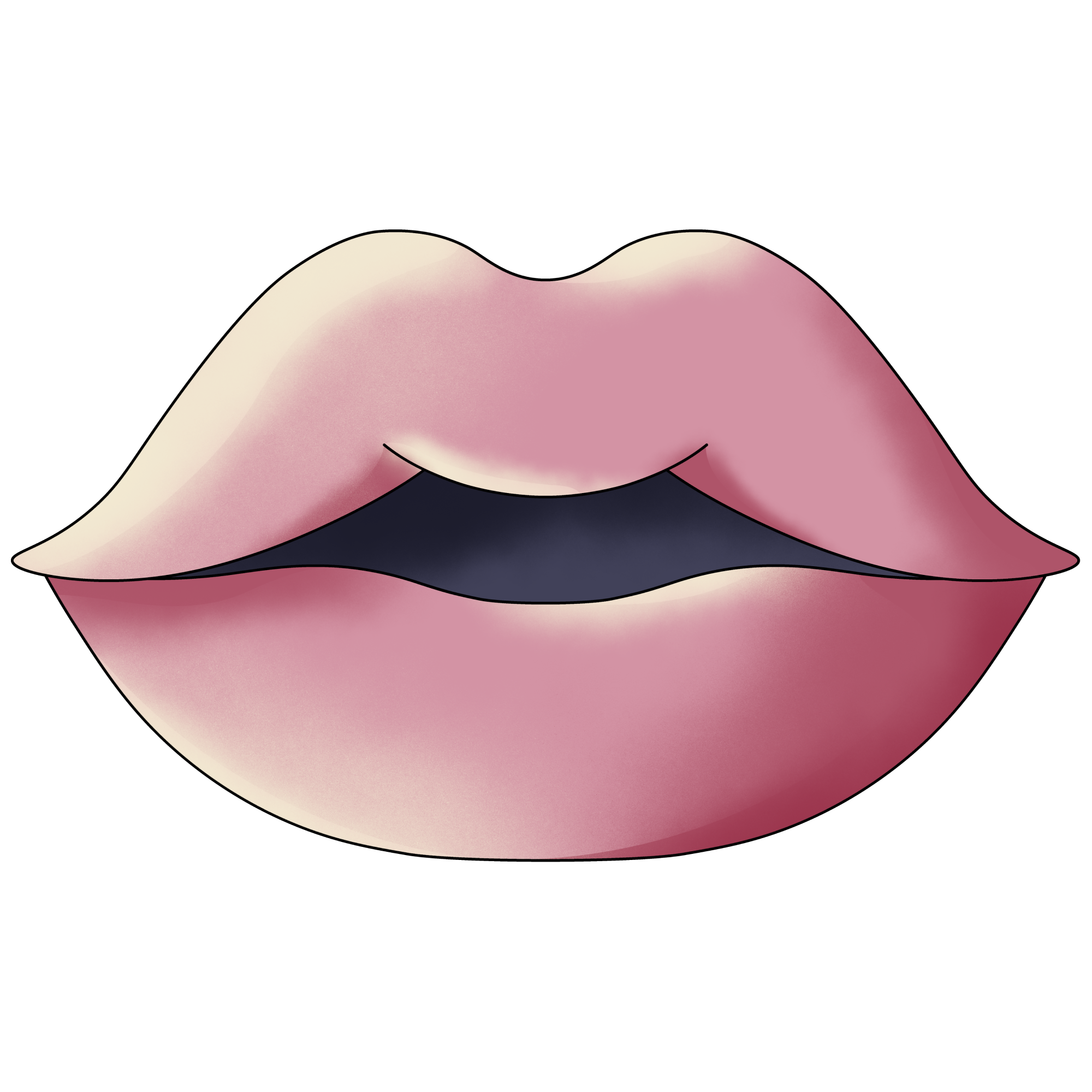 Kissing

Hugging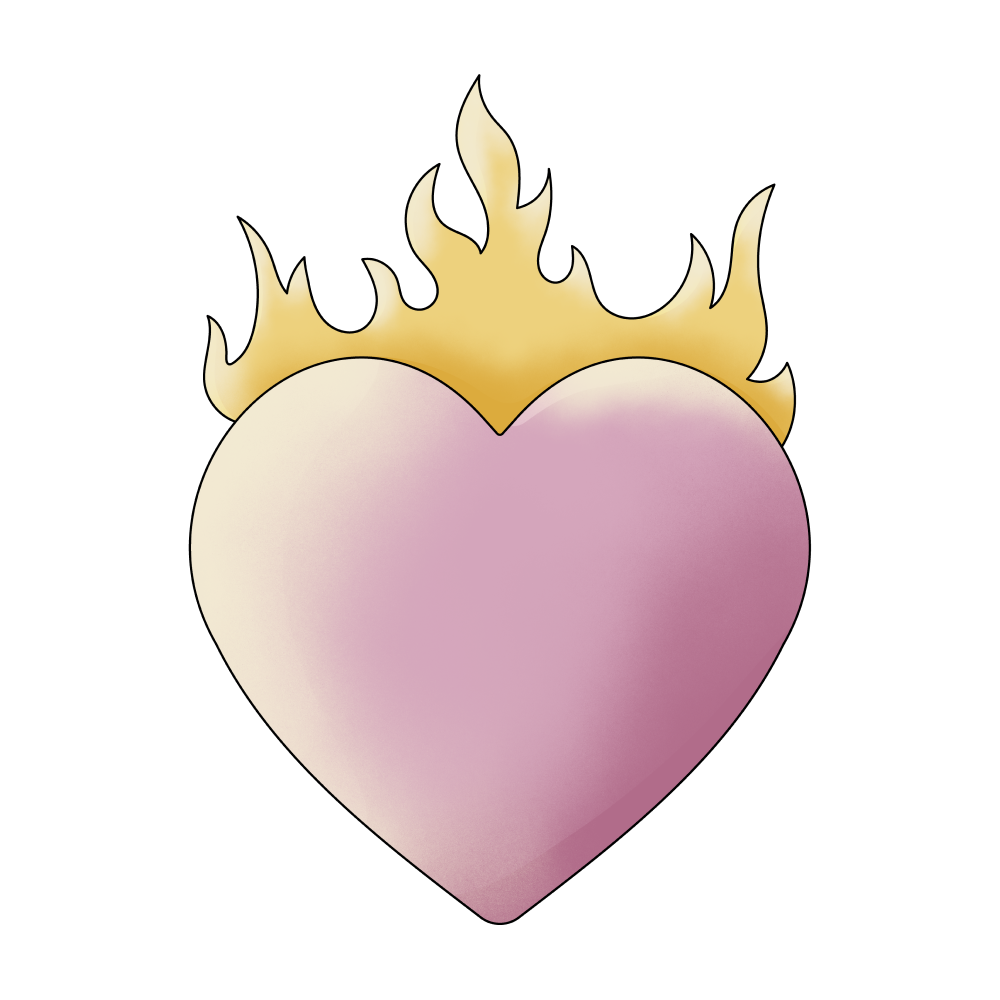 Love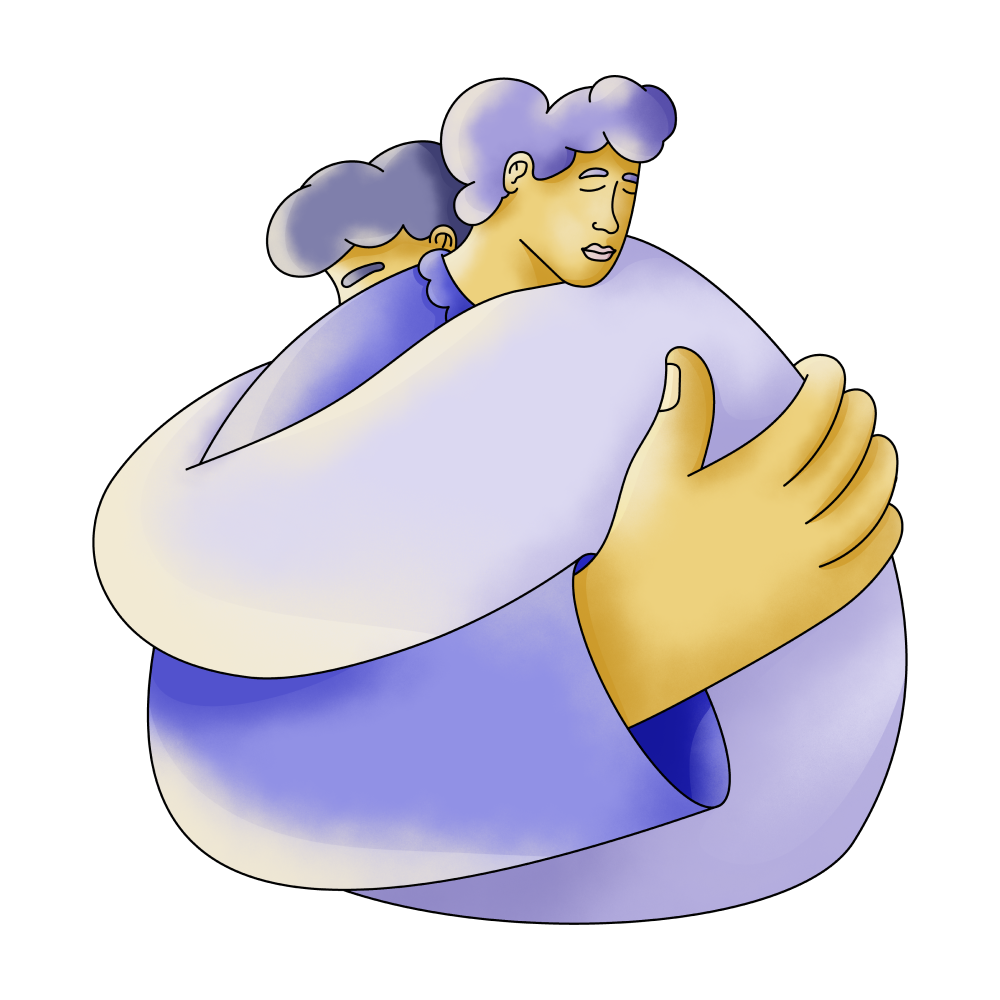 Mother

Leaving

my-ex

My Room

Tub
🔄 This dream was recurring 2 times last week
Details
Dream Review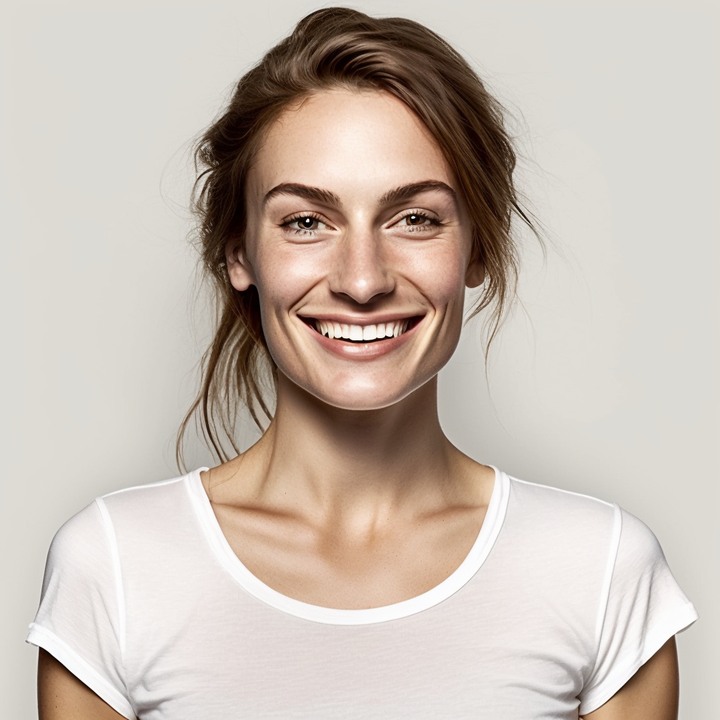 Yvette Miller
Behavioral psychology & Wellness Advocate
Hey Darrica! Thank you for sharing your dream with me. It's clear that this dream holds some emotional weight for you, and I'm here to provide you with an interpretation that can help shed some light on its meaning. In this dream, the presence of your ex coming to stay over at your mother's house may symbolize unresolved feelings or unfinished business from that past relationship. The fact that he slept in the bathroom while you and your current boyfriend were present could represent a sense of discomfort or intrusion caused by the lingering thoughts or memories associated with your ex. Noticing your "ass" (I assume you meant "as") laying in the tub asleep suggests a connection between your subconscious desires and your waking life. This could be an indication that deep down, there is still a part of you that longs for the familiarity and intimacy you once shared with your ex. Waking him up and feeling a strong desire for him in that moment highlights the conflict within yourself – the pull towards what was familiar versus your current reality. The next morning, when your ex leaves and you go to say goodbye, his hug and kiss on the cheek while holding your face could signify a mix of affection and nostalgia. Looking deeply into each other's eyes reflects a longing for something more, yet ultimately choosing to walk away suggests a conscious decision to move forward and prioritize your current relationship. Overall, this dream appears to explore the complex emotions surrounding past relationships and the choices we make in our present lives. It might be worth reflecting on your own feelings and desires, as well as considering how these emotions may be influencing your current romantic situation. Remember, dreams are highly personal, so only you can truly uncover the specific meanings behind this dream.