My crush andrei and me go on a date with our parents. Andrei brings some sort of bat or golf club with him. While we're in the restaurant my parent talks to Andrei's Pimp who is a pimp named slick back and is very rude to him during the dinner. During the dinner I end get bored and walk out In a full suit with a red blazer avoiding all cars, Andrei follows behind me and almost gets hit. I get a cigar from my dads car and light it and for some reason andrei pulls out a cigar too. Mr Reillo starts yelling at him to go home In which he starts swinging the golf club and crying and then he runs away to almost get hit by a car. I swoop and Save Andrei carrying him princess style telling him its gonna ge okay. And that when your hurt I'm hurt too so don't cry.
👧 women of your age from 🇺🇸 had dreams about Baby by 237.3% more than 👨 men.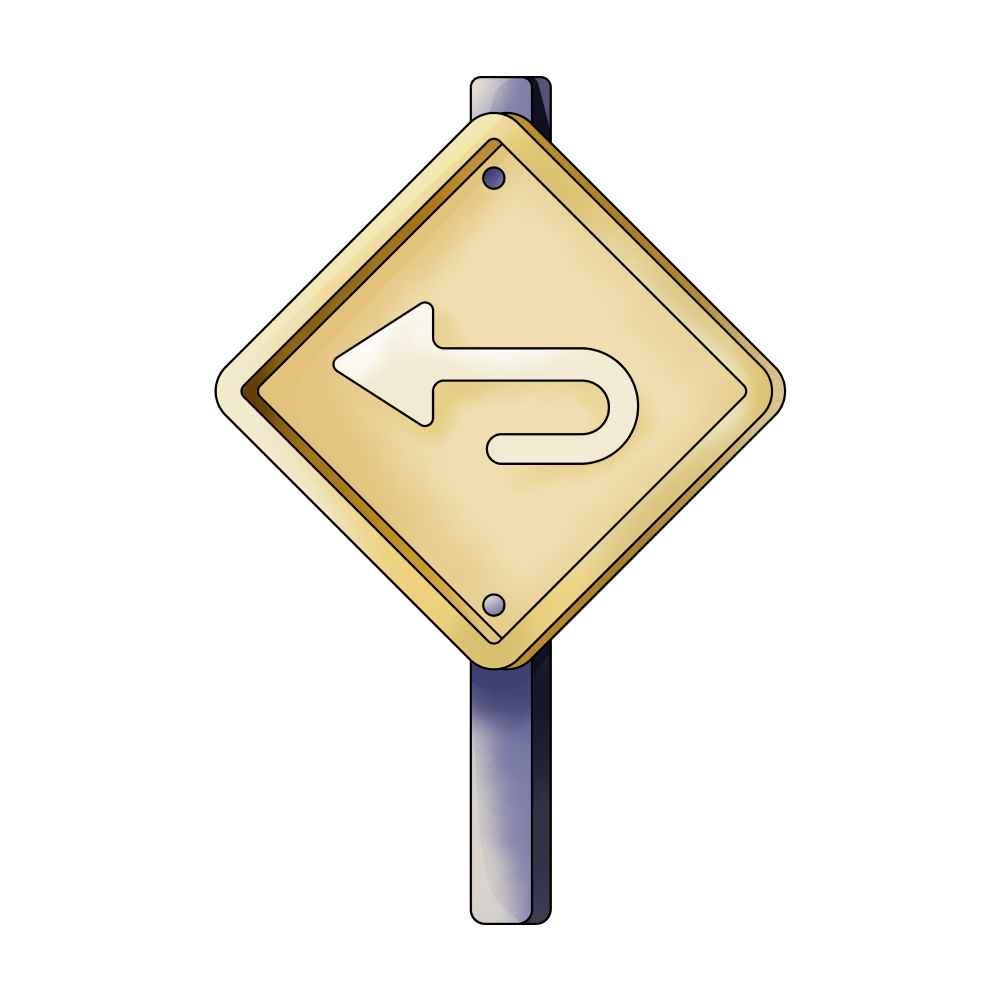 Back

Dinner

Restaurant

Walking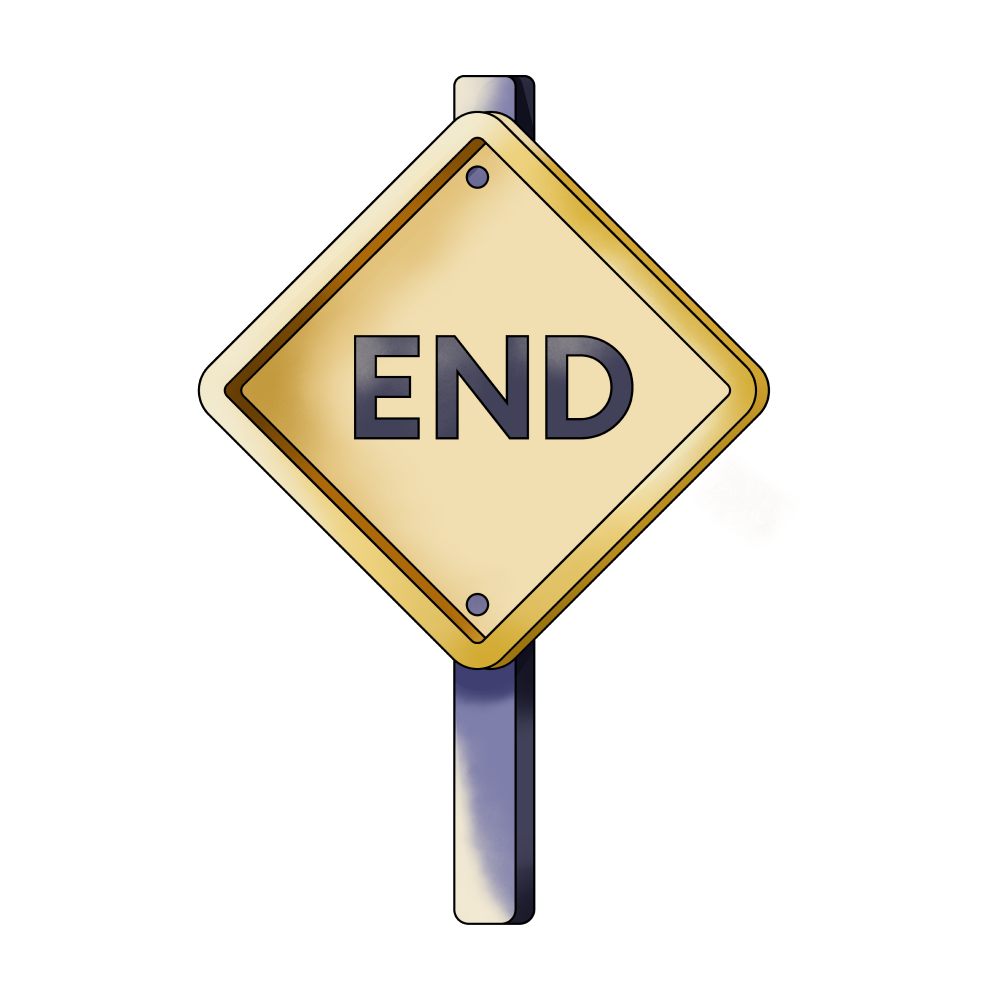 End

Golf

Name
Light (Not Dark)

Reason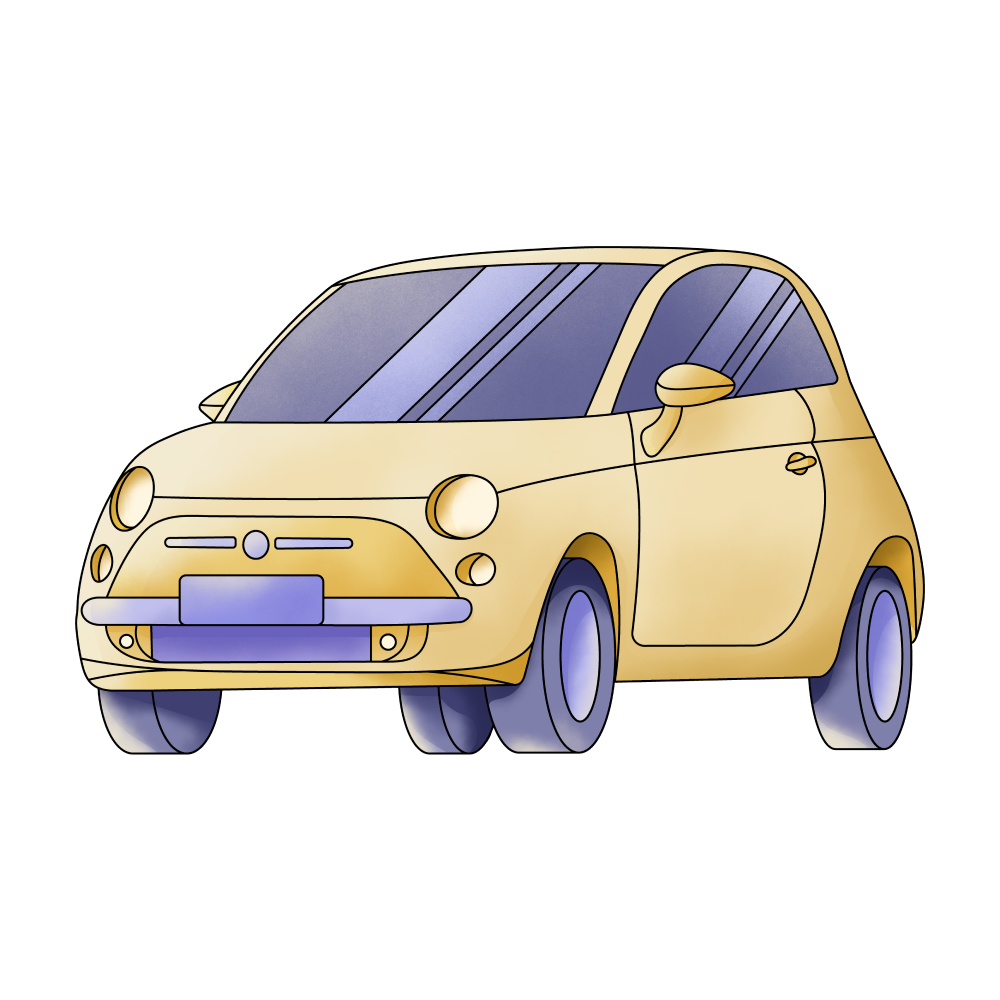 Car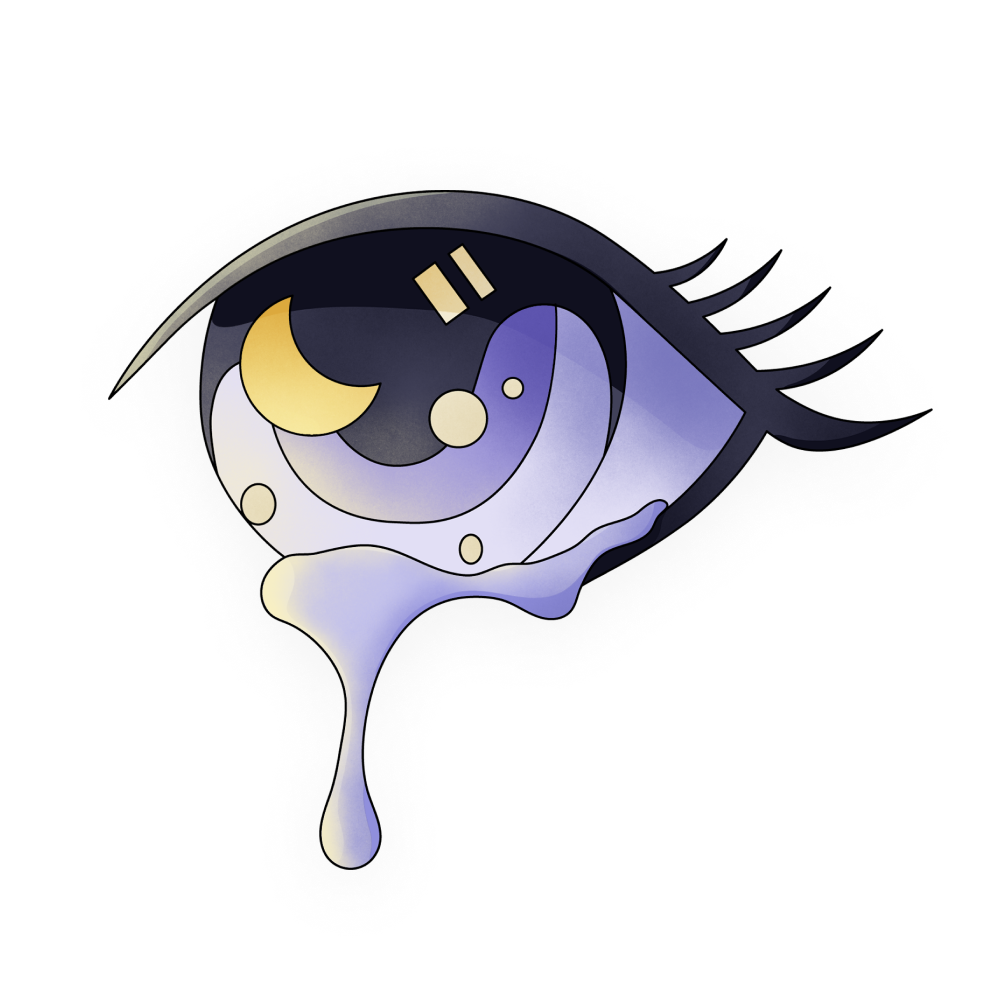 Crying

Father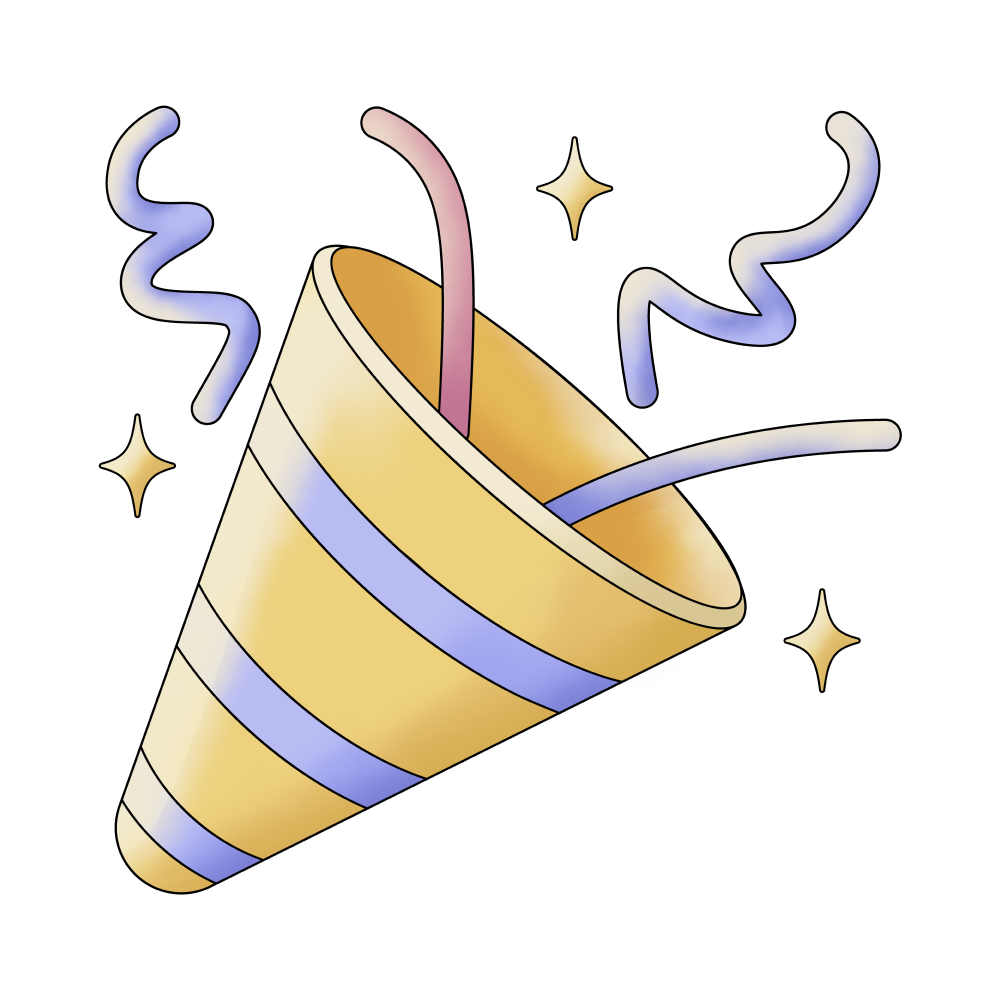 Party

Following
Running away

Yelling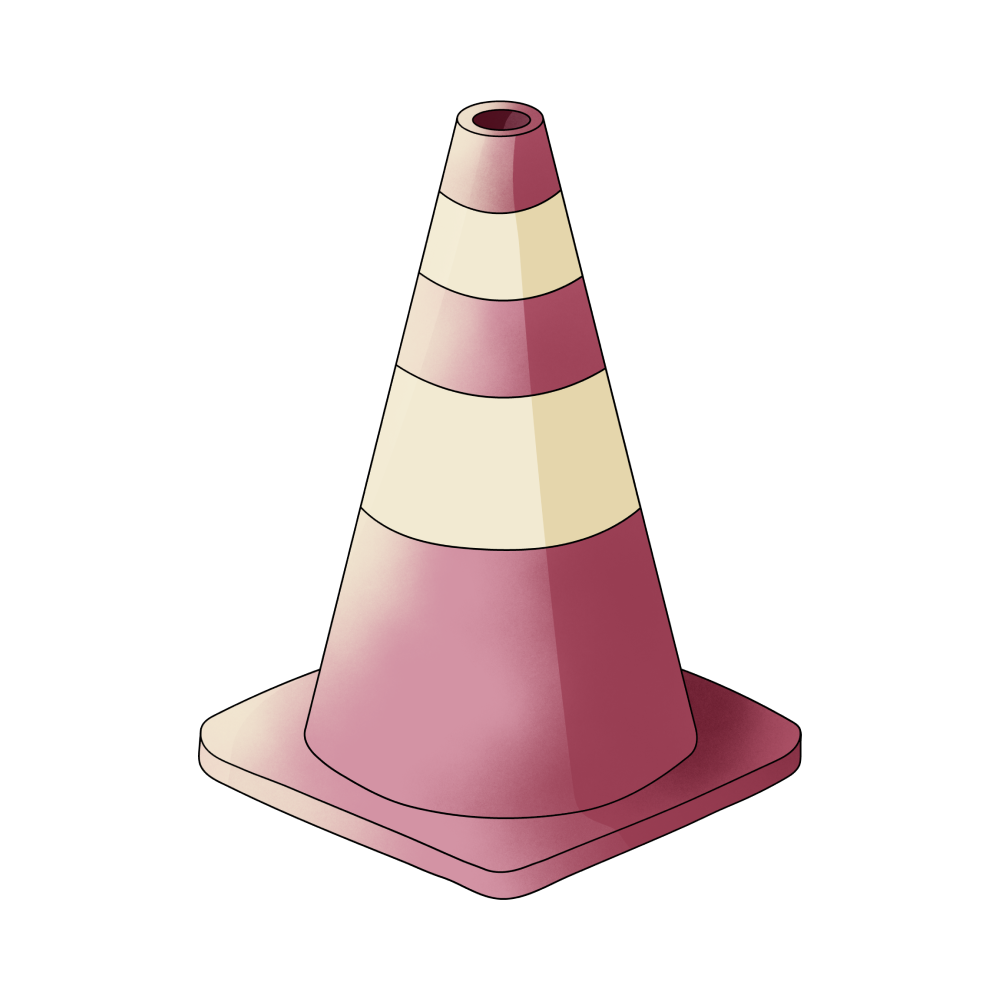 Crash

Parent

All
🔄 This dream was recurring 2 times last week
Details
Dream Review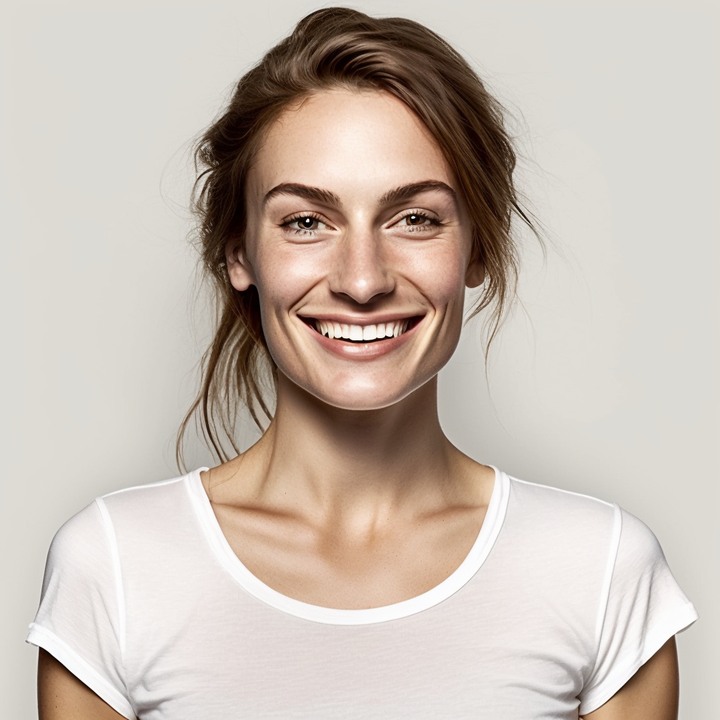 Yvette Miller
Behavioral psychology & Wellness Advocate
Hey Adrianna! Thank you for sharing your dream with me. It seems like a complex and emotionally charged dream, so let's dive into the interpretation. This dream may symbolize your feelings of protectiveness and concern for your crush, Andrei. The presence of both sets of parents suggests the importance of family and their influence on your relationships. The bat or golf club that Andrei brings could represent his desire to assert himself or protect you in some way. The encounter with Andrei's pimp, Slick Back, who is rude to him during dinner, might reflect your fear of external influences or negative judgments impacting your connection with Andrei. Your decision to walk out in a full suit with a red blazer while avoiding cars could indicate a desire to maintain control and independence in the face of challenging situations. The moment when both of you light cigars could symbolize a shared sense of maturity or stepping into adulthood together. However, Mr. Reillo's yelling at Andrei and his subsequent emotional outburst may suggest inner conflicts or pressures he is facing. Your act of saving him and carrying him princess-style signifies your willingness to support and comfort him during difficult times. In relation to your previous dreams, this dream highlights your deep care for Andrei and your willingness to navigate challenges together. It also reflects your concerns about potential obstacles or negative influences affecting your relationship. Remember, dreams can be highly personal, so this interpretation is based on common symbols and themes, but only you can truly uncover the specific meaning behind your dream.