Me and my partner had 3 boys, he had a big fancy house, we took ages to get together, he had a friend who had to help him take his death which they did and I had to act like he was really dead. I didn't actually recognise any of the people I was with even though I knew then all they weren't anyone I know in real life. It was a fun dream though I want angry or sad or anything all the way through it
👧 women of your age from 🇬🇧 had dreams about Crying by 72% more than 👨 men.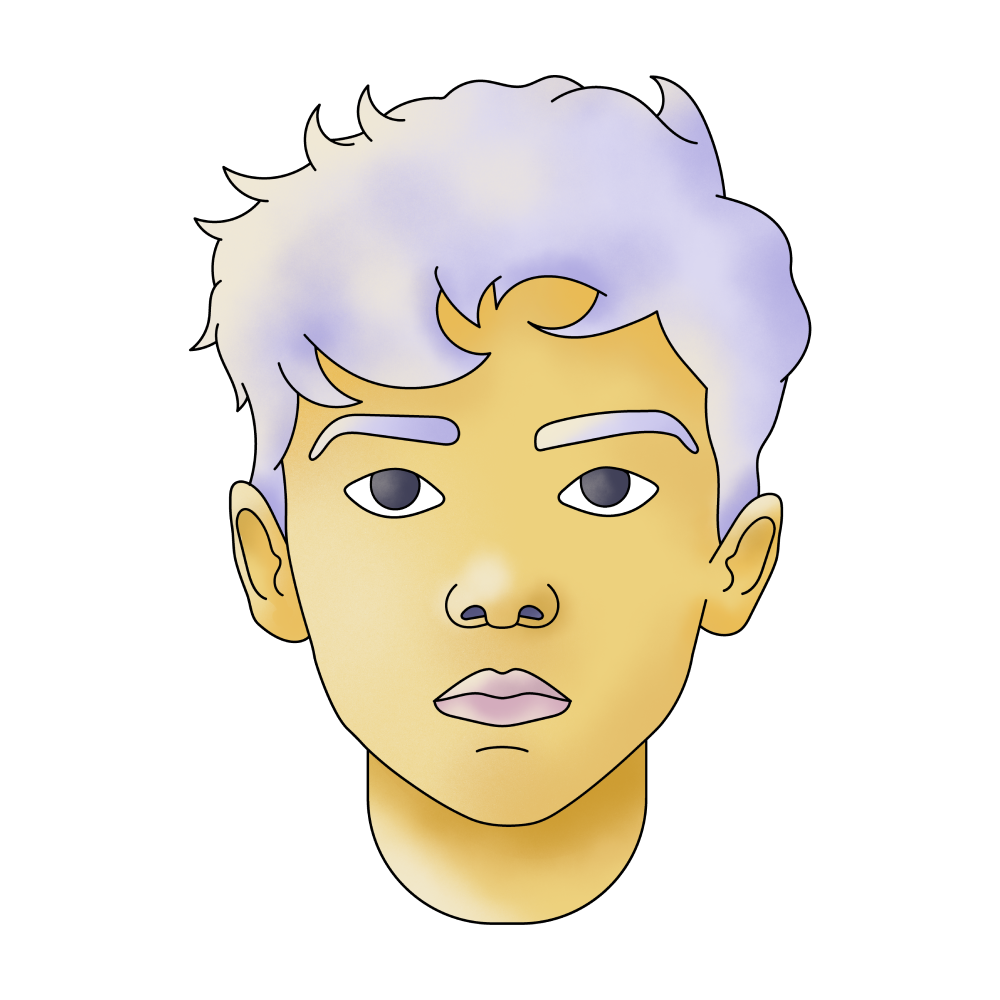 Boy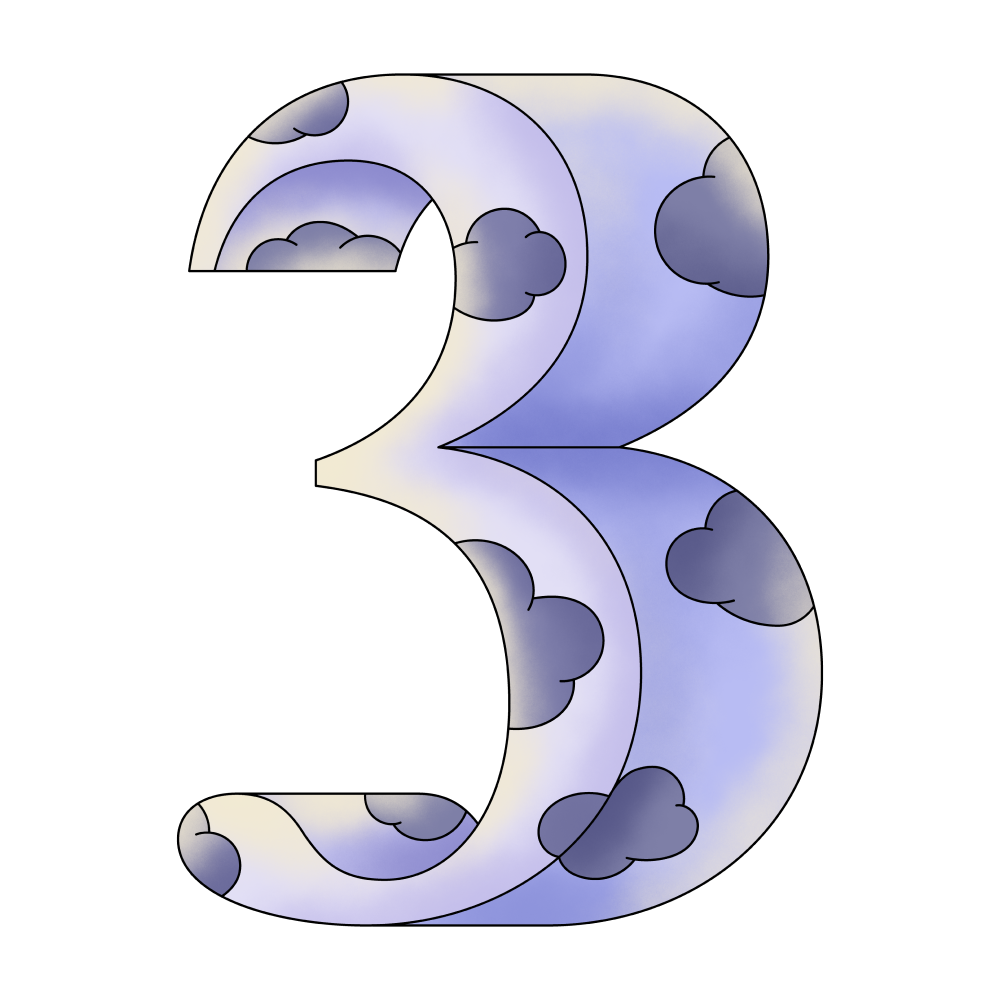 Three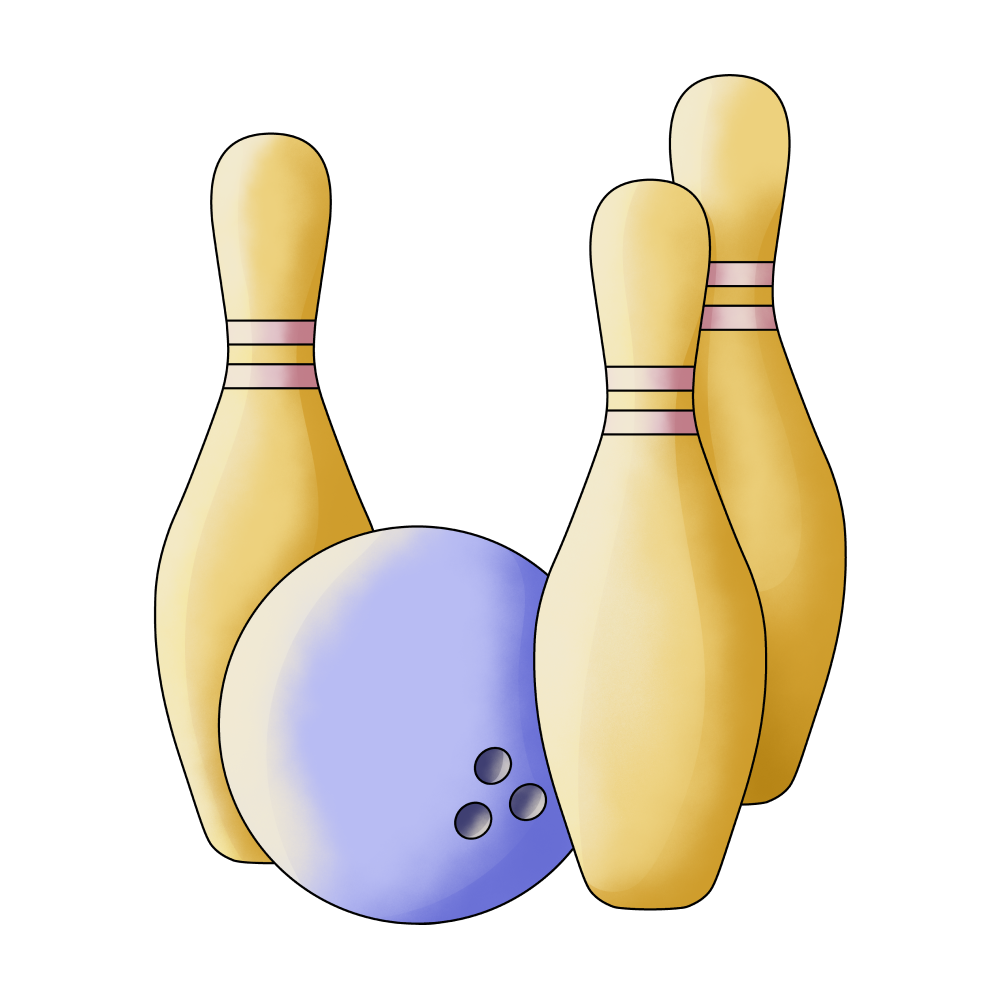 People

Way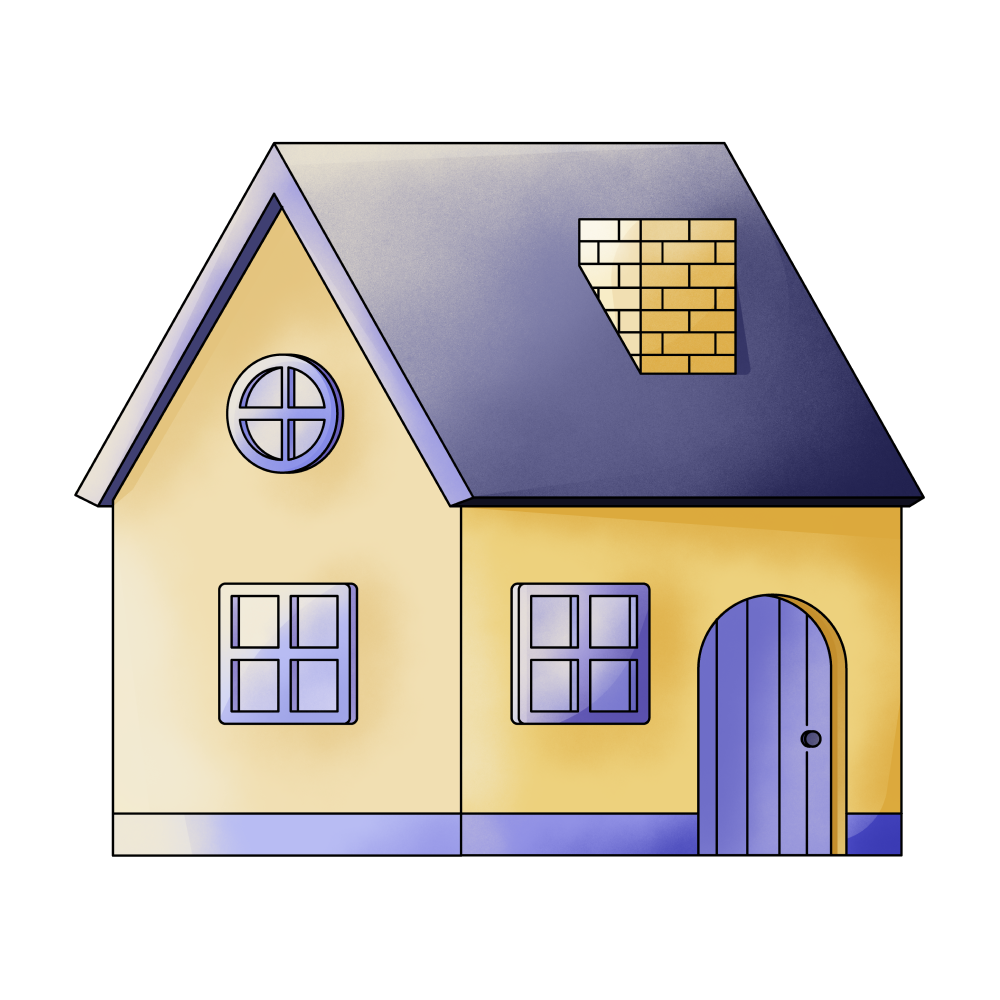 House

Fun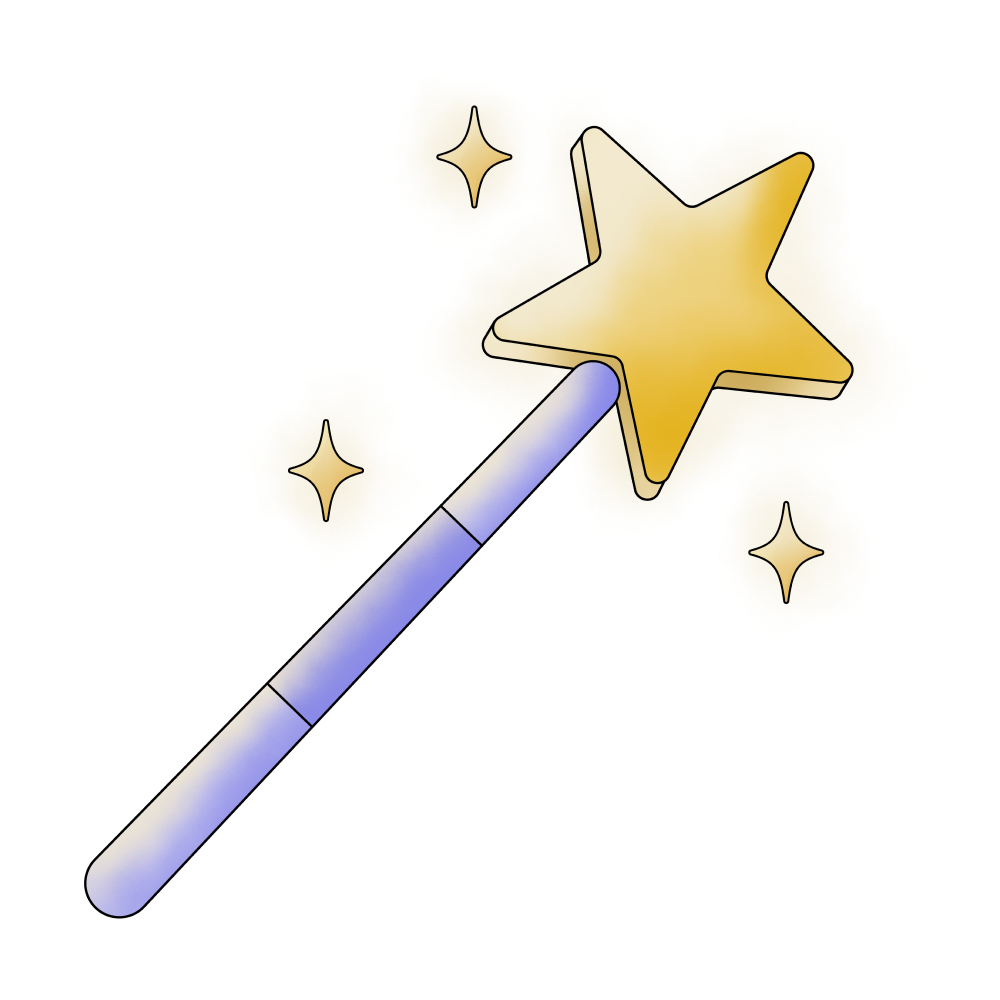 Help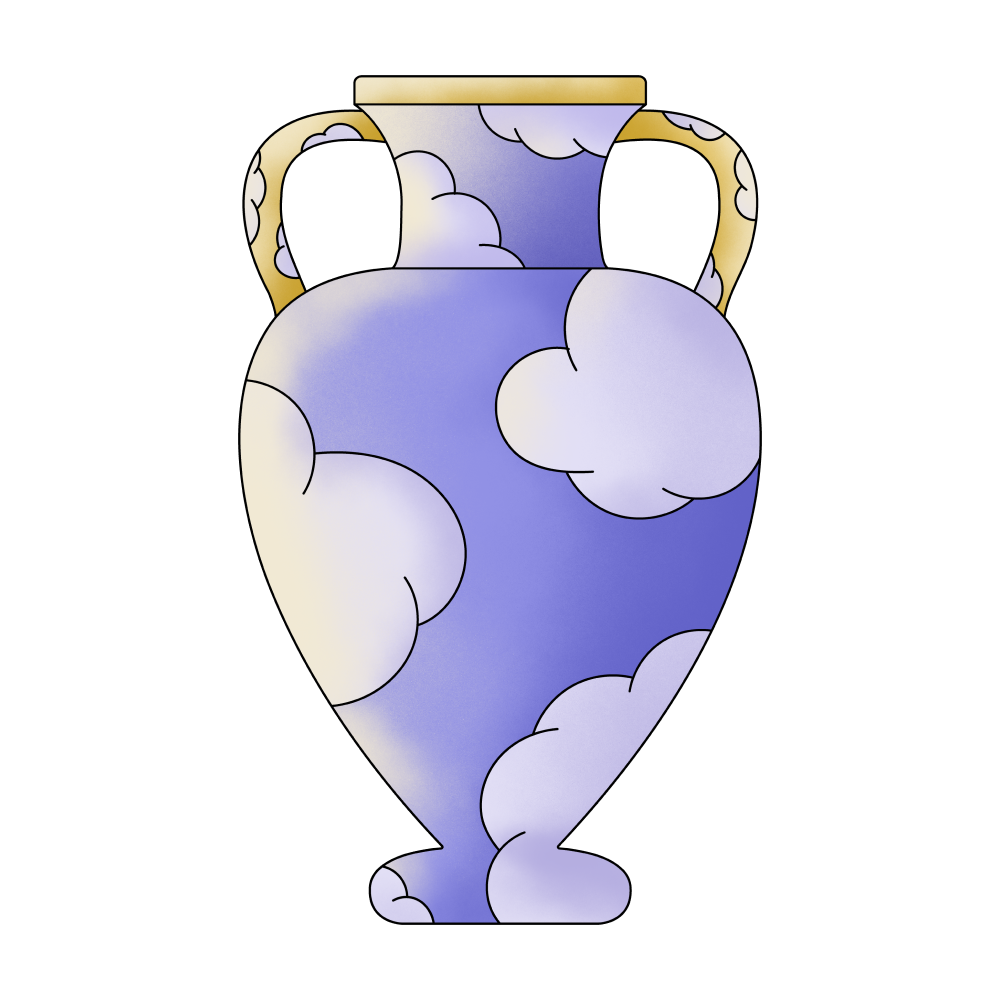 Life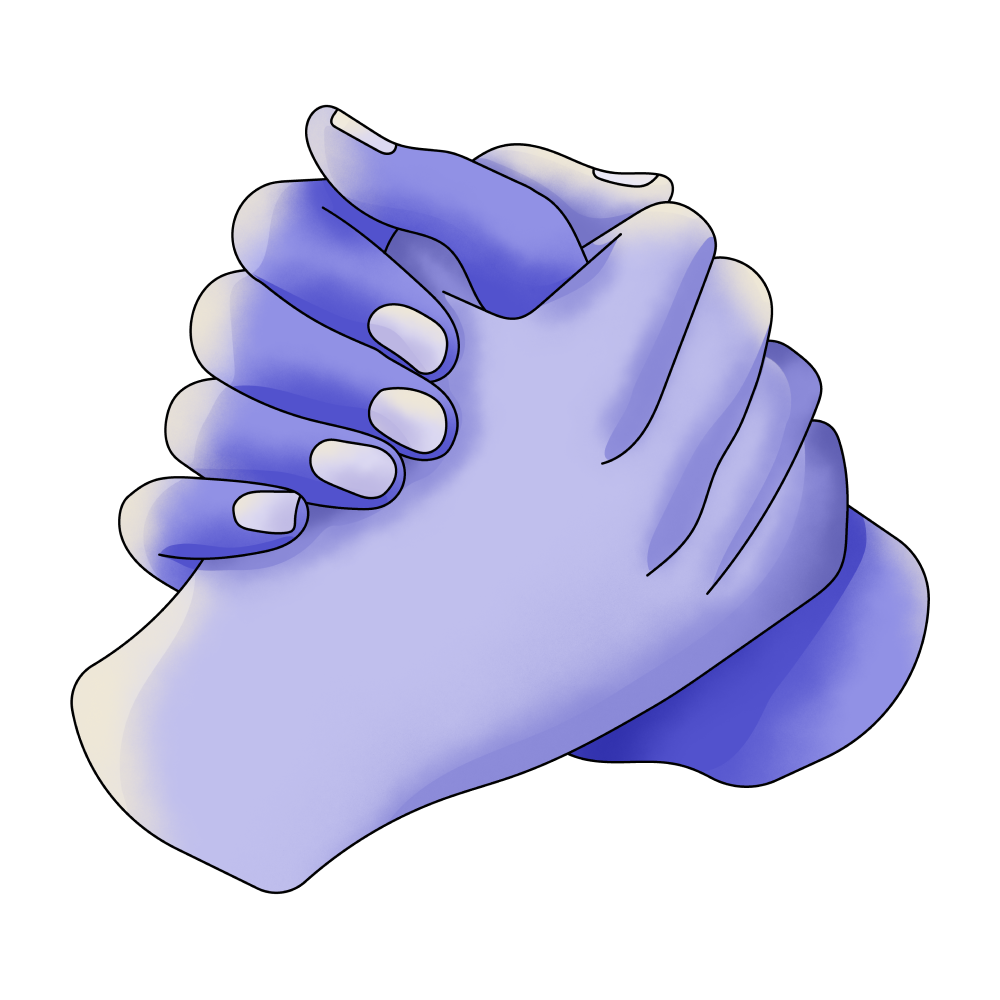 Friend

Sad

Partner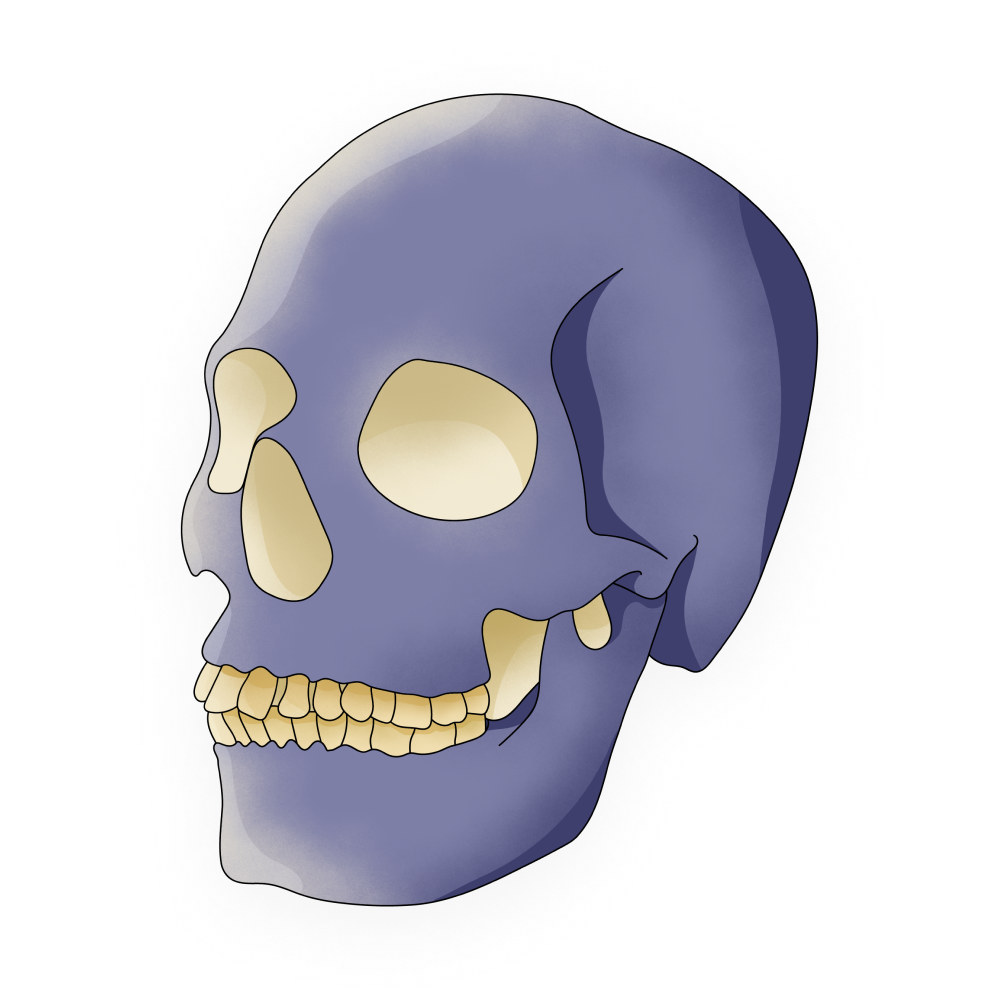 Dead

Death

All
🔄 This dream was recurring 3 times last week
Details
Dream Review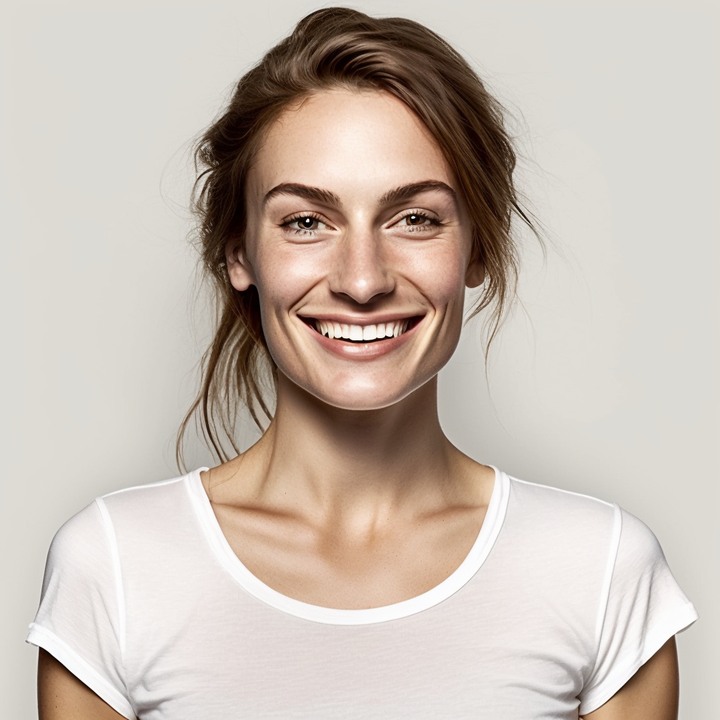 Yvette Miller
Behavioral psychology & Wellness Advocate
Hey Emma! Thank you for sharing your dream with me. It sounds like a fascinating and complex dream experience. In this dream, you found yourself in a scenario where you and your partner had three boys and lived in a big fancy house. Despite not recognizing any of the people around you, you mentioned feeling a sense of fun throughout the dream, without any anger or sadness. The dream may symbolize various aspects of your personal life and relationships. The presence of your partner and the idea of having children could reflect your desires for stability, family, and a nurturing environment. The big fancy house might represent a longing for security and comfort in your waking life. However, the fact that it took a while to get together with your partner and the involvement of his friend in faking his death suggests some challenges or obstacles you may have faced or are currently facing in your relationship. Drawing connections to your previous dreams, it seems that there is a recurring theme of unfamiliarity with the people involved. This could signify a sense of detachment or disconnection from certain aspects of your life or relationships. It's worth exploring whether there are any unresolved feelings or situations that contribute to this sense of unfamiliarity. Overall, this dream hints at your deep-seated desires for stability, family, and security, as well as the potential challenges you may be navigating in your relationship. It's essential to reflect on these themes and consider how they align with your current experiences and emotions. Remember, dreams can provide valuable insights, but it's always important to interpret them in the context of your own unique circumstances. If you have any more dreams or thoughts you'd like to share, feel free to continue the conversation. I'm here to listen and provide further guidance if needed.